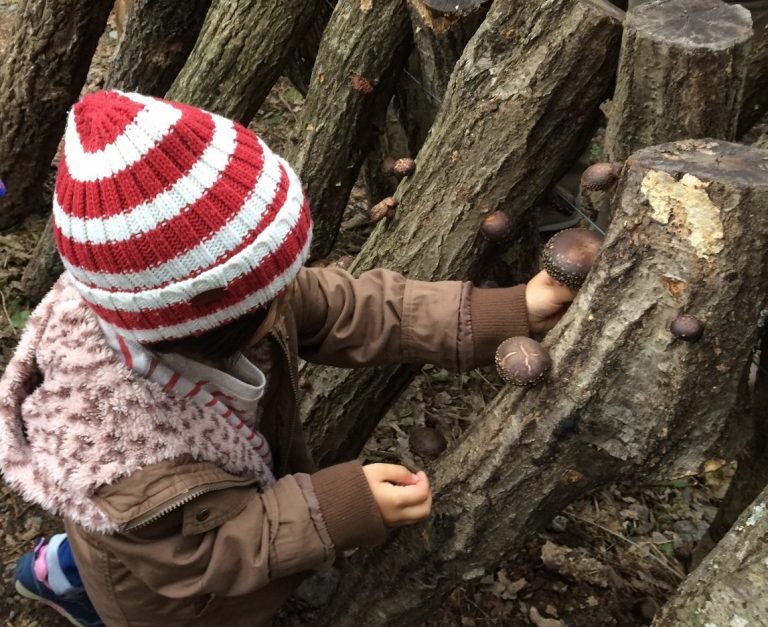 Shiitake & Maitake Mushroom Picking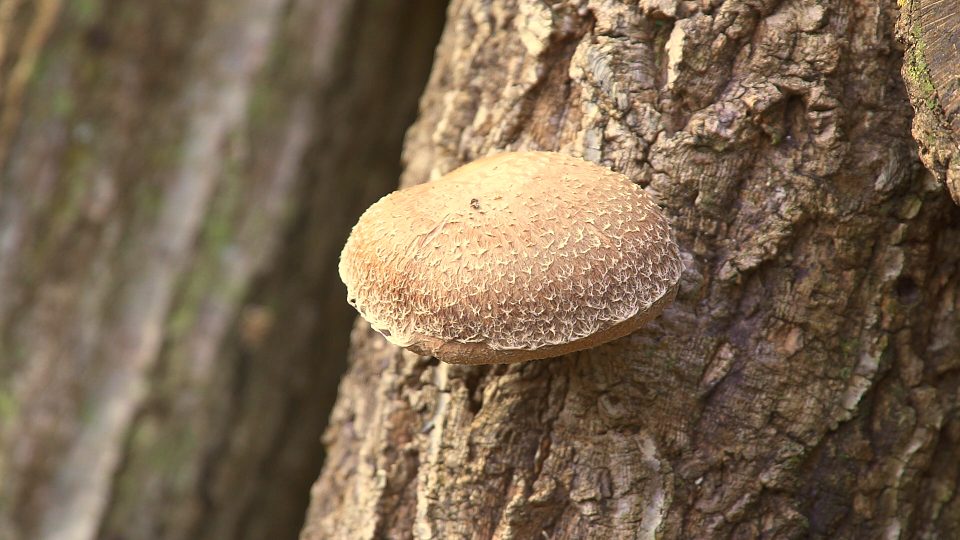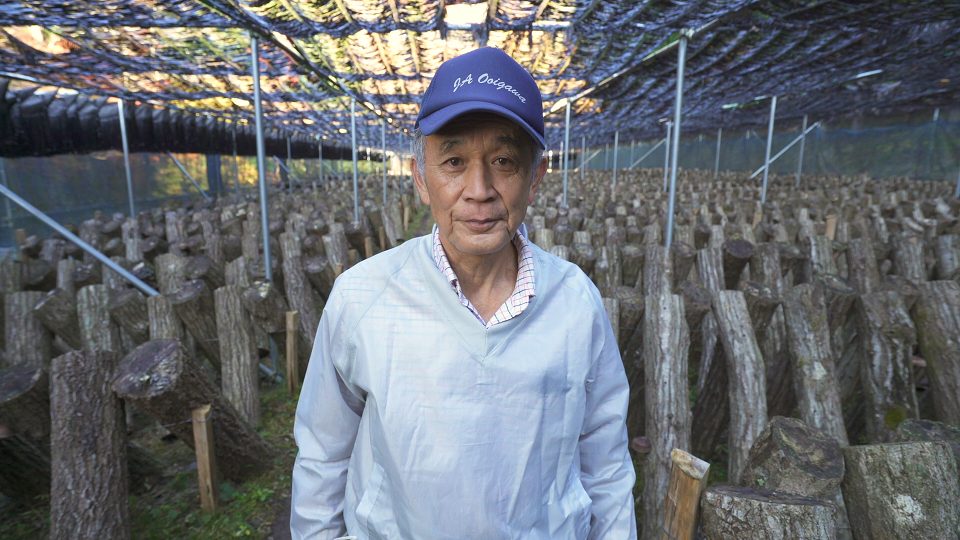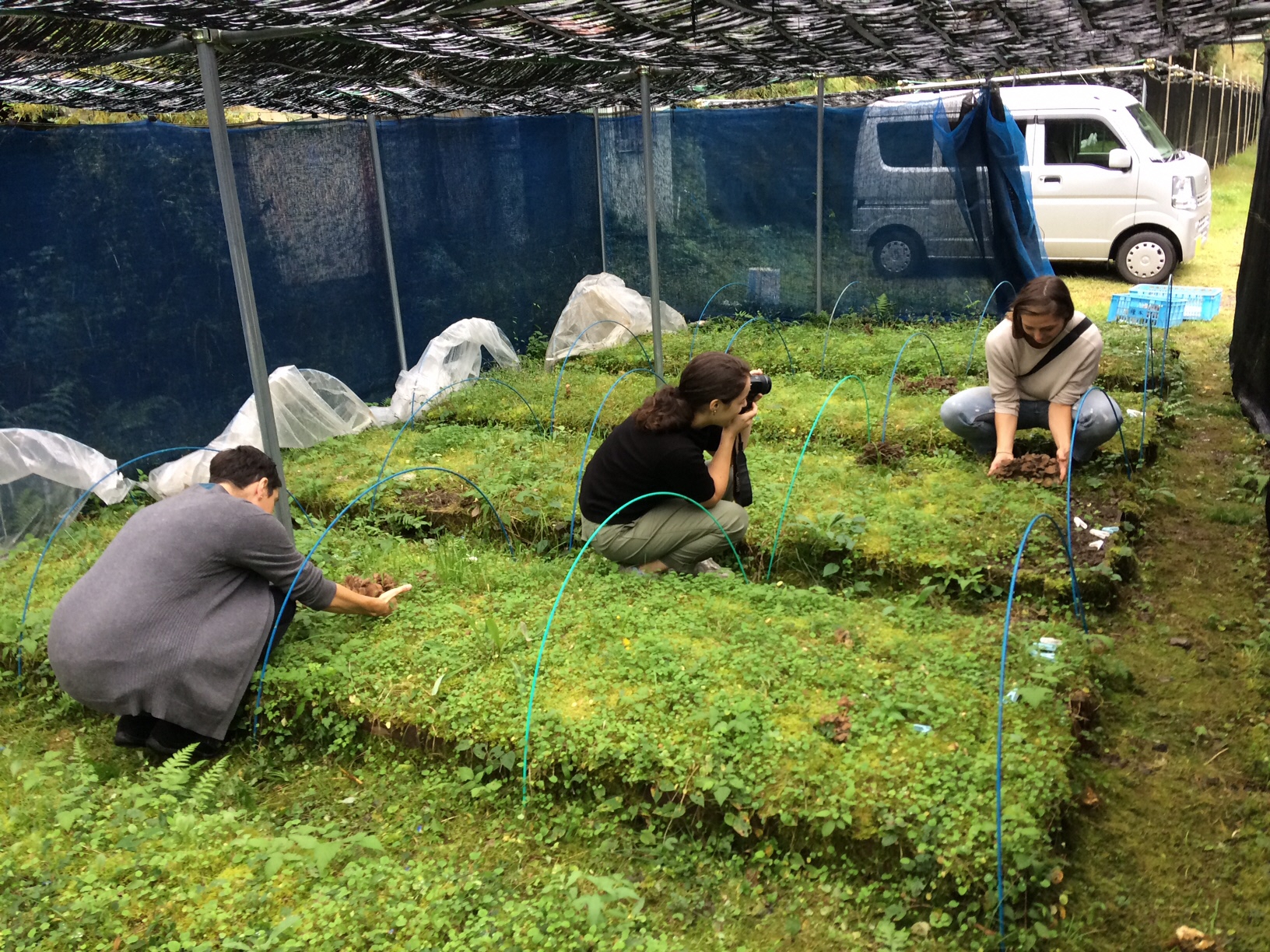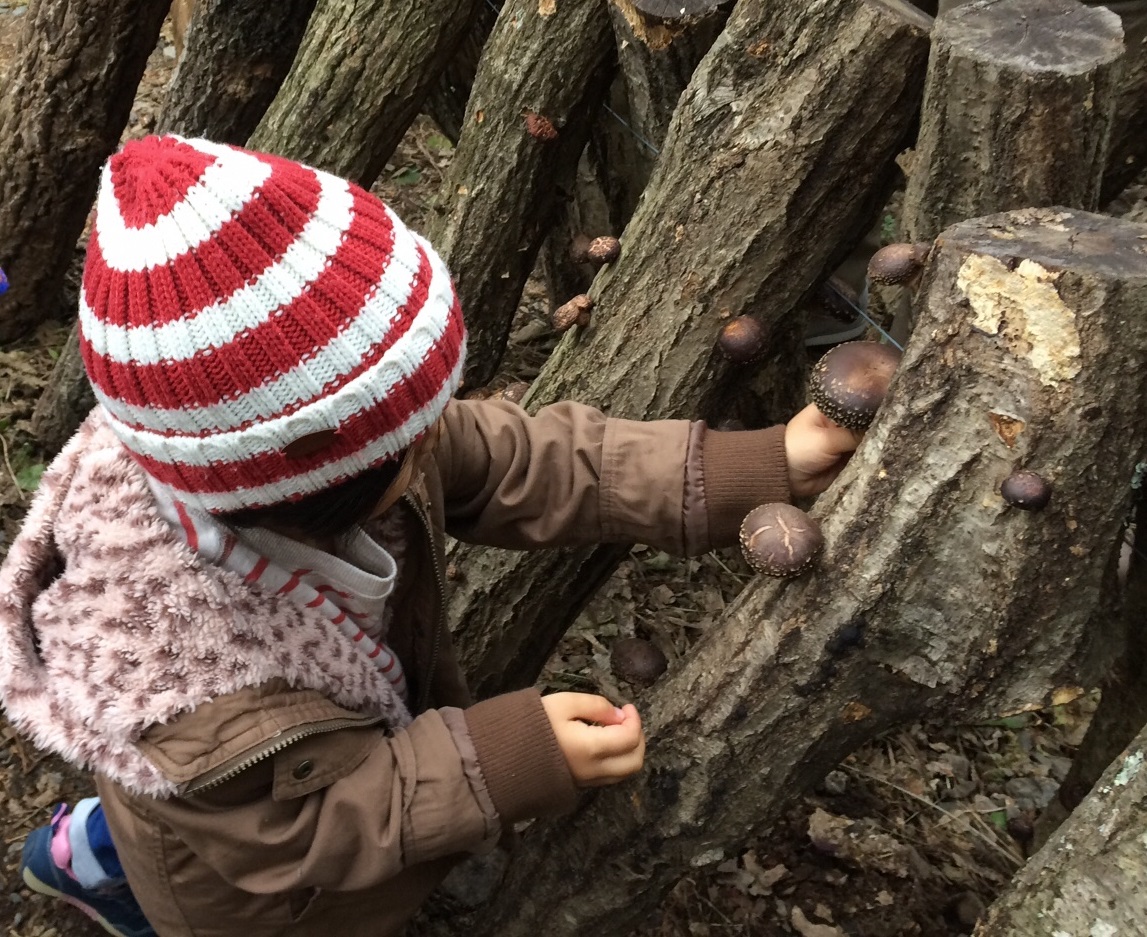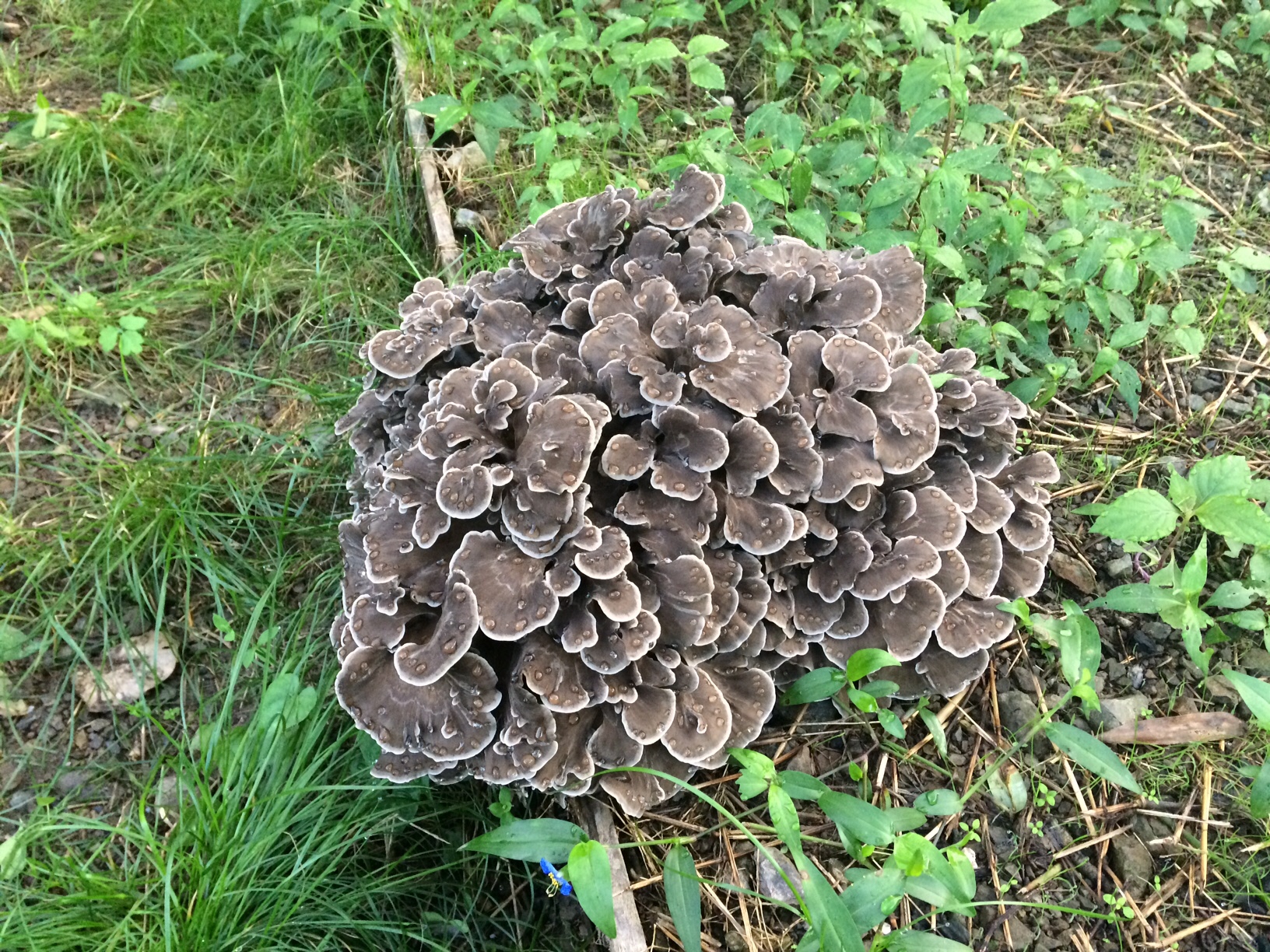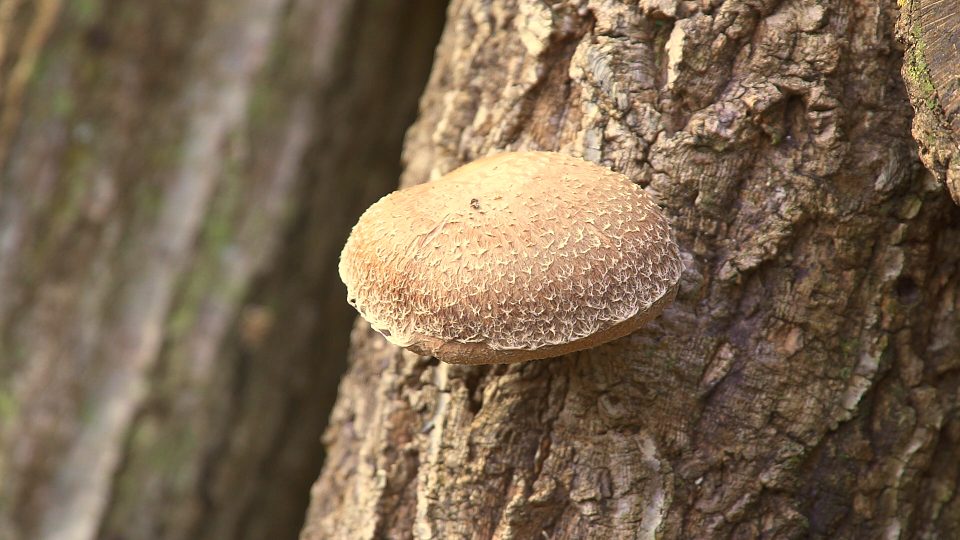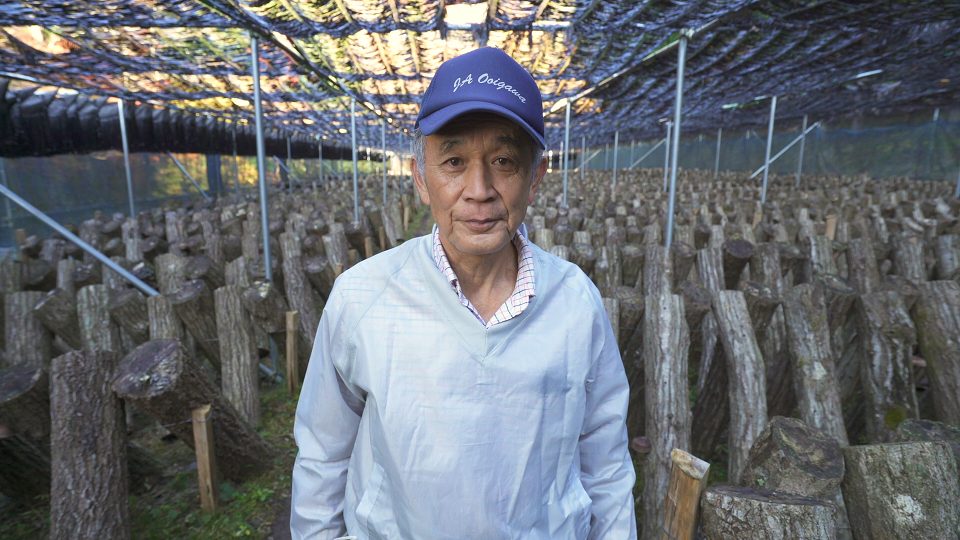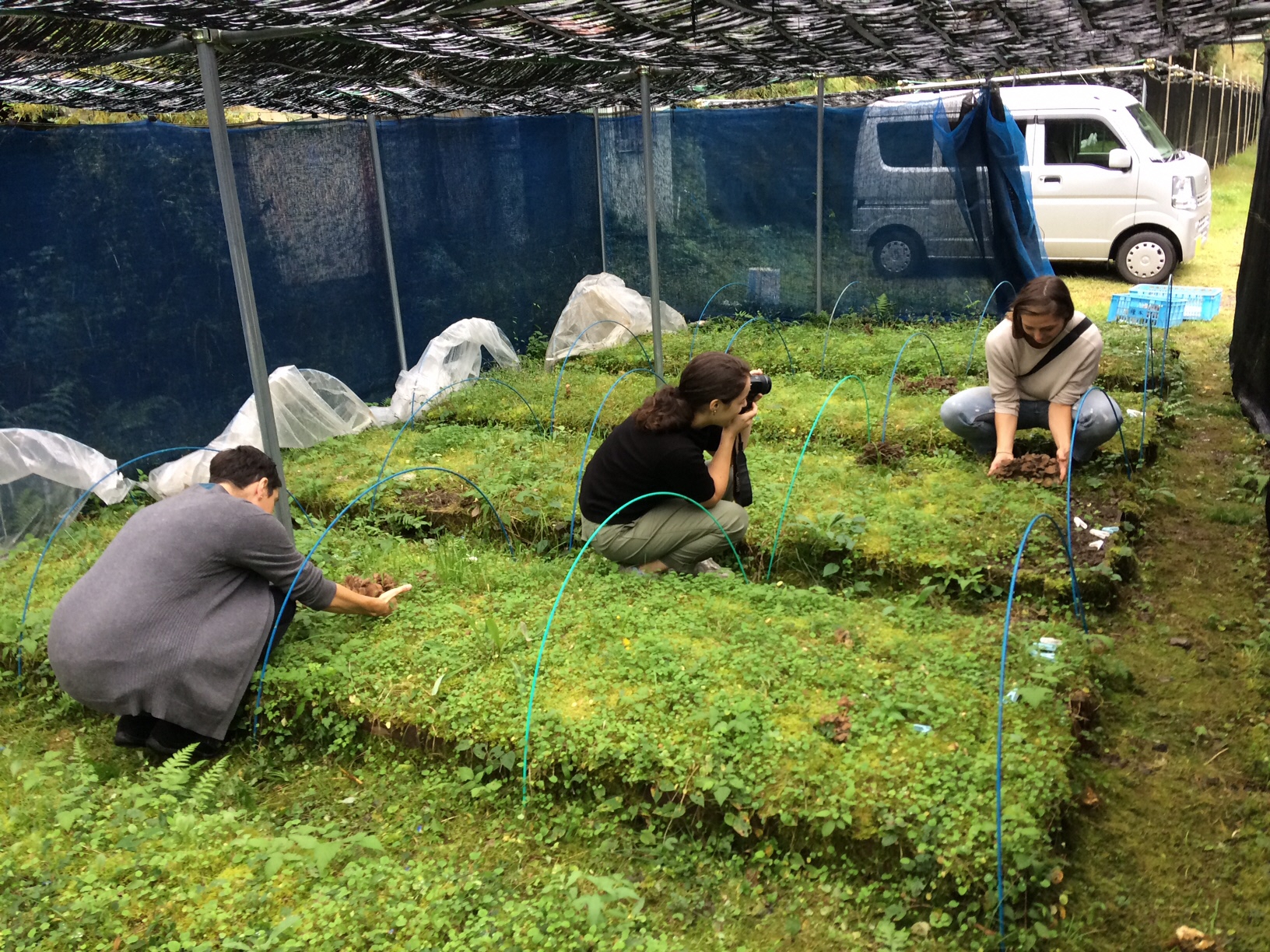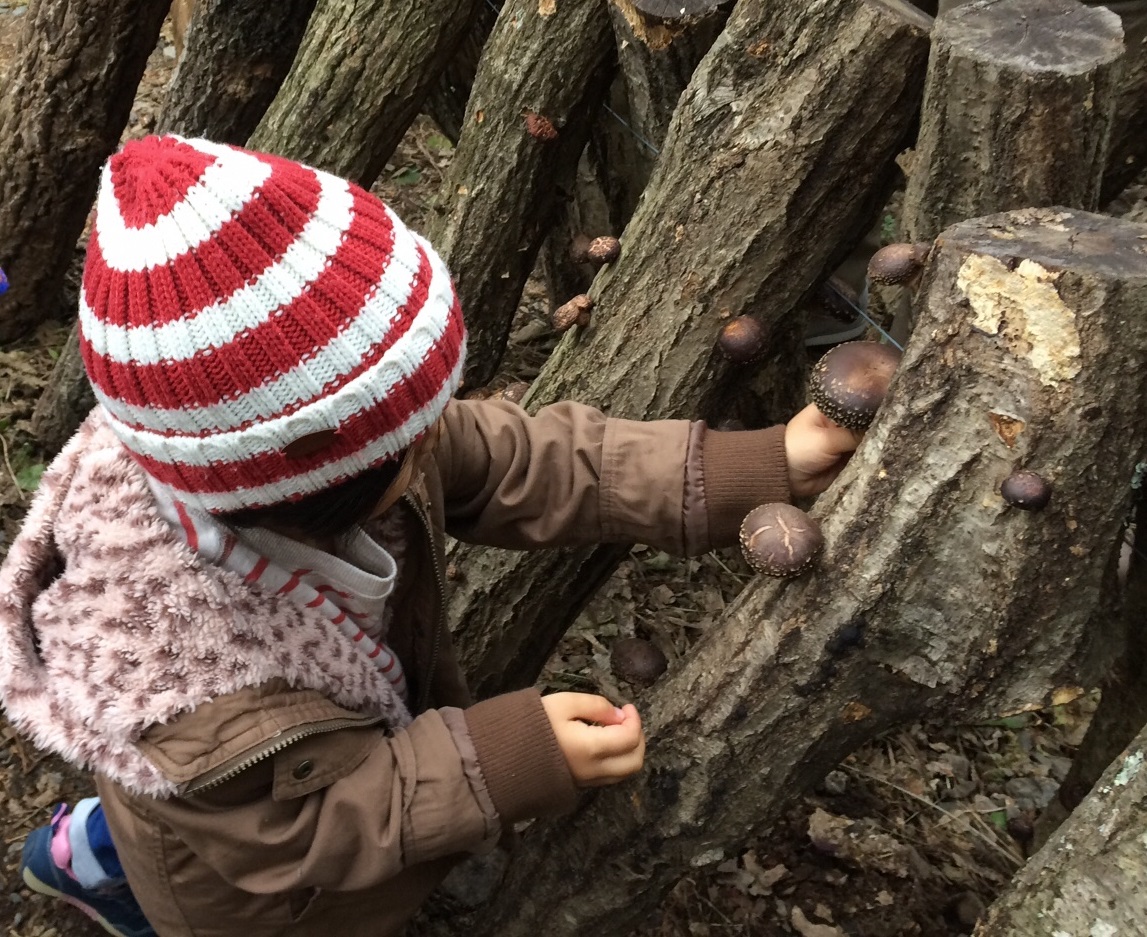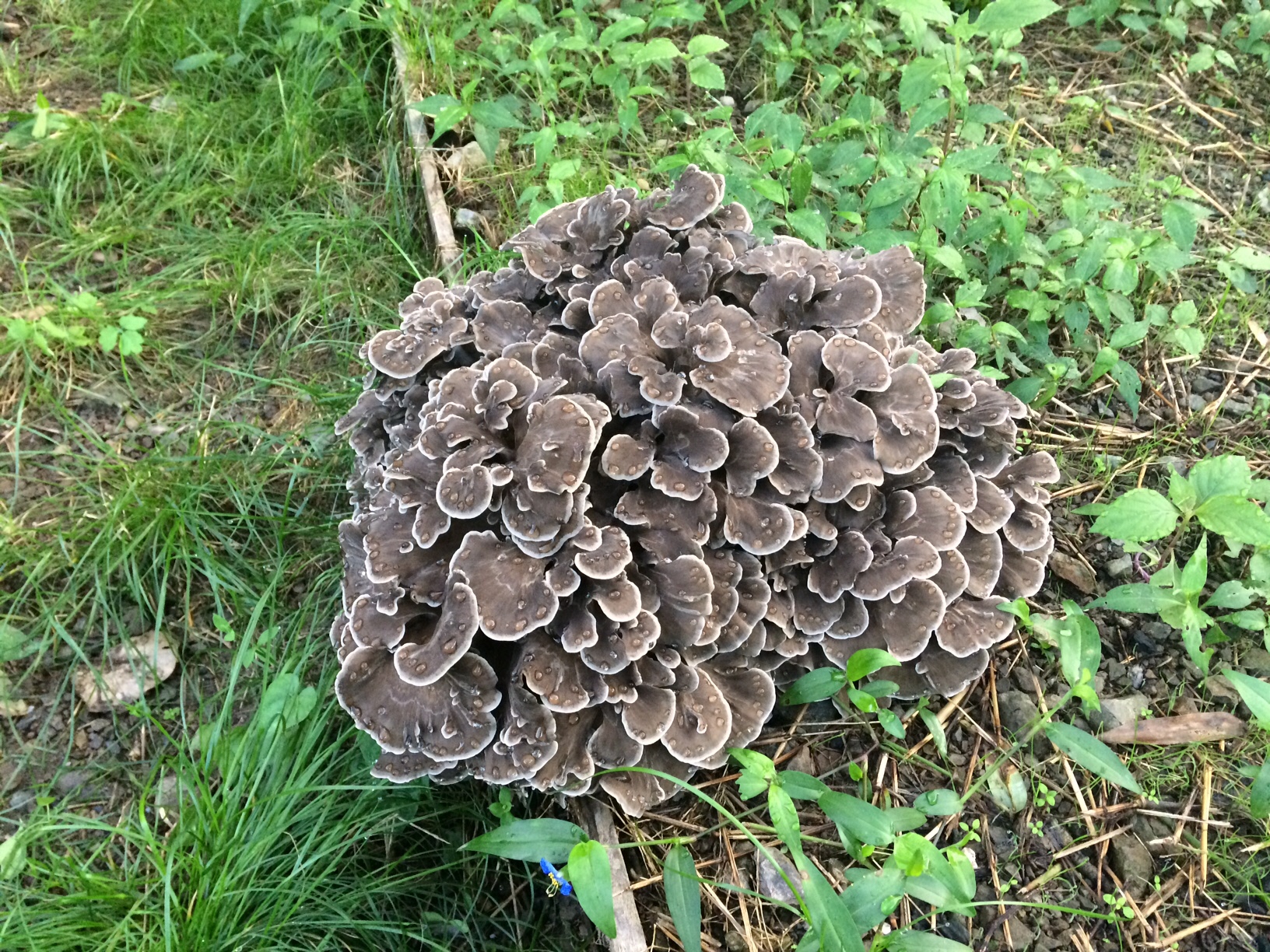 A Must-Do for Mushroom Lovers! Experience Picking Shiitake & Maitake Mushroom in the Mountains!
Tanemoto Farm sits snugly deep within the Sasama forest, where the Tanemotos grows thick, organic shiitake and maitake mushrooms. Enjoy some organic tea grown by Mr. and Mrs. Tanemoto after picking some mushrooms.
Shiitake & Maitake Mushroom Picking
EXPERIENCE

Pick mushrooms, then have organic tea grown by the Tanemotos.
Shiitake mushroom picking (February-April).
Maitake mushroom picking (September – October), etc.
Fee: 2,000~3,000yen/basket
(Includes a present based on the fee, please inquire beforehand to find out price.)
Require time: 60 mins~
BUSINESS HOURS

From daytime to sunset.
REGULAR HOLIDAY

Irregular holidays.
ADDRESS

2075 Kawane-cho Sasama-kam1 , Shimada City, Shizuoka Pref.
PHONE

090-6573-0655