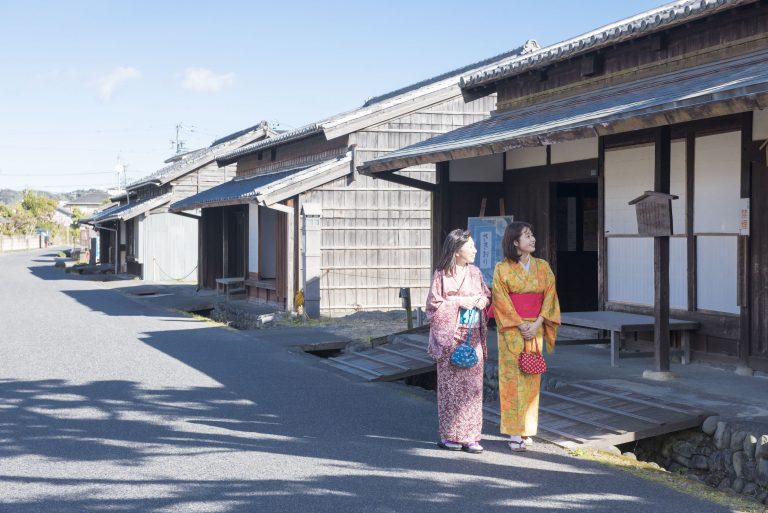 Experience the real pleasures of Shimada!
A two-day, one-night trip to experience Shimada tea(part I)
Activities

Stay & Onsen

Shimada Area

History

Green Tea

Horai Bridge
Your trip to fully savor Shimada tea begins when you arrive by airplane looking down on the tea fields extending over Makinohara Plateau.
Visit a tea plantation to learn about the tea fields and get to know tea farmers.
You'll also find foods associated with green tea at a café restaurant.
It's not just an arrival and departure point!
Mt. Fuji Shizuoka Airport is full of potential.
Mt. Fuji Shizuoka Airport, opened in 2009, is the closest airport to Mt. Fuji. For that reason, the first thing you should do is take in the scenery.
The airport offers you the unparalleled experience of taking off and landing while gazing at Mt. Fuji.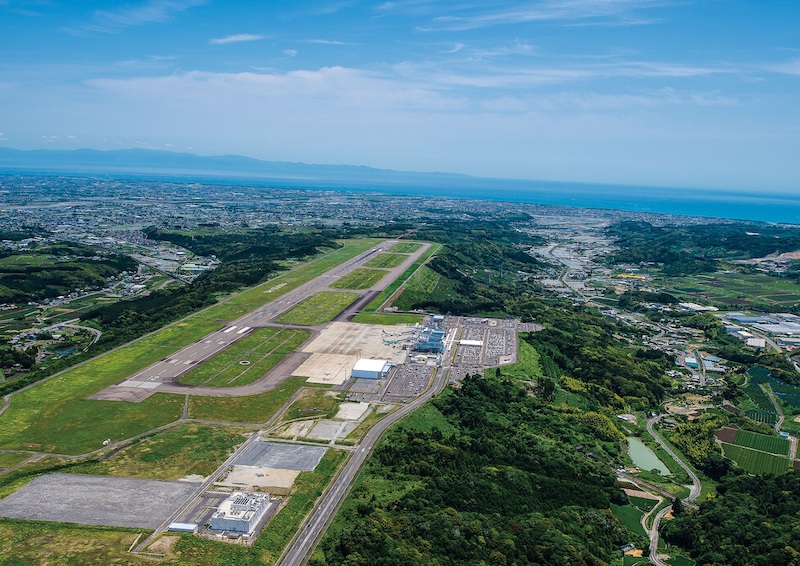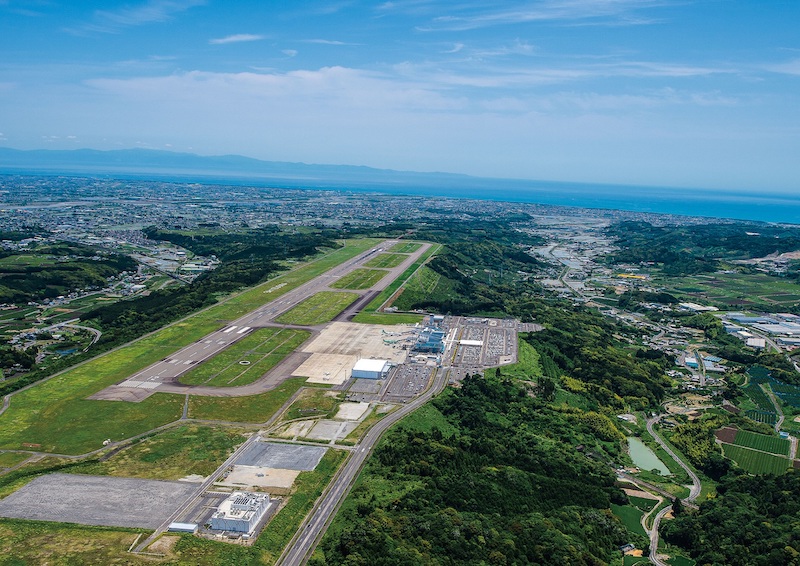 Even if you don't take an airplane, Sekiunin Observation Deck gives an unobstructed view of the collaborative spectacle between Mt. Fuji and airplanes. In addition, from the observation deck on the third floor of the terminal building you may be able to get a full view of Mt. Fuji. Camera holes in the fence let you snap great photos.
Inside the terminal building are restaurants where you can enjoy Hamamatsu gyoza, a specialty of Shizuoka Prefecture, and seafood from Suruga Bay. There are also shops selling local products, as well as noted products and well-known sweets from Shizuoka.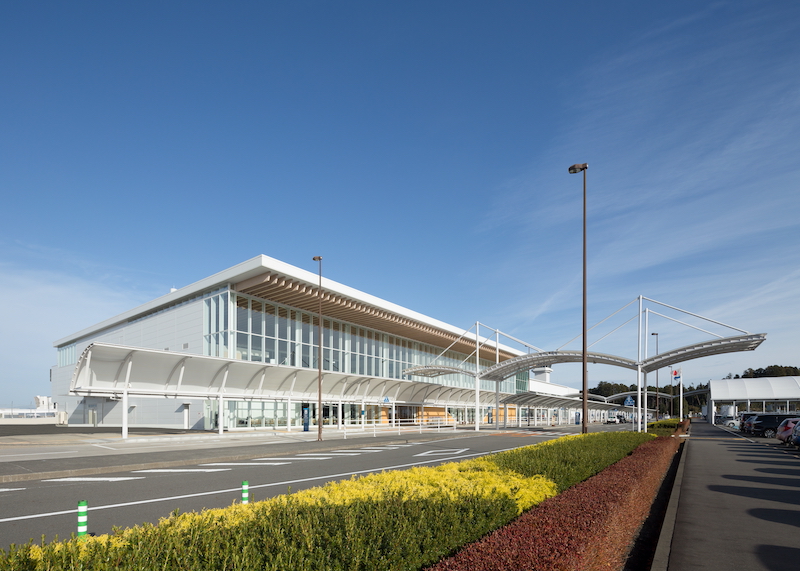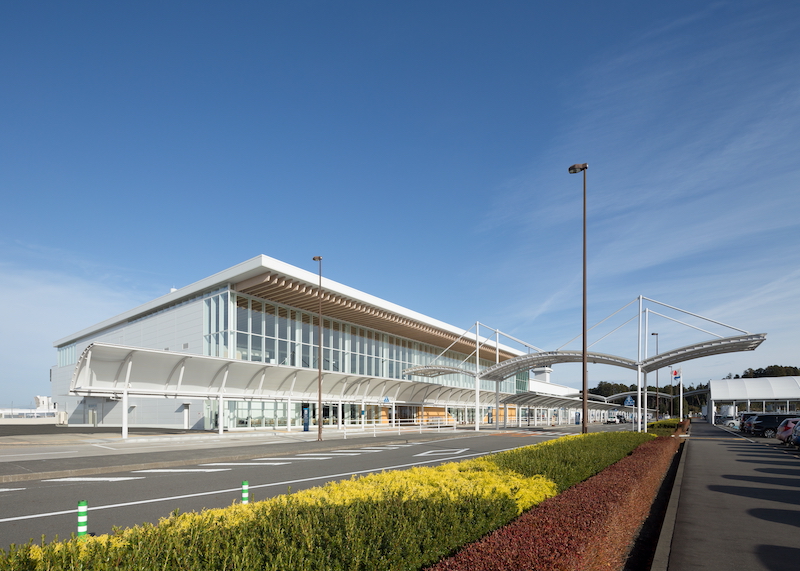 A place offering great scenery, foods, and shopping…The airport is a place you can thoroughly enjoy things to do that are unique to Shizuoka Prefecture. It's a shame just to use the airport for flying in and out! We recommend including it in your plans as a place to thoroughly explore.
Mt. Fuji Shizuoka Airport
Telephone number

0548-29-2000(9:00~18:00)
Hours

Terminal Bldg.: 6:40–22:00
Parking

Approx. 2,000
Website, etc.
Remarks

The parking lot is closed to entry/exit from 23:30 at night to 5:30 the following morning.
Highly original tea experiences
only available here
The tea fields of a large Makinohara tea plantation spread out on lush land that extends across Shimada City. Even today, tea farmers are crafting teas.
Here, we introduce Kaneto Miuraen, a tea plantation that is over 140 years old. The tea plantation continues to craft teas today in Shimada under the direction of Mr. Miura, the 10th generation owner, based on the motto, "tradition and innovation." The tea plantation has taken up the new challenge of producing Japanese black tea from the quality soil cultivated by predecessors that has been passed down through the generations. It is proud of the quality of both the plantation's green tea and black tea that have won numerous awards, including the top honor, the Gold Award at international competitive tea fairs and the Fine Product prize at Nihoncha Award.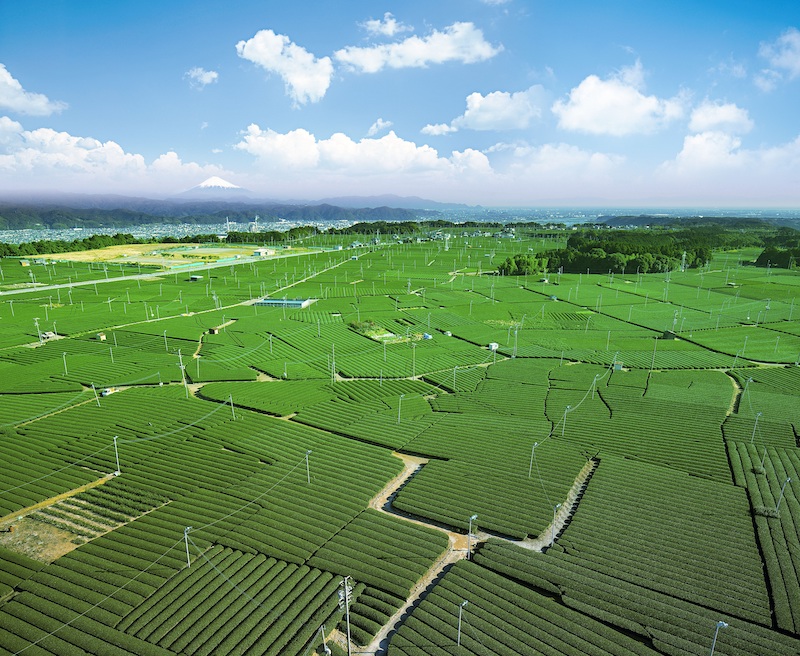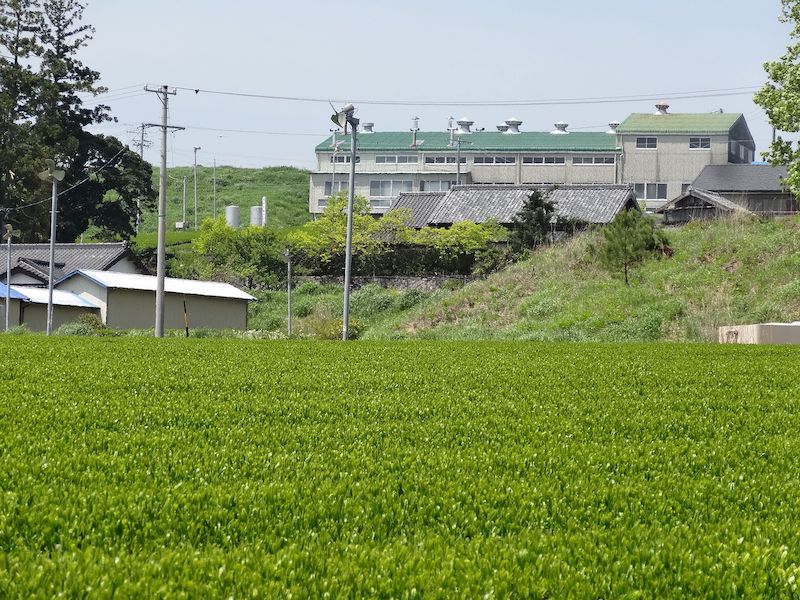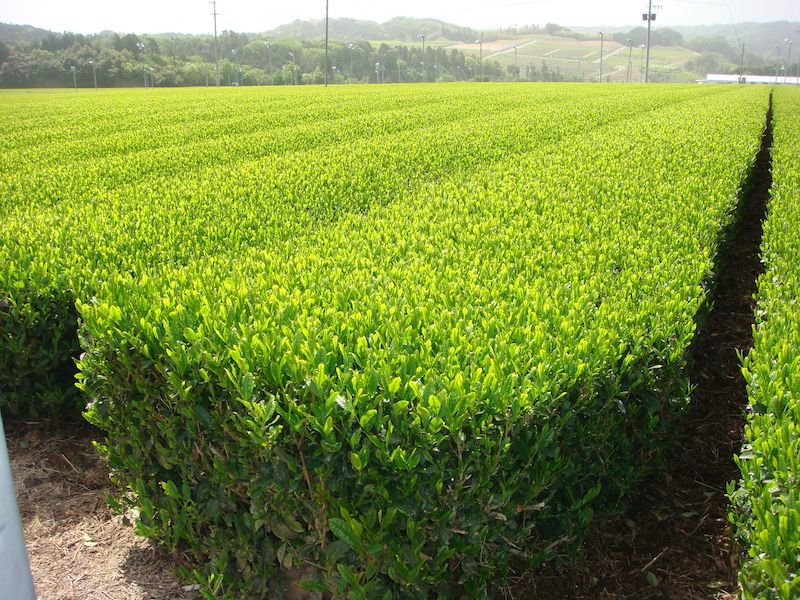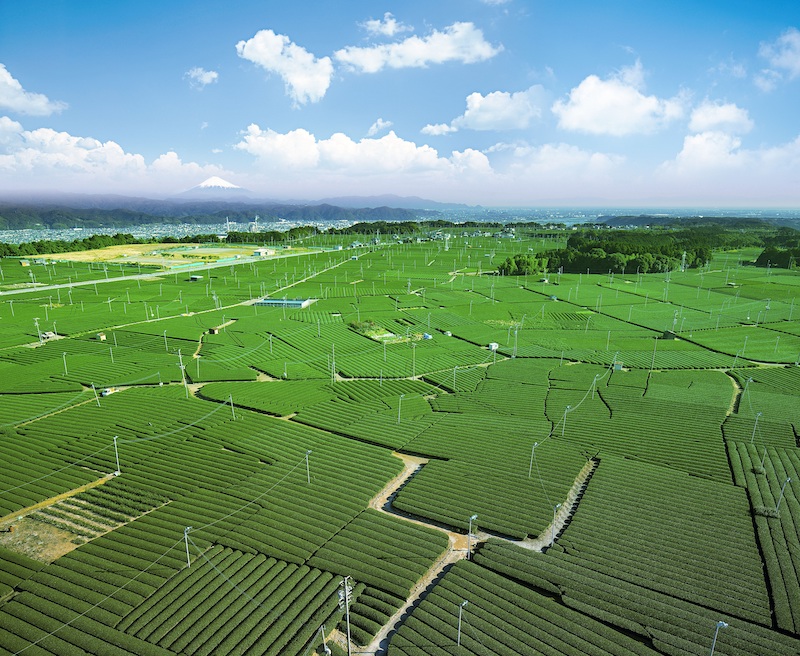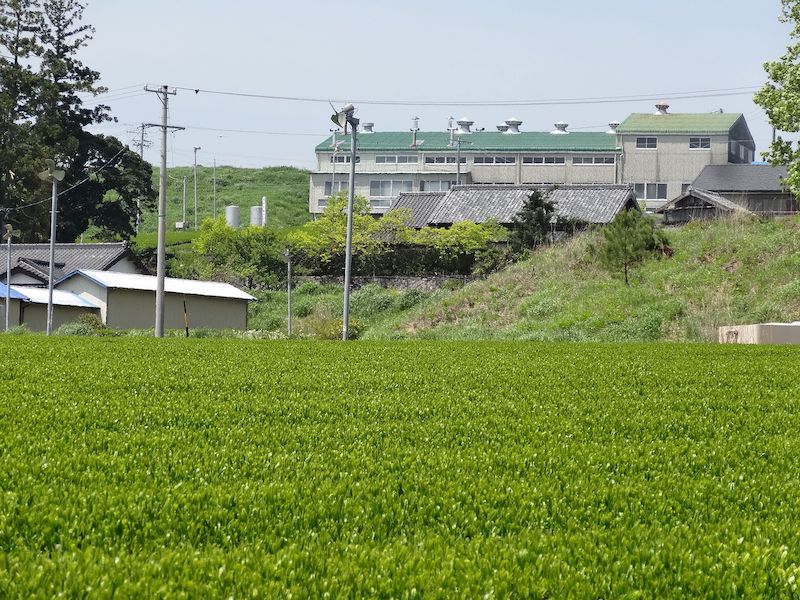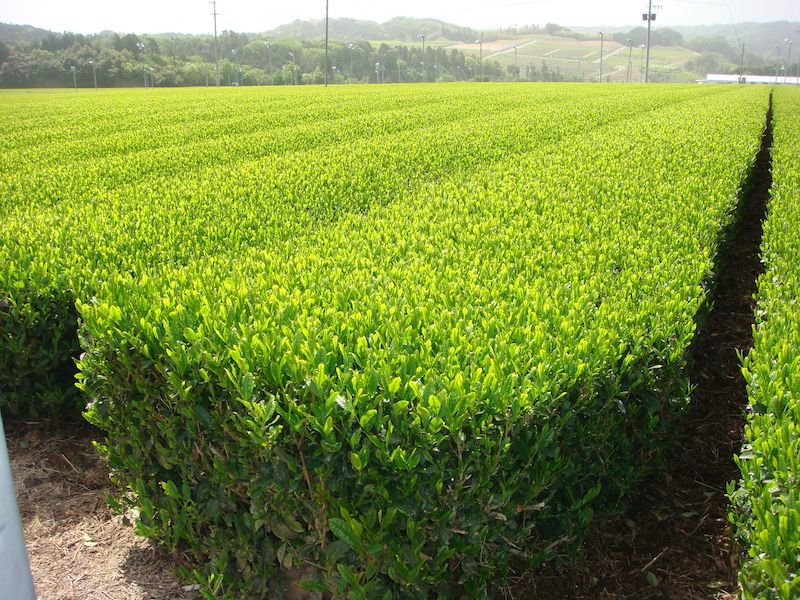 At Kaneto Miuraen you can gain hands-on experiences with tea that are only offered here.
Our top recommendation is experiencing "chagusaba," the Shizuoka Tea-Grass Integrated System. The Tea-Grass Integrated System practiced in the central western part of Shizuoka Prefecture has been certified as a World Agricultural Heritage by the Food and Agriculture Organization of the United Nations. You can experience the integrated approach unique to this agricultural method that entails (1) cutting grasses for fertilizer, (2) clipping dried grasses that will become fertilizer, and (3) spreading them over the fields. Even people not used to farm work can easily participate.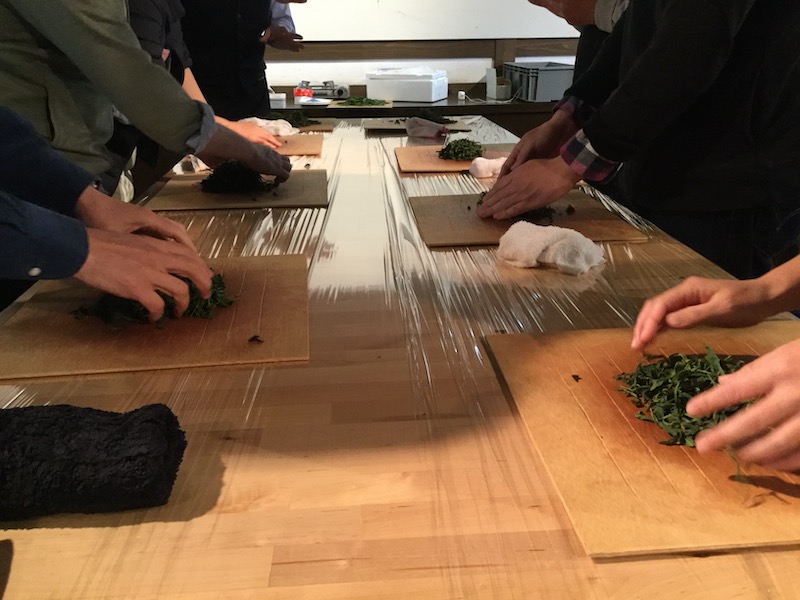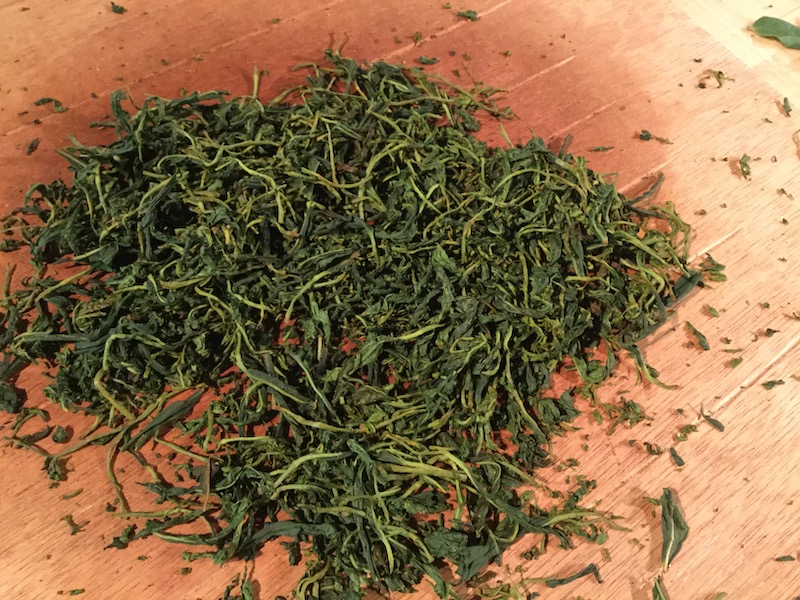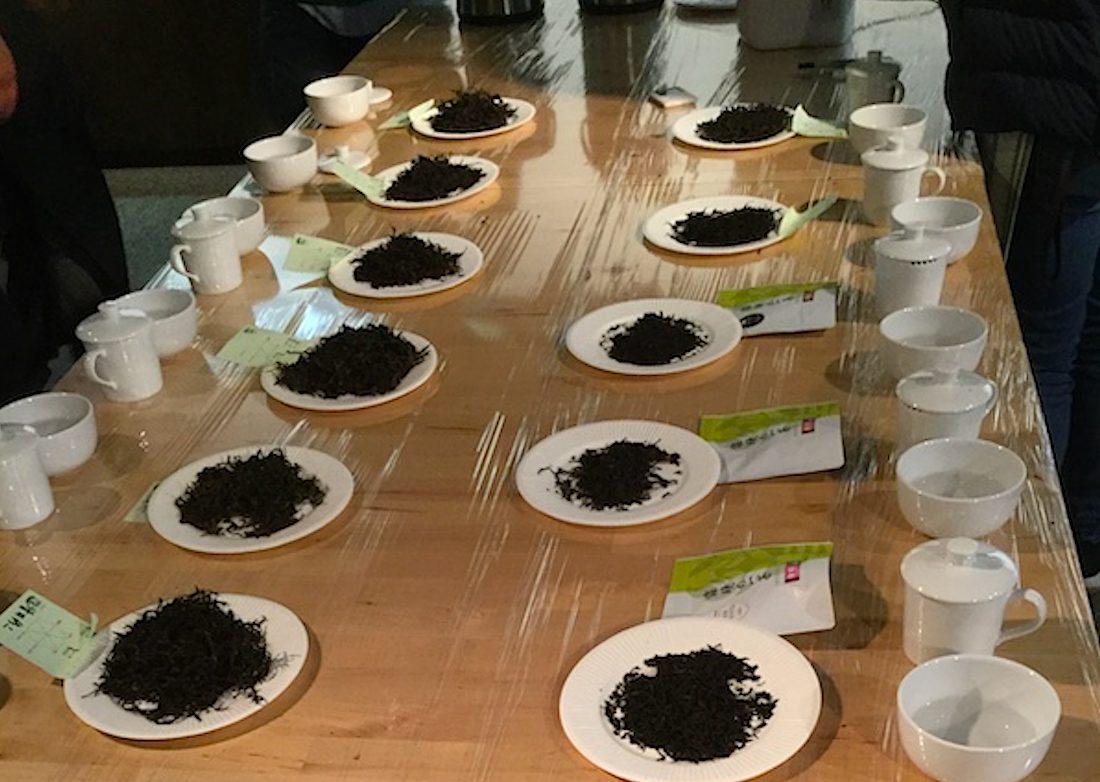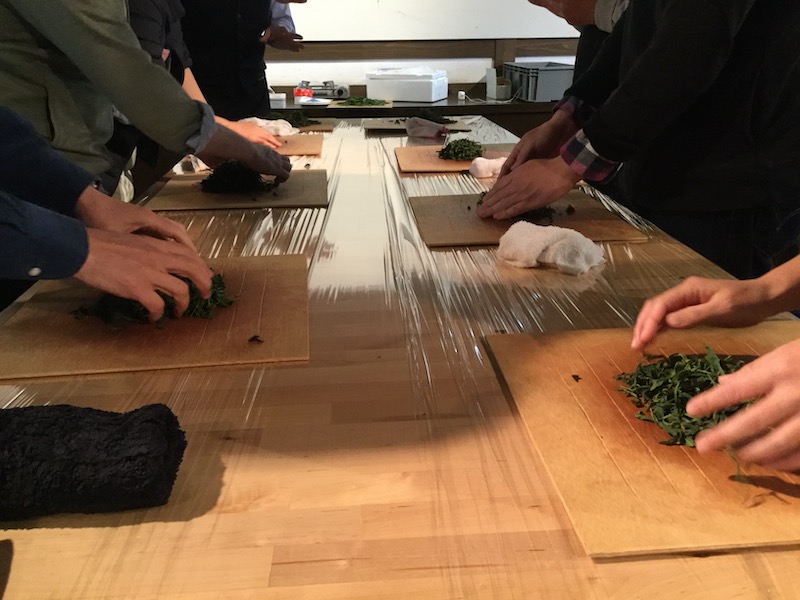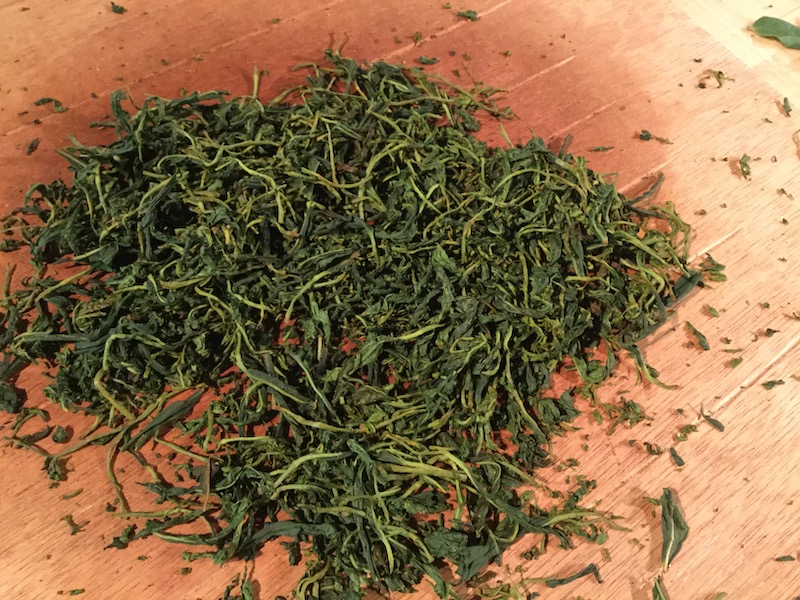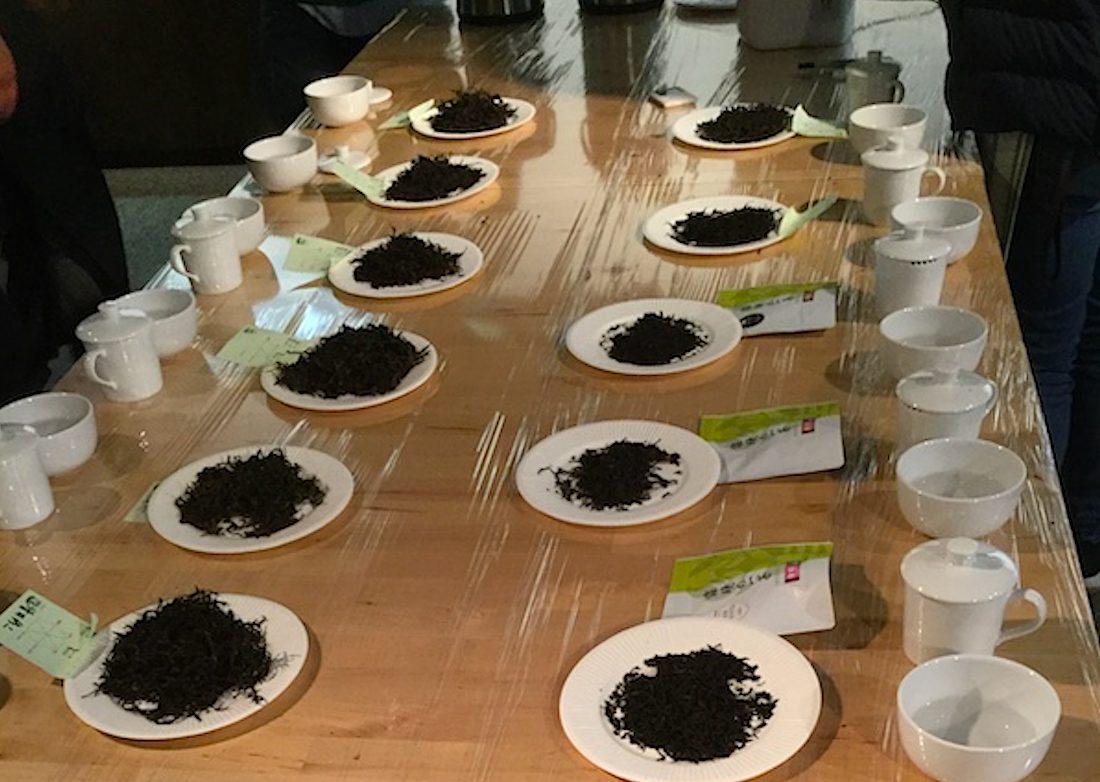 If you like tea or are interested in tea, why not try the hands-on experience of making original Japanese black tea? You can roll tea leaves with your own hands, then ferment and dry them to make tea. The intensity used when rolling the tea leaves and extent to which it is dried is said to produce diverse flavors. You can drink the completed tea right there and compare it to others, then take the rest home. The more time that passes, the more the flavor matures and changes, so you can enjoy it for a long time.
Other hands-on experiences include taste testing finished teas and unrefined teas, and "kencha" (tea tasting), which producers carry out to check quality. Don't miss out on the chance to fully and thoroughly experience tea production in Shimada.
Kaneto Miuraen
Address
Telephone number

0547-45-2916
Mail Address

info@tea-miuraen.jp
Closed

Occasional closures
Parking

Available
Fee for hands-on experience

Tea-Grass Integrated System: 4,000 yen
Note: Please inquire about other hands-on experiences.
Remarks

For the Tea-Grass Integrated System, please wear clothing that you won't mind getting dirty.
Indulge in a delicious lunch and sweets next to the stone pavement of Old Tokaido Road.
Ishidatami Chaya has a Japanese ambience worthy of its name ("chaya" means teahouse), yet also has a modern stylishness. It's visited by a wide range of customers.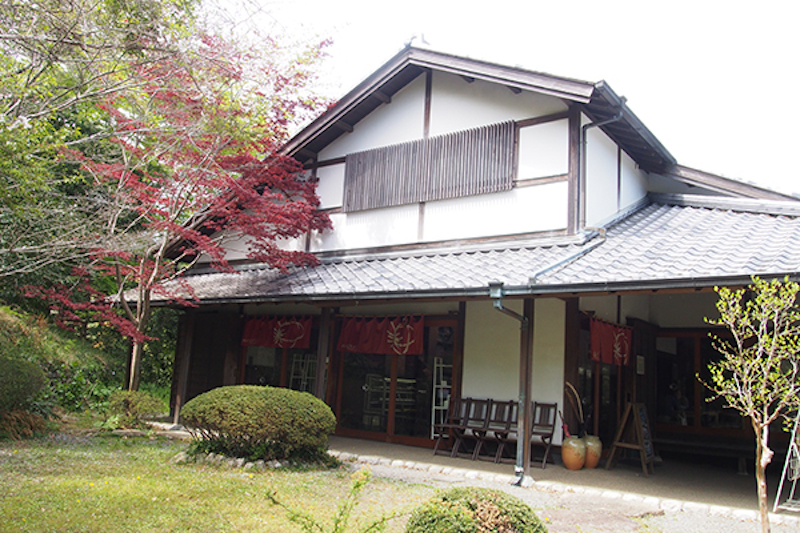 Dishes on the menu are prepared with locally sourced ingredients as much as possible, such as vegetables and fruits, which is fitting for a restaurant located amid abundant nature.
At lunchtime, there are one-plate lunches to choose from that are comprised of a choice of three main dishes, cake salé, soup, salad, and a drink. The reasonable prices are also a happy perk.
In addition, the restaurant serves all their sweets with confidence in the taste, including mille crêpes made with local matcha powder and tarts filled with seasonal fruit. Not only can you enjoy a cake set during café hours, but you can also have dessert with lunch for an extra 180 yen.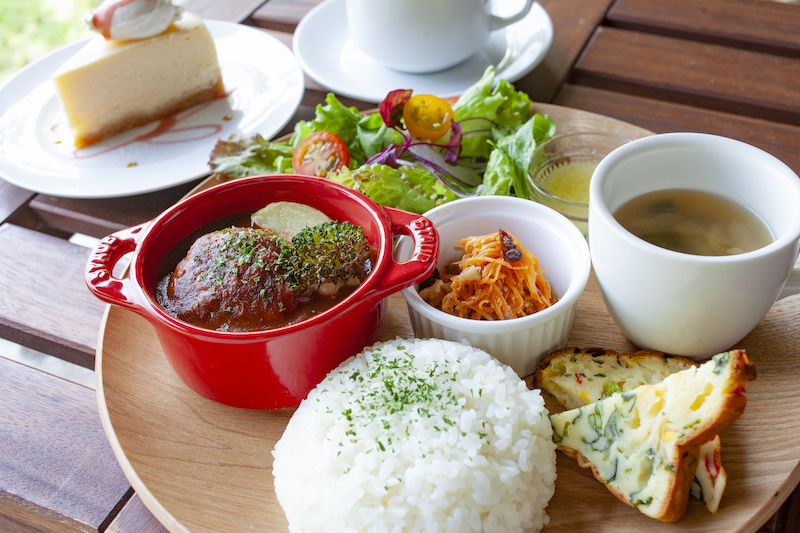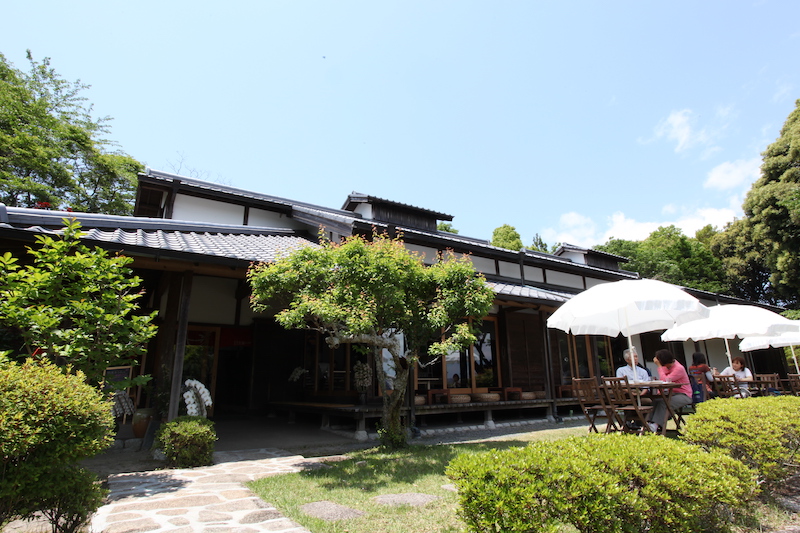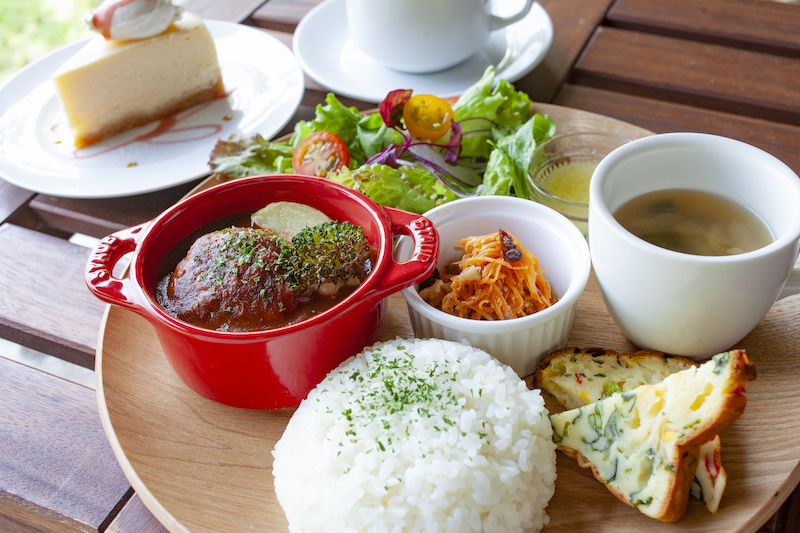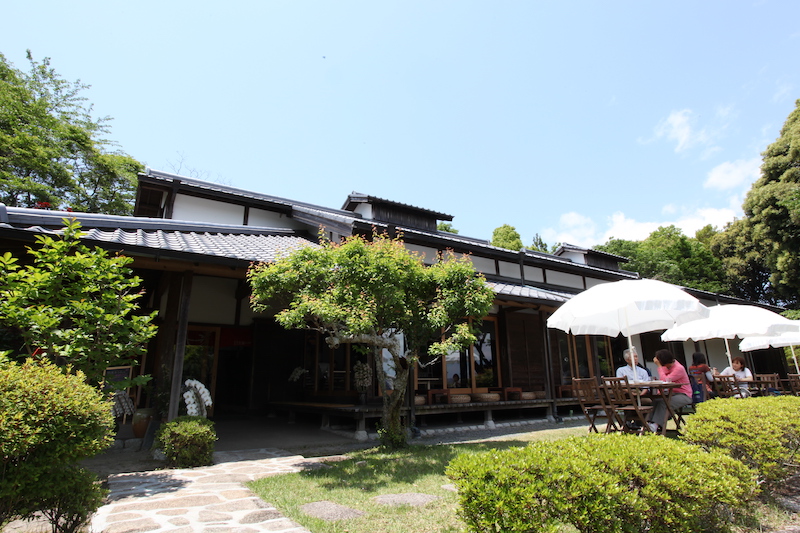 Another draw is that there's plenty of space for each seat. Plus, the spacious feeling is increased by the surrounding scenery and greenery viewed from the large windows. Before you know it, you'll relax and forget the time.
Be sure to stop by when you take a break from walking the Old Tokaido Road.
meguri Ishidatami Chaya
Telephone number

0547-45-5715
Business Hours

Exhibition room 9:00–16:00 (October–March),9:00–17:00 (April–September)
lunch 11:00-14:00
Cafe 14:00-16:00
Closed

Mondays, Tuesdays (gallery closed on Mondays only)
Parking

Available
Website, etc.
Remarks

After entering, order at the register and pay in advance.
Follow the vestiges of history along a stone pavement restored by town residents.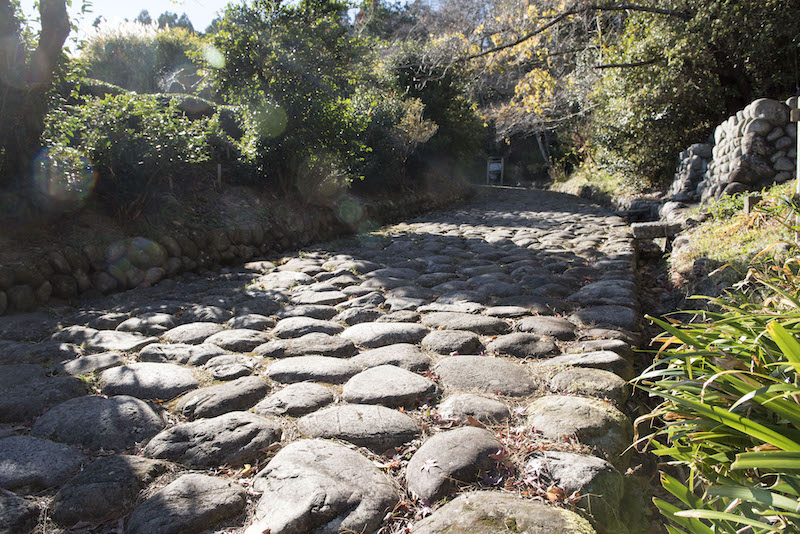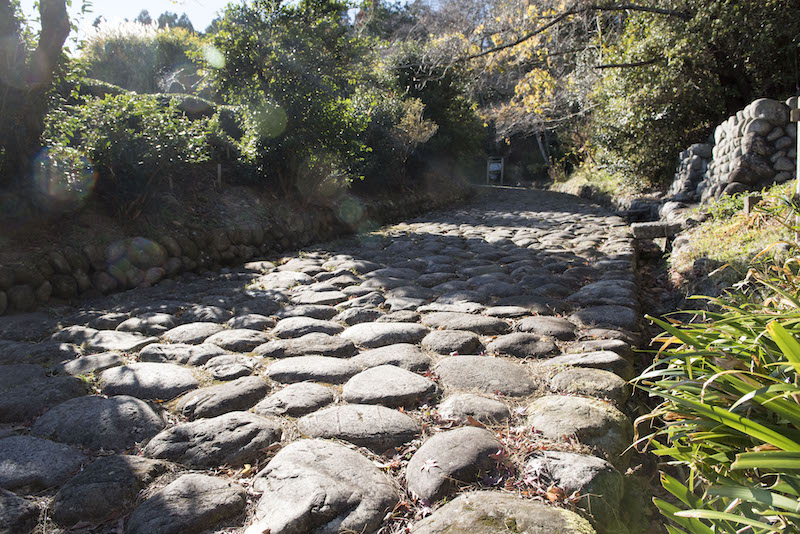 Kanayazaka is a hill on the Old Tokai Road that travelers traversed going to and from Kikugawa in the Edo period. The shadows of the many trees growing in the surrounding area fall on the stone pavement of round stones, creating a sublime setting.
However, Kanayazaka is a steep hill, and at that time there was a clay layer exposed called "aobane" that would become slick in the rain and is said to have caused the travelers distress. That led to stone pavement being created in the late Edo period by laying down round mountain stones. The road was paved with concrete from the Meiji period, but 430 m of the stone pavement was restored in 1991 through the community revitalization project, "Heisei Road Repair: One Stone, One Town Resident Campaign." A remnant of the past is now shared with the present through the use of approx. 71,000 mountain stones. In 1985, the city of Shimada made the "Old Tokaido Road & Stone Pavement (Kanayazaka)" a designated cultural property.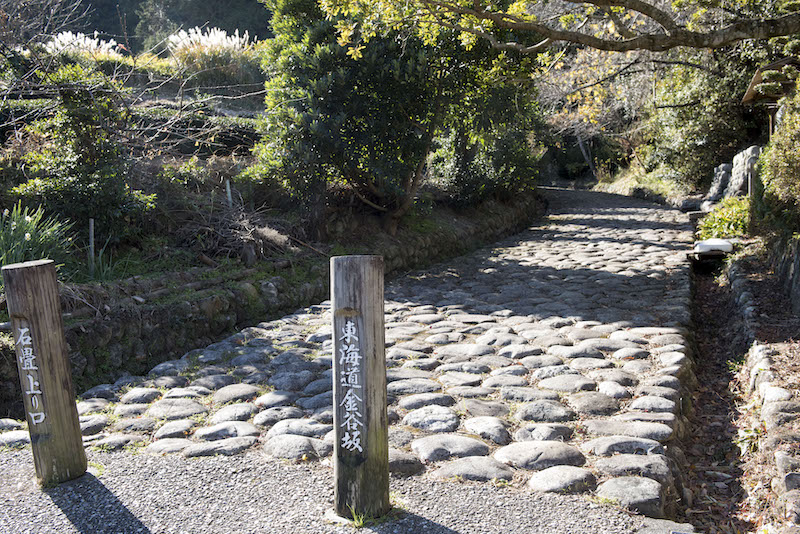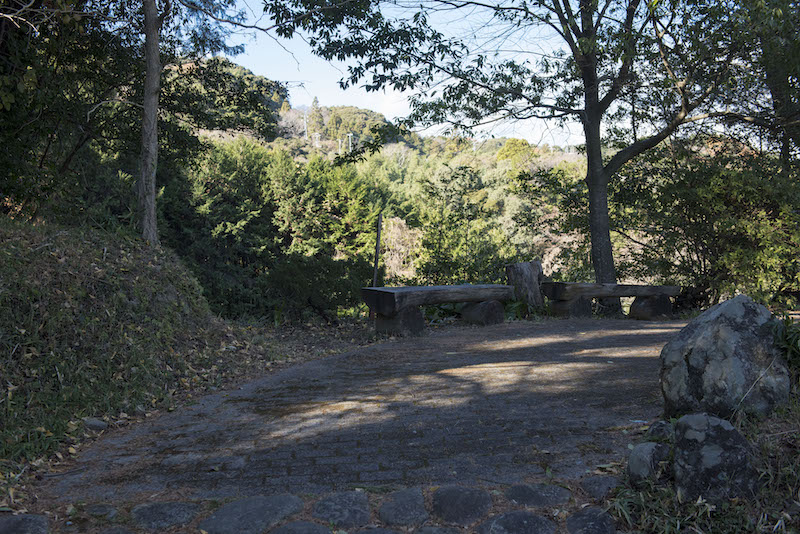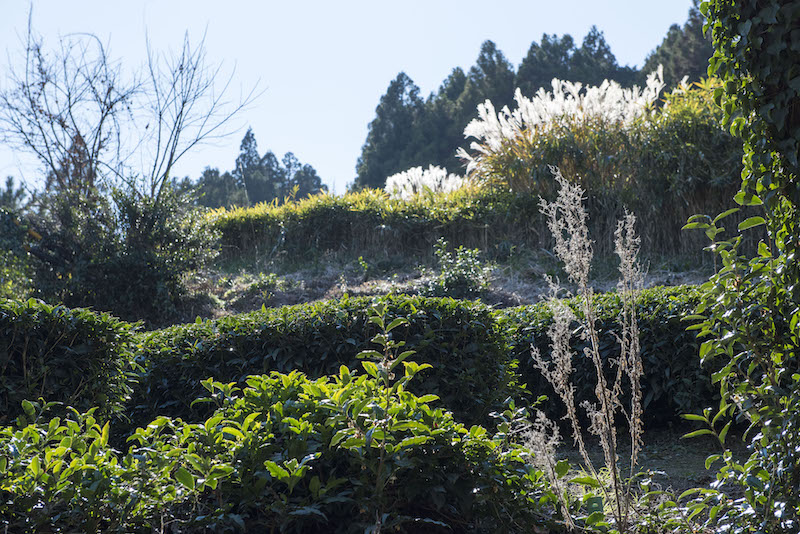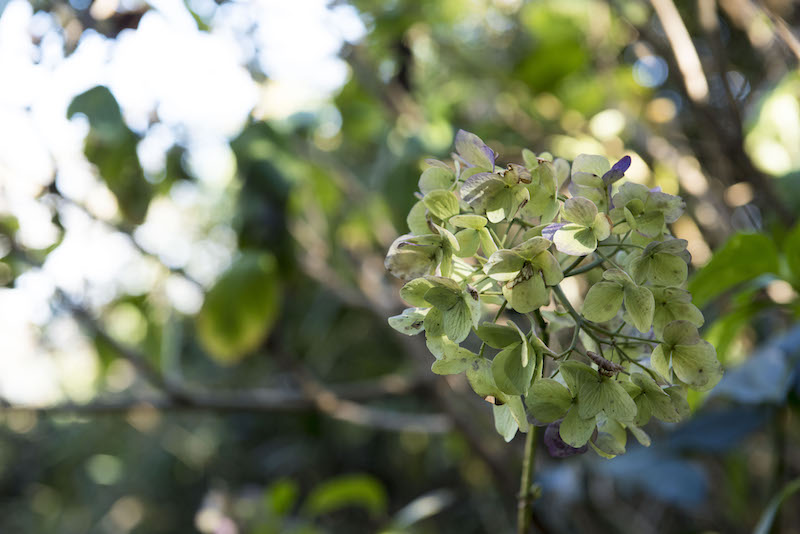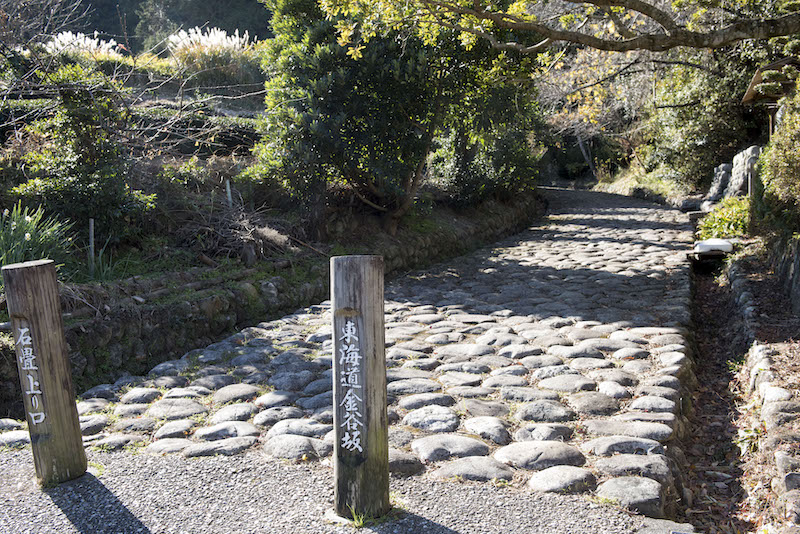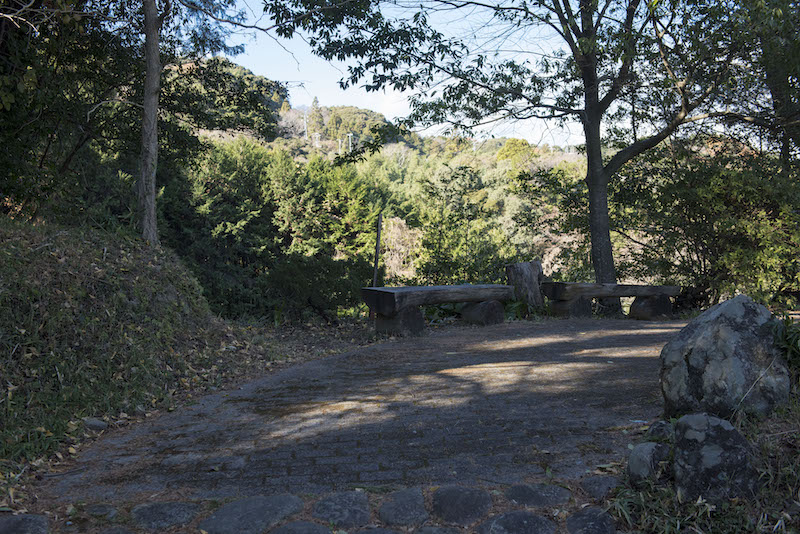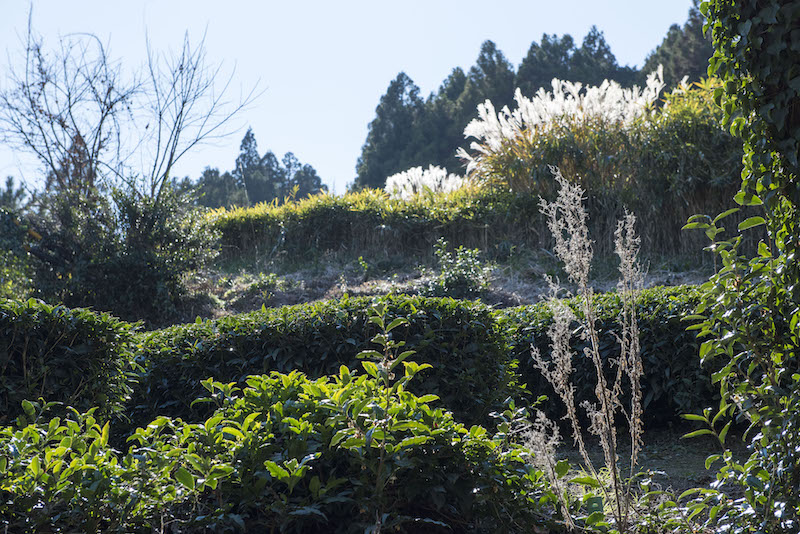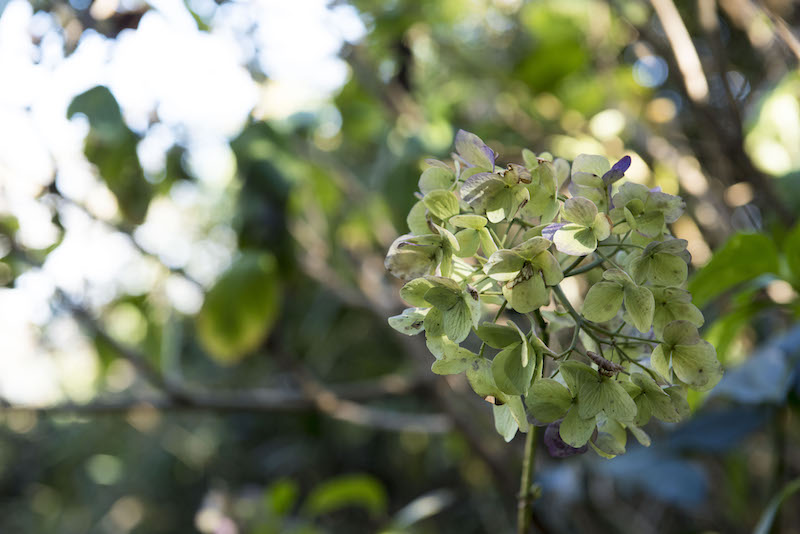 Using mountain stones meant the stone-paved Kanayazaka is no longer slippery (suberanai). The Rokkakudo building halfway up the hill enshrines the "suberazu jizo" (guardian deity) and has become a well-known spot to pray for academic success ("suberu" means to slip, and "suberanai/suberazu" means not to slip, which by extension means to succeed). In addition, if you follow the stone pavement and proceed west on the Old Tokaido Road, you'll arrive where Suwahara Castle, built atop a mountain, once stood. This is where the Takeda clan and Tokugawa clan engaged in a fierce battle with the Oi River as the battleground. It became a national historical site in 1957 and is also perfect for strolling along historical places.
Old Tokaido Road & Stone Pavement (Kanayazaka)
Address

Kanaya Sakamachi, Shimada, Shizuoka Prefecture (right next to meguri Ishidatami Chaya)
Telephone number

0547-36-7967 (Cultural Properties Unit, Museum Division, Shimada City Hall)
You'll want to always remember the magnificent sunset panorama seen from Horai Bridge.
Horai Bridge is 897.4 m long and was registered by the British Guinness World Records Limited in 1997 as the longest wooden pedestrian bridge in the world. Many tourists from inside and outside the prefecture visit the bridge because it is considered a lucky spot. Its length, 897.4 m, can be read in Japanese as "yakunashi" (free from misfortune) and the long length translates to a bridge of long life.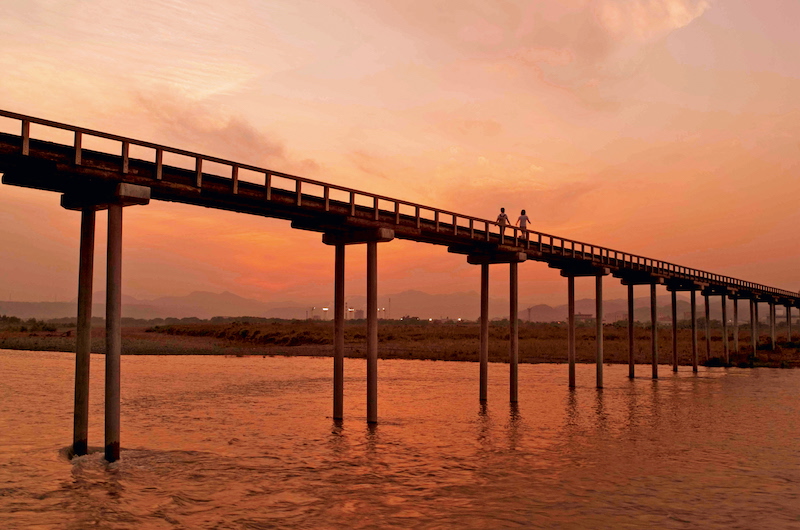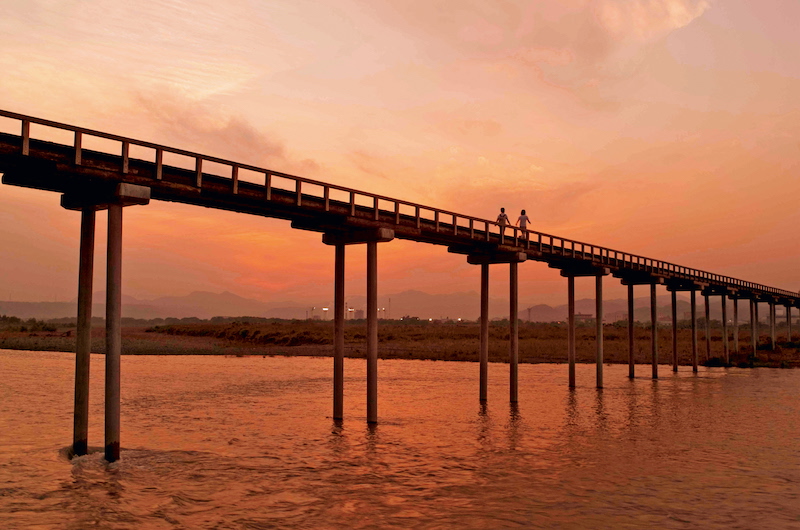 On a clear day, you can view Mt. Fuji from the middle of Horai bridge. Naturally, we recommend you cross it in the daytime, but the evening landscape is also a must see.
The vast sky gradually turns orange, and the sight of the sun setting over the mountain in the distance will take your breath away. Since the river is wide and there are no tall buildings nearby, you can thoroughly soak in the beautiful panoramic view from the bridge. It's also nice to watch the bridge from places such as the riverbank as the sky turns orange at sunset. This lovely sight unique to a wooden construction is not to be missed. Don't forget to take pictures.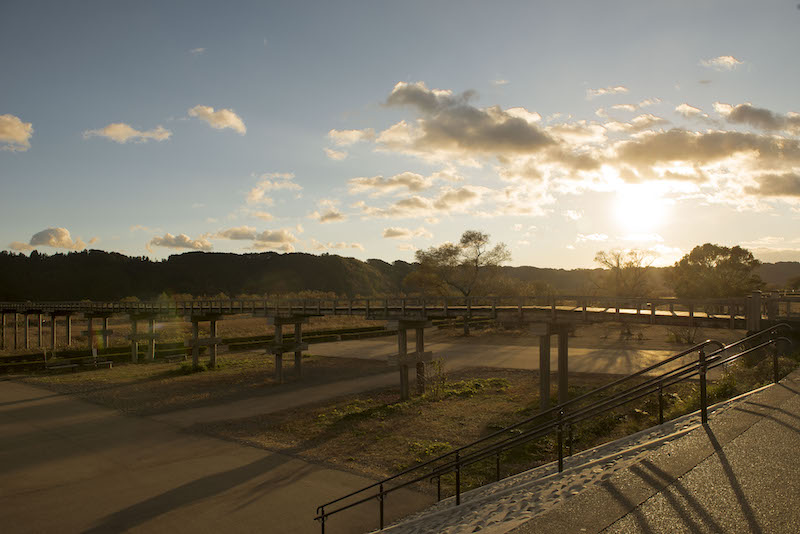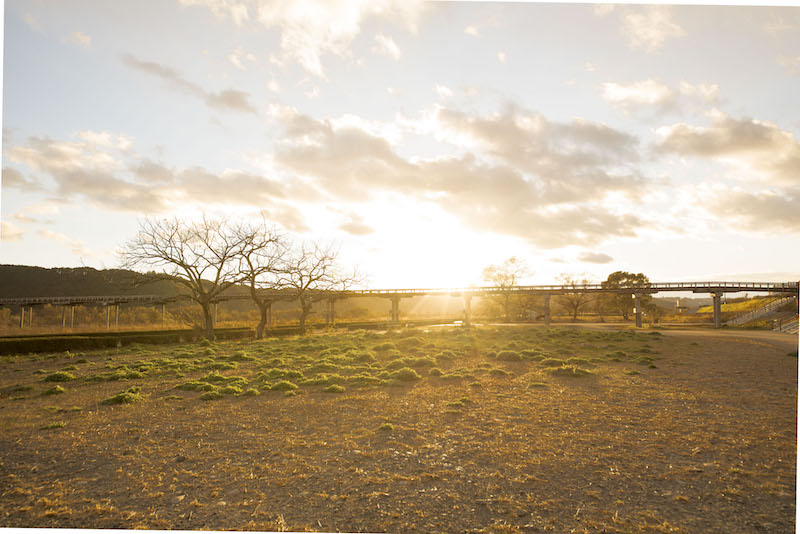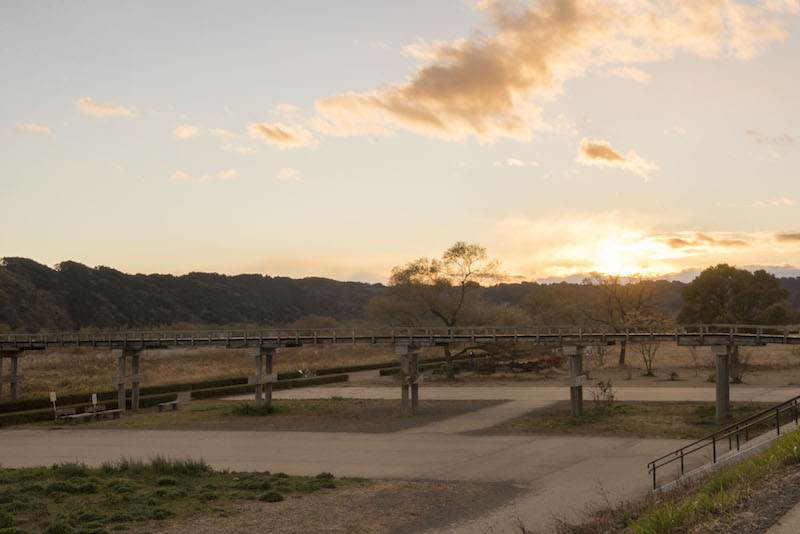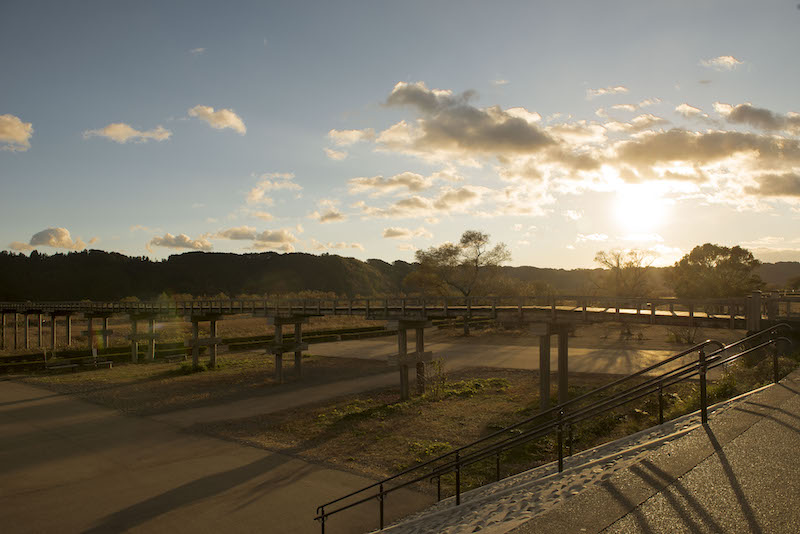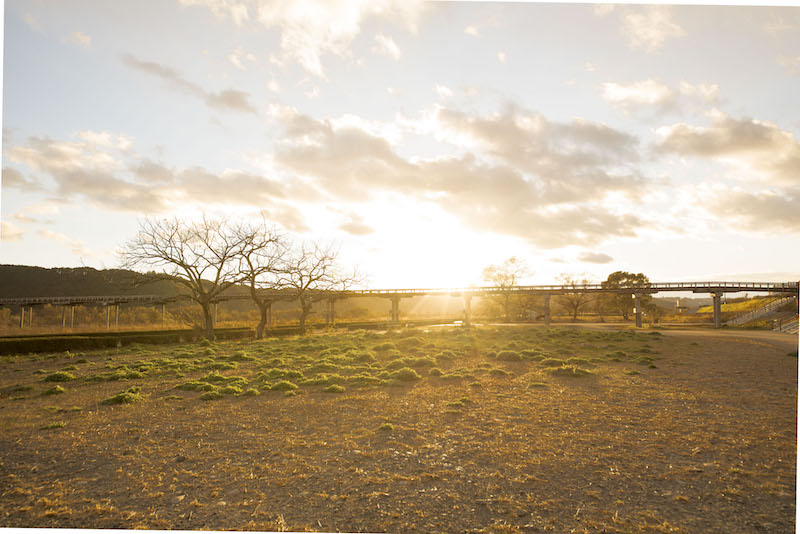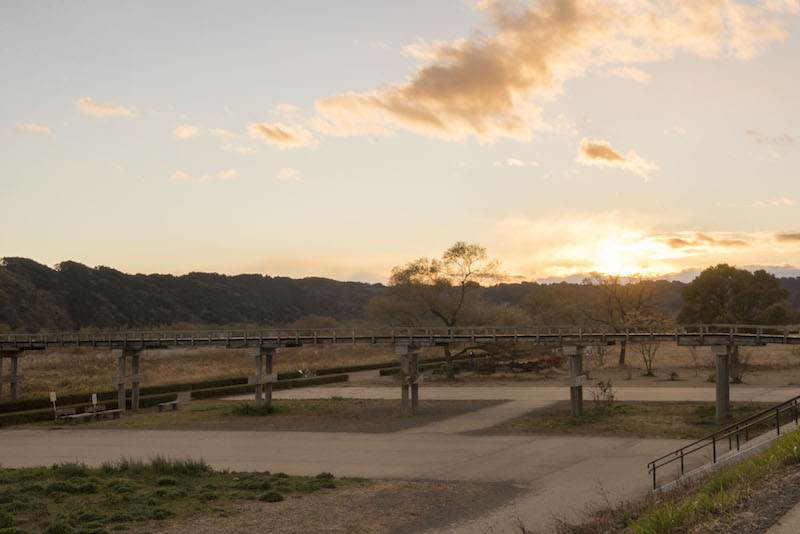 The appearance of Horai Bridge can be different precisely because it is framed against nature. It's a spot you should visit more than once at different times of the day and seasons.
Horai Bridge
Telephone number

Bridge Status & Fee: 090-7866-1056 (Horai Bridge bridge keeper's hut)<br>
Nearby Sightseeing: 0547-46-2844 (Shimada City Tourist Association)
Hours open to pedestrians

All day (may be closed to crossing due to bad weather or construction)
Closed

Open year round
Parking

Parking Lot 1 (approx. 100 meters upstream from bridge): 26 spaces for passenger vehicles (including 2 disabled spaces), 11 spaces for tour buses
Parking Lot 2 (riverbed): 50 spaces for passenger vehicles (including 2 disabled spaces)
*Free admission
Bridge crossing fee

Pedestrians/Adults (jr. high school students and older): 100 yen; Elementary School Students: 10 yen 
Pre-schoolers: Free; Persons with Physical Disability Certificate: Free
Bicycles allowed (included in above fees) *Motorcycles prohibited