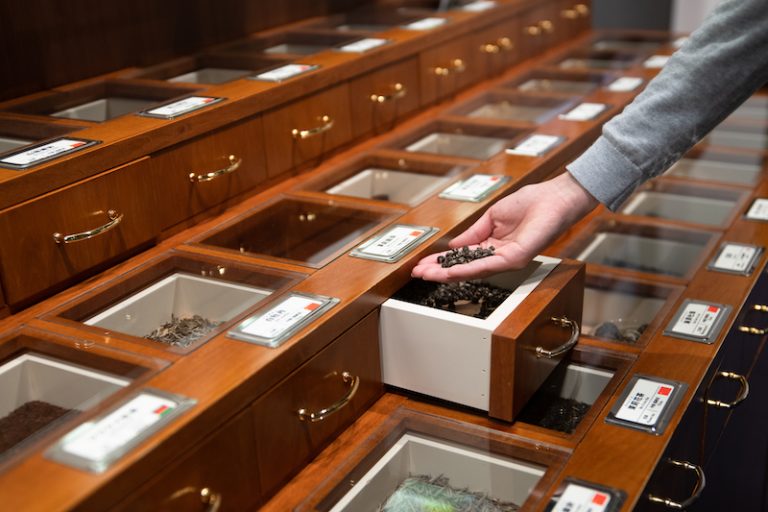 Experience the real pleasures of Shimada!
A two-day, one-night trip to experience Shimada tea(part II)
Sightseeing

Accommodations

Cuisine

Shimada Area

History

Green Tea
If you want to fully enjoy tea, then you must visit the Tea Museum, a rare kind of museum in Japan.
You can learn about and experience tea in Shimada, Japan, and the world through the tea industry, tea history, tea culture, and tea customs.
On the other hand, there is an authentic French restaurant, reminding you that Shimada has more to offer than tea.
Relax and enjoy classic French dishes at a popular neighborhood restaurant.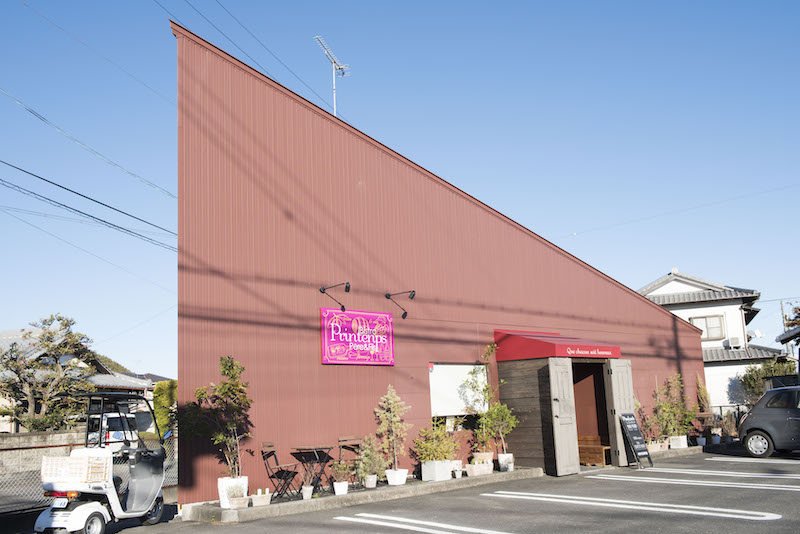 You won't have to be nervous about table manners or feel the servings are too small. Bistro Printemps will change that image you have of French cuisine. The owner and chef, Mr. Masuda trained at places such as the best top-level French restaurants in Tokyo. He opened the restaurant in 2018 as a place diners can casually enjoy French cuisine.
If you sit at the counter, a type of seating rare in French restaurants, you can take a peek at the food being prepared in the kitchen. On the other hand, there is an array of classic dishes, and that contrast between casual and authentic is a big attraction. Seeing the time and trouble taken to prepare the food without using any synthetic seasonings captures the hearts of devoted diners.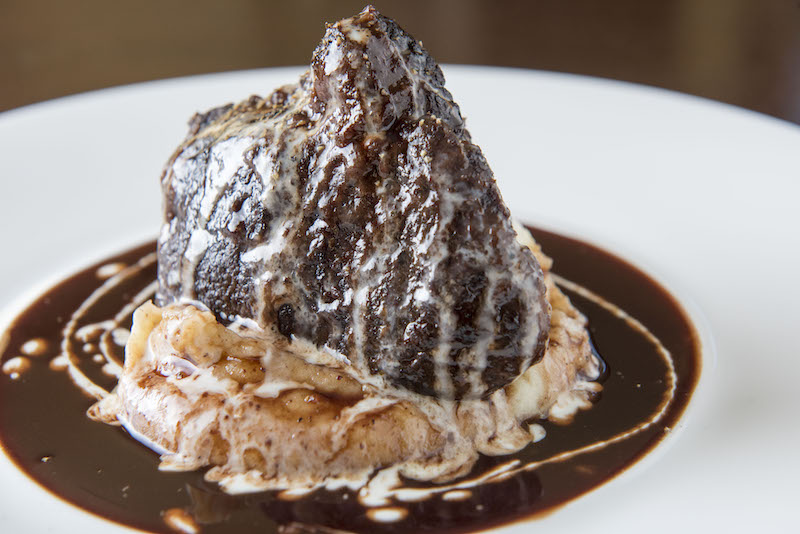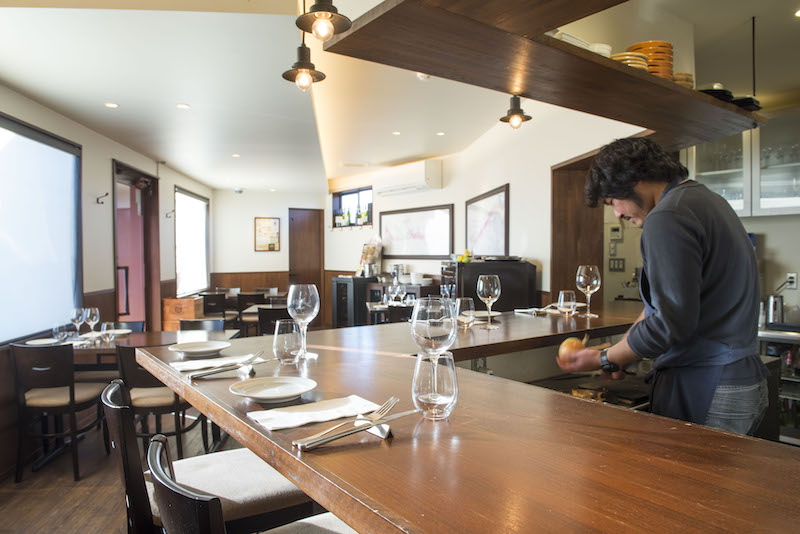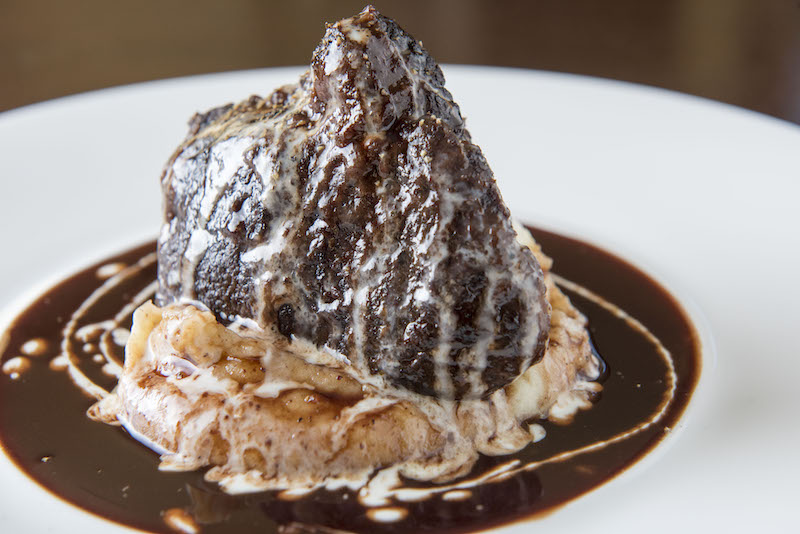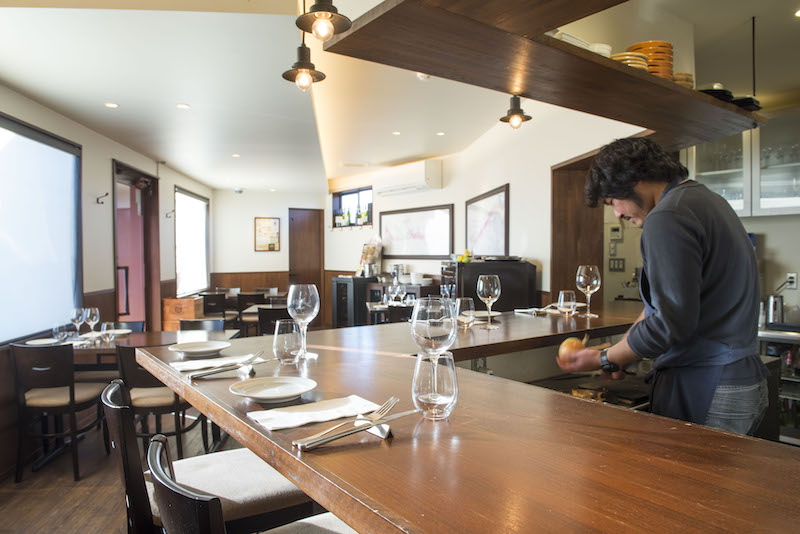 If you visit, you'll want to try the Japanese beef cheek meat simmered in red wine. It gently melts the moment you put it in your mouth, while at the same time the juicy texture of the plump meat envelops your palate…you can't help but smile at the delicious taste.
The owner wants diners to leisurely enjoy dinnertime, so the number of seats is limited and diners are accepted by reservation only. Dinner is primarily à la carte, but there are also multi-course meals starting at 5,000 yen (tax not included).
Bistro Printemps Pere & Fils
Telephone number

0547-32-9659
Business Hours

Lunch: 11:00–15:00 (orders taken until 14:00)
Dinner: 17:00–21:00 (reservations only)
Closed

Wednesdays (2 occasional closures a month)
Parking

7 spaces
Website
Exceptionally convenient!
Here we introduce accommodations in the vicinity of Shimada Station.
Hotel Route-Inn Shimada has large public baths for both men and women, so you can restfully soothe your fatigue from travel. Happily, the hotel also offers a free breakfast buffet. There are 154 guestrooms in total (96 single, 39 twin, 19 double). Toddlers who share a bed are free, and elementary school children who share a bed can stay for an additional 2,000 yen, so it's an easy choice for families traveling with children.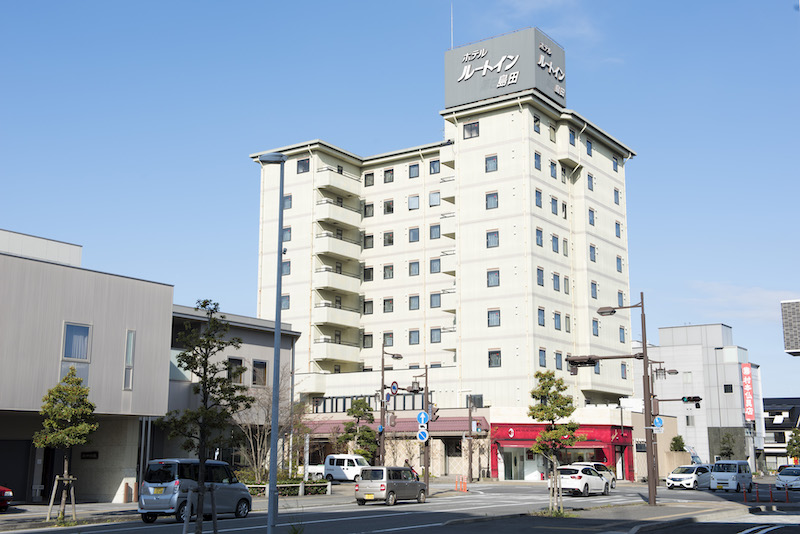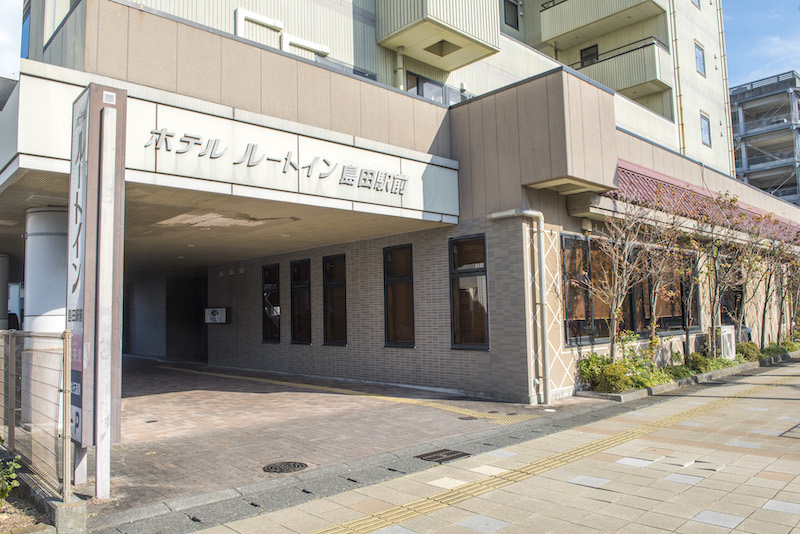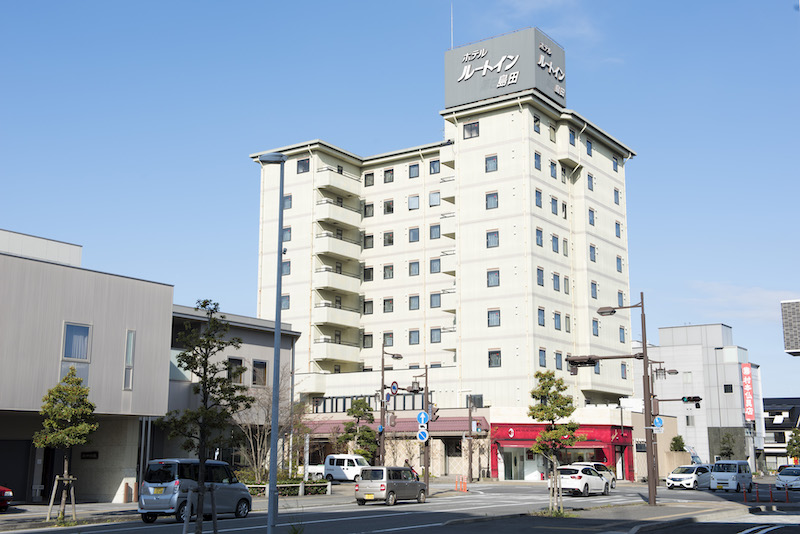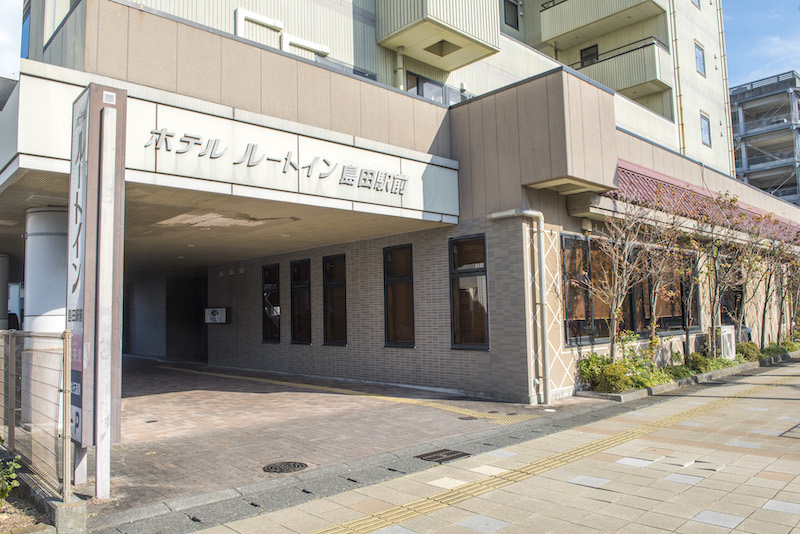 This is a local hotel with strong roots in Shimada that offers rooms where you can comfortably sleep. One of the perks is a large, artificially carbonated hot spring bath that can be reserved for private use for 40 min. Guests can make reservations at the front desk or by room phone. In addition to single and twin rooms, there are also Japanese-style rooms that accommodate up to six. Sleep in comfort and wake up the next day refreshed! Rest your body and mind at this long-favored hotel that welcomes many repeat guests.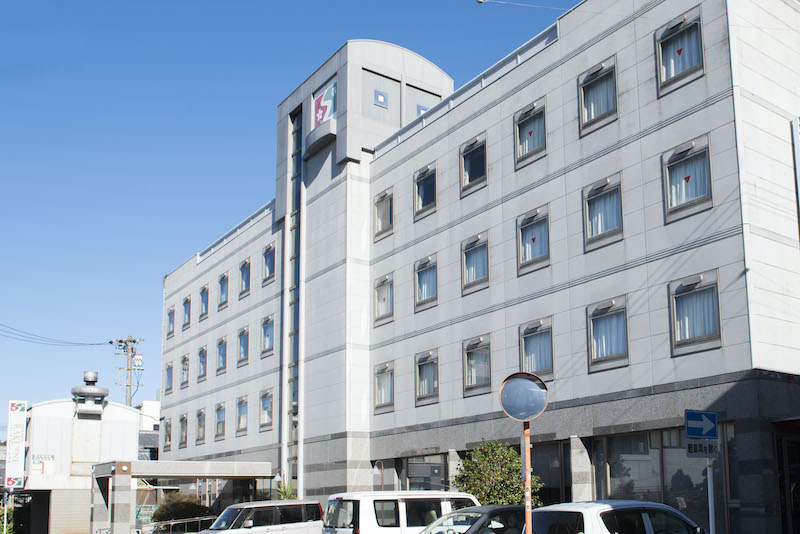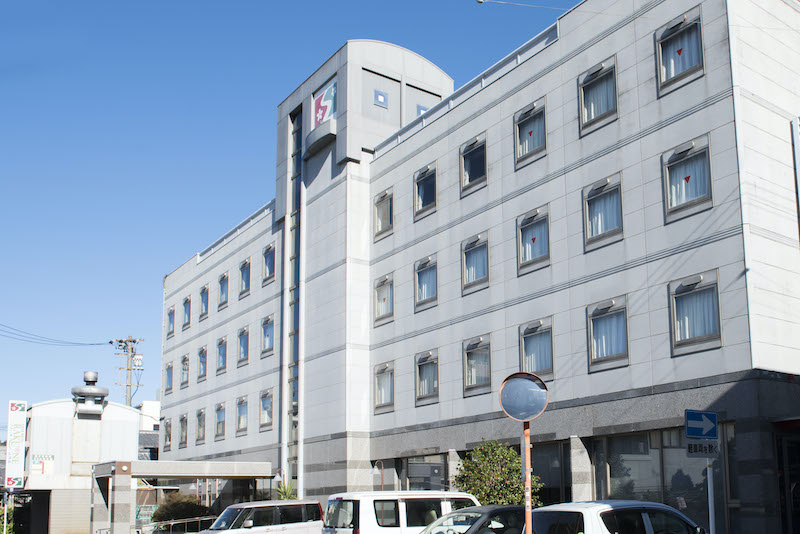 Hotel Rakune Shimada (approx. 5 min. on foot from the north exit of JR Shimada Station)
Address
Telephone number

0547-34-0011
Check-in

From 15:00
Checkout

Until 10:00
Website

http://www.sakurai-shigen.com/
Online reservations are available.
Parking

Available for free (first come, first served)
Experience thrills at a rare kind of museum in Japan, the Tea Museum.
At this museum you can learn through exhibits and hands-on experiences about the tea industry, tea culture, tea history, and tea customs in Japan and the world. If you tour the areas that have recreated teahouses in China and Turkey, you'll feel as if you've traveled to foreign lands. To experience the Japanese sense of beauty called "kirei sabi," visit a teahouse associated with Enshu Kobori, a Japanese feudal lord and master of tea ceremony in the Edo period, and a Japanese garden.
When the weather is nice, we recommend the observation hall that offers a view of Mt. Fuji, and the observation terrace where you can see large tea fields and Makinohara Plateau. You'll be impressed by the stunning landscape that stretches out below.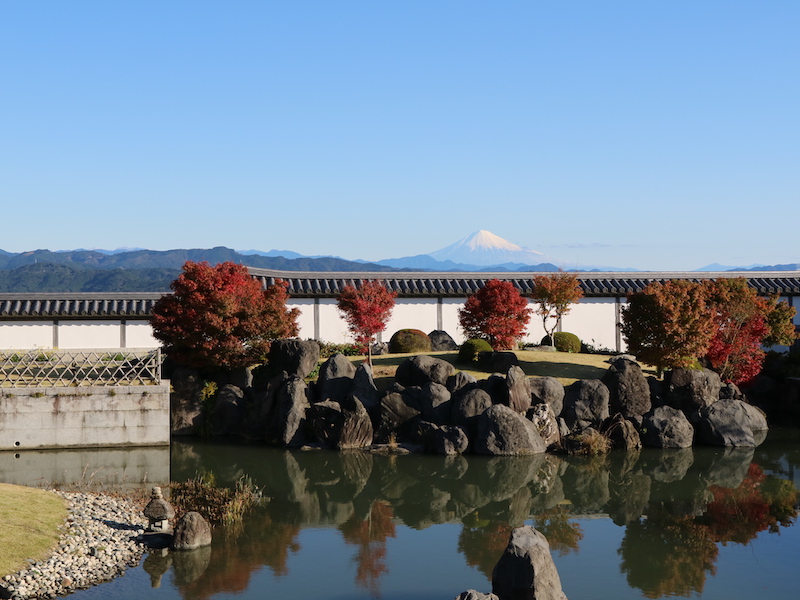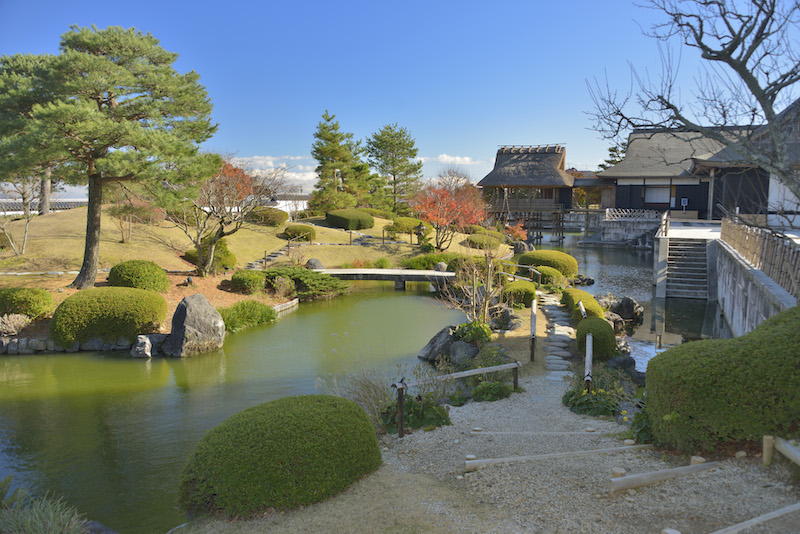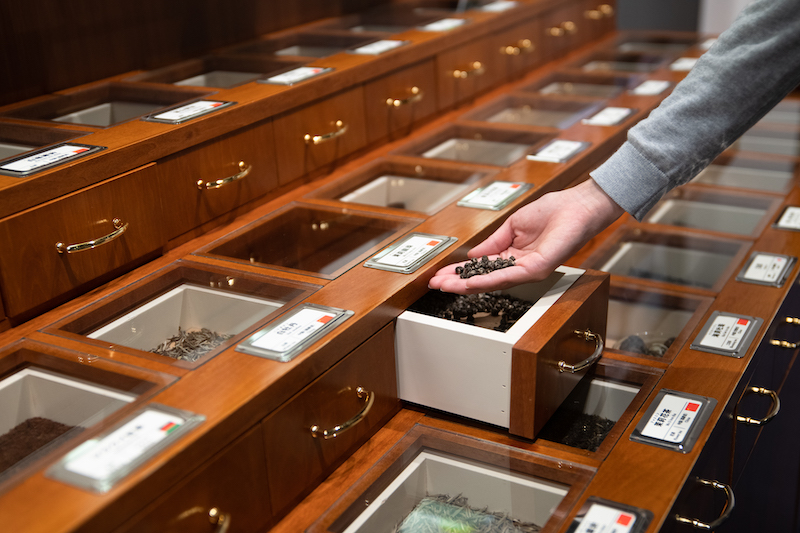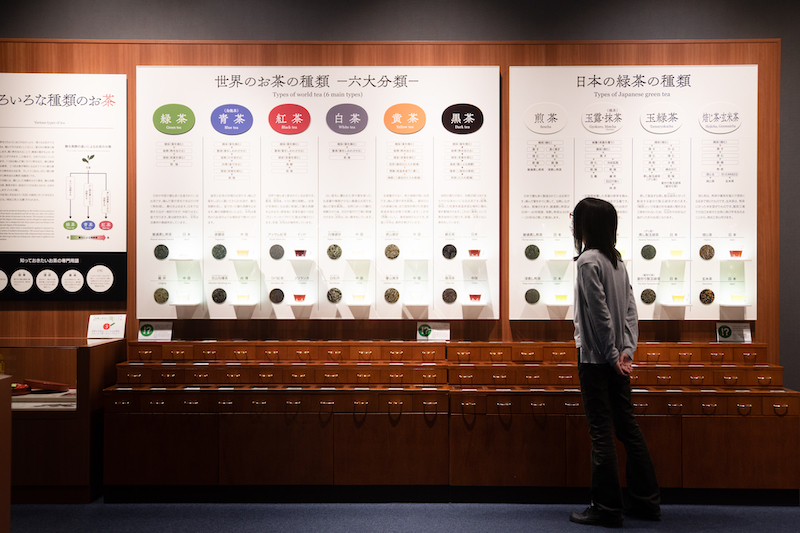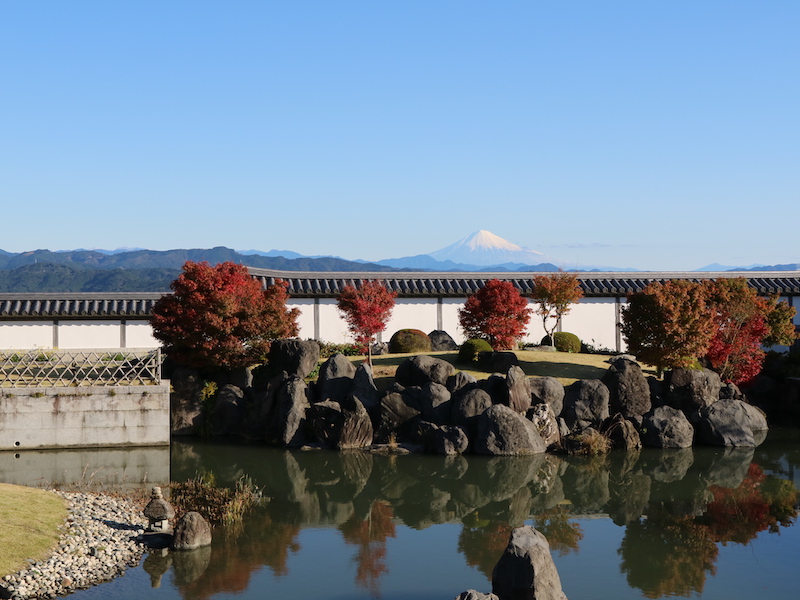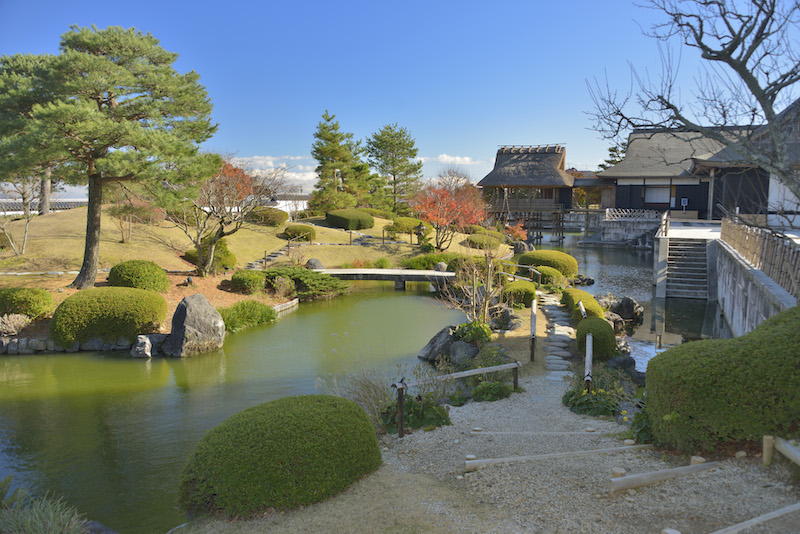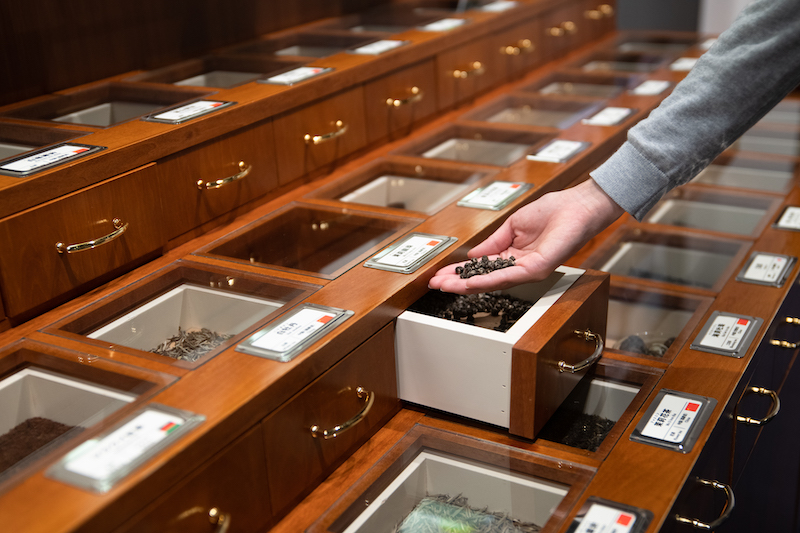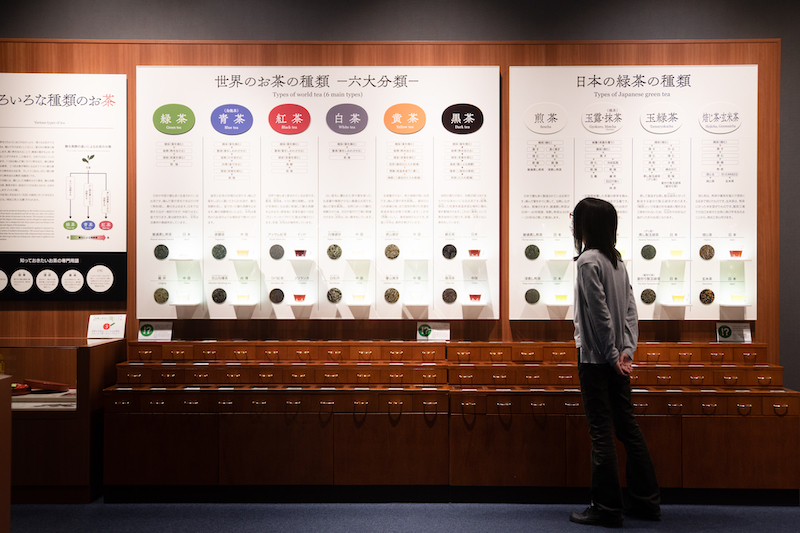 The first-floor shop sells not only tea leaves and tea sweets, but also an assortment of rare items such as 100% natural green tea perfume. You'll be pleased to be able to choose brand-name, high-end bottled teas and taste test them. There's also an area where you can fill a bag made of Japanese paper with tea and sweets of your choice.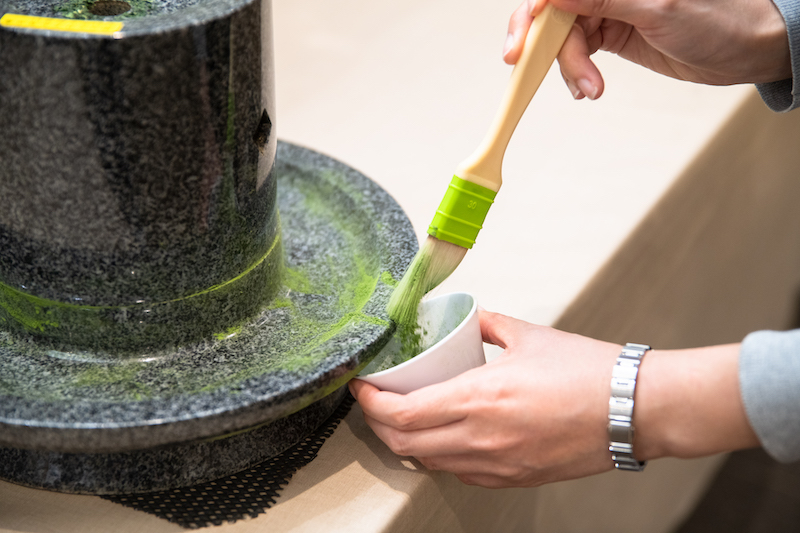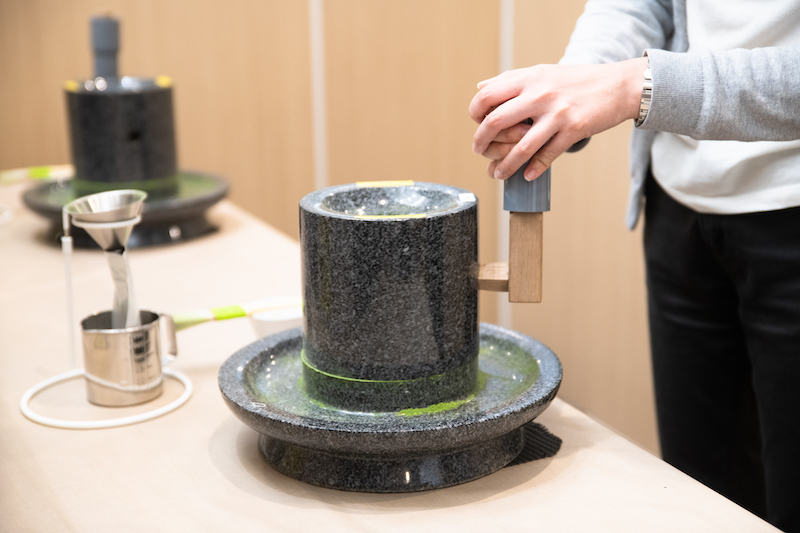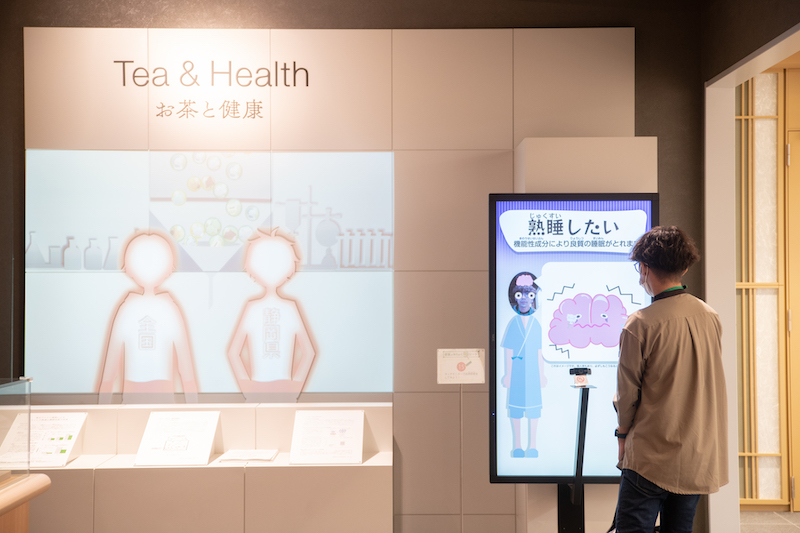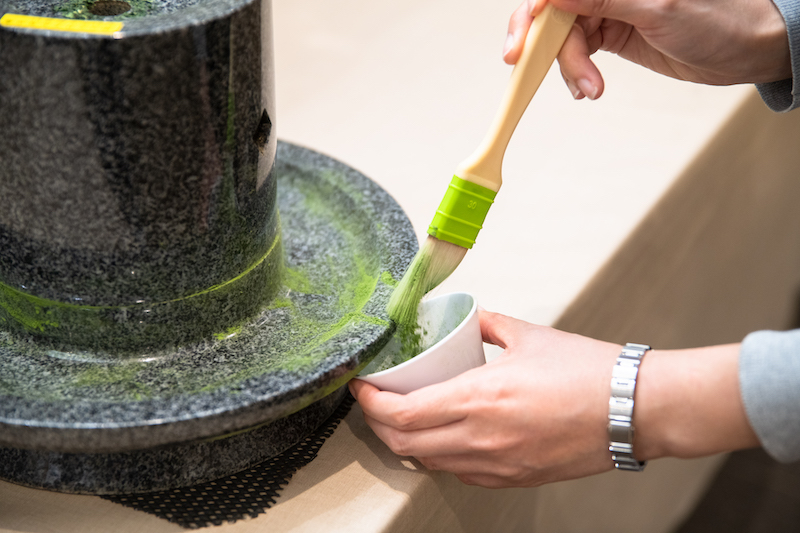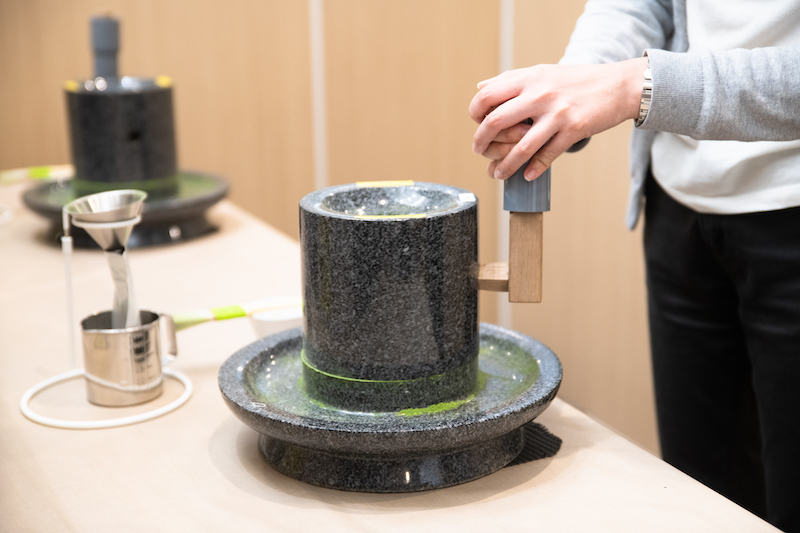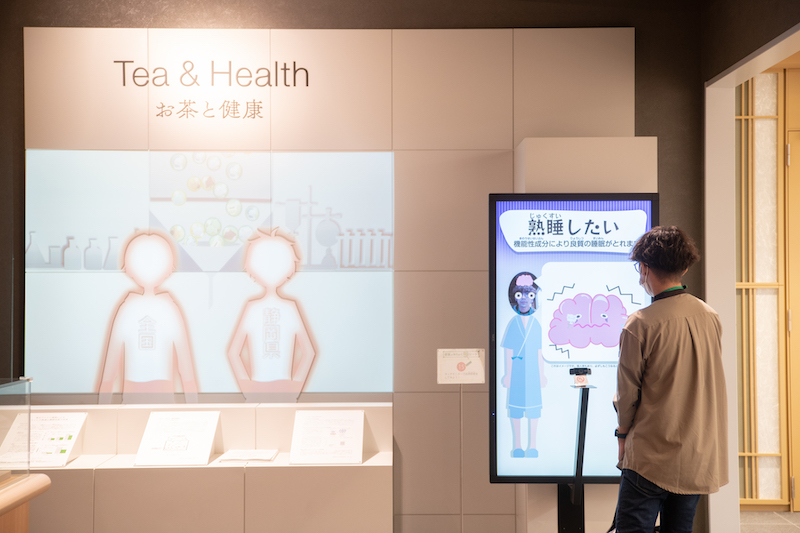 You can also try a parfait at Nanaya, which is famous for the world's richest matcha gelato. You have to try the "matcha tabekurabe parfait" that lets you enjoy three types of matcha gelato of different richness levels!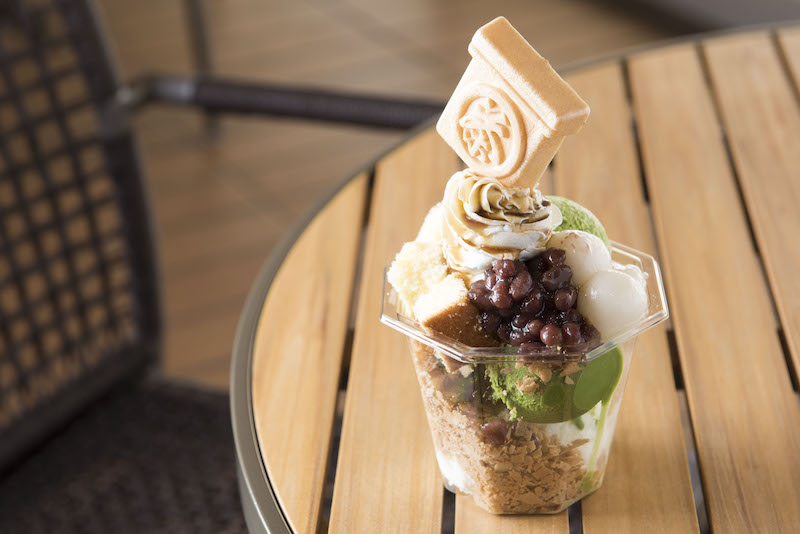 Tea Museum, Shizuoka
Telephone number

0547-46-5588
Business Hours

9:00–17:00 (doors close at 16:30)
Tearoom: 9:30–16:00 (doors close at 15:30)
Closed

Tuesdays (or the following weekday if Tuesday is a holiday), year-end and New Year holiday
Parking

Available
Website
Remarks

General Admission: 300 yen
University Students and Under/70 yr. Old and Up
Persons with Physical Disability Certificate: Free (proof required)