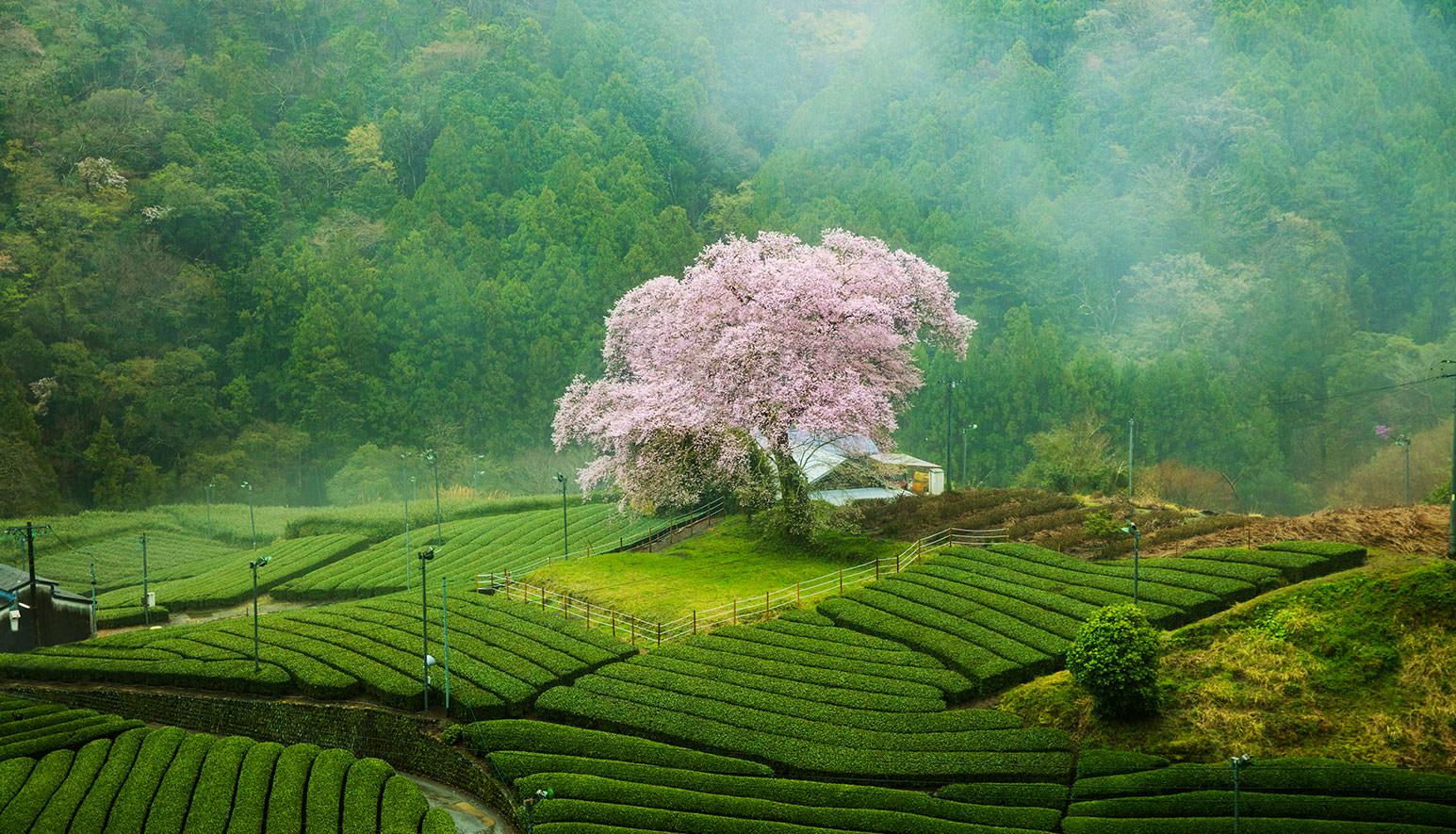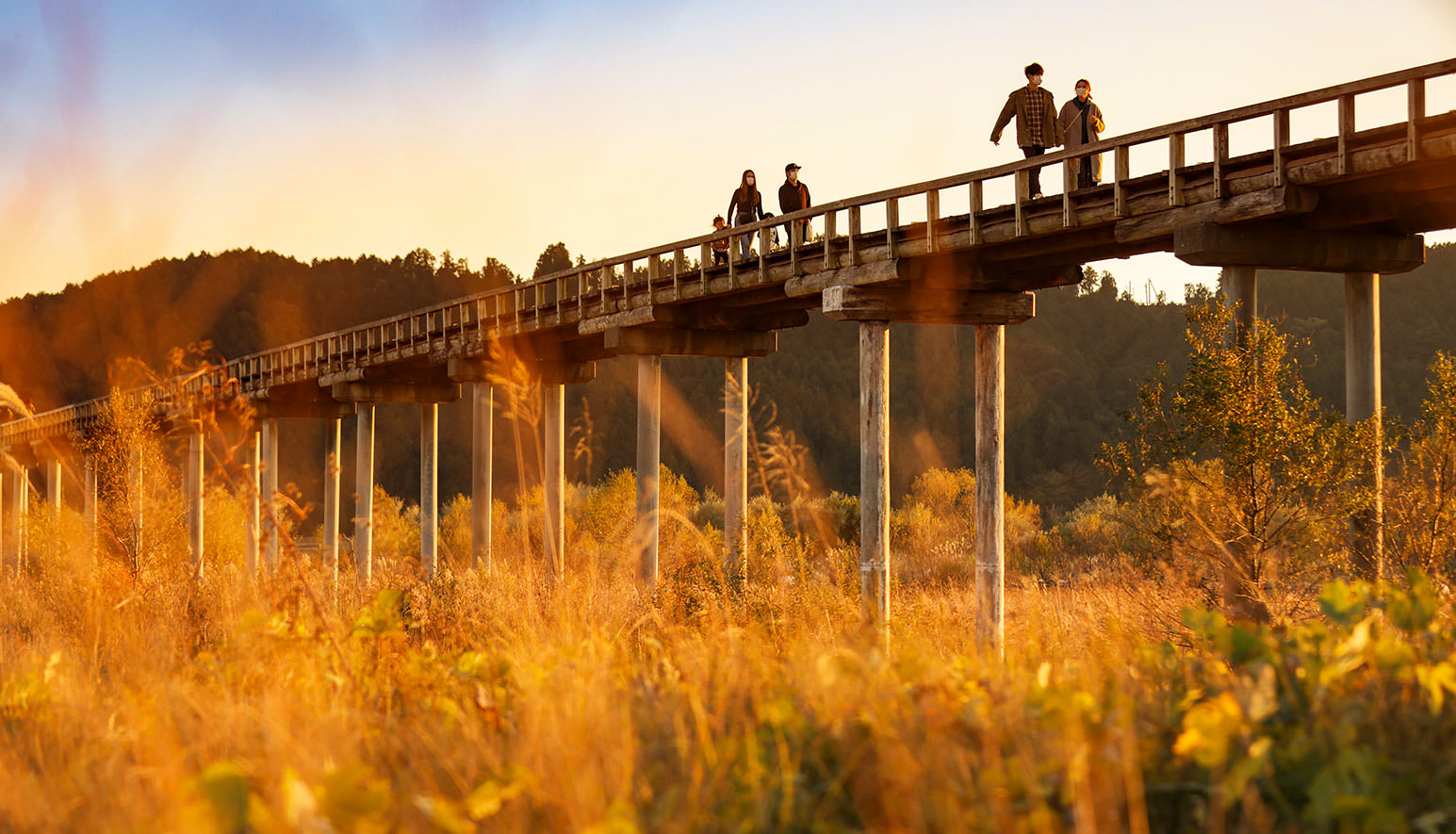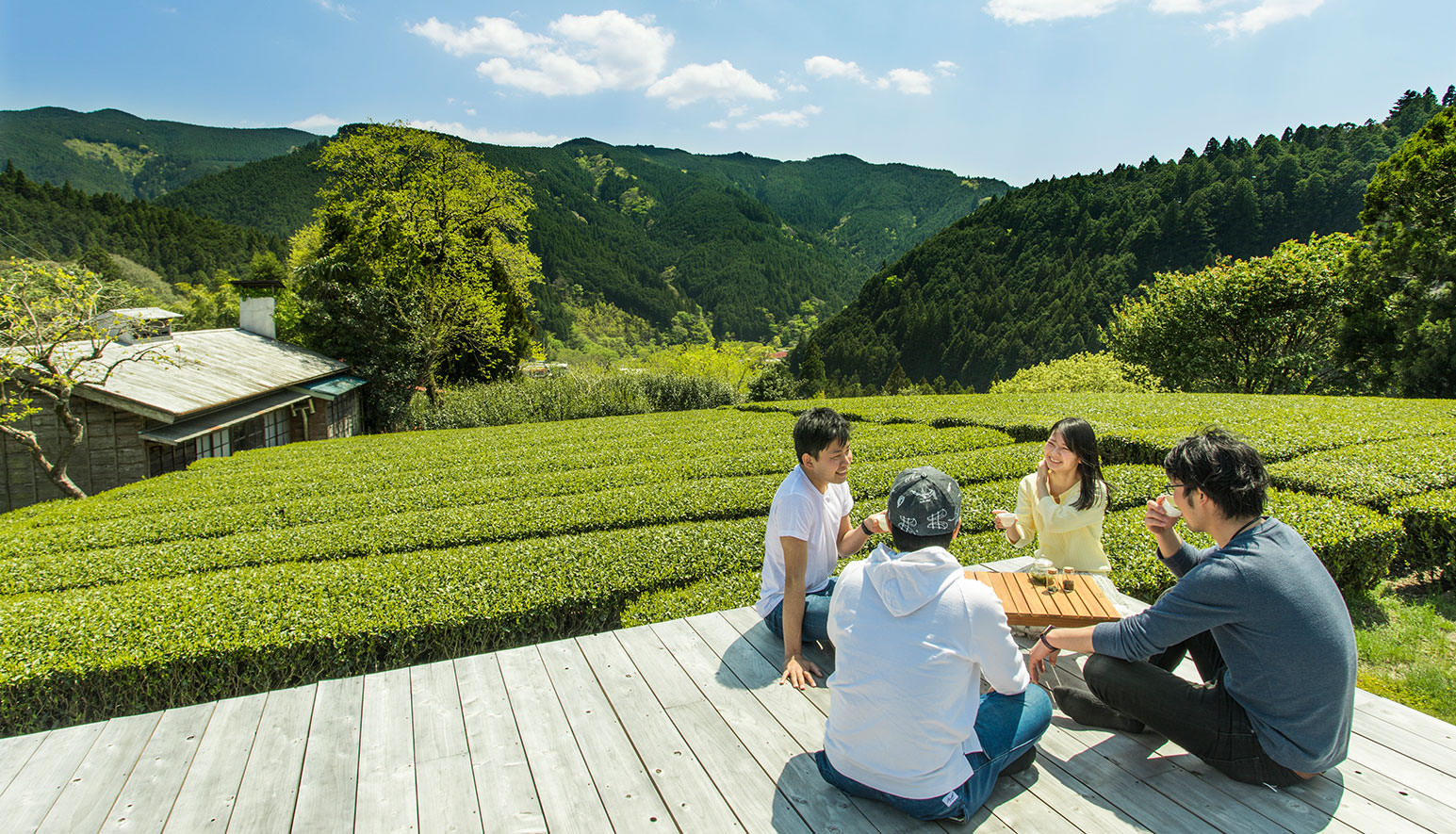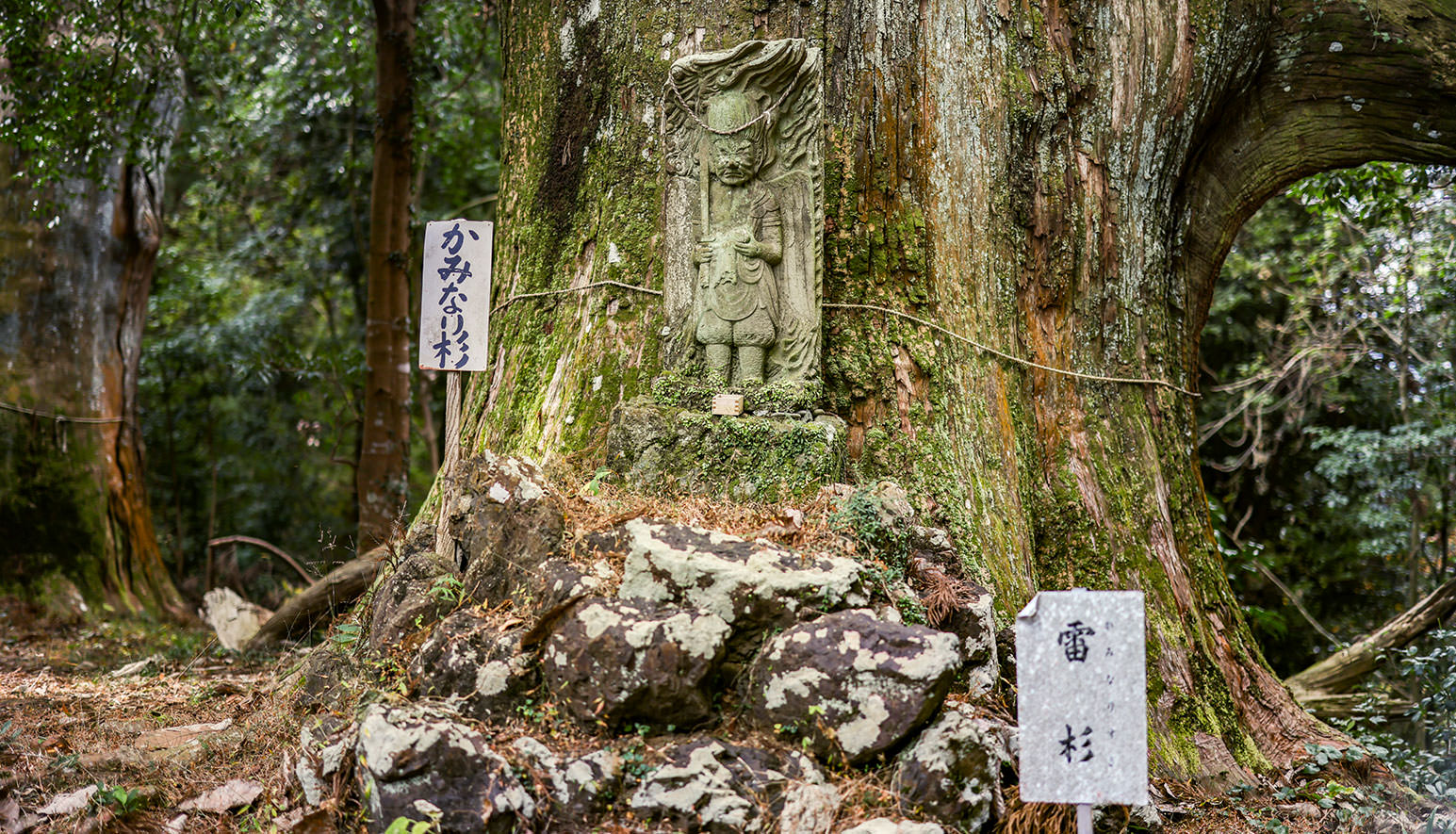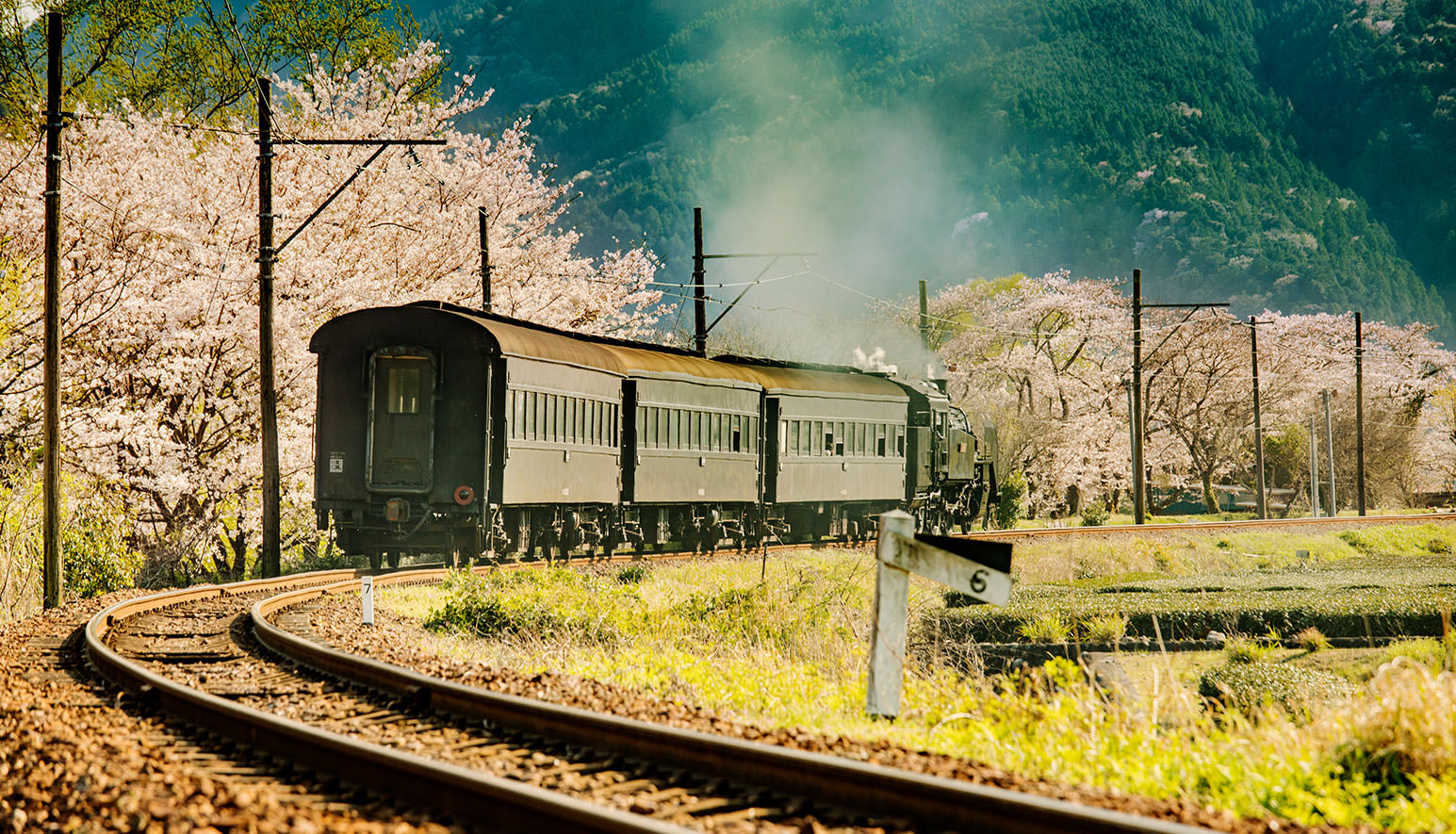 Loading...
Getting to areas in the Oi River vicinity
Getting to Shimada Station / Kanaya Station
Approx. 1 hr. 40 min. from Tokyo Station by shinkansen bullet train
Approx. 2 hr. 40 min. from Osaka Station by shinkansen bullet train
Approx. 30 min. from Mt. Fuji Shizuoka Airport by car
Approx. 1hr.30 min.from Gotemba IC by car
Approx. 1 hr. 15 min. from Mikkabi IC by car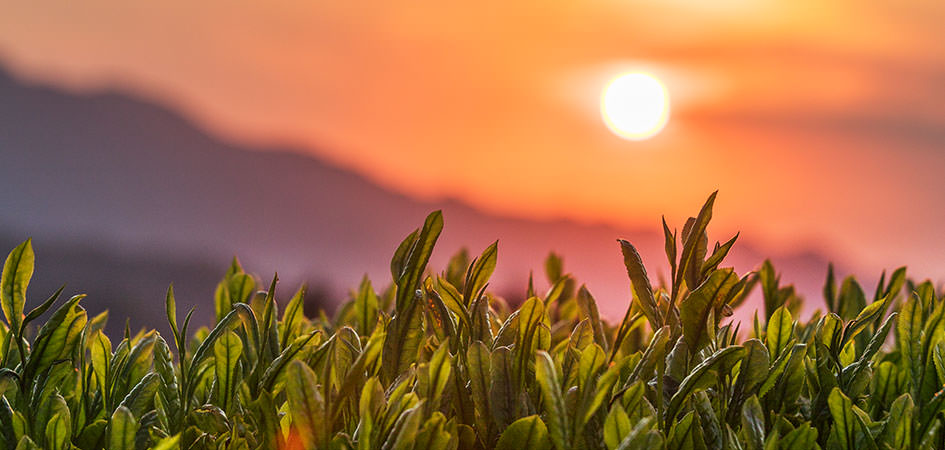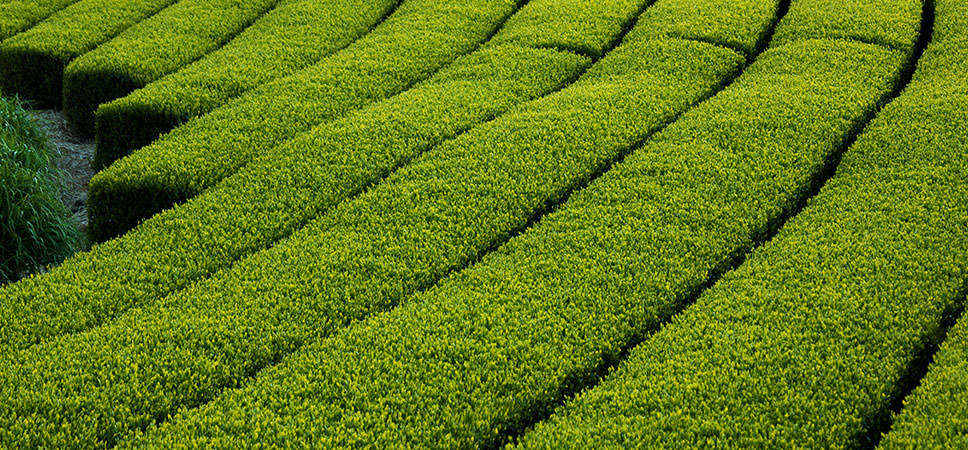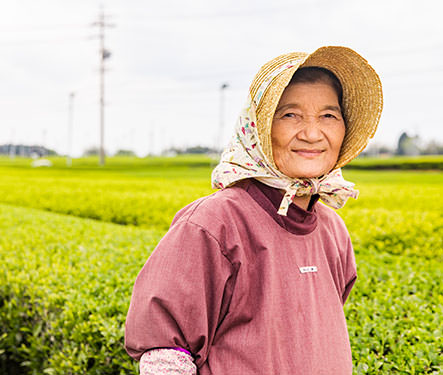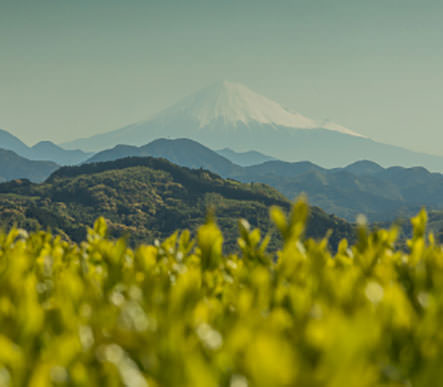 Oigawa: A place to soothe your spirit overflowing with lush nature and the kindness of people
The Oi River flows from the South Alps into Suruga Bay. A landscape of beautiful tea plantations stretches out in the river basin where tea cultivation has prospered since long ago. There are many activities that excite all five senses, including the very romantic Oigawa Railway Steam Locomotives (SL) that run along the Oi River, paragliding that lets you view the magnificent nature below, and hot springs with water flowing directly from the hot spring source. Use the airport, shinkansen bullet train, and expressways for easy access from the Tokyo metropolitan area and Kansai area. Why not get away from the daily hustle and bustle, and refresh both your body and spirit?