The Oi River flows from the South Alps into Suruga Bay. The pristine water source has cultivated a rich culture since long ago. Look for ideas about how to enjoy Oigawa. They range from leisure activities during travels, to researching and reserving lodging, and shopping online for local products.








Discover hands-on experiences unique to this location, including the very romantic Oigawa Railway Steam Locomotives (SL) that run along the Oi River and paragliding that lets you view the magnificent nature below.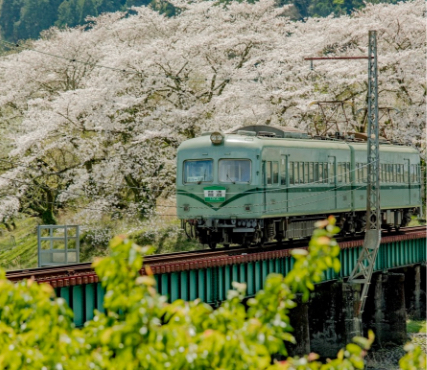 Search for lodging and hot springs where you can unwind, such as Kawane Onsen where you can watch the SL pass close by while soaking in the hot spring.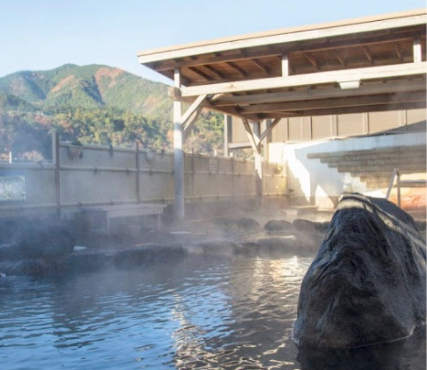 Find numerous specialty products nurtured by the clear waters of the Oi River, including locally grown tea.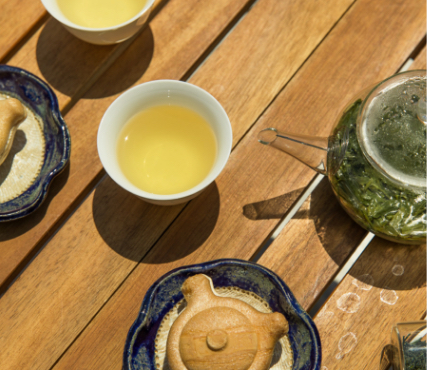 Try everything from hands-on experiences with the tea culture nurtured by the blessings of the Oi River, to outdoor activities where you can physically experience the bountiful nature. You're sure to find a way to have fun that suits your style of travel.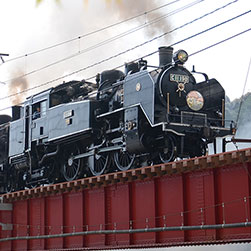 Explore the depths of tea that is so established in the lives of the Japanese.
Shizuoka is famous for cultivating tea, and the Oi River basin is known as a region where tea has been actively grown since long ago. There are many hands-on experiences available to deepen understanding of tea, which is ingrained in the lives of the Japanese. These include harvesting tea and taste testing different flavors produced from different tea leaf varieties and brewing methods. After returning from your trip, you're likely to have a greater appreciation for drinking tea.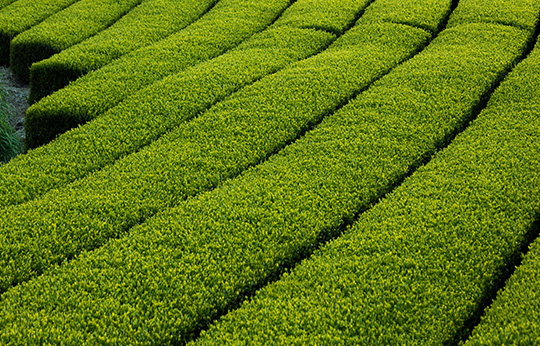 Experience the abundant nature of Oigawa first hand.
We recommend hands-on, outdoor activities such as kayaking, river climbing, and paragliding for travelers who like to be active. You can experience the rich nature of Oigawa from head to toe. Plus, activities including barbecuing and fishing for landlocked masu salmon are sure to become great memories for families traveling with children.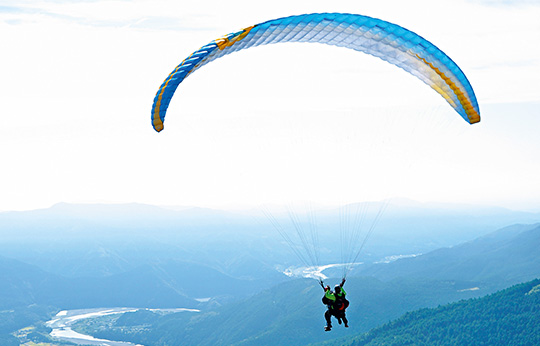 Go leisurely kayaking on a reservoir while soaking up the sun's rays.
When you come to Oigawa, kayak around Sasamagawa Dam Lake, which is surrounded by greenery.
You can float on the slow current typical of a reservoir and spend a languid time out in nature. An instructor will give you careful guidance so that even beginners and children can kayak safely.
See plan details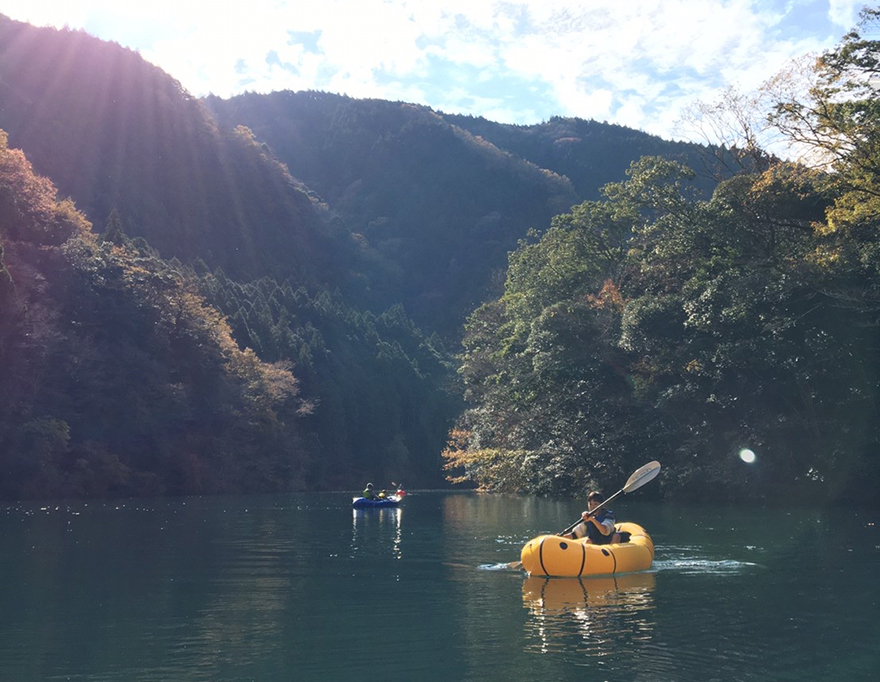 Make your own rice bowl and teacup in the hands-on Shitoro ware experience.
Shitoro ware is pottery made from high-quality clay and glaze from the Kanaya region. It's distinctive for deep hues of blackish brown, dark reddish-brown, and dark green.
During the pottery-making, an instructor will attentively teach you how to use the pottery wheel and tell you about Shitoro ware, so you'll have fun while creating the pottery.
It is especially satisfying to eat rice out of your own rice bowl and drink green tea out of your own teacup.
See plan details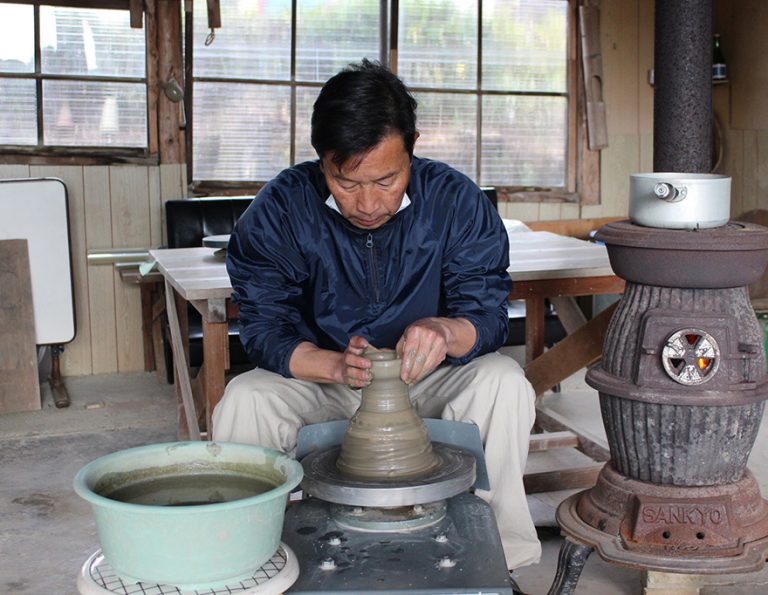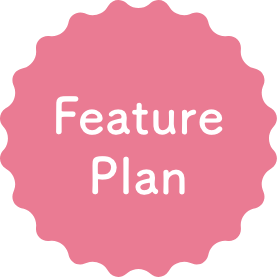 After having lots of fun on the Oi River basin, take a bath in hot springs and eat your fill of local foods while enveloped in the beautiful river and mountain nature. An experience of physical and spiritual healing awaits.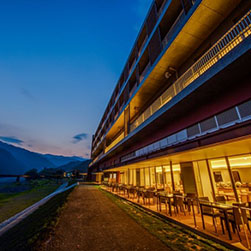 Take a bath while viewing the beautiful river and mountains.
There are several hot springs on the Oi River basin, including Kawane Onsen, Tashiro no Sato Onsen, Sessokyo Onsen, and Sumatakyo Onsen. Gazing at the beautiful river and mountains, and watching the Oigawa Railway SL chug along the Oi River while taking a hot spring bath is an exceptional experience. You can indulge by stopping by and taking a day trip to the hot springs, or leisurely enjoy the hot spring waters by spending the night. Treat yourself to some soothing down time.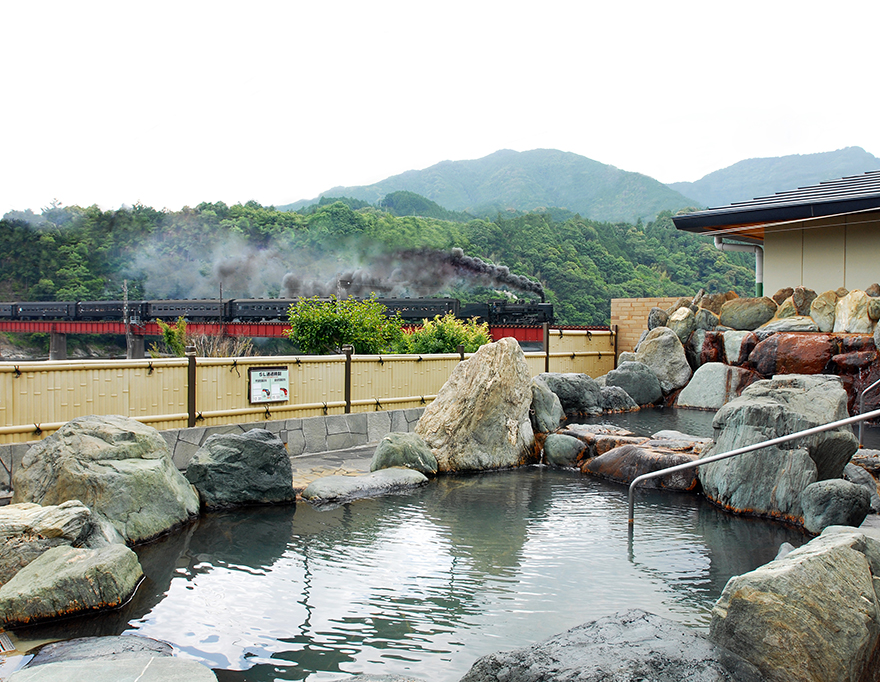 Accommodations include everything from hotels with hot spring facilities to farm-run inns.
Lodging facilities in the various hot springs are waiting to welcome guests. Each has their own special attractions, including guestrooms with river views, cuisine prepared with an abundance of local ingredients, and warm homey hospitality. There are also plans that allow you to fully experience the history of the region that has long flourished, including Japanese-style inns built as homes in the Edo period (1603–1868) that have been relocated. You will find accommodations that fit perfectly with your travels.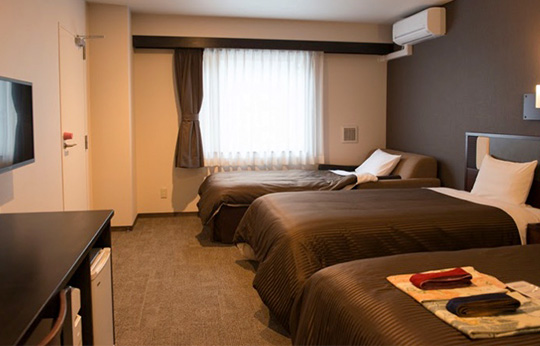 Enjoy the luxury of simplicity to your heart's content. Revel in the great outdoors at a farmhouse inn!
Farmhouse Inn Itsuka—Enjoy the luxury of simplicity to your heart's content. Revel in the great outdoors at a farmhouse inn!
A tranquil landscape of mountains unfolding before you and the sound of the murmuring river are truly exceptional. The guestrooms in this renovated Japanese-style home over 120 years old are available to one group of guests per day. You'll be captivated by the languid, restful comfort that will put your spirit at ease. In addition to the chance to harvest vegetables and walk in a country forest, here you can also enjoy hands-on outdoor experiences, so we also recommend this site to people who want to engage in activities. In summer, you can have fun along the river that runs nearby. The nighttime sky fills with stars and makes an impressive view. Make great family memories.
See more details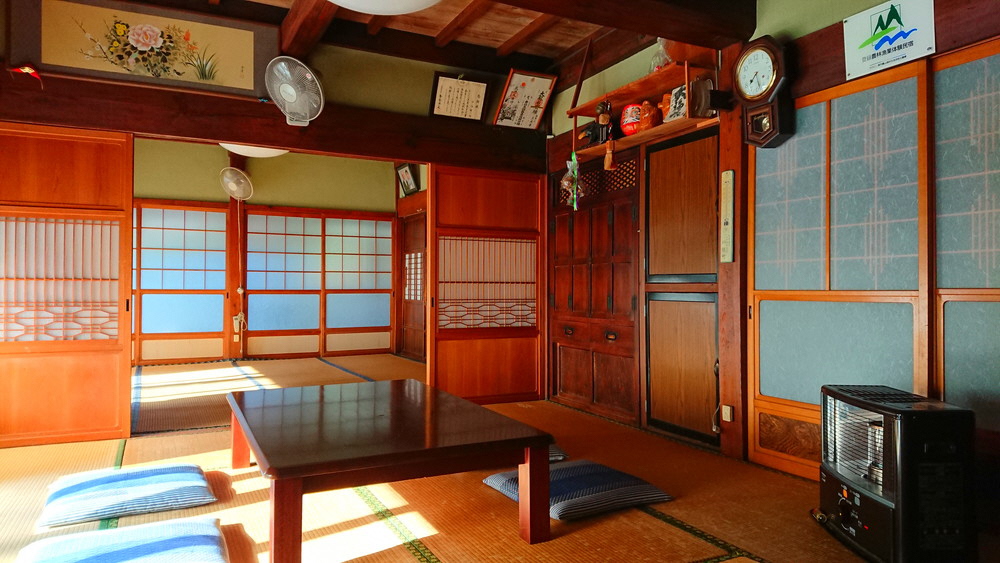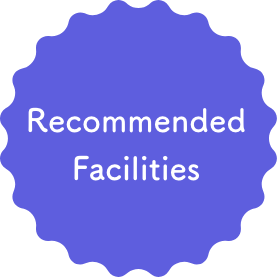 The Oi River basin has thrived as a key trading site since long ago ancient times. It has a strong culture of accepting changes and channeling them into new manufacturing while maintaining traditions. Here, we introduce various local products cultivated by that culture and the nature of Oigawa.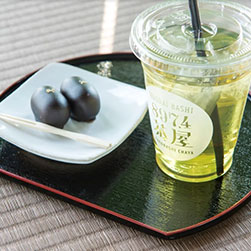 Specialty products from Oigawa
Local products nurtured by Mother Nature
Tea first comes to mind when thinking of specialties from Oigawa. Numerous products are developed and sold using tea leaves cultivated in the river basin. This includes not only green tea, but also Japanese black tea. In addition, Shitoro ware prospered from the latter half of the 15th century. It was treasured by tea ceremony experts primarily for tea jars because the pottery is extremely durable and resistant to moisture. There are still many fans of that subdued elegance, and items such as tea utensils for matcha and green leaf tea are being produced. Furniture and toys made of Japanese cedar and cypress are also being manufactured. They make great gifts for the important people in your life.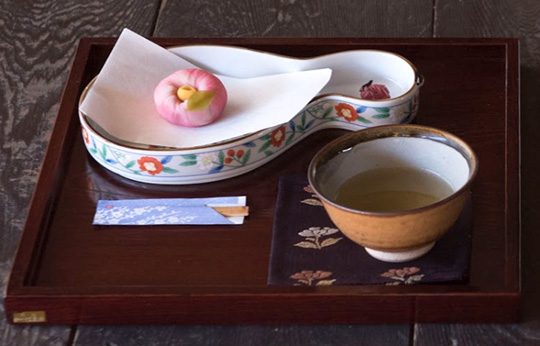 Featured superior products
Superior Shimada products are selected by rigorous review once every two years.
Superior Shimada products are products certified by Shimada City, a community in the Oi River basin. Once every two years, items that are produced or planned and sold in the city of Shimada are rigorously reviewed. The selected products serve as appropriate symbols of the city's attractions to be conveyed to Japan and the world. Enjoy the many world-class products from Shimada, a city that values keeping traditions alive while accepting diverse cultures and manufacturing items that suit the times.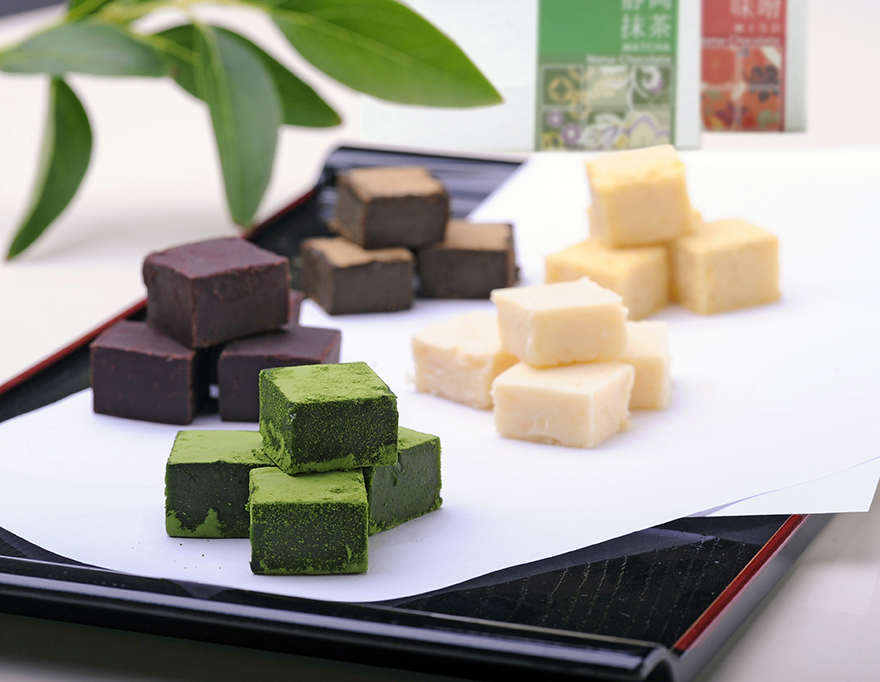 Tea is packaged in colorful containers that look like pens.
These products feature powdered teas such as green tea, black tea, and roasted green tea placed in pen-shaped containers.
The products have proved popular for the cute containers and ease of making your favorite tea whenever and wherever.
You'll want these excellent products for yourself and to give as gifts.
See product details