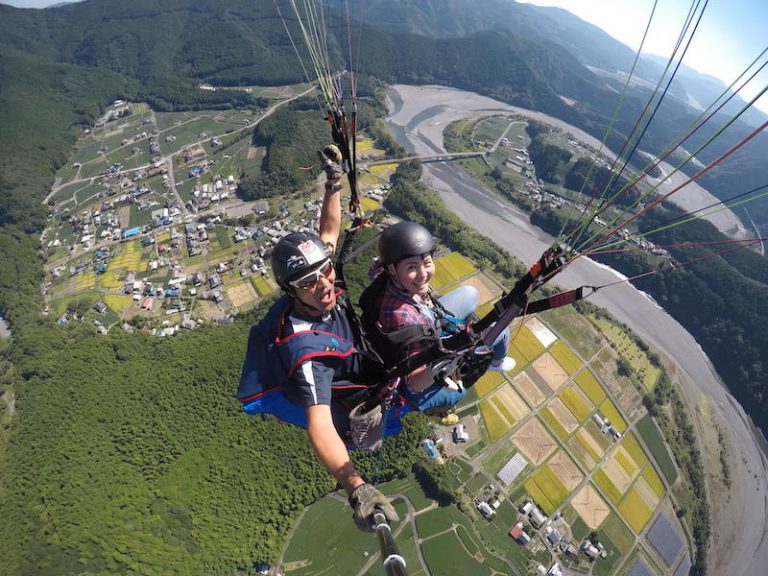 A short two-day, one-night trip from the train station to hot springs (part II)
Sightseeing

Accommodations

Cuisine

Kawane Area

Kawanehoncho Area

Steam Locomotives

Oigawa Railway
To wrap up your trip, go paragliding to see an amazing view and tour sweets shops.
Experience exhilaration that erase your travel fatigue and sweet flavors that soothe you.
This exhilarating feeling is enthralling! Walk in midair on a paraglider.
The Meandering Oi River in Uyama has been designated a natural monument in Shizuoka Prefecture. It's distinctive for mountain ridges and the wildly zigzagging Oi River. We recommend paragliding if you want to see this distinctive and dynamic scenery from the best viewpoint.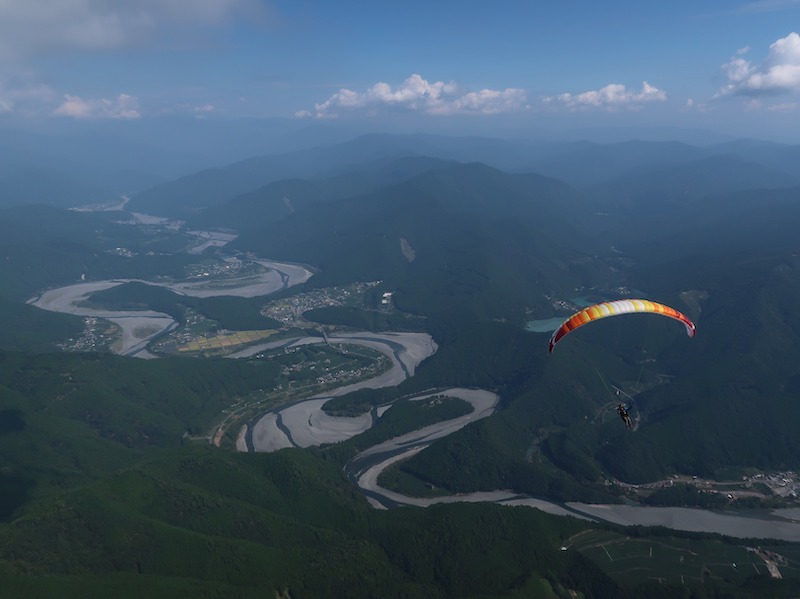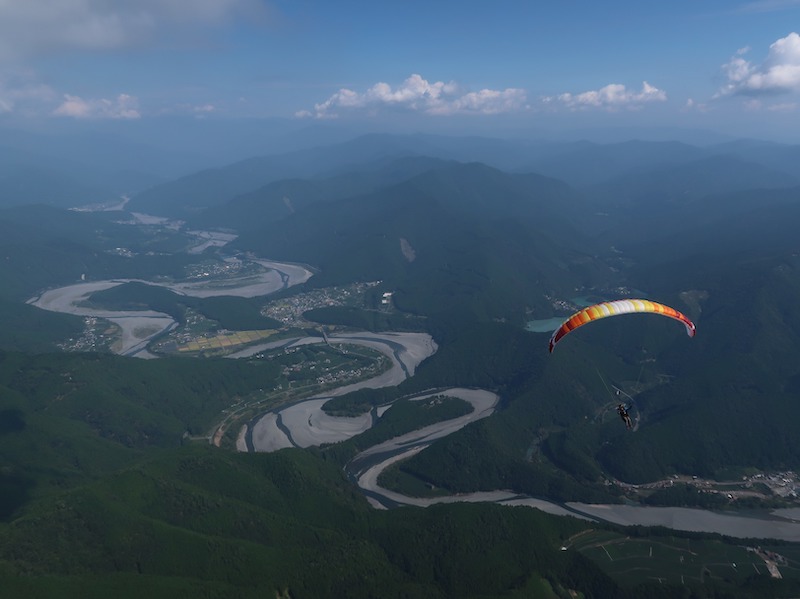 Ride the wind from the top of a hill 900 m above sea level and enjoy the sensation of gently floating. Looking down on the Meandering Oi River in Uyama below, you can take a walk in midair while viewing Mt. Fuji and Suruga Bay in the distance. This experience is only possible if you paraglide in this location. Here you'll discover the most extraordinary experiences that have thrilled many.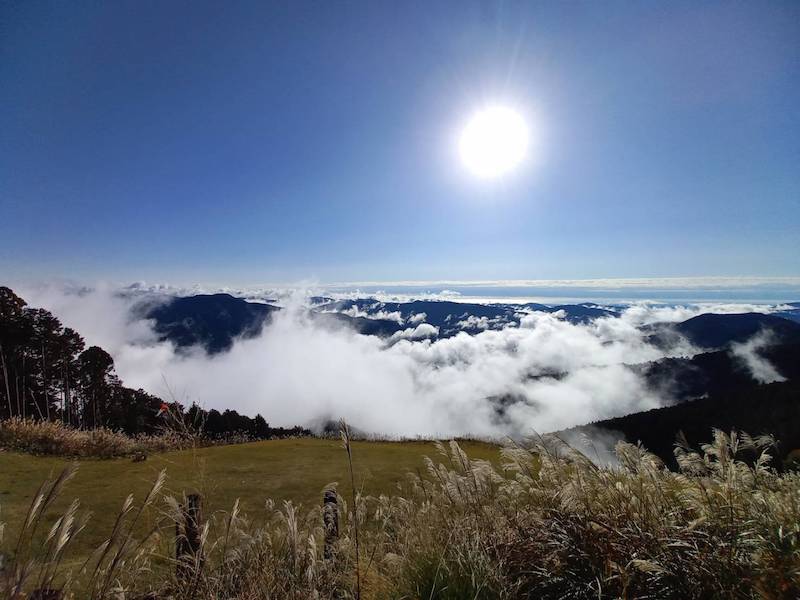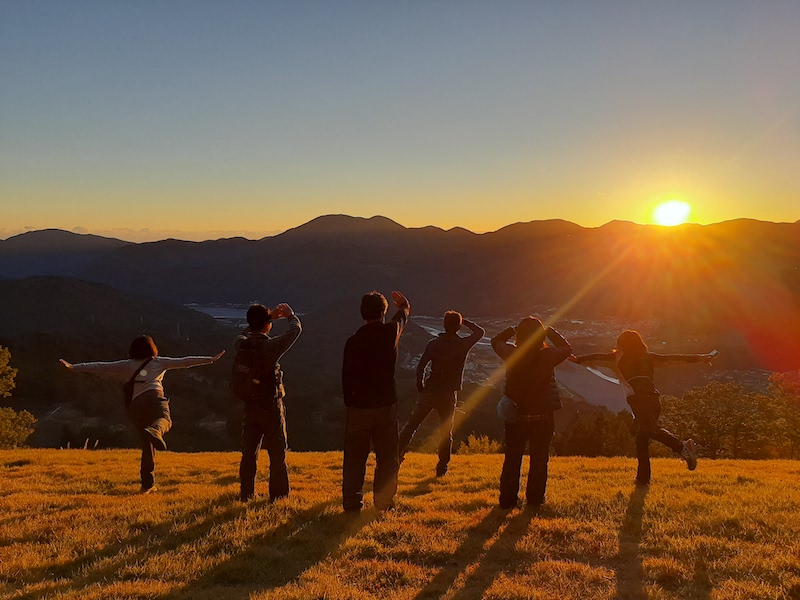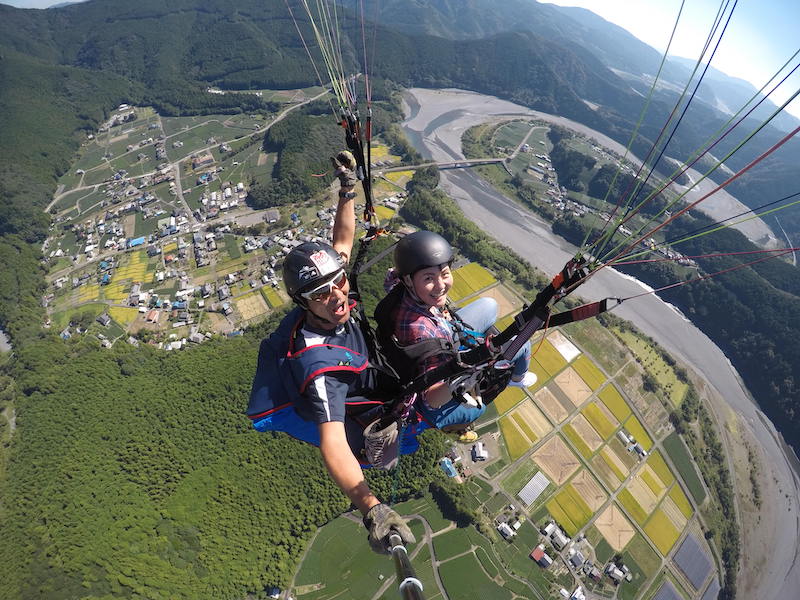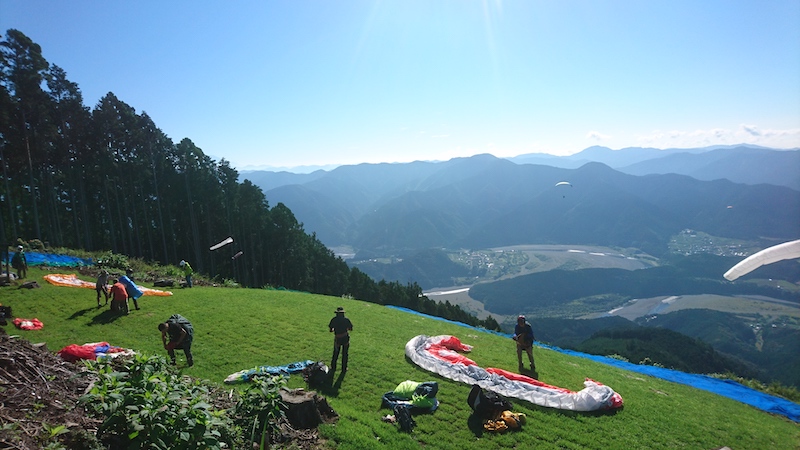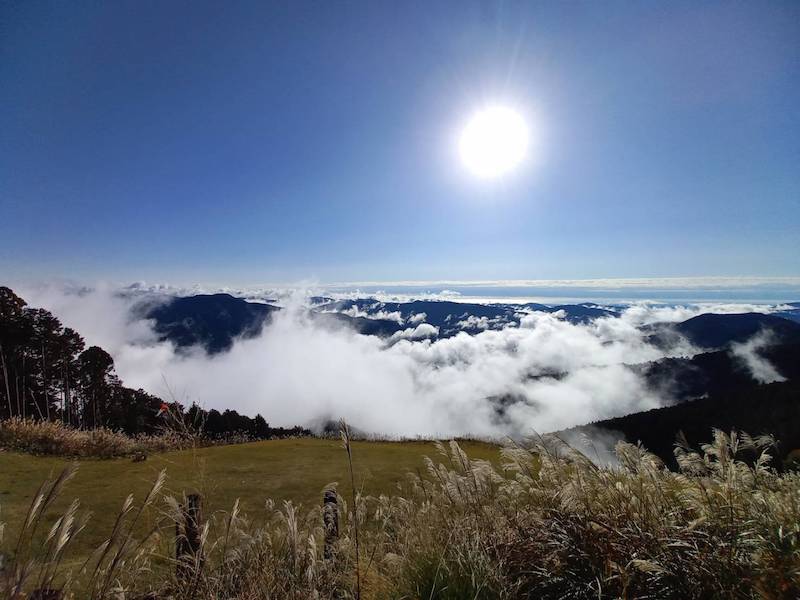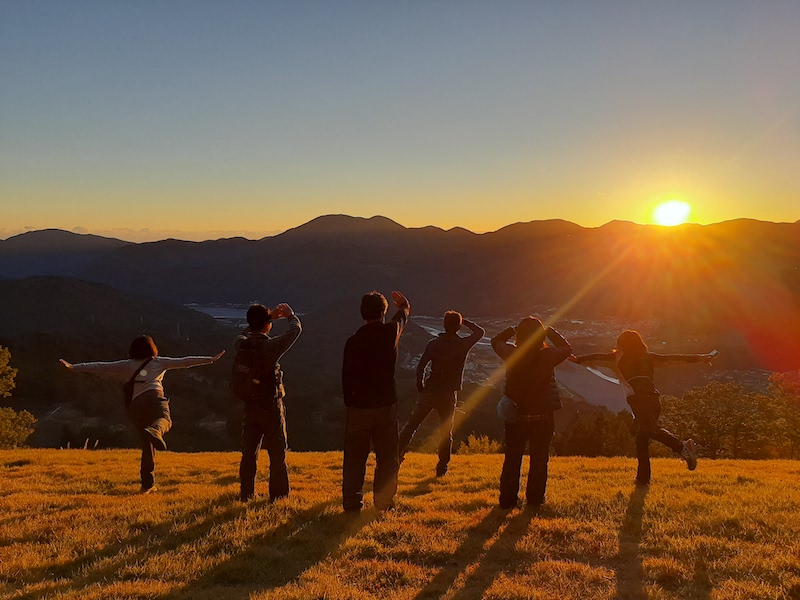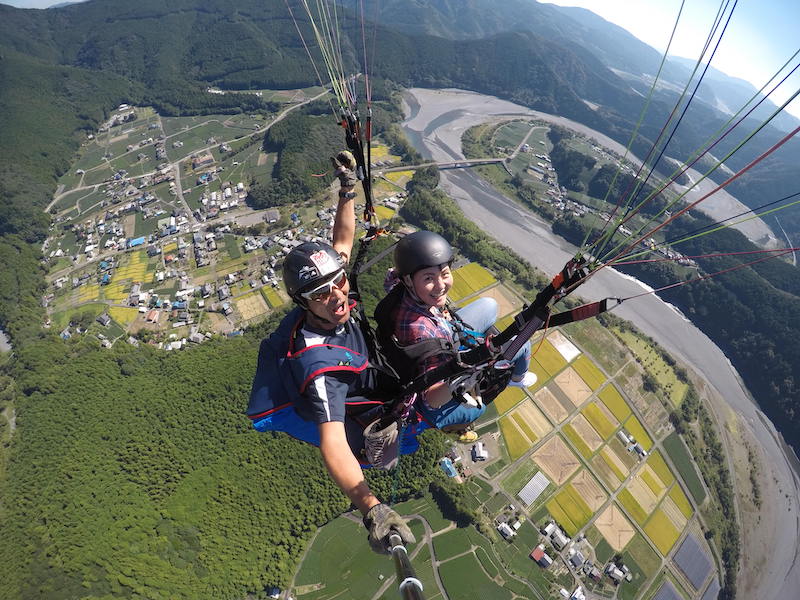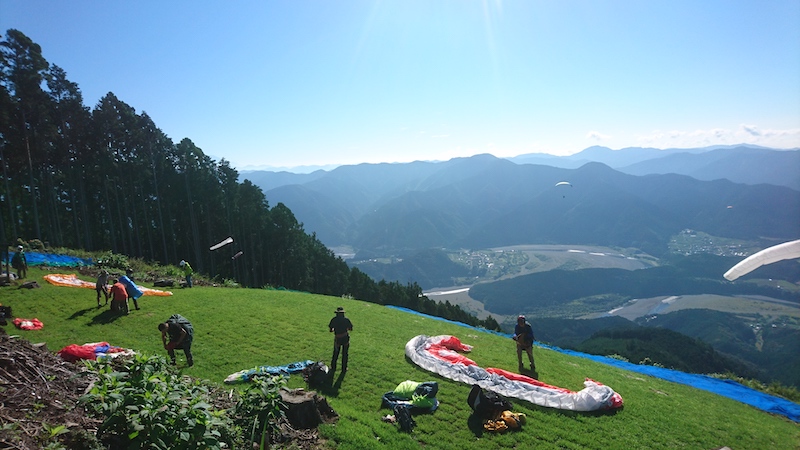 An instructor rides with you who steers the paraglider, so even beginners can fly safely. You'll feel a sense of accomplishment when your feet land on the ground again. Most people exclaim they want to do it again. Why not take flight and try this life-changing experience? Tandem Flight Time Required: Approx. 90 min./person; Fee: 12,000 yen *Fee includes insurance, equipment use, shuttle to/from the take-off/landing site, and consumption tax. Apply by telephone or online.
Paragliding (SkyTEC Flying Academy)
Telephone number

090-7801-6518
Website
Remarks

Subject to cancellation depending on wind direction and speed, or during bad weather such as volatile winds, rain, etc., or when the weather is expected to suddenly change.
Eat your fill of sweets! Take a tour of sweets only possible here.
Your first stop is Kato Kashiho. The shop's specialty is Kawane daifuku. The perfectly harmonious balance between smooth bean paste and fresh cream is extremely popular with locals and tourists alike. The secret to its deliciousness is in the carefully selected ingredients. Adzuki beans from Japan and high-quality fresh cream are used to create an exquisite sweetness. The shop has continued to produce the original flavor by faithfully using the same ingredients for over 30 years since it was first created.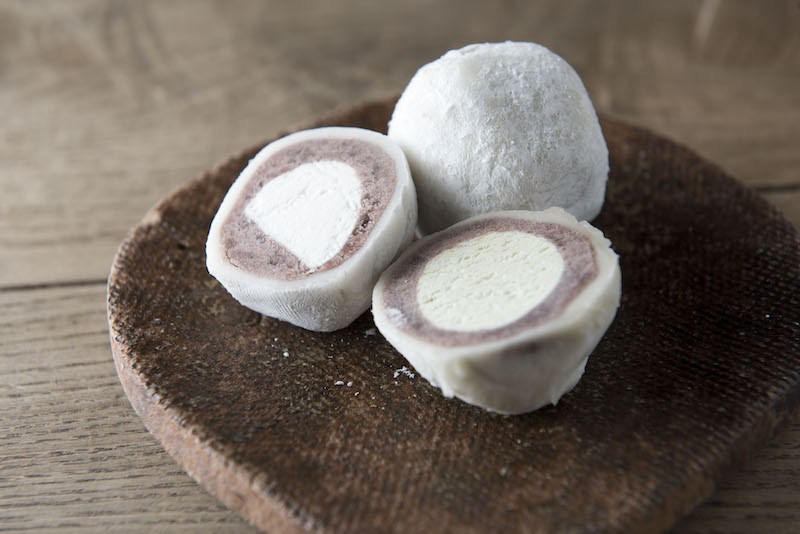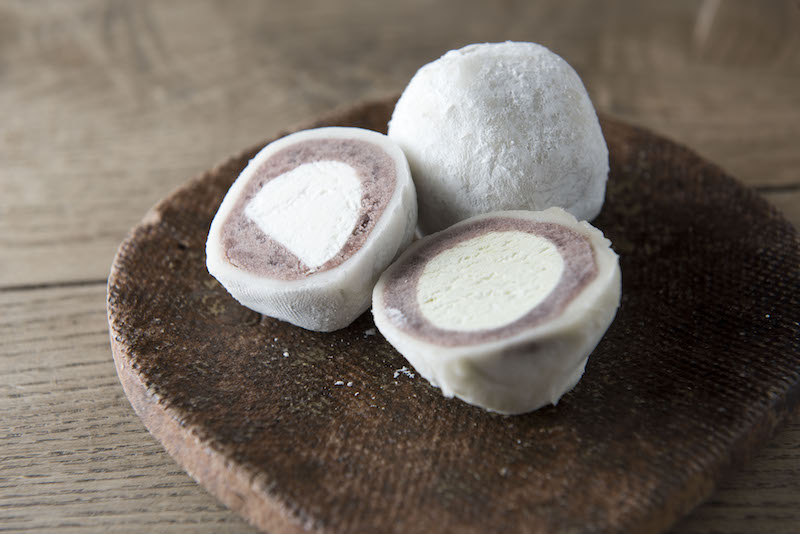 The next stop is Ippuku Chadokoro Yamaseki, right nearby Kato Kashiho. Specializing in Kawane tea, this is both a shop and a tea-manufacturing factory. In addition to sweets, it also has an array of tea leaves. Fresh tea leaves make great souvenirs. Be sure to try the Yamaseki double-scoop ice cream in the cafe space that has tea kettles right on the tables. The rich, homemade matcha and roasted green tea-flavored ice cream are everything you'd expect from tea professionals.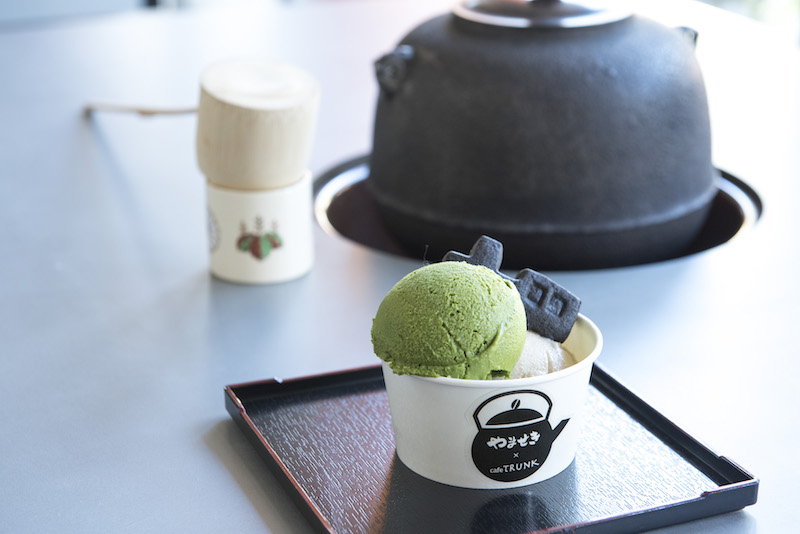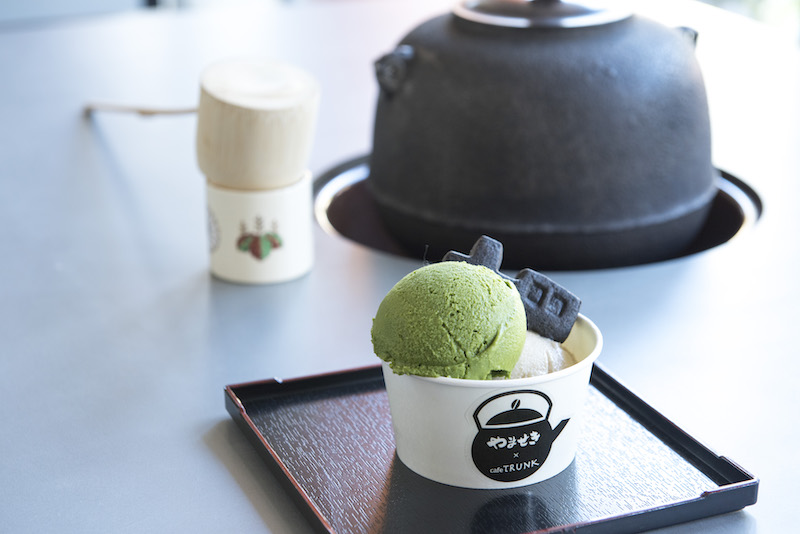 To conclude the sweets tour, try matcha taiyaki that has been a specialty of this shop, Taiyakiya since its founding. The taiyaki (fish-shaped pancake filled with bean jam) has plenty of crispy edges. Eat one filled to the tail with bean jam and you're sure to finish your sweets tour on a happy note. The shop also has Shizuoka oden simmered in a soy-flavored soup that has been maintained since its founding by adding more ingredients to ensure it never runs out. The charming shop interior is perfect for relaxing.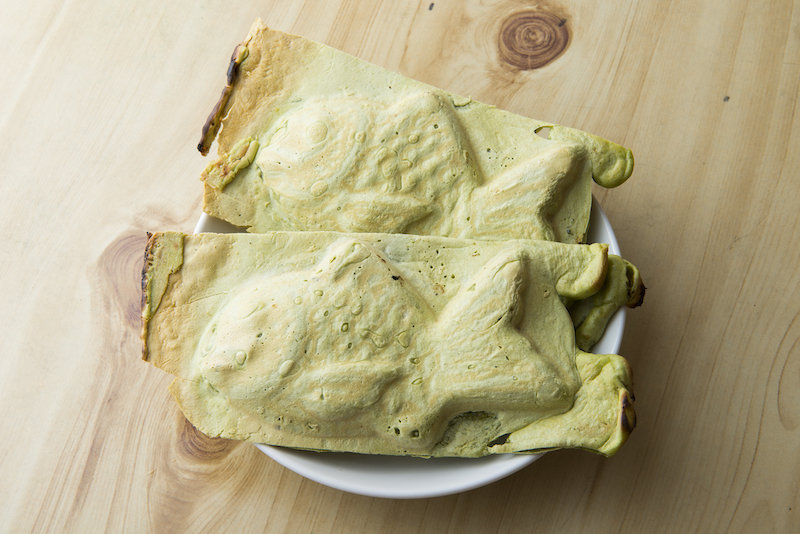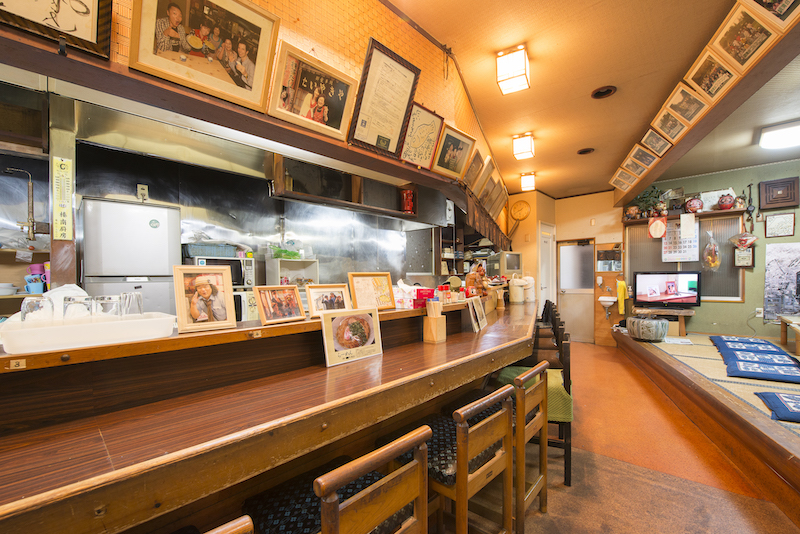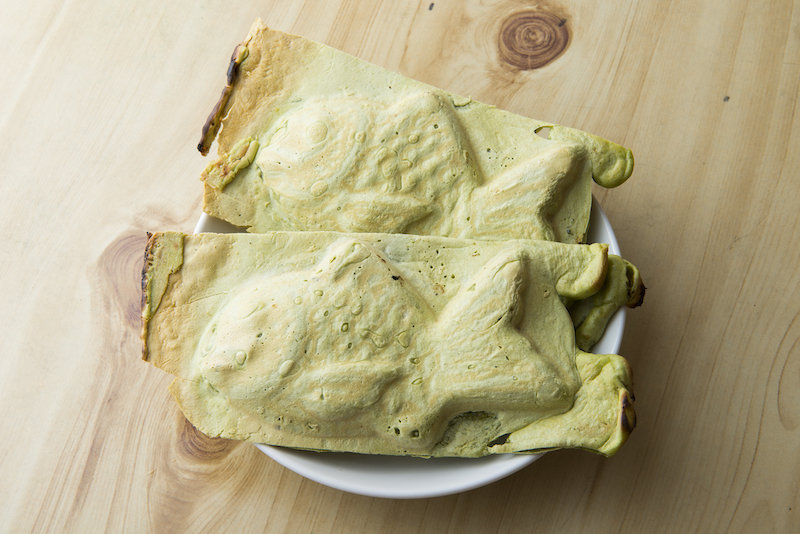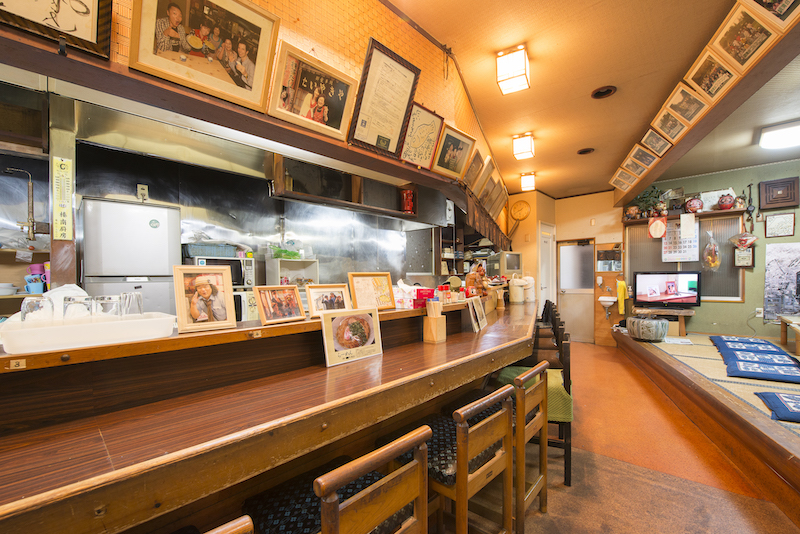 Kato Kashiho
Telephone number

0547-53-2176
Business Hours

8:00-17:00
Closed

Mondays, every first Tuesday
(open for business when falling on a holiday, but closed the following day)
Parking

Available
Ippuku Chadokoro Yamaseki
Address
Telephone number

0547-53-4545
Business Hours

10:00~17:00
Closed

New Year's Day
Parking

Available
Website
Taiyakiya
Telephone number

0547-53-2275
Business Hours

10:00-15:30
Closed

Thursdays (occasionally closed on Wednesdays, every third Sunday)
Parking

Available