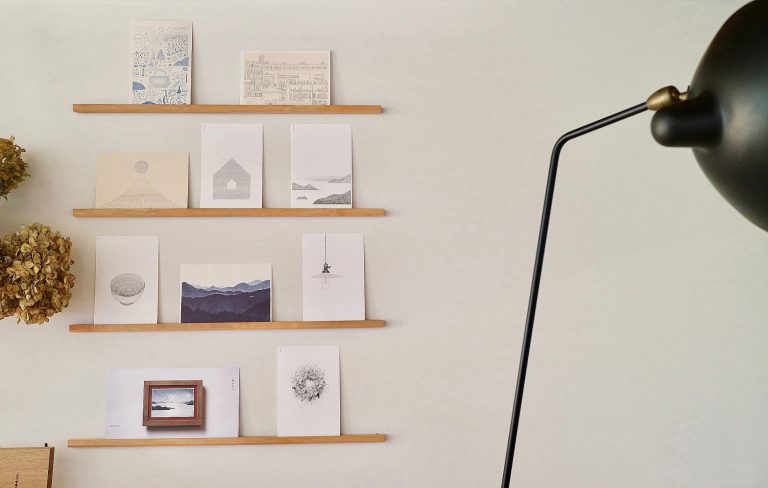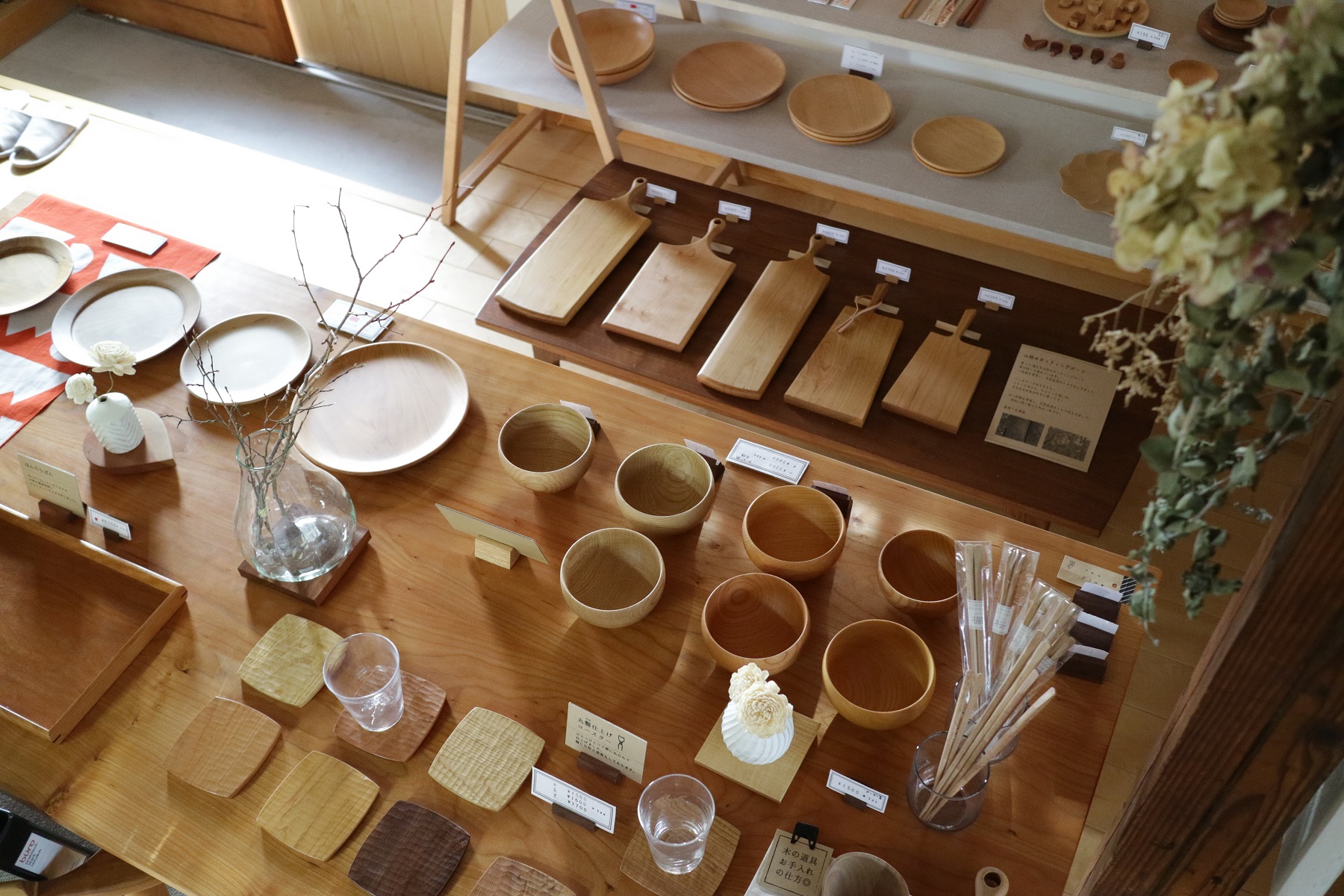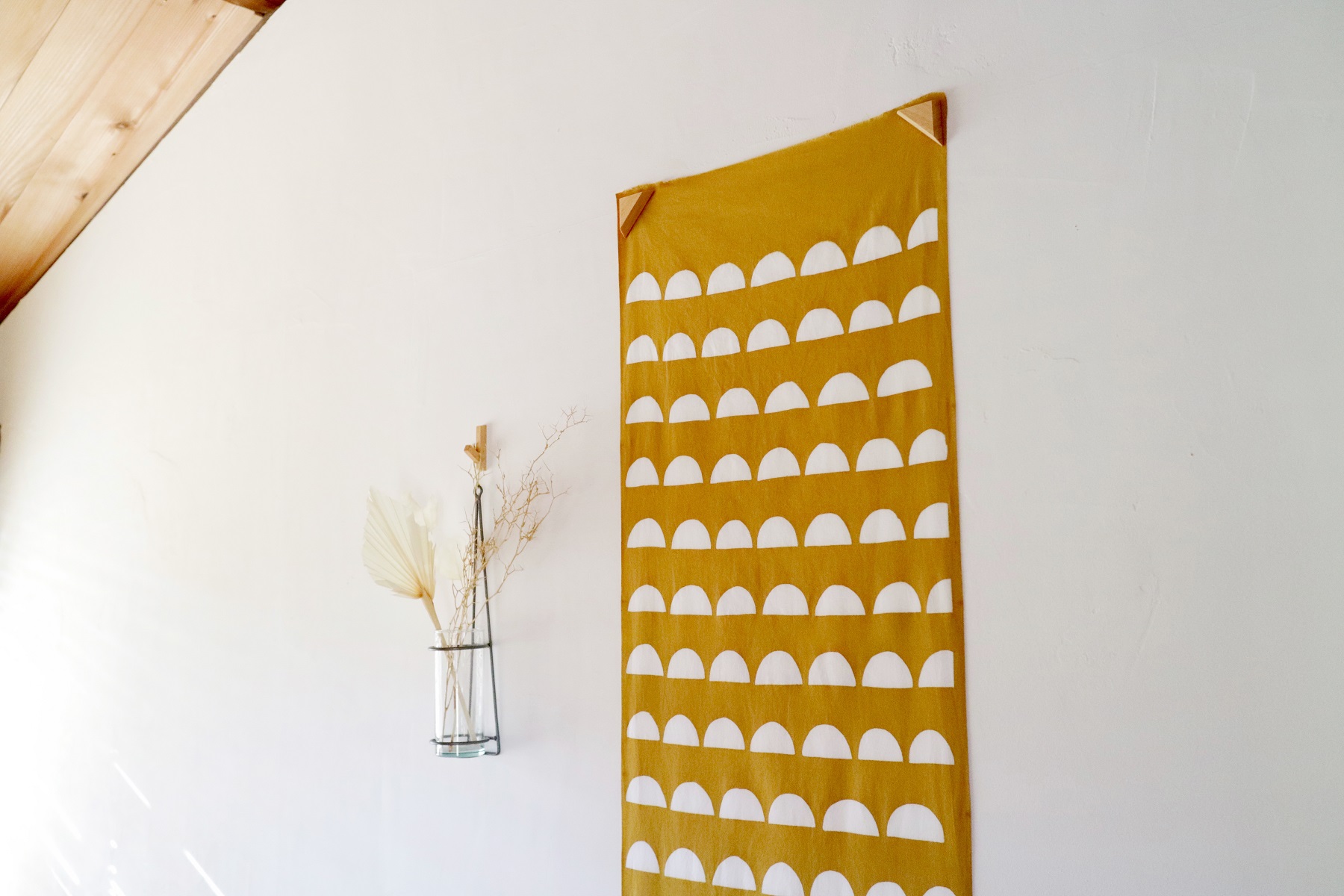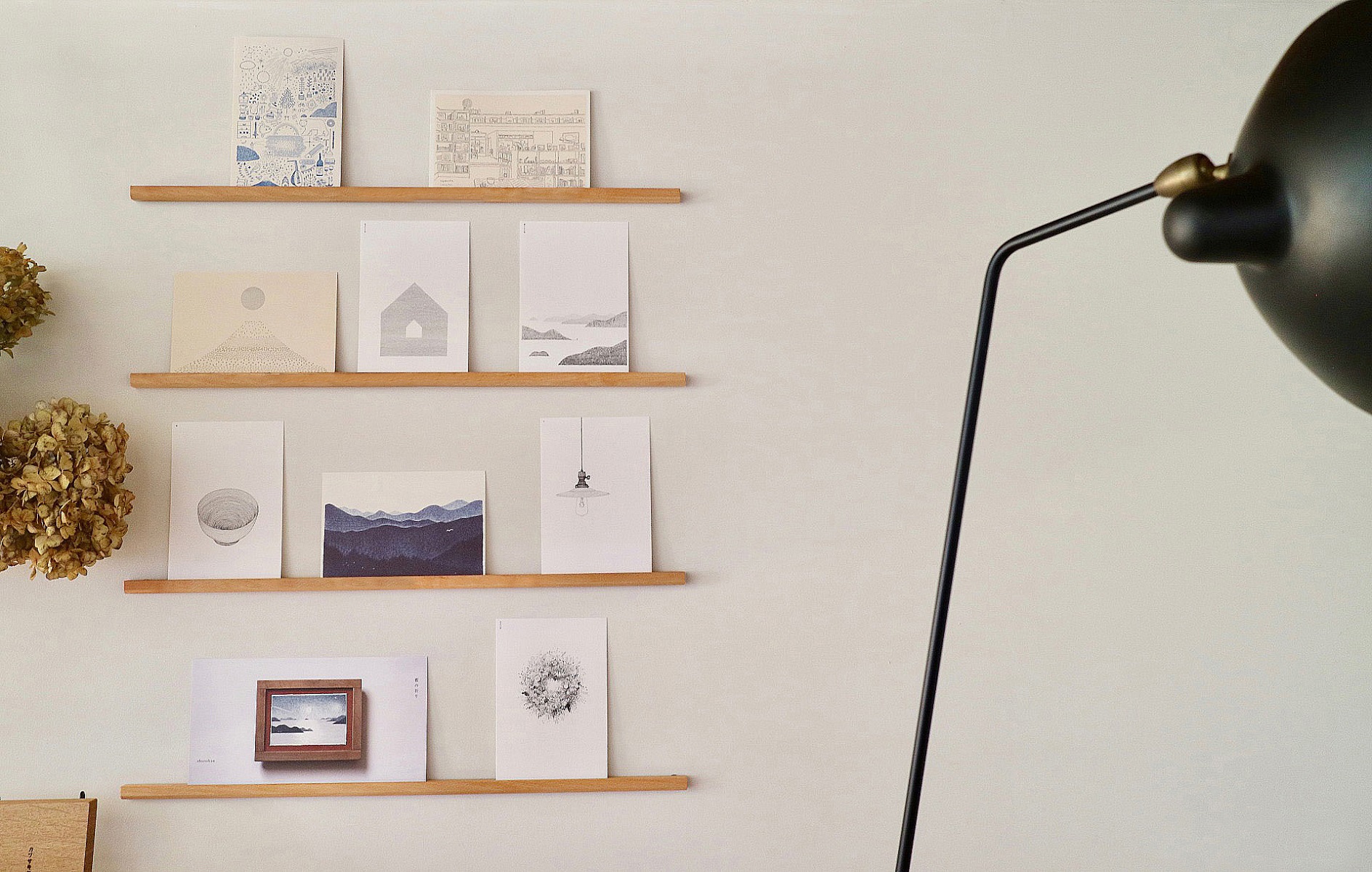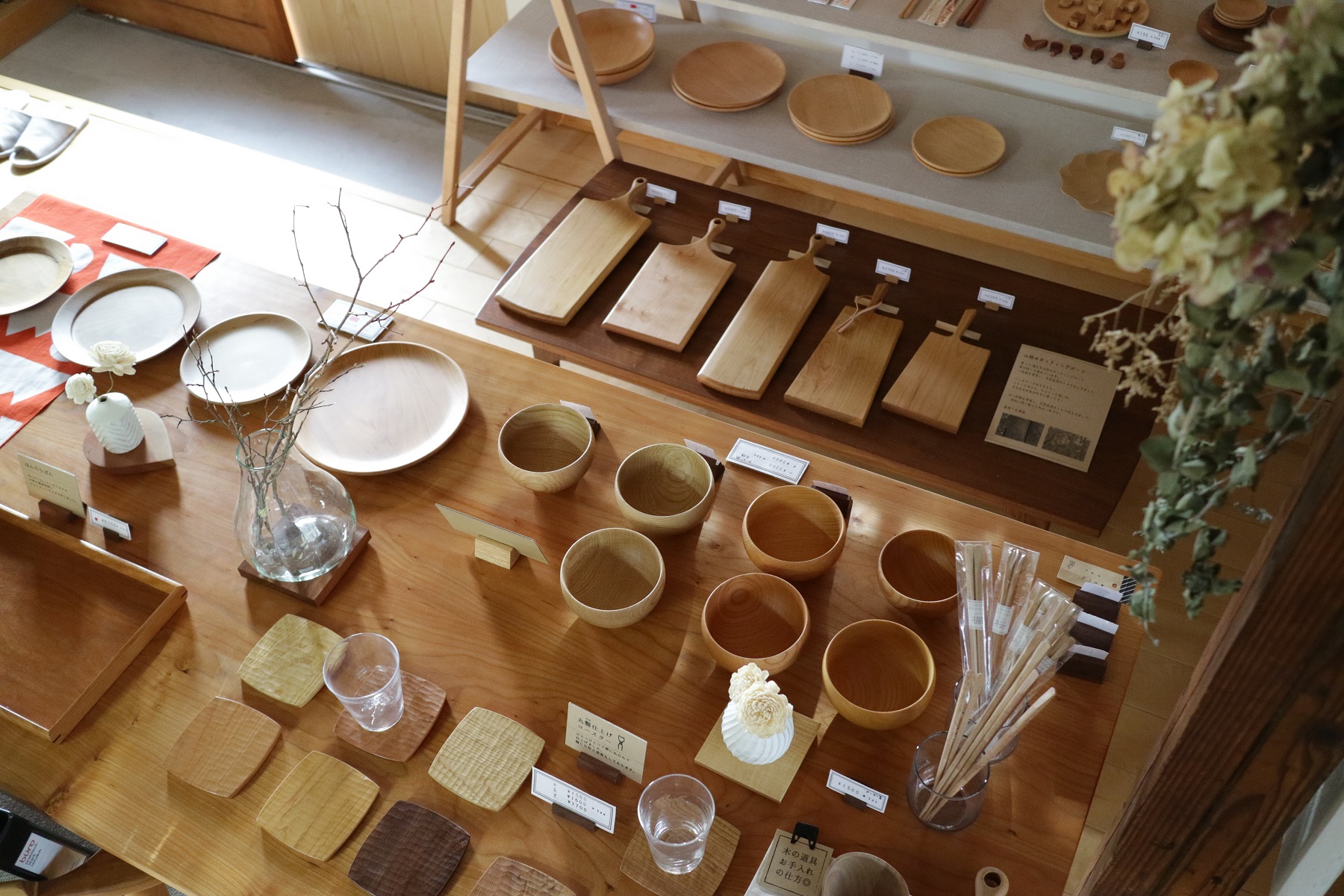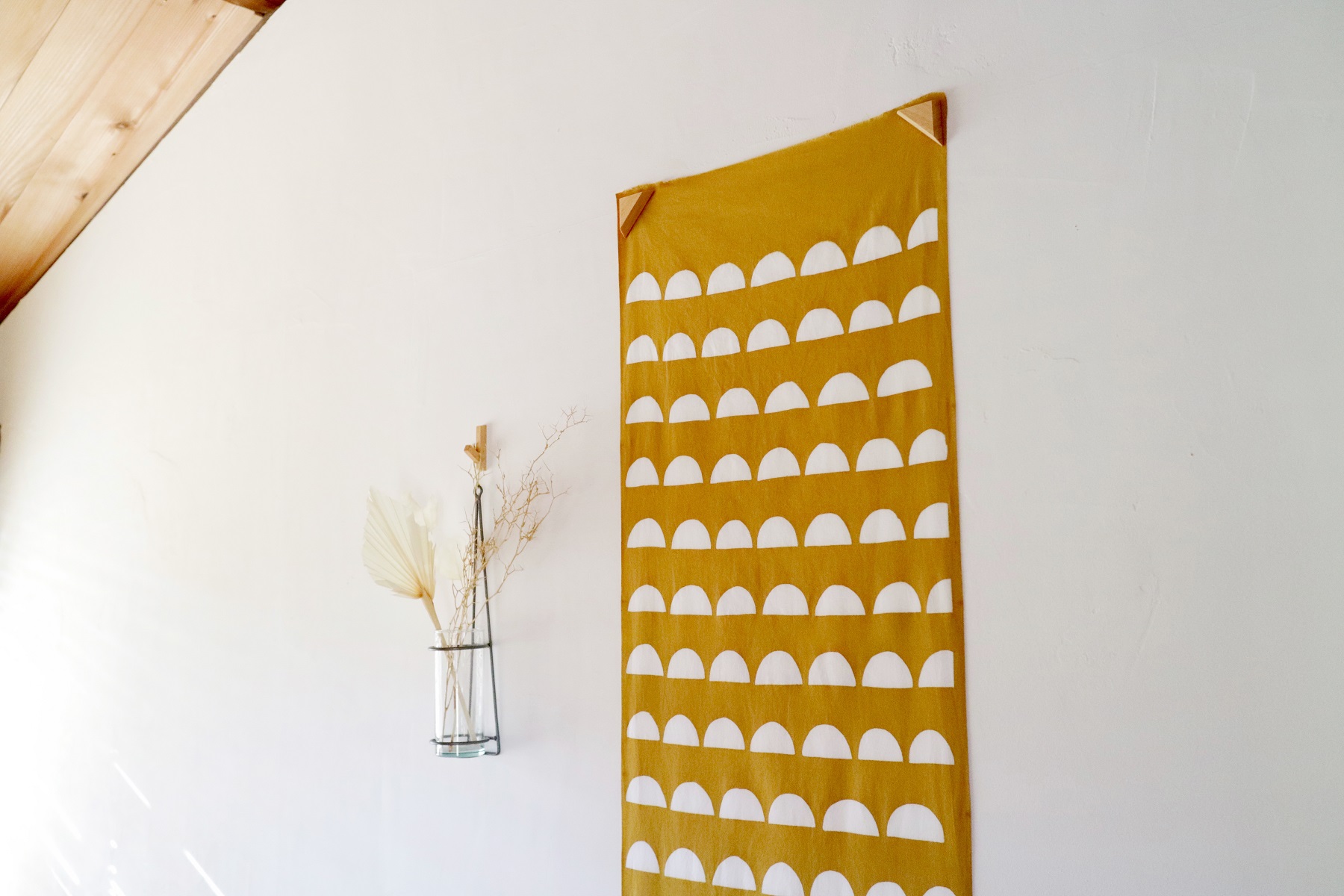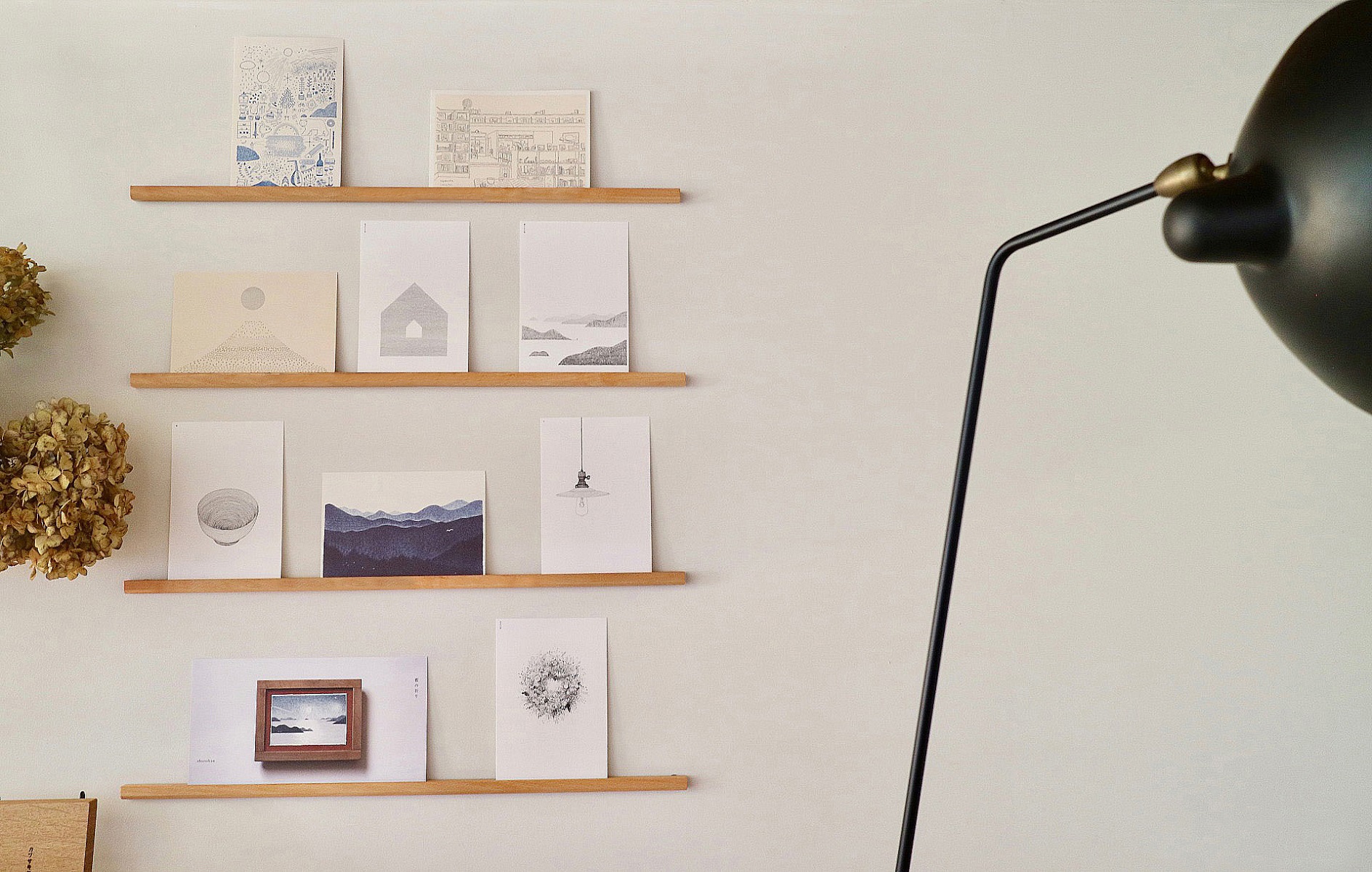 Interesting and Unique! Simple Woodworking Products That Will Warm Your Heart.
The owner and his wife created their own custom postcard rack and hand-towel frame in order to decorate their favorite cards and towels around the house. The owner makes all of Kawasakiya's products carefully with love.
Kobo Kawasakiya
ADDRESS

221-1 Banshoji, Shimada City, Shizuoka Pref.
PHONE

0547-47-0507
BUSINESS HOURS

11:00~17:00
REGULAR HOLIDAY

Open on Saturdays and Sundays. Please check our home page for more details. https://www.kawasakiya.site