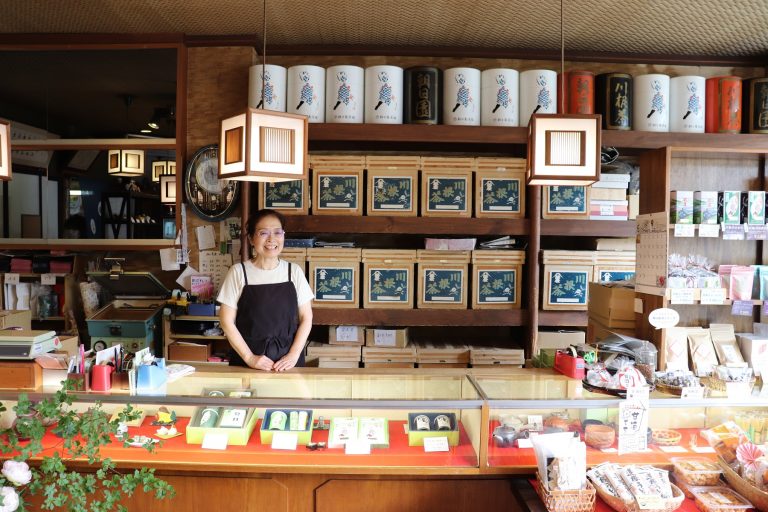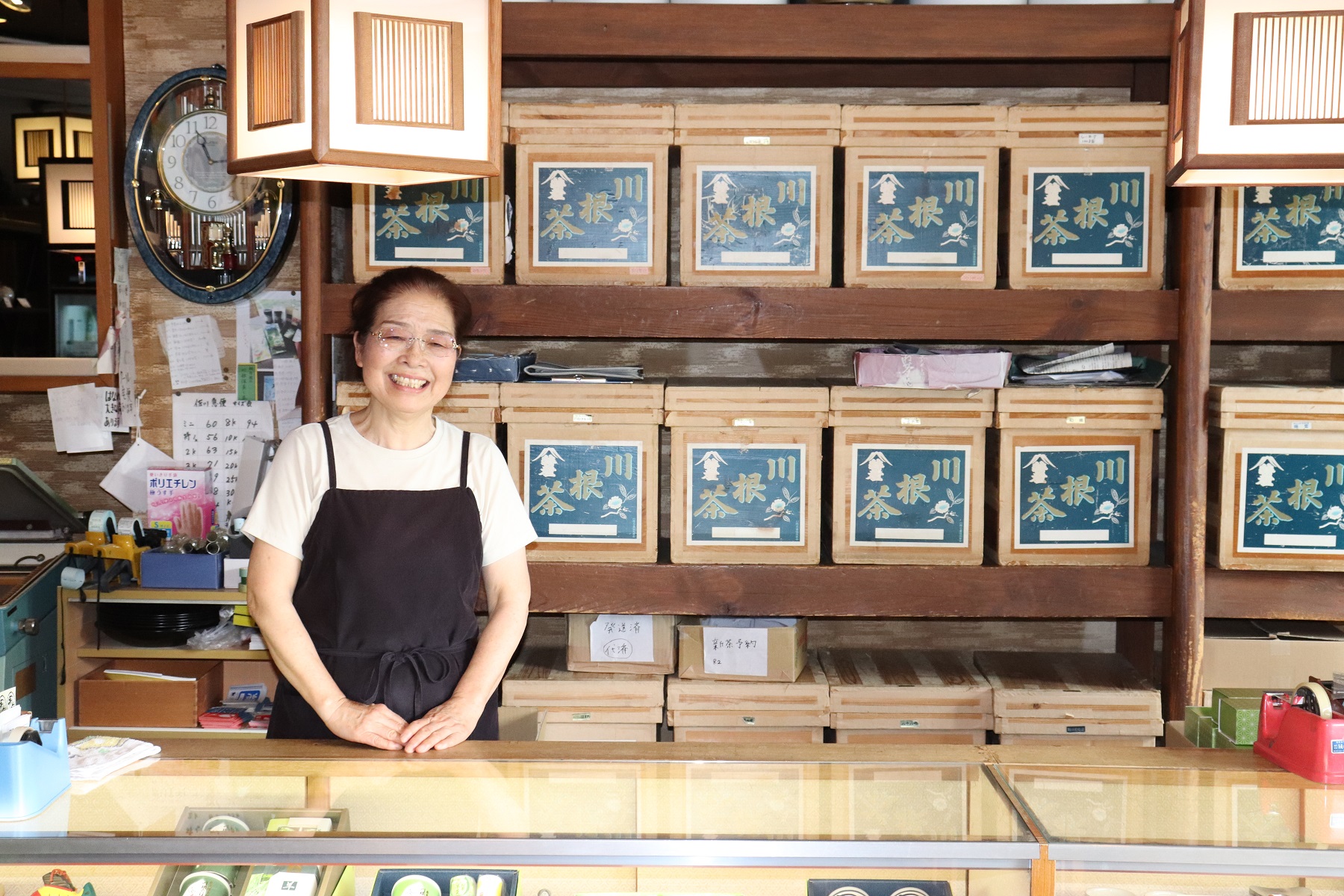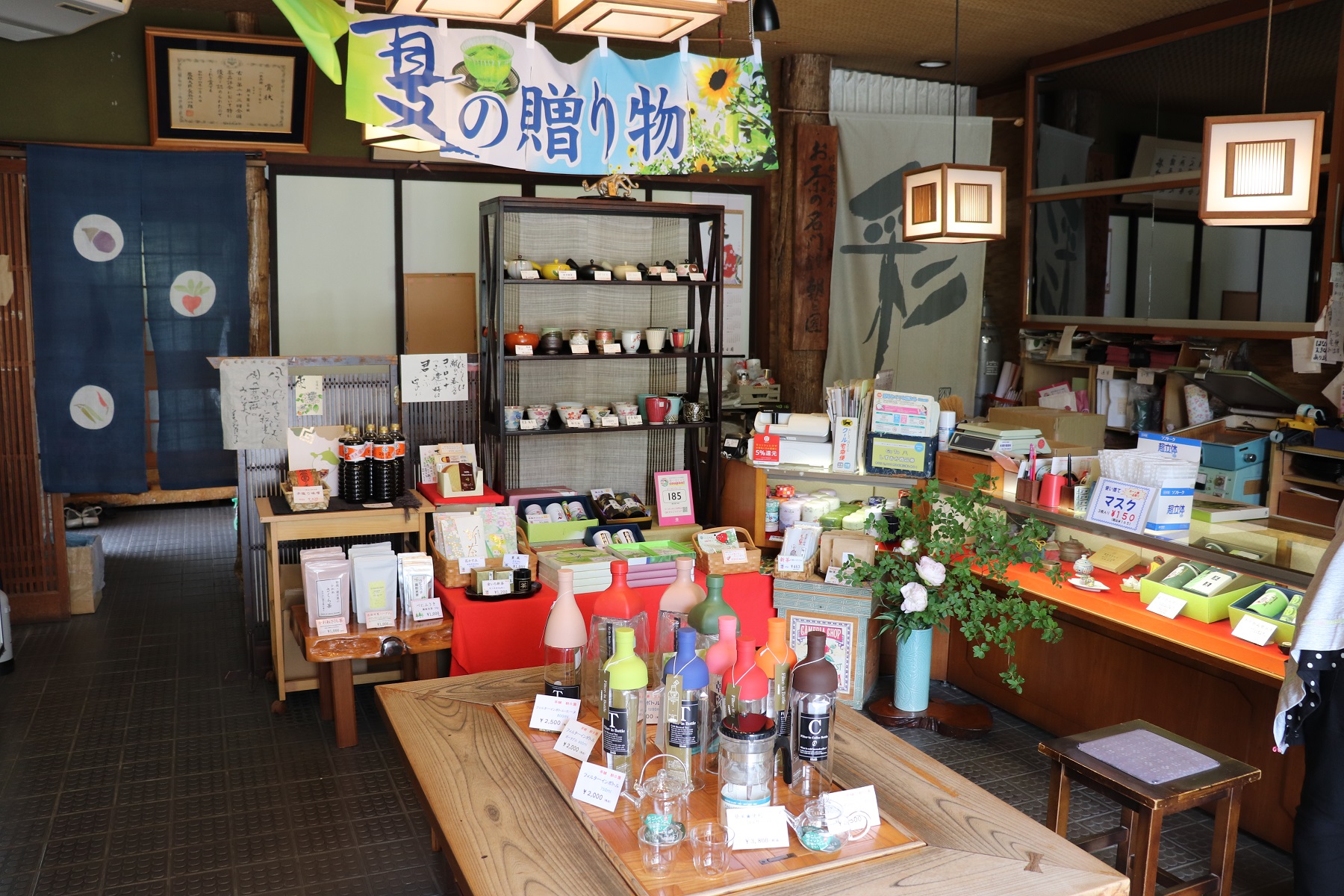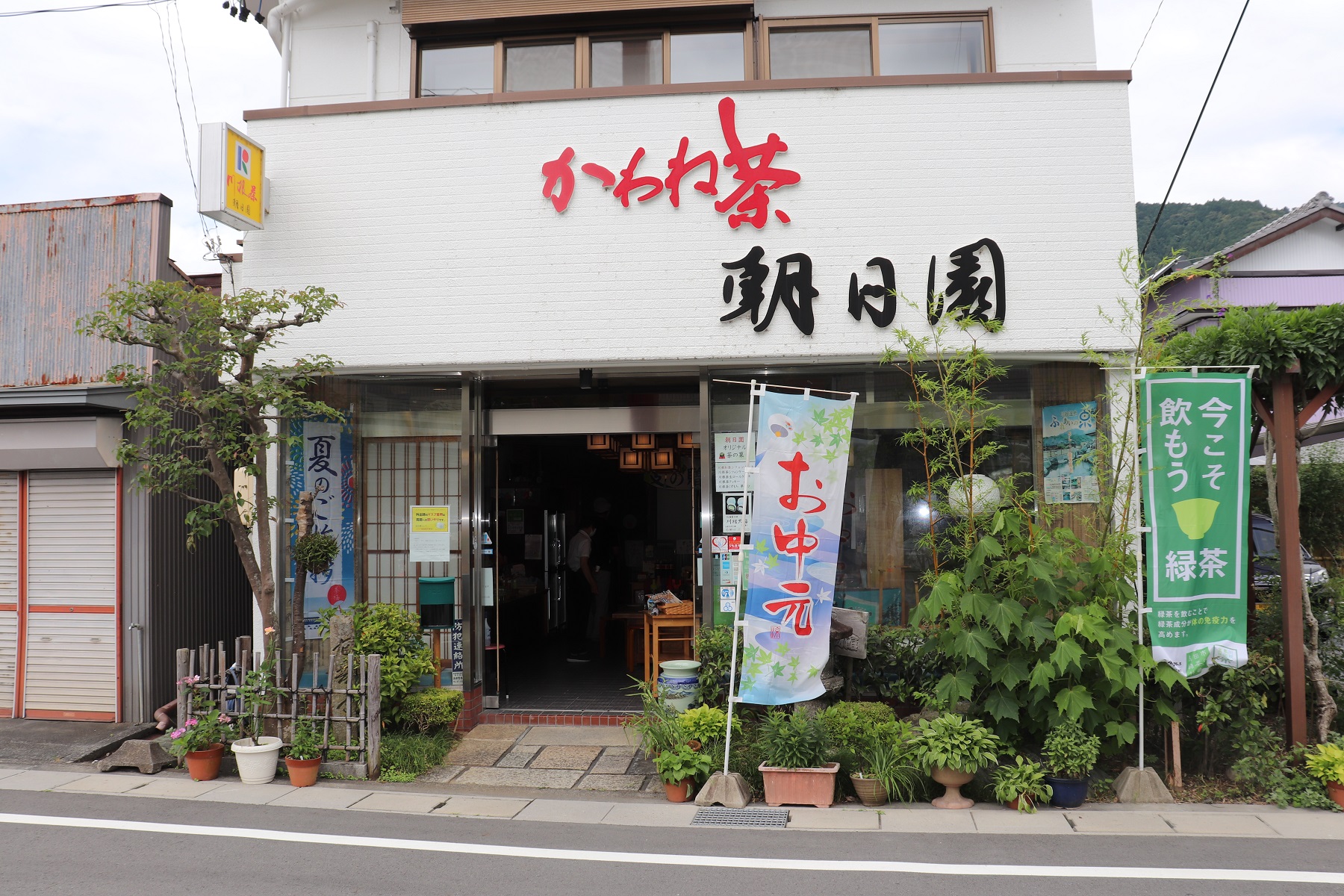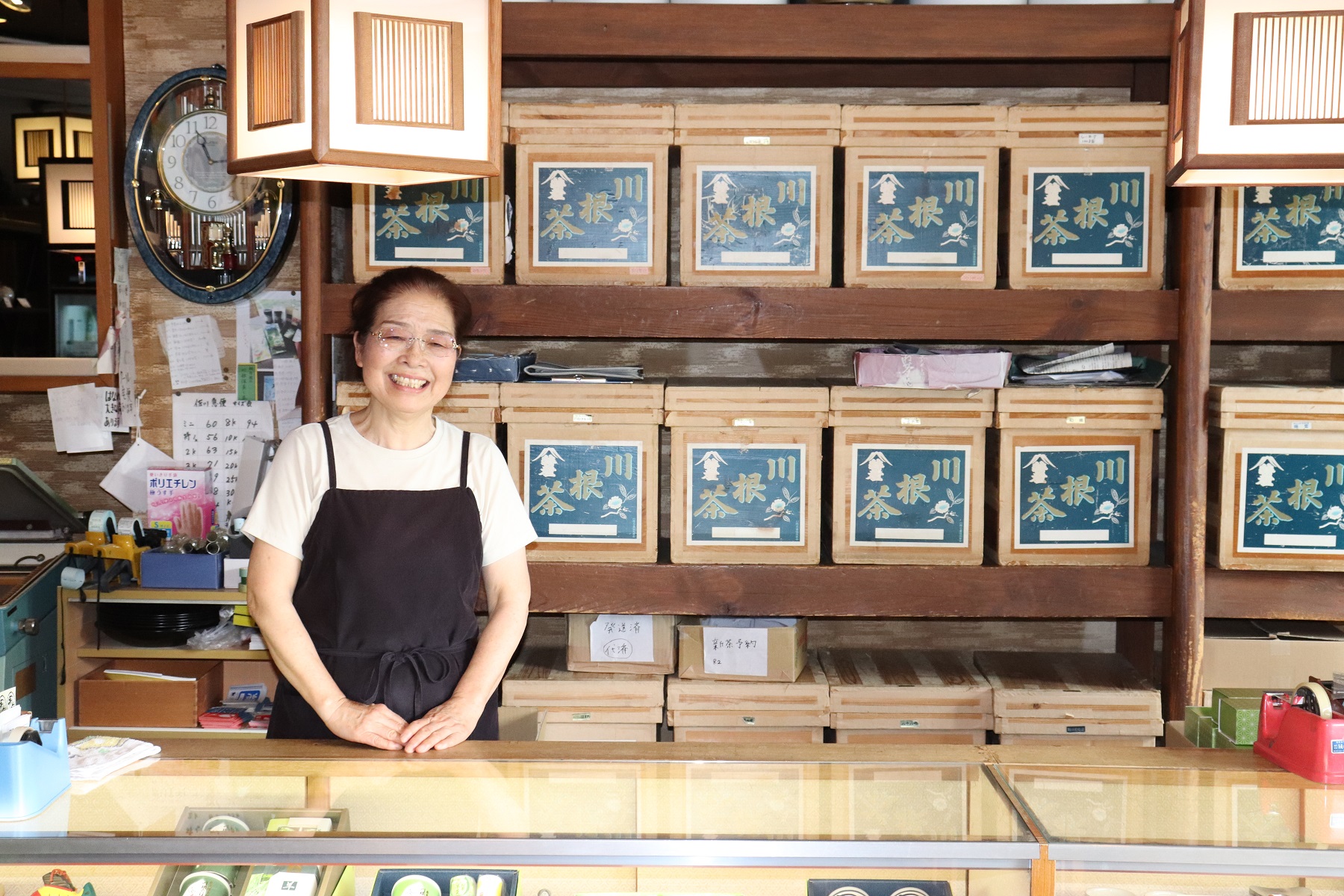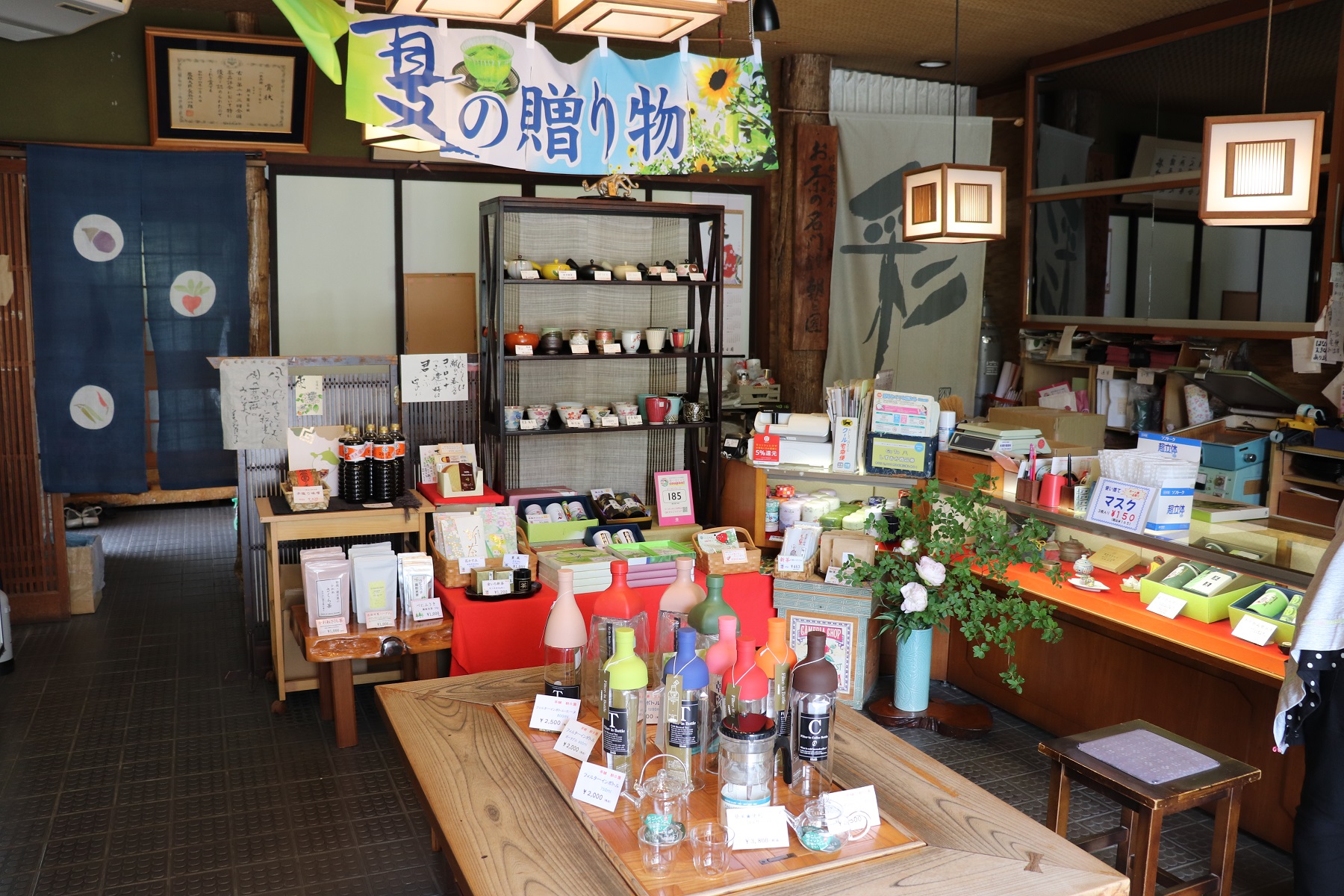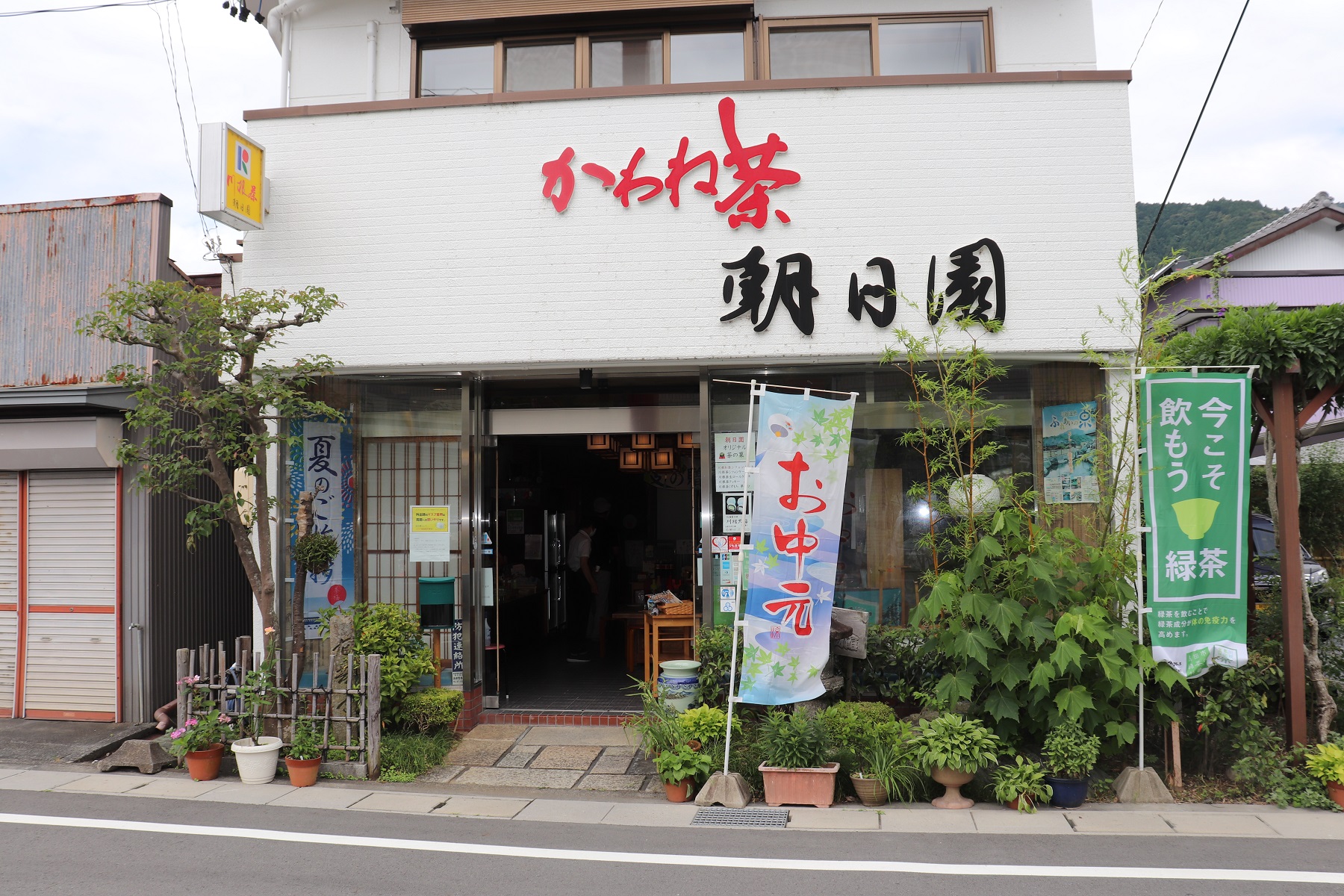 Winner of the Minister of Agriculture Forestry and Fisheries Prize at the National Fair of Green Tea! a Long-Established Store That Maintains Tea Box History.
Asahien green tea shop prepares high-quality tea that tea lovers can enjoy in front of Iyeyama Station.
Sip tea on a cold day while sitting around the hearth on the floor and enjoy hearing local tales, history, and the story of tea from the shop owner to make the most of your trip.
Green tea shop "Asahien"
ADDRESS

372-1 Kawane-cho Iyeyama, Shimada City, Shizuoka Pref.
PHONE

0547-53-4058
BUSINESS HOURS

9:00~17:00
REGULAR HOLIDAY

Open daily.