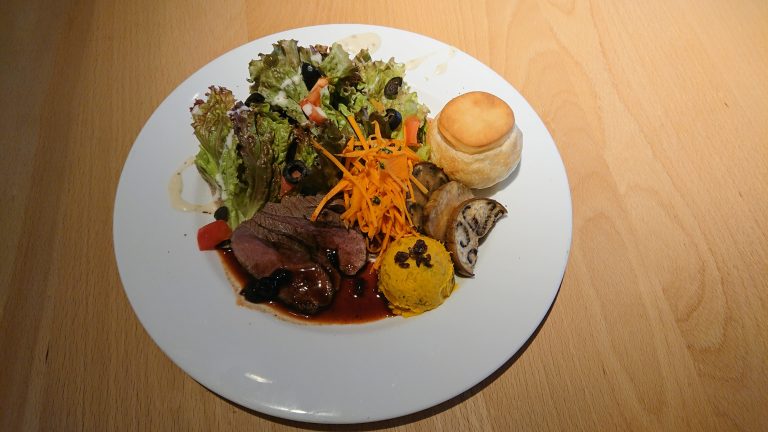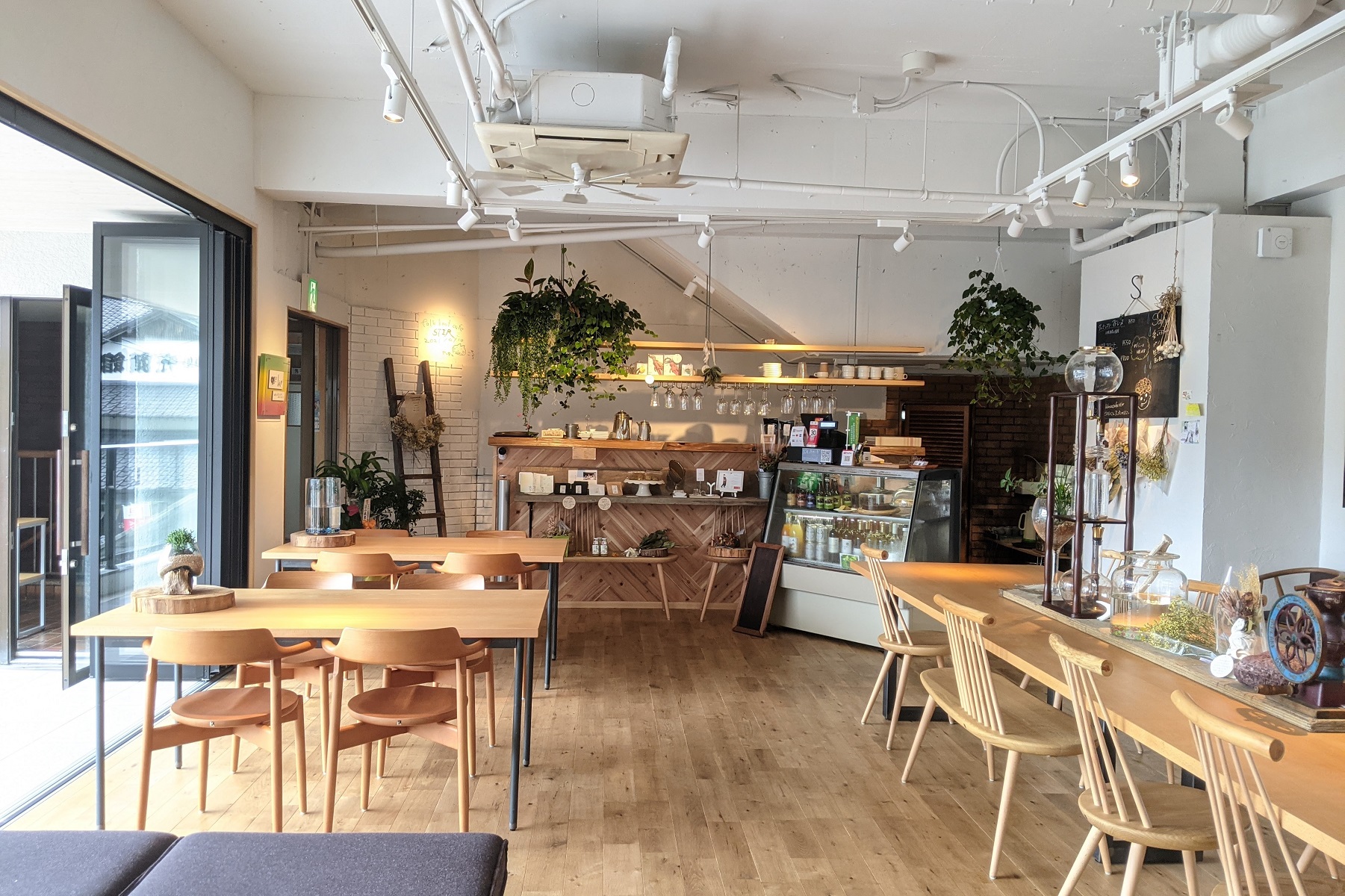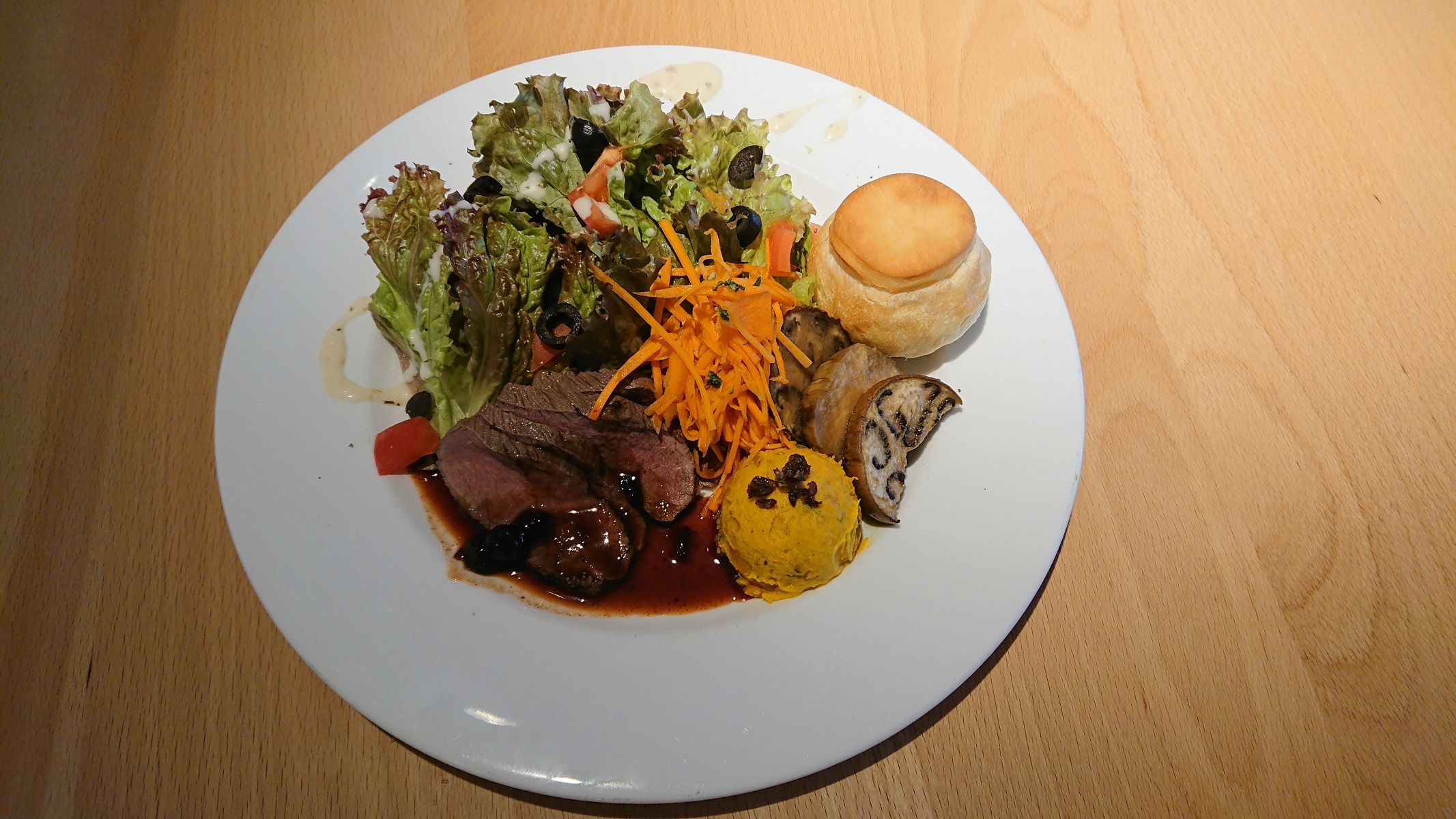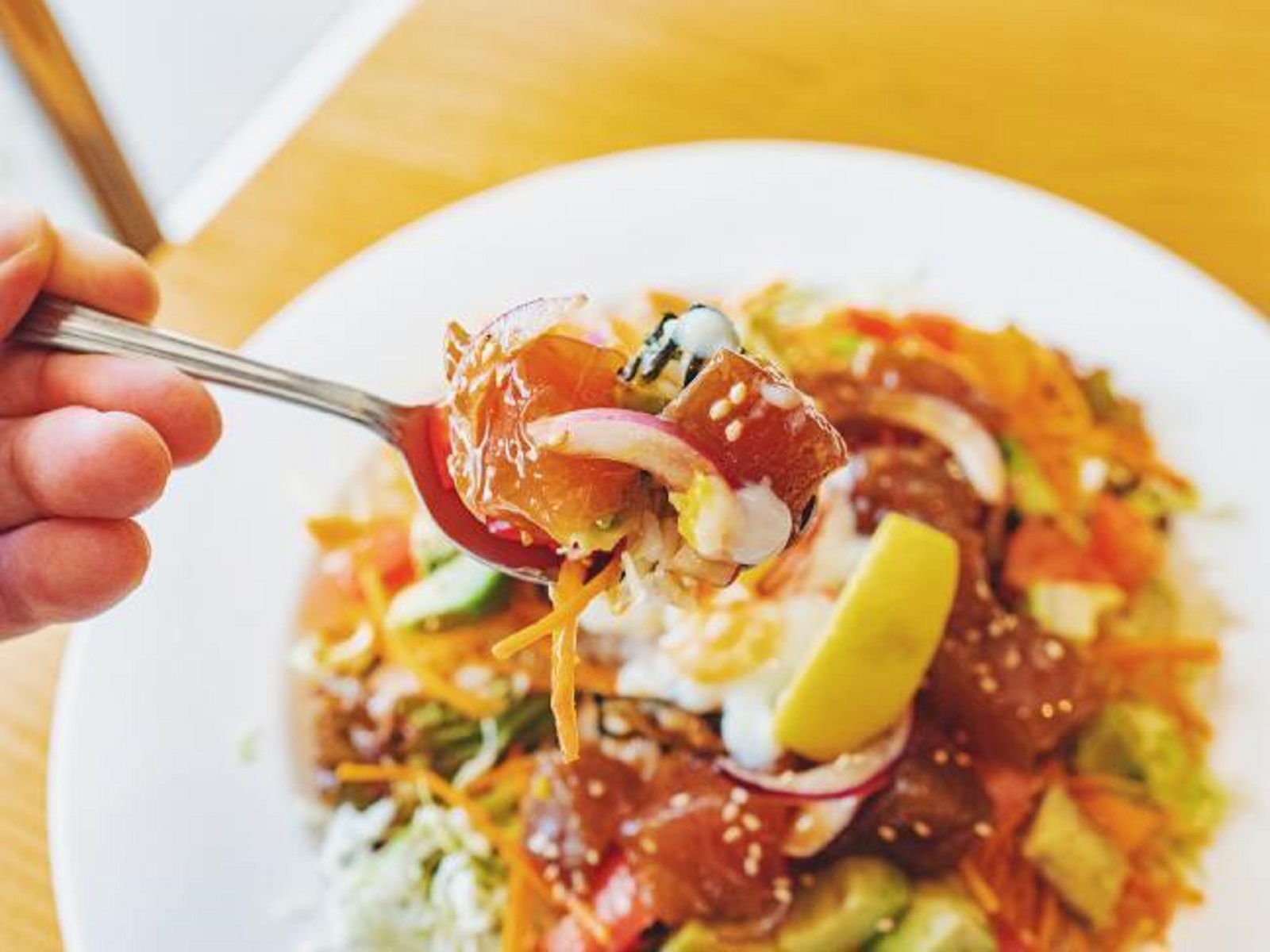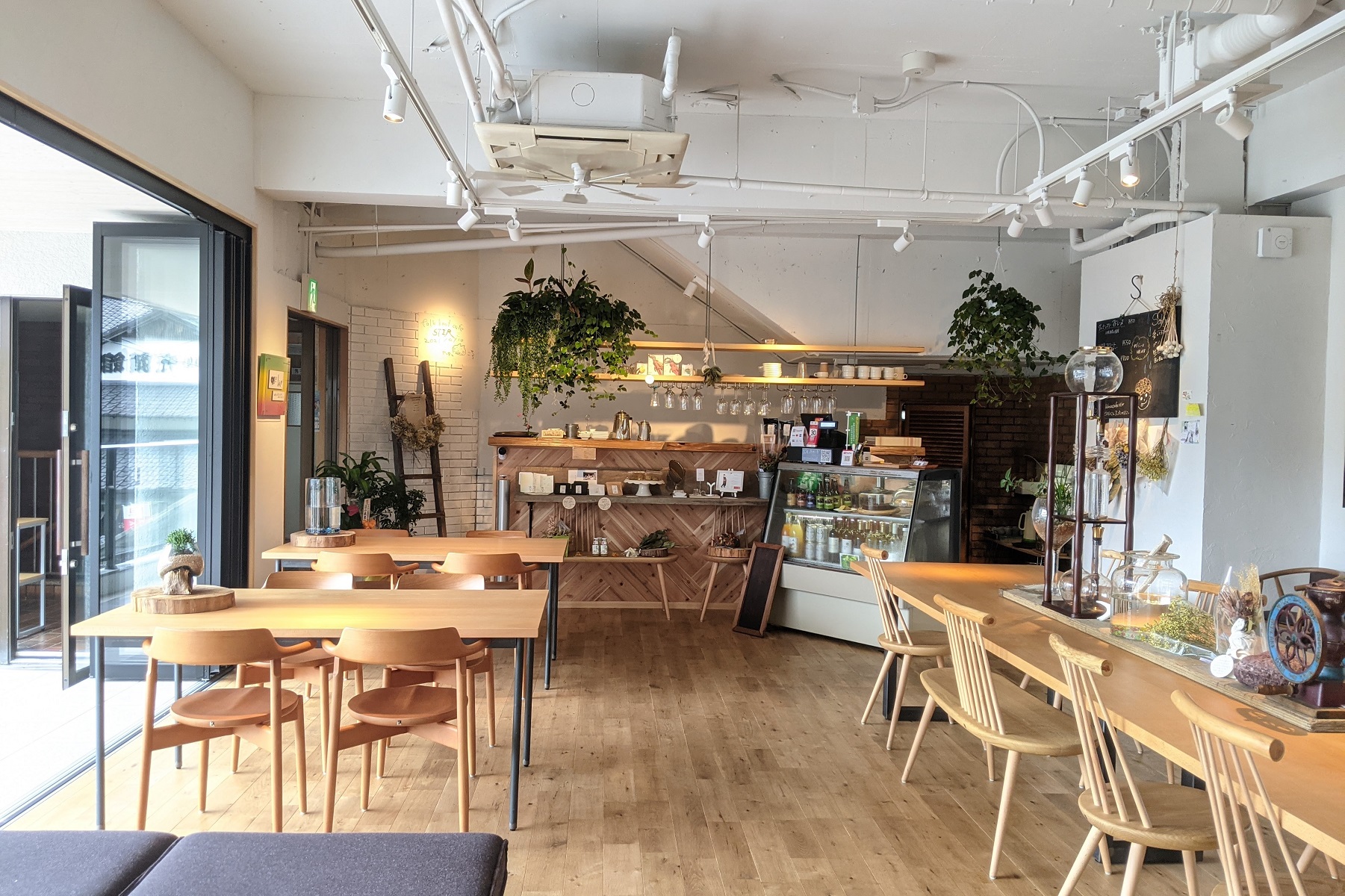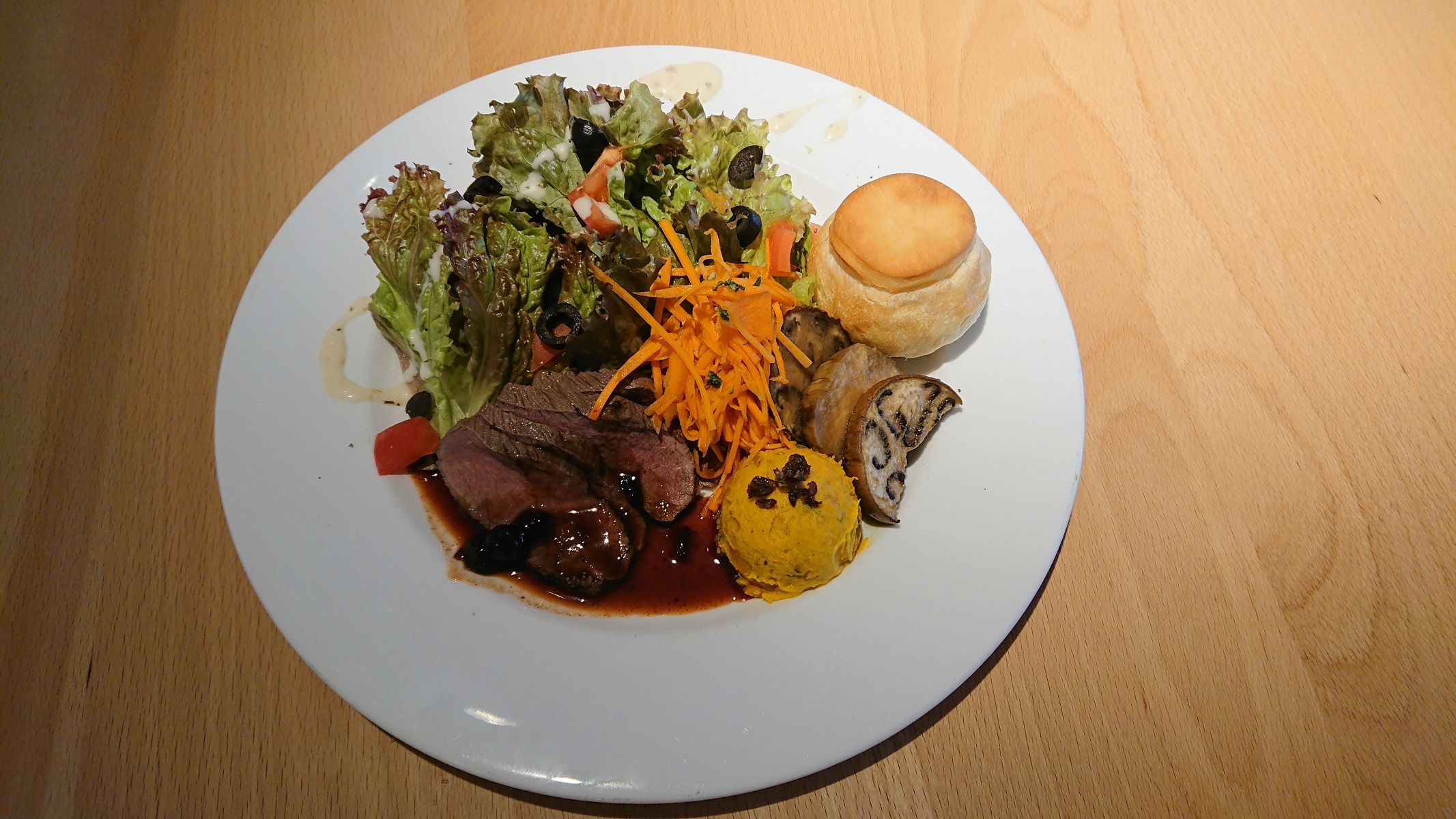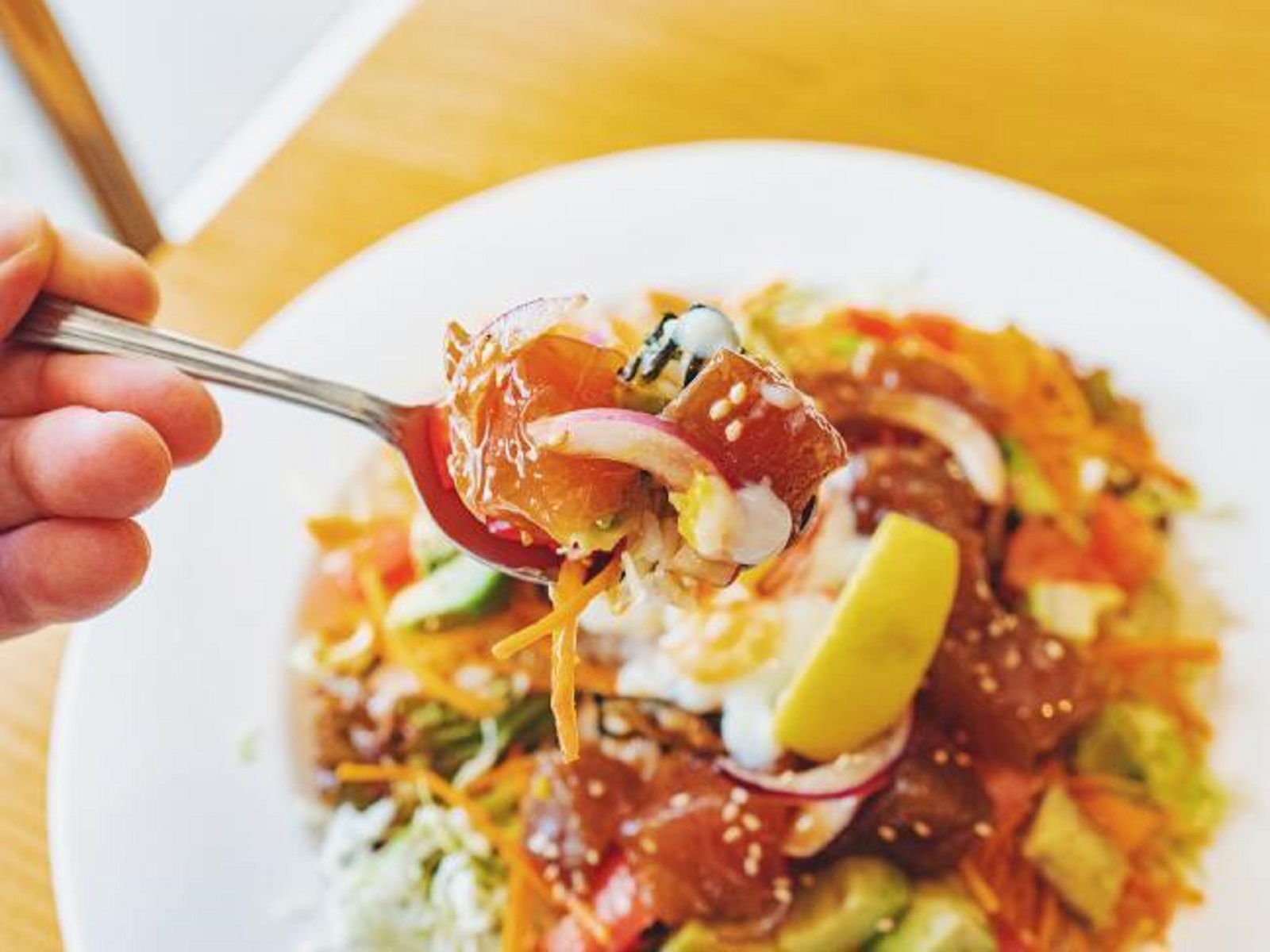 Not Just a Cafe! It's a Place Where People Mingle and New Relationships Are Born!
The "Stir" in our name refers to the mixing and mingling of people! As an outsider themself, the owner knows the true beauty of the land they chose to live in and will share it with any visitors! Be sure to try our locally hunted Jibie (wild game meat) cuisine!
folk knot café STIR
ADDRESS

1216-21 Senzu, Kawane-Honcho Town, Haibara-Gun, Shizuoka Pref.
BUSINESS HOURS

10:00~16:00  
REGULAR HOLIDAY

Monday, Tuesday, Irregurar holidays.