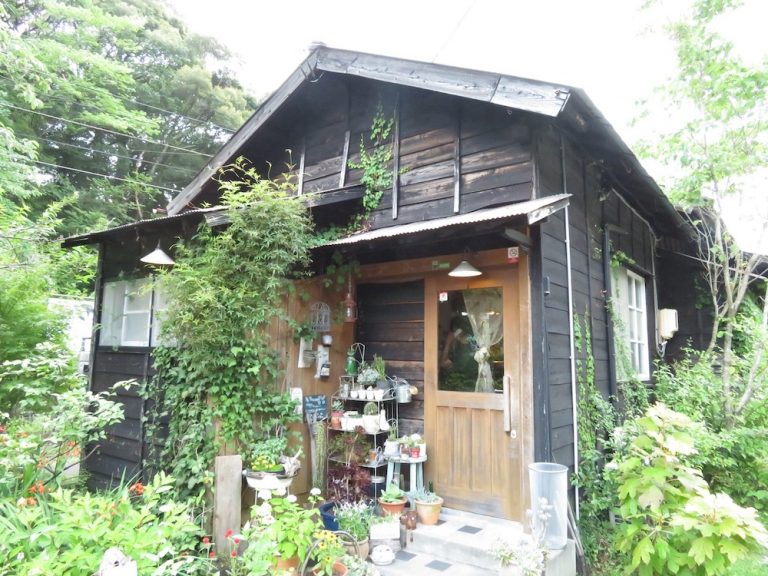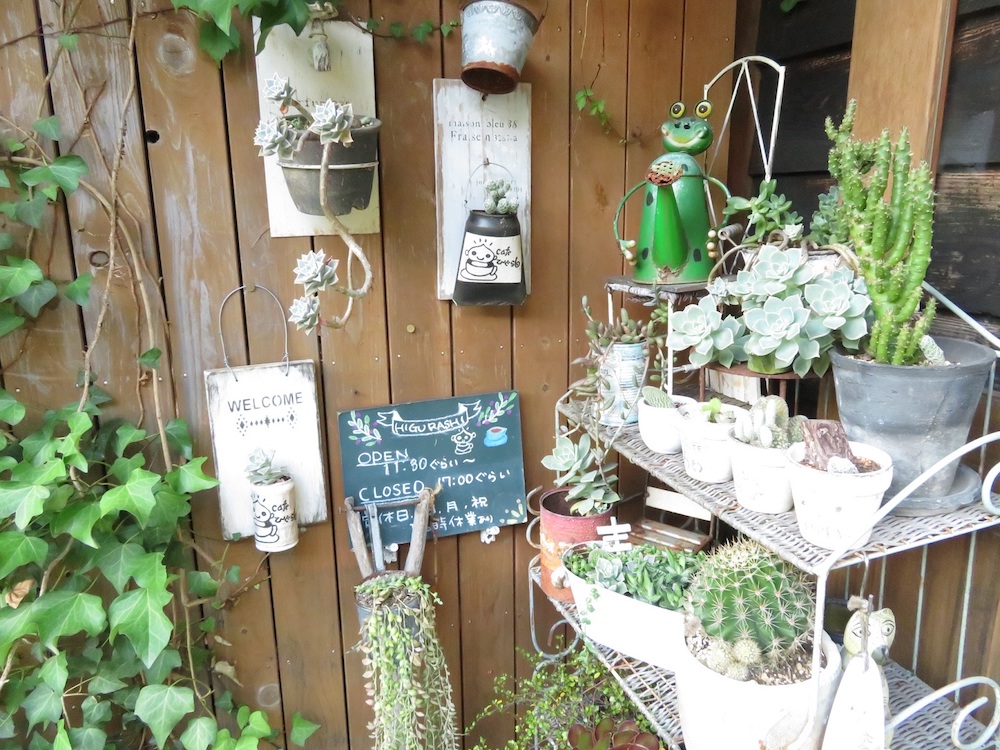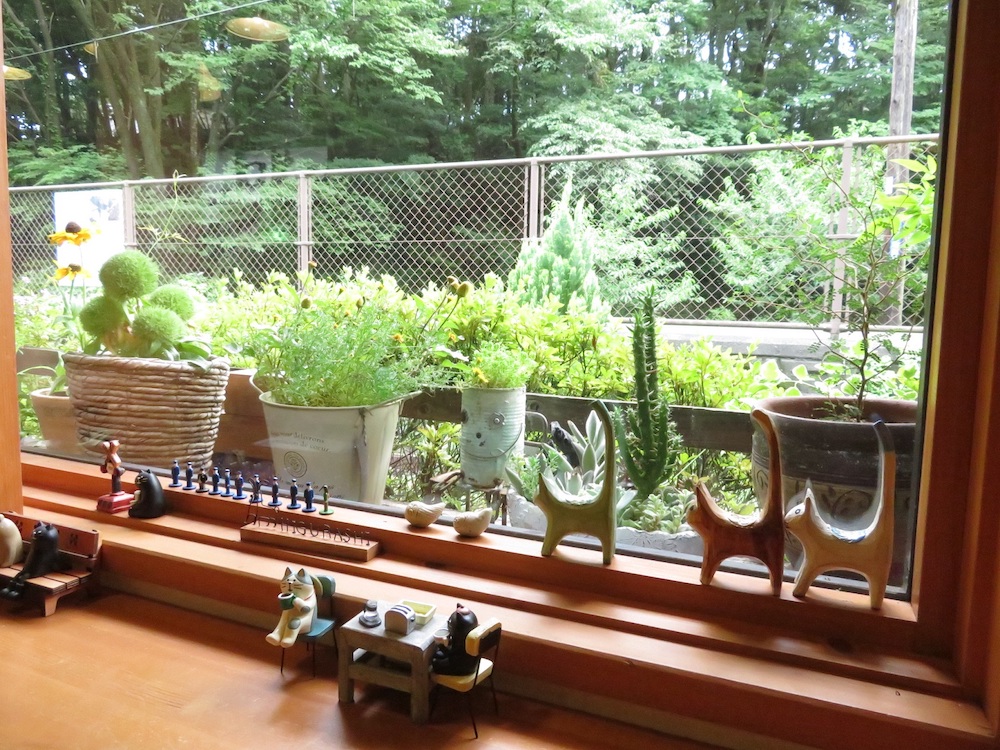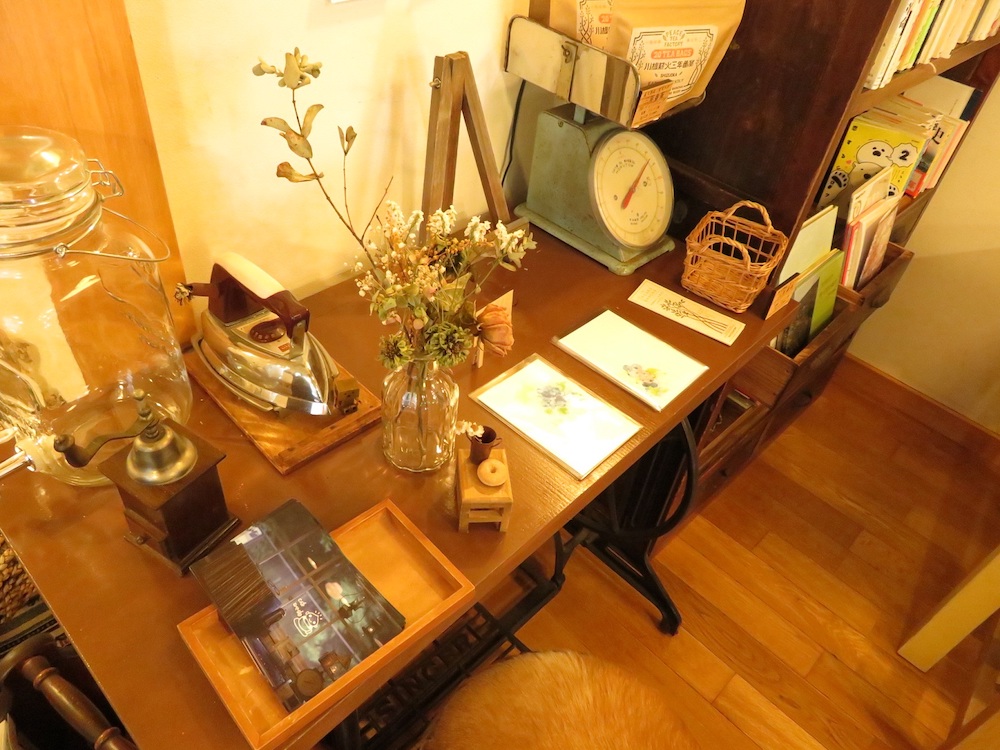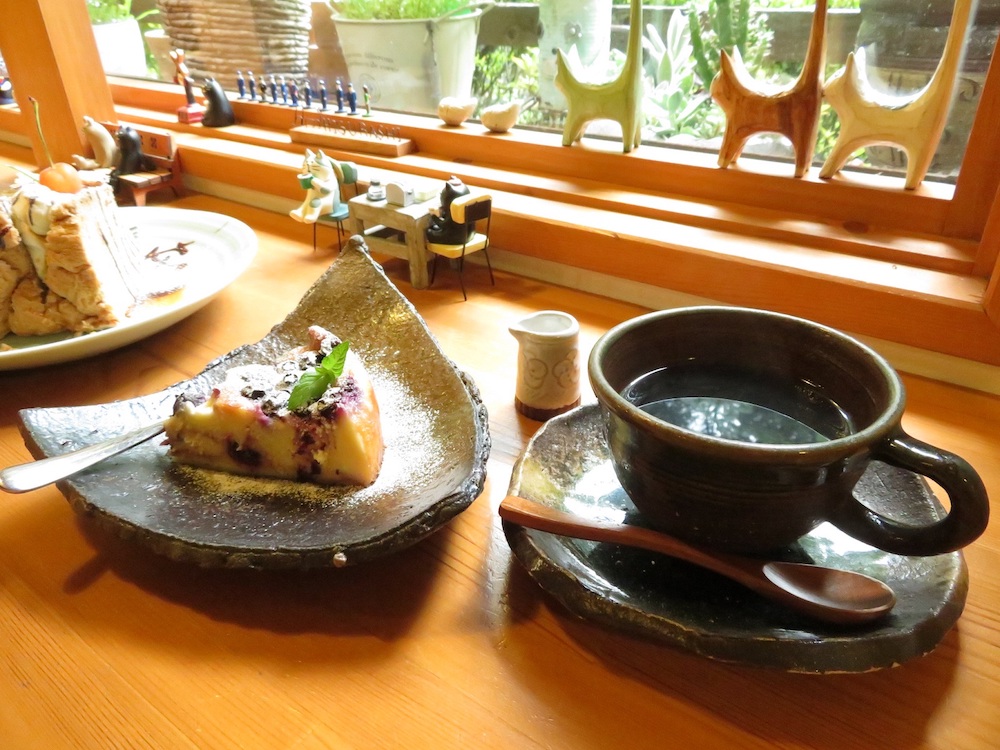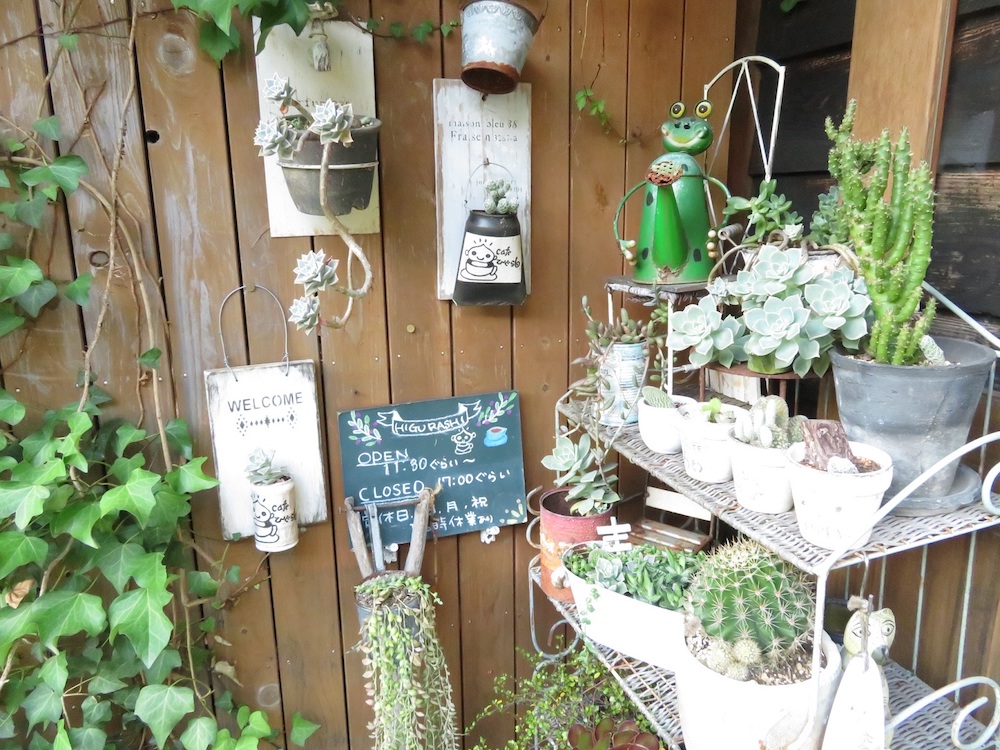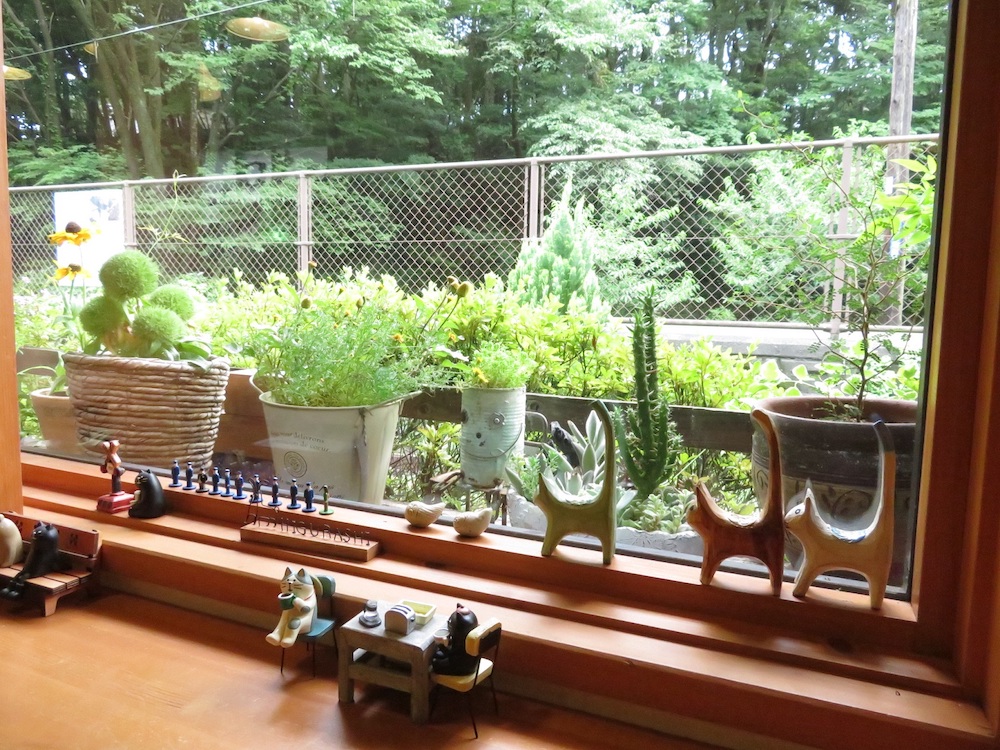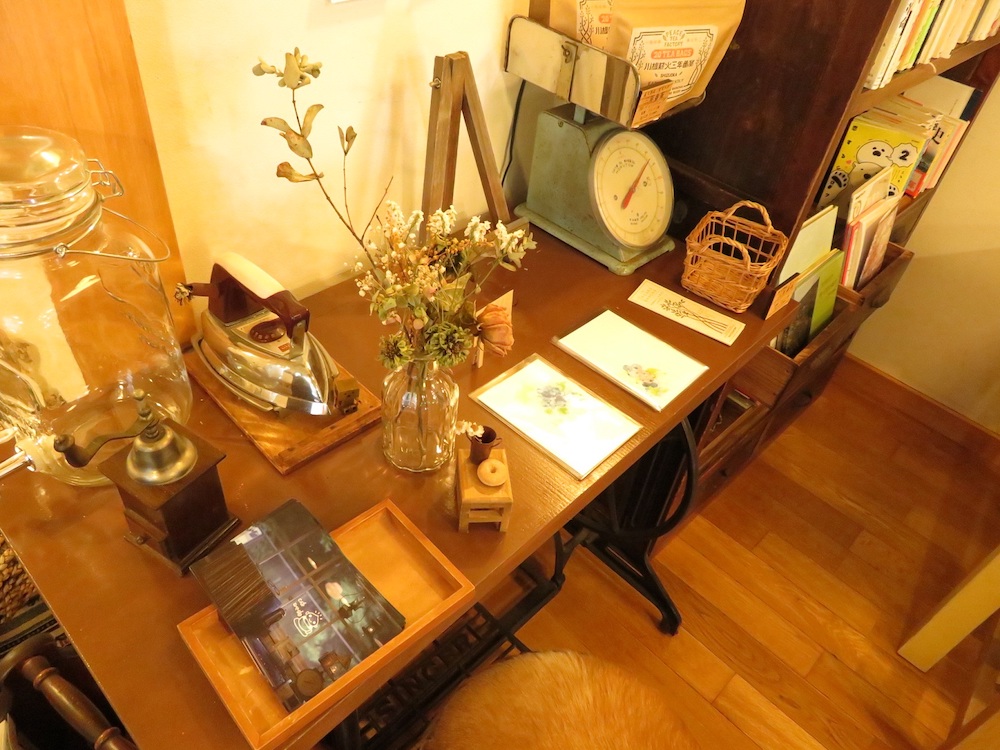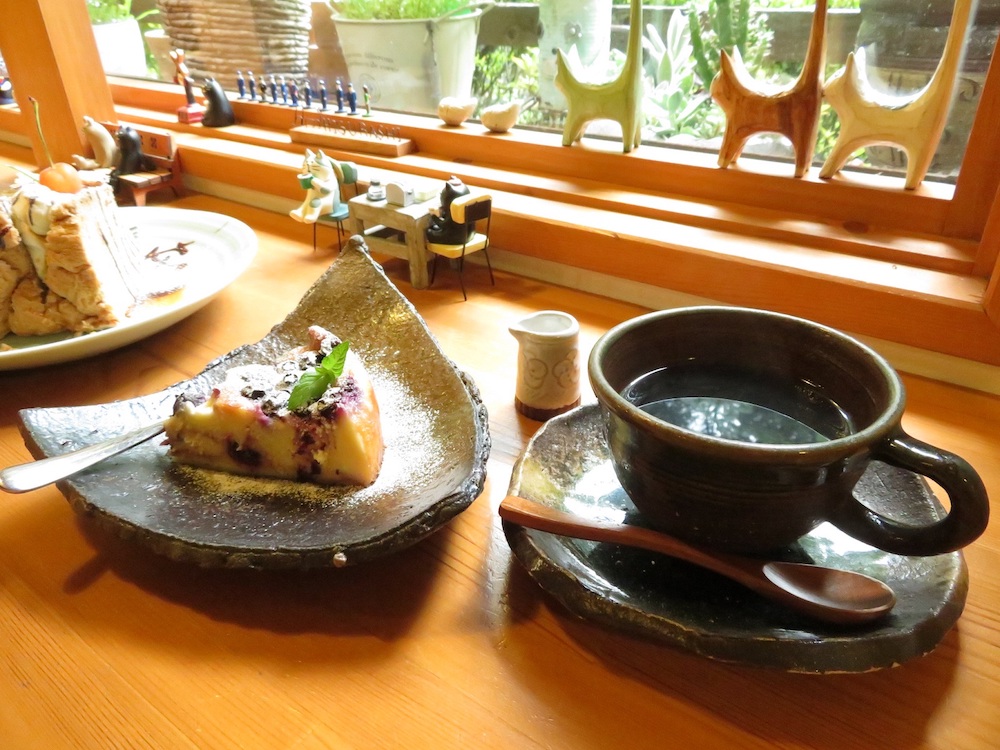 One Step in Our Shop and it's as if You're in the World of Ghibli!
This shop, which used to be a train station waiting room, has been reformed into a space for people to get away from their busy daily lives and relax. Our sandwiches made with handmade bread are superb! If you have the time, you can even enjoy watching a steam locomotive run past the shop!
Café Higurashi
Address

436-1 Kawane-cho Sasamado, Shimada City, Shizuoka Pref.
Phone

0547-53-2237
Business Hours

11:30~17:00 
Regular Holiday

Sunday, Monday, Public holiday, and occasional irregular holidays.