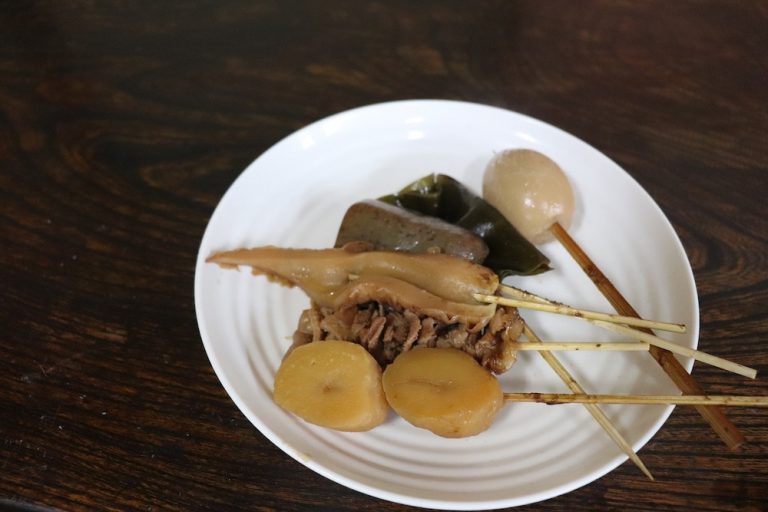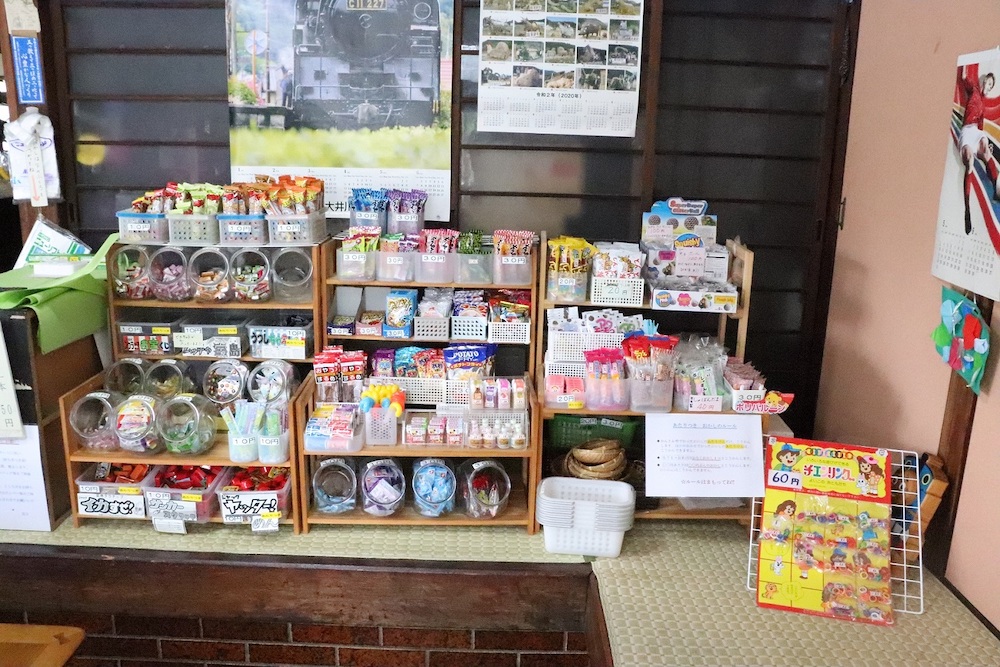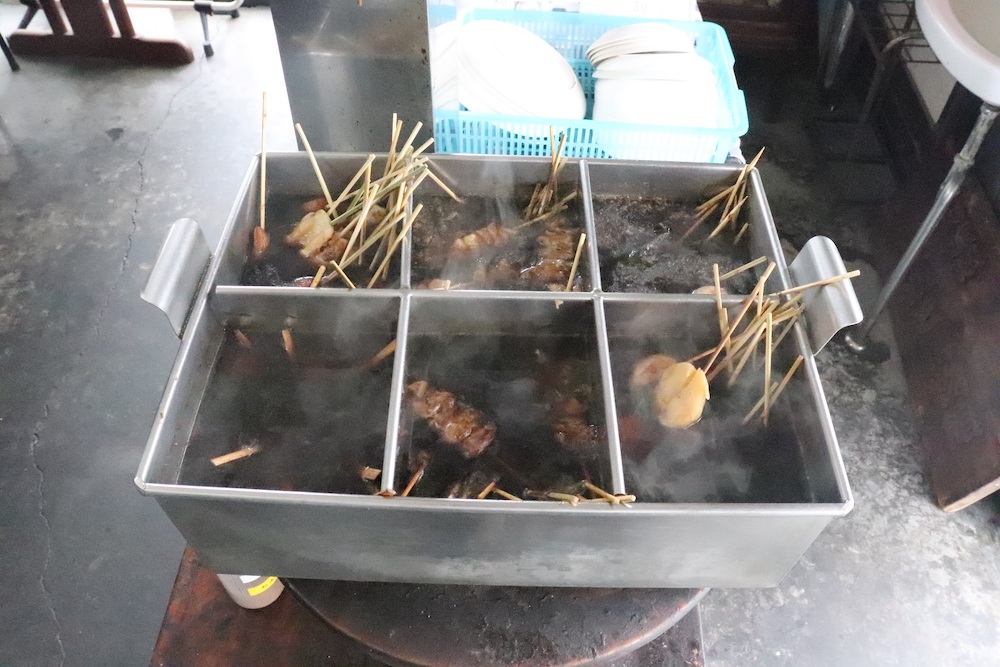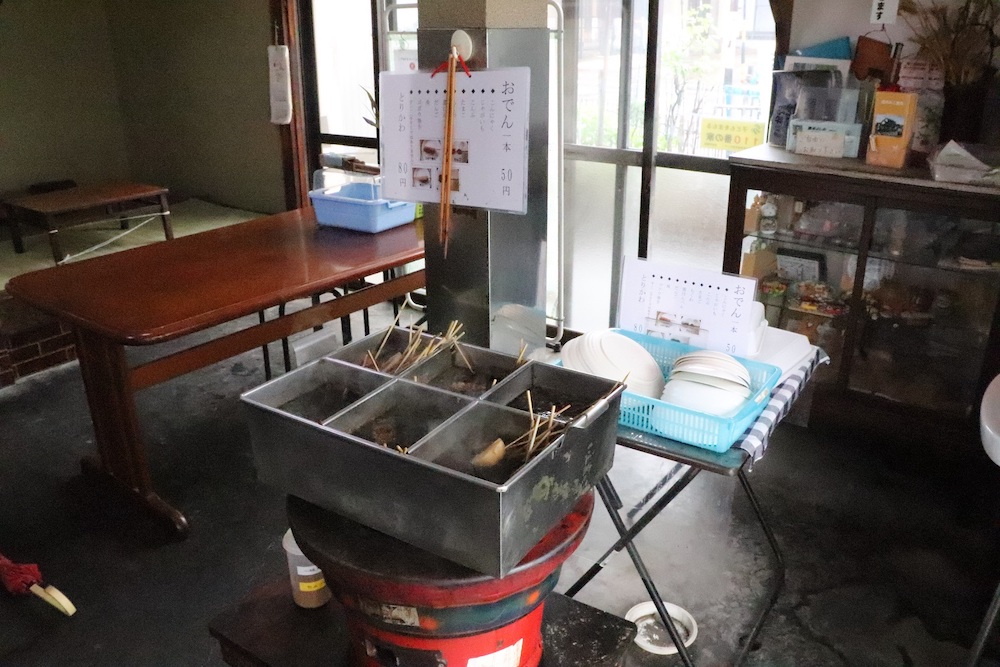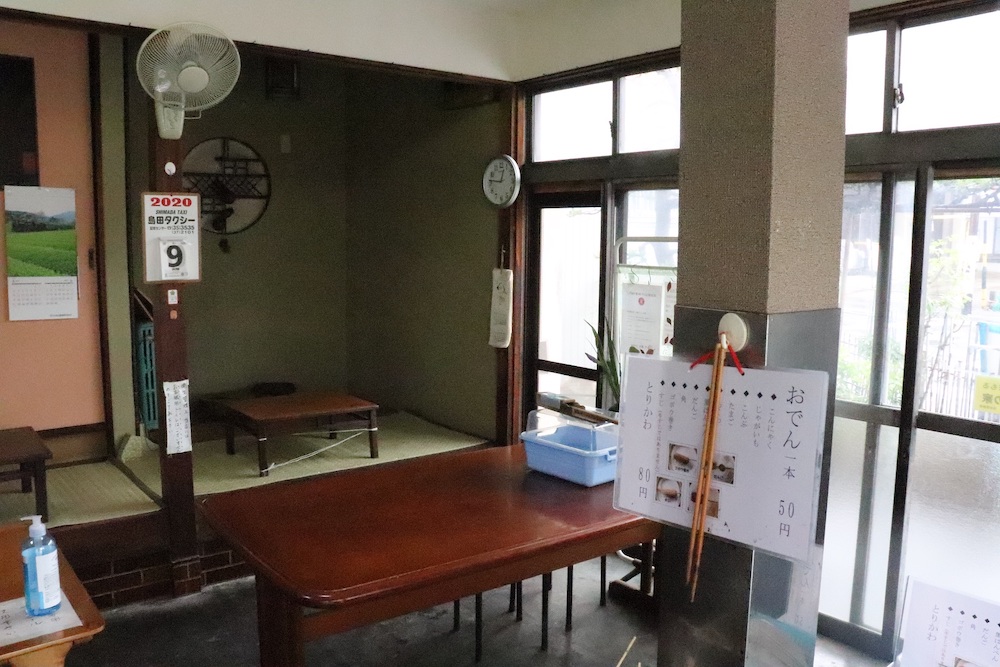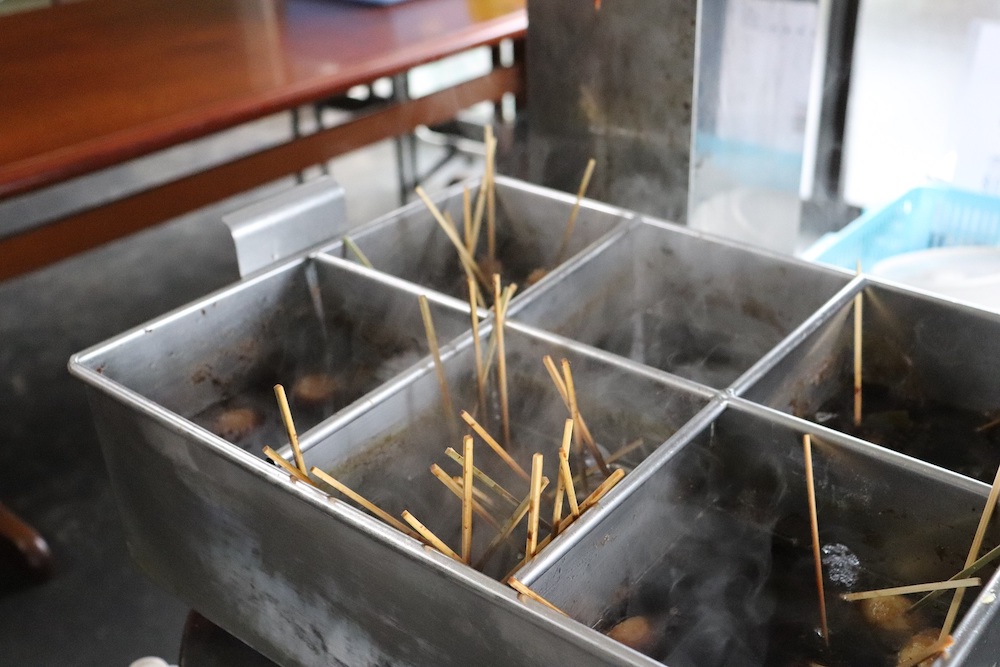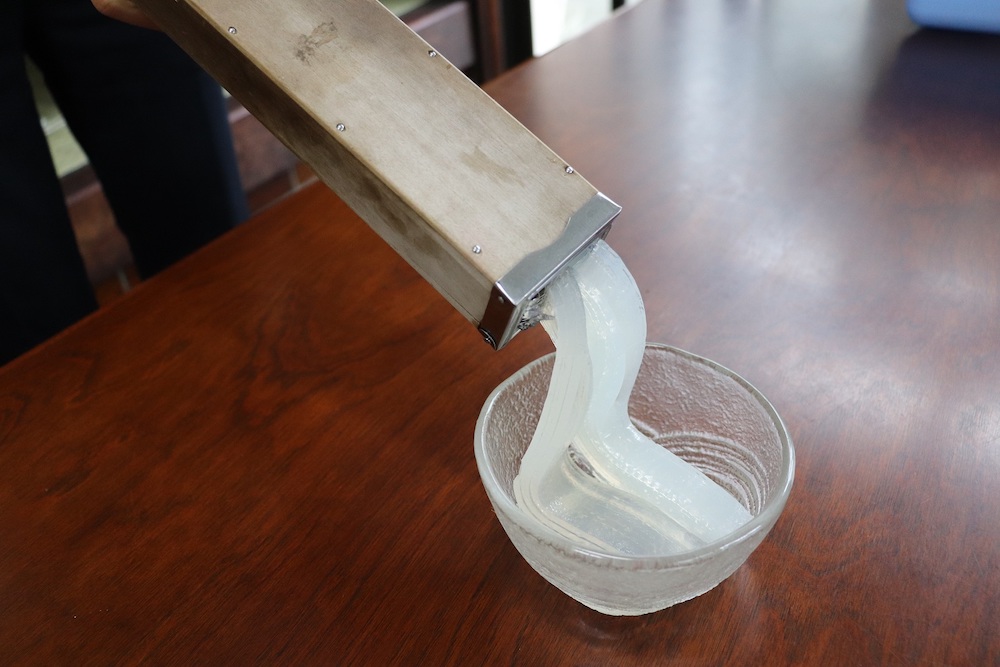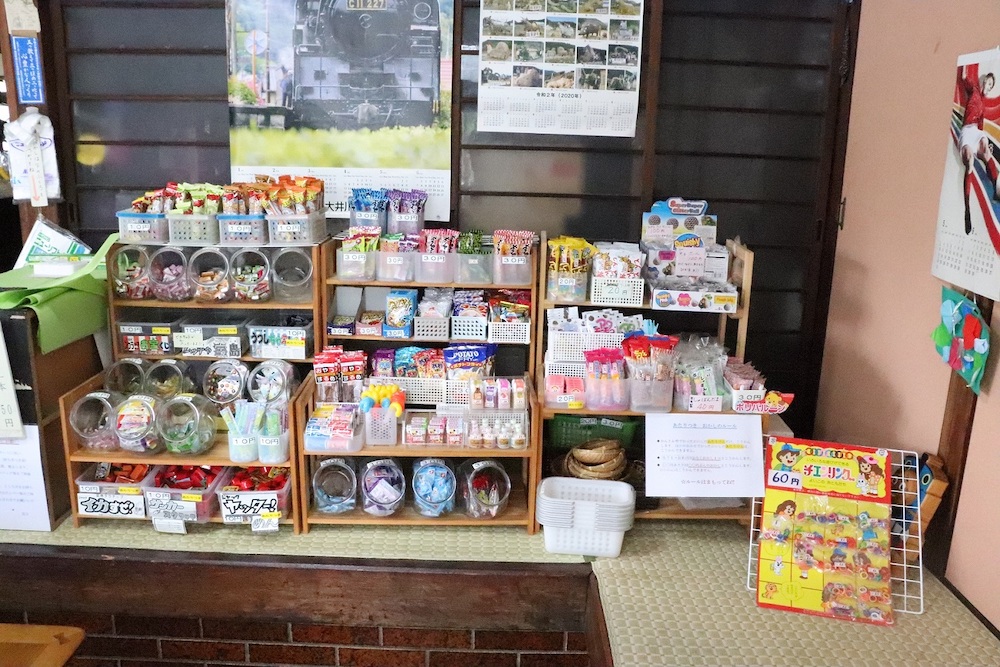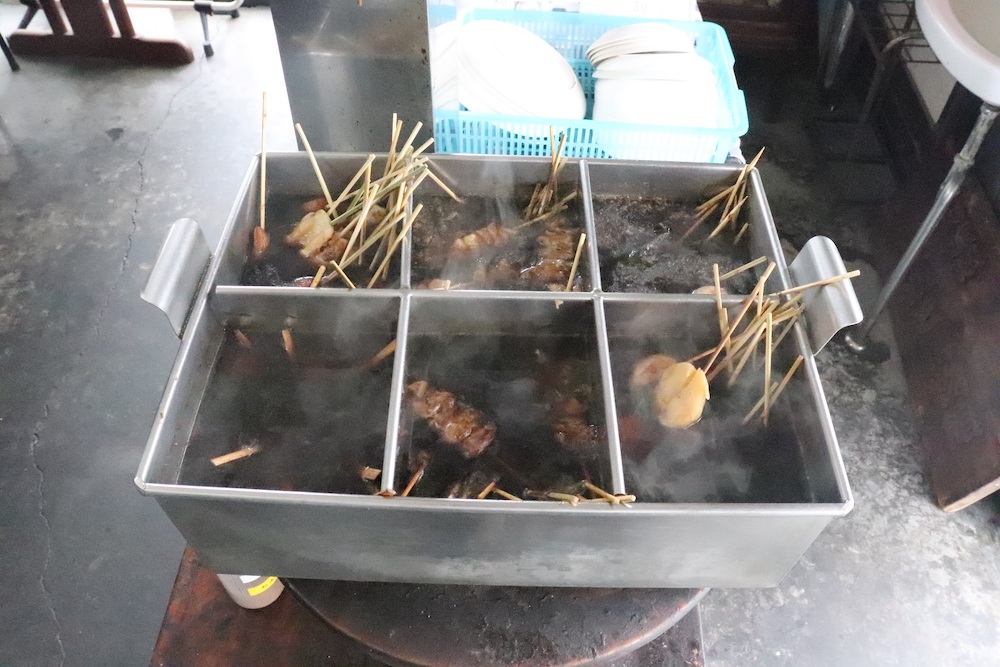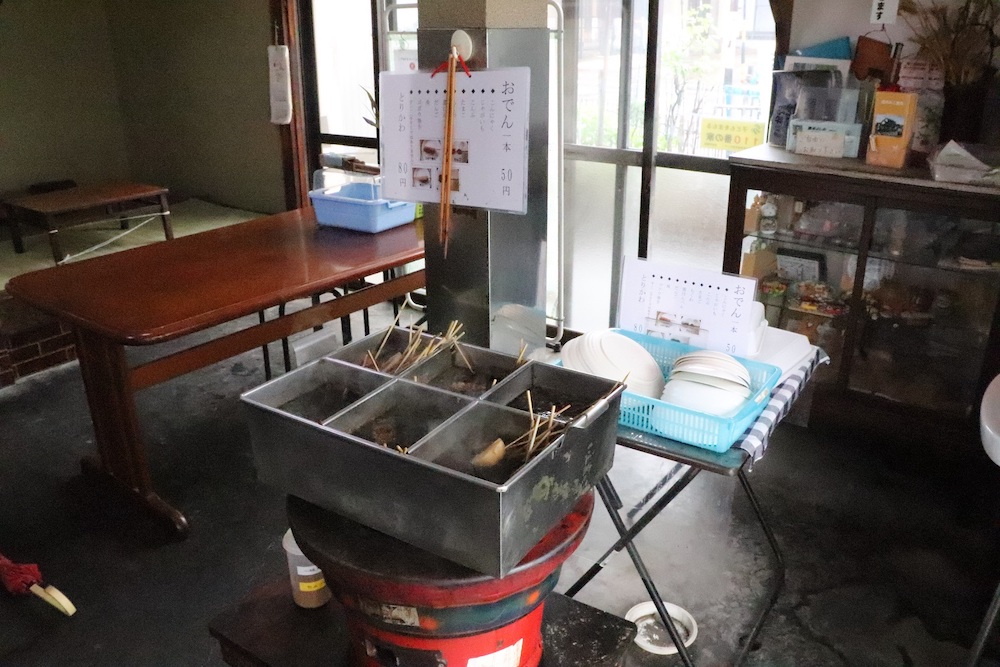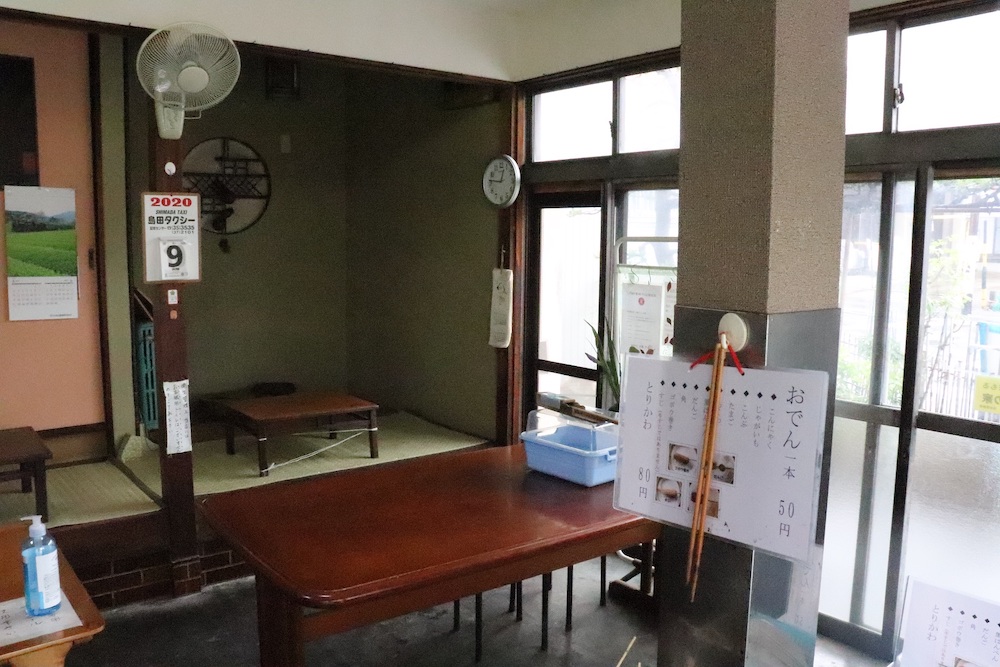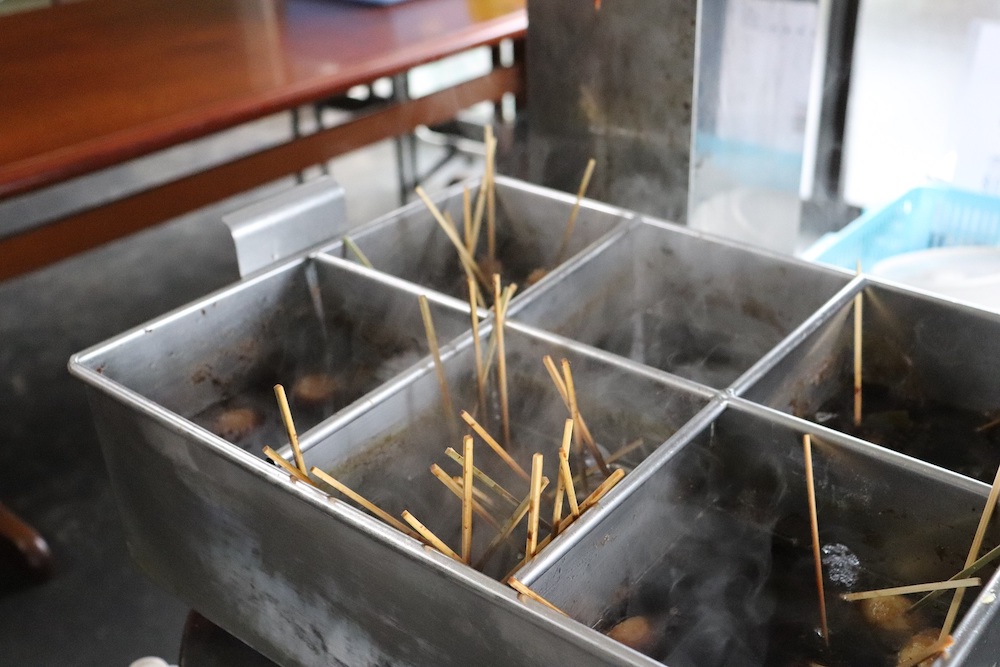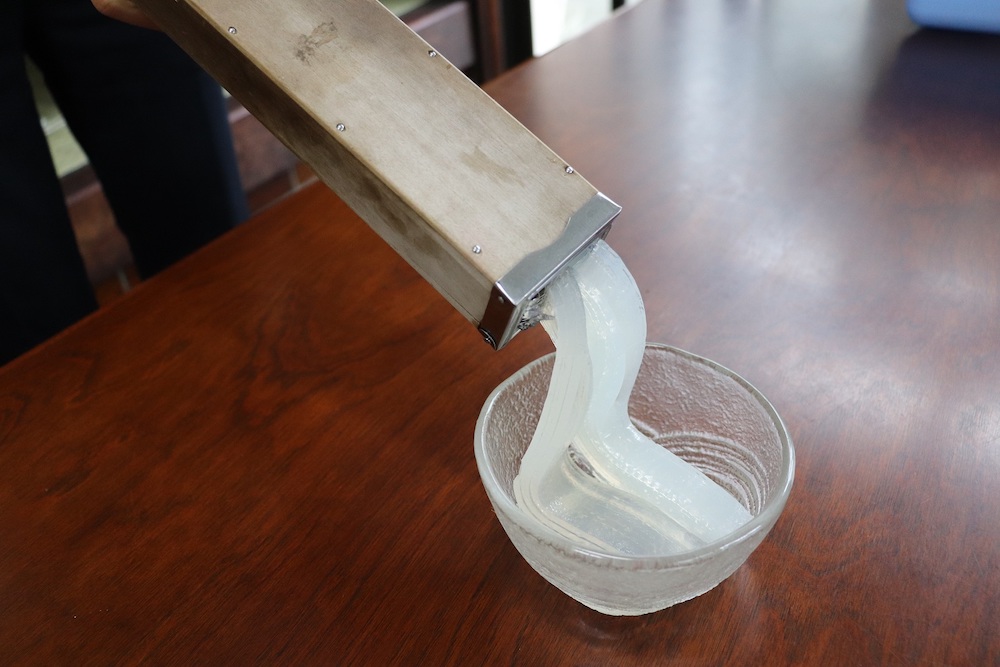 Serving Deep-Soaked Shizuoka Oden (Vegetables, Fish Dumplings, Etc. Stewed in a Thin Soy Soup) Since 1963!
We're only a two-minute walk from Shin-Kanaya station along the Oigawa Railway. Our shop's sign is a red paper lantern. We are an old-fashioned mom-and-pop candy store. The good smell of Oden is sure to work up your appetite! And each Oden only costs 50 yen a piece! We also reccomend our homemade Tokoroten (jelly made into strips and eaten with vinegar), made the old fashioned way with wooden tools!
Kanton'ya
Address

1122-5 Kanaya Izumi-cho, Shimada City, Shizuoka Pref.
Phone

0547-45-2308
Business Hours

10:00~17:30
Regular Holiday

Wednesday, 1st Saturday