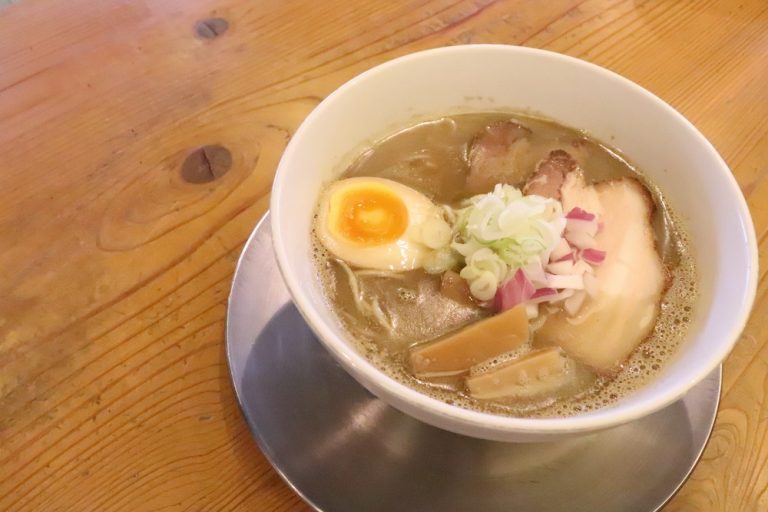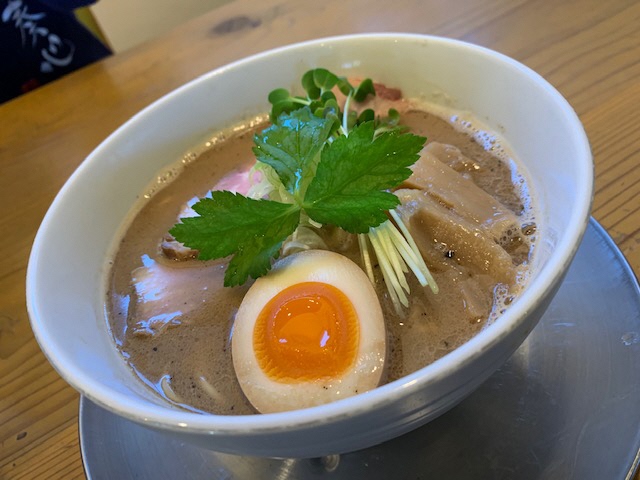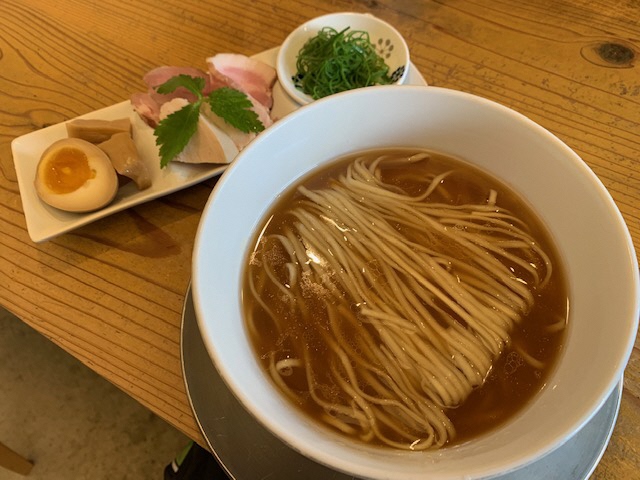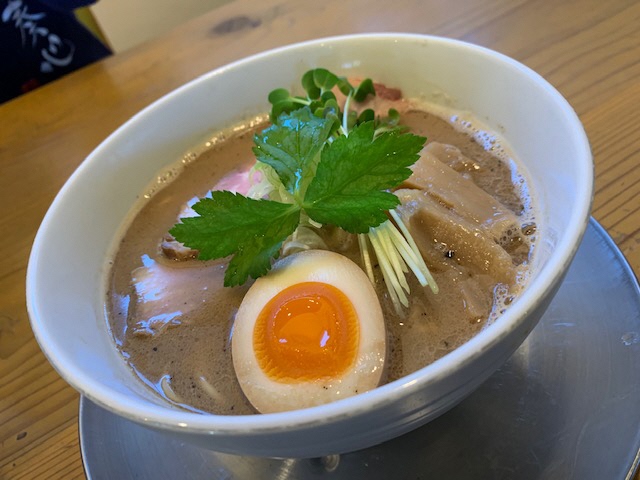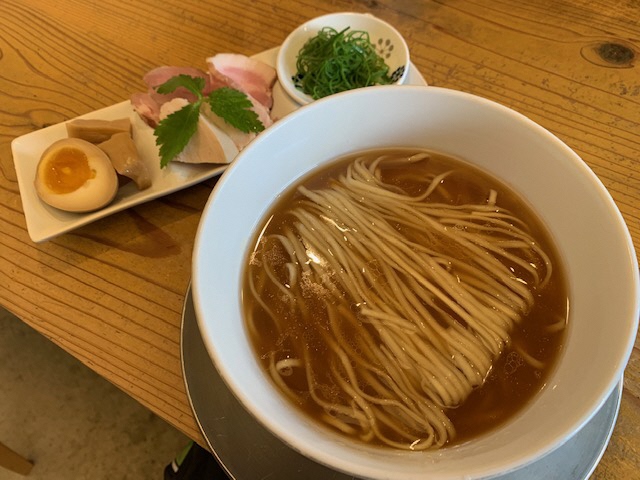 Lines?! In the Countryside?! If You Want to Beat the Lines, Show up at 8:00 AM in the Morning!
Our recommendation is our Niboshi Soba (soba served with dried boiled fish) and Tori Soba (soba served with thinly sliced chicken)! Our medium-sized homemade noodles have a hint of wheat flavor and our pork and chicken breast are cooked at a low temperature to become very soft. If you're up early after you stay the night in Kanaya, you should try "Asa-ramen" (eating ramen in the morning) culture which is famous in Shizuoka.
Ramen Men Soushin
Address

3538 Kanaya Sakae-cho, Shimada City, Shizuoka Pref.
Phone

0547-46-0160
Business Hours

9:00〜14:00
Regular Holiday

Tuesday, Wednesday