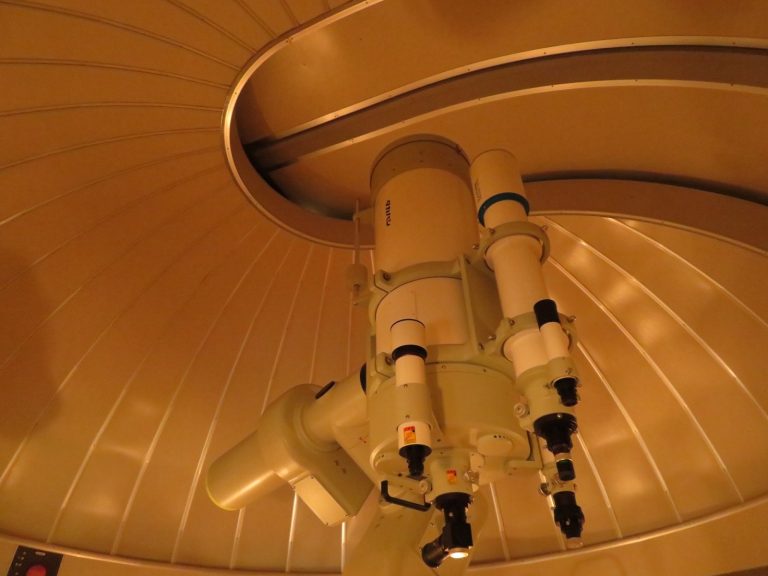 Mitsuboshi Astronomical Observatory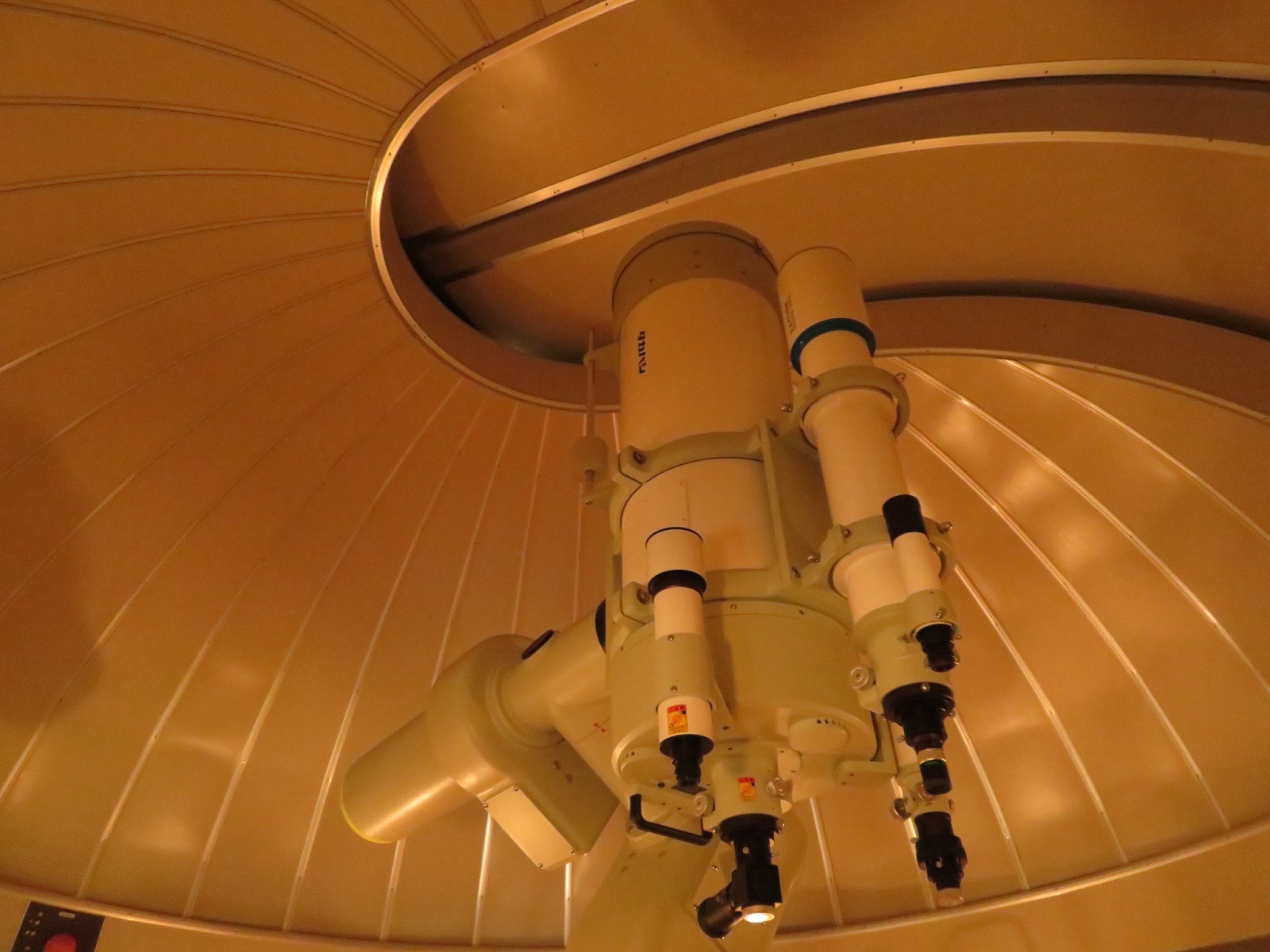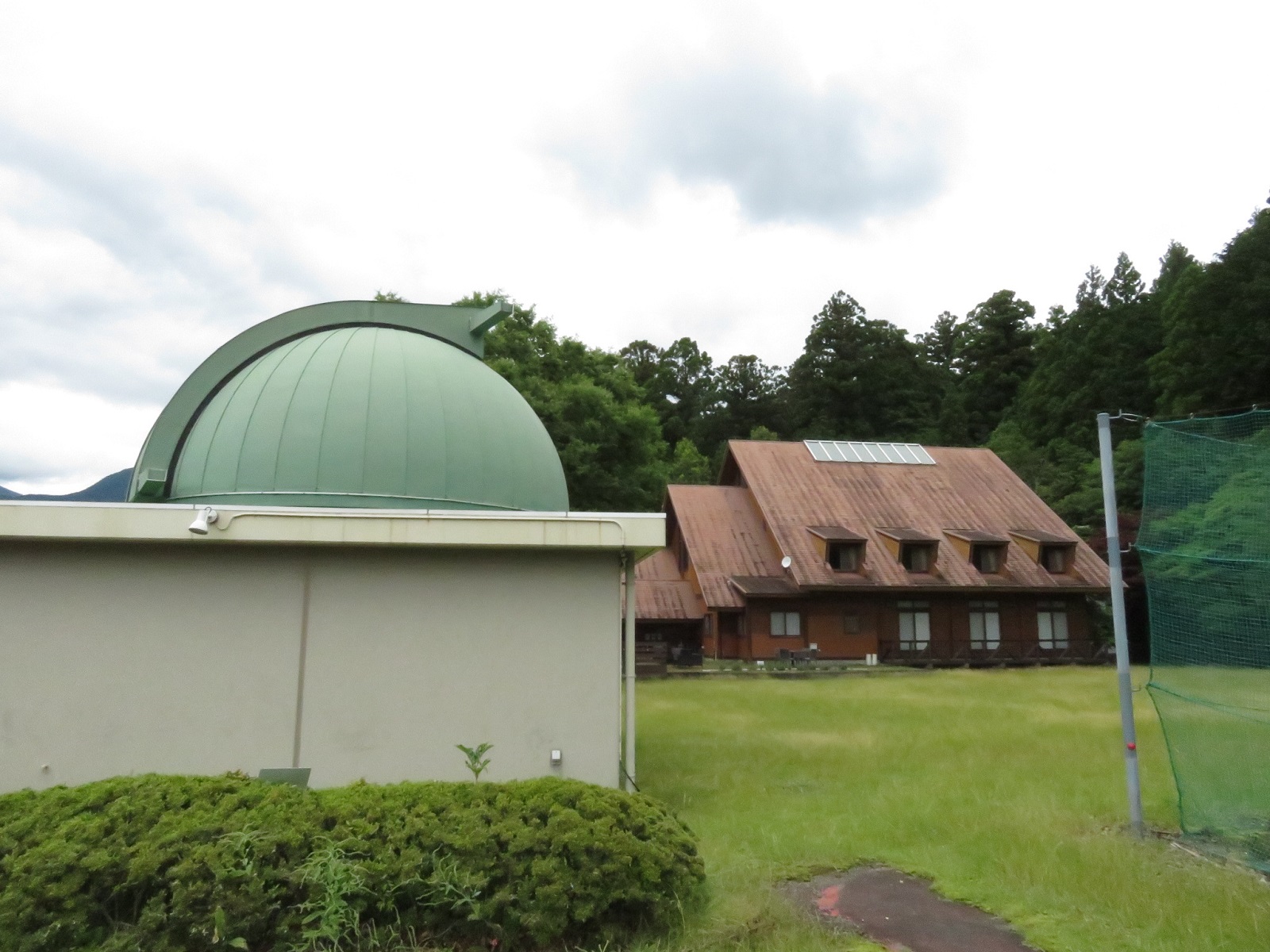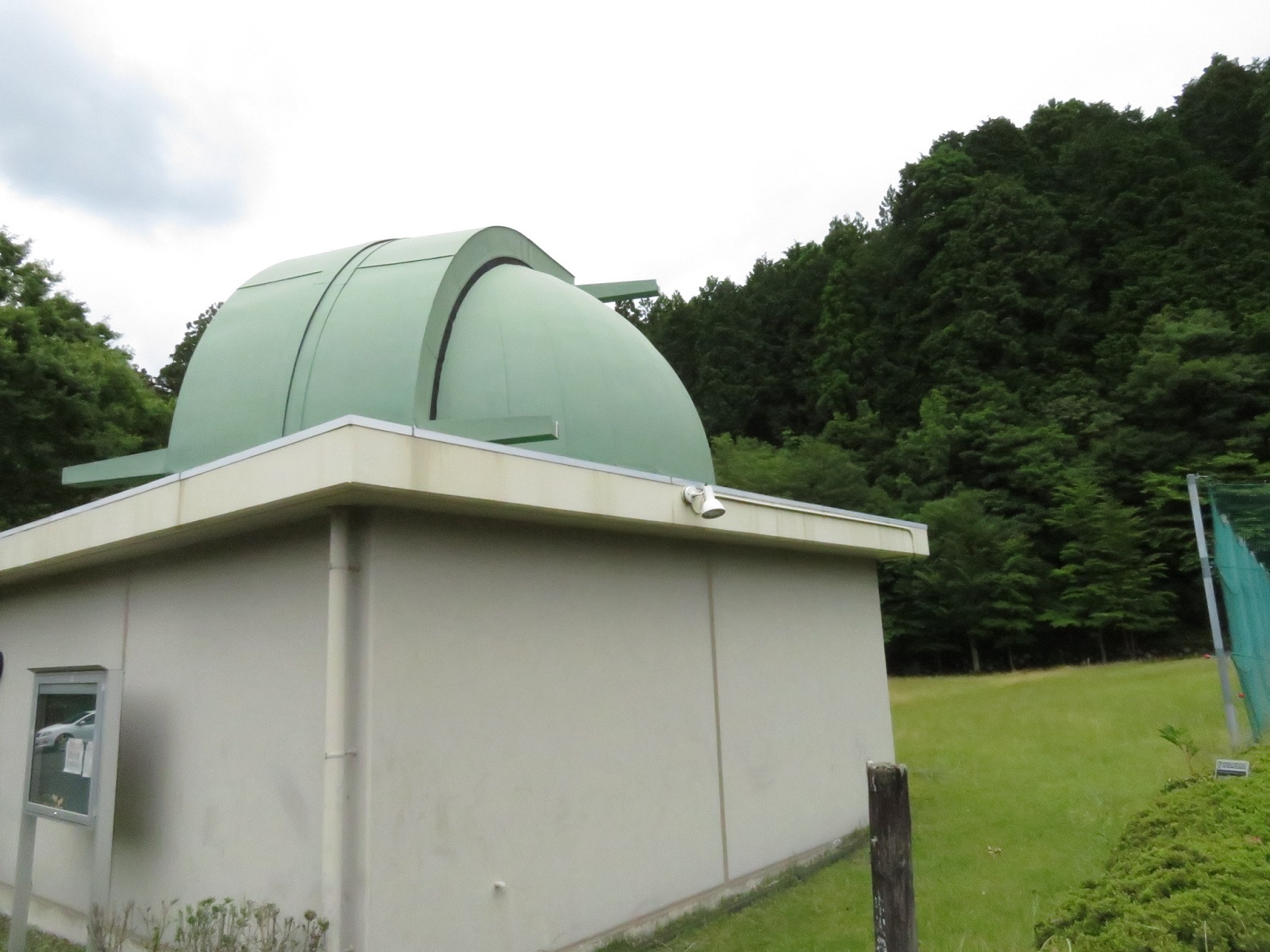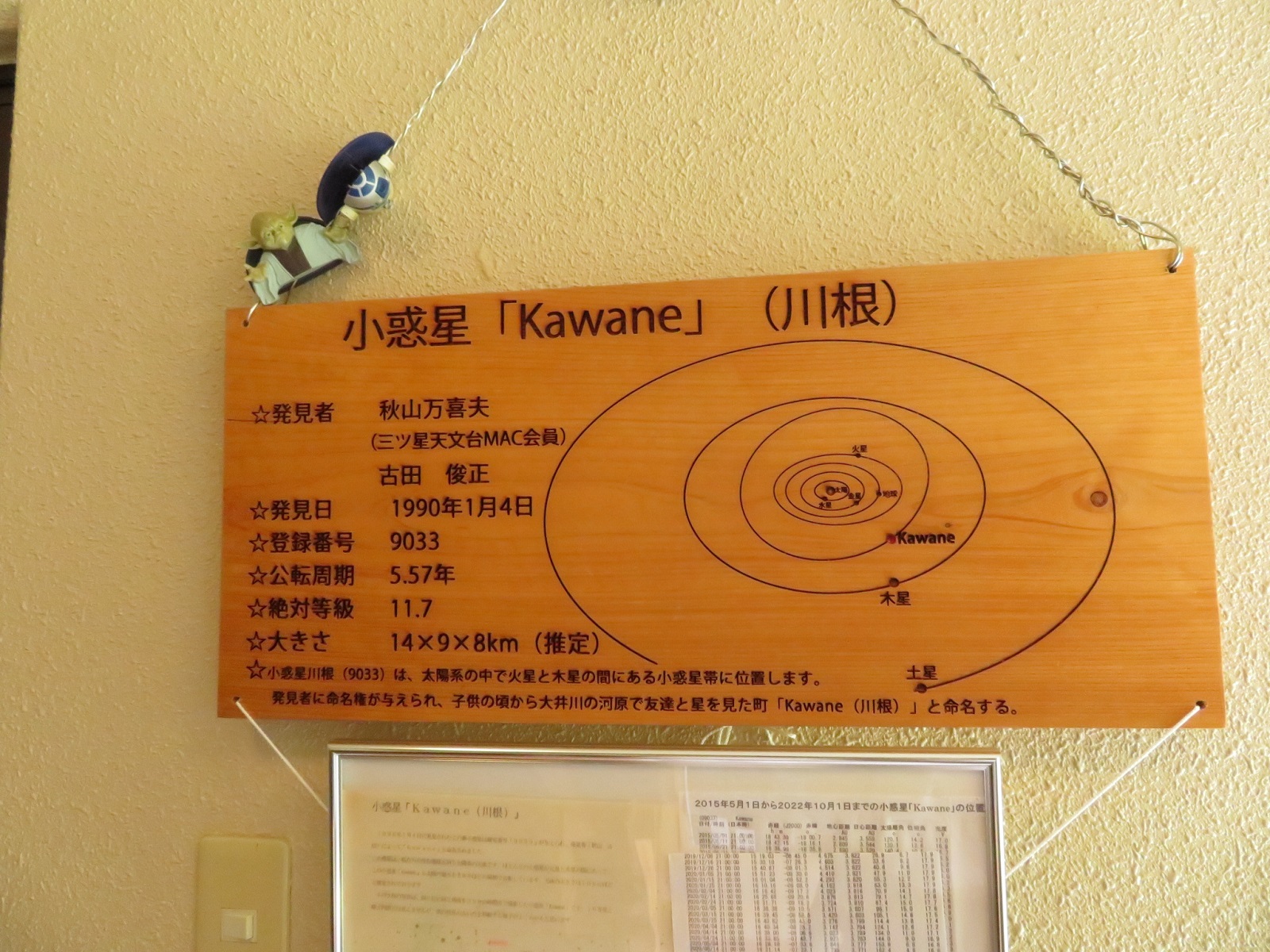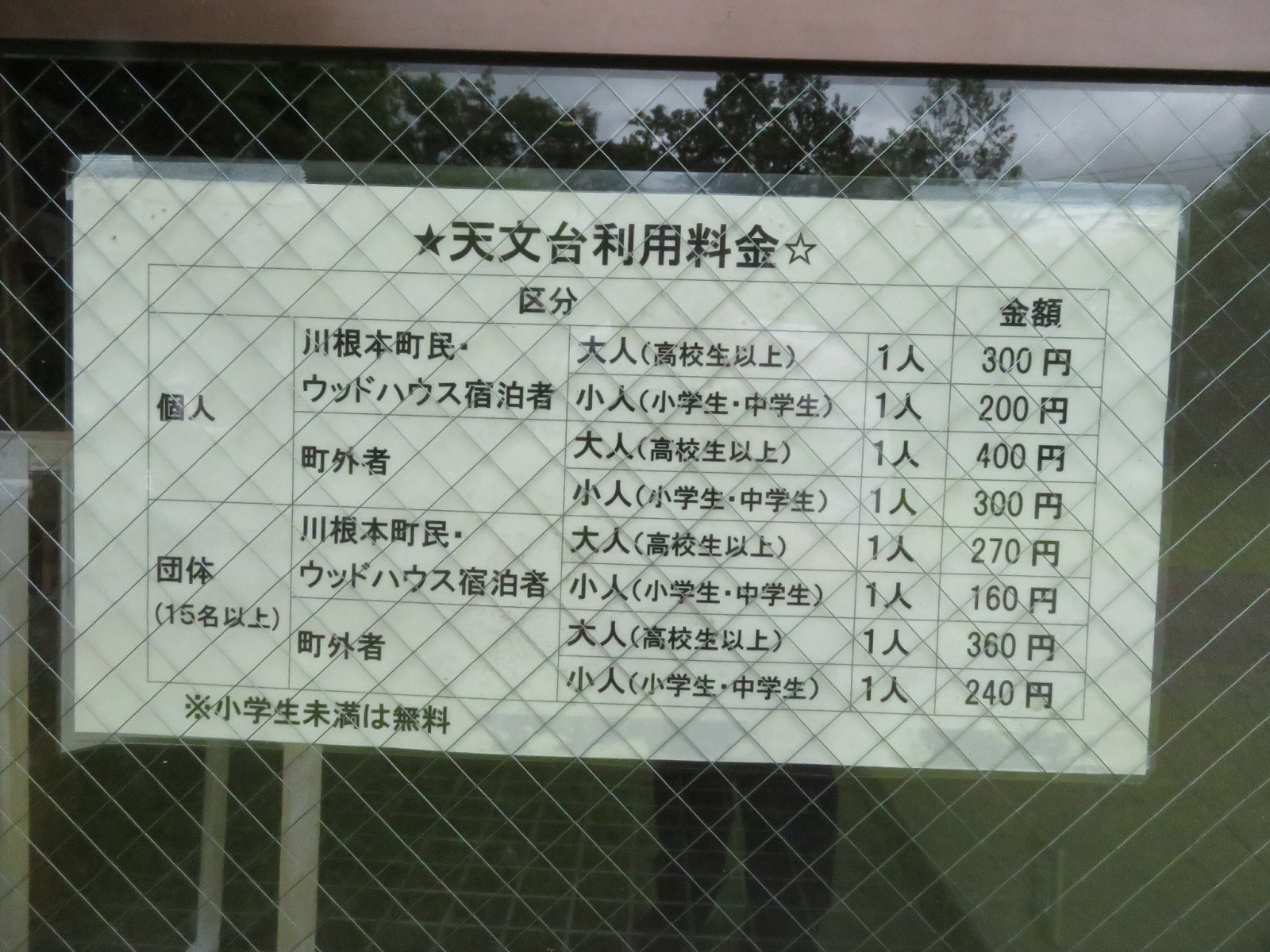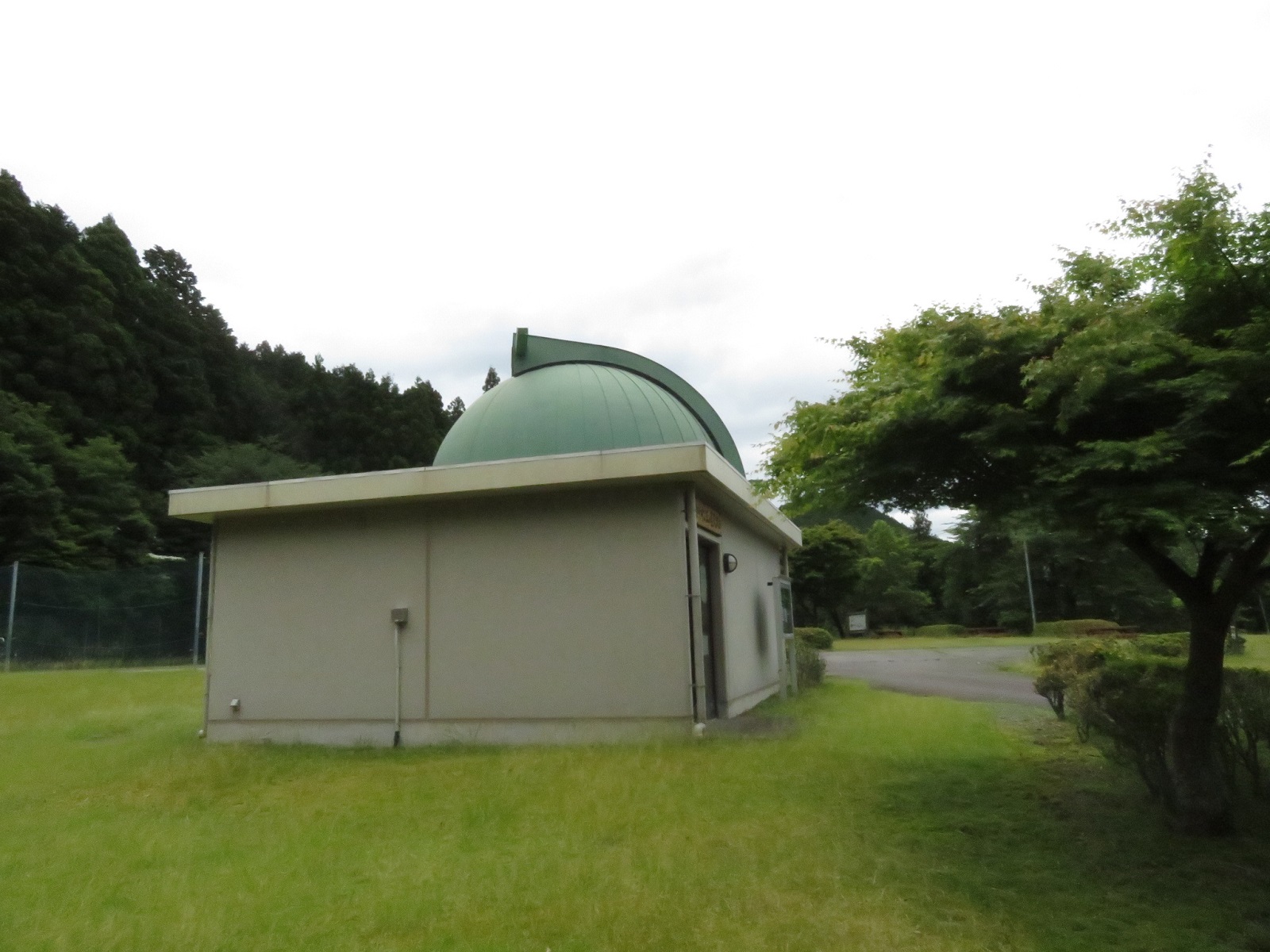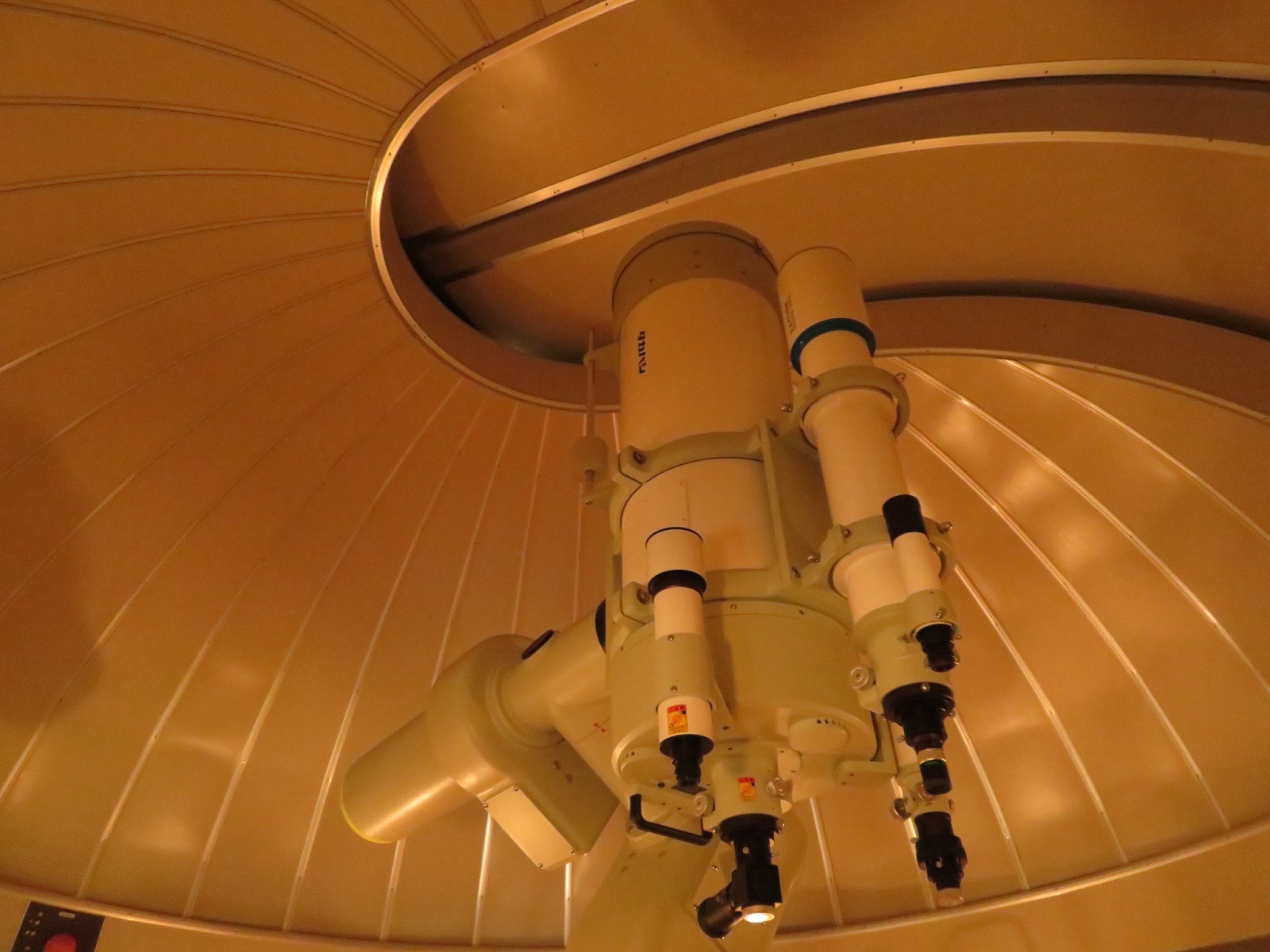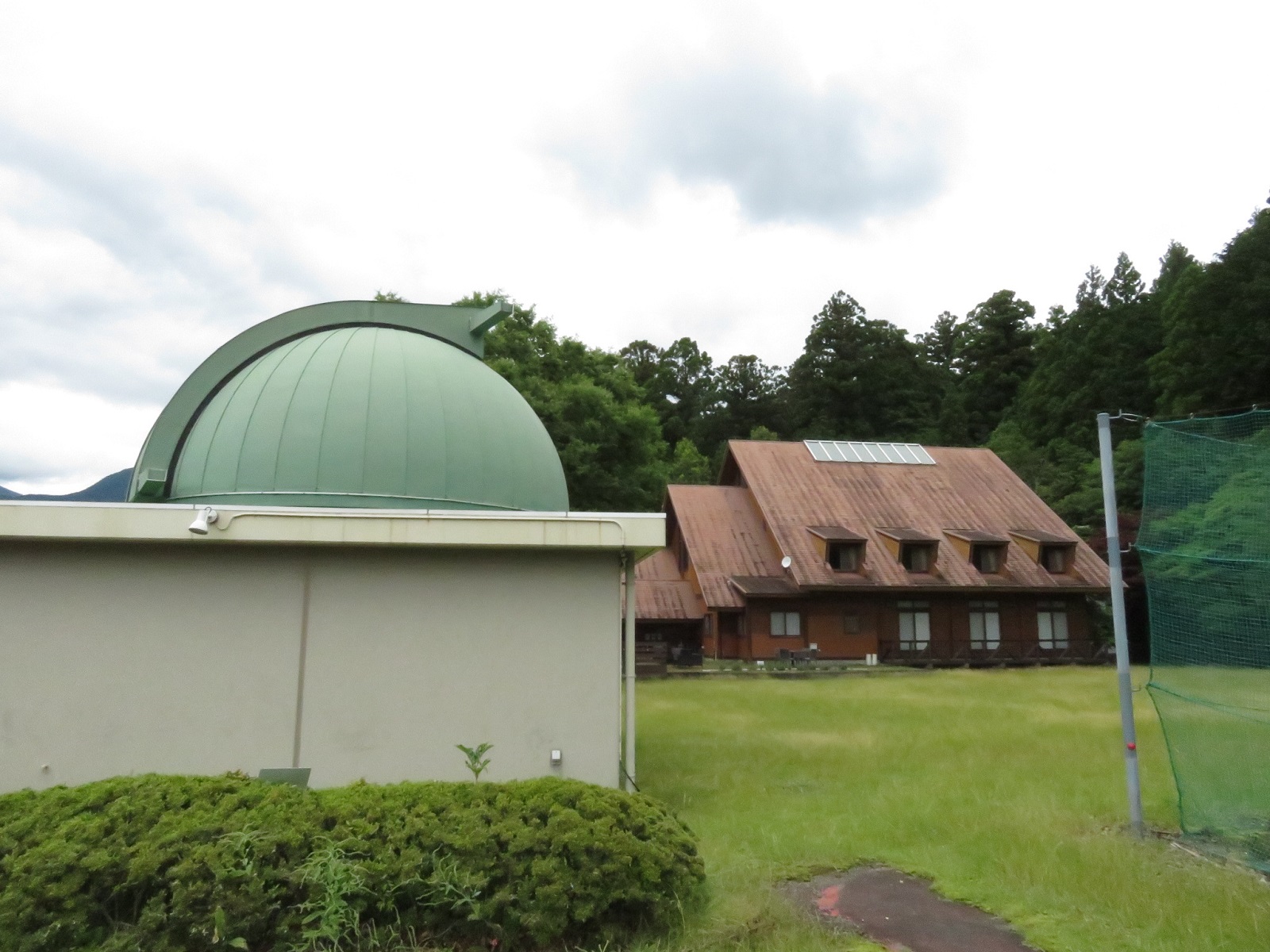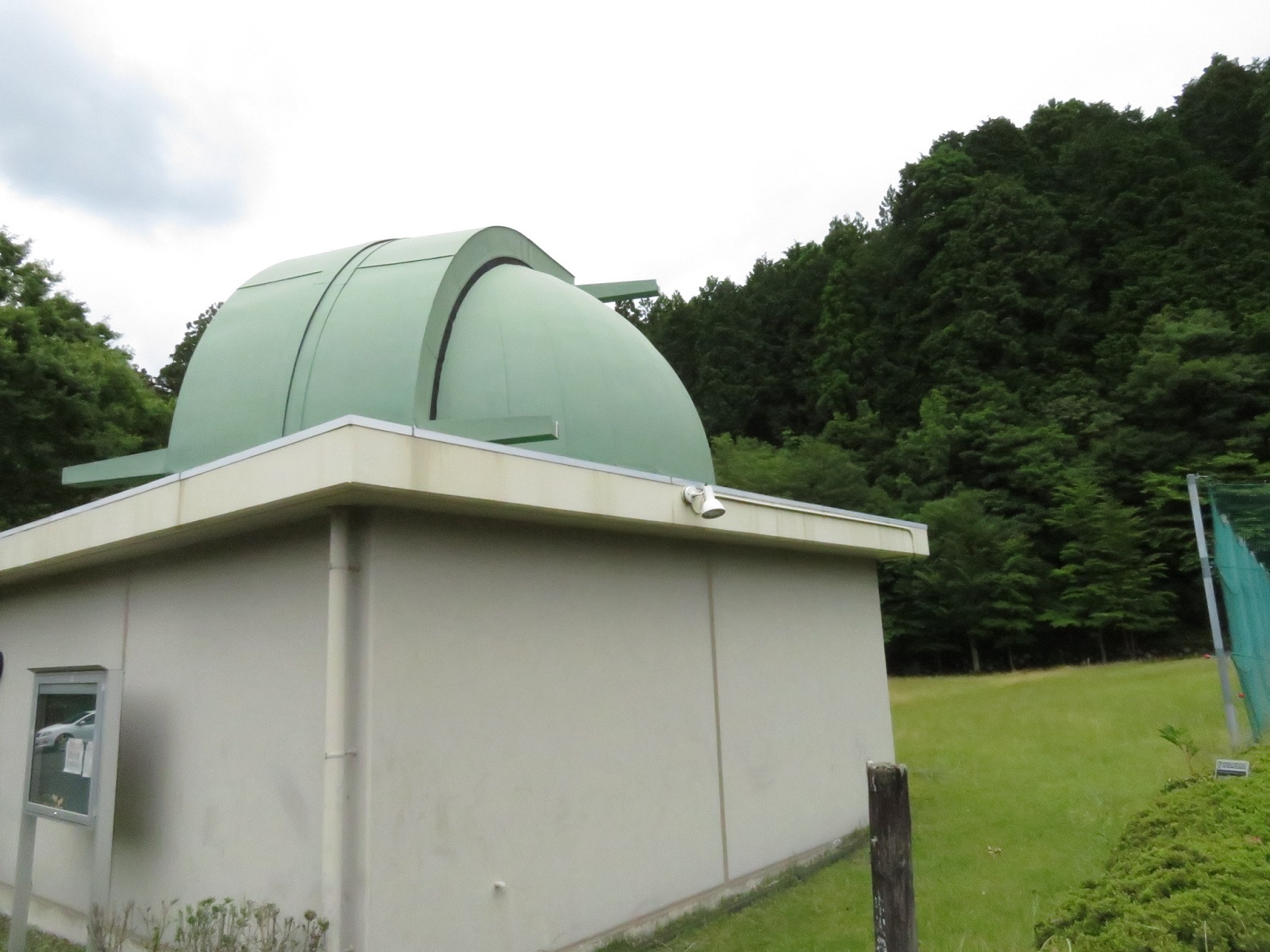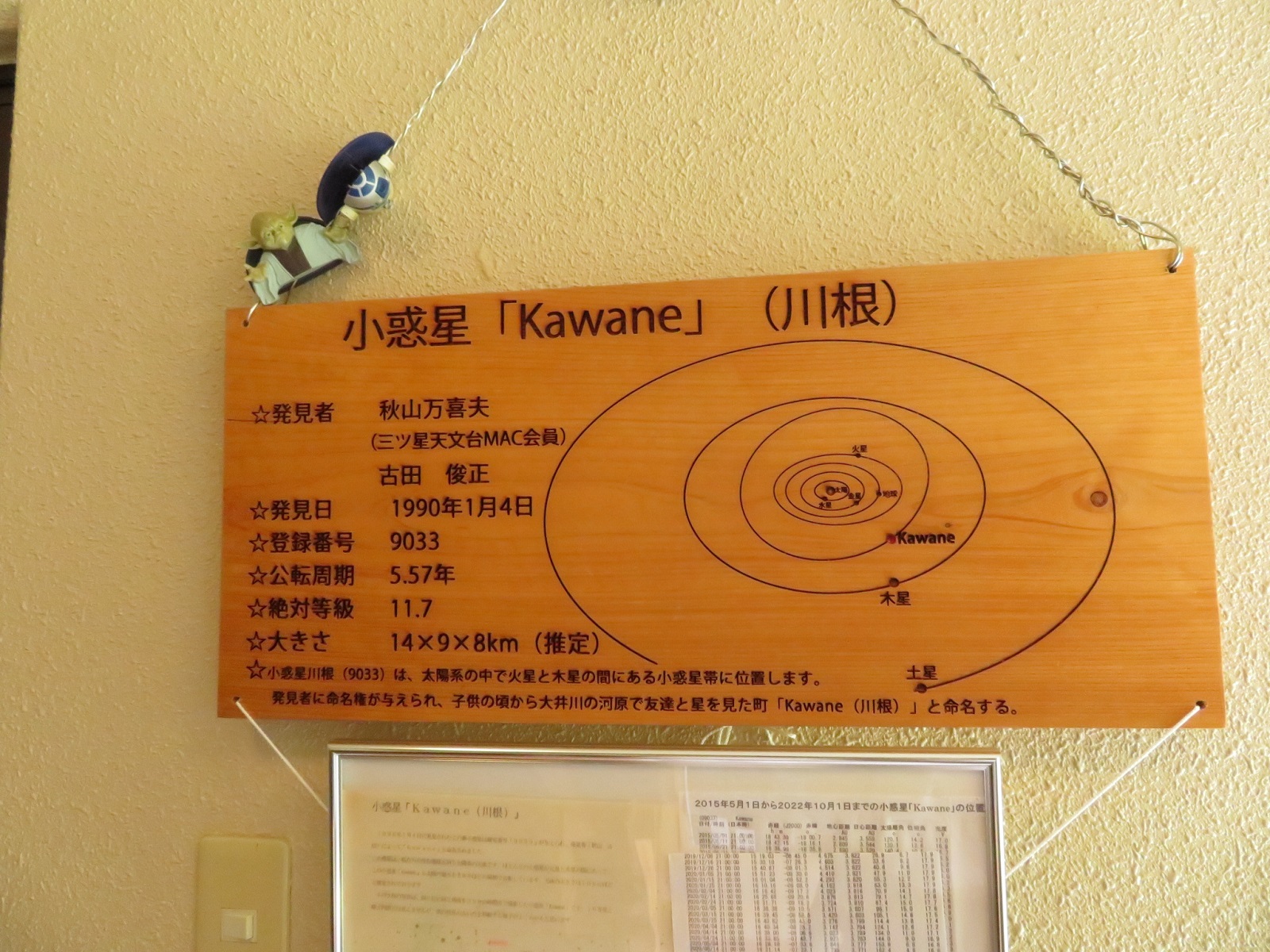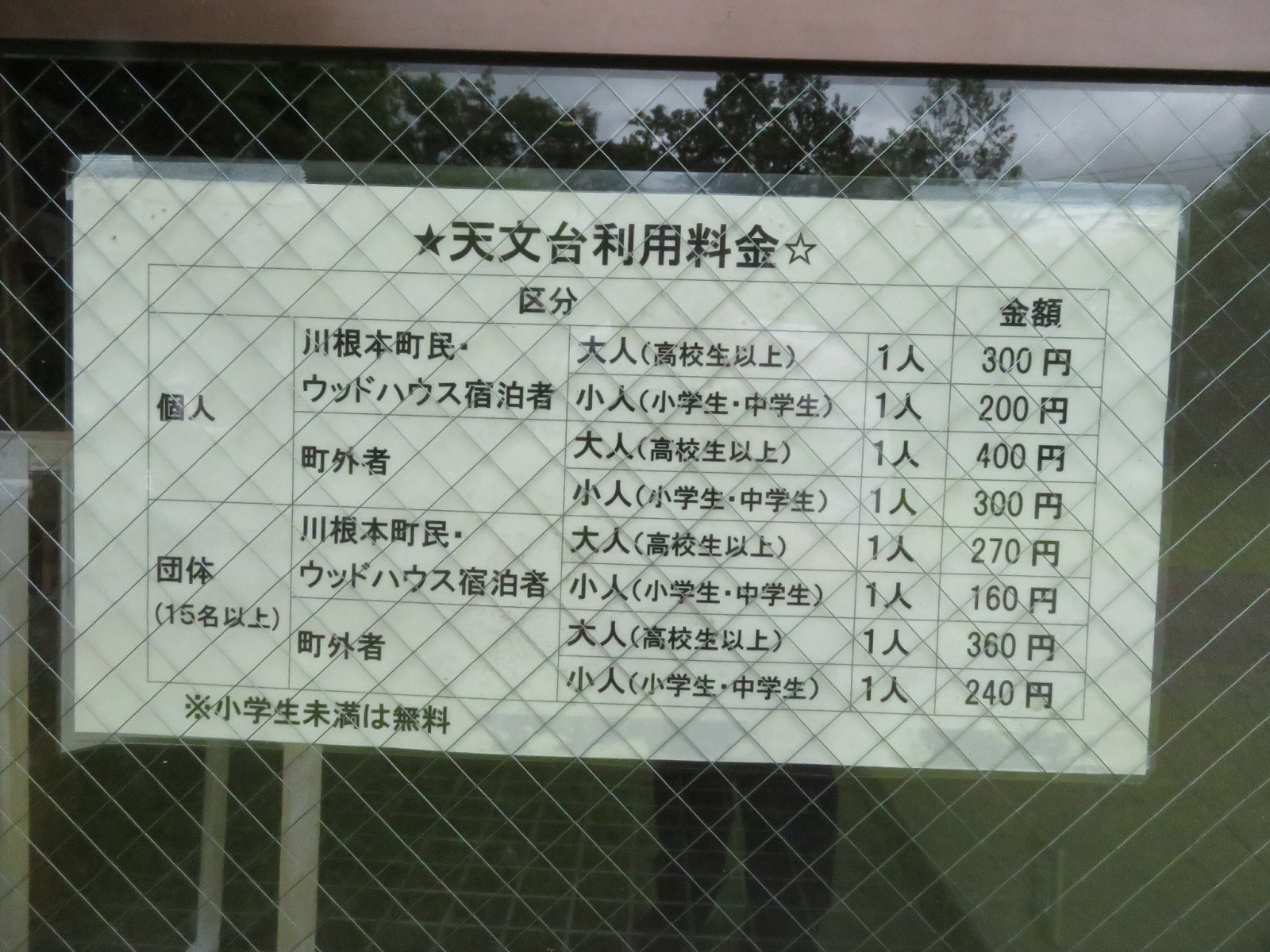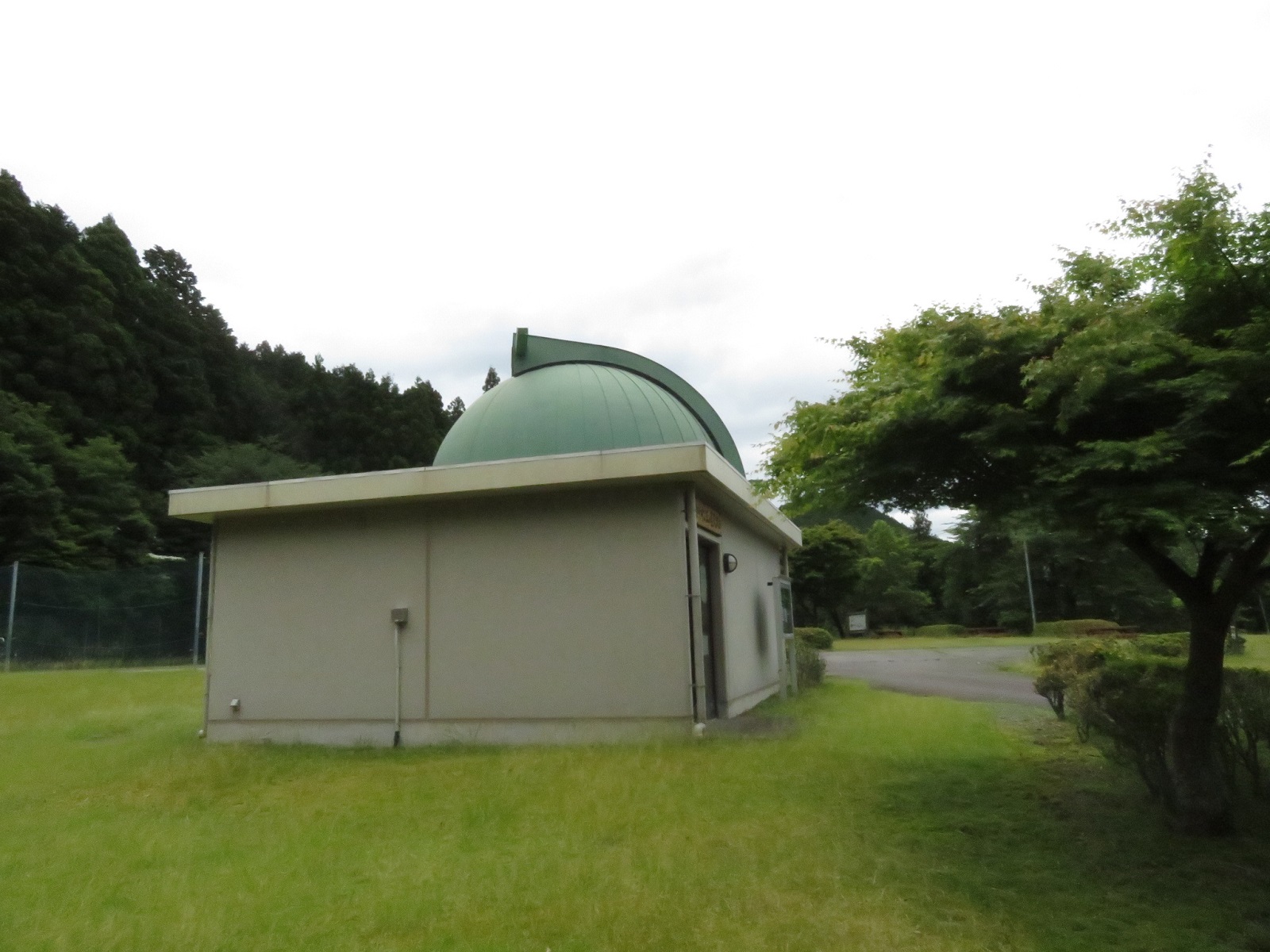 View Stars with an Astronomical a Telescope in a Spot Once Selected as the Second Clearest Sky in Japan!
The observatory is located next to Wood House Orokubo. People who don't know much about stars are also welcome. Our staff will kindly explain them to you. Let's enjoy seasonal constellations, planets, the Milky Way, and sky full of stars together!
Mitsuboshi Astronomical Observatory
EXPERIENCE

– experience
 Ovservation of the starry sky with an astronomical telescope.
– entrance fee
Non-residence adult : 400 yen,
 Child : 300 yen
– time appx. 
 60 mins
BUSINESS HOURS

Open only Saturday
①19:15~20:00(Reception / 19:00~)
②20:15~21:00(Reception / 20:00~)
③21:15~22:00(Reception / 21:00~)
REGULAR HOLIDAY

From Saturday to Friday、12/29~1/3
ADDRESS

866-5 Mizukawa, Kawane-Honcho Town, Haibara-gun, Shizuoka Pref.
PHONE

0547-56-0999 (Outside business hours. 0547-58-7077)
NOTE

– The facility is closed in the bad weather.
– Please check our homepage for reservation.
 https://mitsuboshi.webnode.jp/