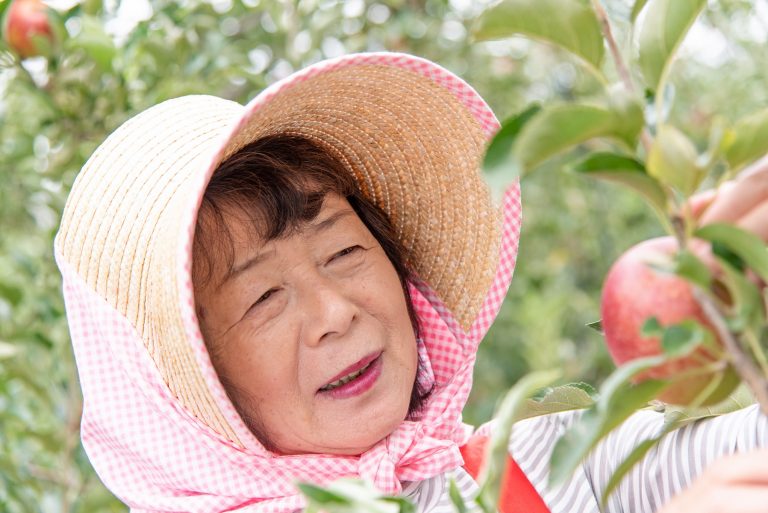 Hiromi Chan's apple orchard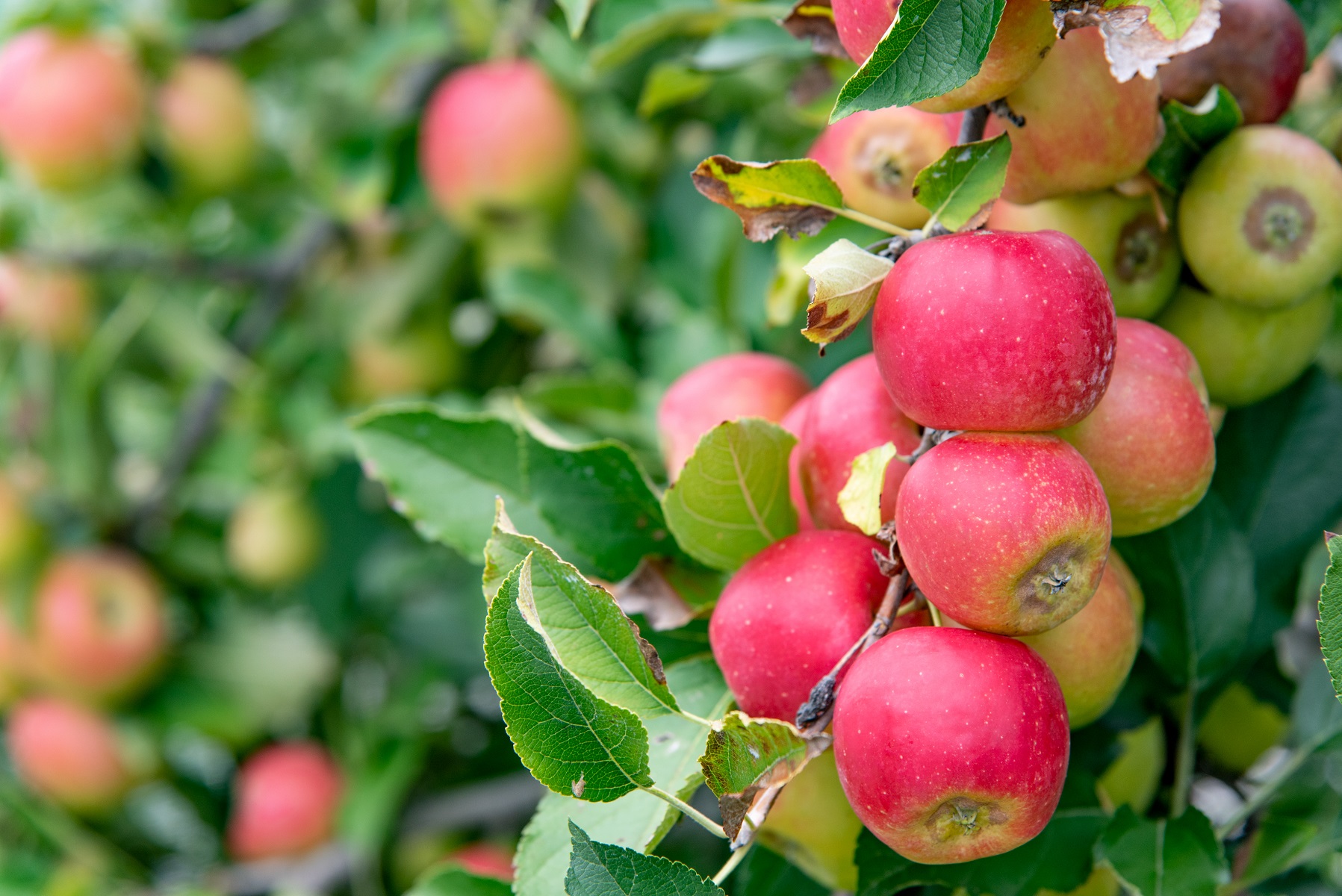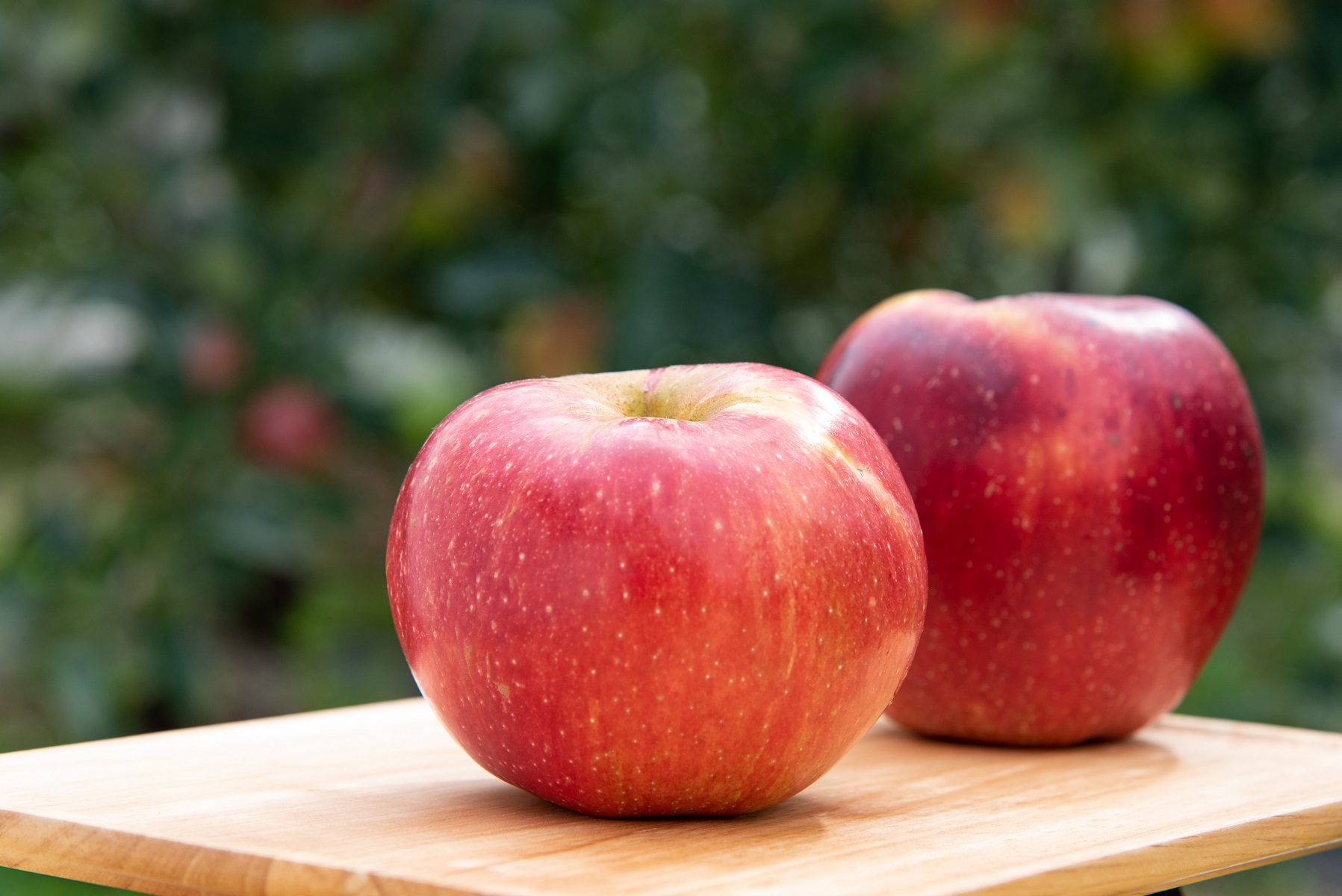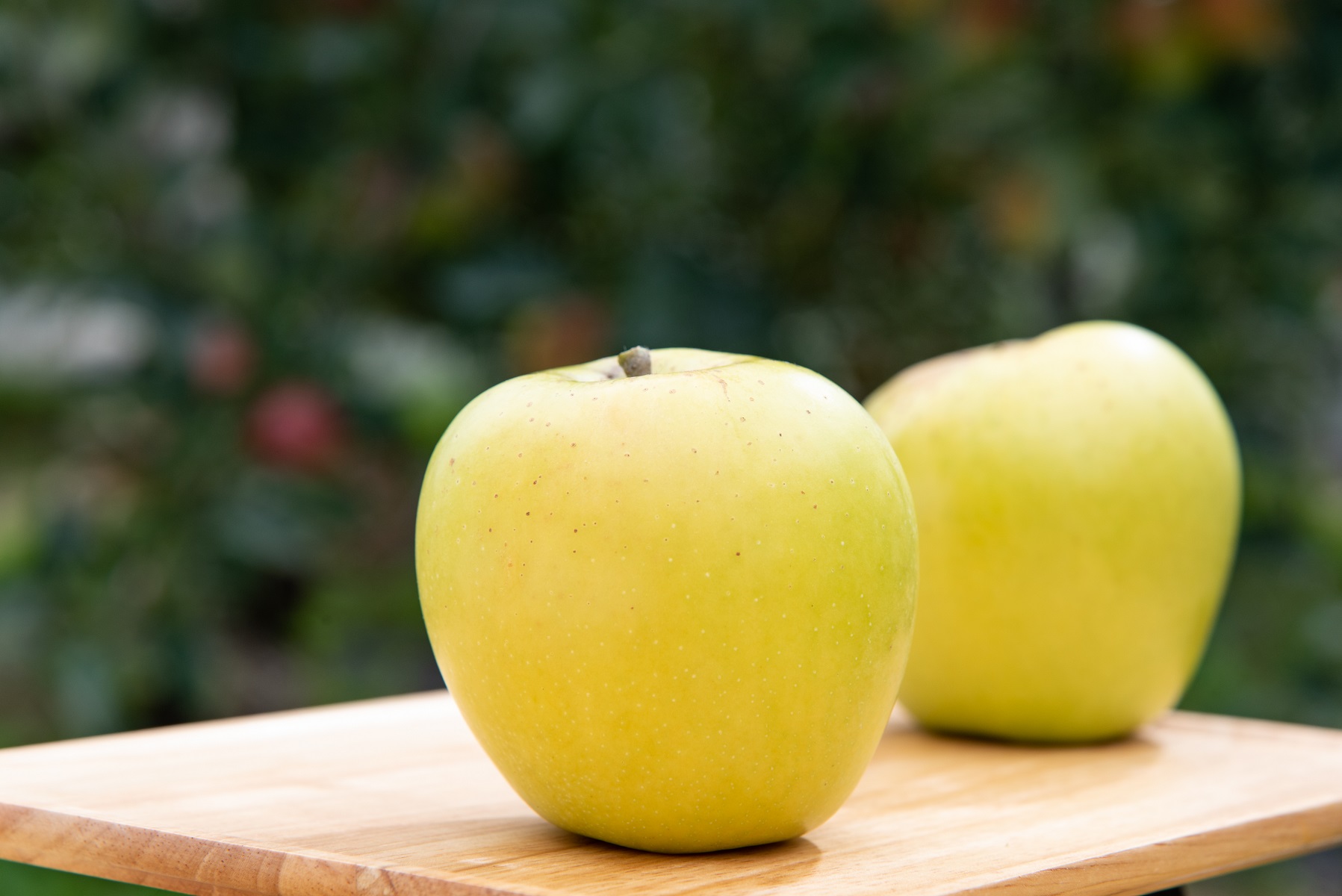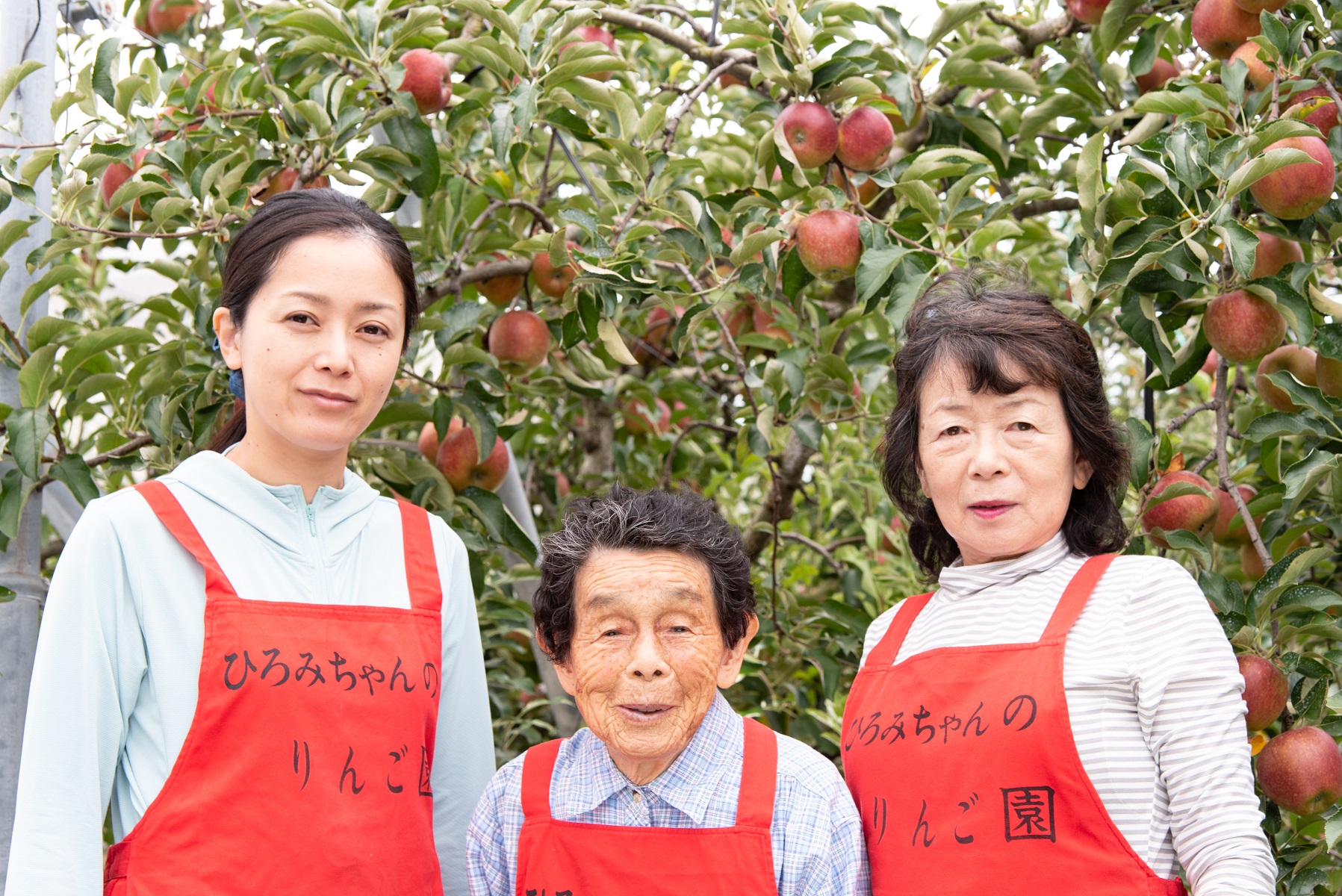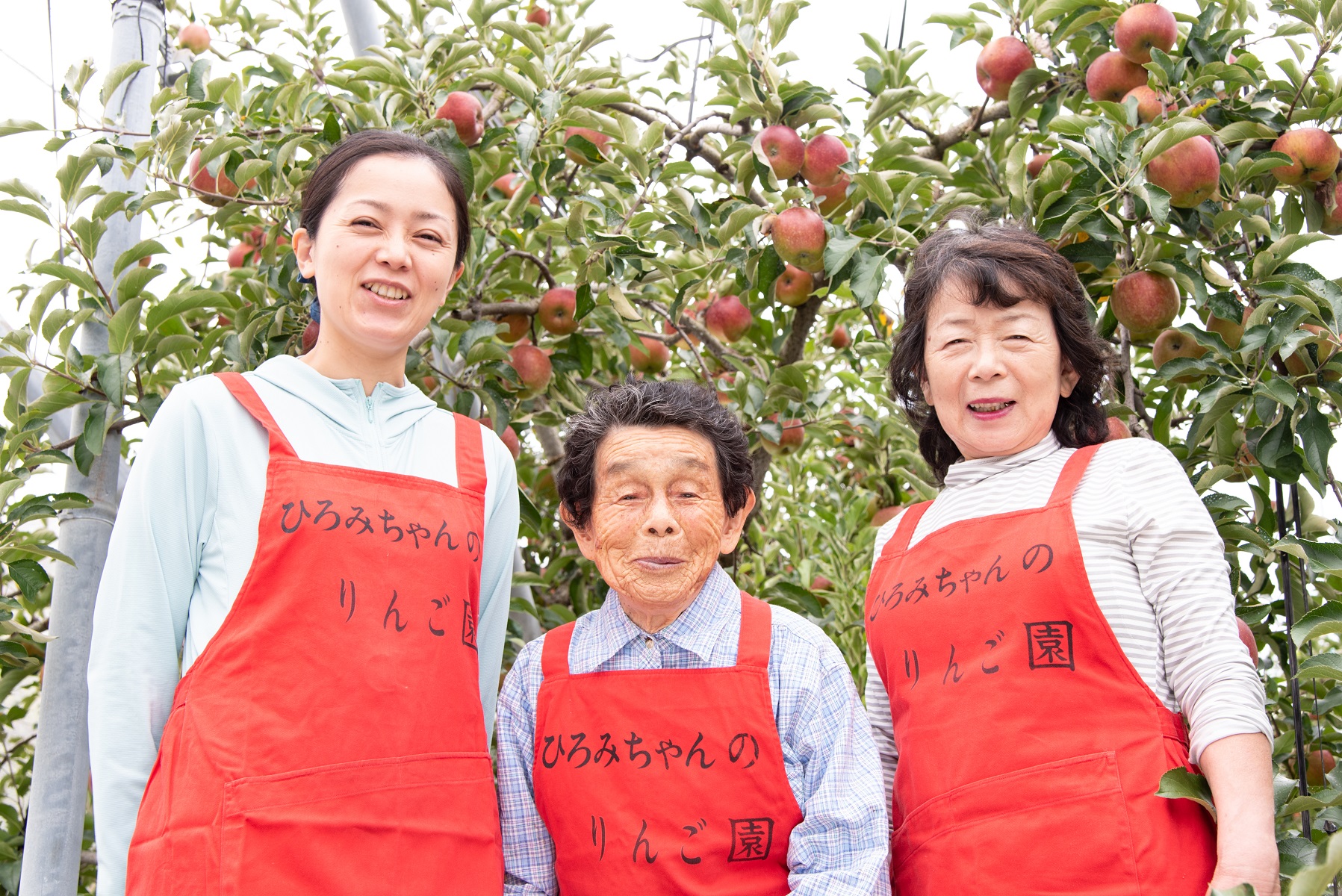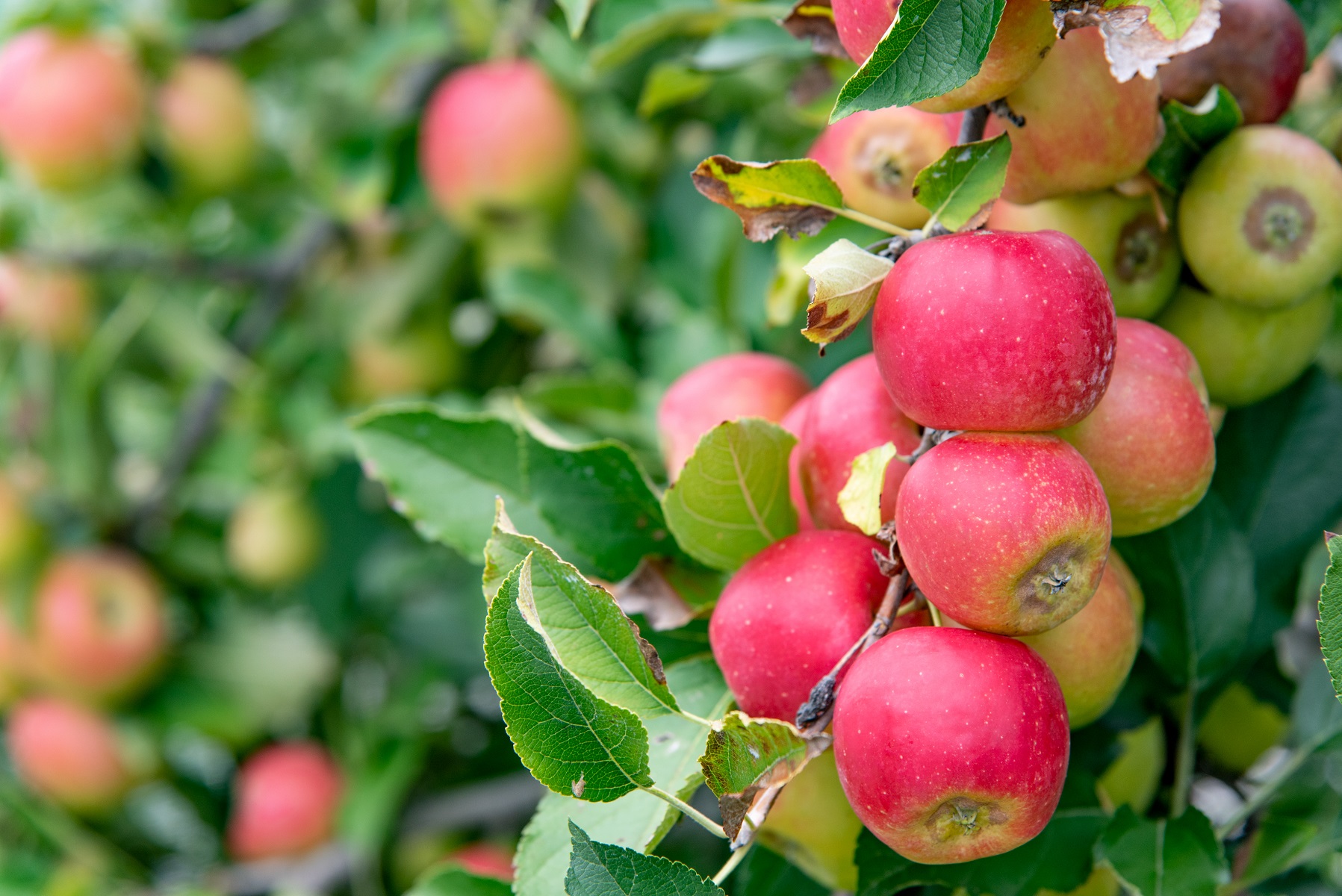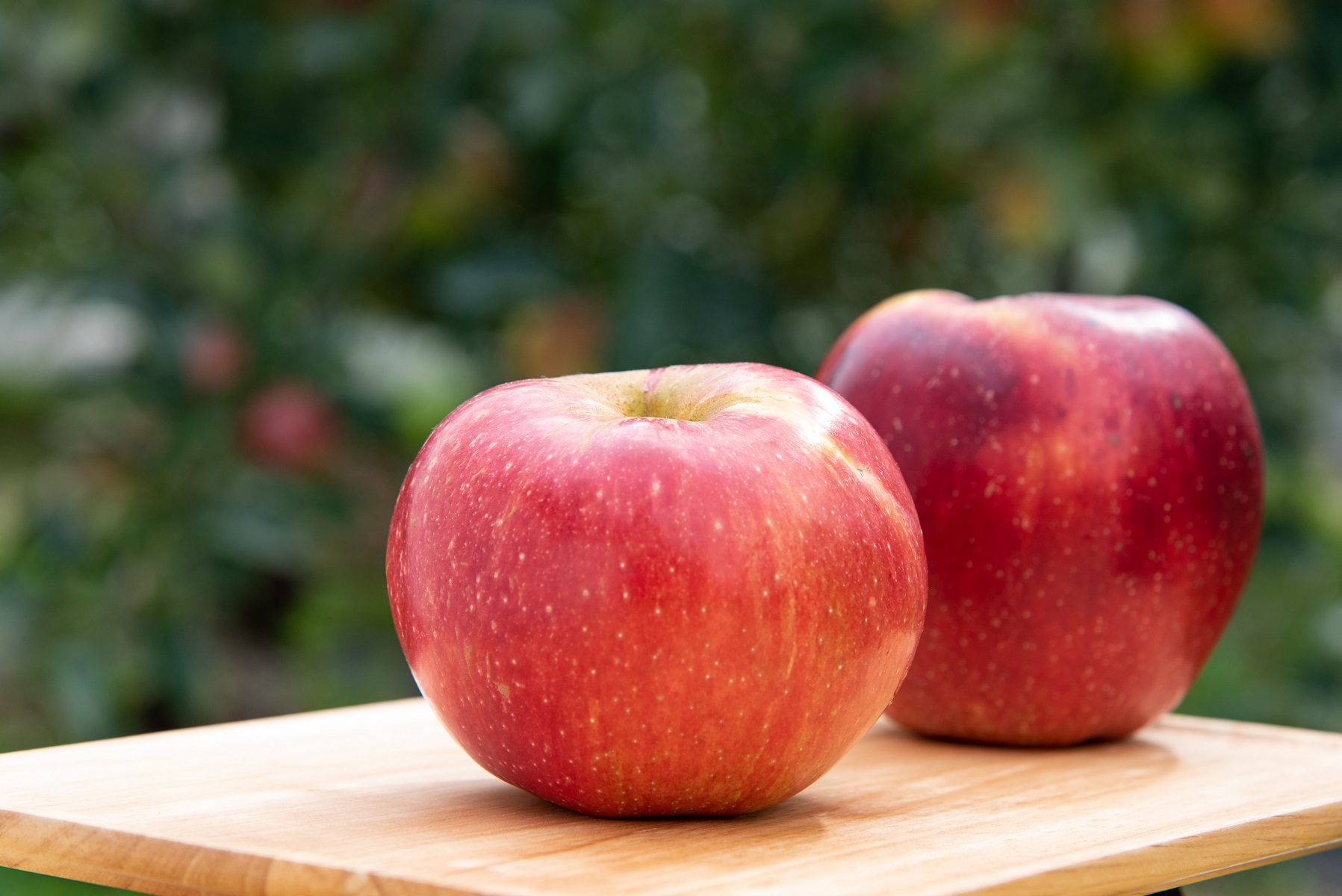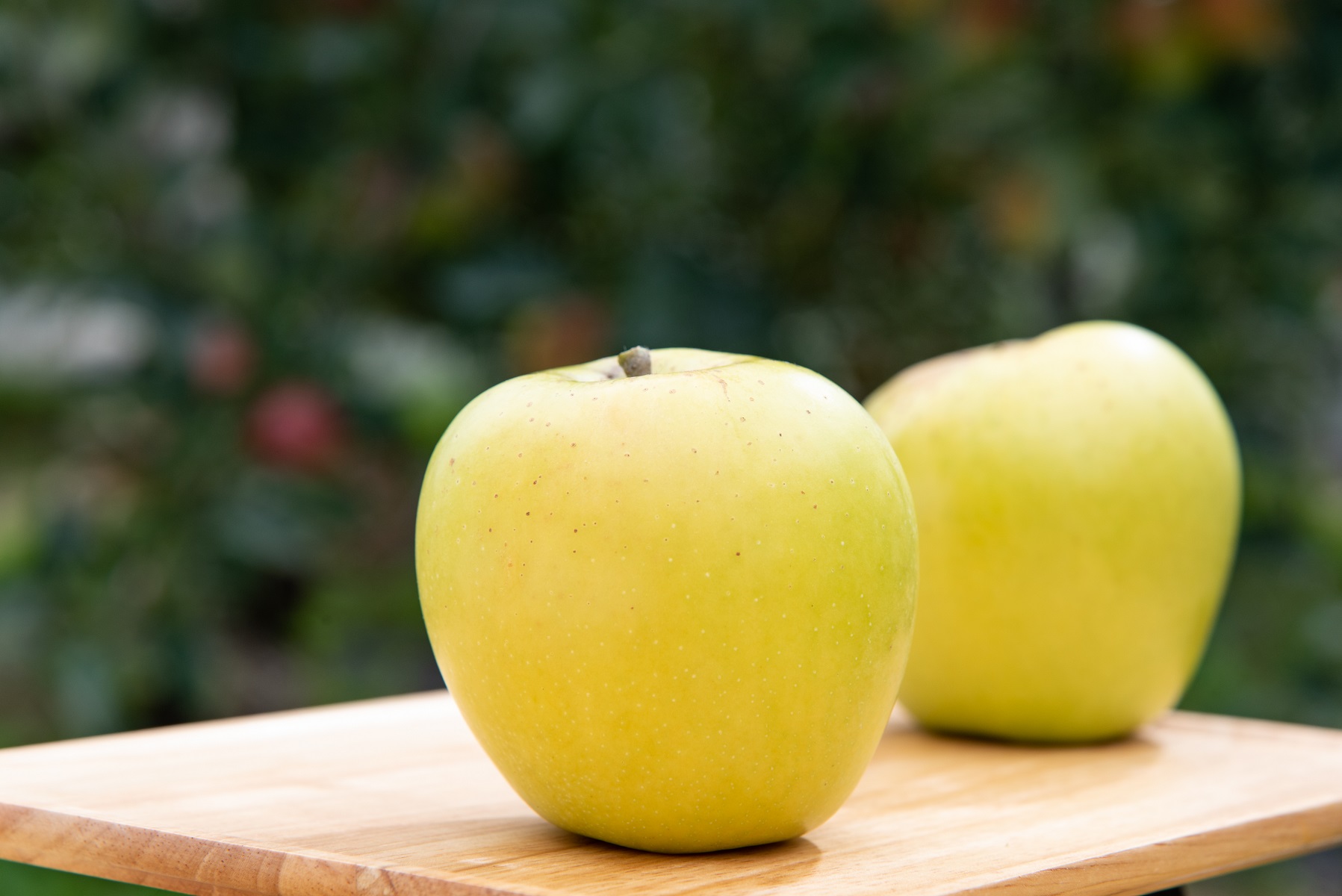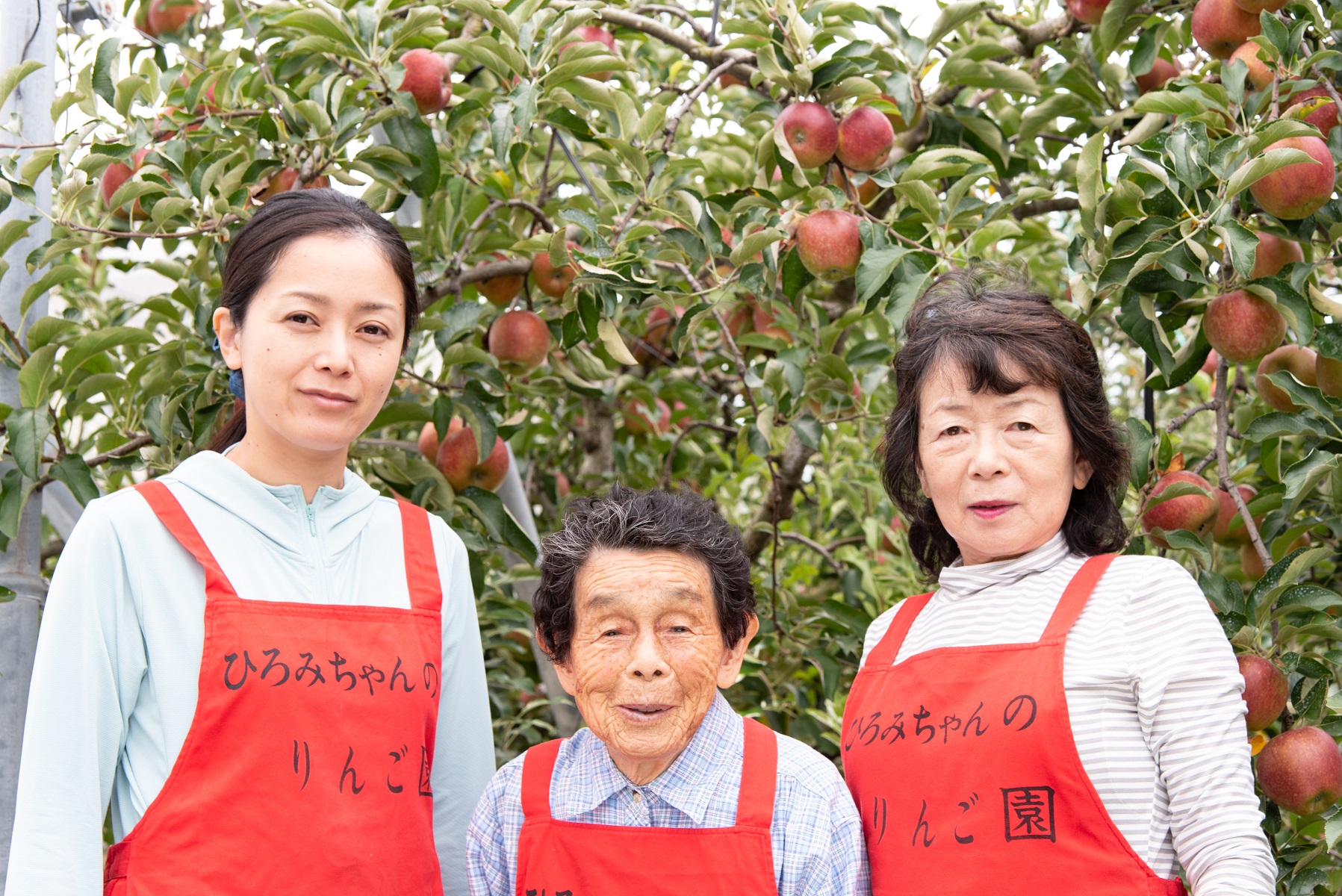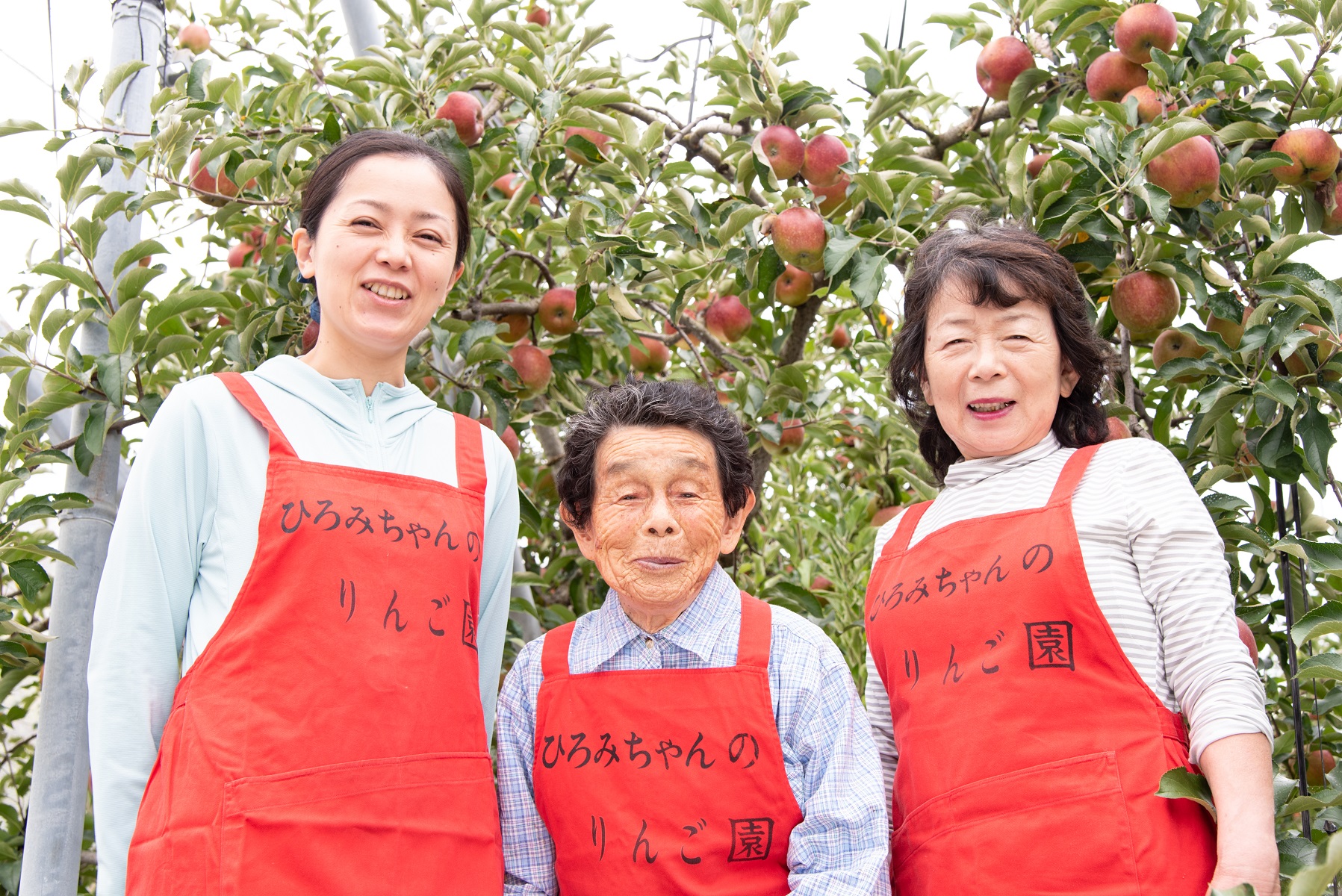 Find the Perfect Apple for You!
Take a bite out of our apples which are made with minimal pesticides and maximum sunshine! We have different kinds of apples depending on the season. Tsugaru, Agaki, Akibae, Kogyoku, Shinano Sweets, Gunma Meigetsu, Fuji, and more! You'll be suprised at the different flavors that each apple has.
Hiromi Chan's apple orchard
EXPERIENCE

Season : From mid August to early November (it varies slightly from year to year)
Entrance Fee : Free
Required Time : 30~60 mins
Gunma Meigetsu Apples : 700 yen/㎏
Other Apples : 650 yen/㎏
Contents of the Tour :
You will start by tasting each of the apples to find out which you would like to pick for the tour.
BUSINESS HOURS

9:30~16:00
REGULAR HOLIDAY

Weekdays. (* Only reservations are accepted on weekdays.) From November to August.
ADDRESS

313 Ushio, Shimada City, Shizuoka Pref.
PHONE

090-2777-4615
NOTE

– Day-of Reservations OK