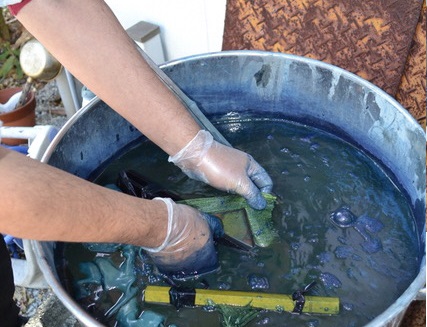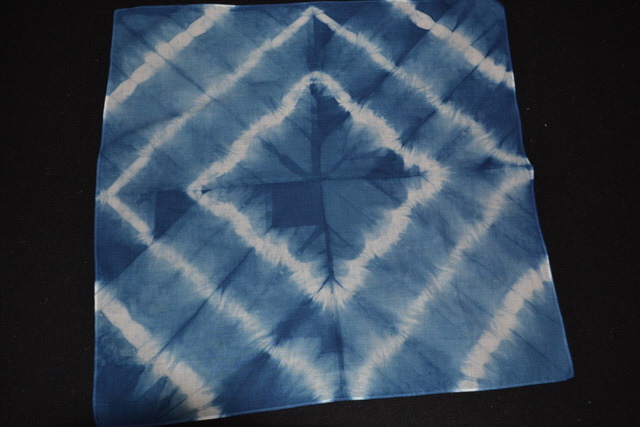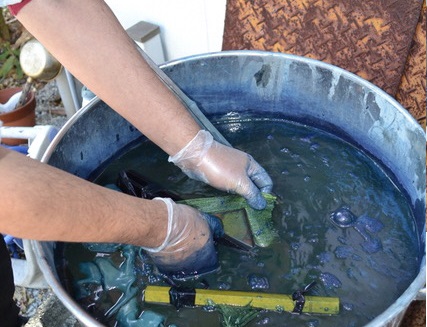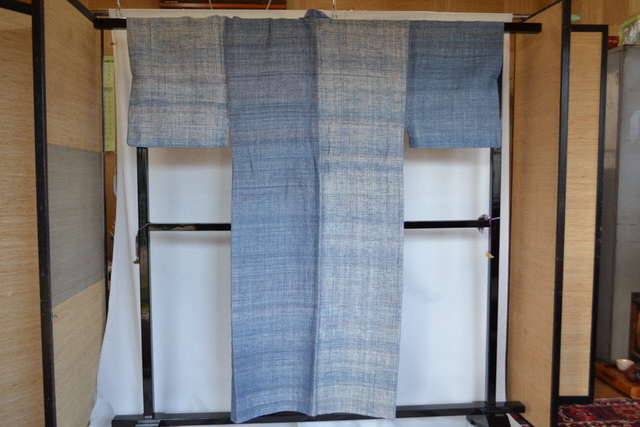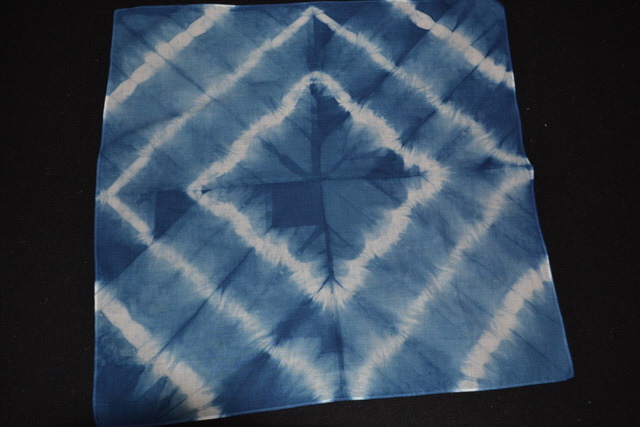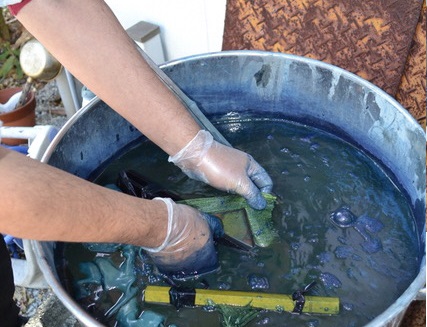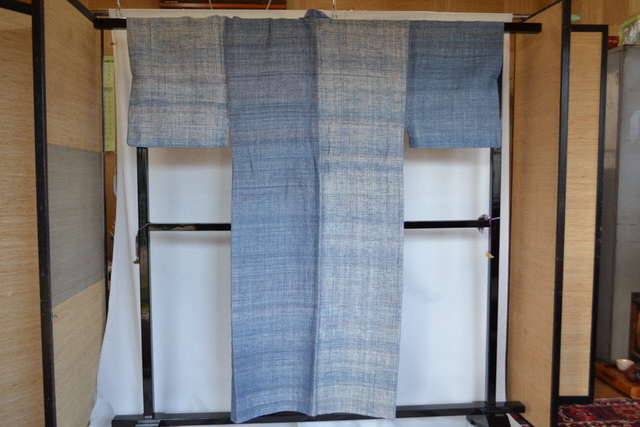 Learn About Kudzufu Dyeing Which Has Been Around Since the Neolithic Period!
They used to be used as noble clothes. We want to bring back their tradition! "Oigawa Kudzufu" was born from that wish. Learn about Kudzufu and try dyeing with rare Assam indigo.
Oigawa Kudzufu
EXPERIENCE

【Mini-lecture of Kudzufu】 
Fee: 6,600yen/person
Require time: 150mins (①9:30~、②13:30~)
The maximum number of people is 10
【Experience of indigo dyeing】 
Indigo dyeing a cotton handkerchief with Assamindigo, Okinawa original product and is rare in the main island.
Fee: 5,500yen/person
Require time: 40mins~ The maximum number of people is 30
-Ckeck our homepage about other experience. http://www.kuzufu.com
BUSINESS HOURS

9:30~12:00 13:30~16:30
REGULAR HOLIDAY

Saturday, Sunday, Public holiday, Irregular holidays.
ADDRESS

5-1 Kanayaizumi-cho, Shimada City, Shizuoka Pref.
PHONE

0547-45-4151