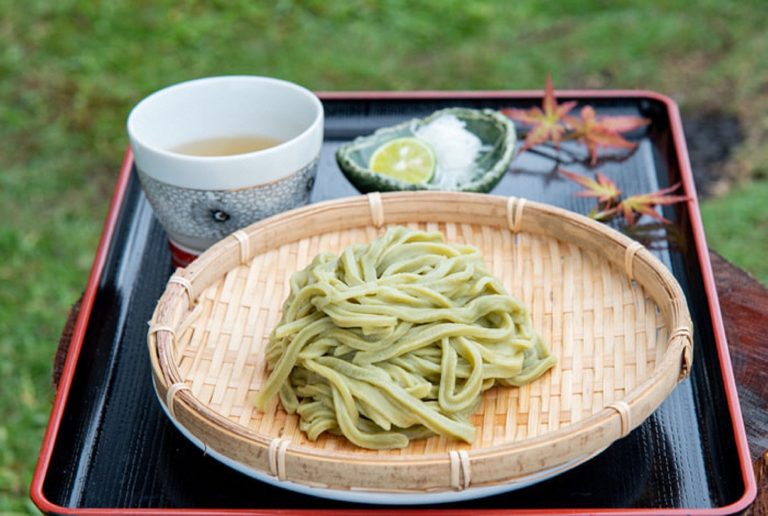 Noukaminshuku, Aobe no Sato, Chafuka
Accommodations

Kawanehoncho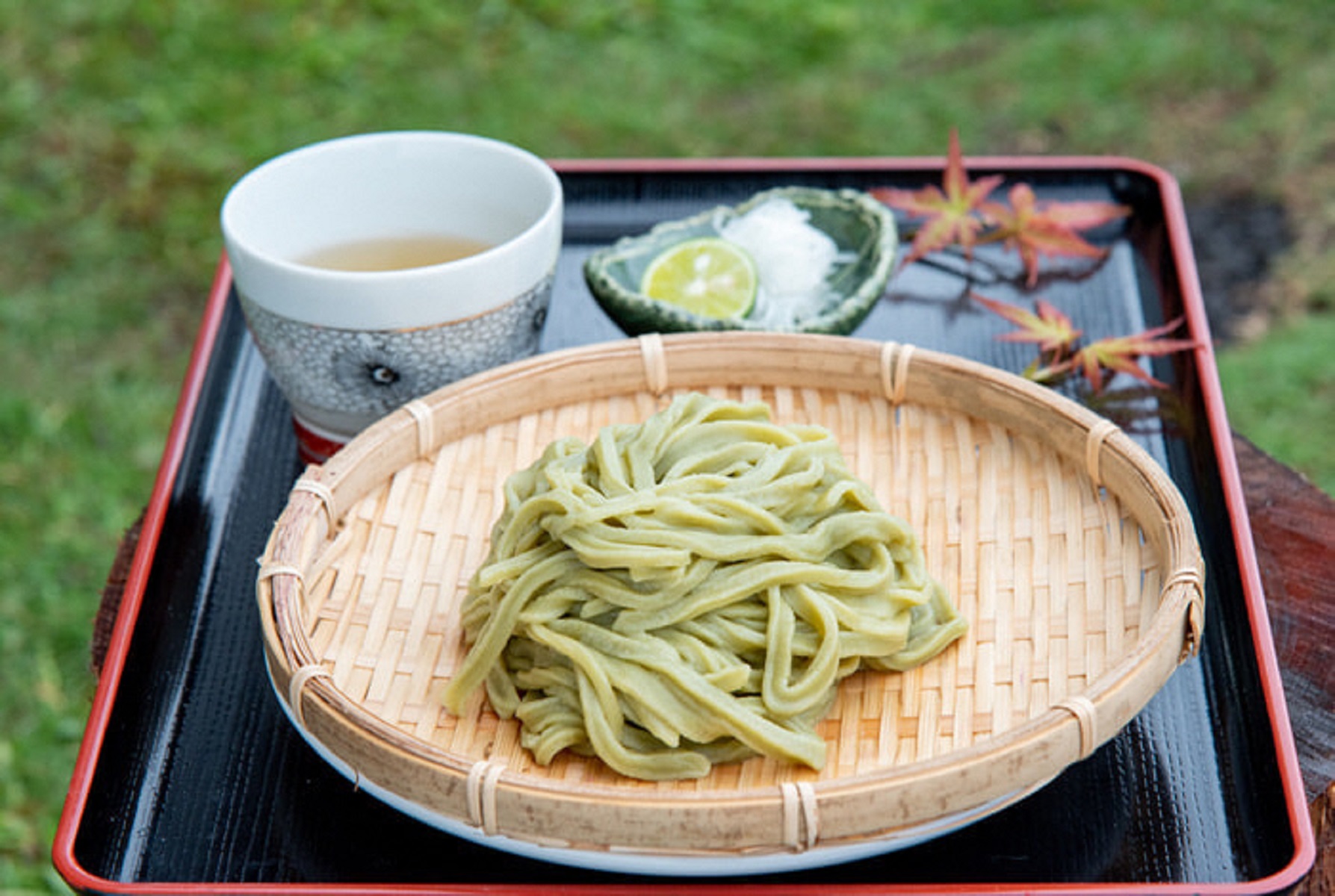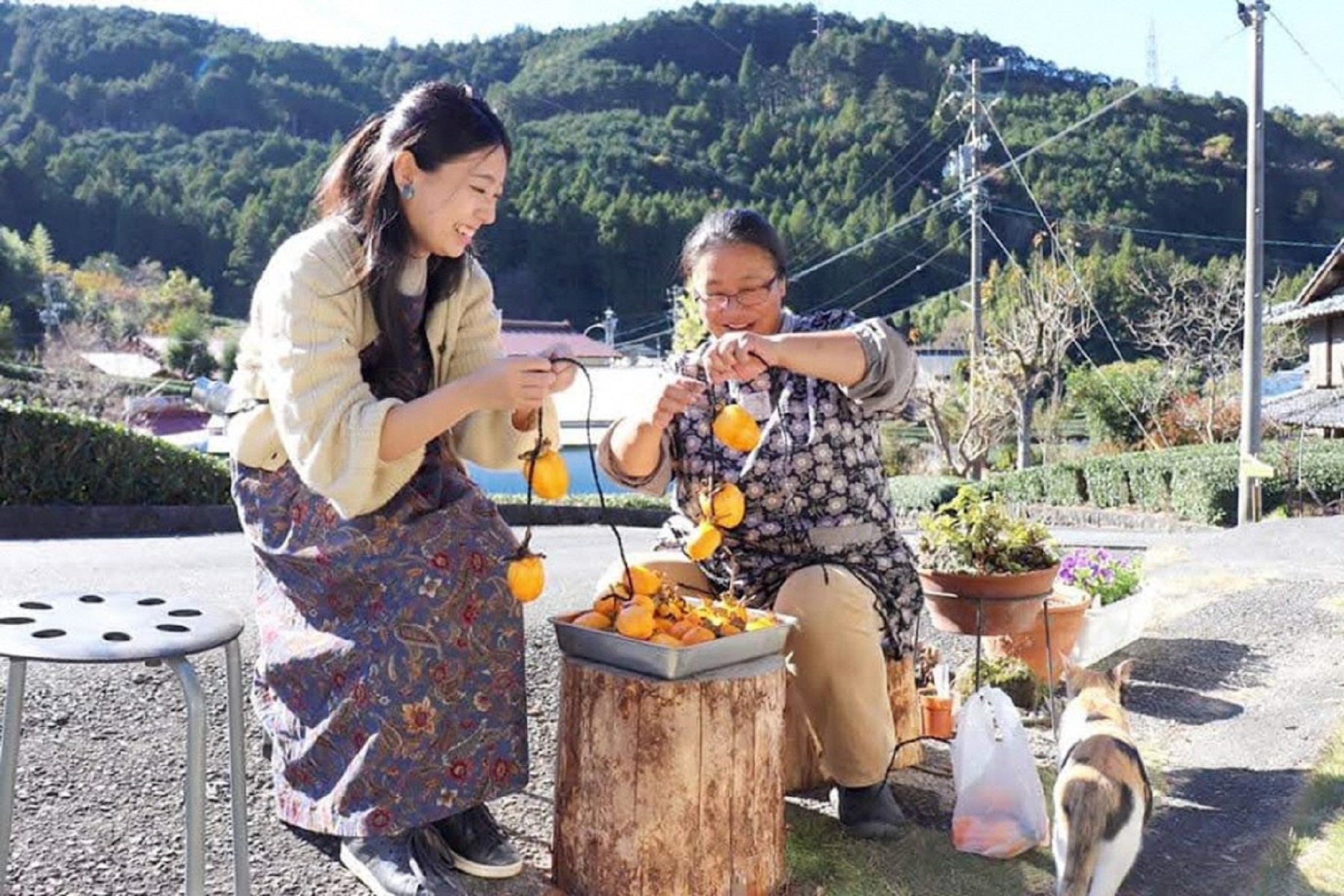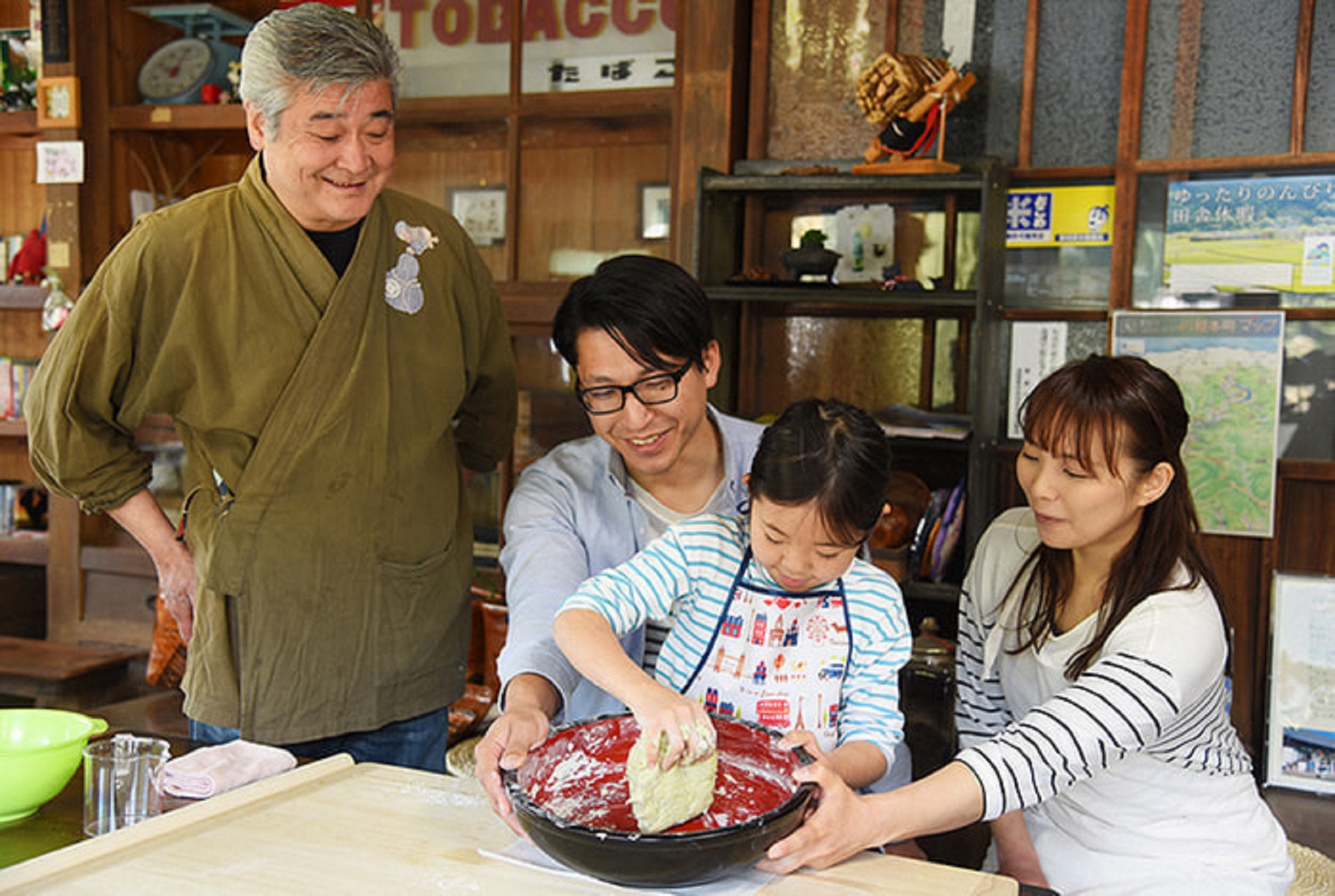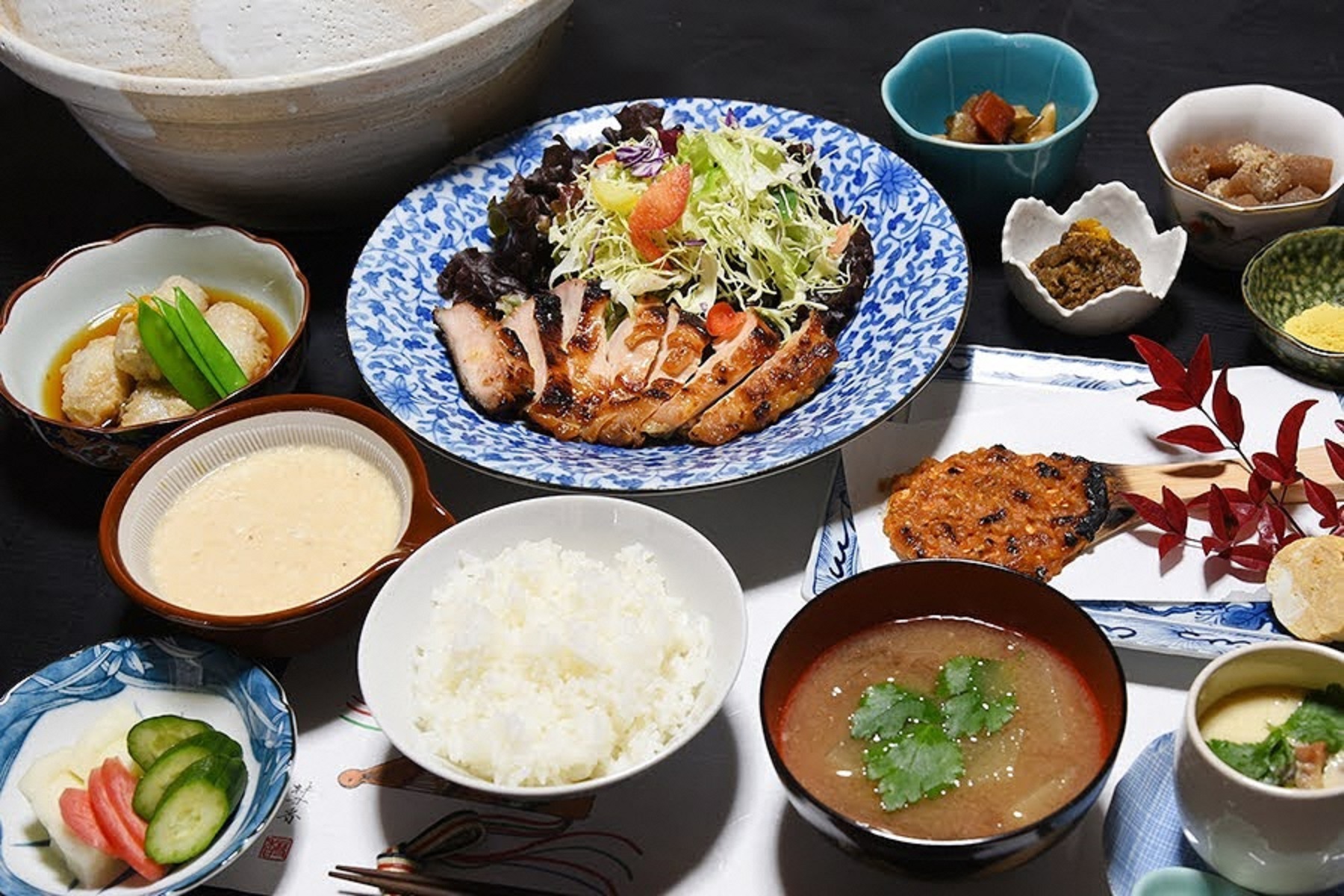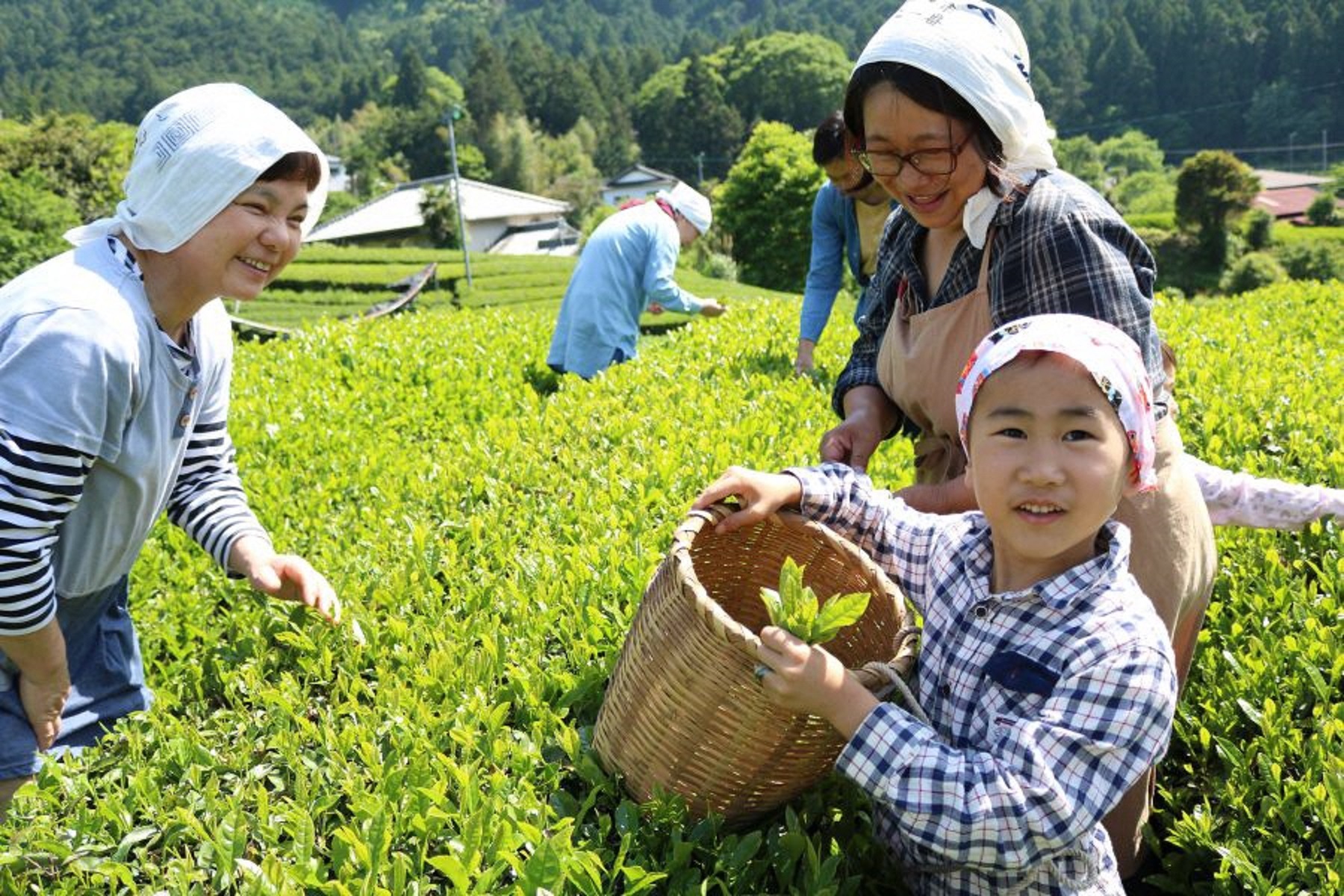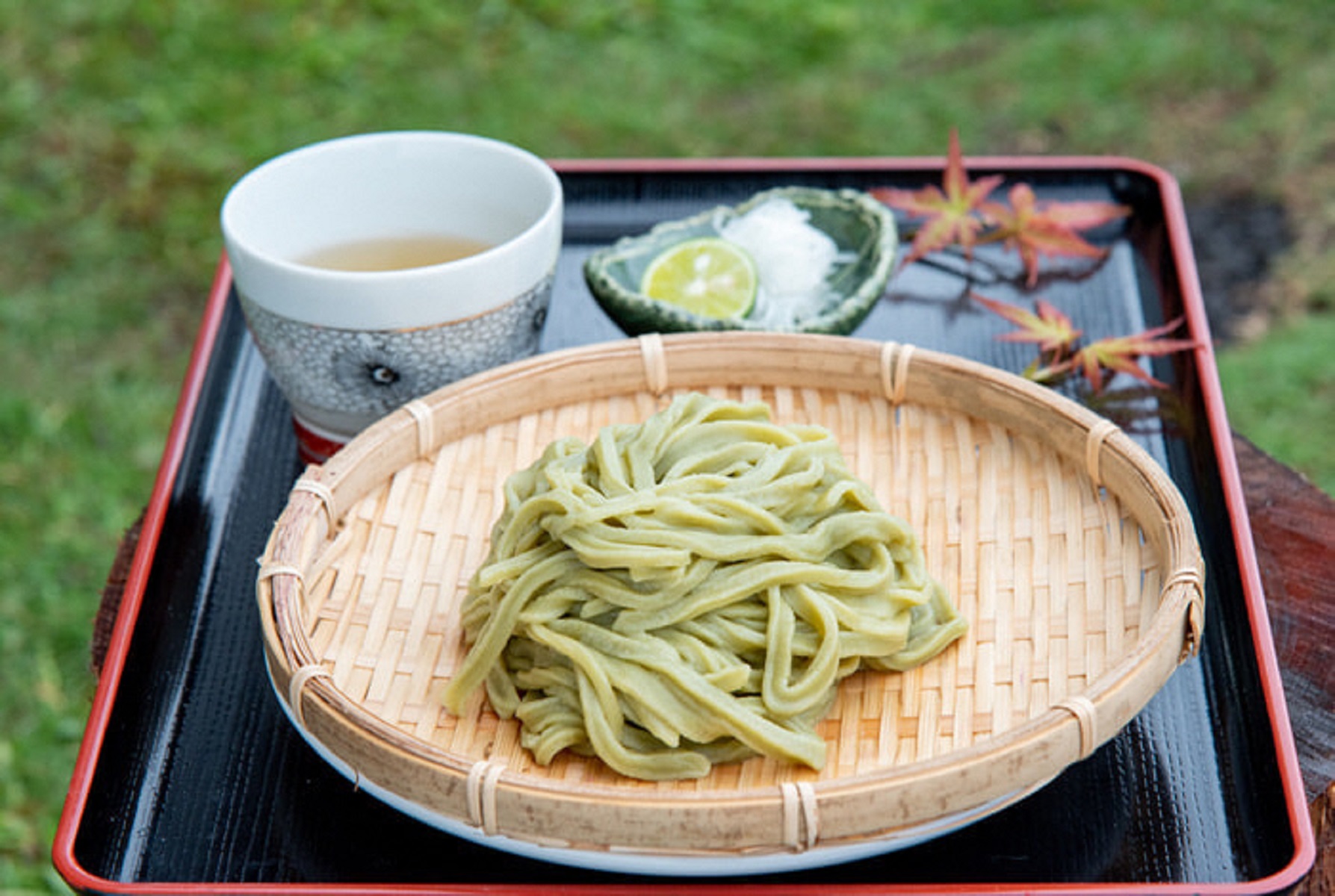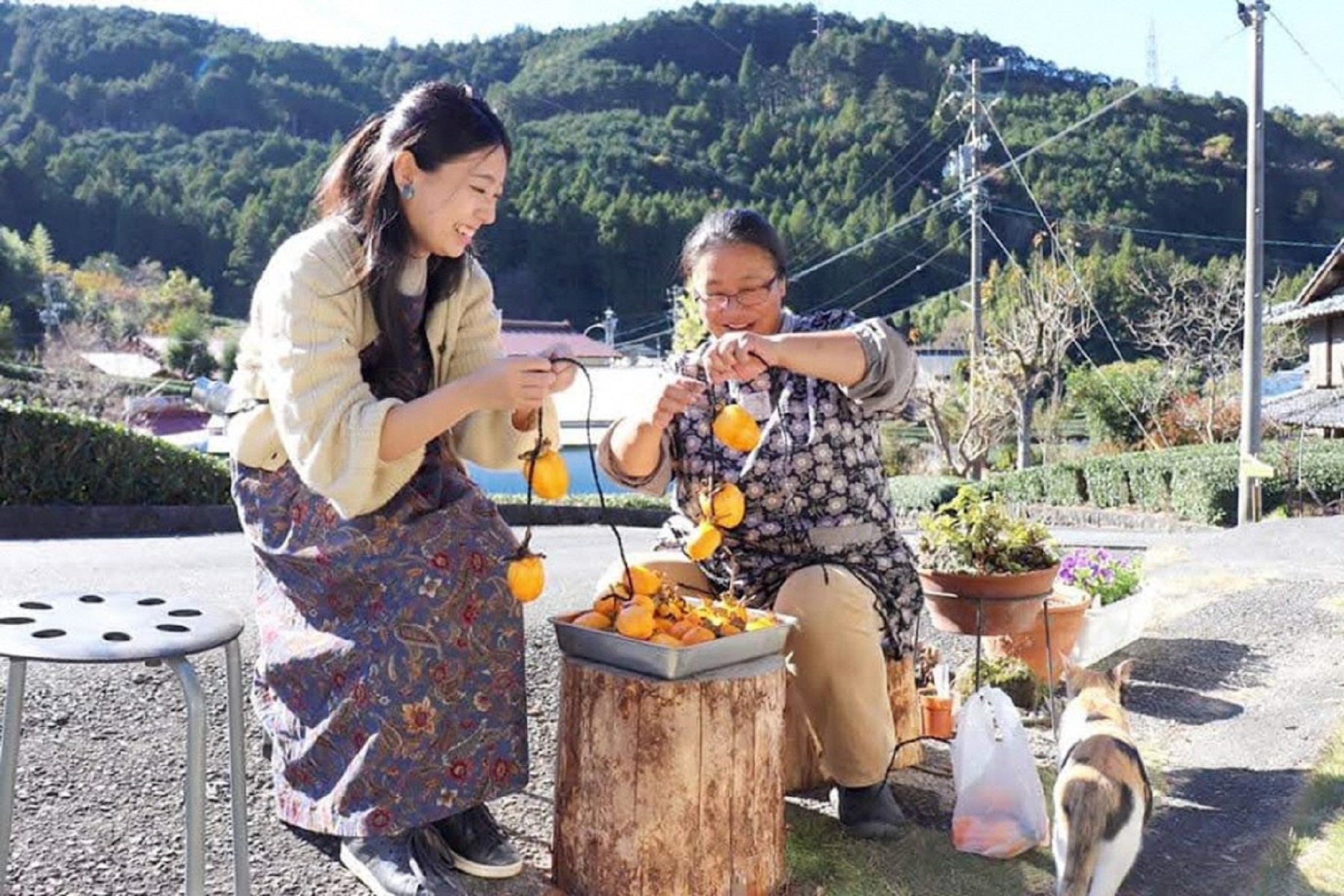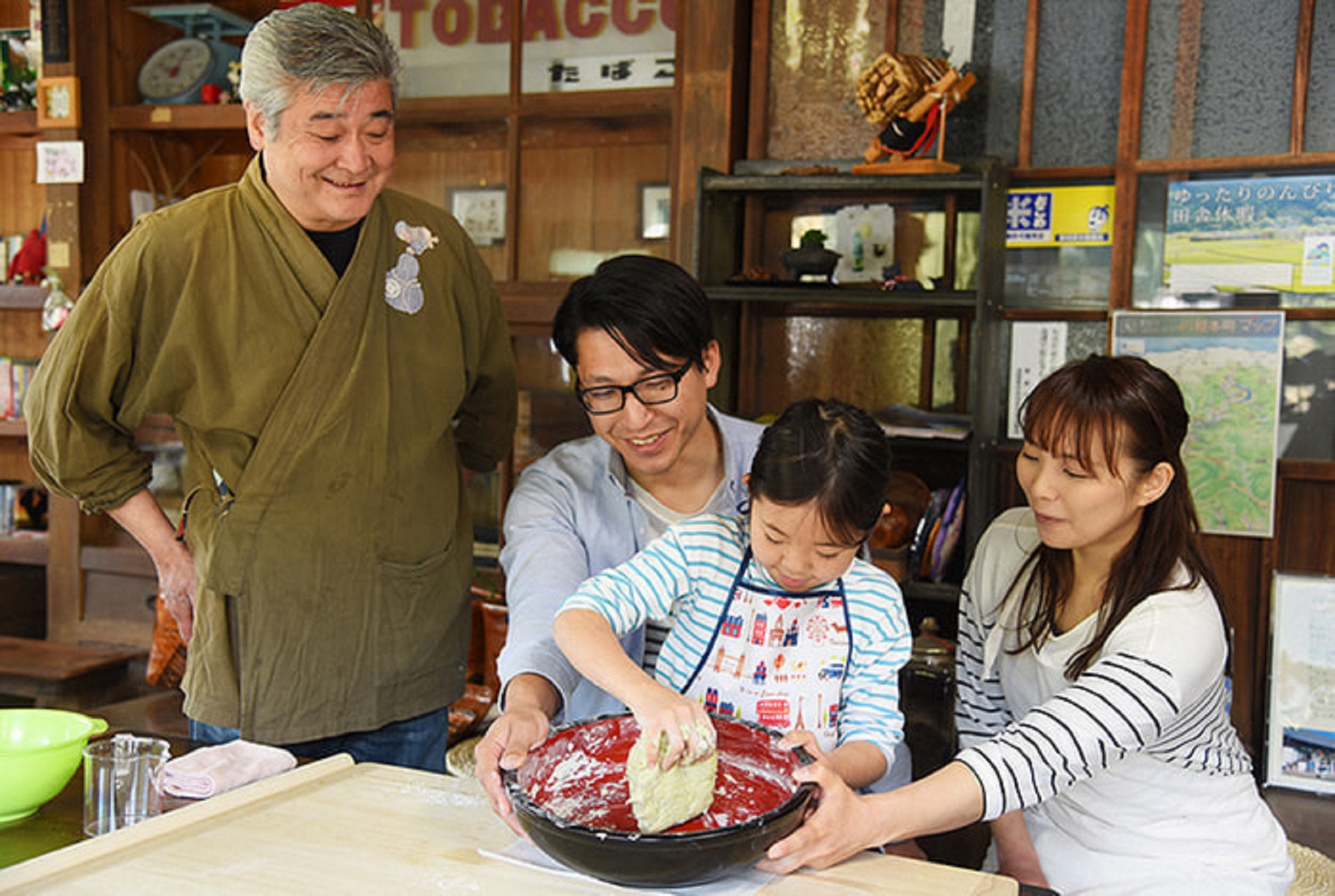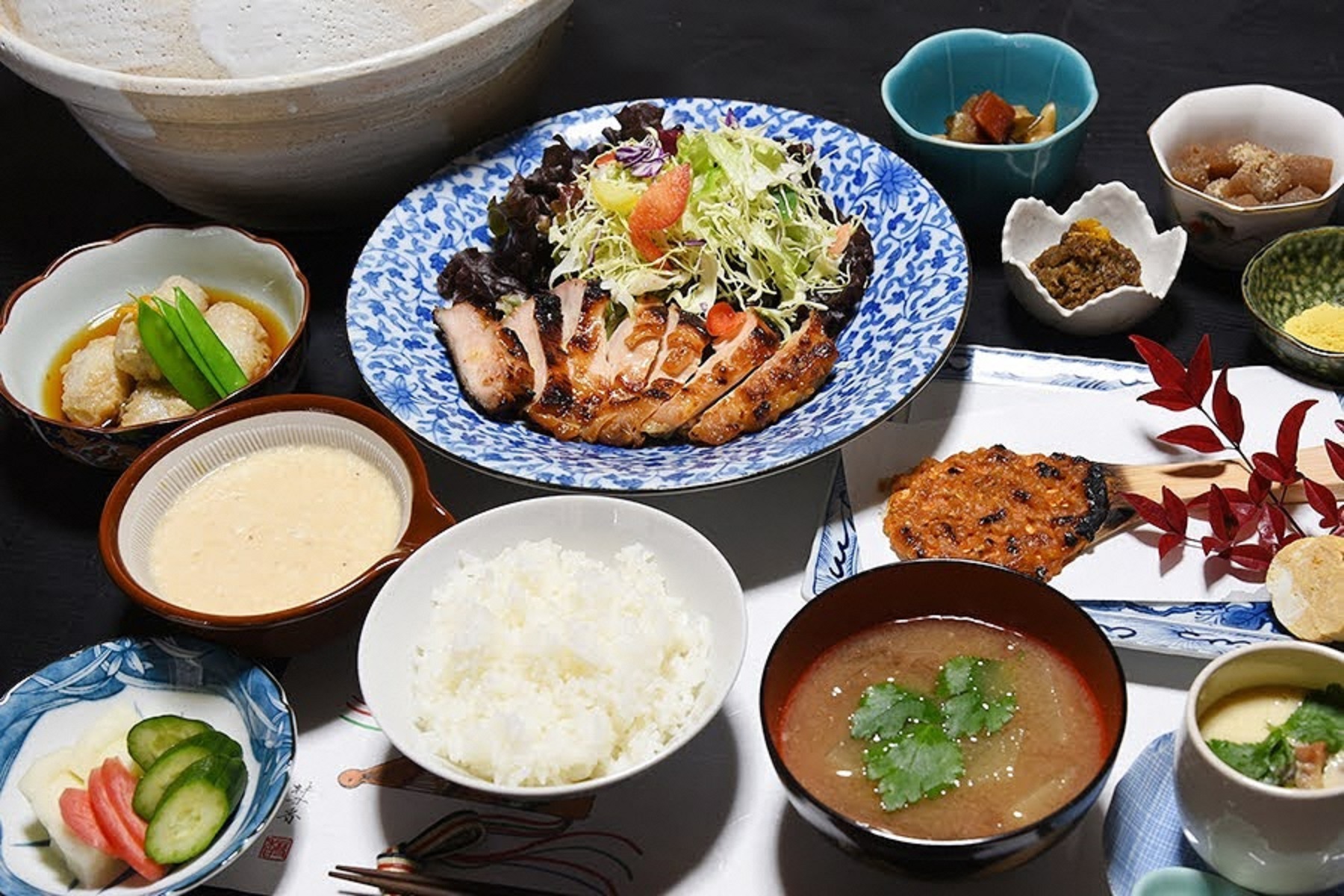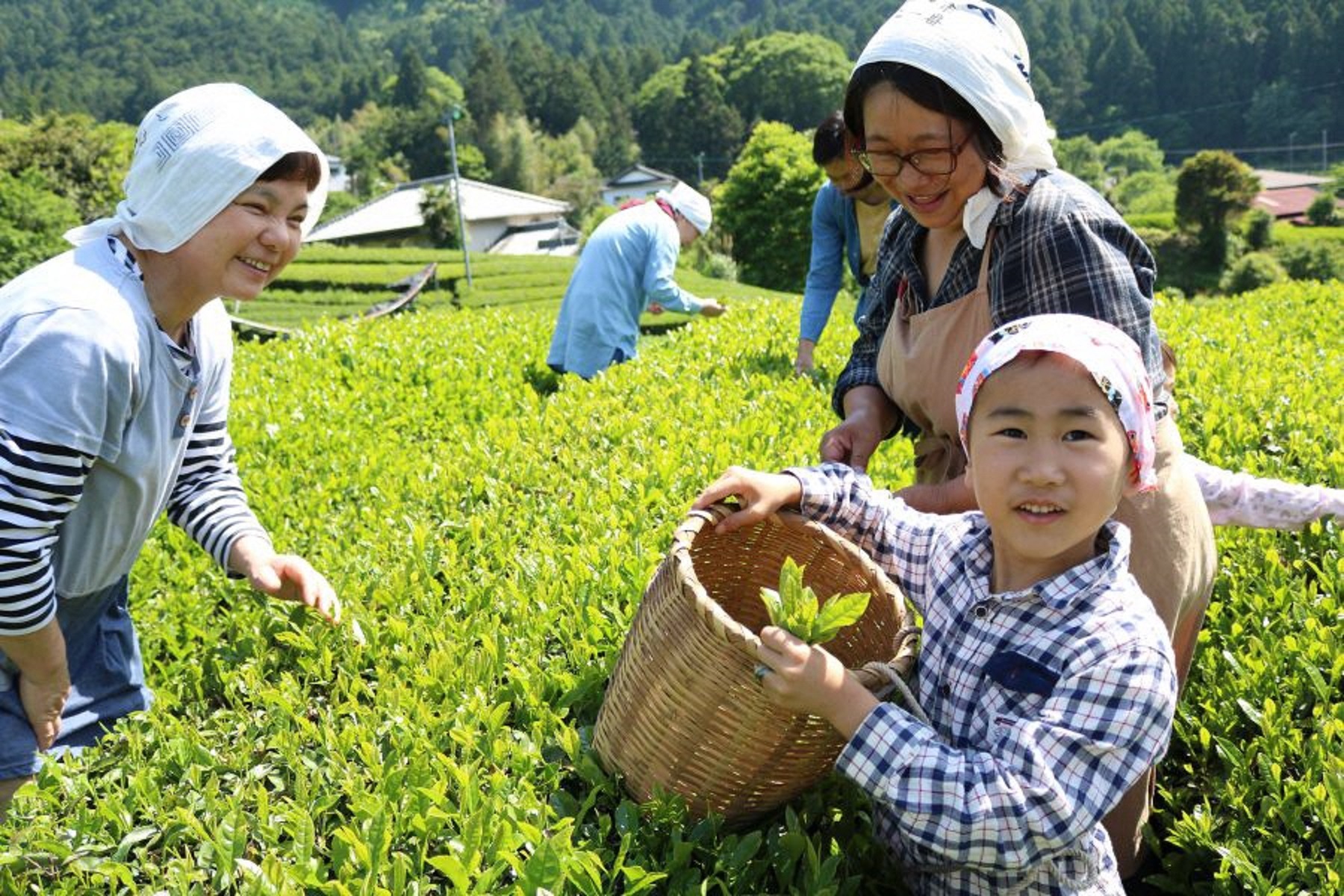 Become One of the Many Guests to Stay With Mr. and Mrs. Sato at
Their Farm Hotel!
Enjoy a seasonal activities such as picking tea leaves or other vegetables, strolling the satoyama (area around the village), digging up takenoko (bamboo shoots) and more. The owner is famous for his delicious meals that use game meat.
Noukaminshuku, Aobe no Sato, Chafuka
ADDRESS

254-1 Aobe, Kawane-Honcho Town, Haibara-Gun, Shizuoka Pref.
PHONE

0547-59-2600
BUSINESS HOURS

Check in / 15:00~18:00
Check out / 11:00
REGULAR HOLIDAY

Please check with owner.
FEE

Overnight stay includes 2 meals.
(cooking together)
Adult: 9,000yen / person
Elementary school student: 5,000yen / person