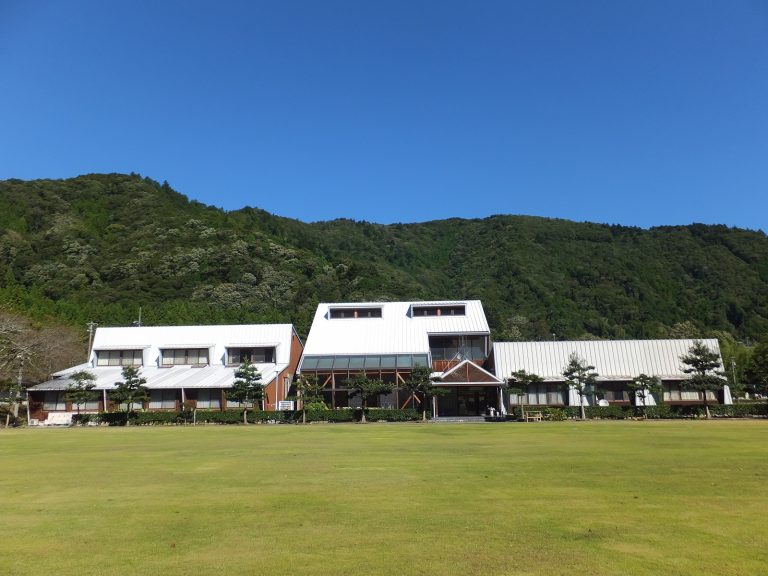 Shimadashi Yagai Katsudo Center Yamanoie (outdoor activity center)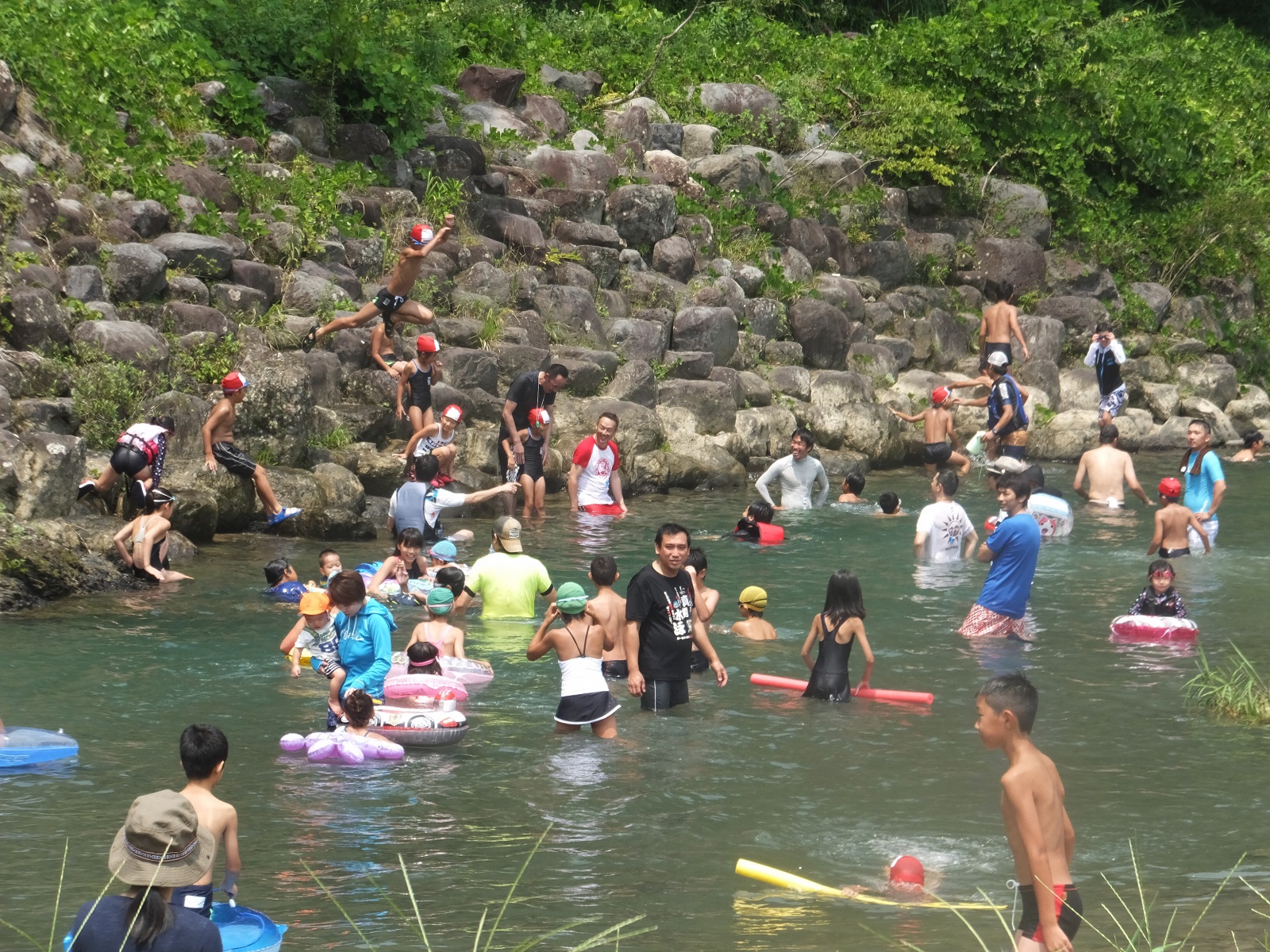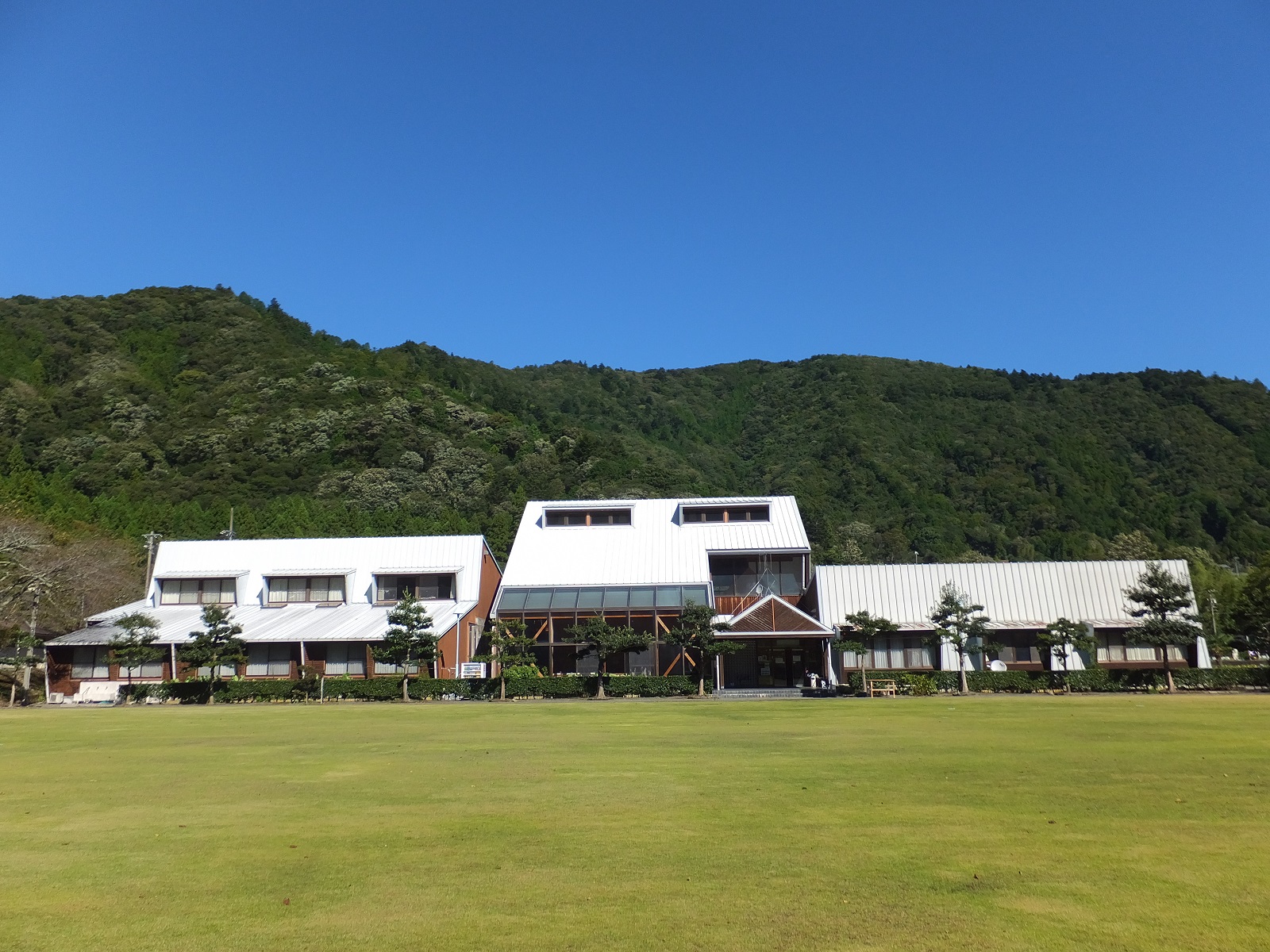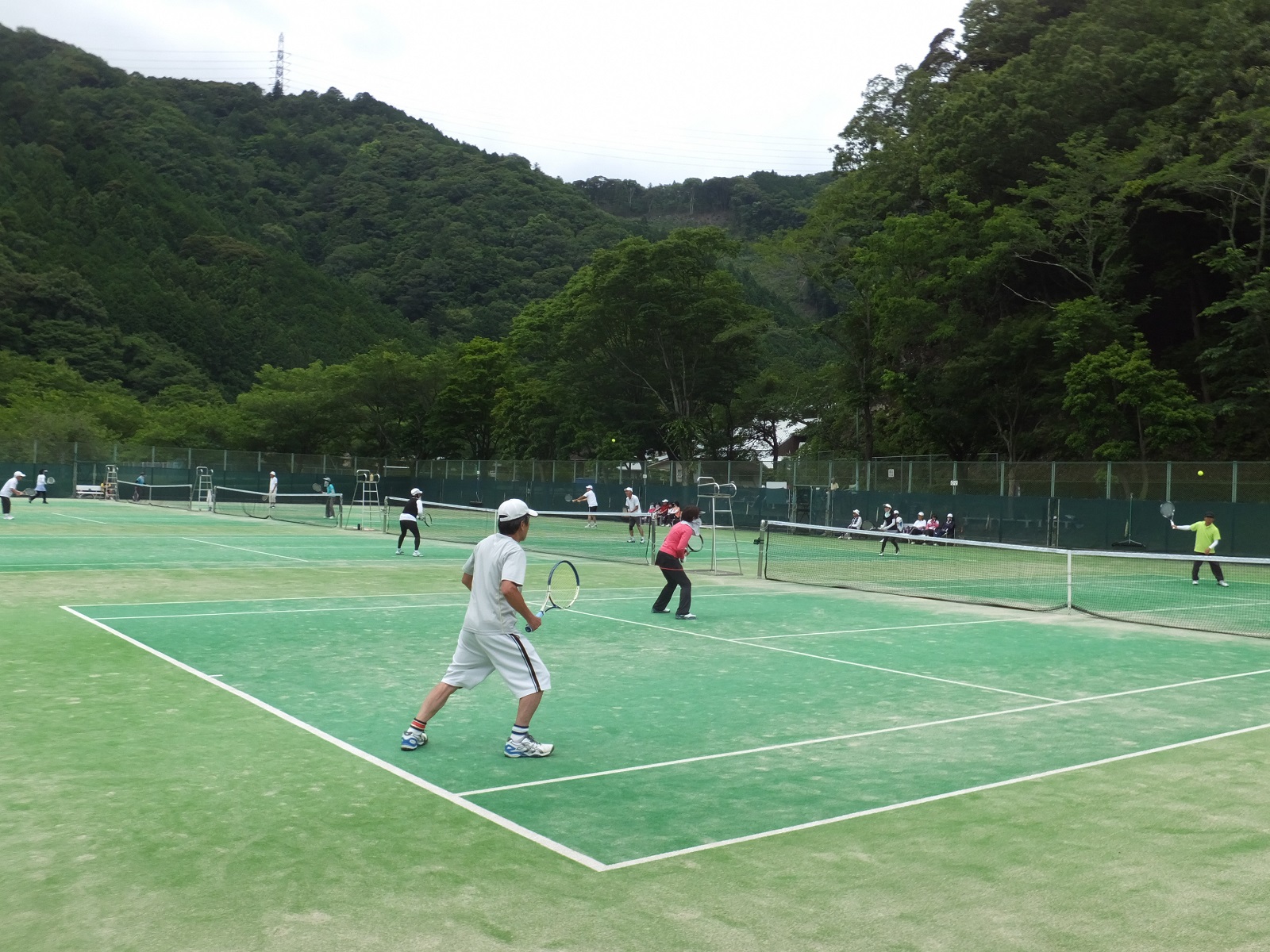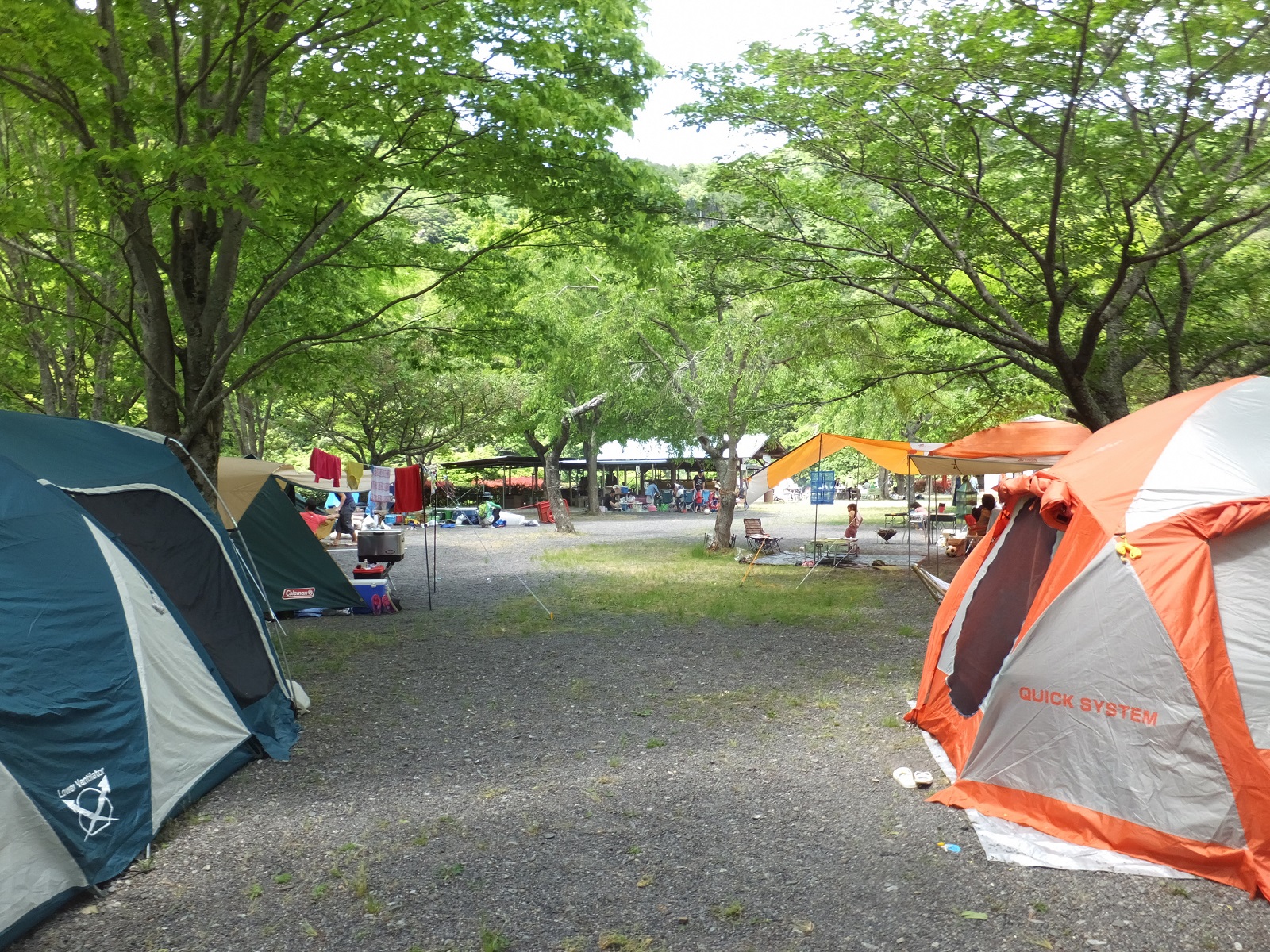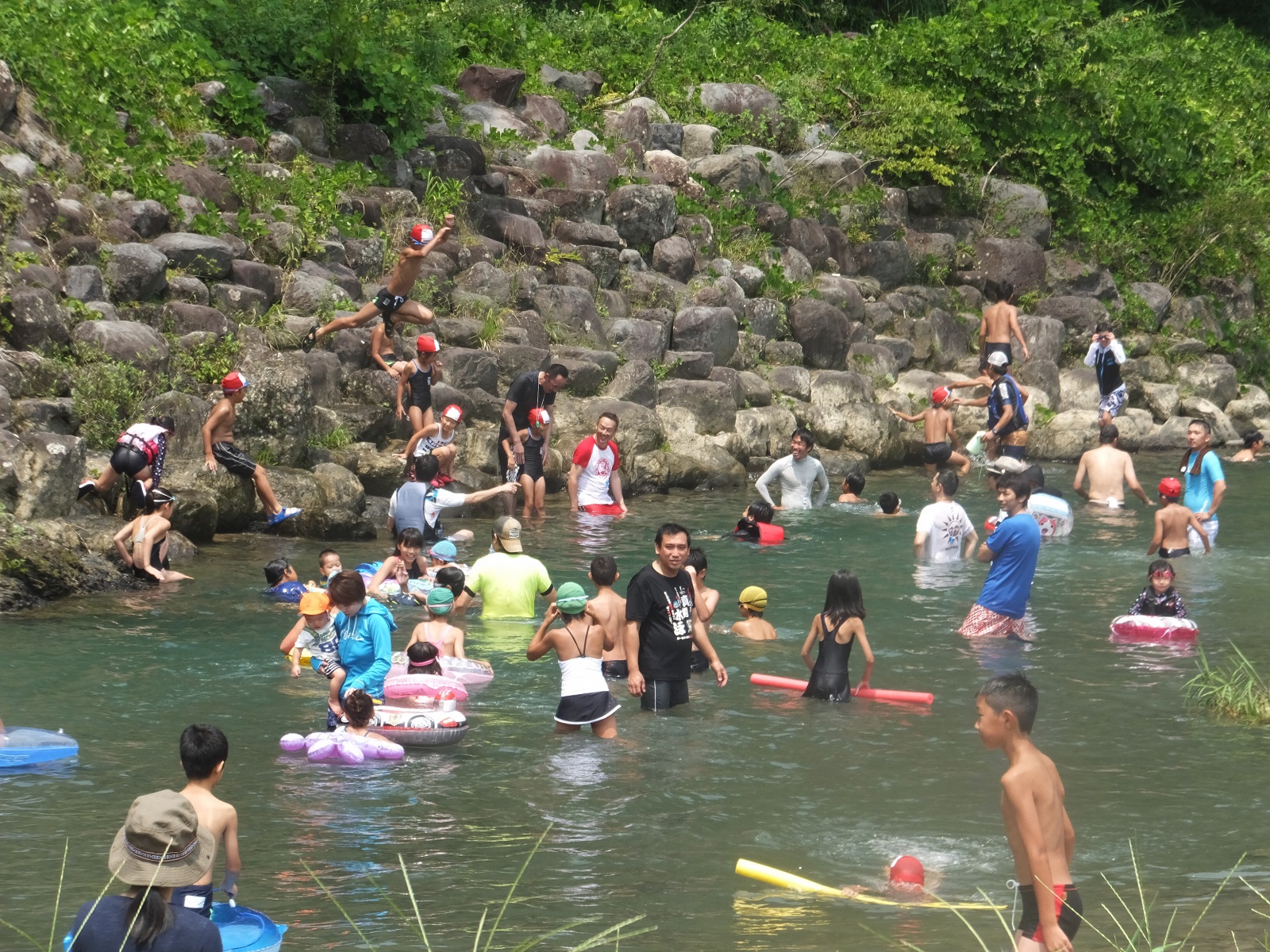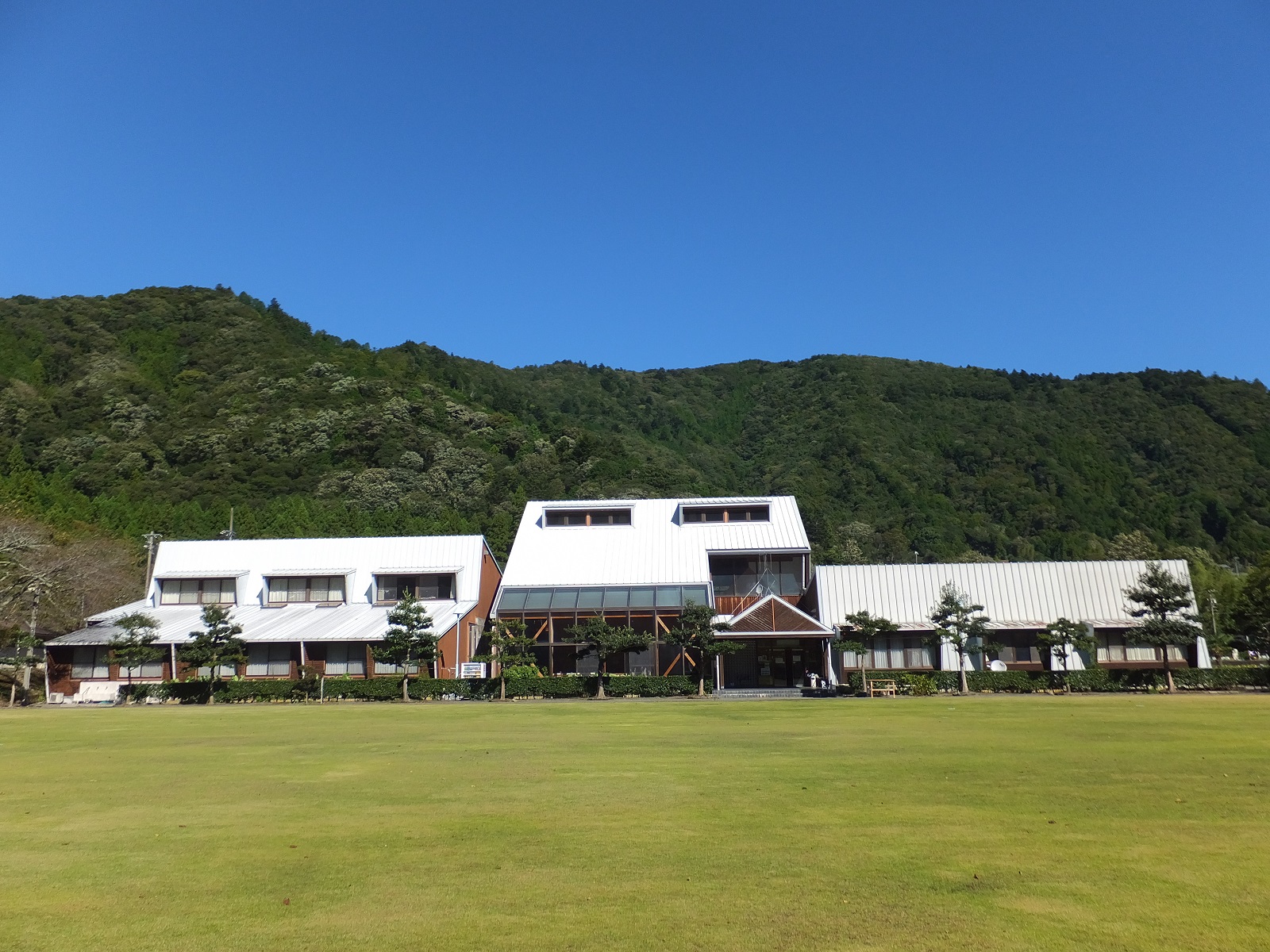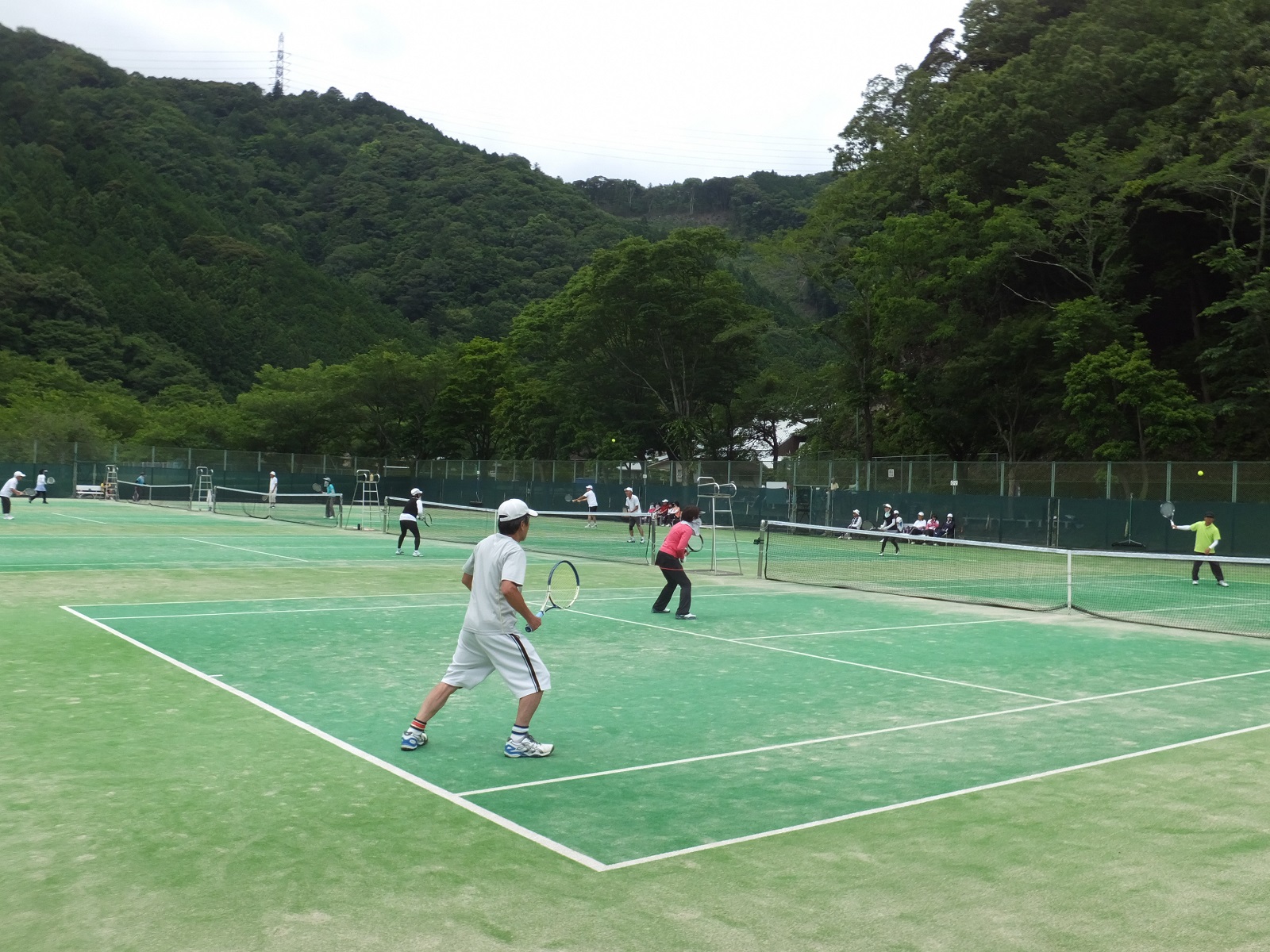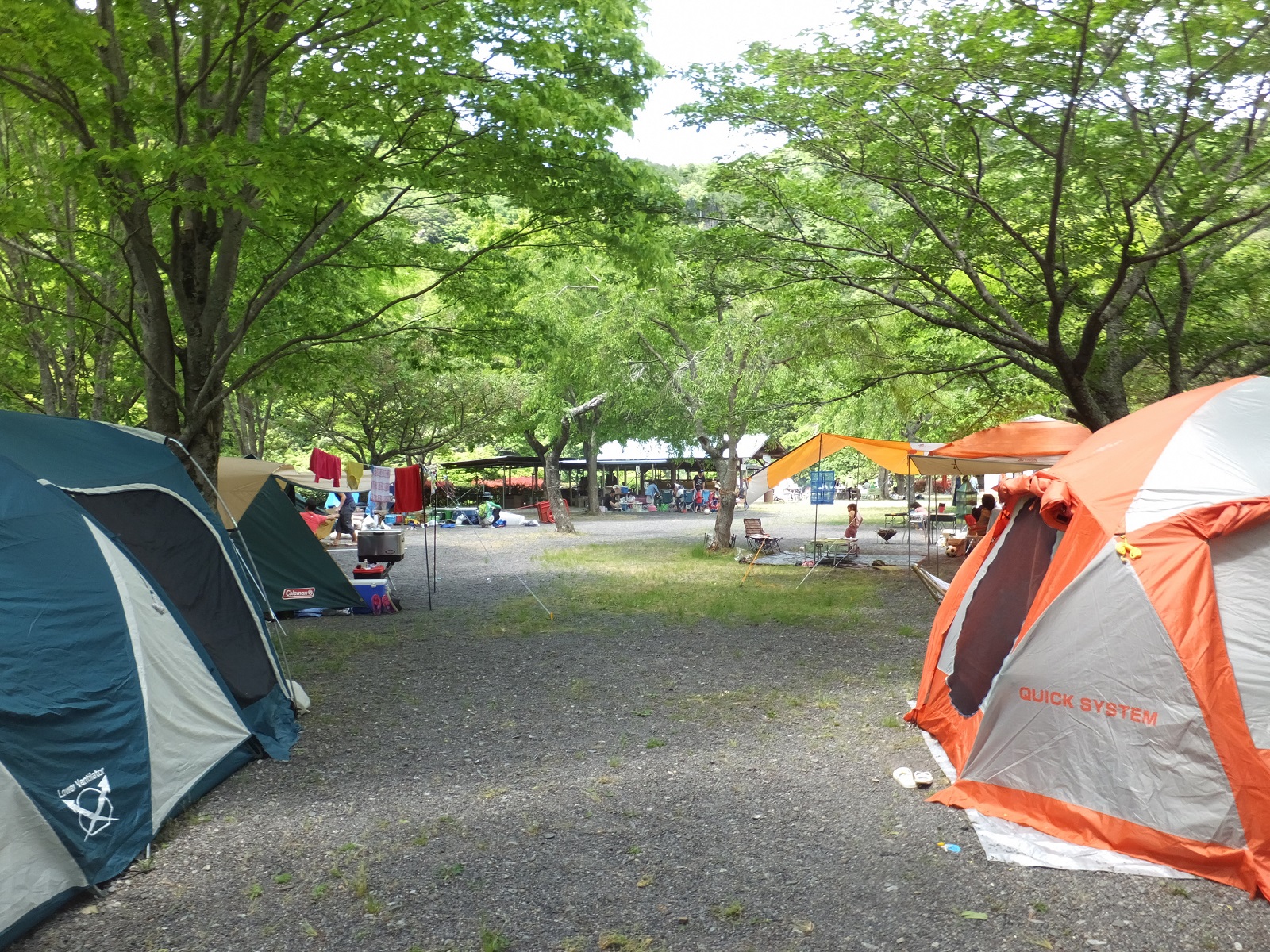 Our Wooden Hotel Is Modeled After a European Mountain Hut (Hutte).
Our outdoor camping multipurpose facility is the perfect place for your campfire. All fees are reasonable because it is a public facility. Make great memories by staying with your friends or children during your summer vacation!