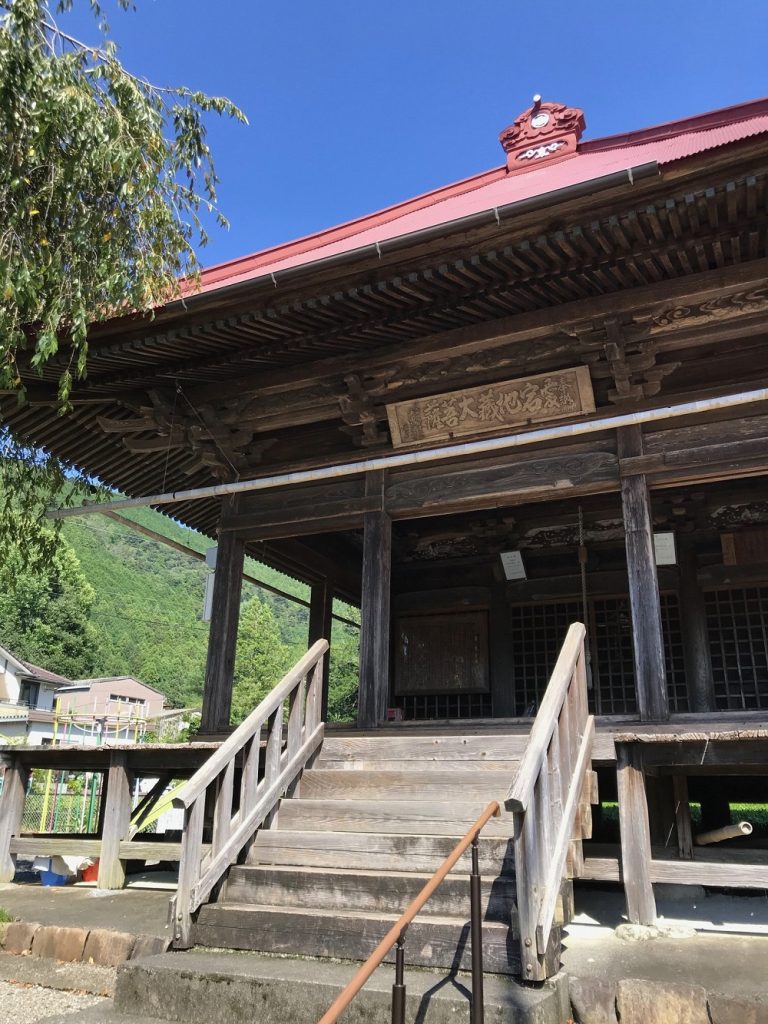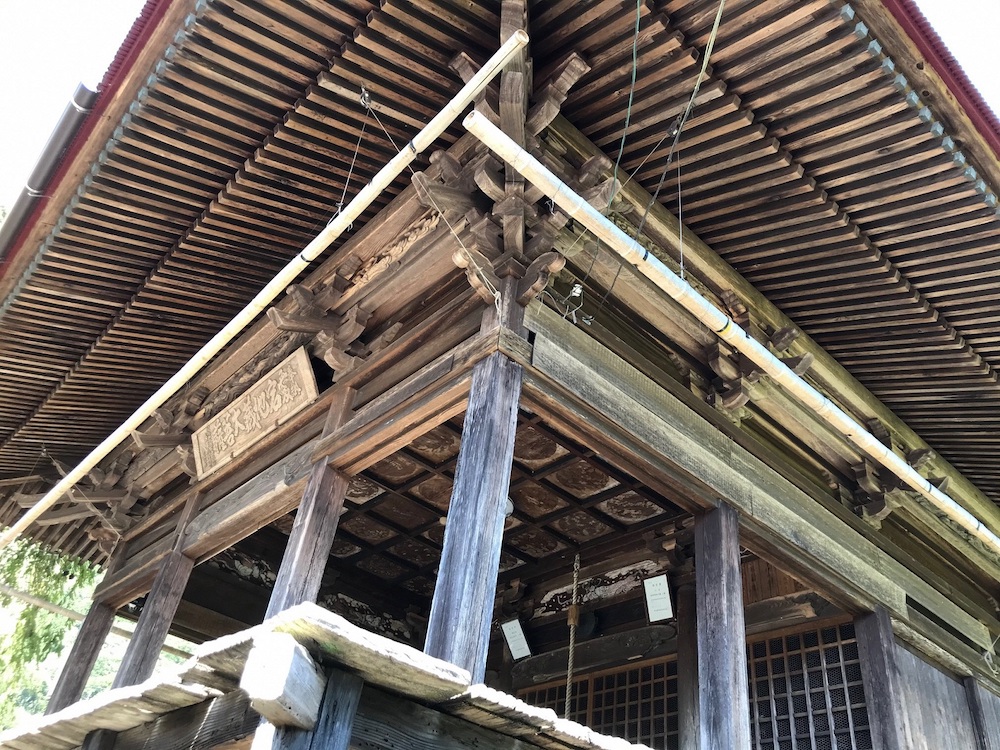 A Local Favorite! Kawane's Hidden Power Spot.
This small temple is a power spot enshrining a guardian goddess for protecting children. She has been worshipped for several hundred years as a goddess of fertility, a smooth child delivery, and raising children. People in the Jomon era carved stones to enshrine for blessing children. They prayed for a rich harvest, fertility, and easy child delivery. It's worth visiting!
Atago Jizodo
Address

1203-1 Tokuyama, Kawane-Honcho Town, Haibara-Gun, Shizuoka Pref.
Phone

0547-58-7080
Mail Address