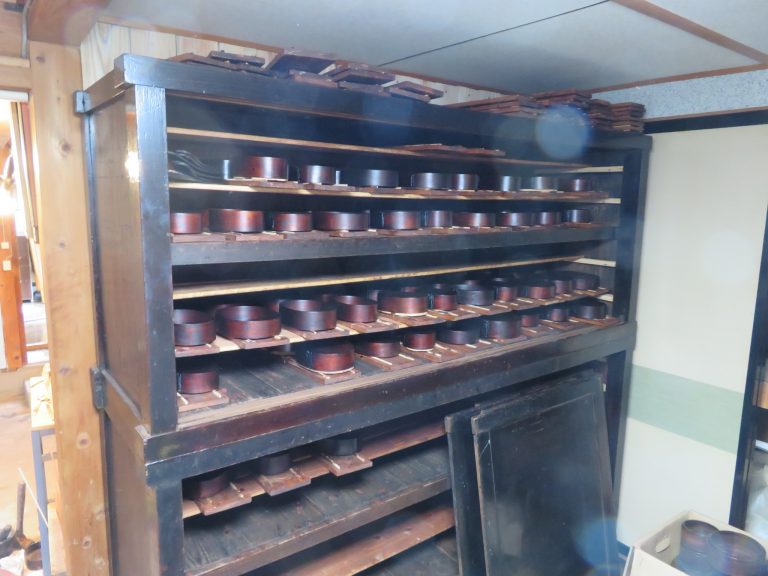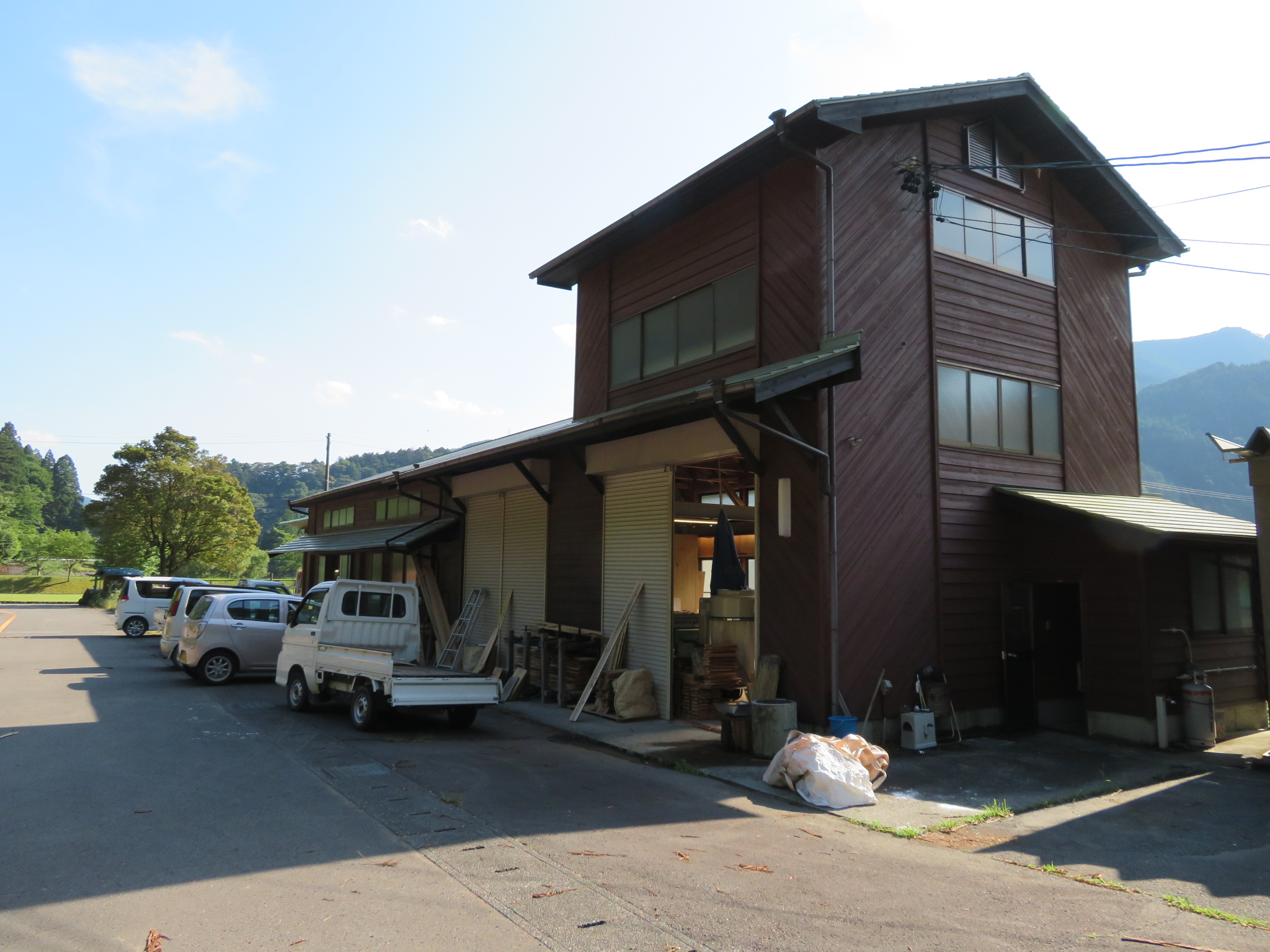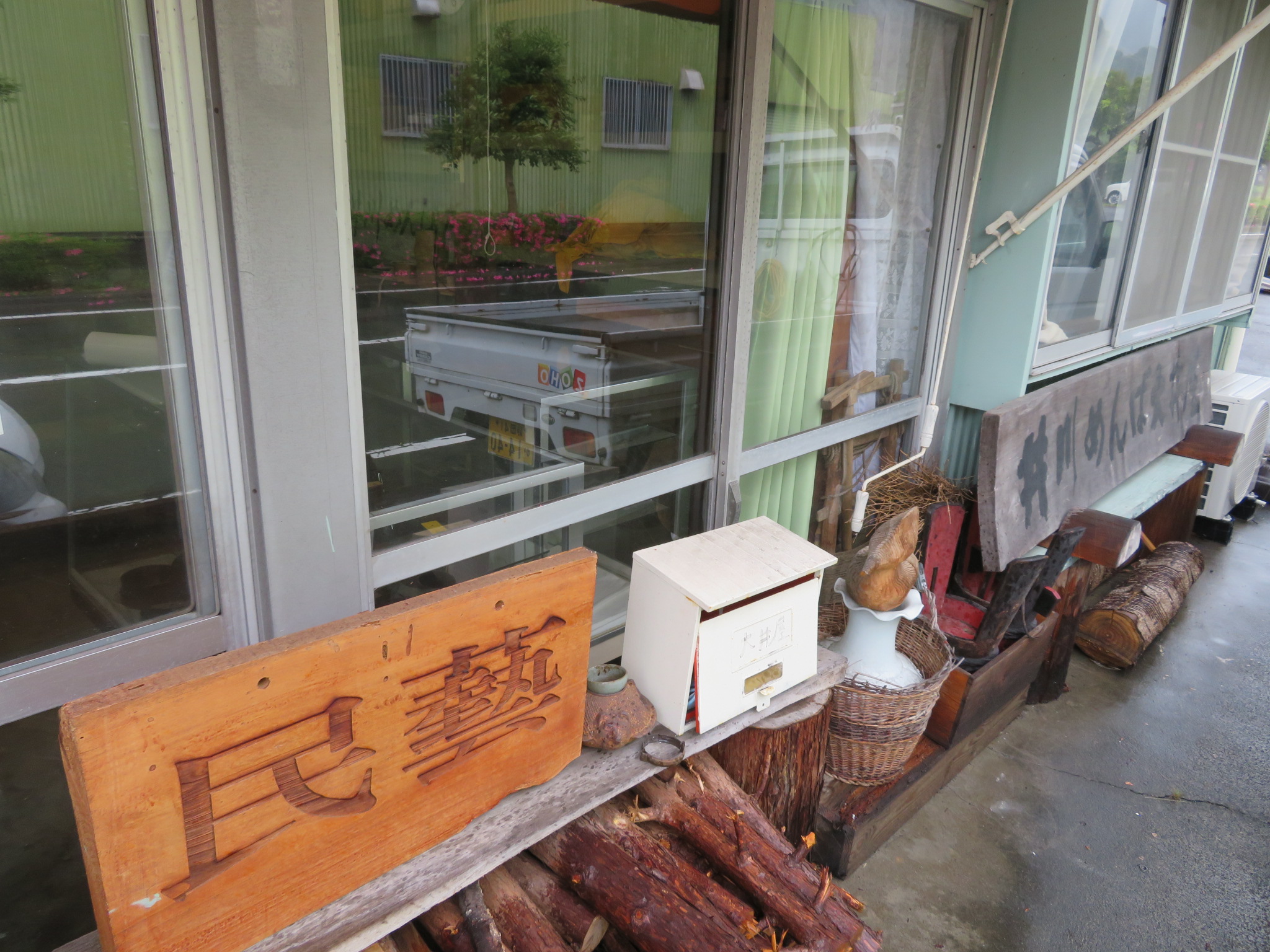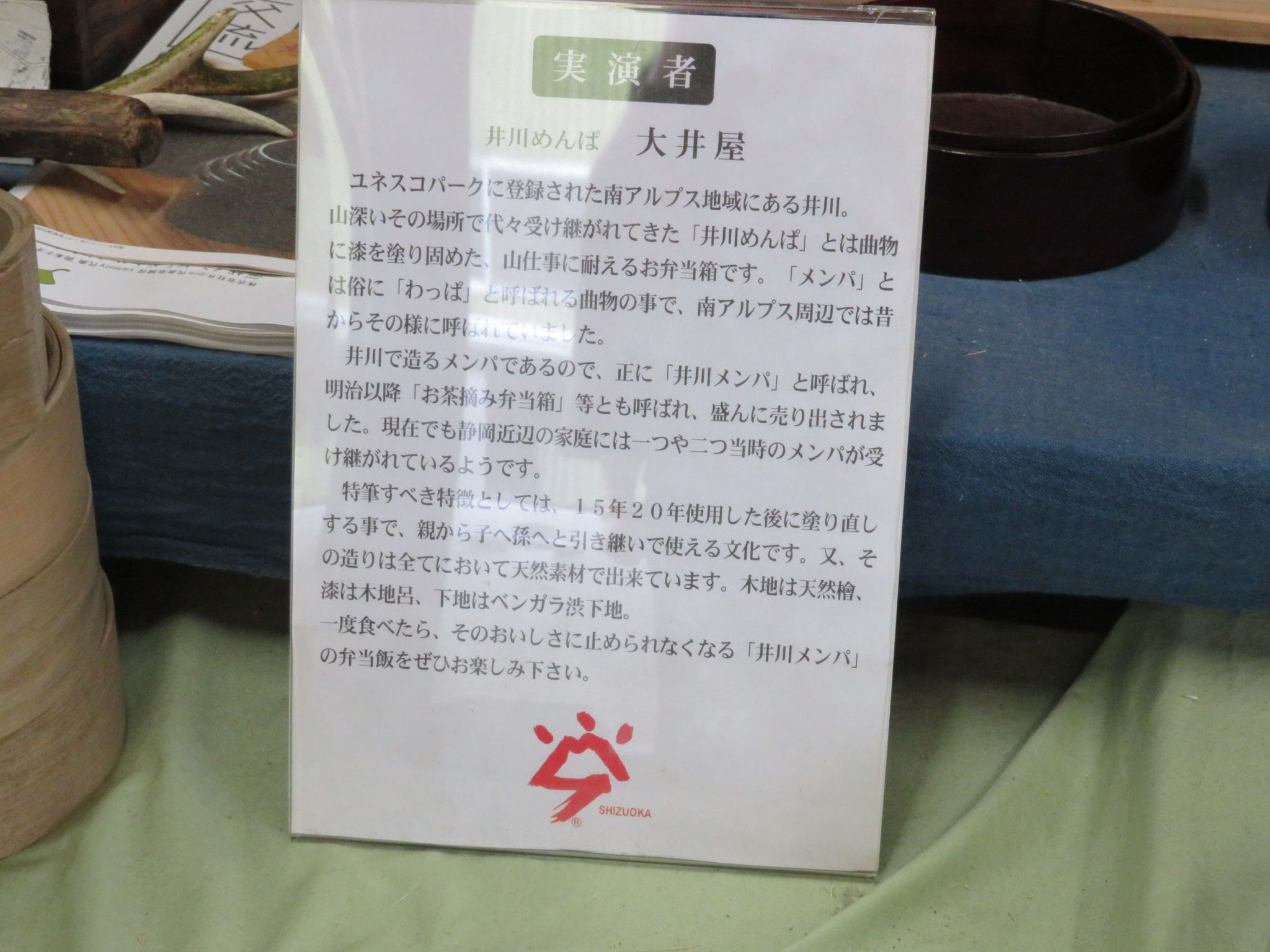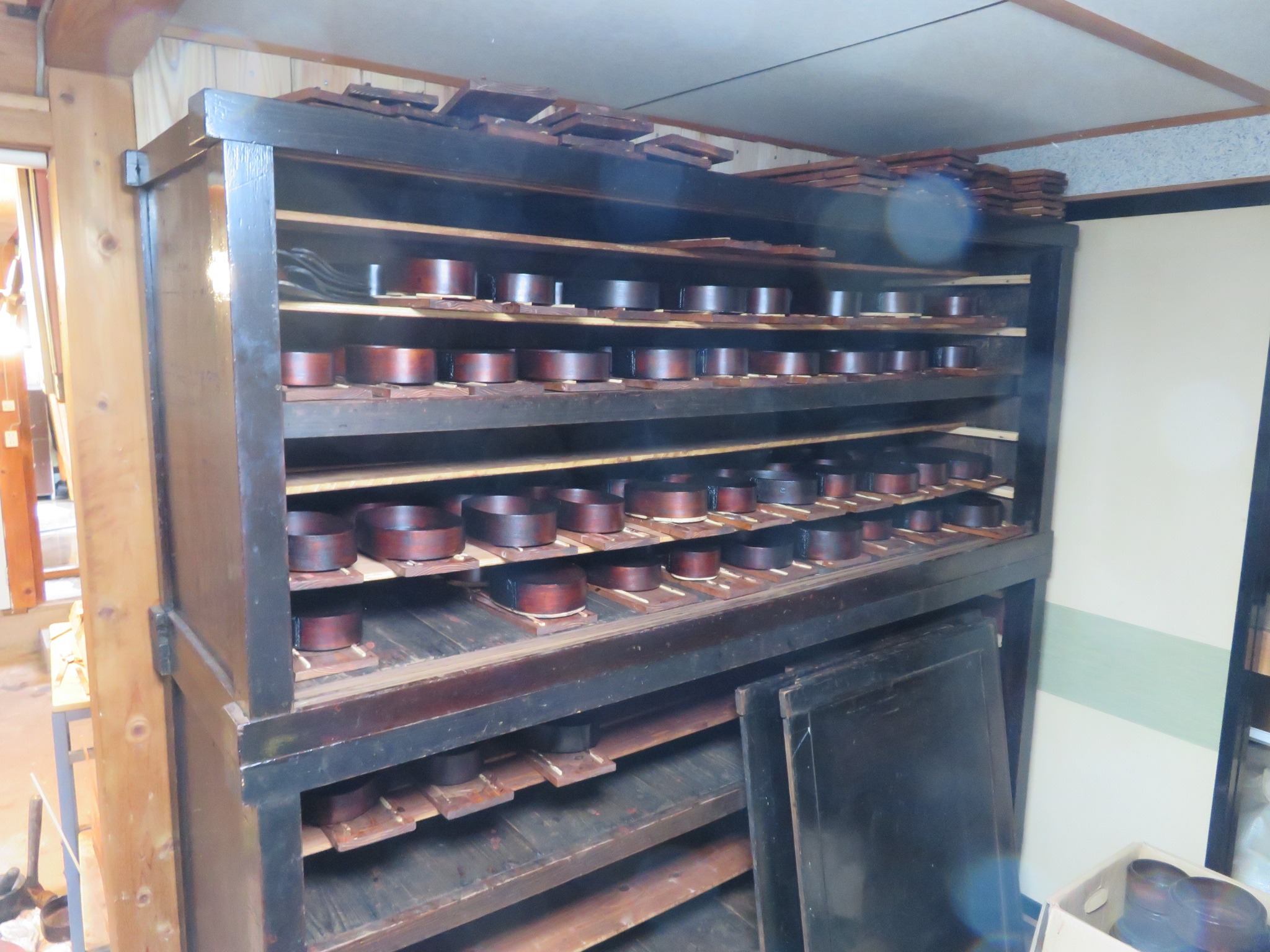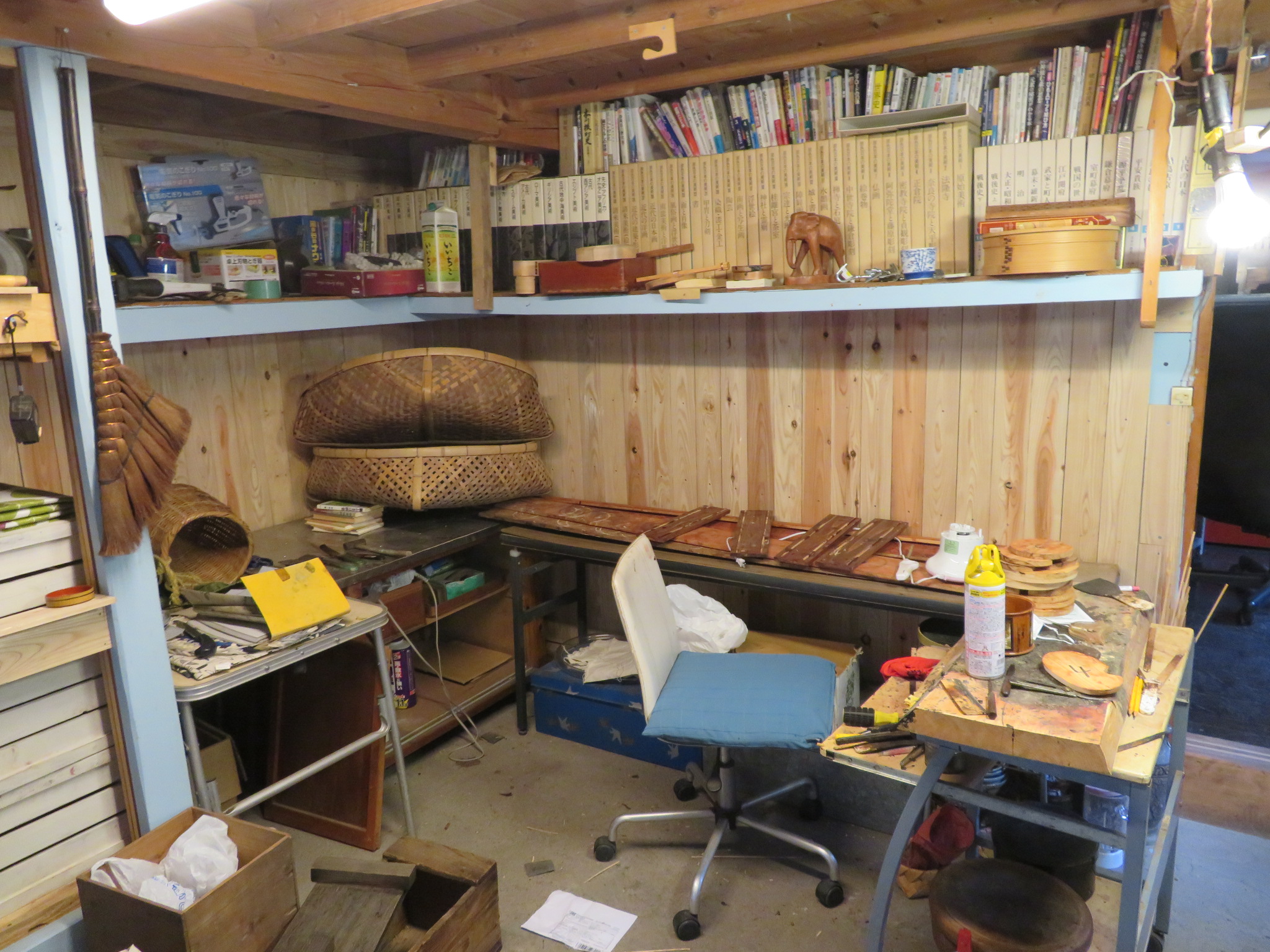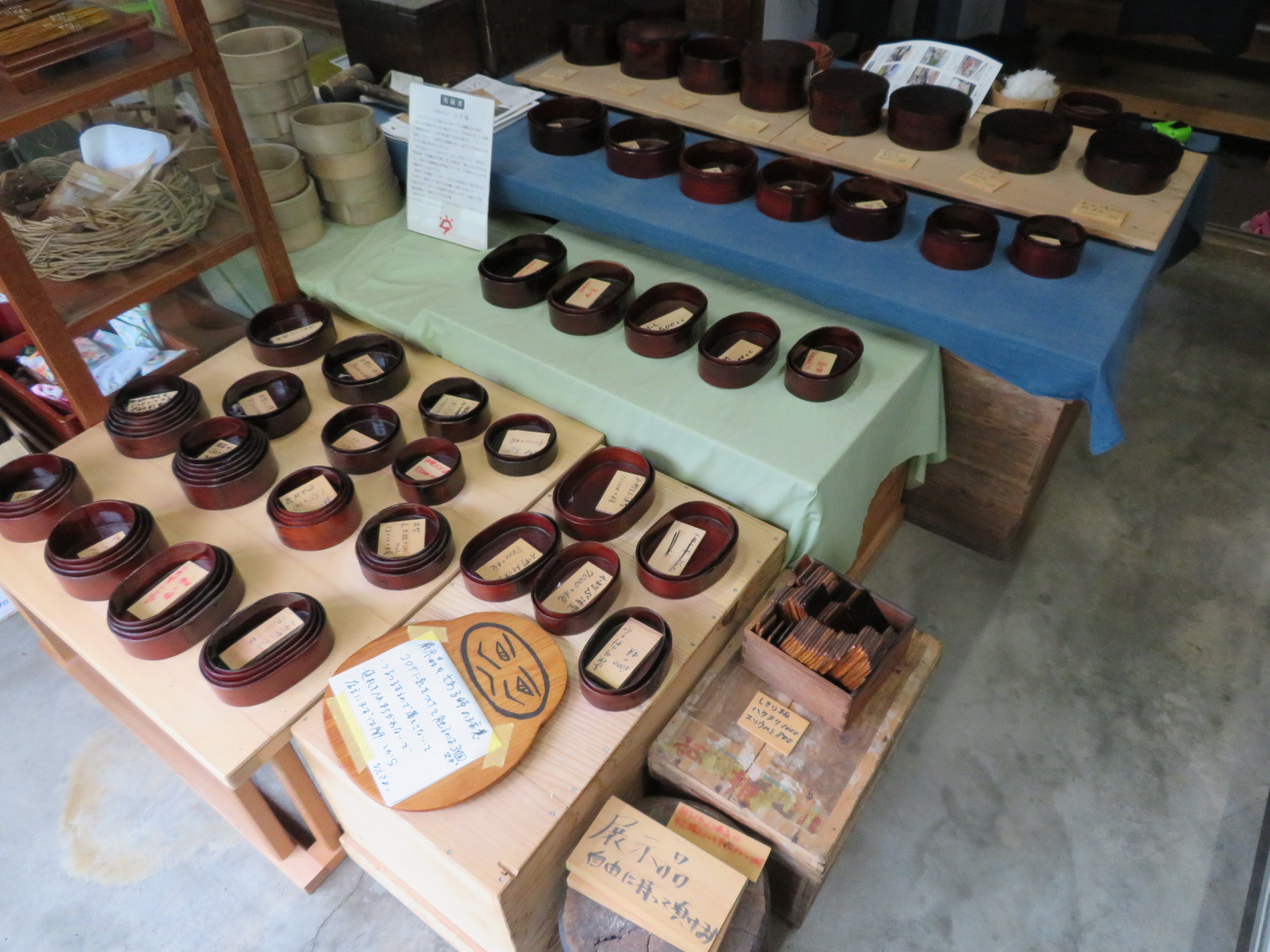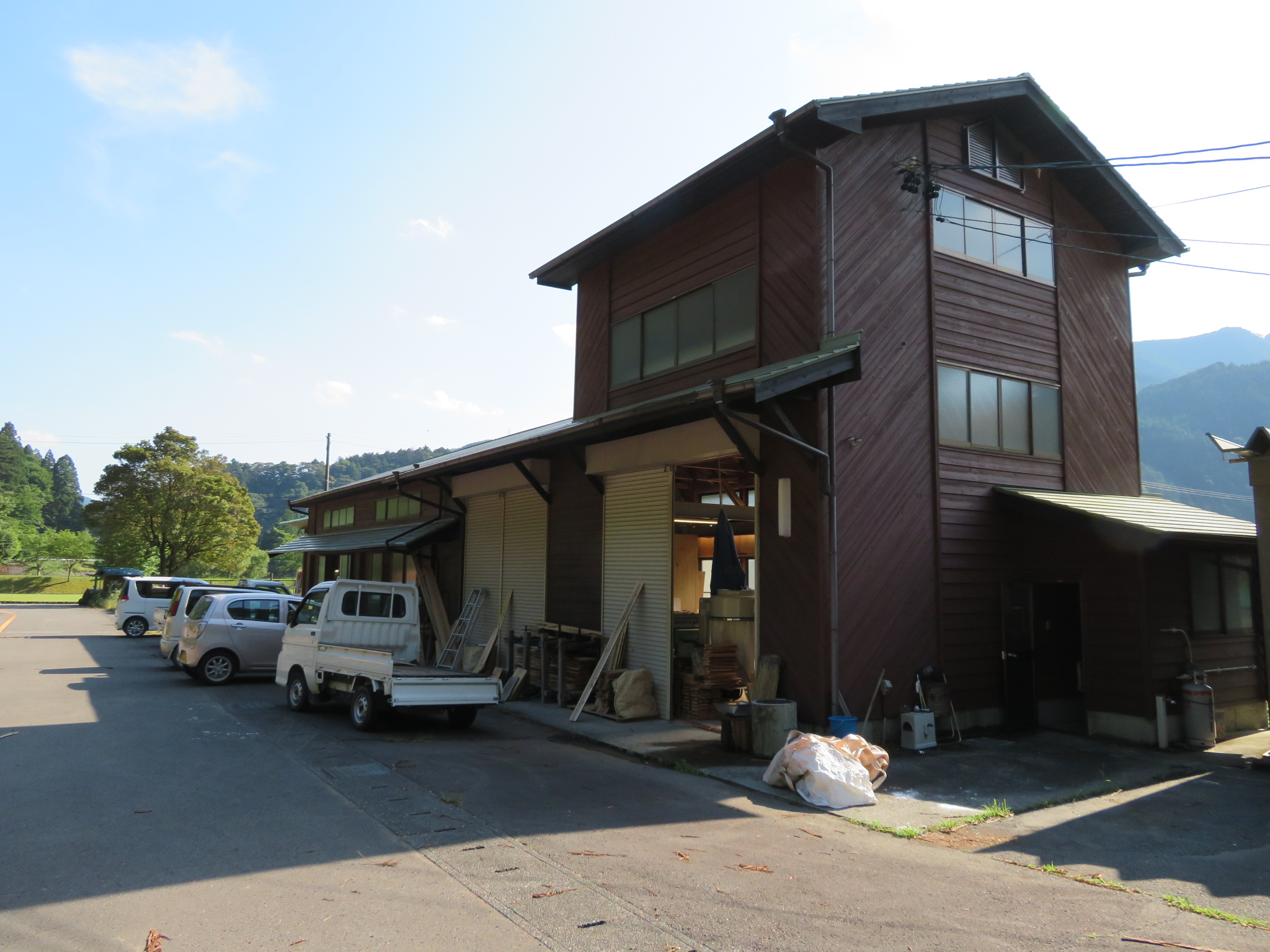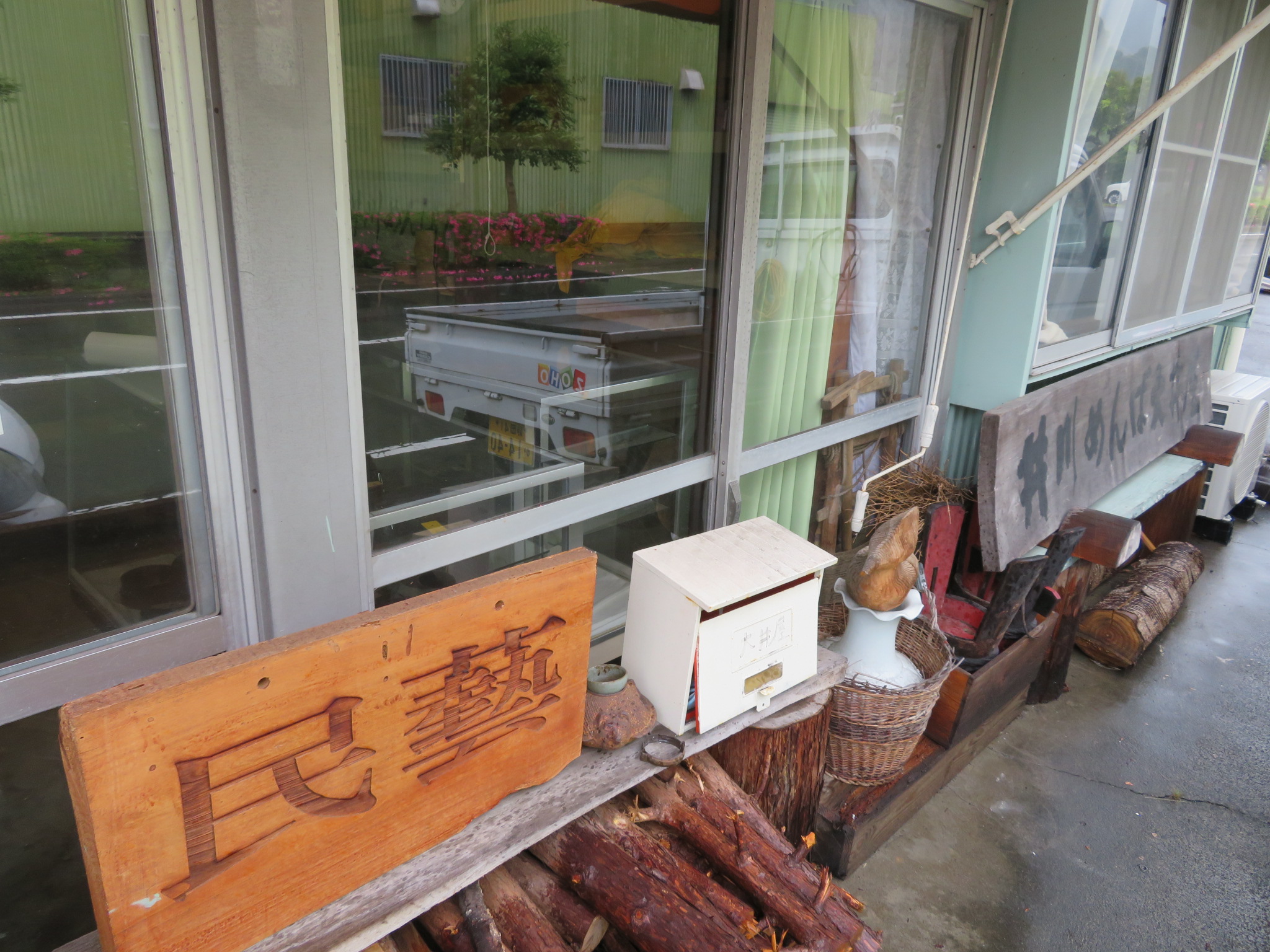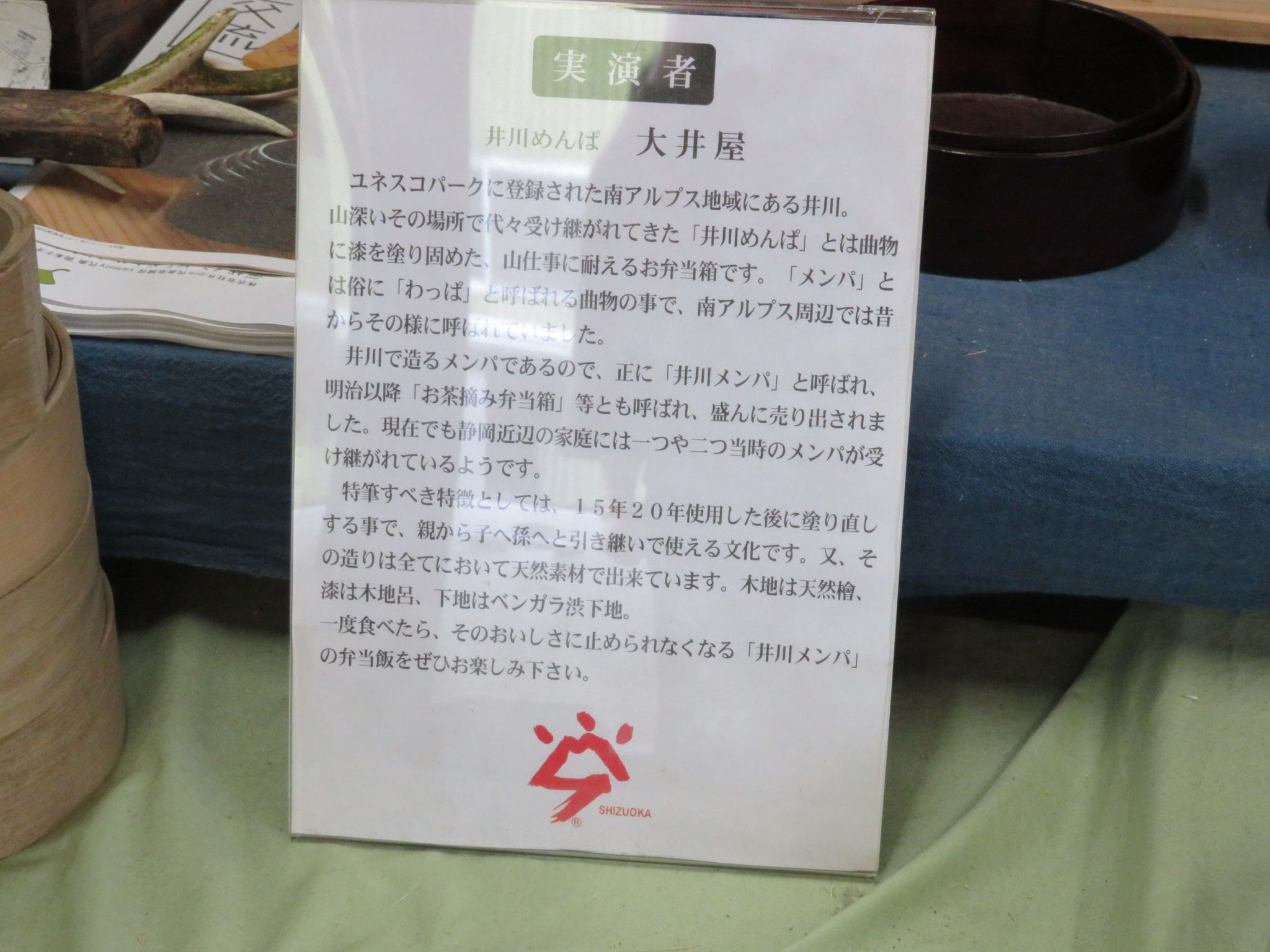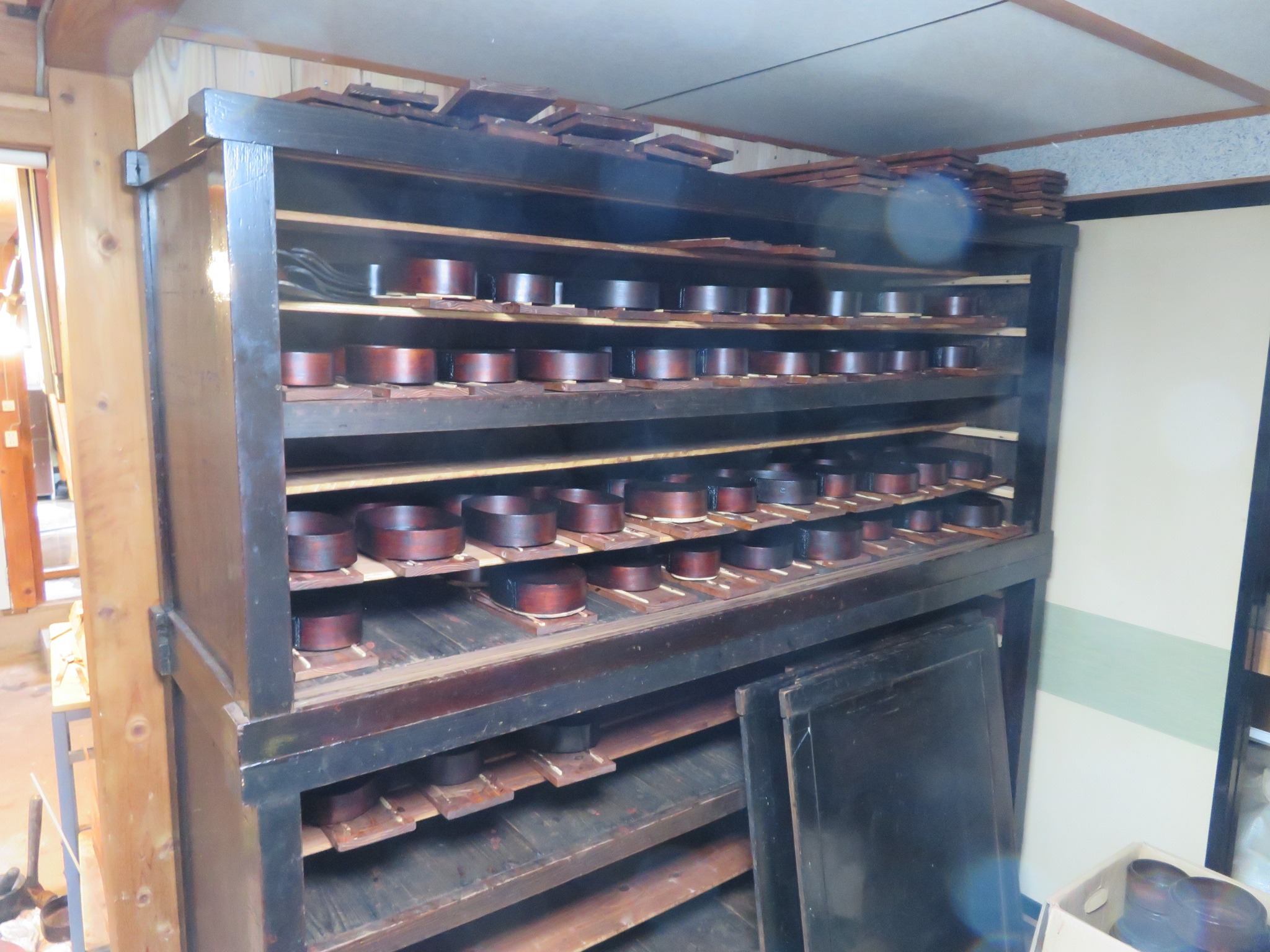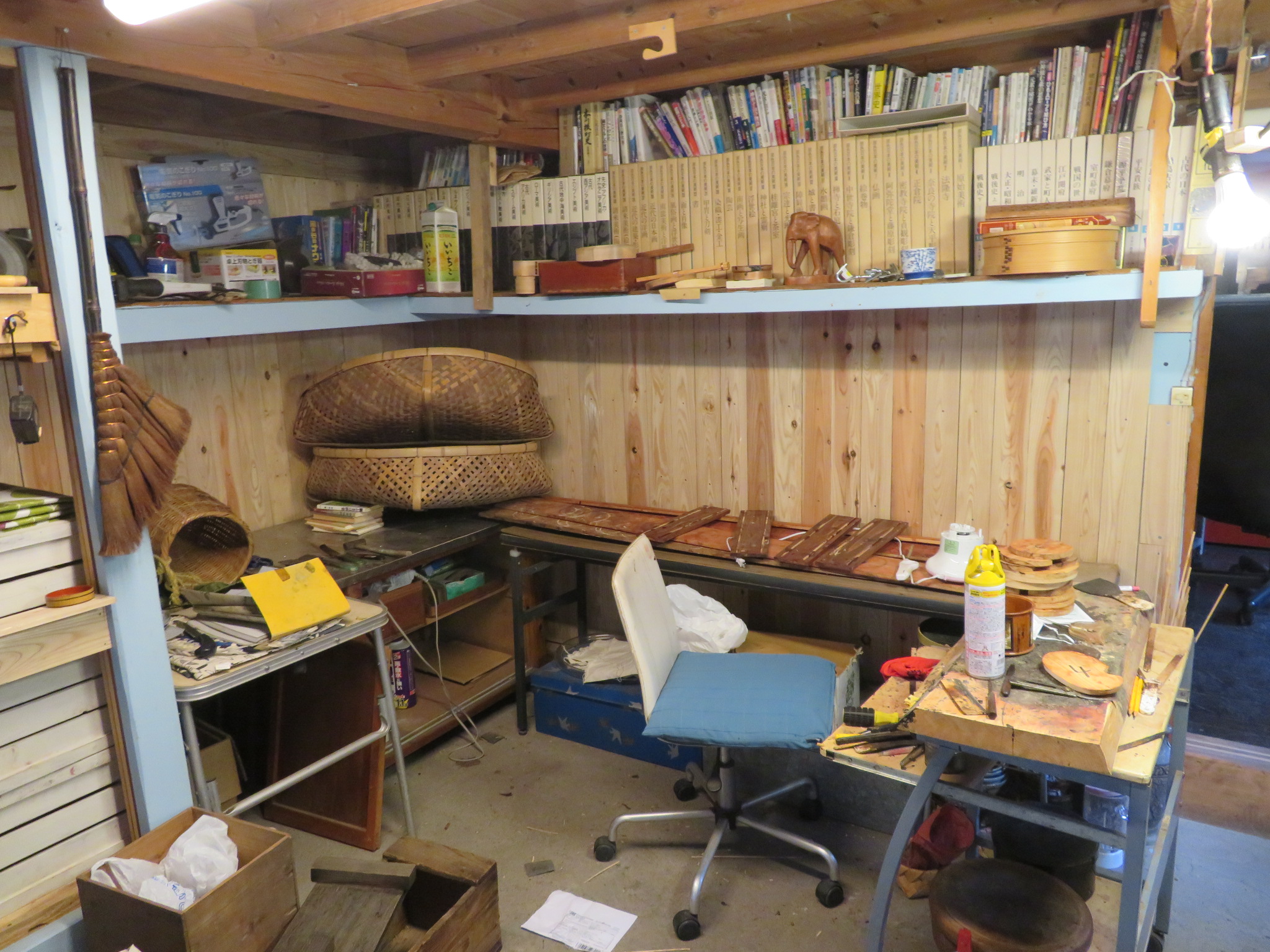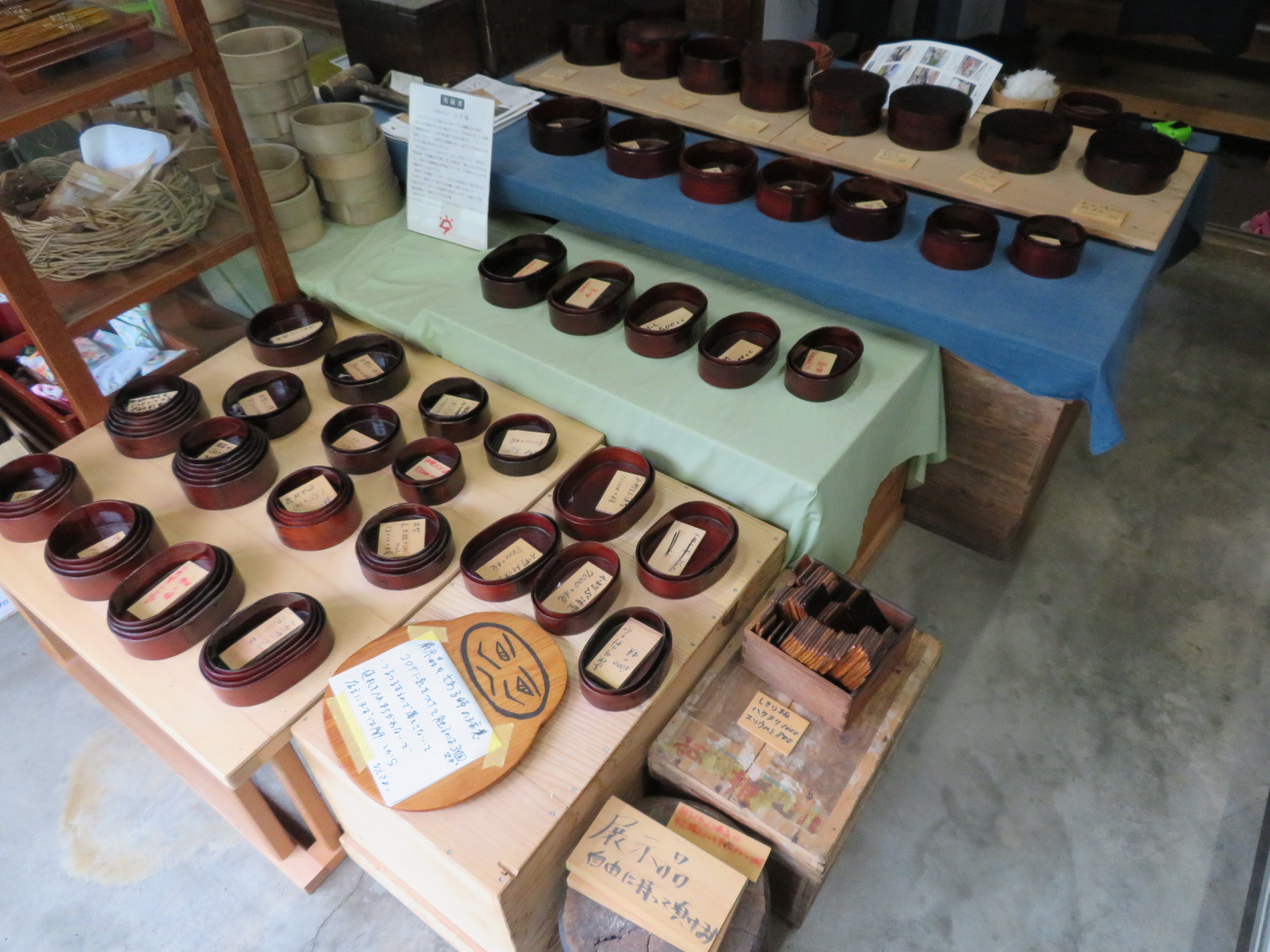 A Traditional Japanese Craft! "Ikawa Menpa", a Lunch Box for Picking Green Tea Leaves.
Have you ever heard of "Menpa"? It is an old-fashioned lunch box made out of Japanese cypress wood. It has a glossy natural lacquer, handmade touch, and nice texture. Try eating your lunch out of one that was made out of entirely local materials.
Ikawa Menpa Oi Ya
ADDRESS

1225-8 Senzu, Kawane-Honcho Town, Haibara-Gun, Shizuoka Pref.
PHONE

050-5894-2806(Weekday9:00~17:00)
EMAIL ADDRESS

maedapassion@gmail.com
BUSINESS HOURS

9:00~17:00
REGULAR HOLIDAY

Wednesday