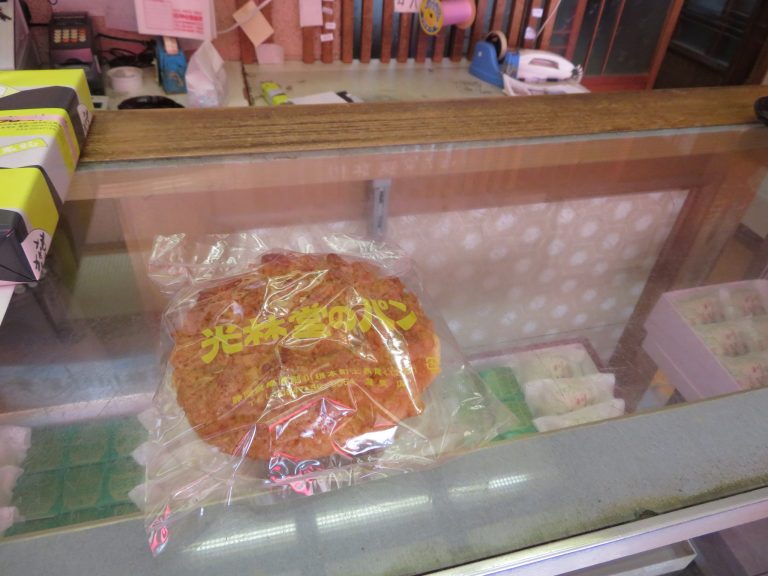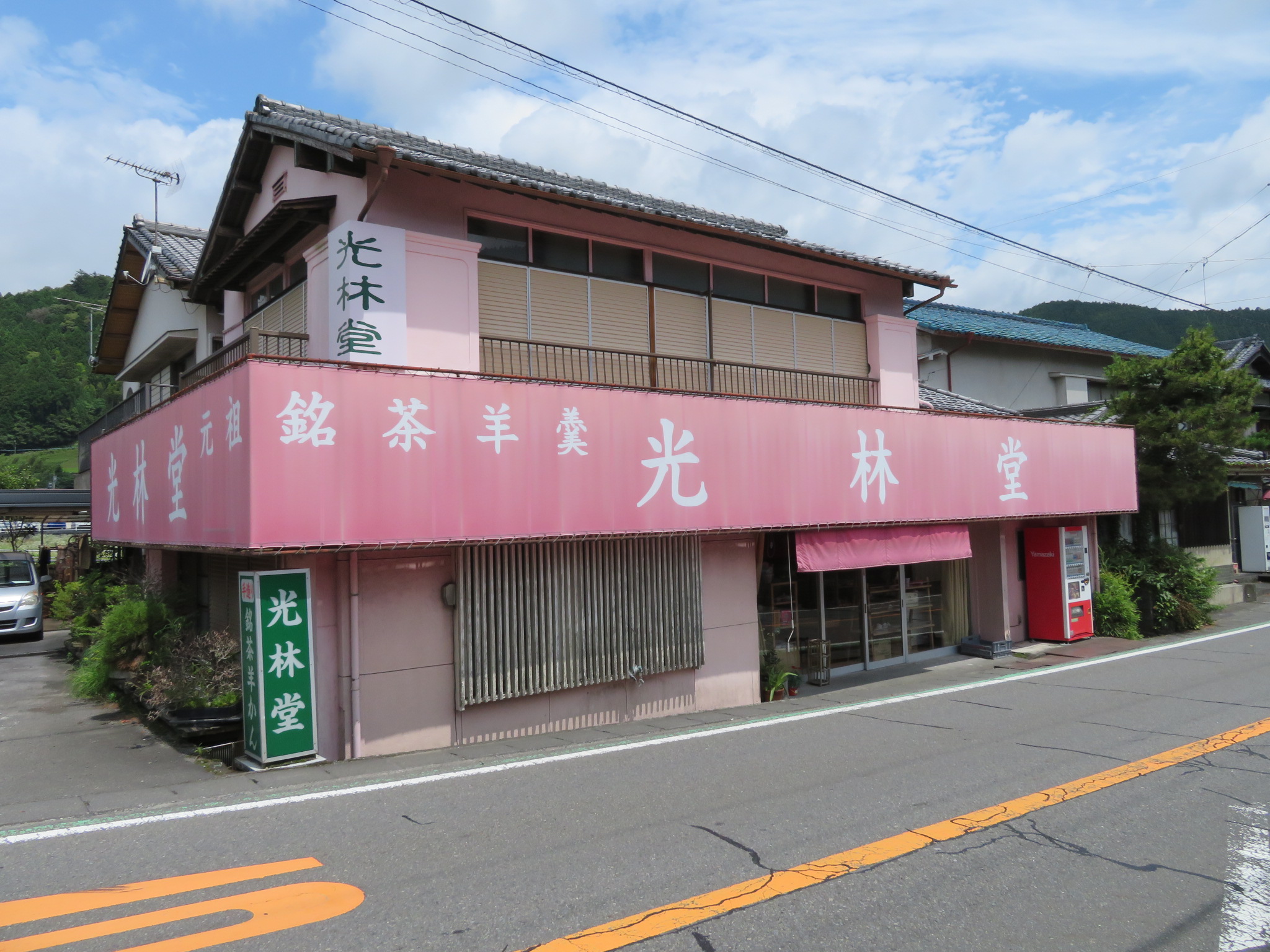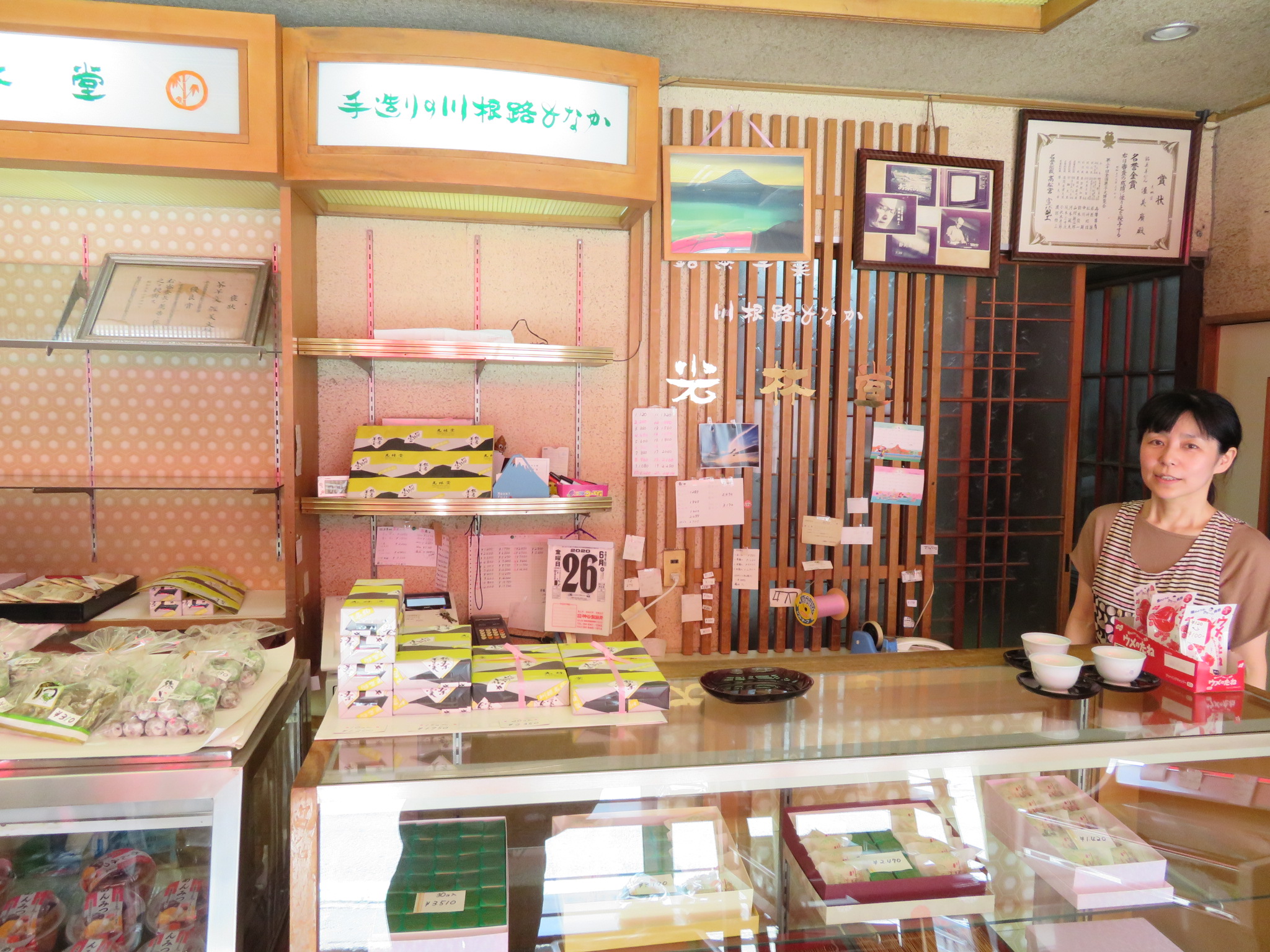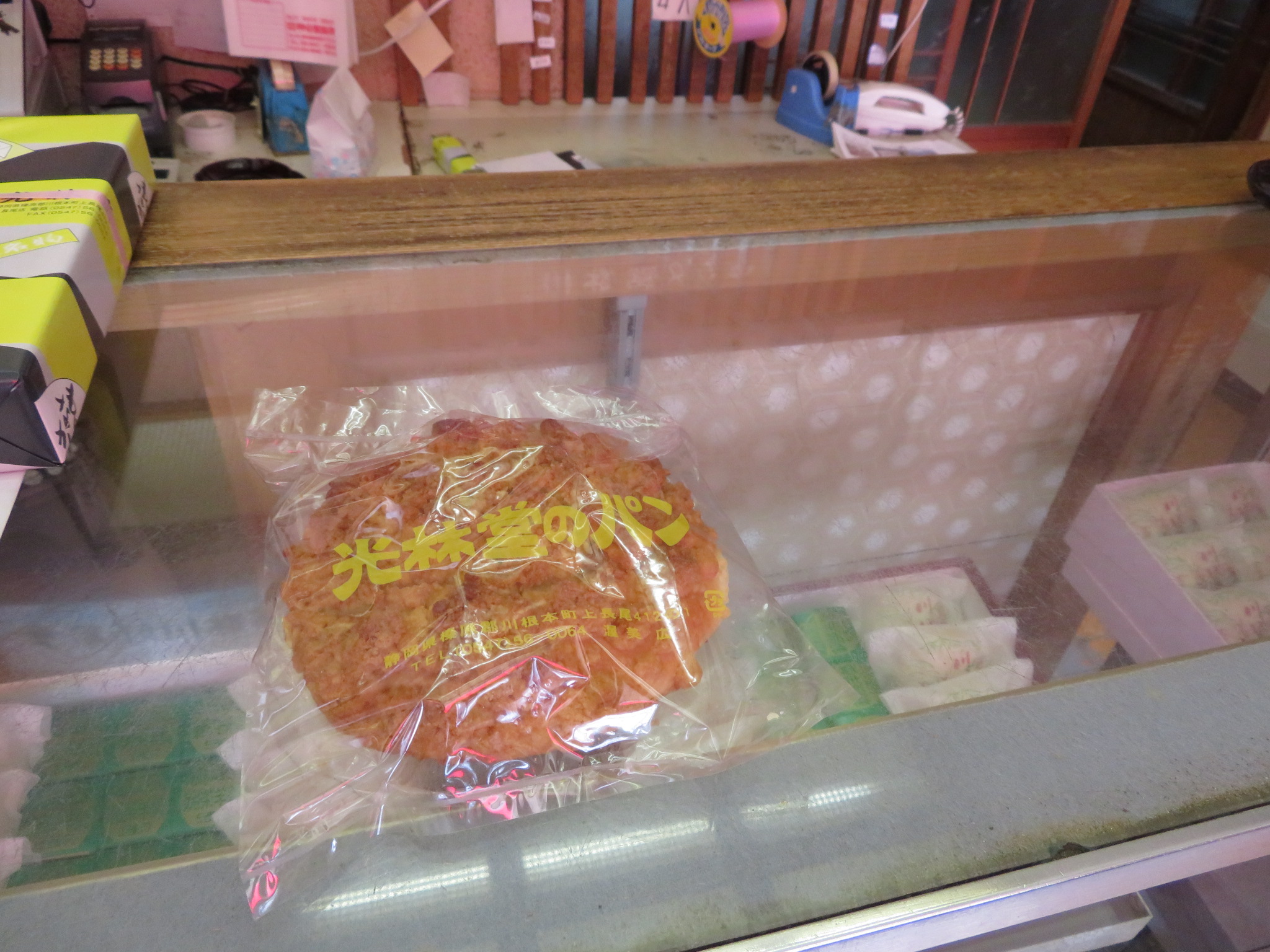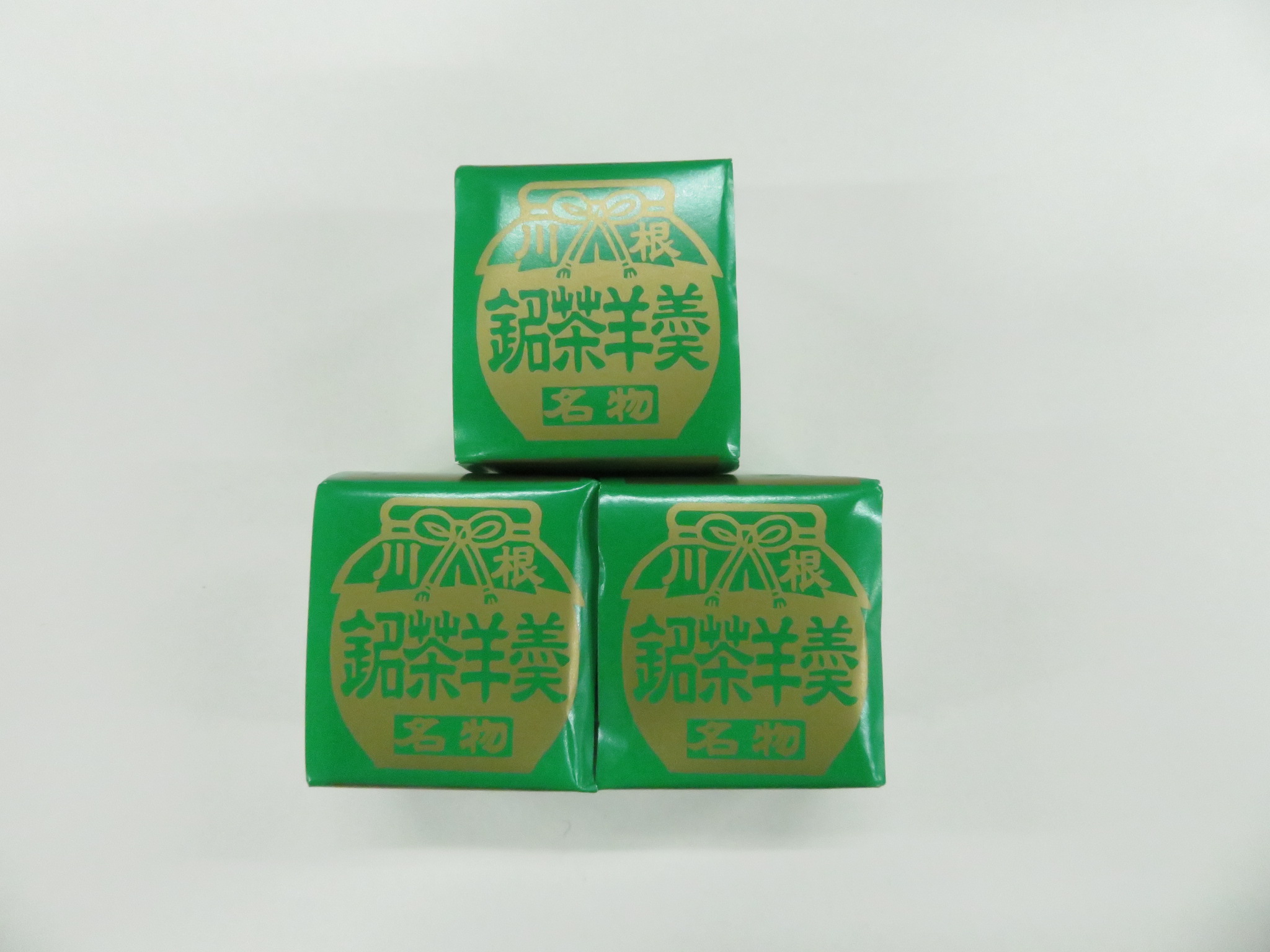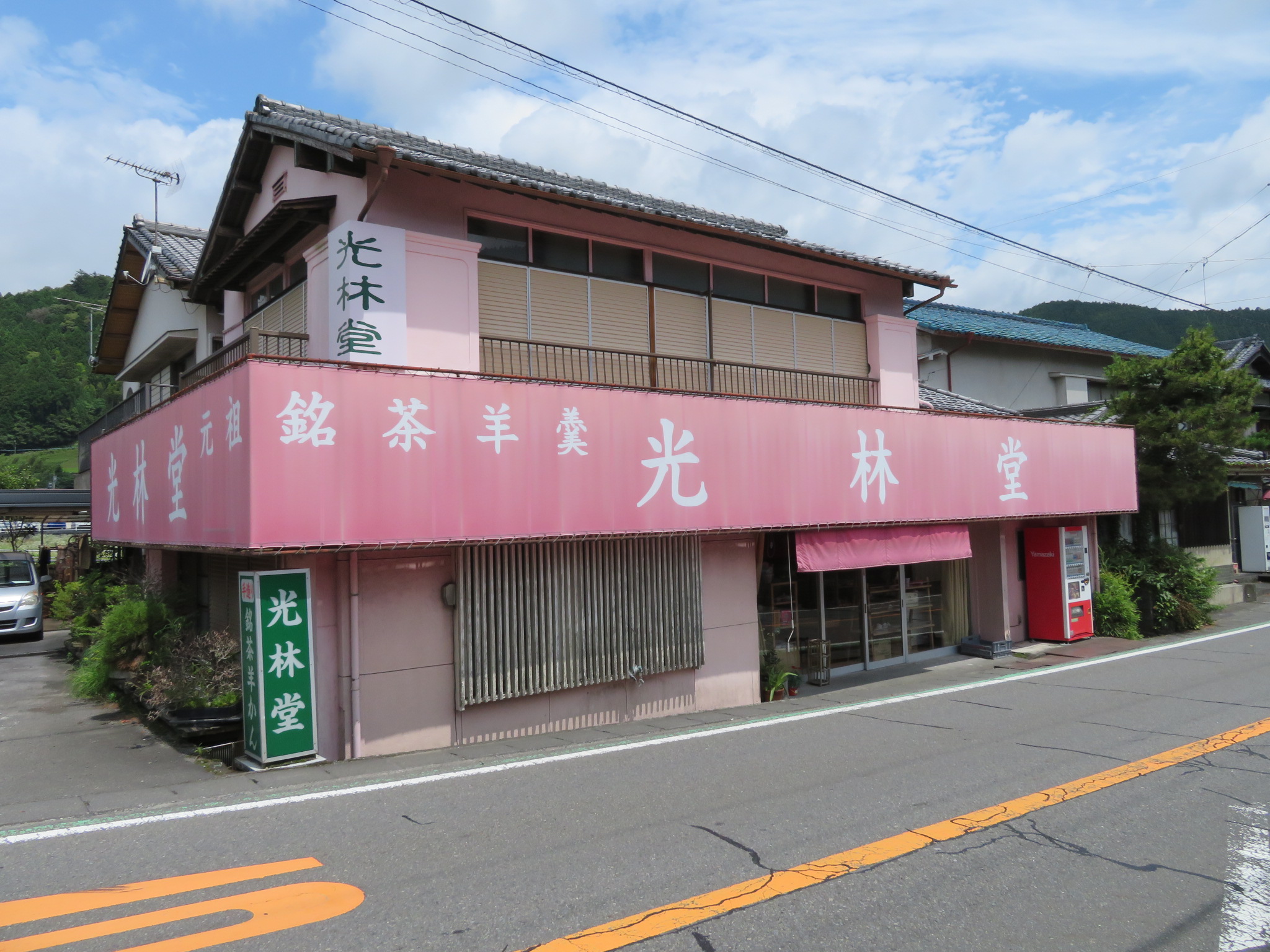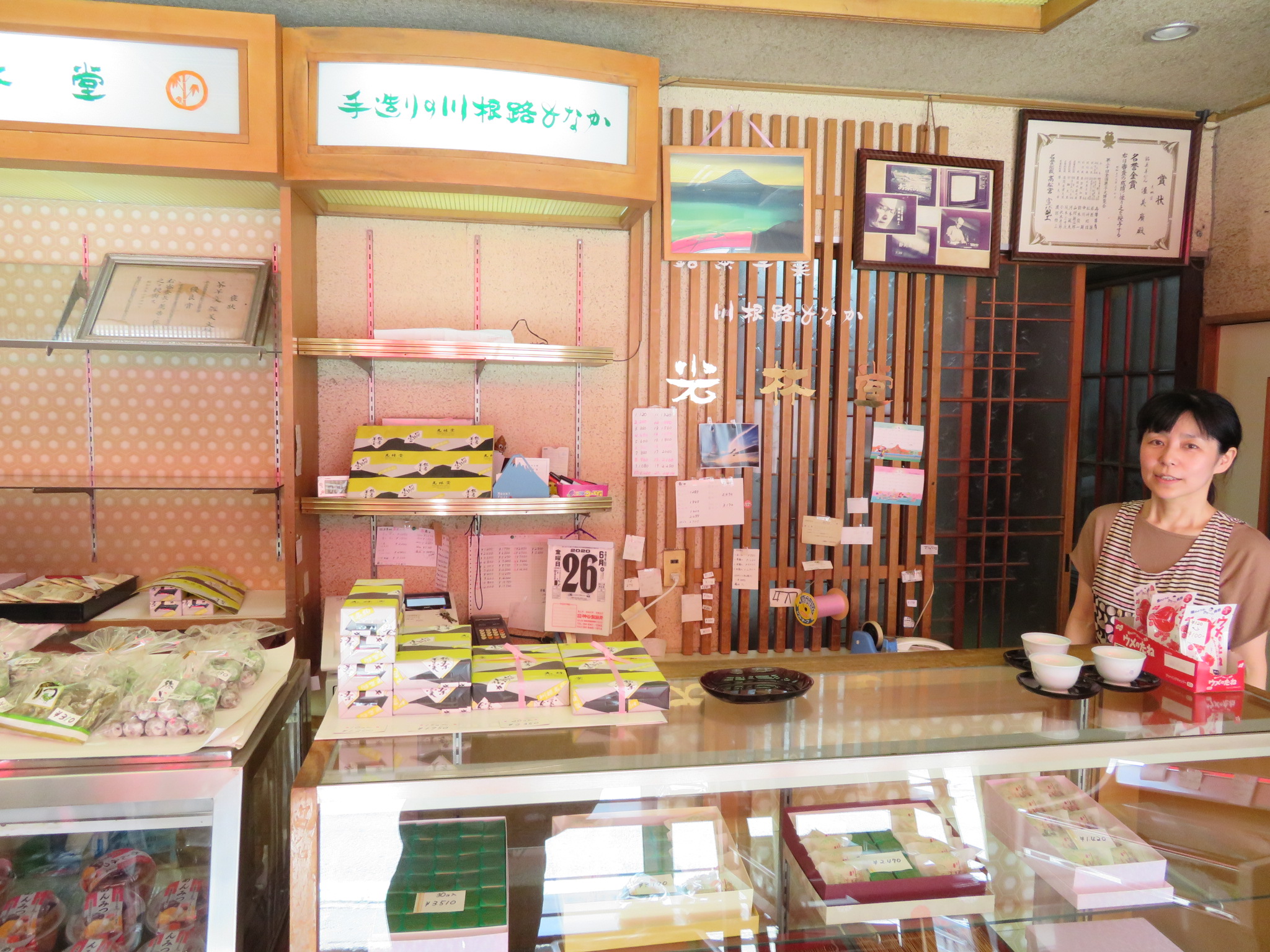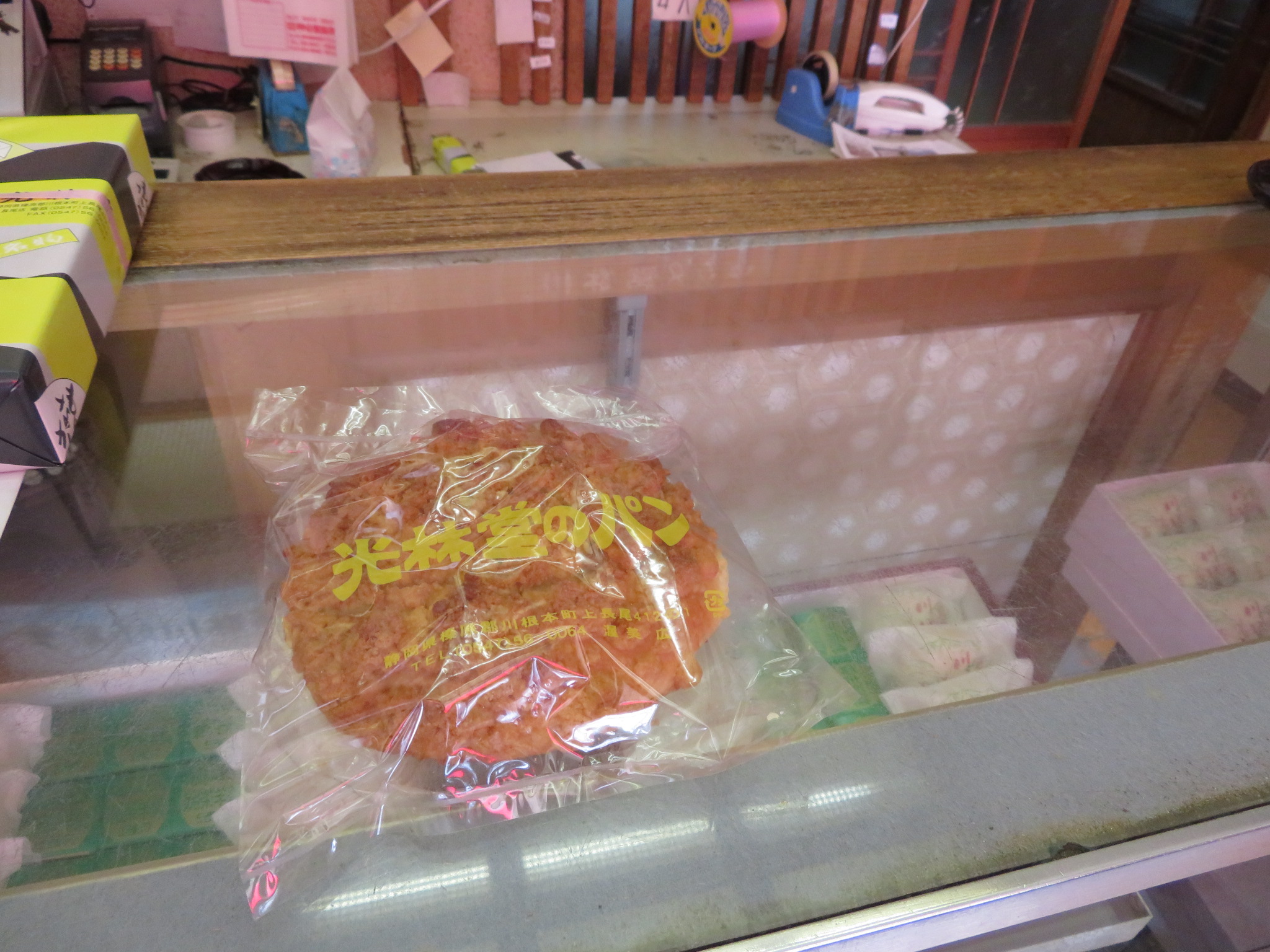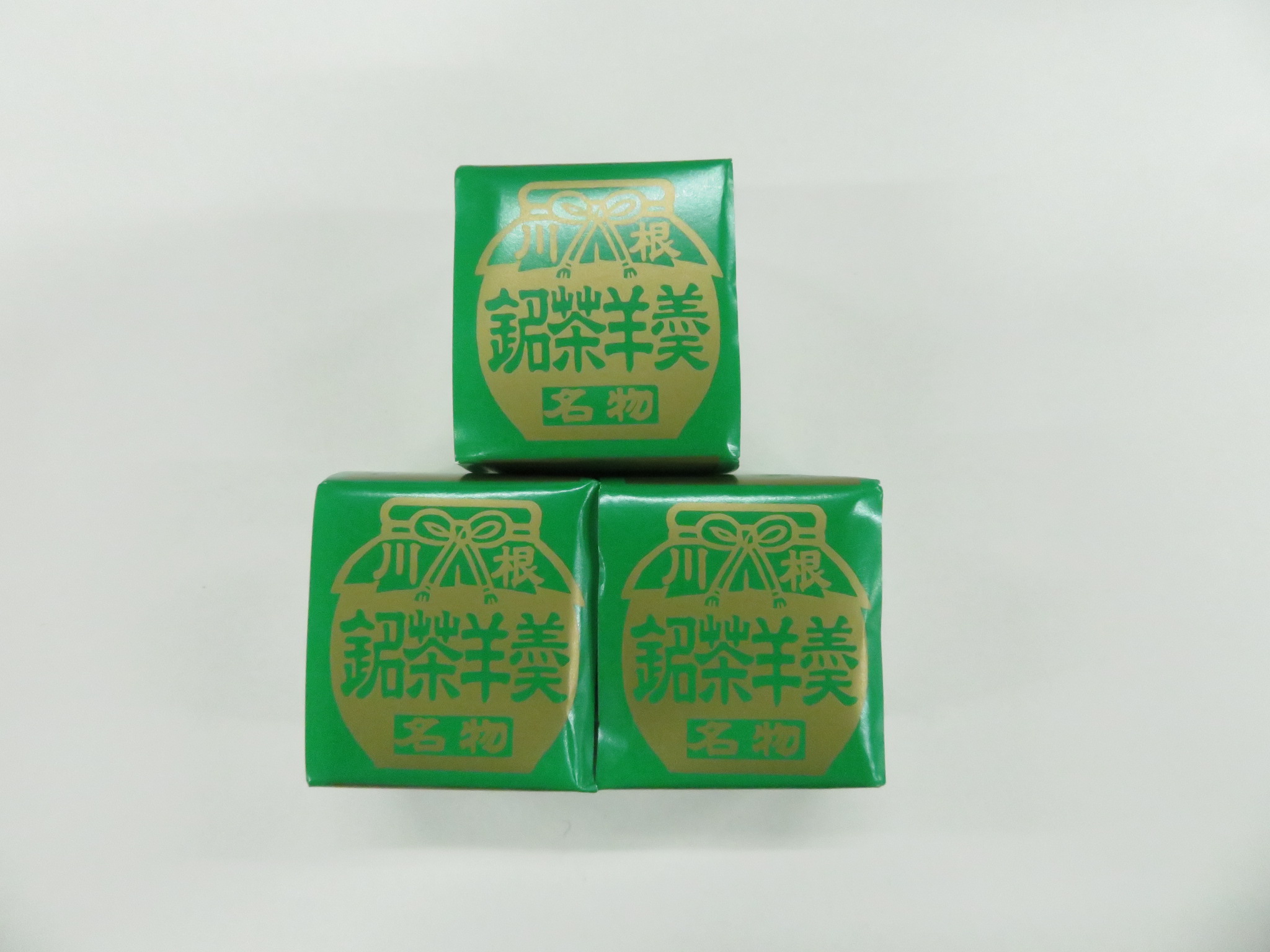 Try Just a Bite! Soboro Pan (Bread With Crispy Cocky Chips on) Is a Local Favorite.
Soboro Pan has a crunchy feeling on the surface which looks like Soboro (crispy cocky chips on) and is more fluffy on the inside. The packaging also gives a sense of nostalgic. Please heat the bread in a toaster before eating it. It makes the Soboro crispy and even more delicious!
Korindo
ADDRESS

412 Kaminagao, Kawane-Honcho Town, Haibara-Gun, Shizuoka Pref.
PHONE

0547-56-0064
BUSINESS HOURS

8:00~19:00
REGULAR HOLIDAY

Irregular holidays.