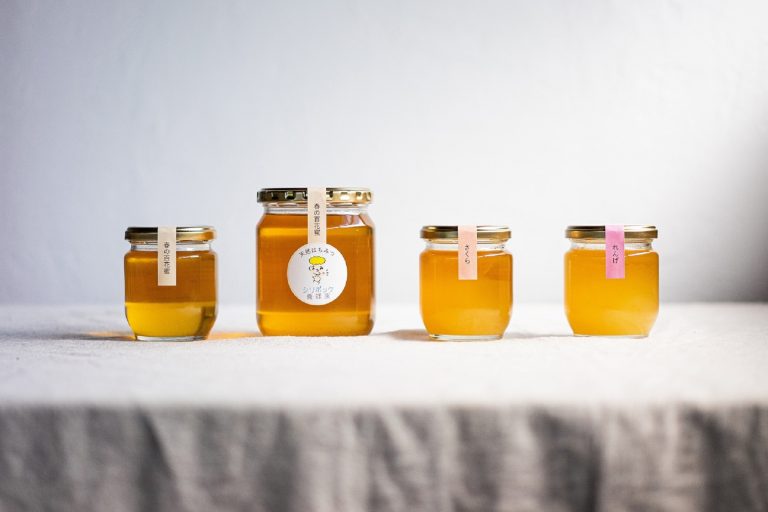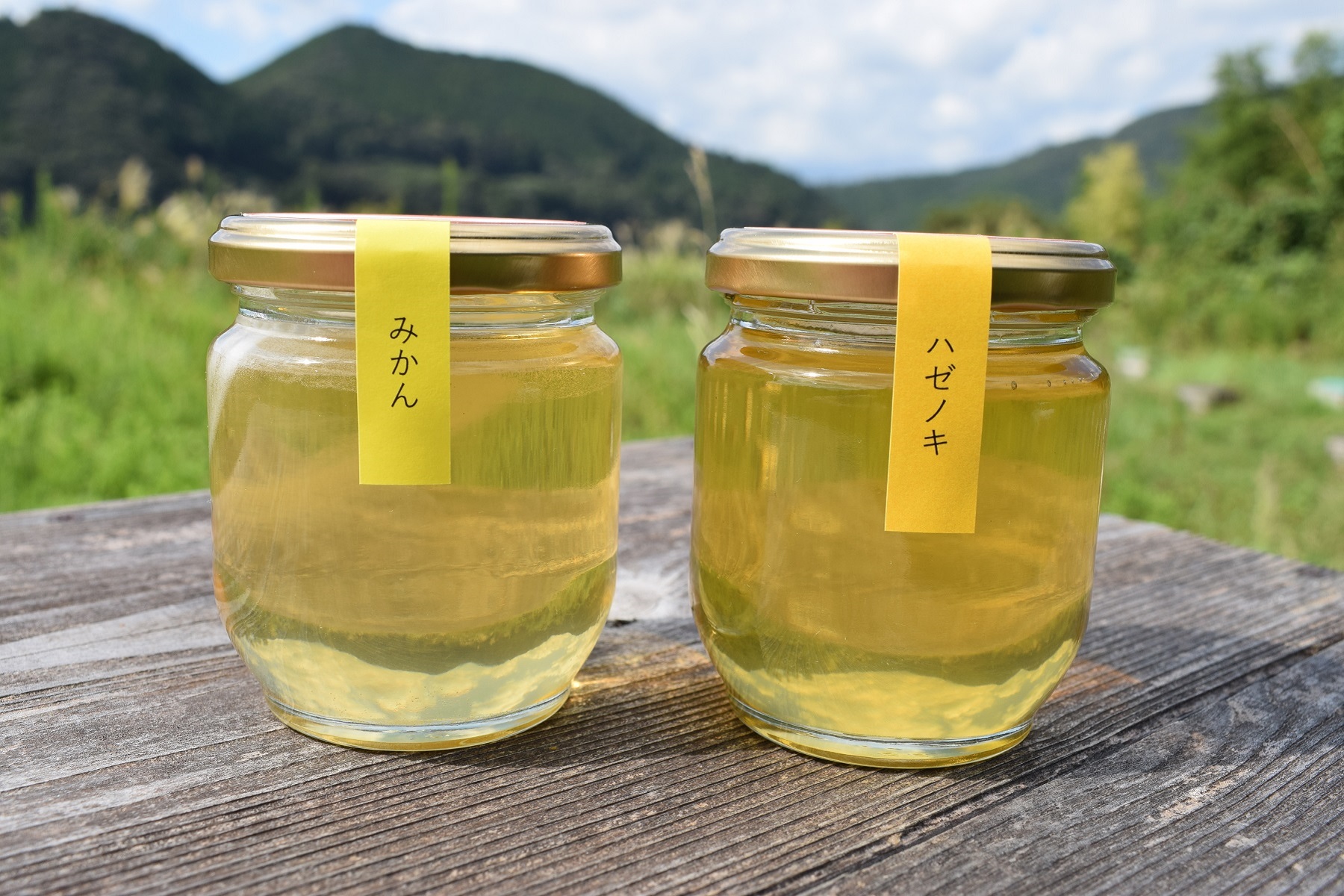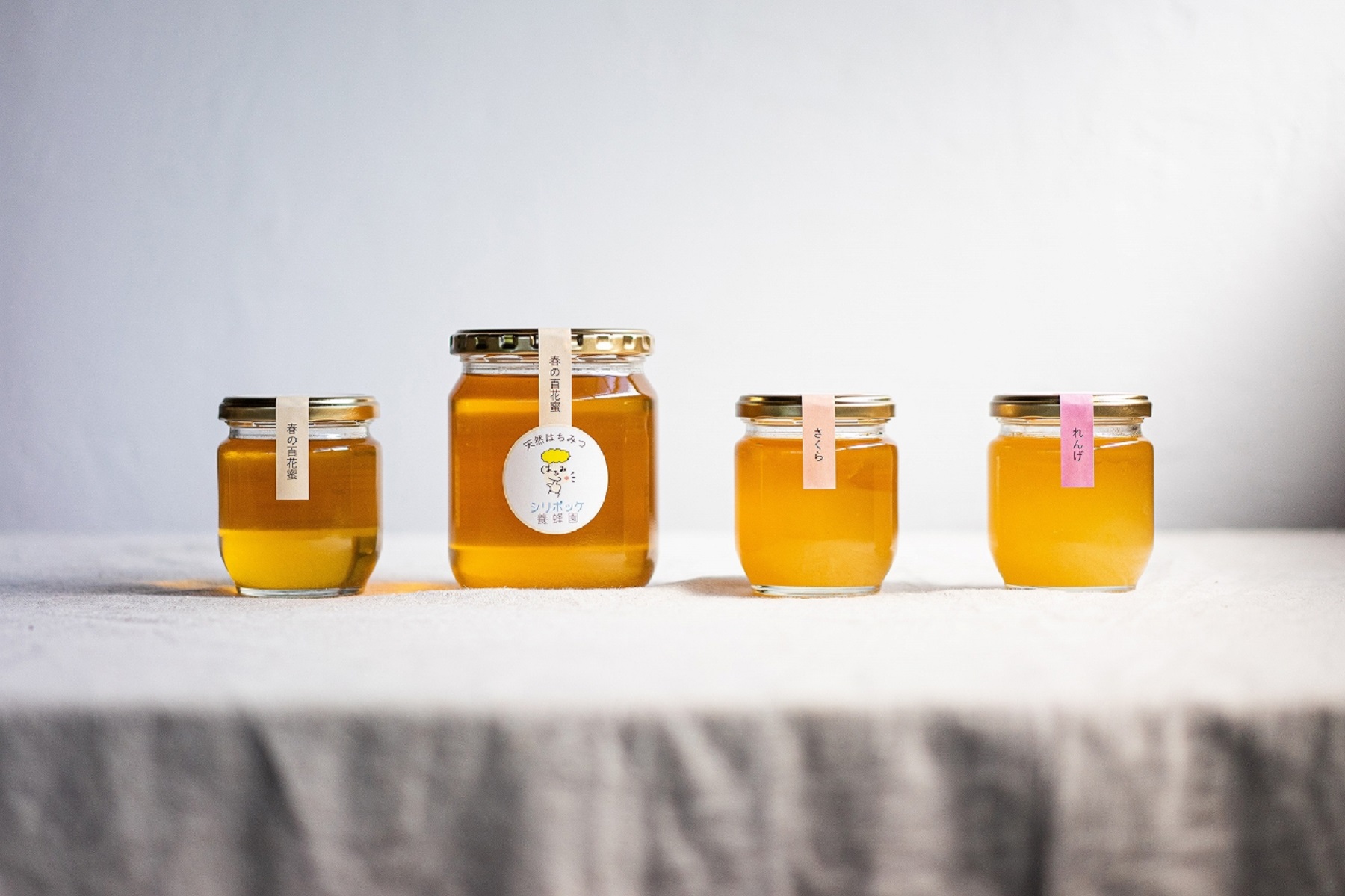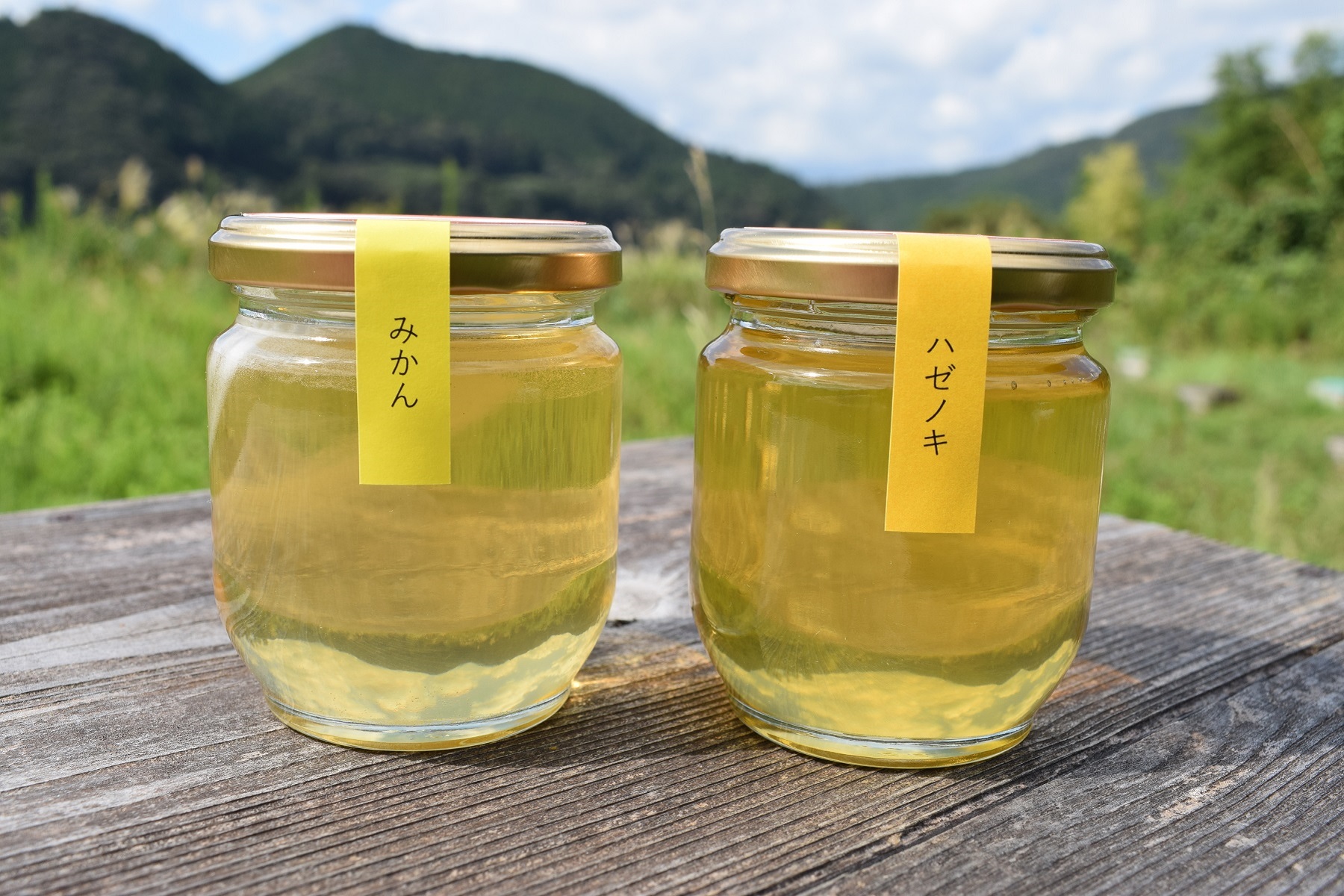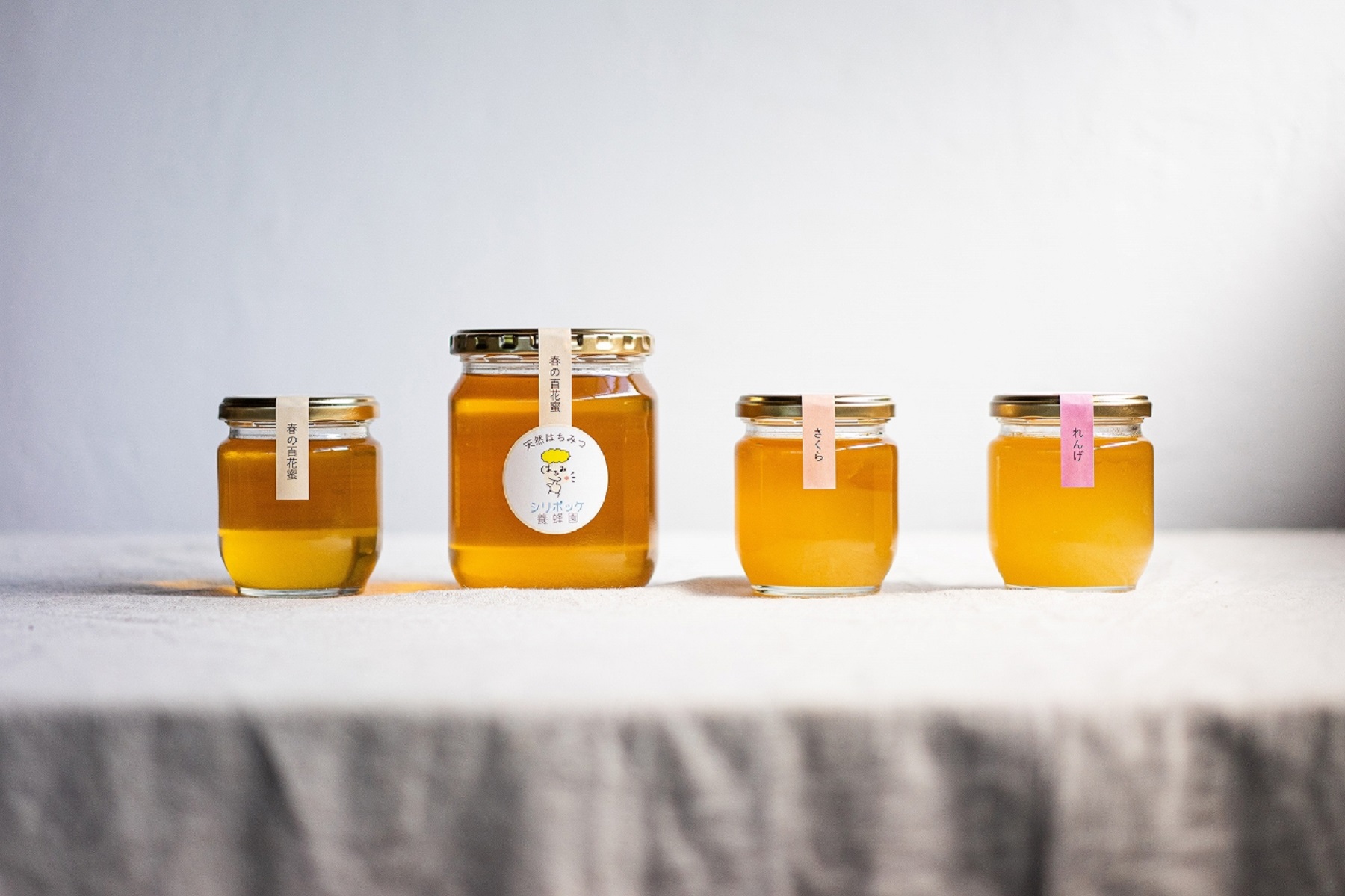 Enjoy Natural Honey Made by Bees on the Oi River Basin Raised by a Beekeeper's Loving Hands.
Siripokke is an Ainu word that means "warm and calm," the climate bees like the most. The taste and aroma of natural honey change completely depending on the land and season, so be sure to enjoy the flavor that can only be experienced here.
Shiripokke Bee Farm
We produce and sell natural honey from the Oi River basin. As the honey is bottled during the harvesting process without heat treatment, it keeps all the nutrients and enzymes of nature.
ADDRESS

1405 Kanza, Shimada City, Shizuoka Pref.
PHONE

0547-77-3256
BUSINESS HOURS

10:00~16:00
Open only on Fridays.
REGULAR HOLIDAY

Other than Friday.