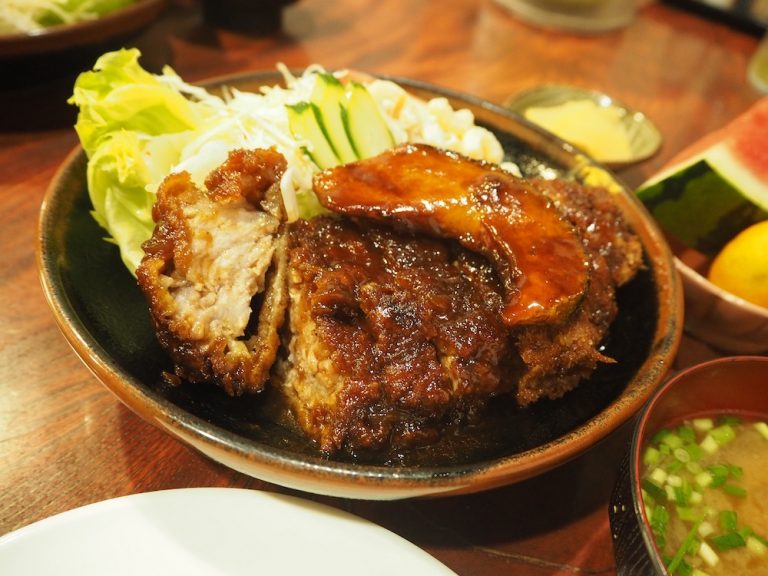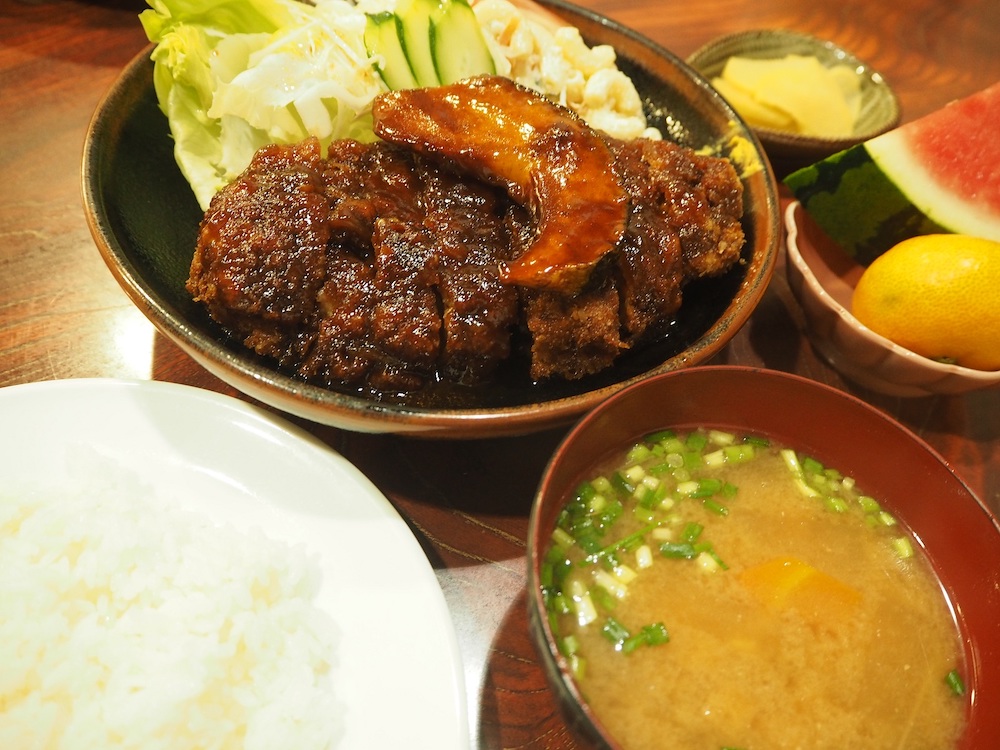 Our Sweet Sauce Is Addicting! Try Our Large and Thick Tonkatsu (Pork Cutlet) Plate.
Our pork cutlets have been loved by the community for almost 50 years. Our large pork cutlets, which are fully coated in sauce, will fill you up! You'll feel at home inside our restaurant, and enjoy talking with the cheerful chef.
Gengetsu
Address

1381-8 Sakamoto, Shimada City, Shizuoka Pref.
Phone

0547-38-0266
Business Hours

11:30~13:30
17:00~20:30 
Regular Holiday

Monday