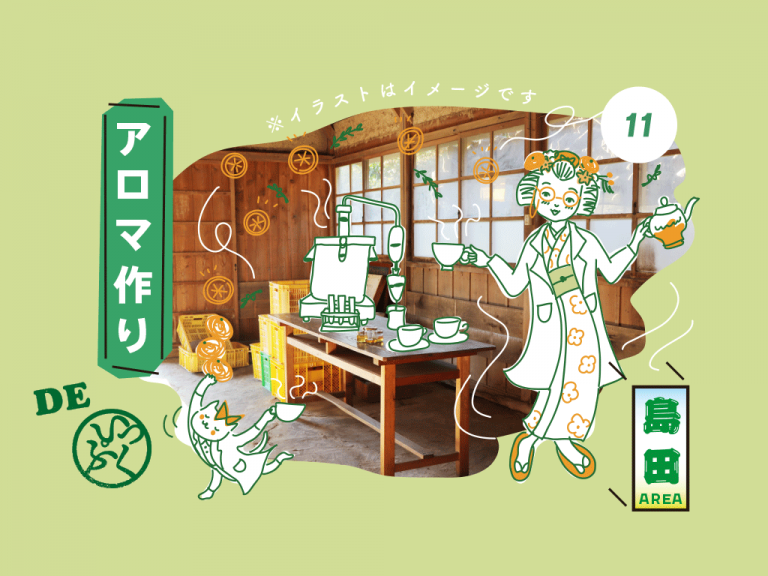 Experience Creating Aroma Oil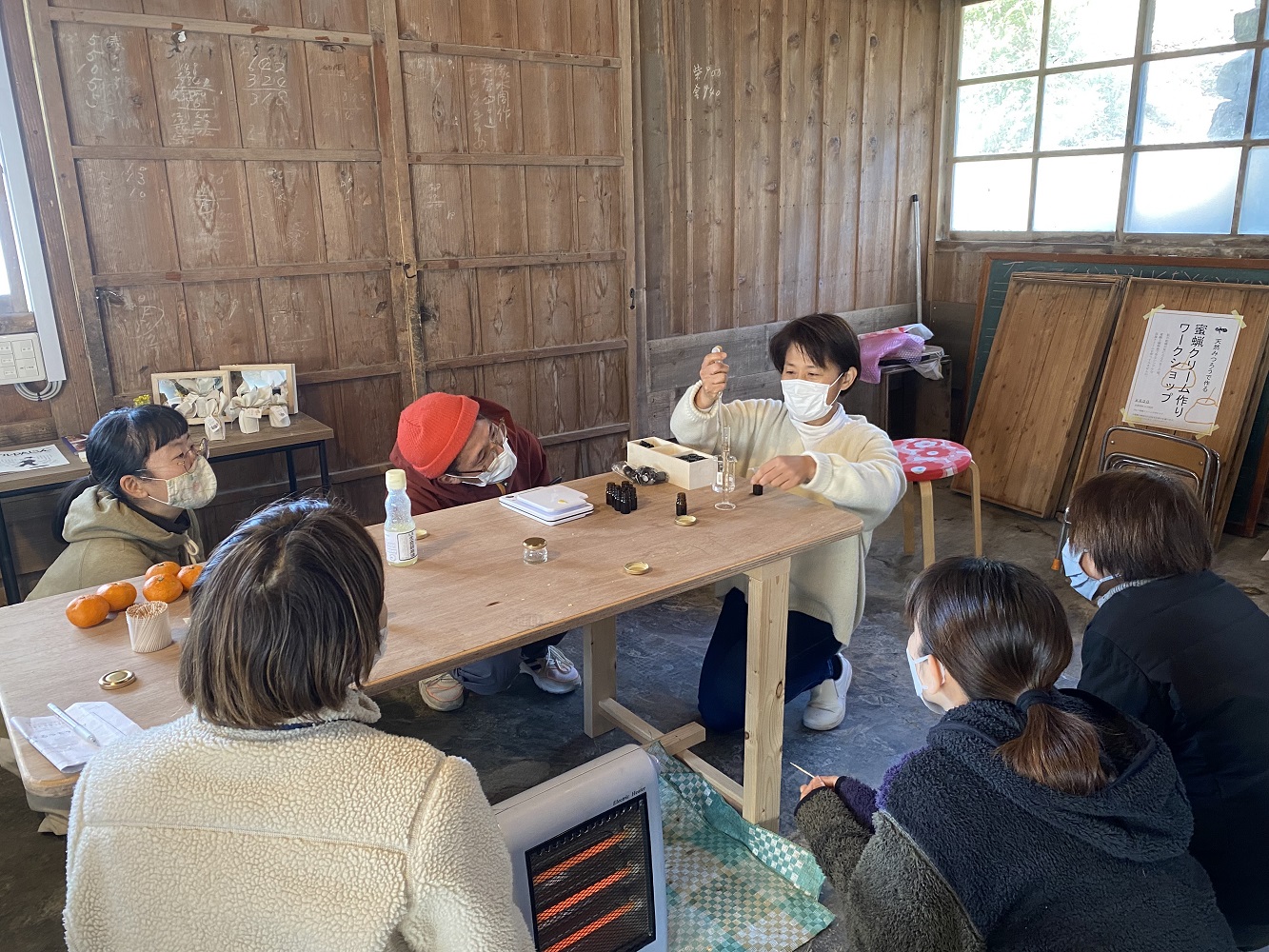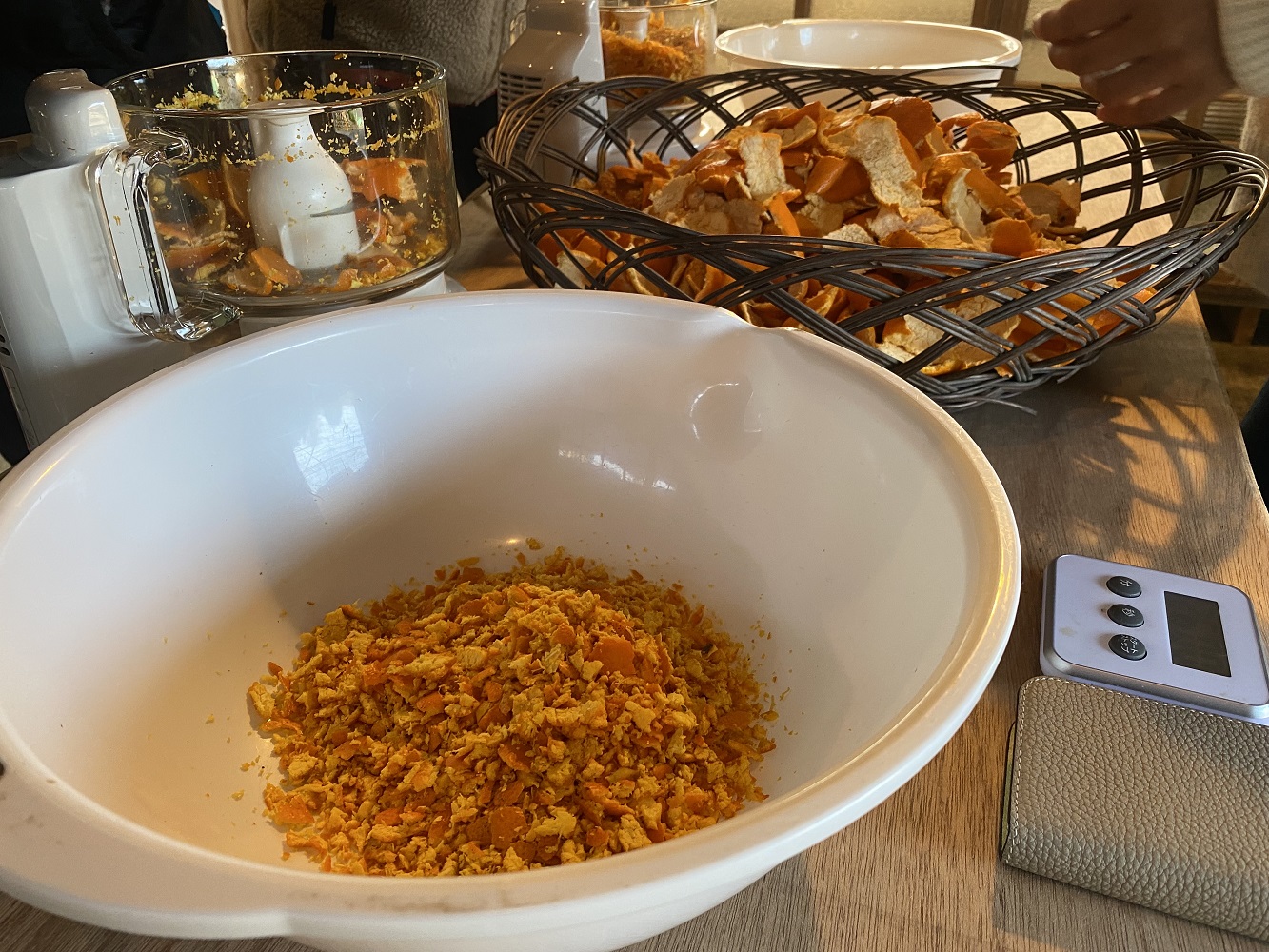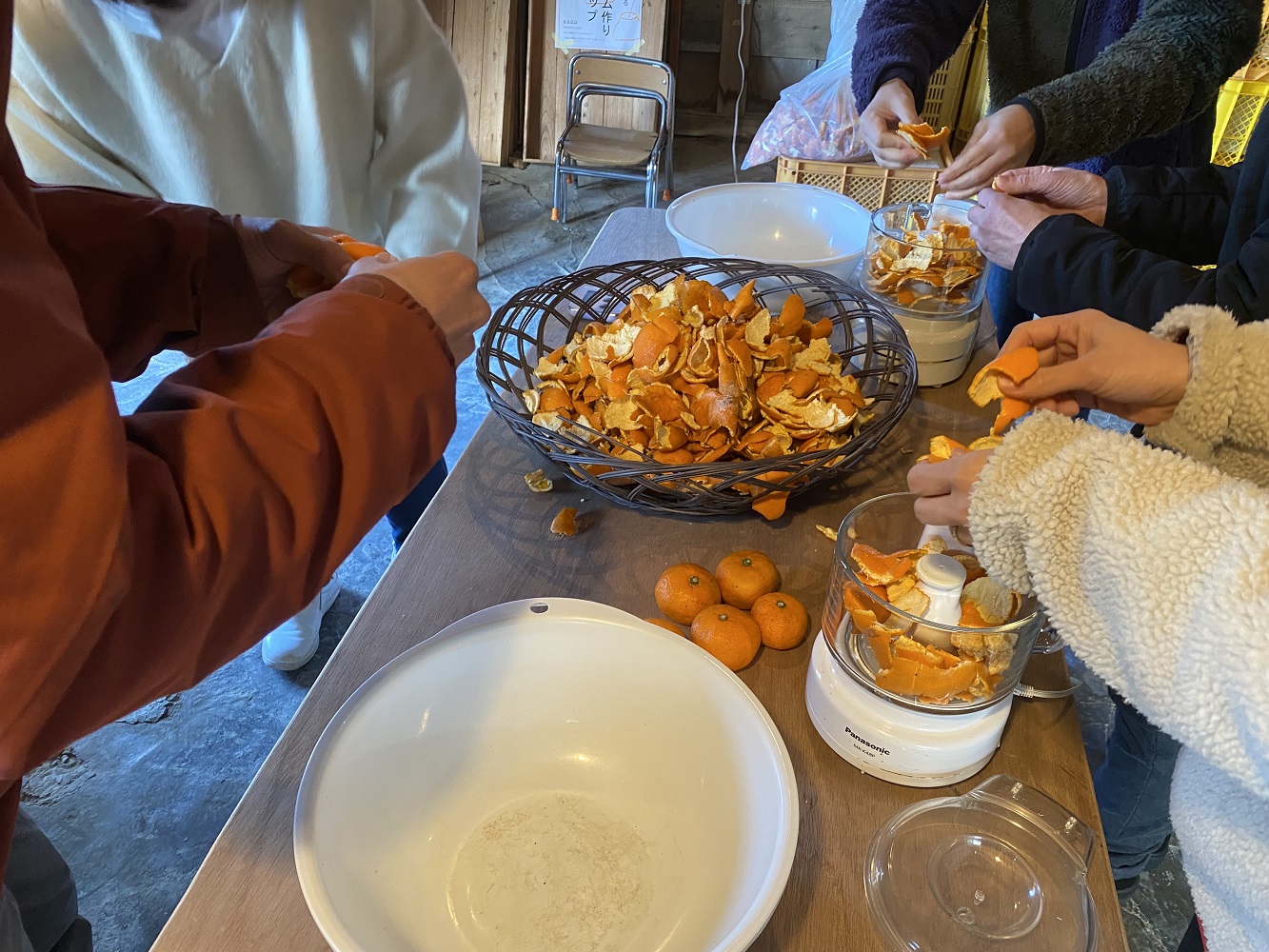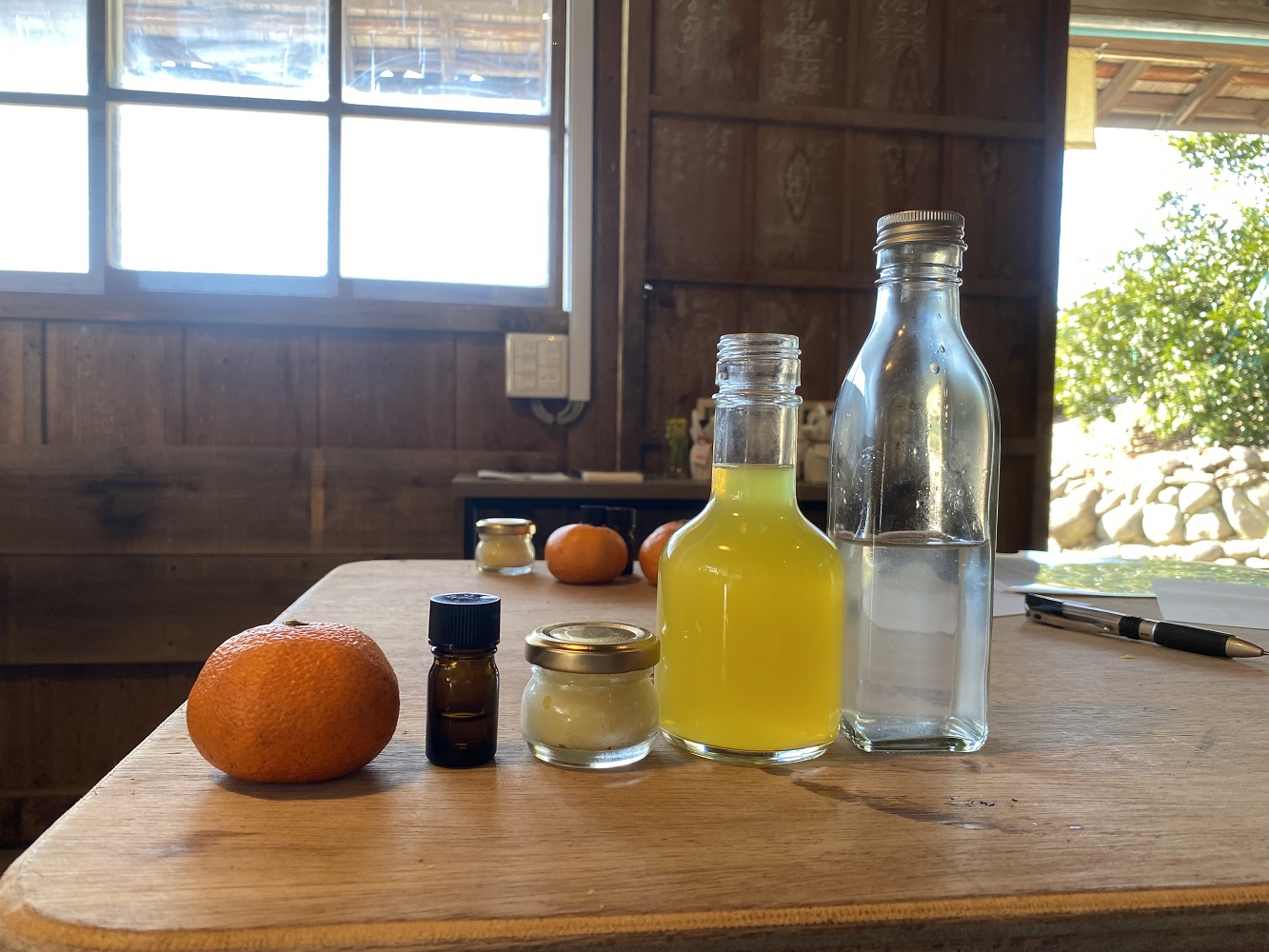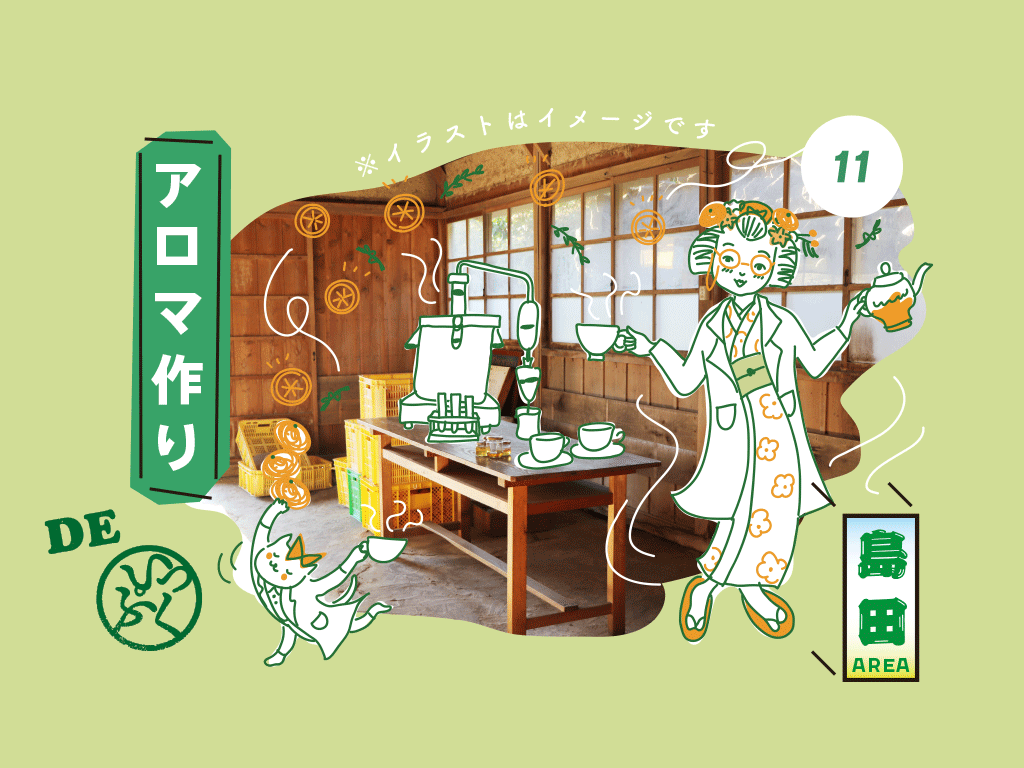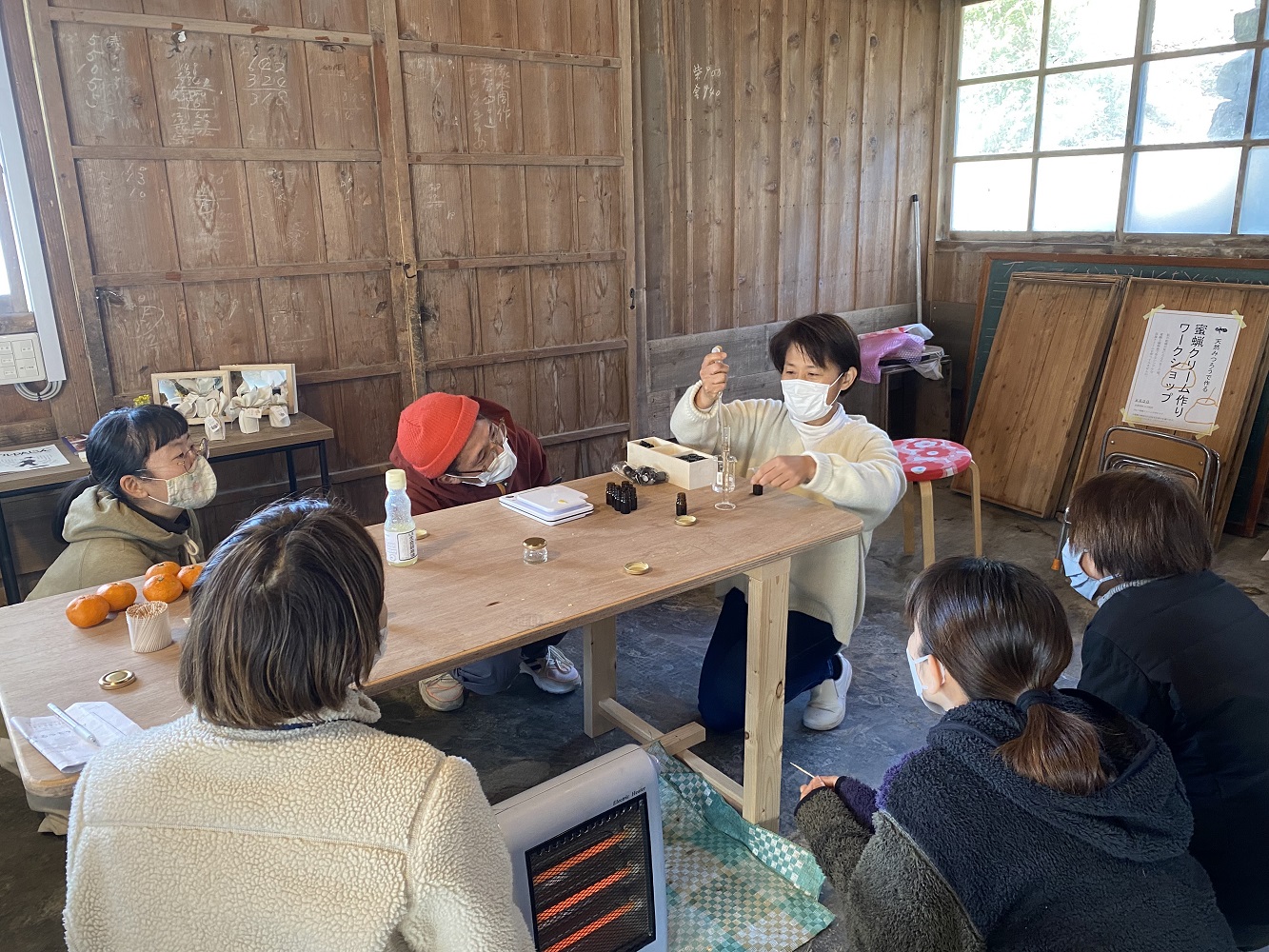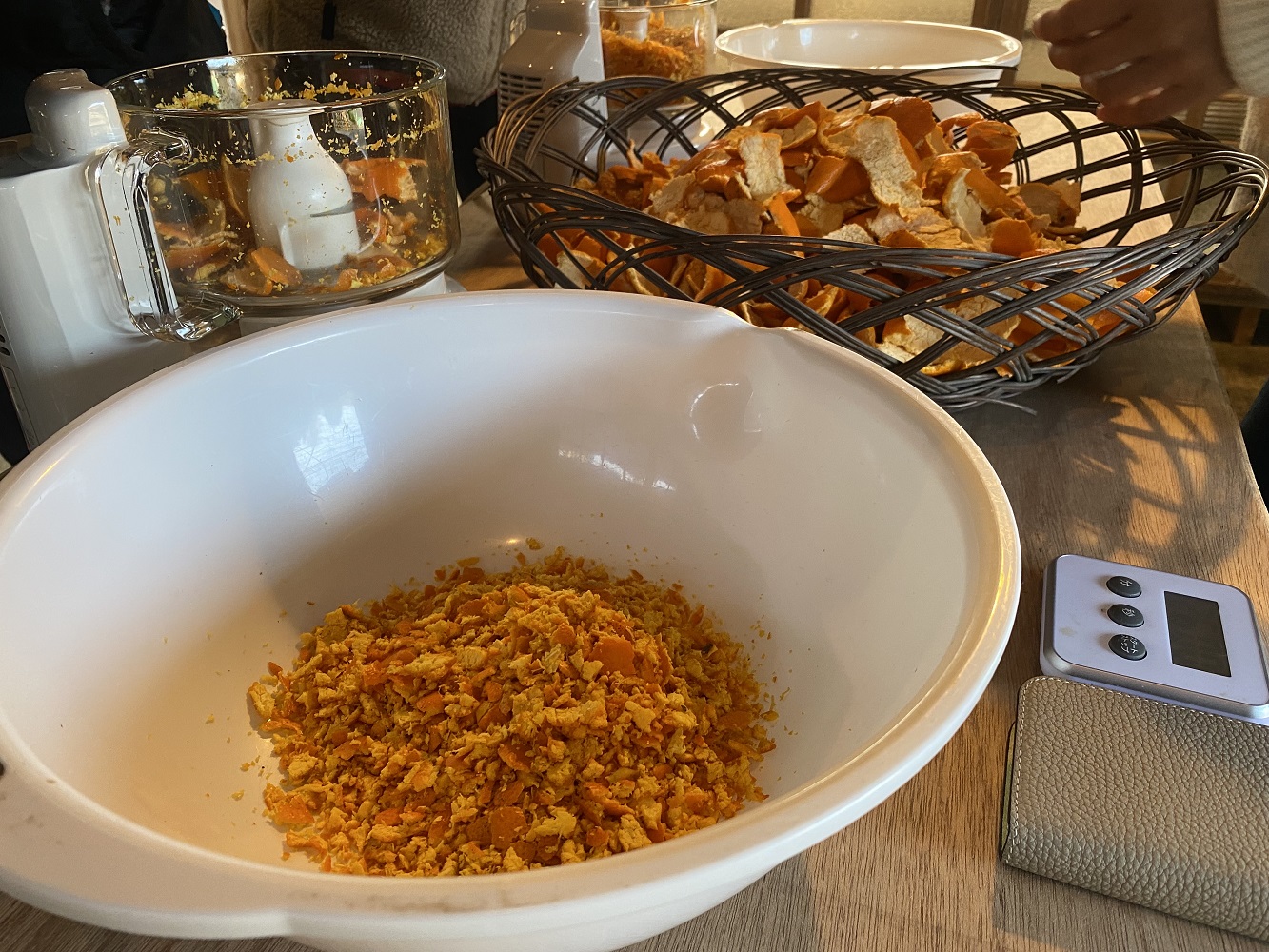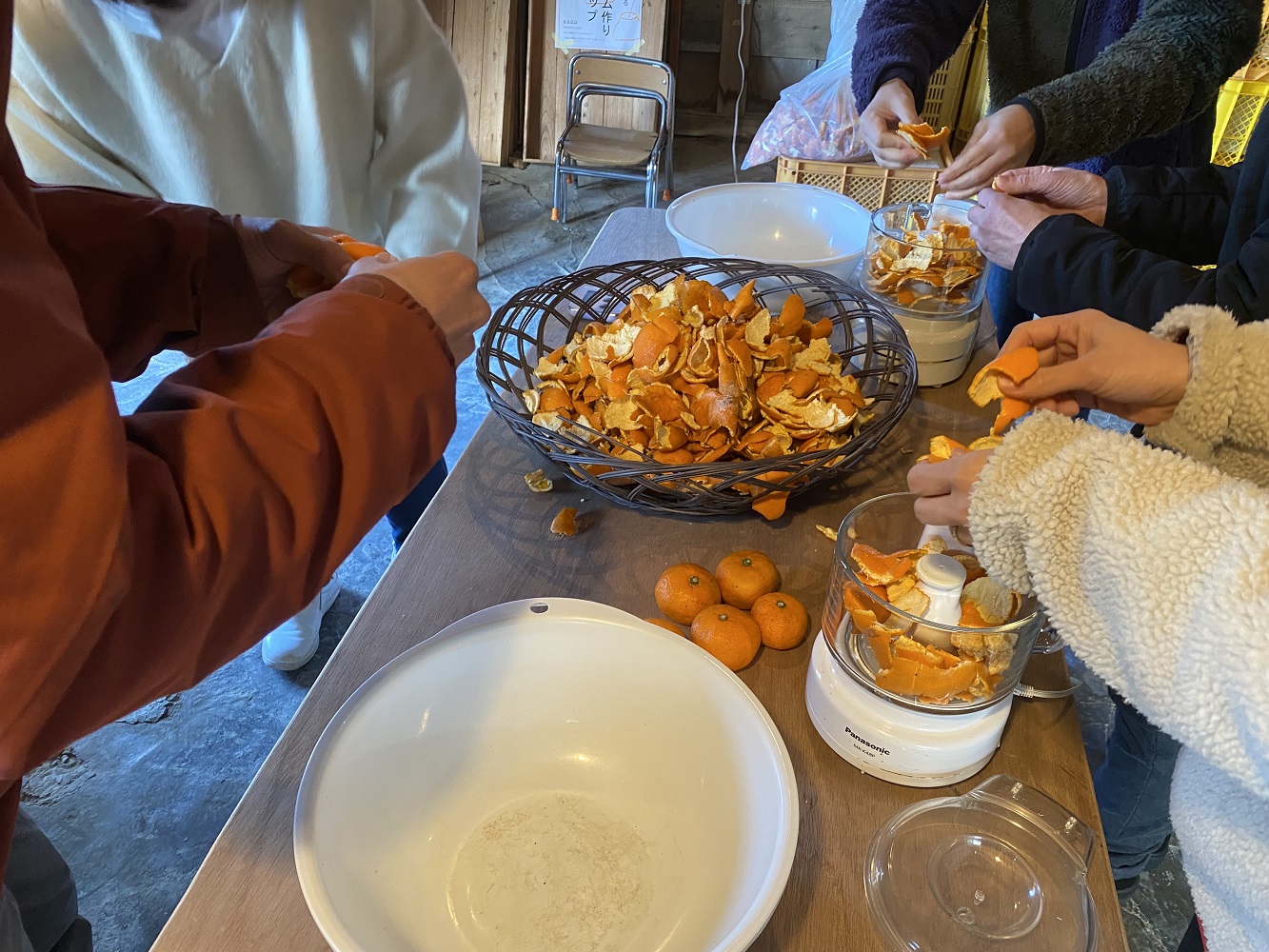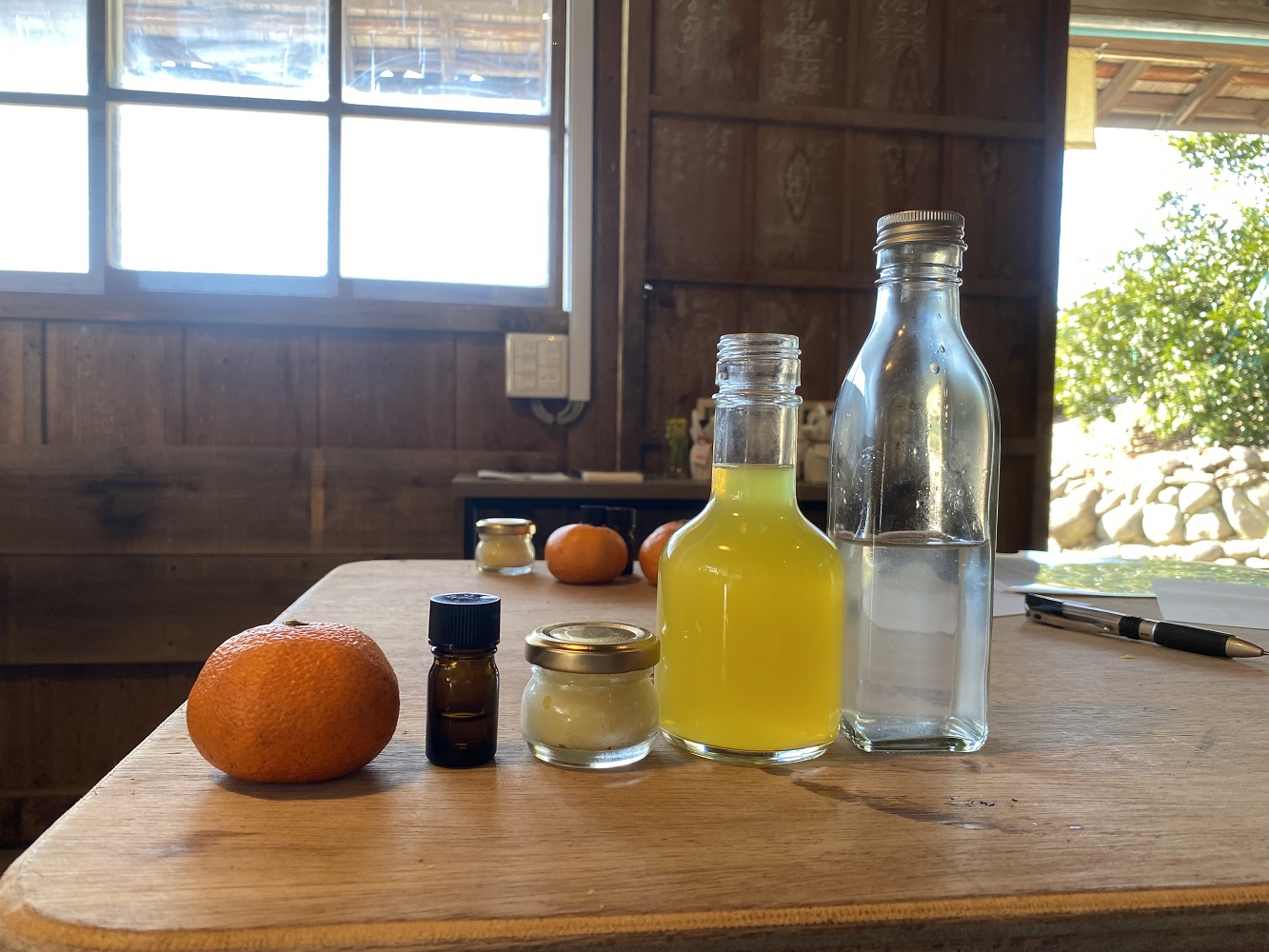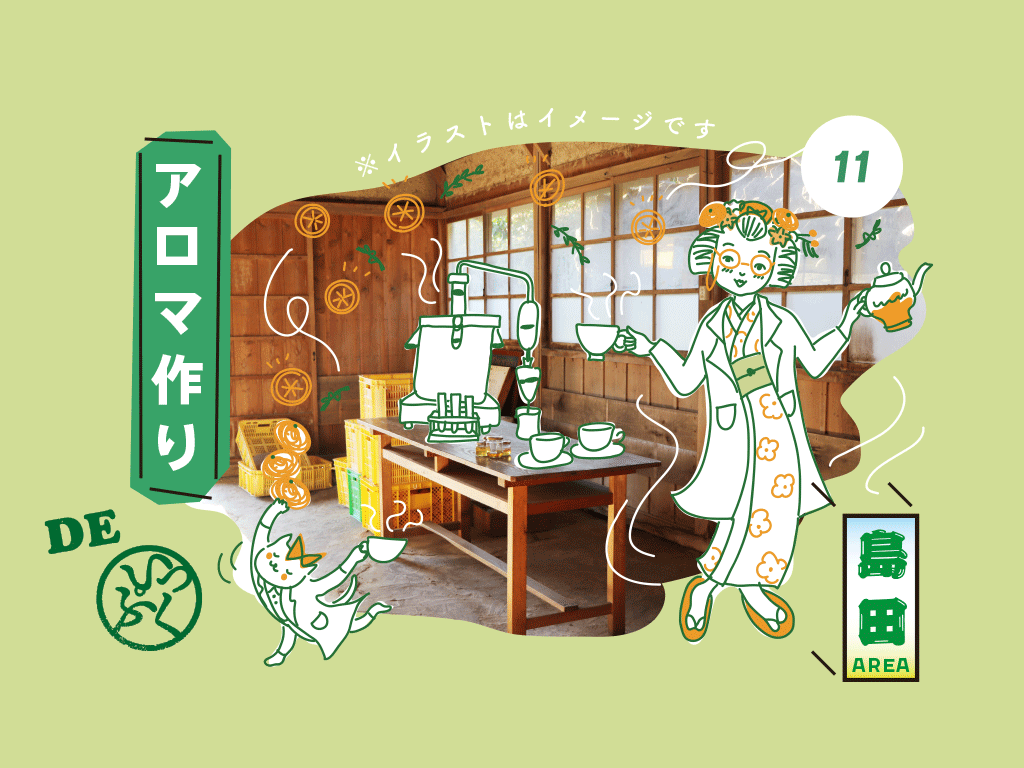 Distill your own aroma oil in the spot where the ingredients are grown! Refresh your mind and body!
"Gin no Yama" makes aroma oil and distilled aroma water from herbs grown in Shimada. During the distillation process, you will experience the mystery of plant fragrances first-hand within the nature of Shimada. You will also be provided with "Gin no Yama" an original flavored tea during a short break.
Experience Creating Aroma Oil
MENU

Experience: Distill aroma oil in the field where the herbs are harvested. Flavored tea will also be passed out.
Required time: 120 mins
Fee: 5,000 yen/person (Tax included/You can take home the Aroma Oil and Distilled water you make)
Contact Information for Reservations: "Gin no Yama" 080-3035-3024 *Reservations must be made in groups of 2 or more.
*Reservations should be made via telephone 5 days beforehand. Day-of reservations are possible depending on occupancy.
*The herbs used in the experience change depending on the season.
ADDRESS

Doetsu 5-1-46, Shimada City, Shizuoka Pref.
PHONE

080-3035-3024
BUSINESS HOURS

10:00~12:00 / 13:30~15:30
REGULAR HOLIDAY

Monday, Tuesday, Thursday, Friday.