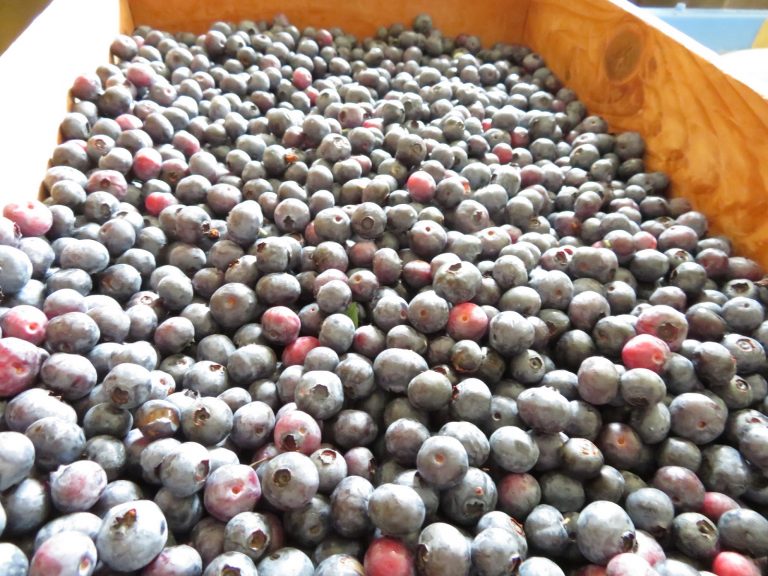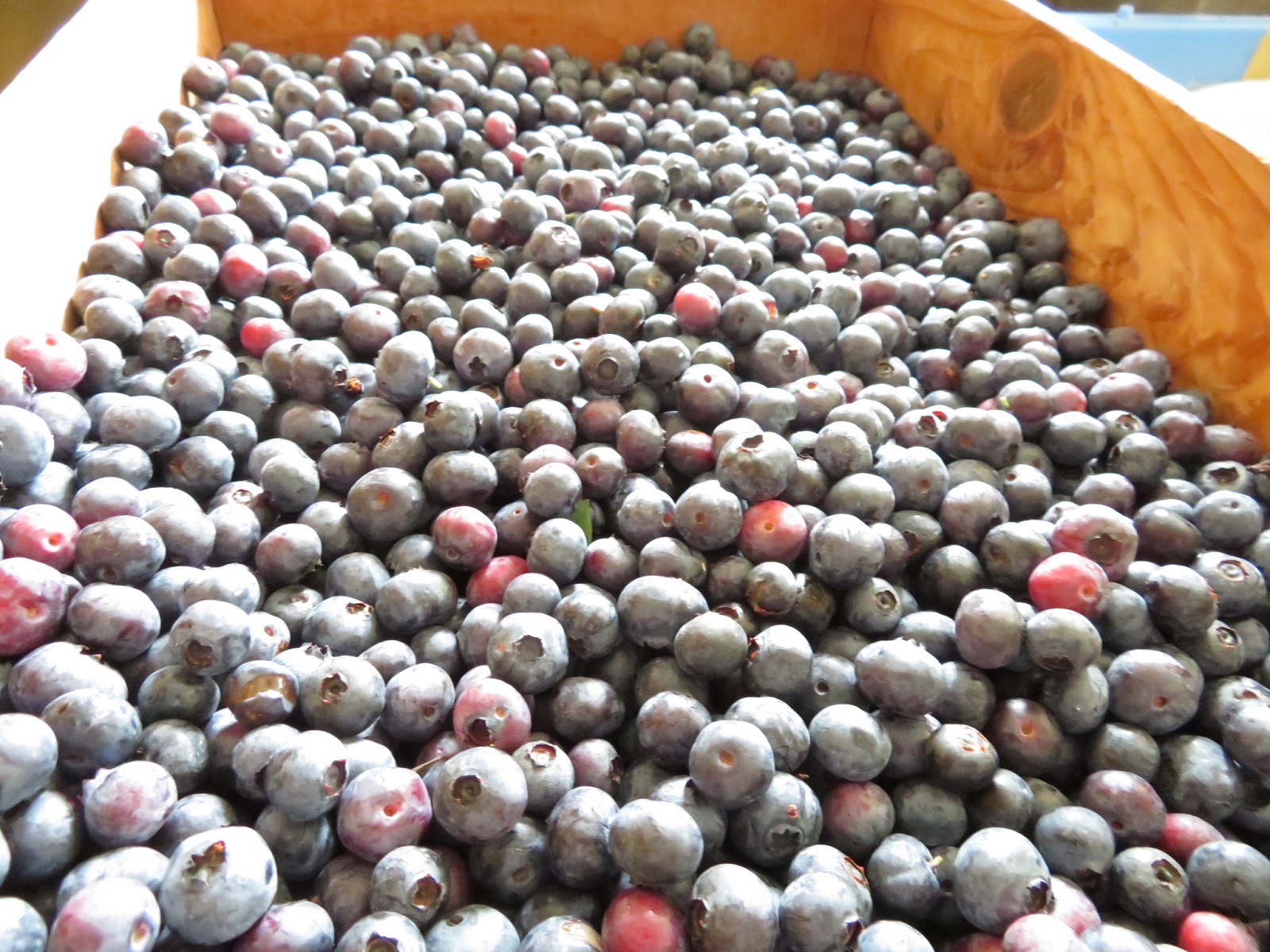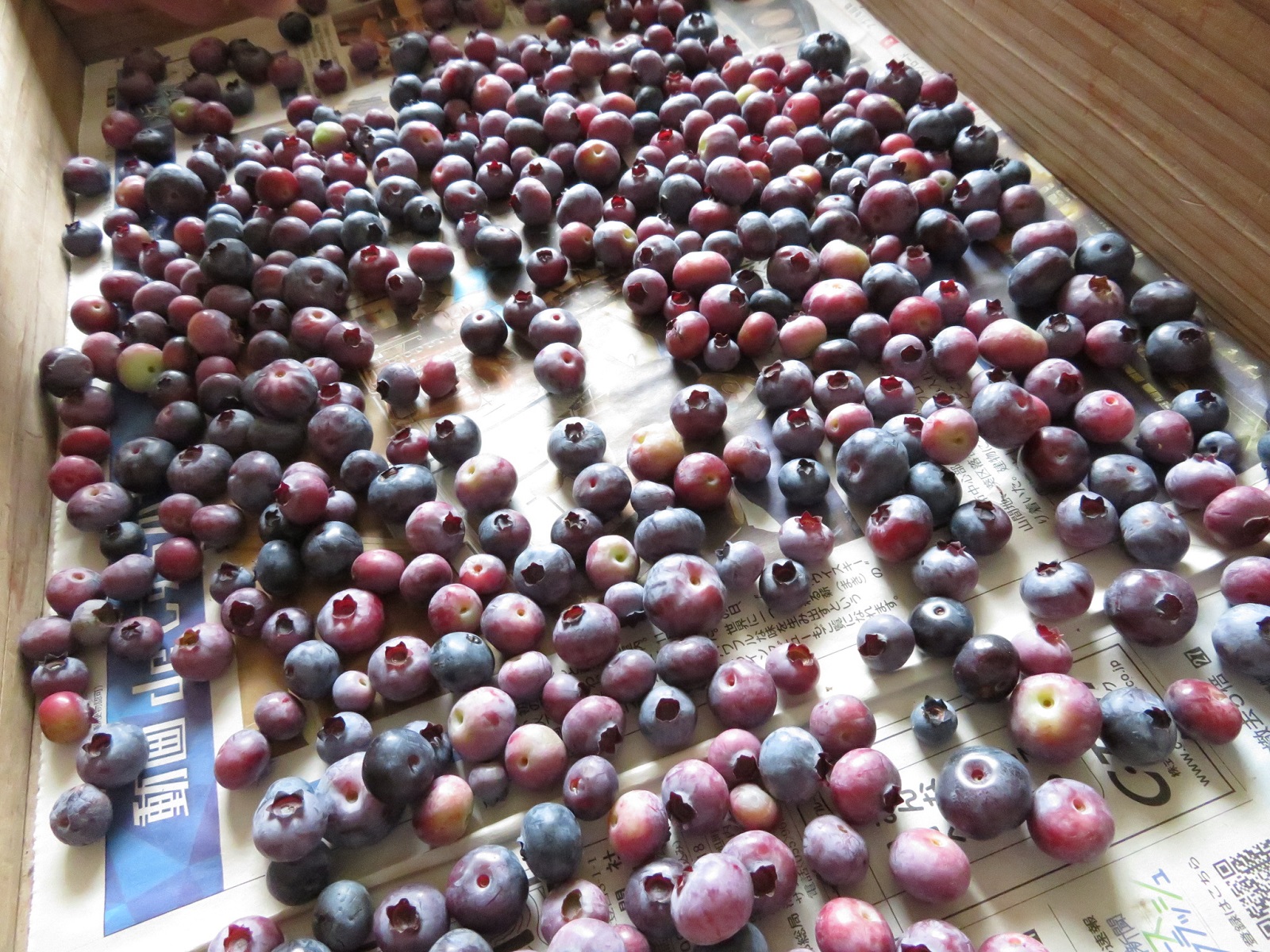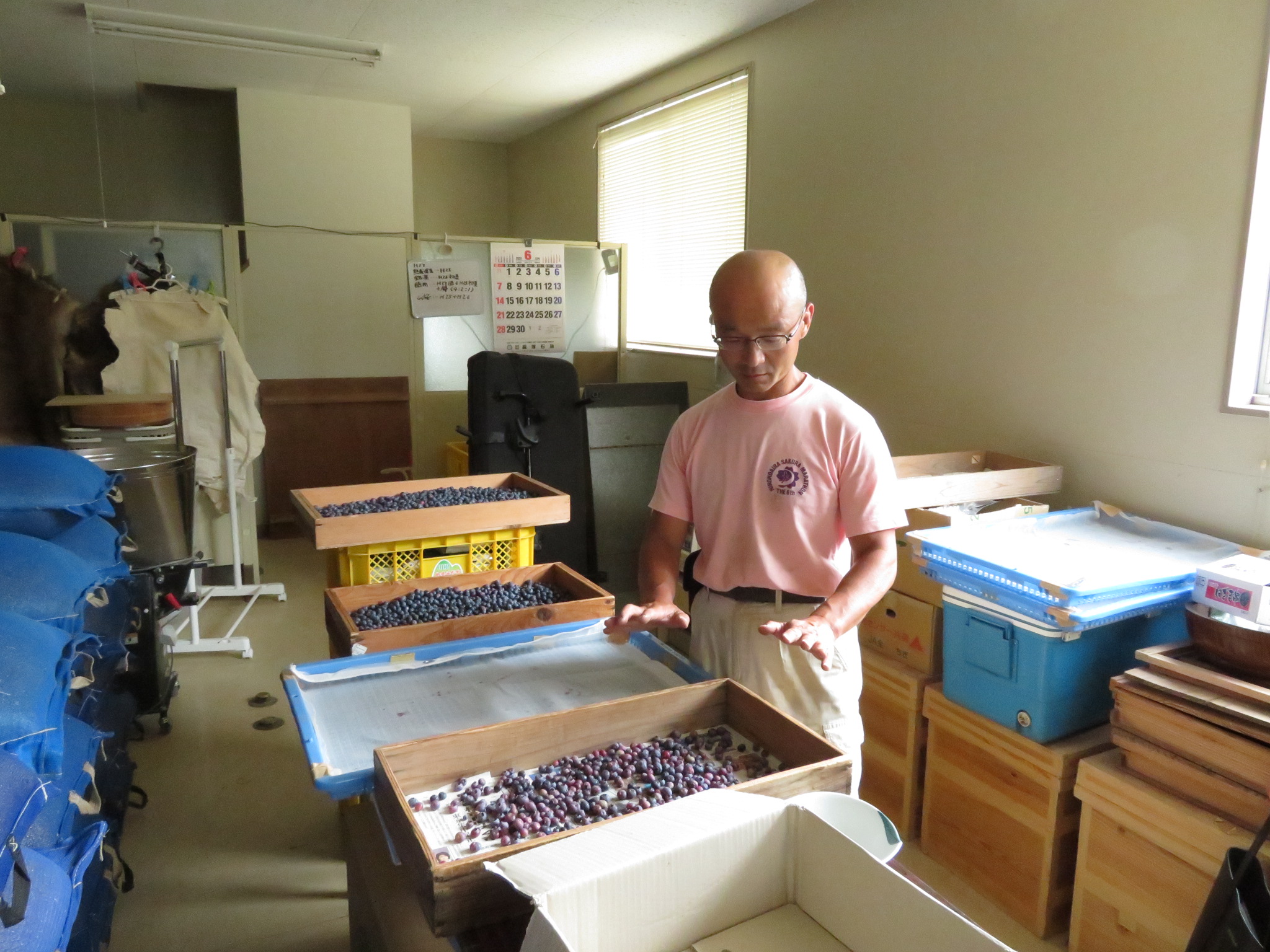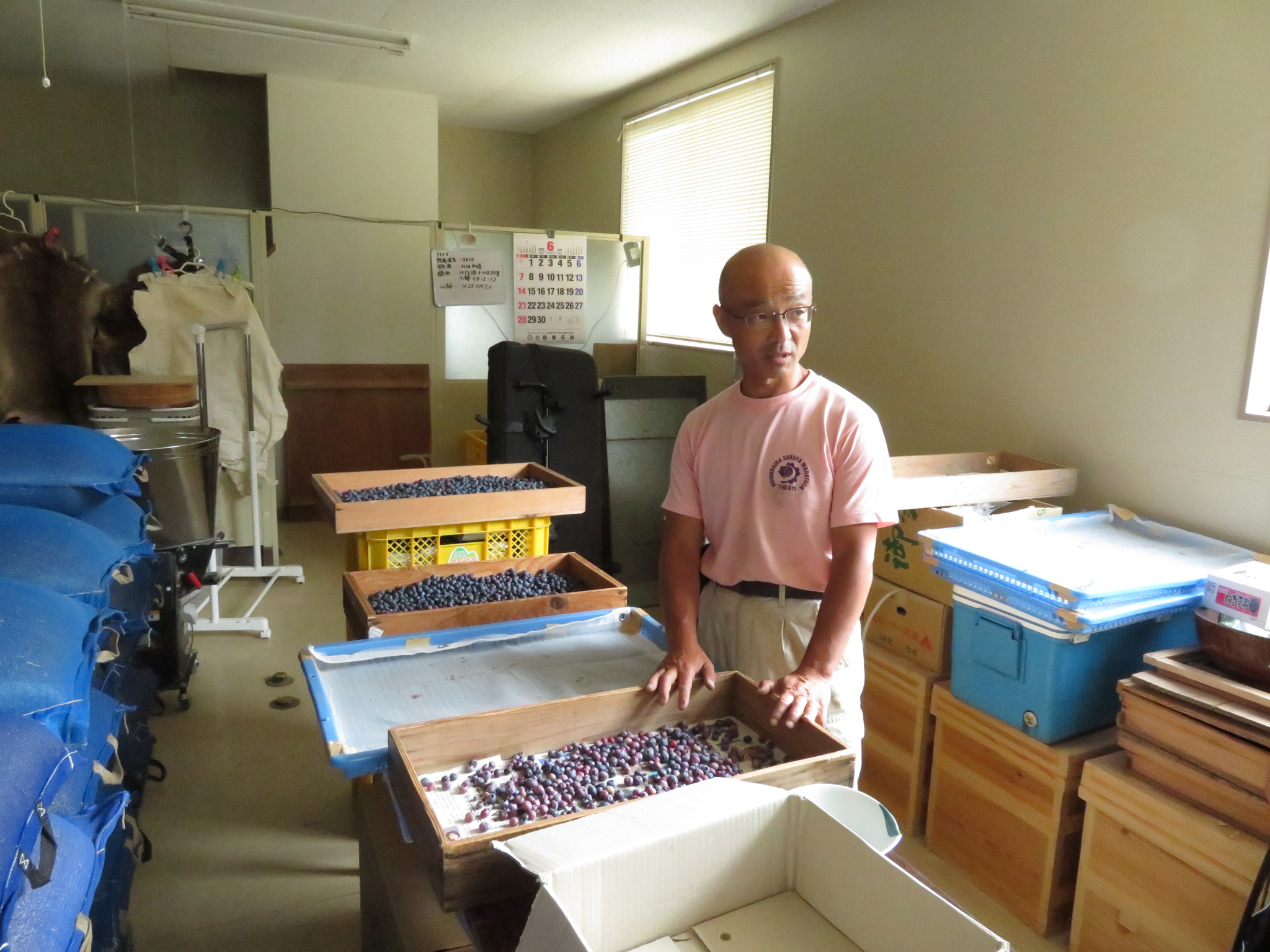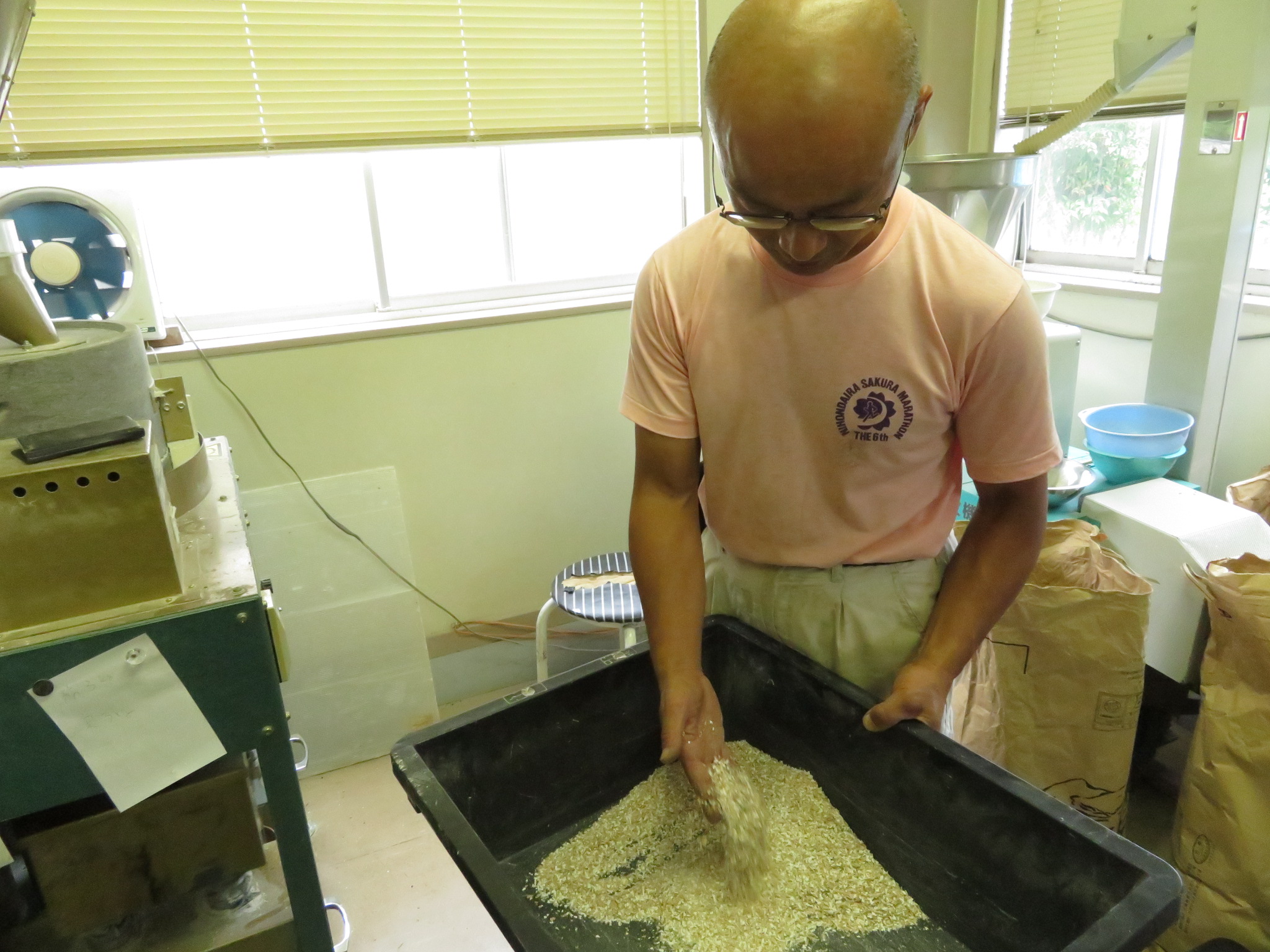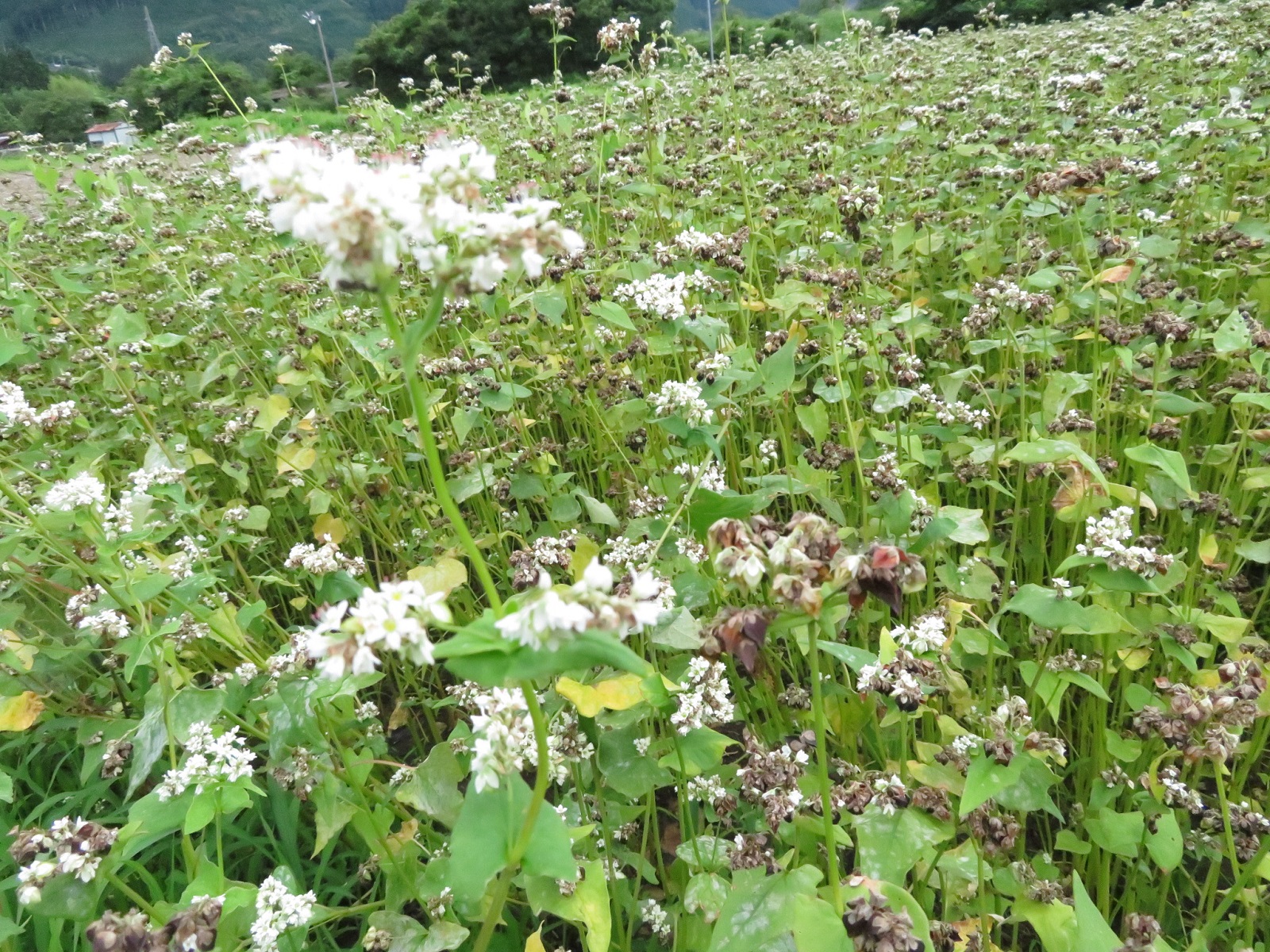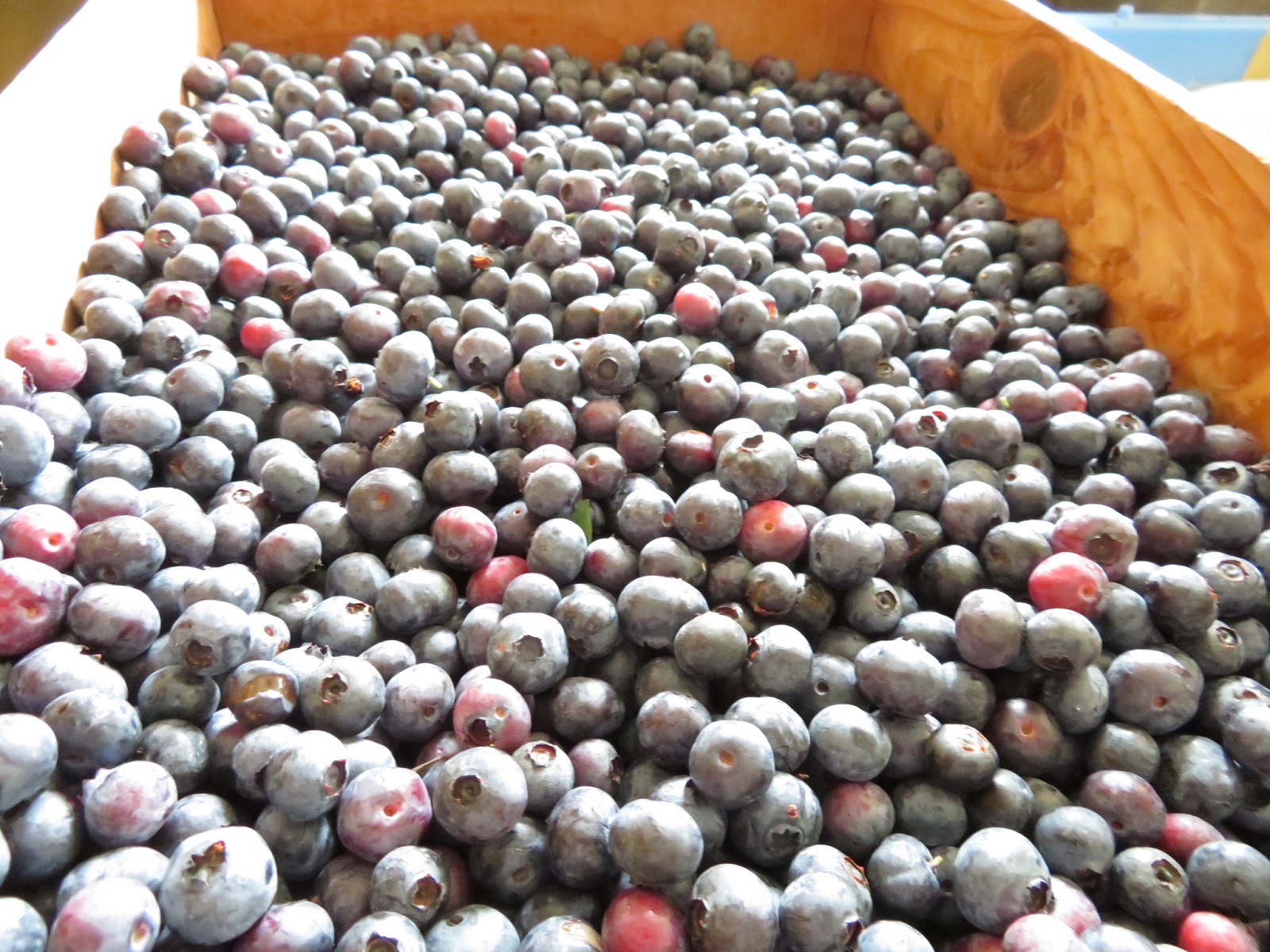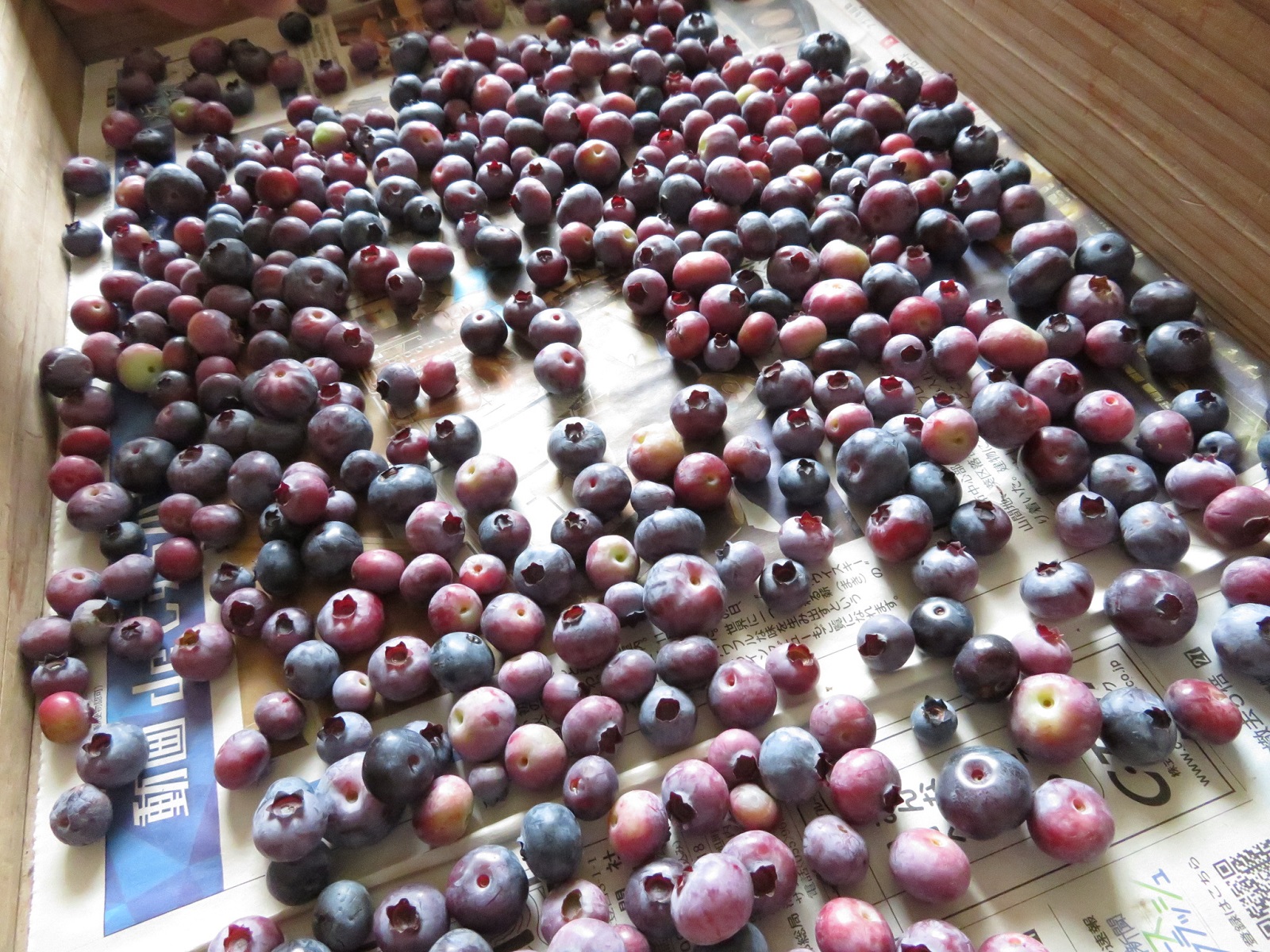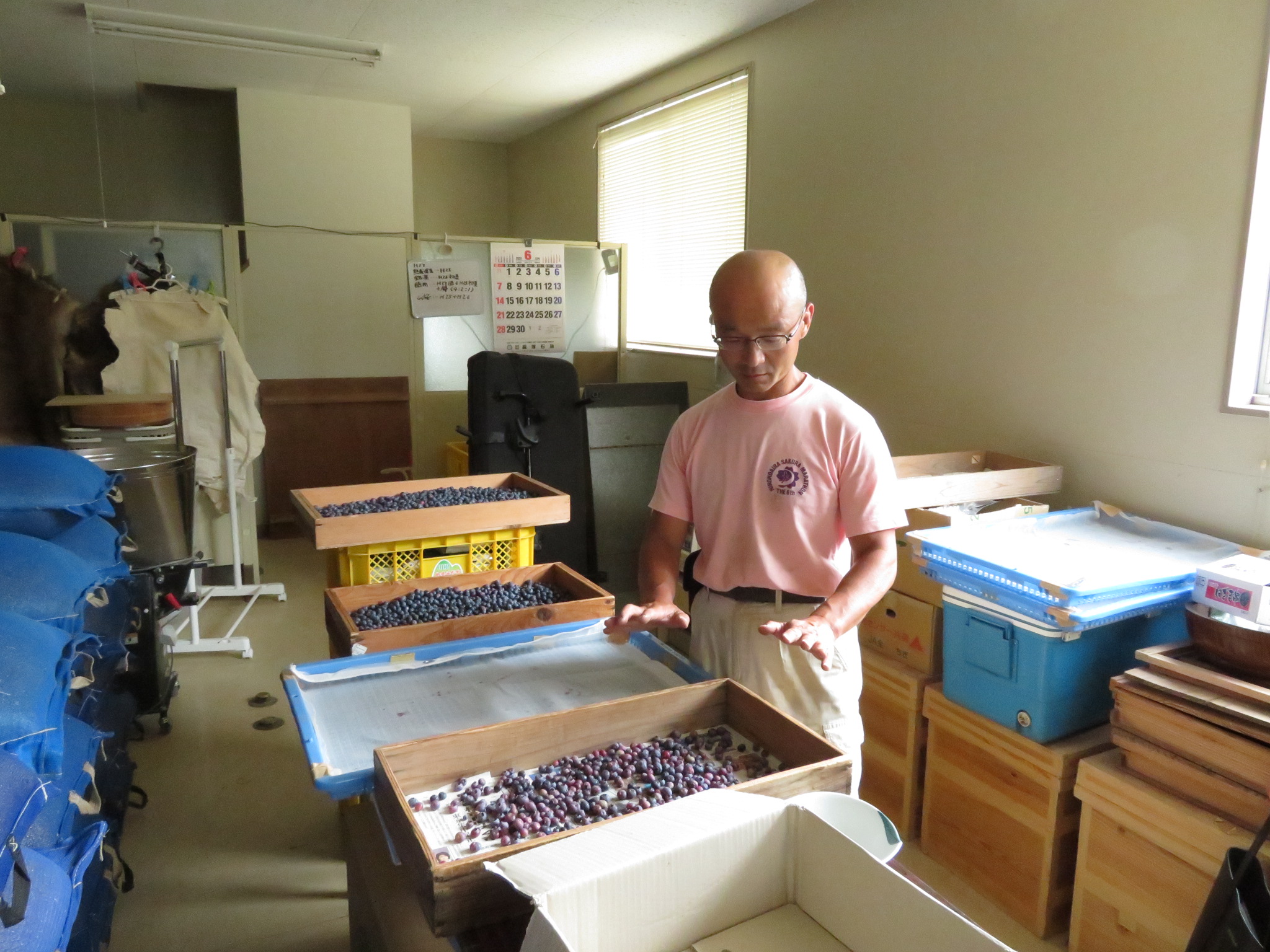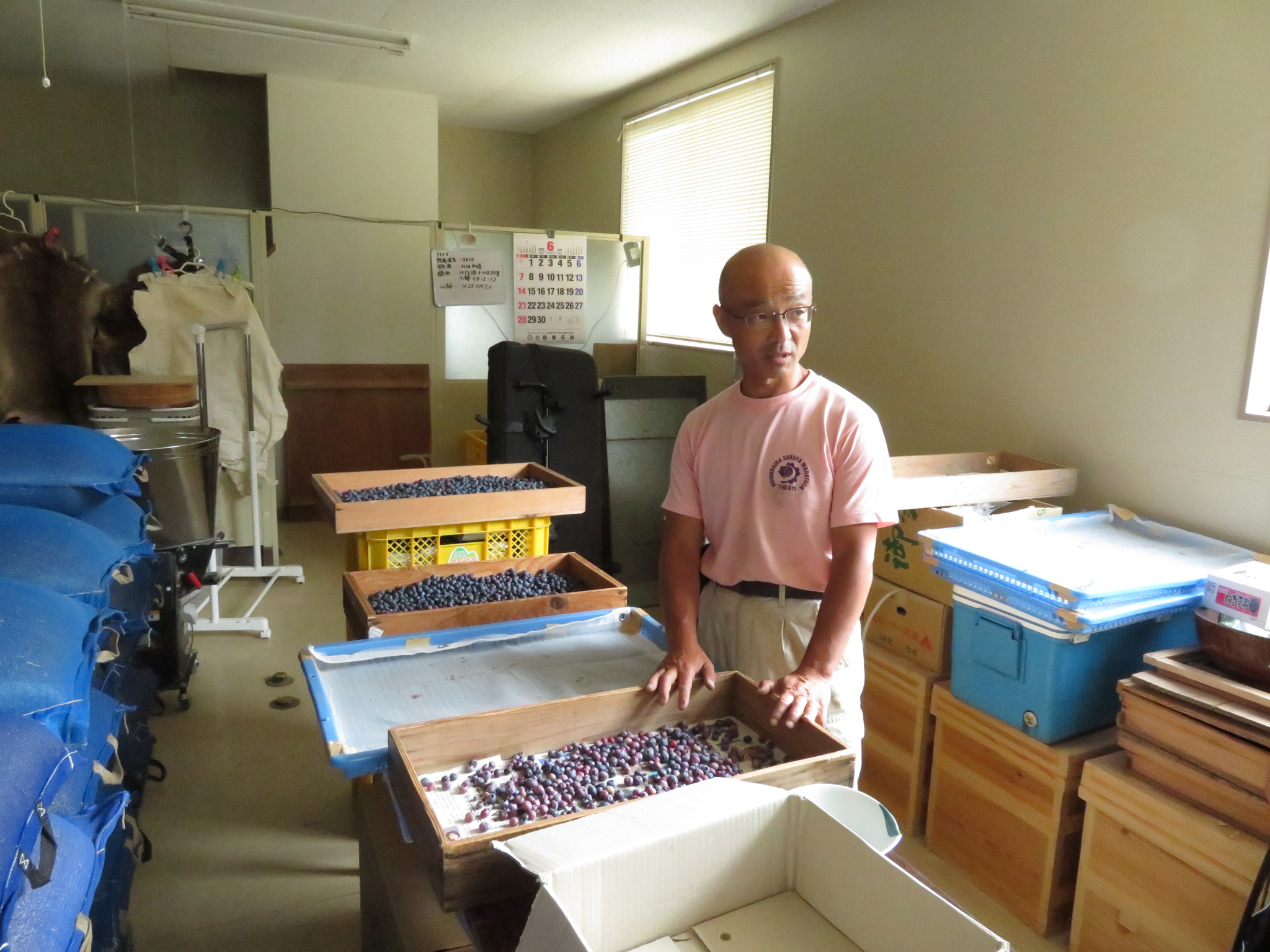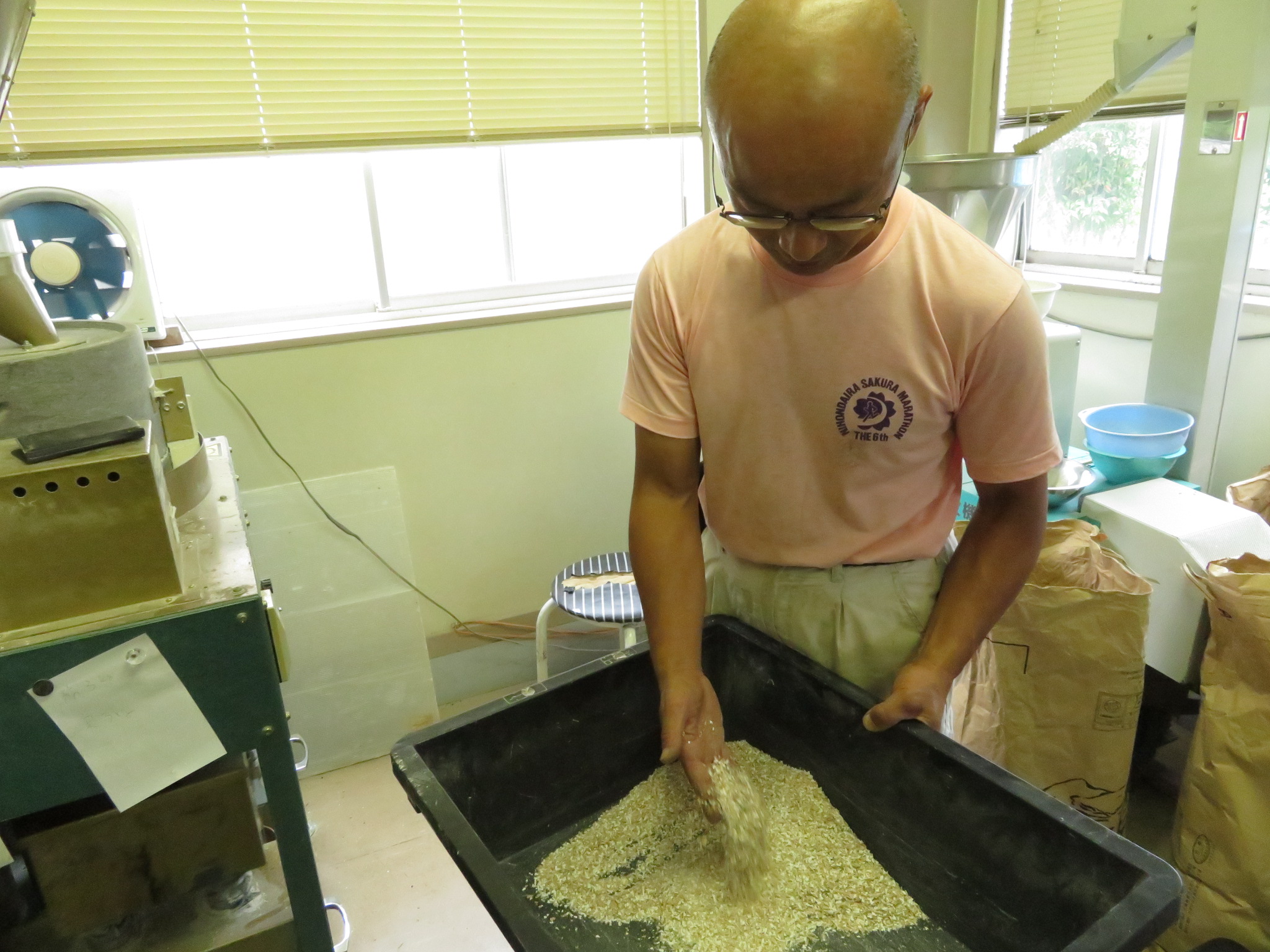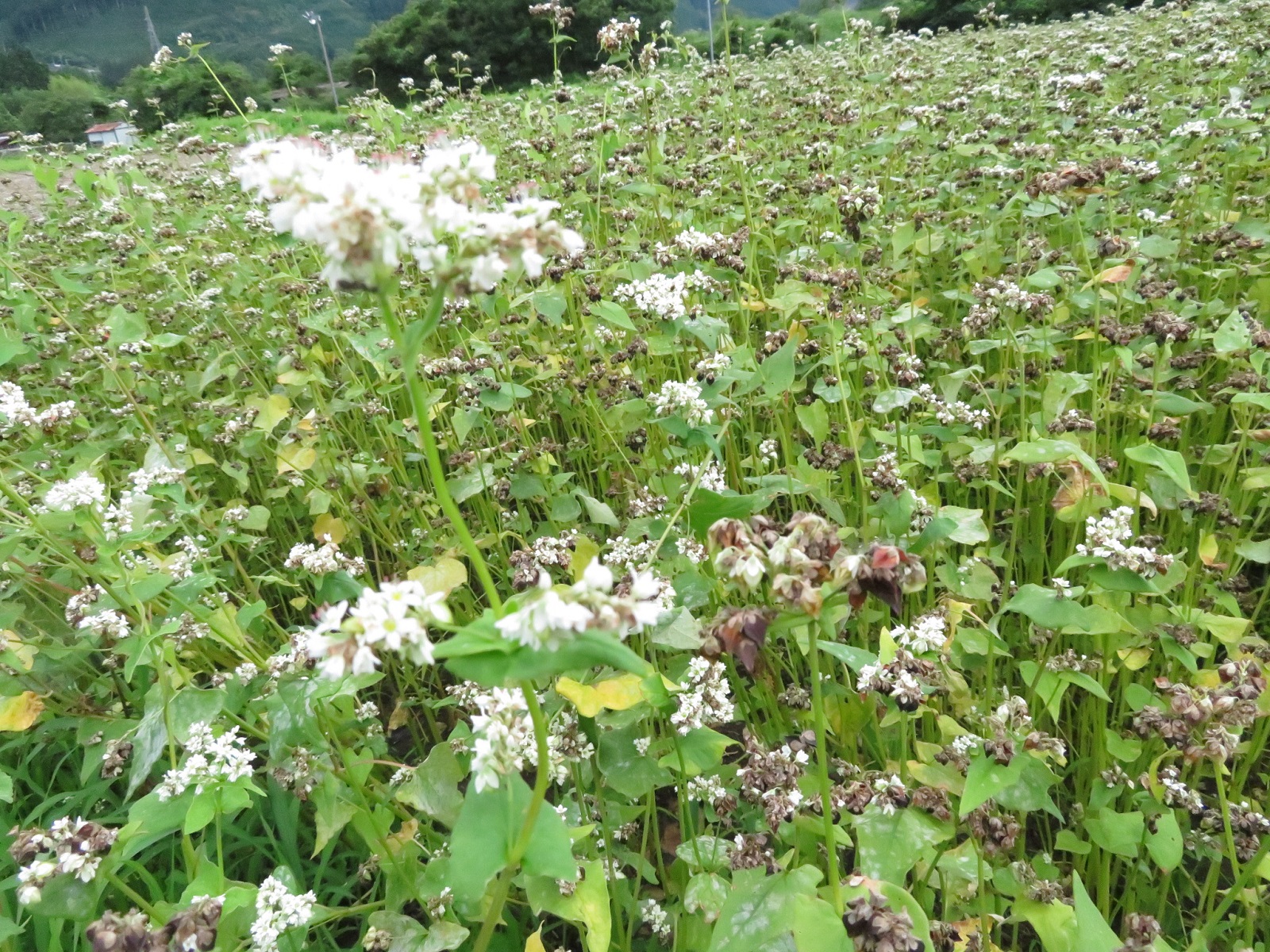 The Best Place to Experience Real Japanese Farming!
Pick tea leavs in May, and harvest corn and blueberries in July and August! The taste and smell of blueberries grown at a high altitude is very memorable! There are many other things to do throughout the year, such as sowing seeds and spraying fertilizer.
Kaminaka Nojyo (farm)
EXPERIENCE

Experience:Corn Harvesting (beginning of July to the end of August) Includes One Ear of Corn.
Fee: 1,000 yen/bag
Required time: 30 mins~
・Ckeck our homepage about other experience. http://www.kawaneasagirien.jp/
BUSINESS HOURS

8:00~17:00
REGULAR HOLIDAY

Irregular holidays.
ADDRESS

379-6 Tokuyama, Kawane-Honcho Town, Haibara-Gun, Shizuoka Pref.
PHONE

0547-58-3638/090-3158-1652