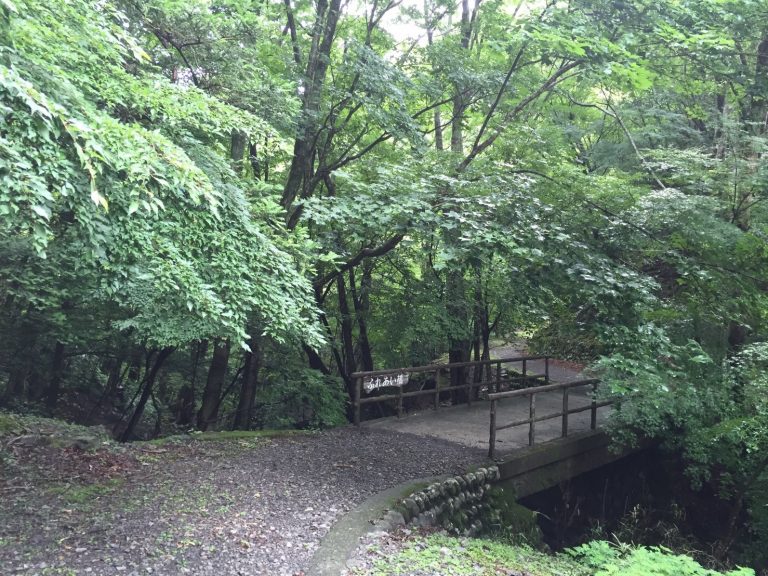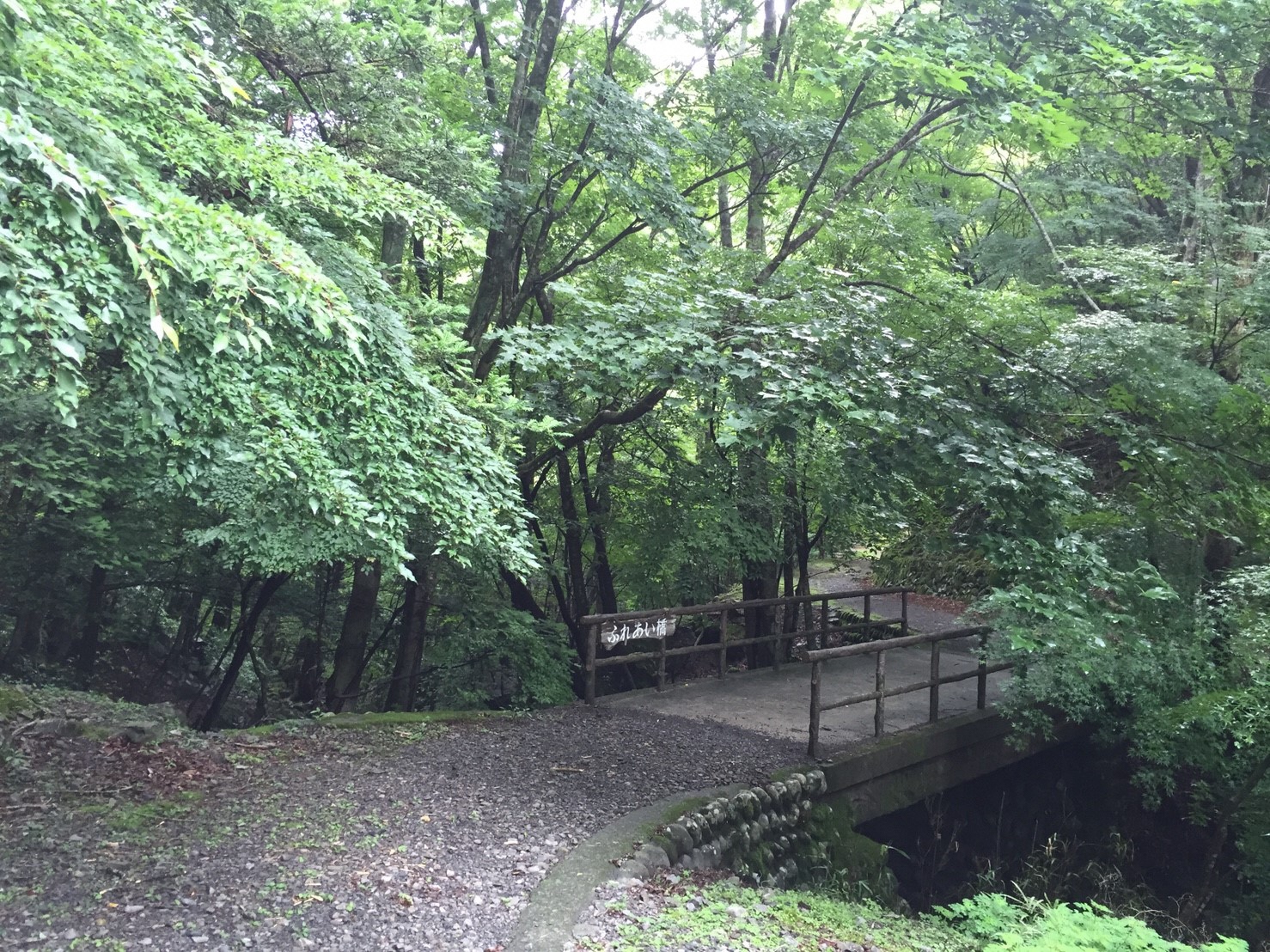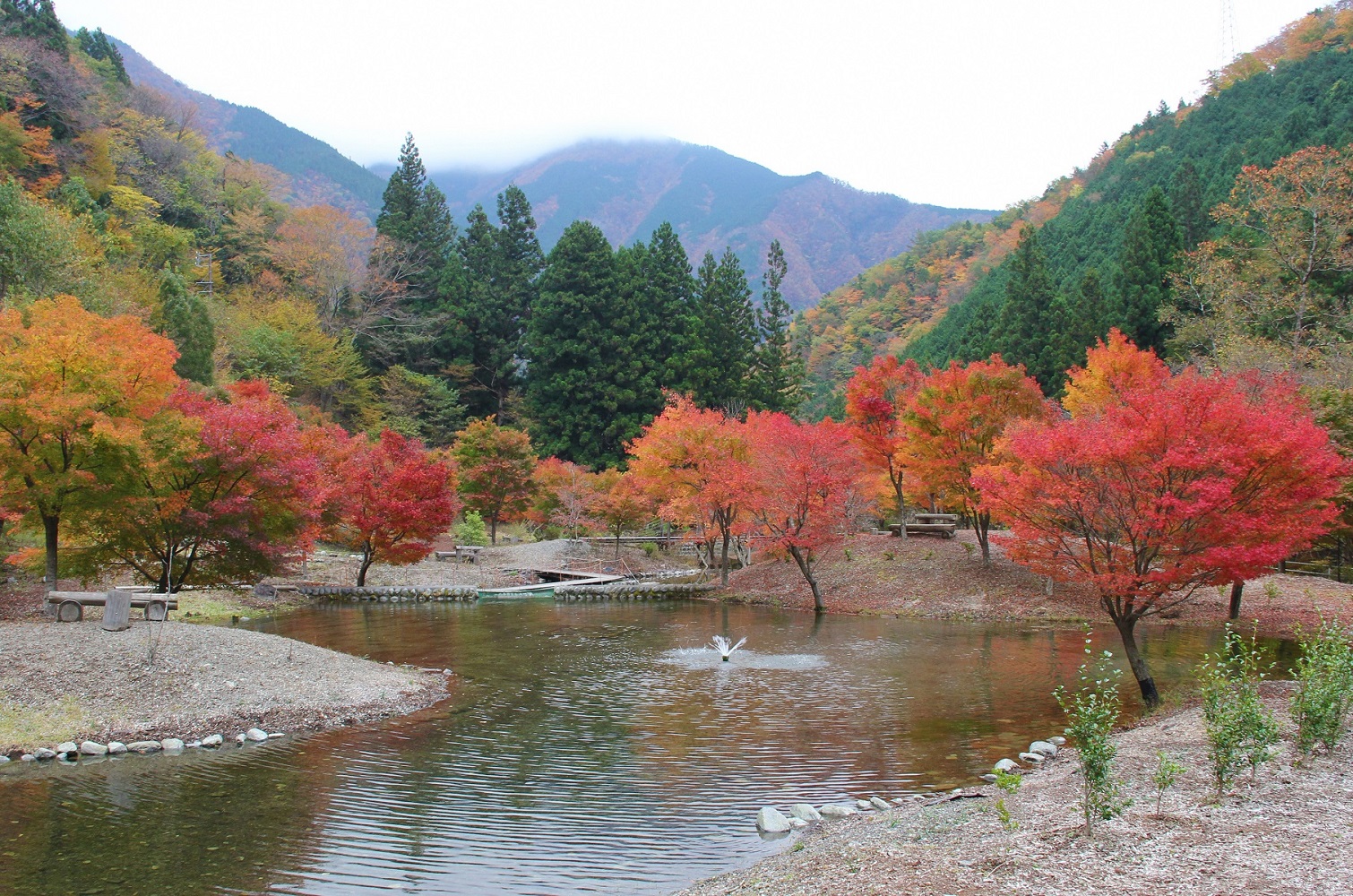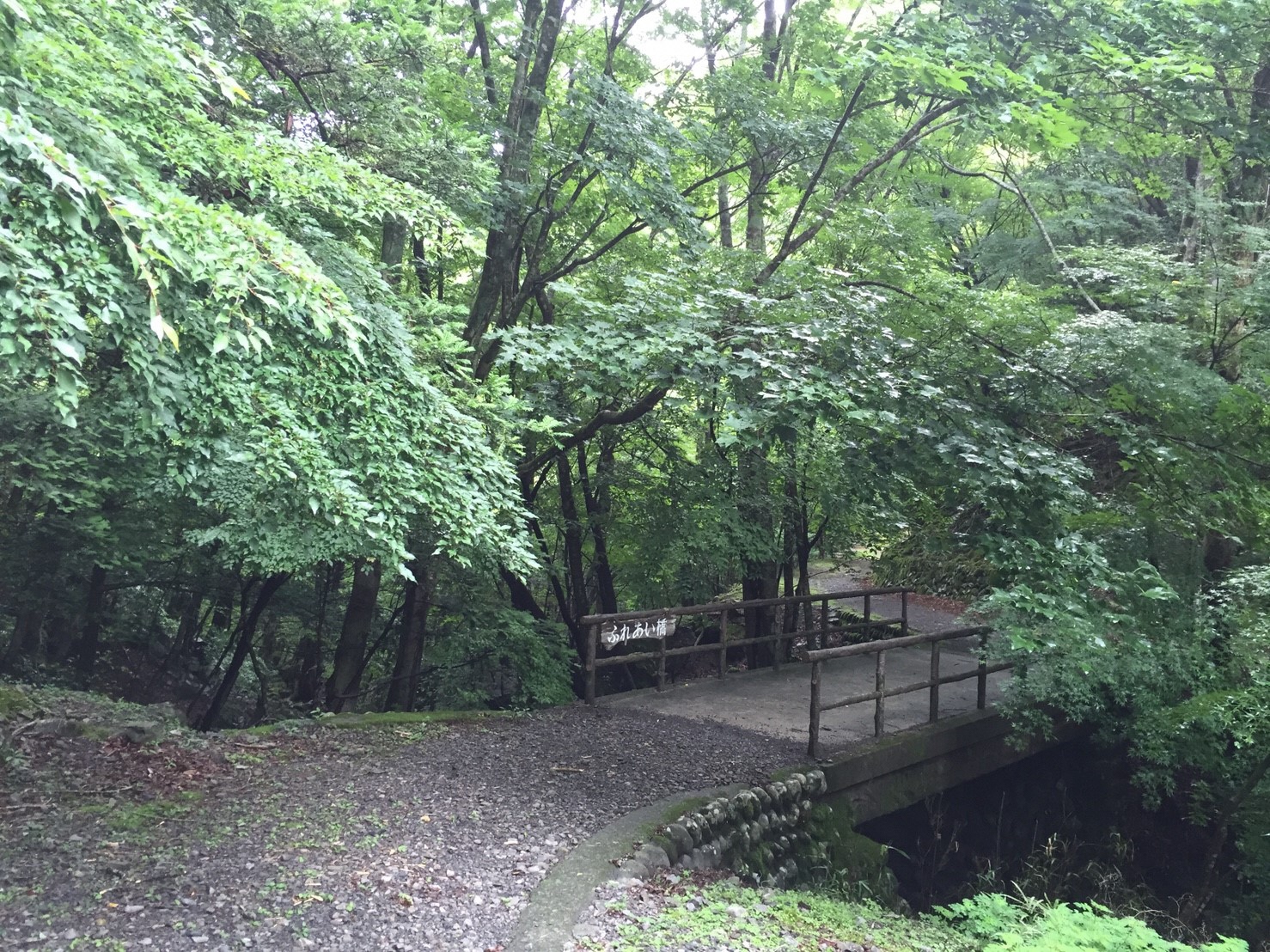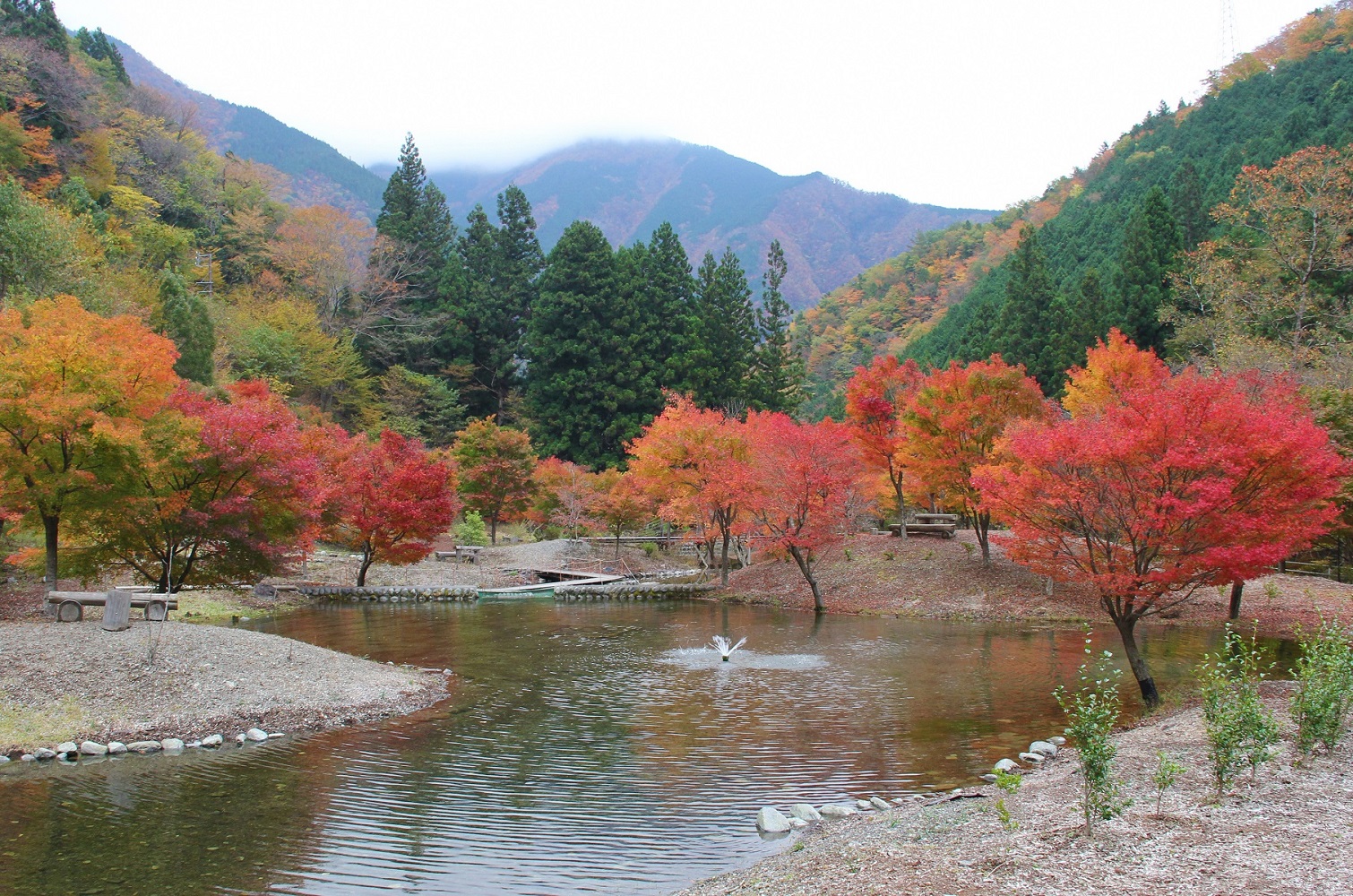 The Green Shower Road Is Perfect for the Forest Bathing! Hiking
Trails Take Around One Hour on Foot.
Refresh your heart and body by showering in the negative ions pouring down from the trees! The flat area really lets you enjoy the area's natural aroma! There is also a famous Kawane suspension bridge on the path. If you are lucky, you might be able to meet cute wild animals and birds.
Green Shower Road
EXPERIENCE

Experience : Strolling in the forest.
Fee : free
Require time : 60mins
BUSINESS HOURS

From dawn to sunset
REGULAR HOLIDAY

None
ADDRESS

Senzu (Sumatakyo), Kawane-Hhoncho , Haibara-Gun, Shizuoka Pref.
PHONE

0547-58-7077