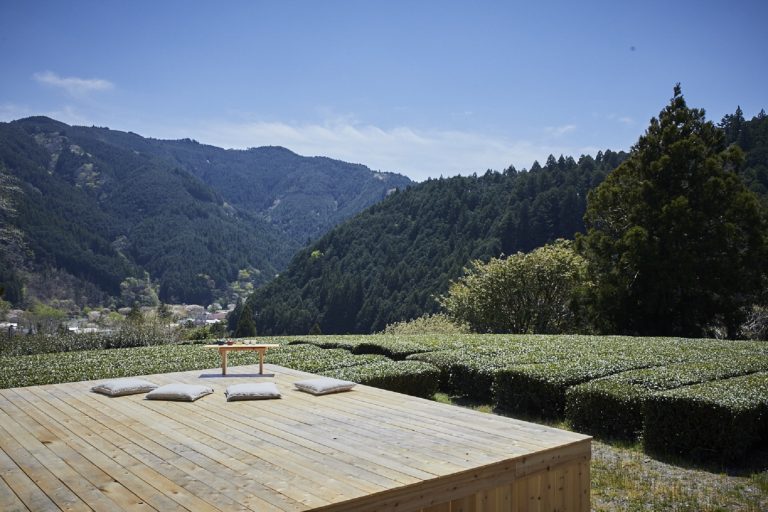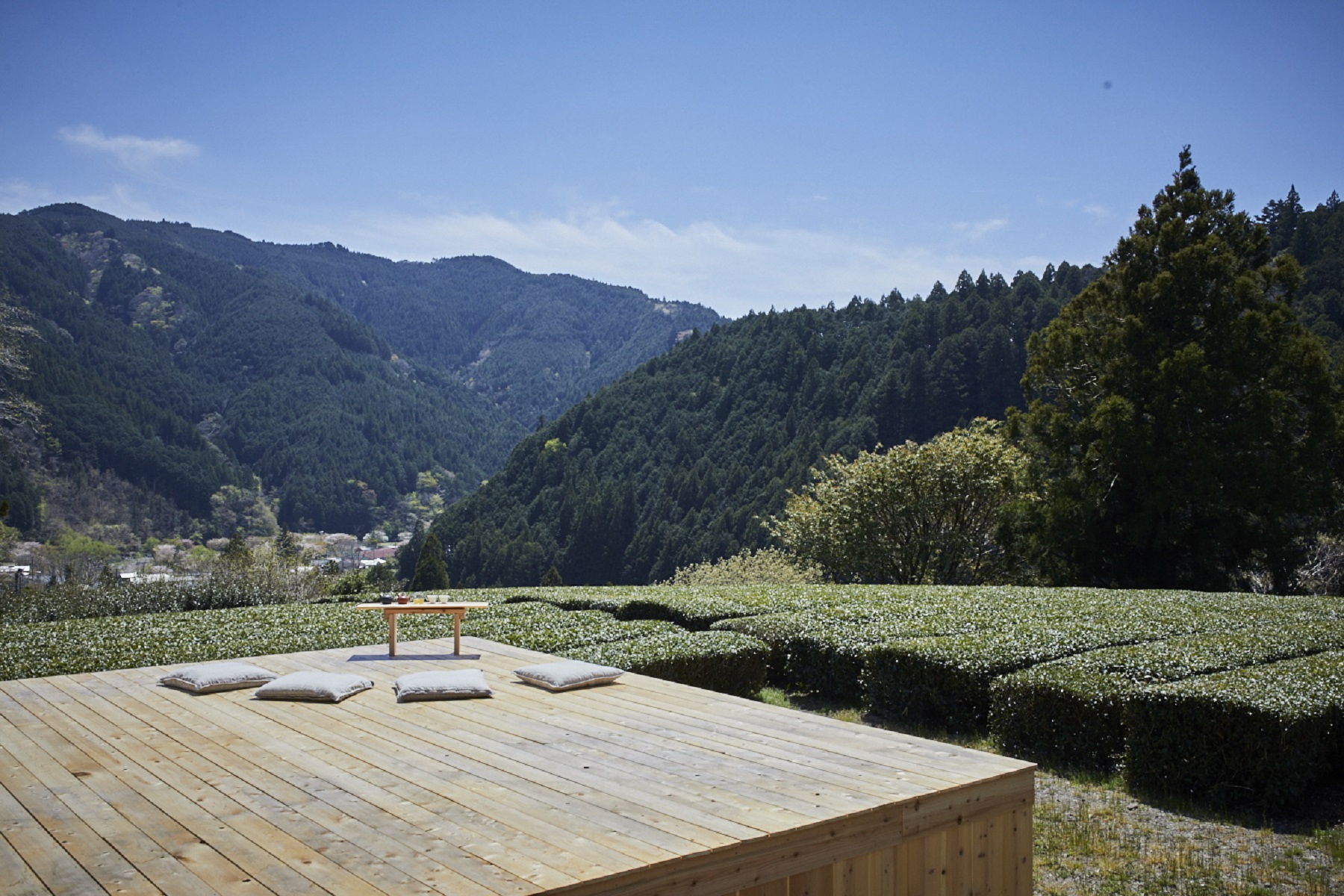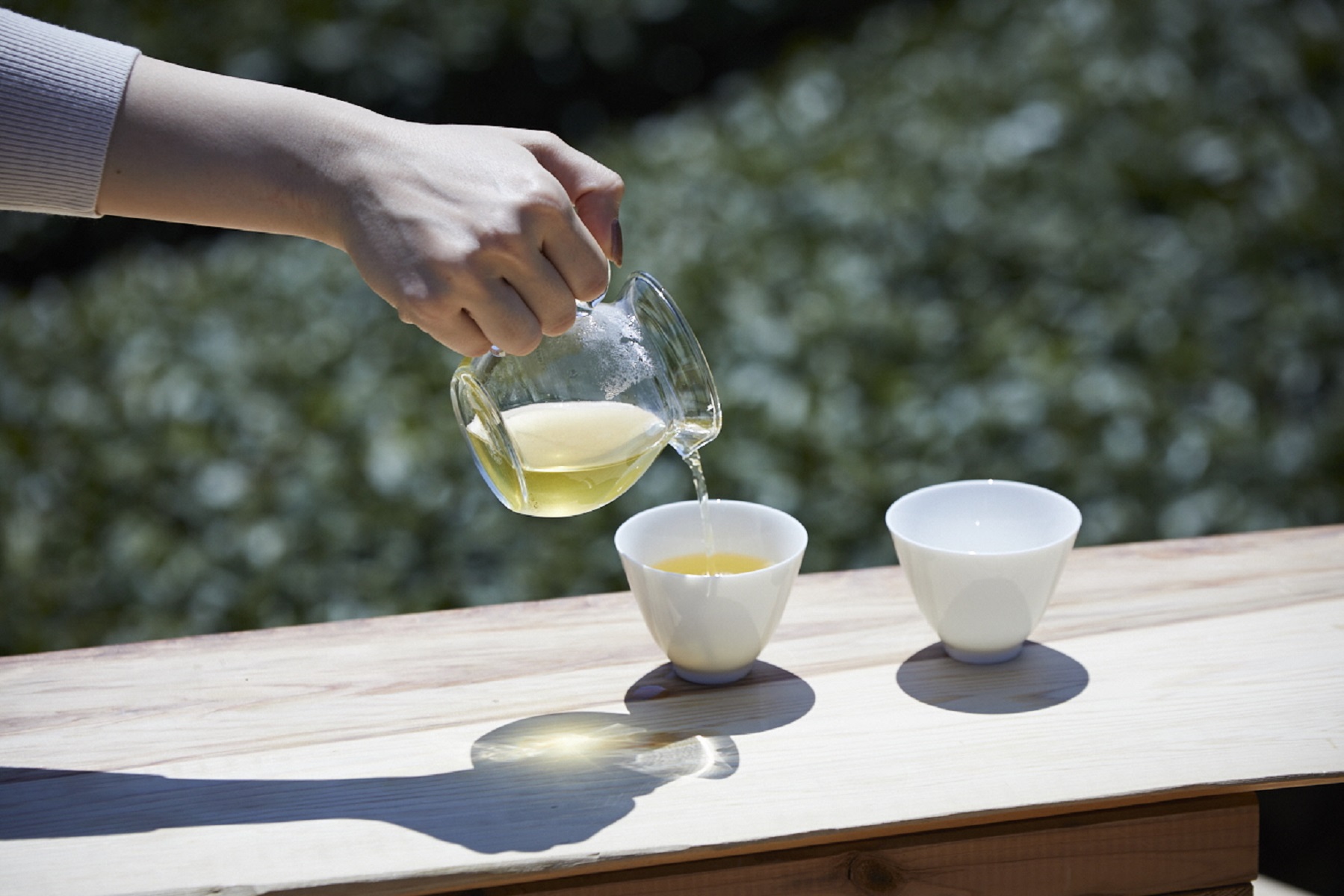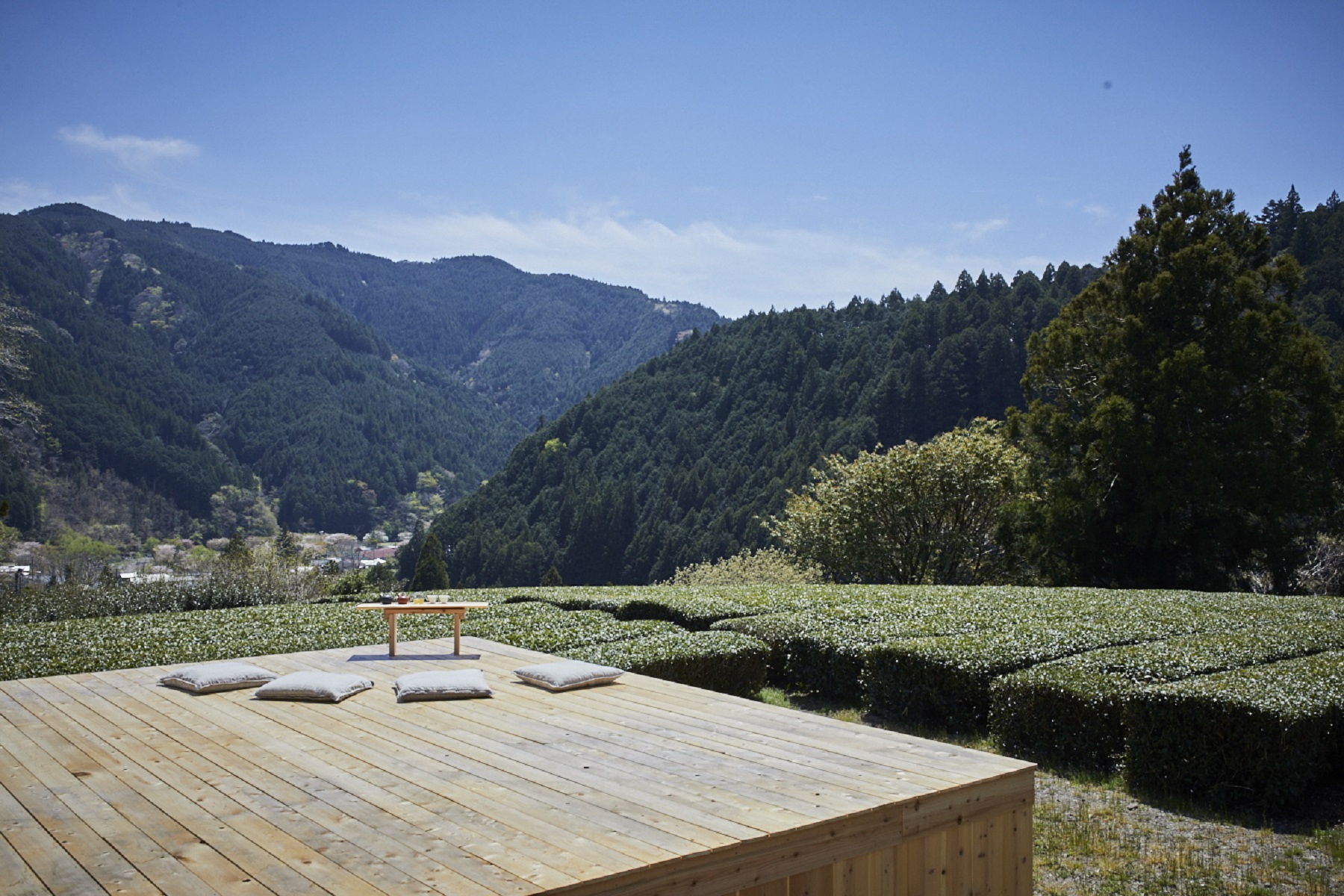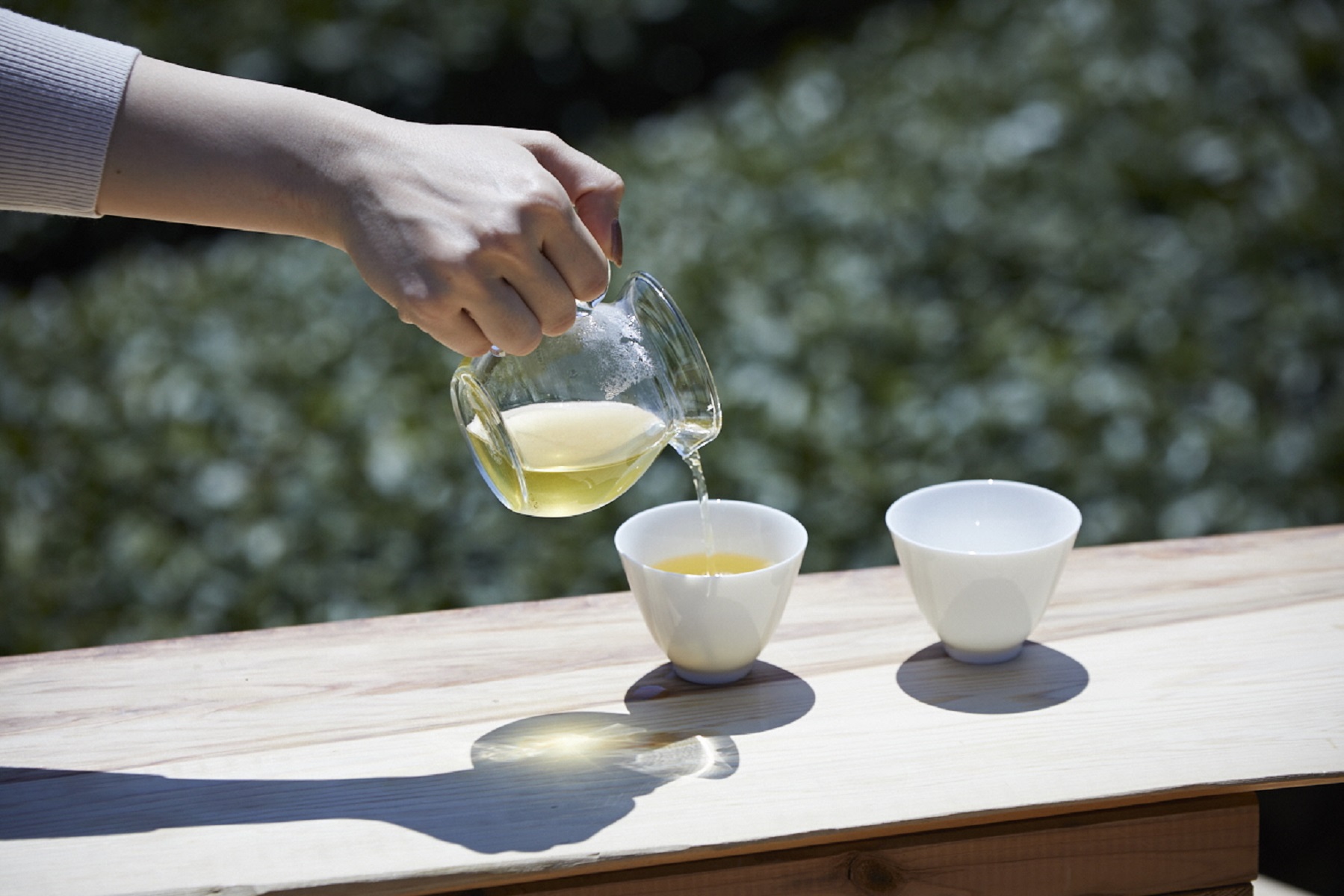 Enjoy Your Tea With Beautiful Scenery. Reserve the Terrace Embedded in a Green Tea Field.
Take in the refreshing smell of green tea, mountains, tea fields, and freshly picked tea leaves. Enjoy tea which the farmers have cultivated with great care in the most wholistic way possible. The private rental space is the perfect palce to take a nap as well. The perfect way to spend your time in Japan!
Satoyama No Cha No Ma
EXPERIENCE

Experience : Relax and enjoy your tea while enjoying the scenery.
Fee : 3,000 yen / person
* Green tea cultivated by local farmers will be served.
* Shaved green tea ice and cold green tea are served in July and August.
BUSINESS HOURS

– Renting time zone
①10:00~11:30 ②12:15~13:45 ③14:30~16:00 ④16:30~18:00
REGULAR HOLIDAY

ckeck our homepage
https://changetea.jp/chanoma/satoyama-chanoma/
ADDRESS

914 Kawanecho Sasamakami, Shimada City (Miyamaen Okamura's house)
※It takes 10 mins from reception desk to Cha no Ma.
PHONE

080-7016-1201