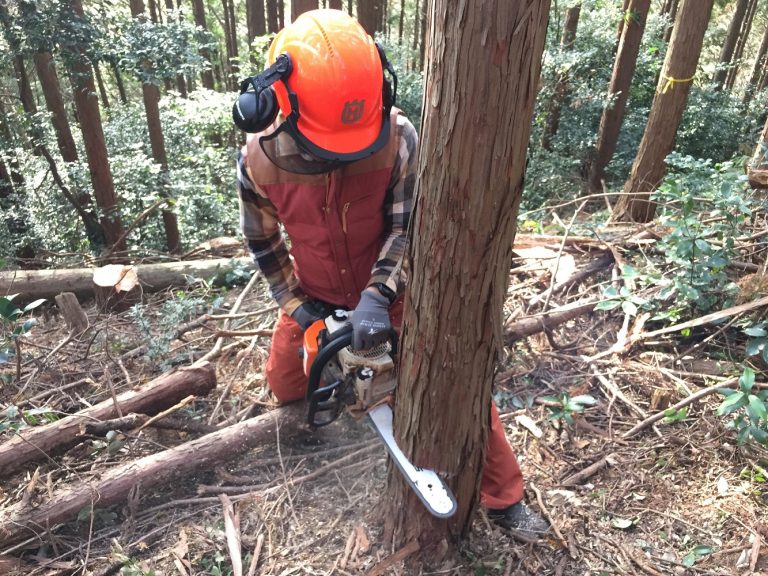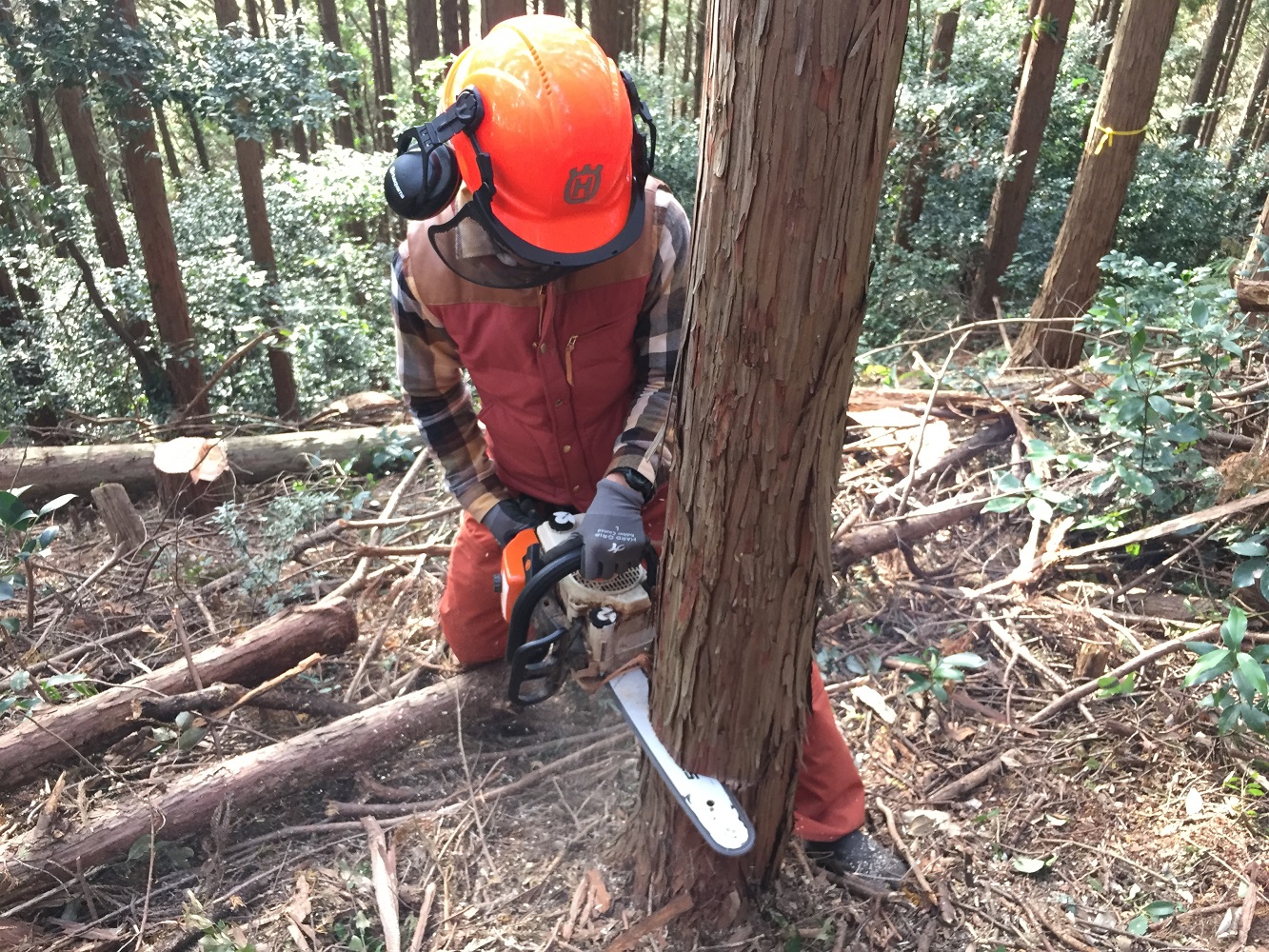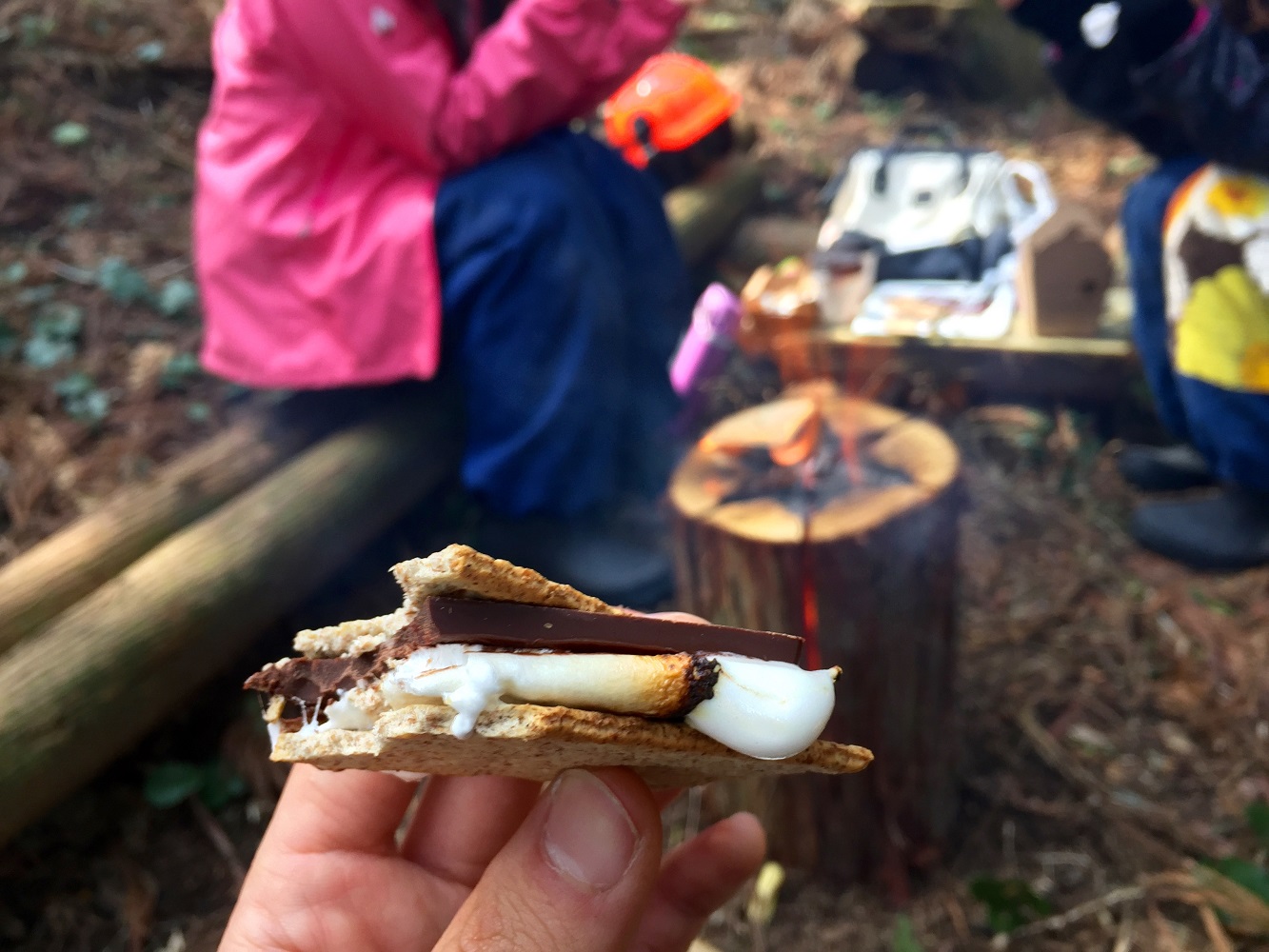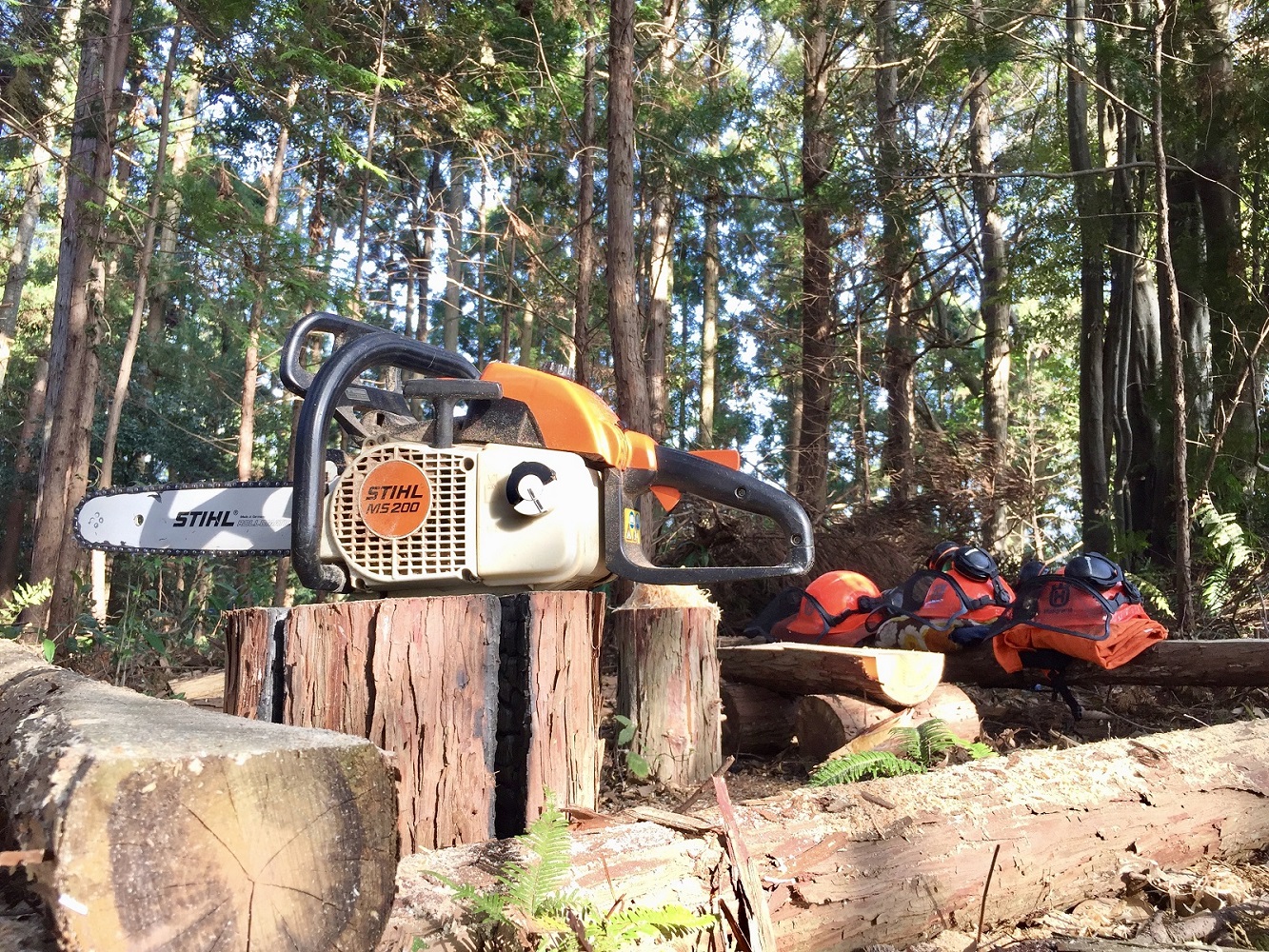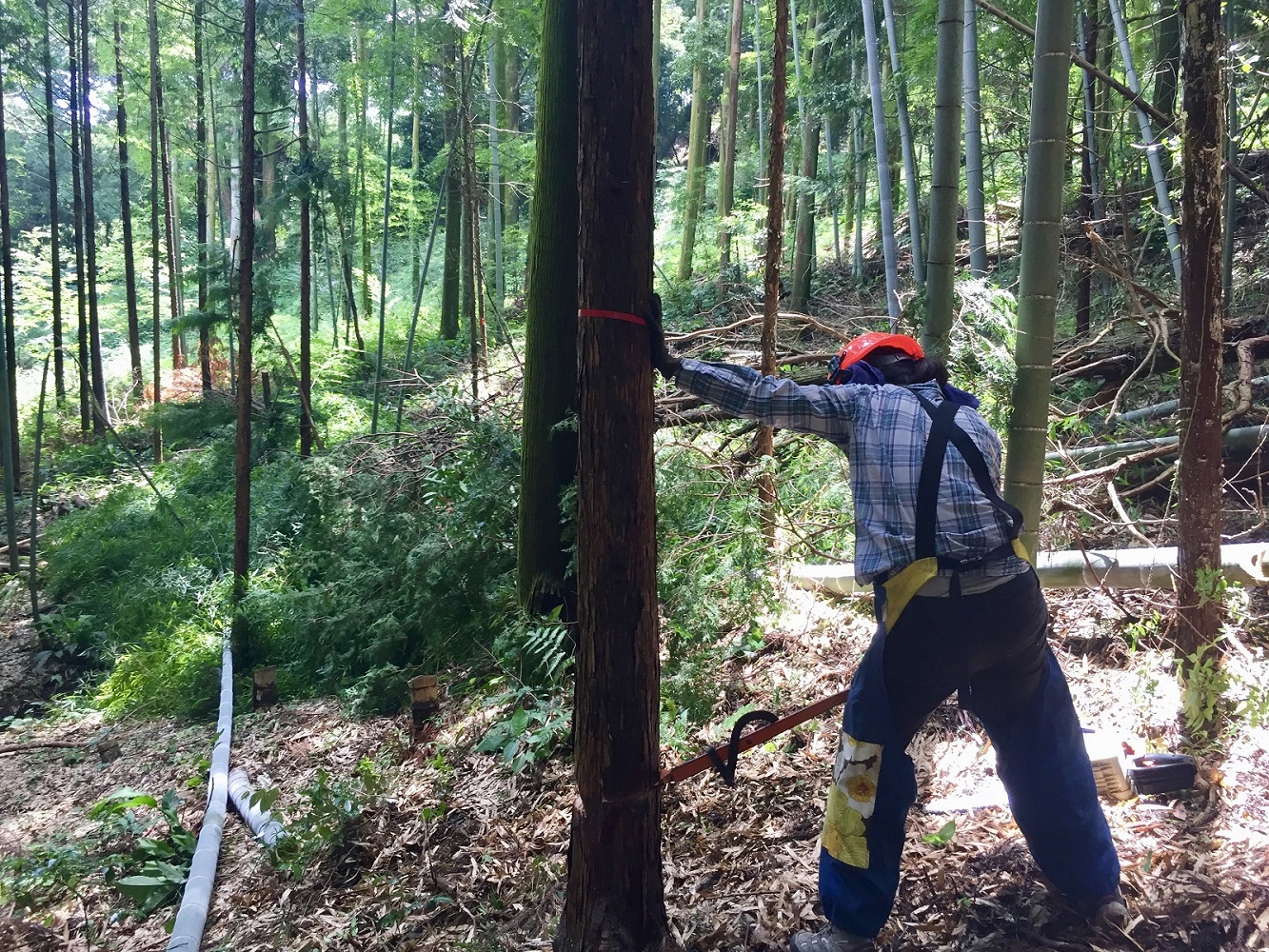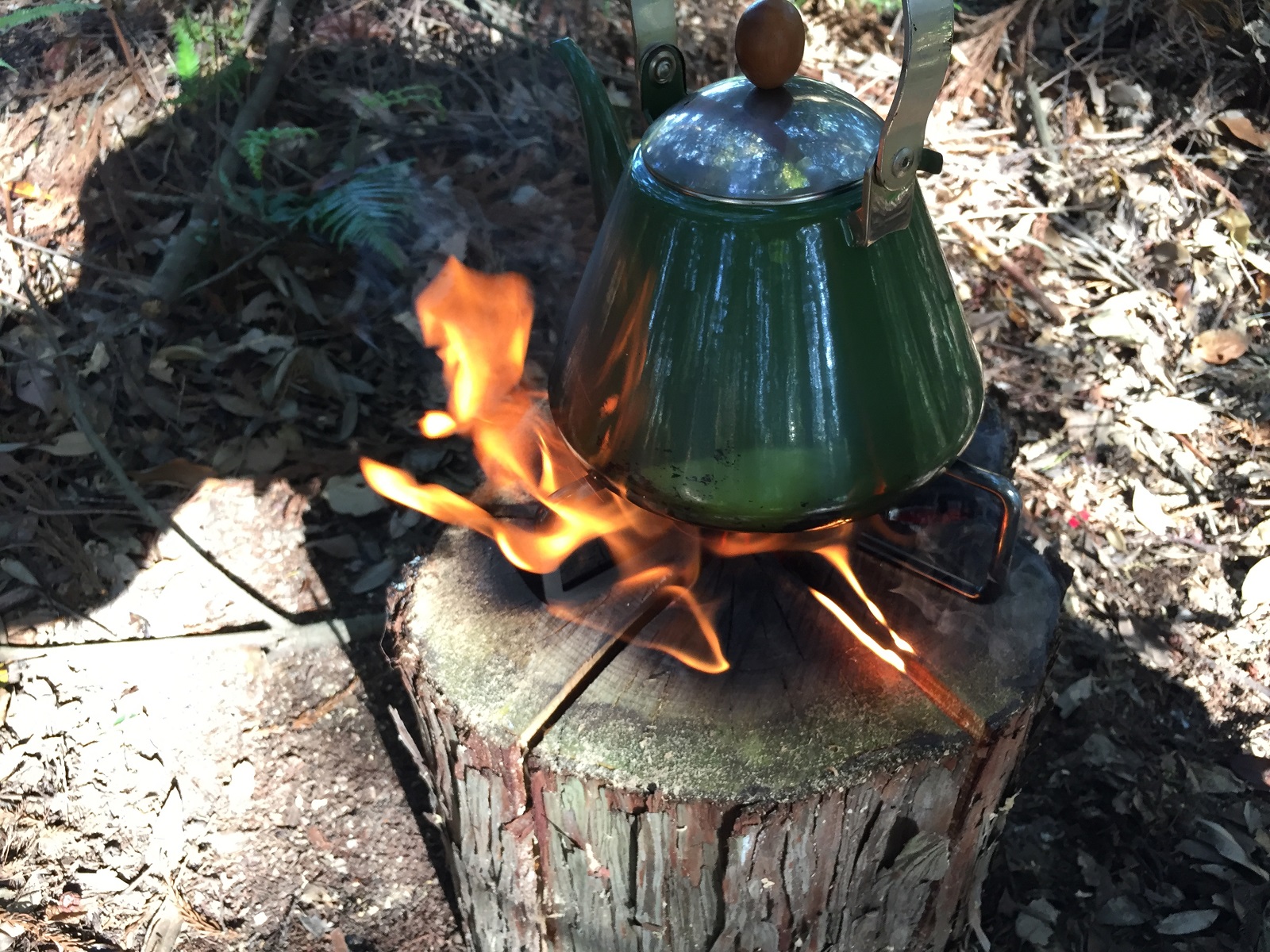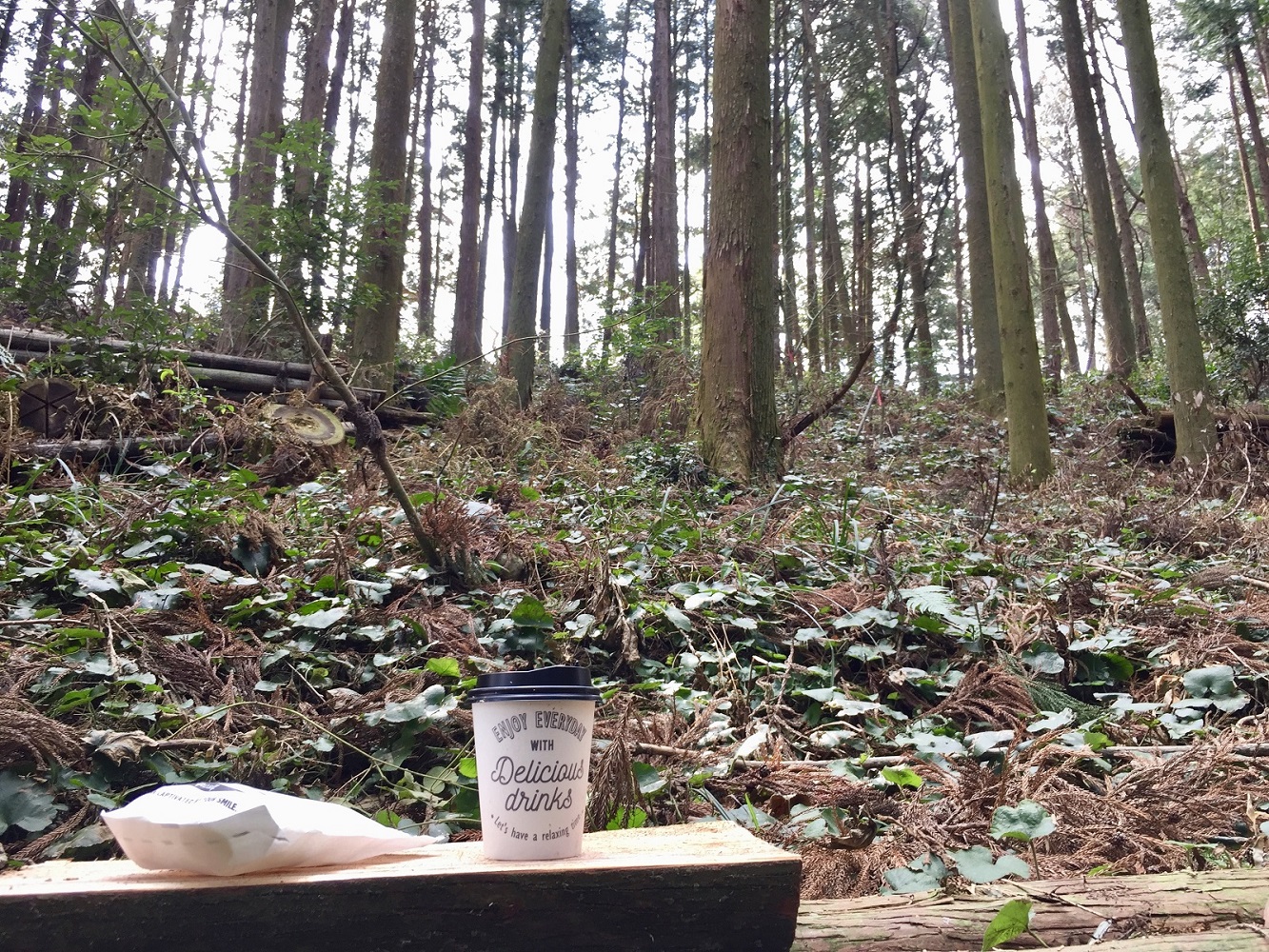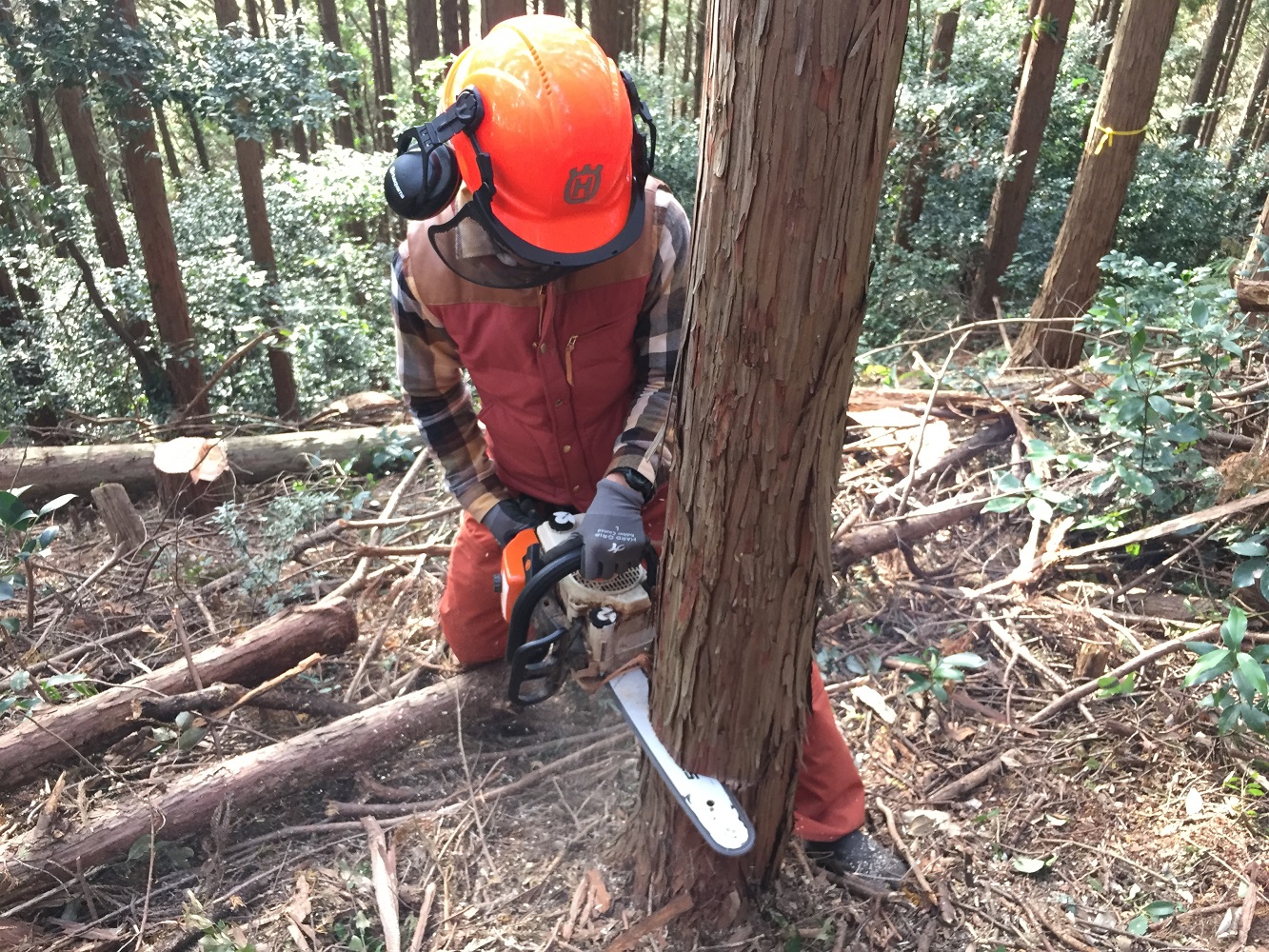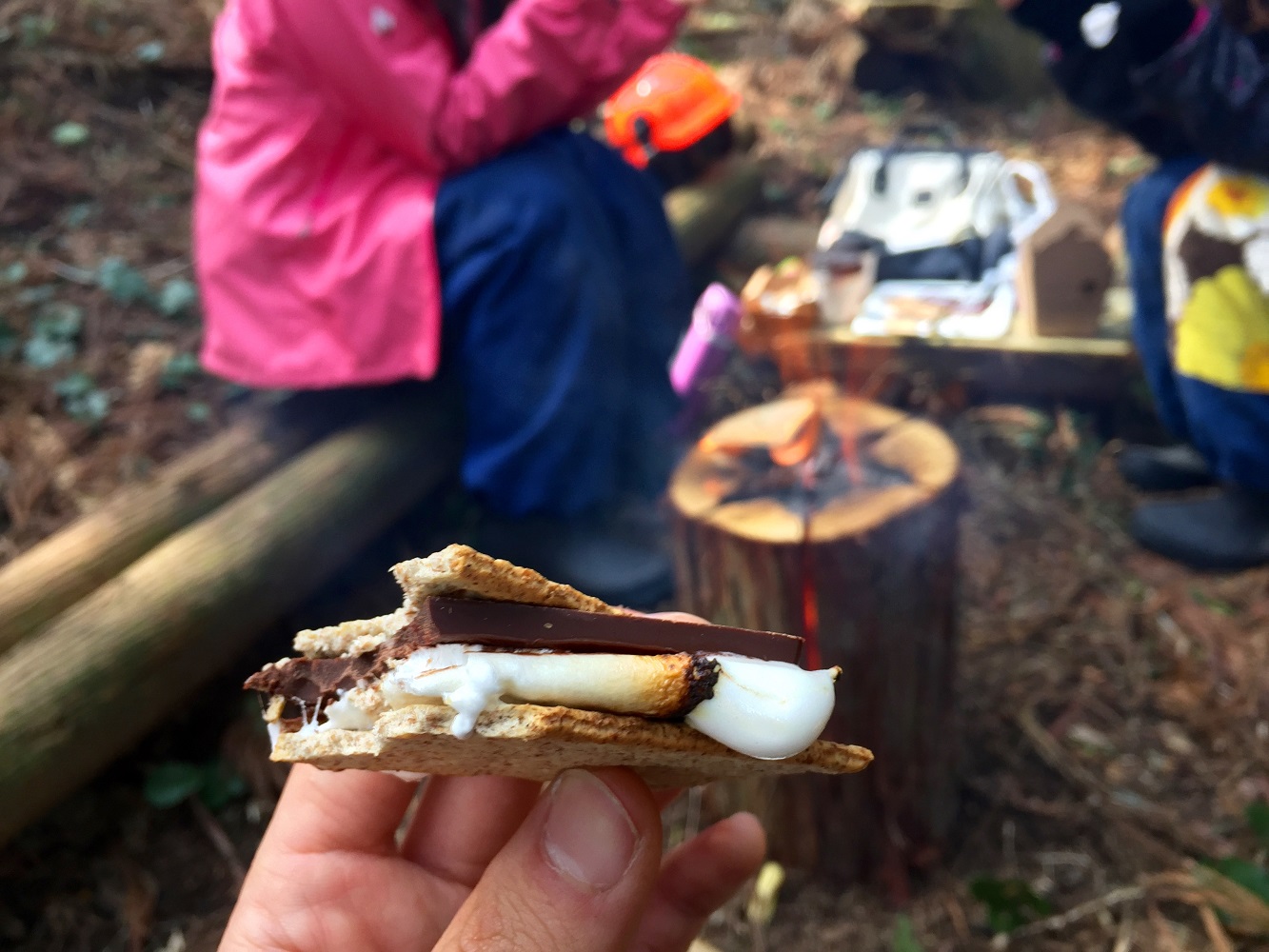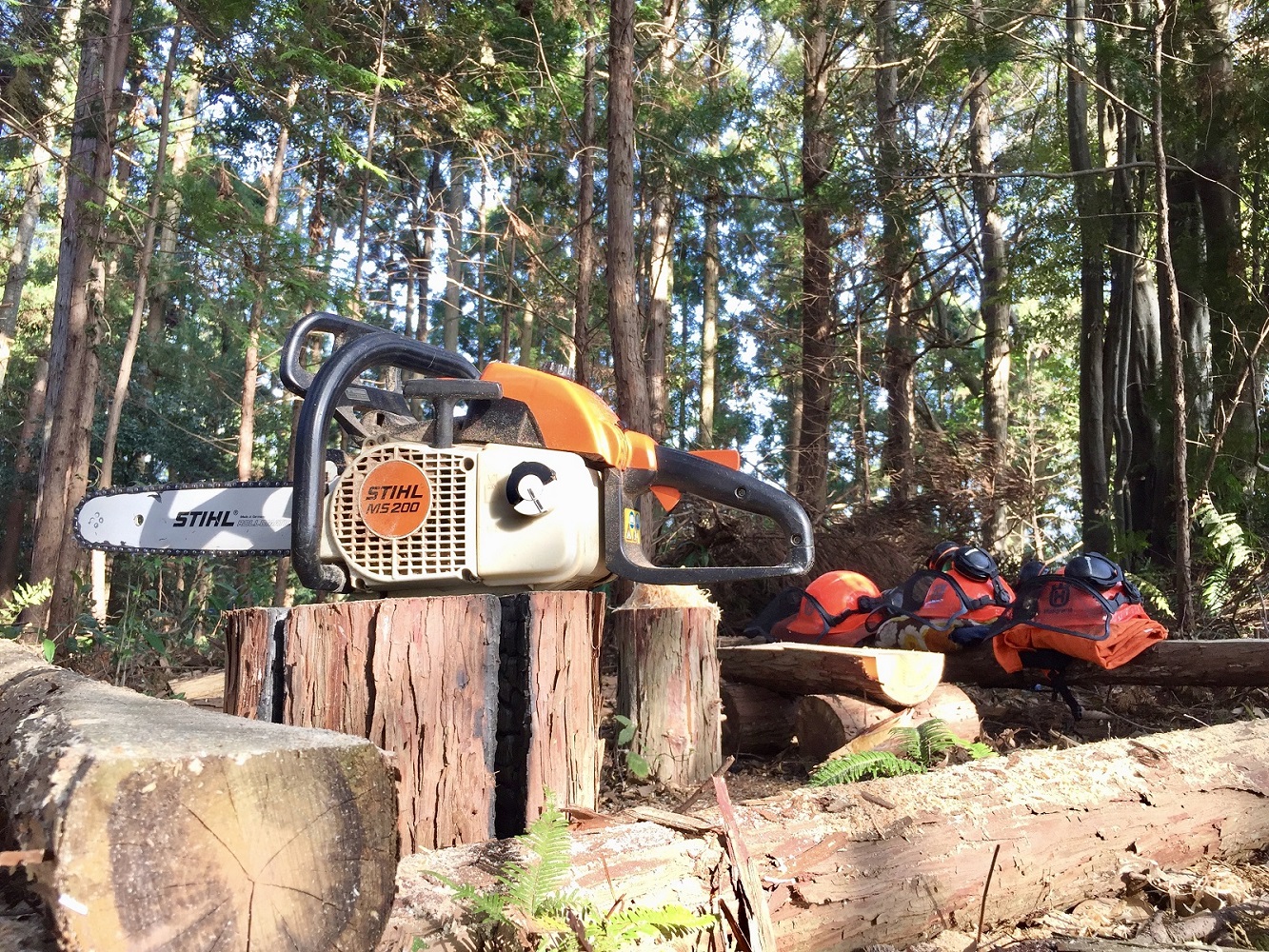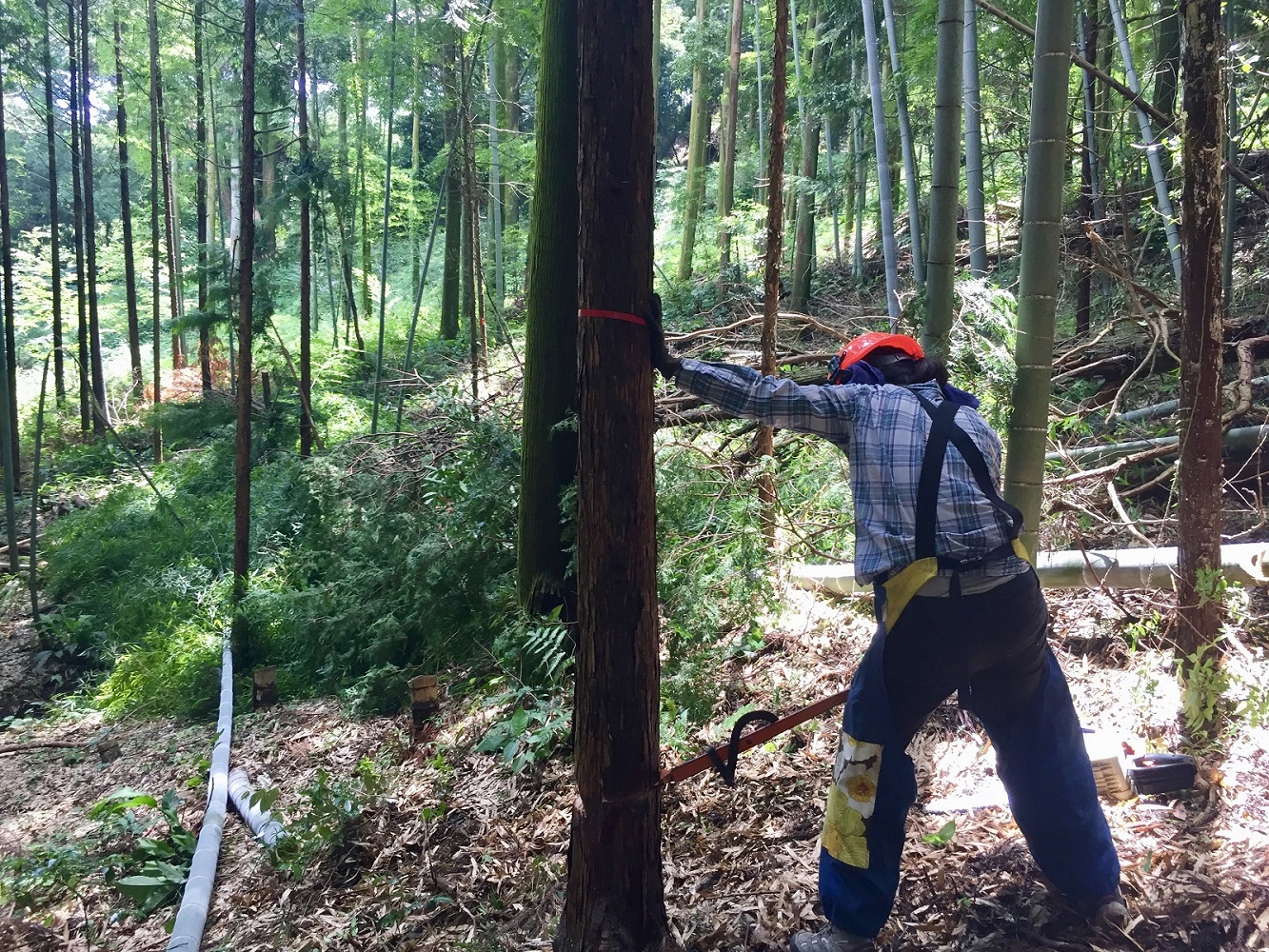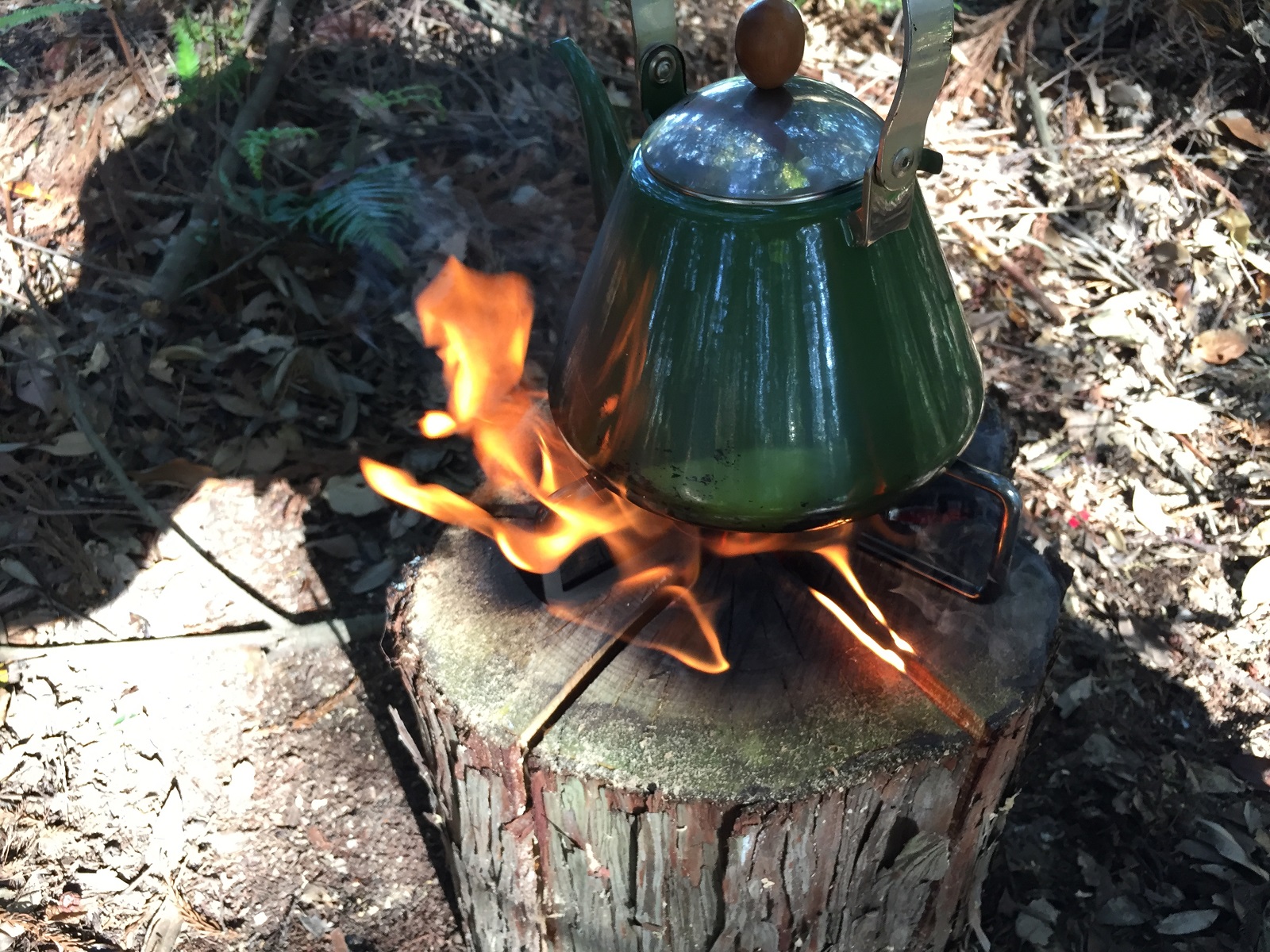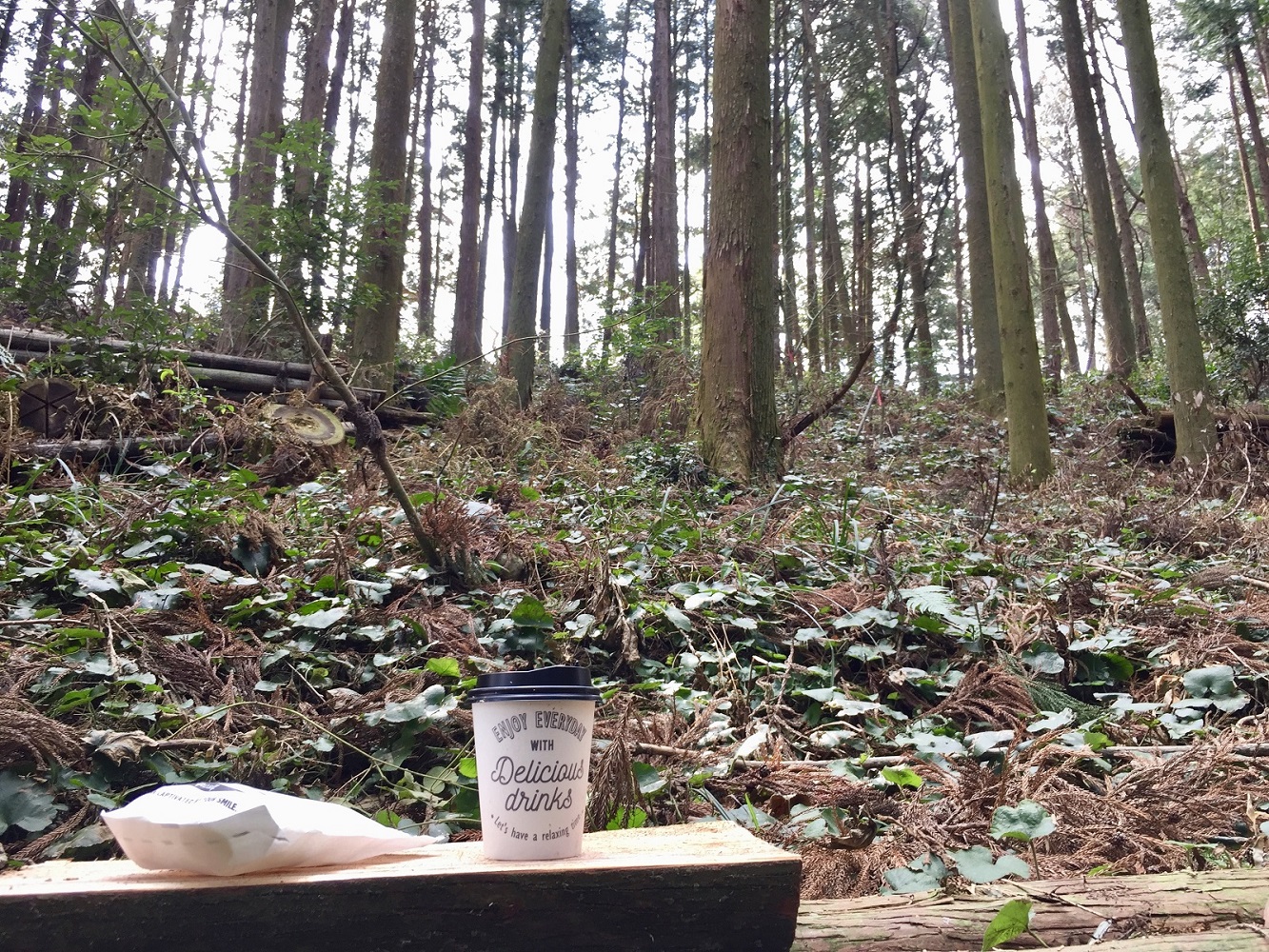 Become a Lumberjack for a Weekend! Let's Play in the Woods!
Chopping down a tree is an incredible experience. The impact of the tree hitting the grown is something you'll never forget! Spending time in a forest will bring you new discoveries and refresh you. Have a great time playing in nature and learning from it.
Forestry life.
EXPERIENCE

Experience : Chopping down a tree. Cut Down 1 tree.
Required Time : 10:00~16:00 / 17:00
Fee : 4,000 yen / person
Capacity : More than three and less thanfive ones.
BUSINESS HOURS

Please consult
REGULAR HOLIDAY

None
ADDRESS

Forest in Shimada City, Shizuoka Pref.
PHONE

090-9926-7564