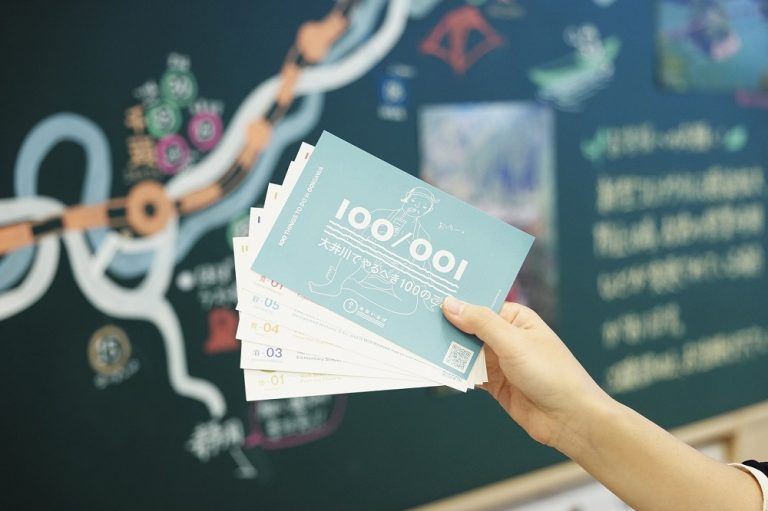 TOURIST INFORMATION Ooi-Navi
Shopping

Sightseeing

Shimada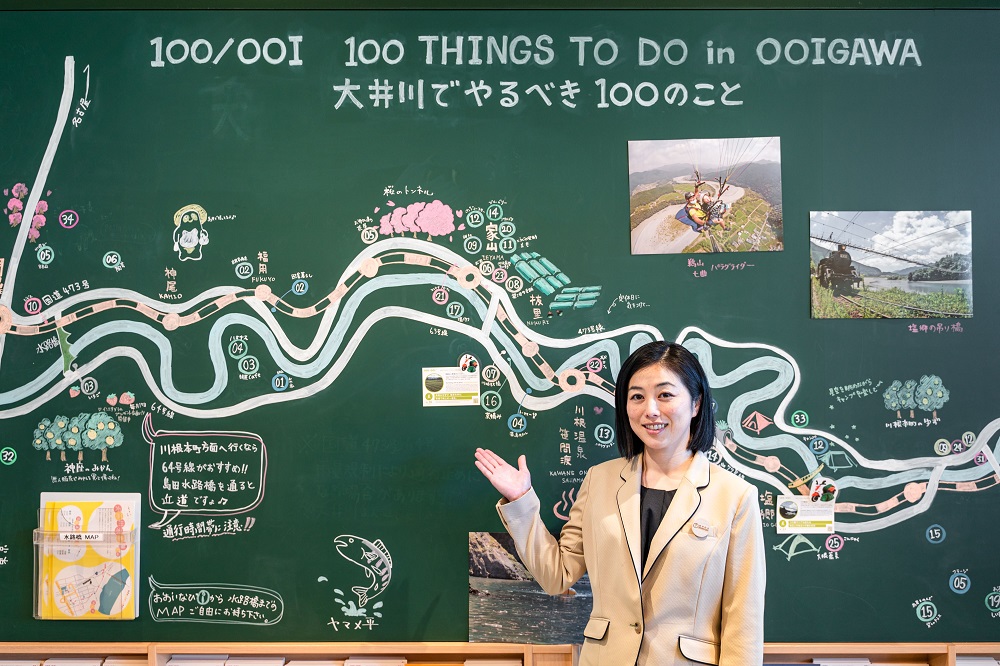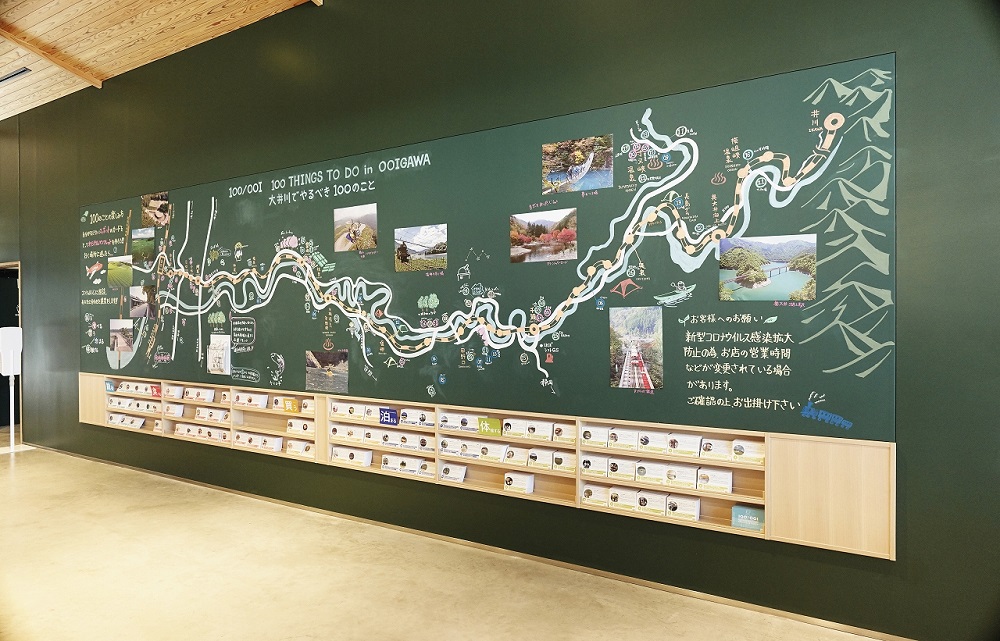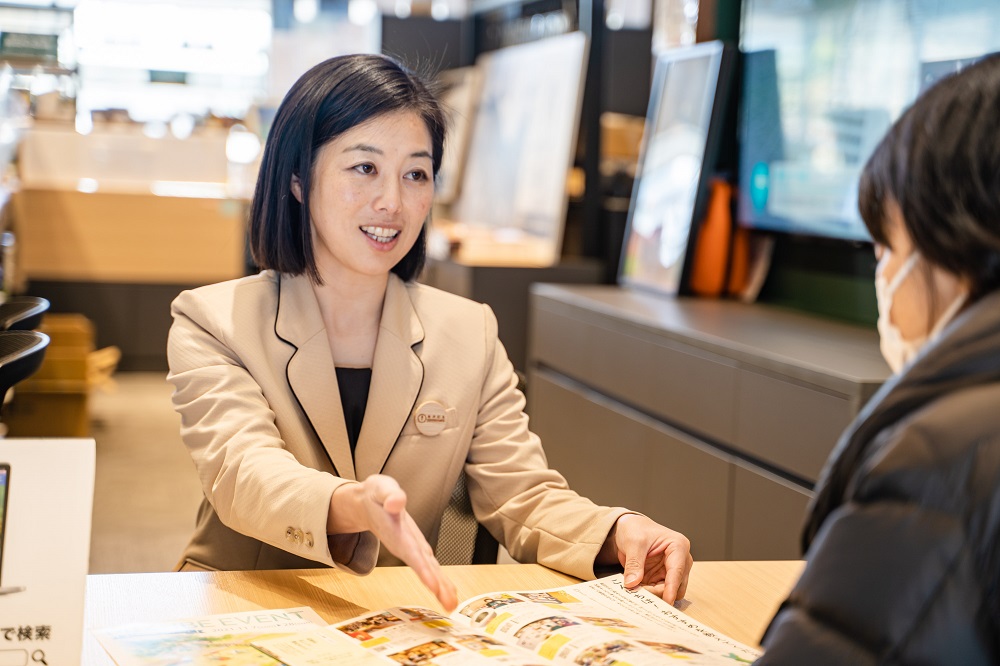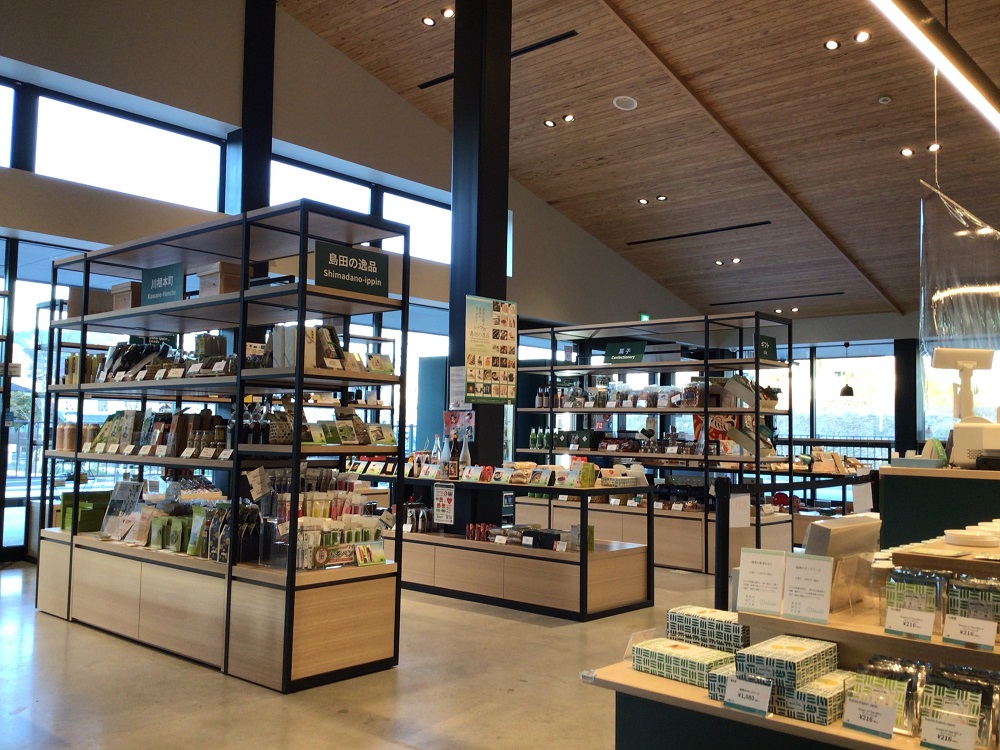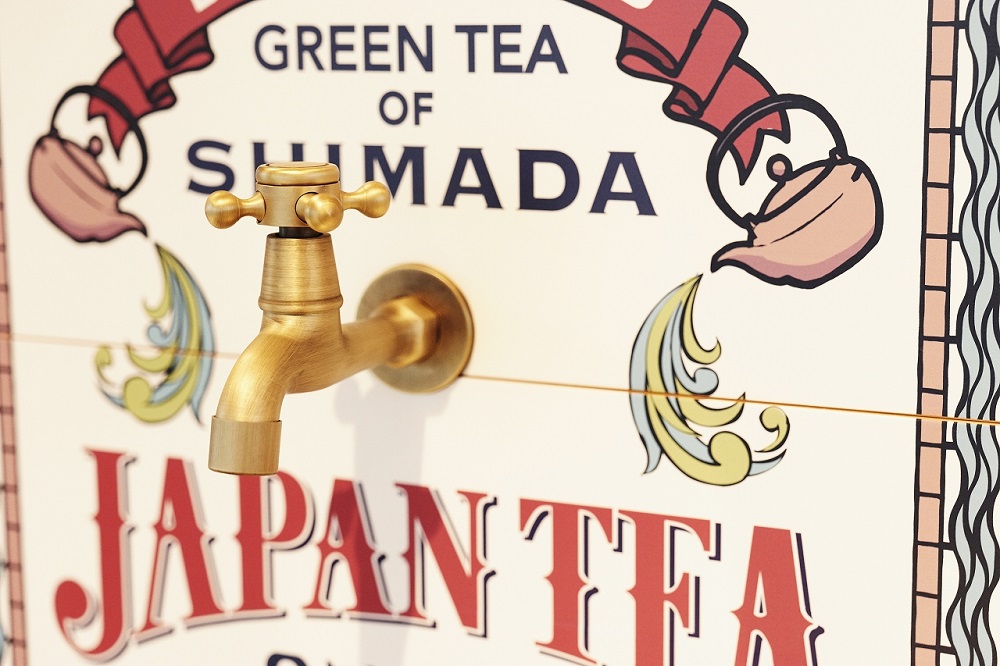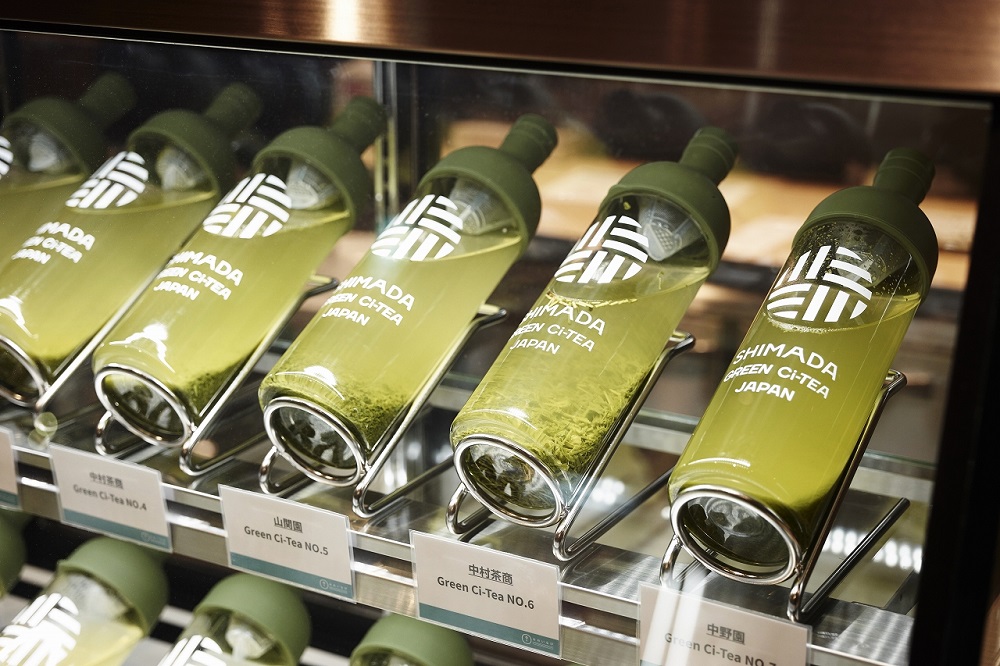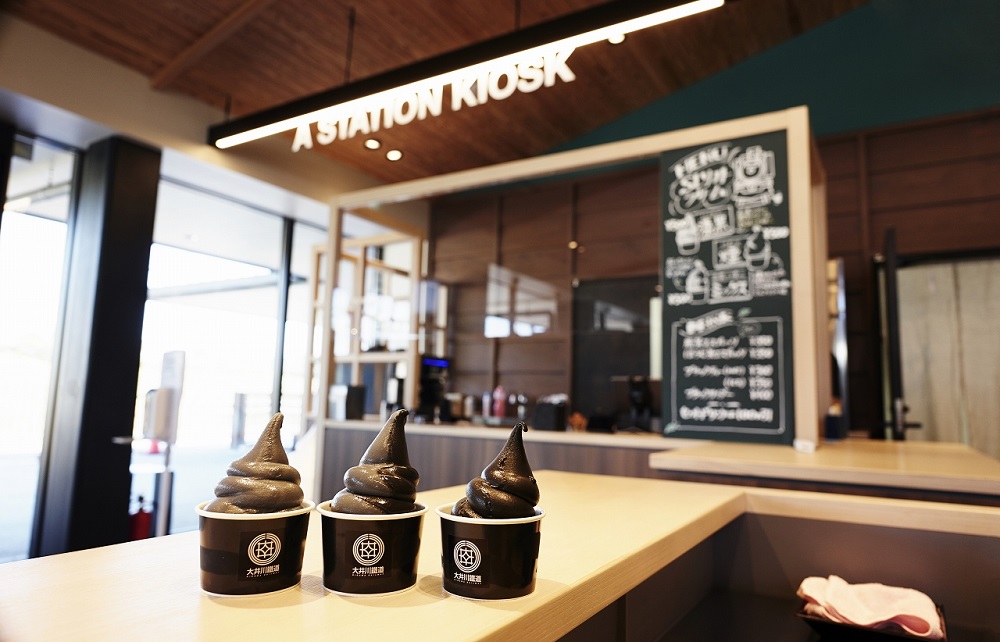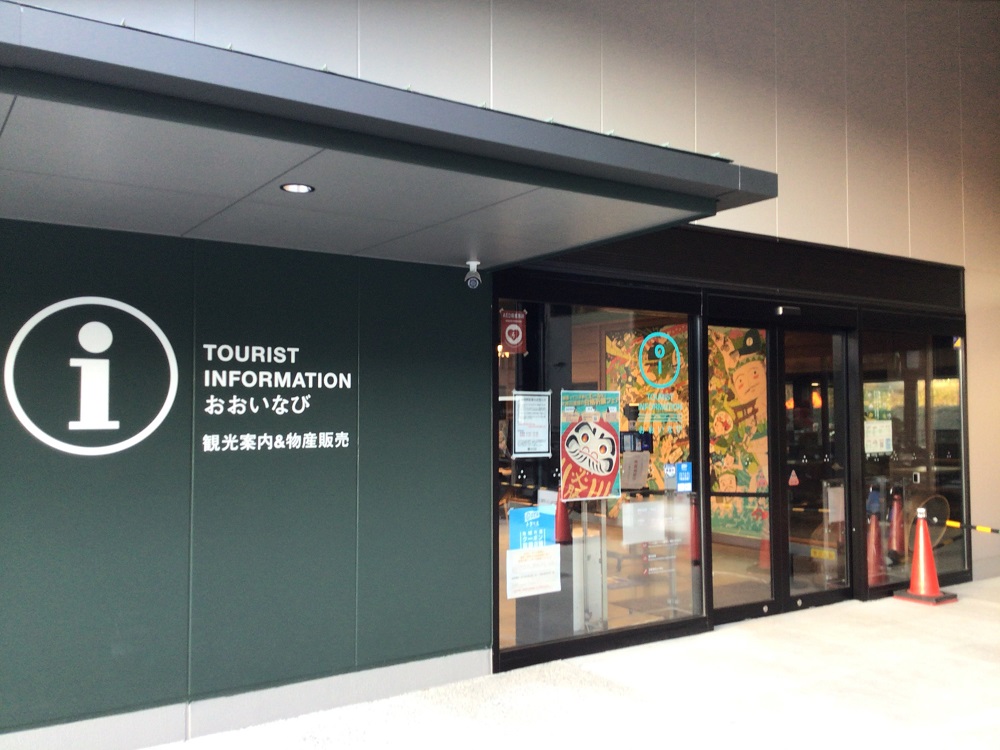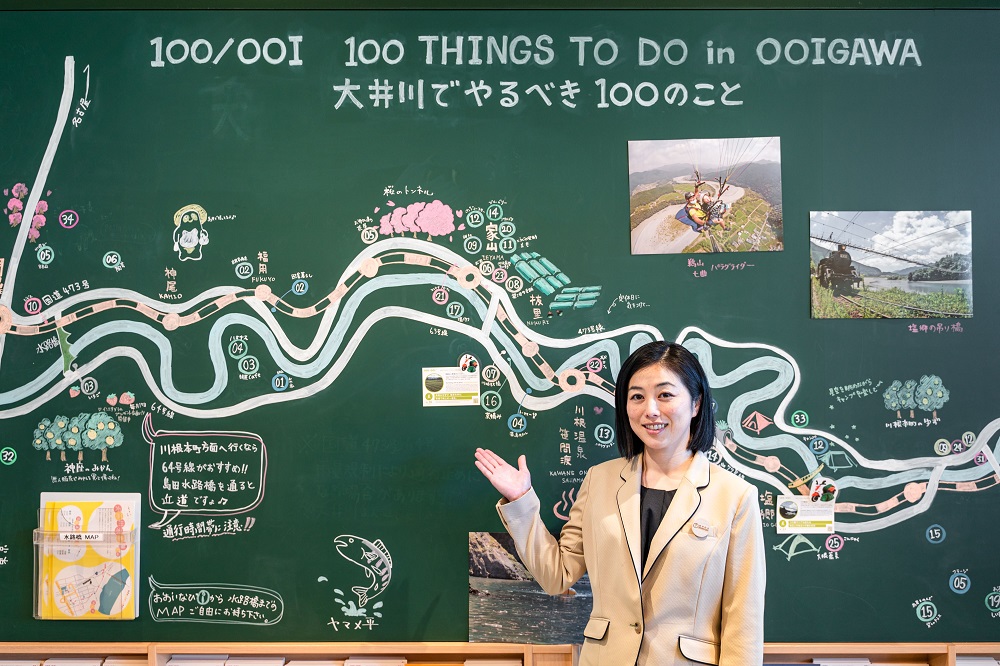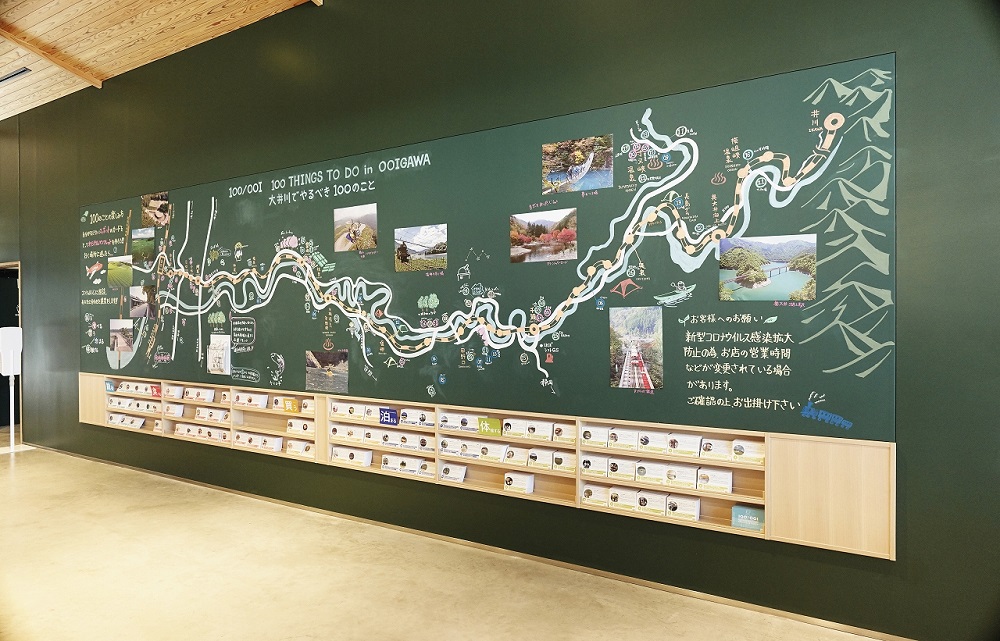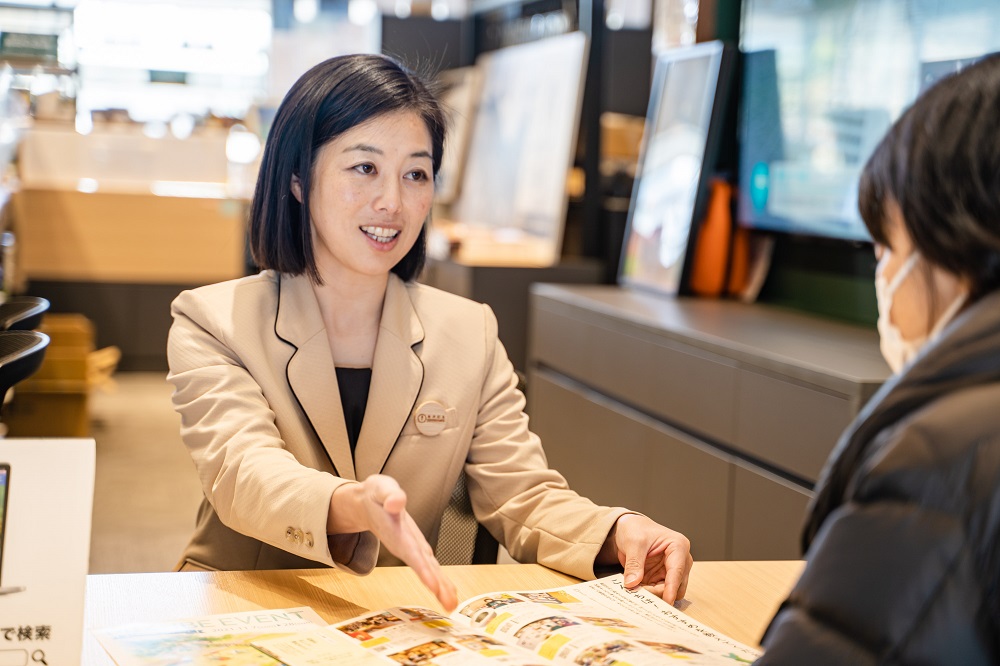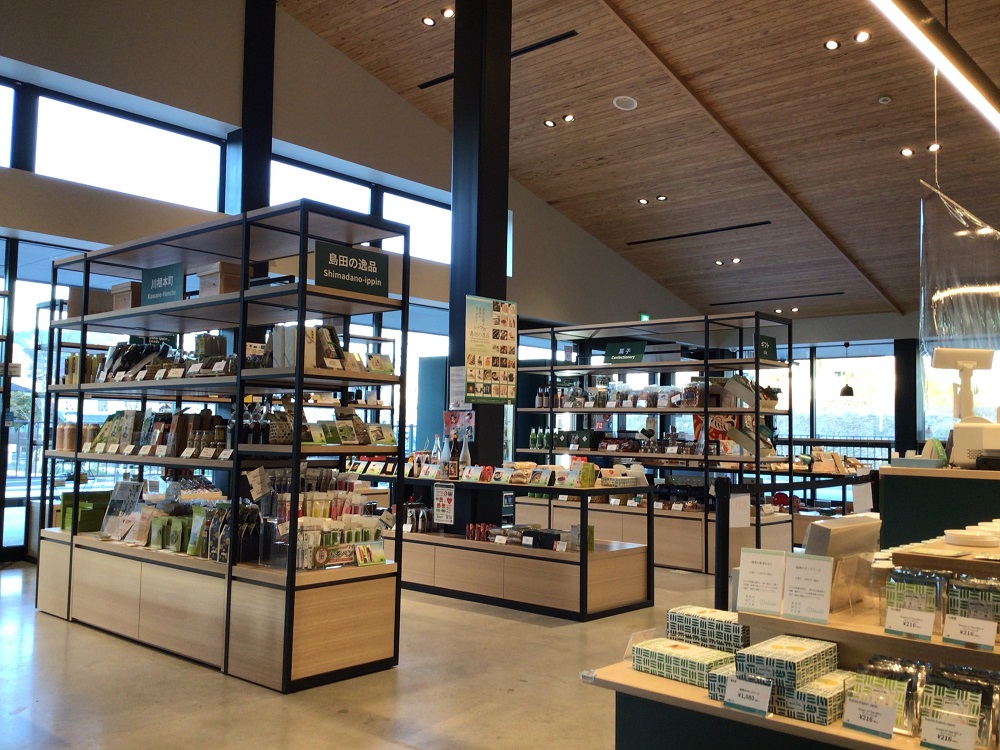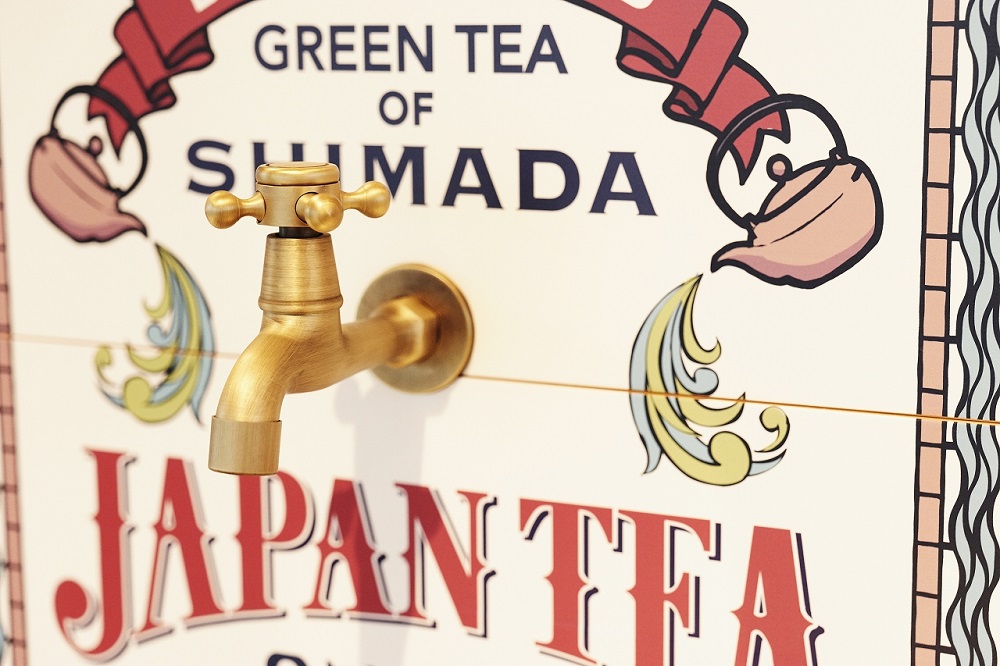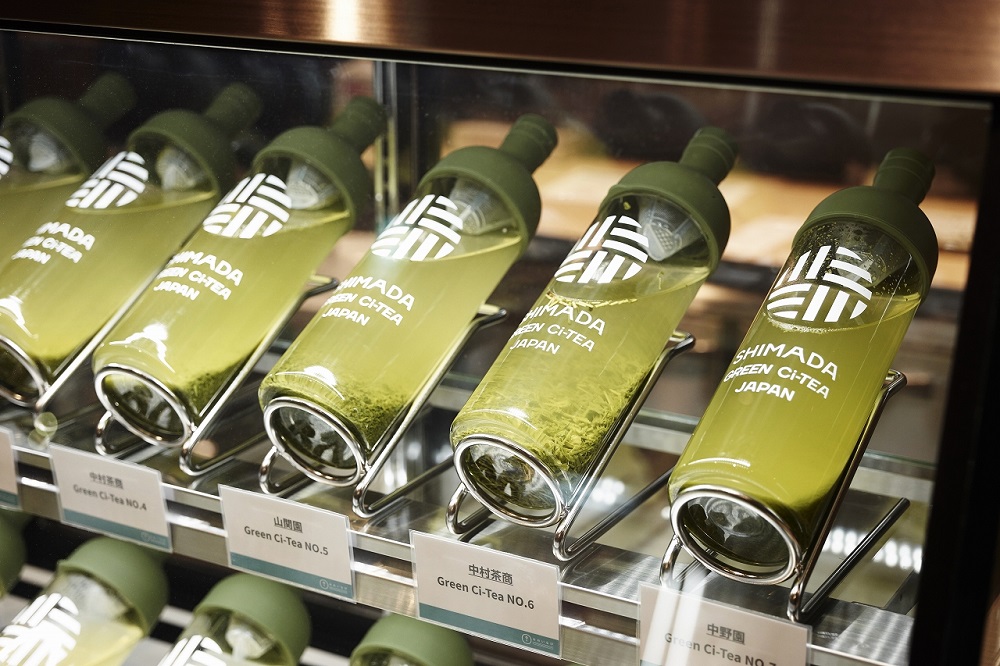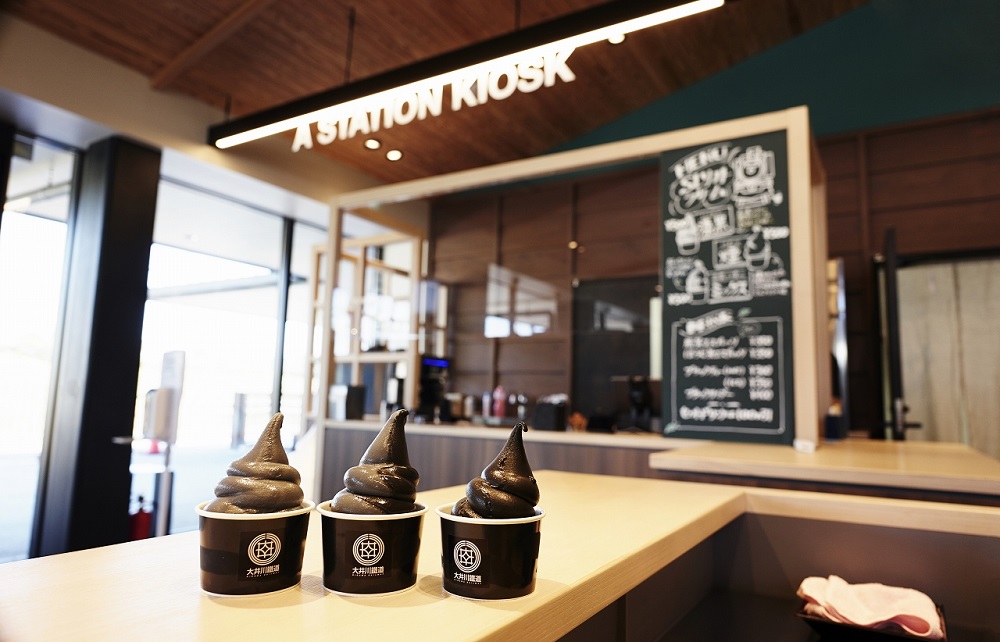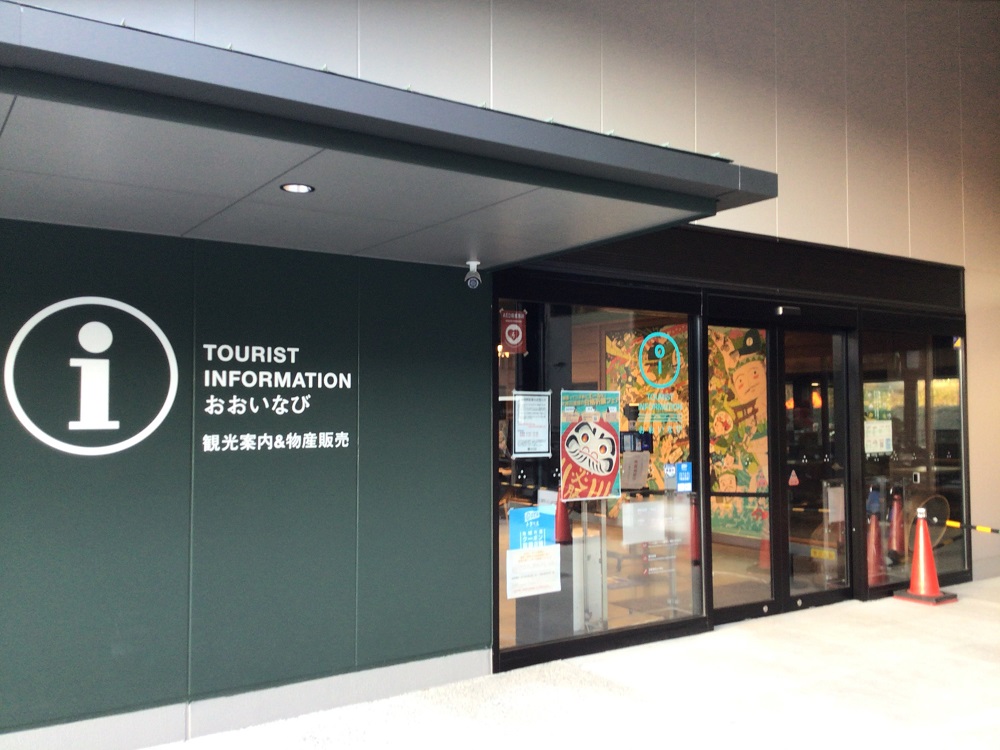 Be sure to visit the Oinavi information center for all the info you need on the Ooigawa River River Basin!
We provide information on tourist attractions and local products found here at the Ooigawa River. A concierge will help provide tourists with information that suits their needs. Check out our "100 Things To Do at the Ooigawa River" pamphlet. You can use this pamphlet to learn about tourist spots, and even create your own original guidebook. There are also small attractions at the center, such as our green mailbox and green tea water services! The Oigawa Railway runs right past our center, making it a great spot to catch a glimpse of the powerful steam engine!
TOURIST INFORMATION Ooi-Navi
MENU

・Tourist Information
・Sale of specialty products and souvenirs related to the Ooigawa River
・SL soft serve ice-cream ¥500
ADDRESS

62 Takeshita, Shimada City, Shizuoka Pref.
PHONE

0547-39-3166
EMAILEMAIL

ooinavi@shimada-ta.jp
BUSINESS HOURS

9:00~18:00
REGULAR HOLIDAY

2nd Tuesday of every month. 1/1