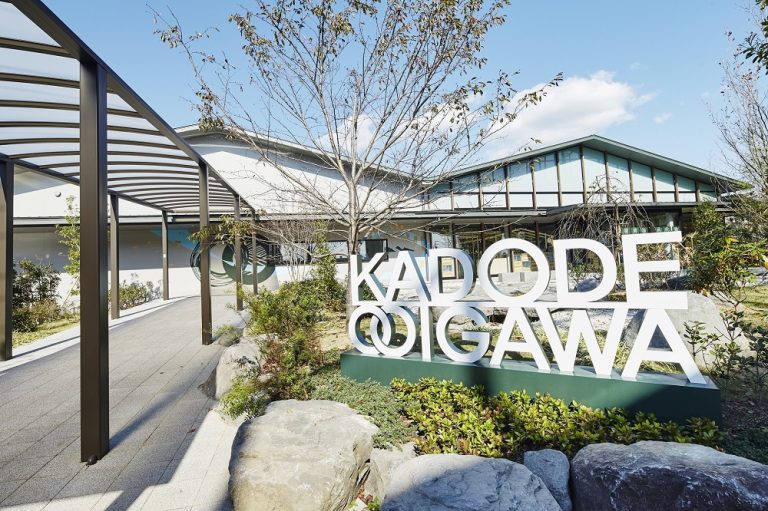 KADODE OOIGAWA
Activities

Cuisine

Shopping

Shimada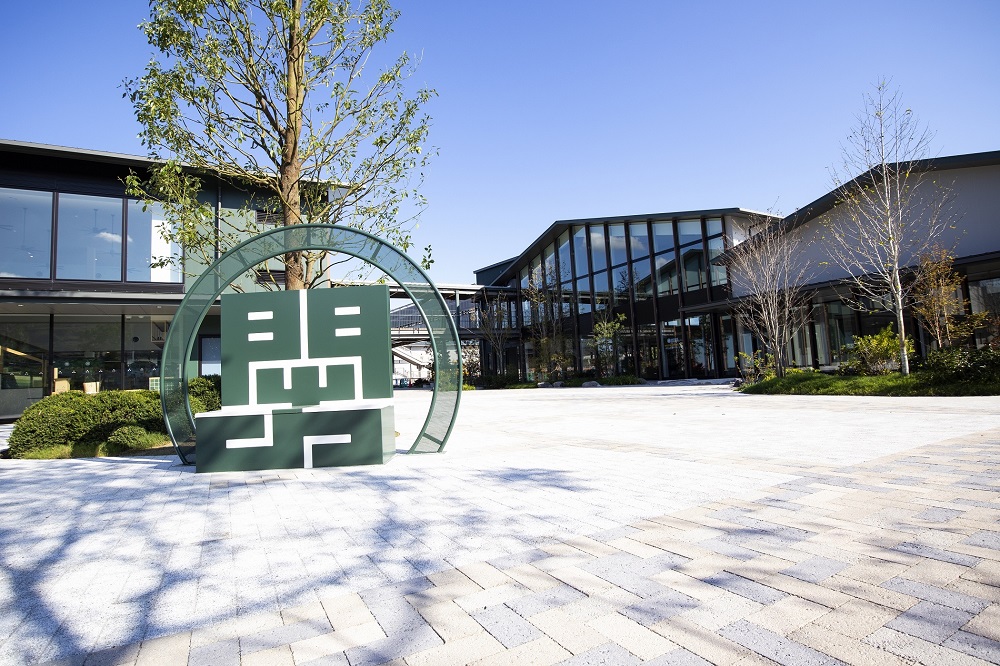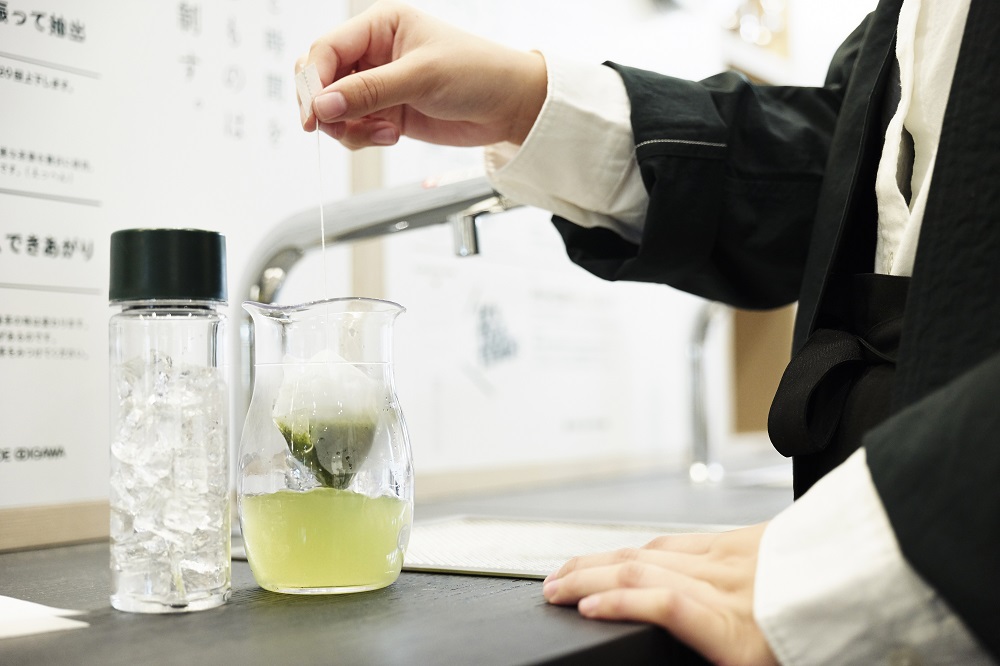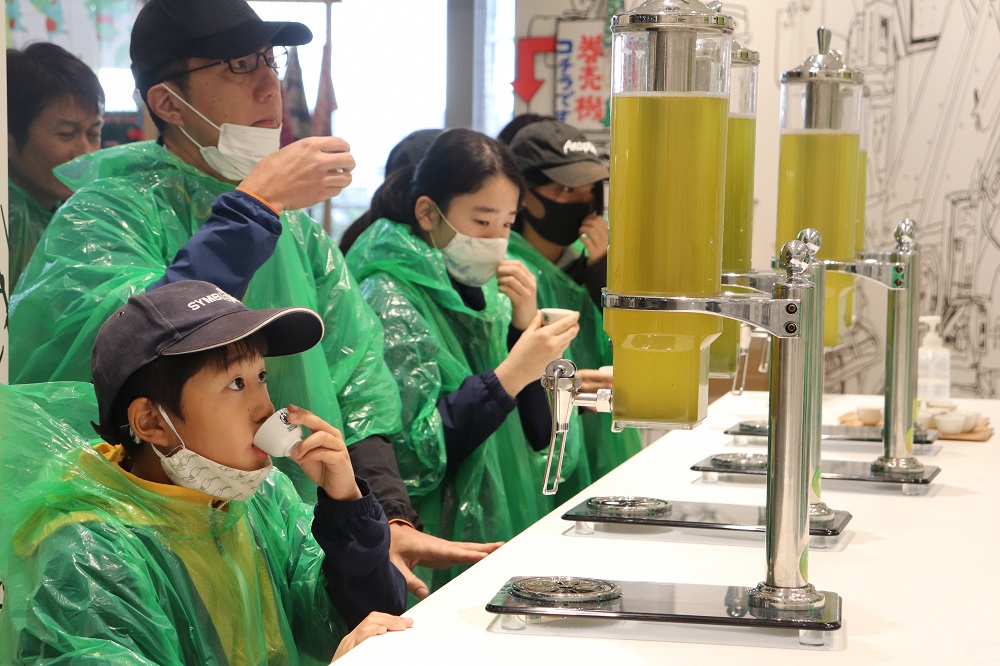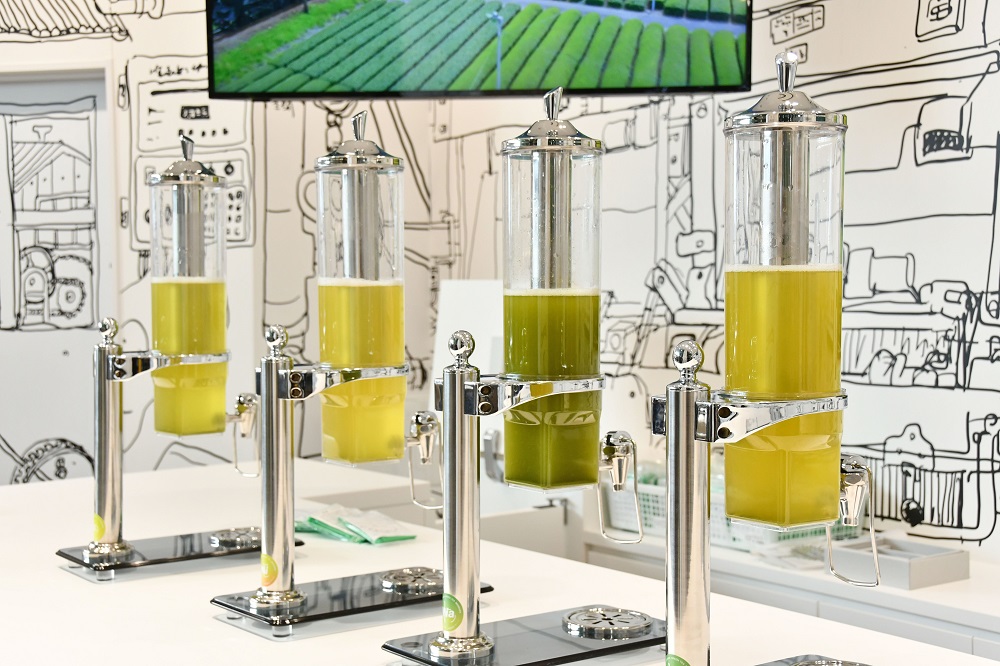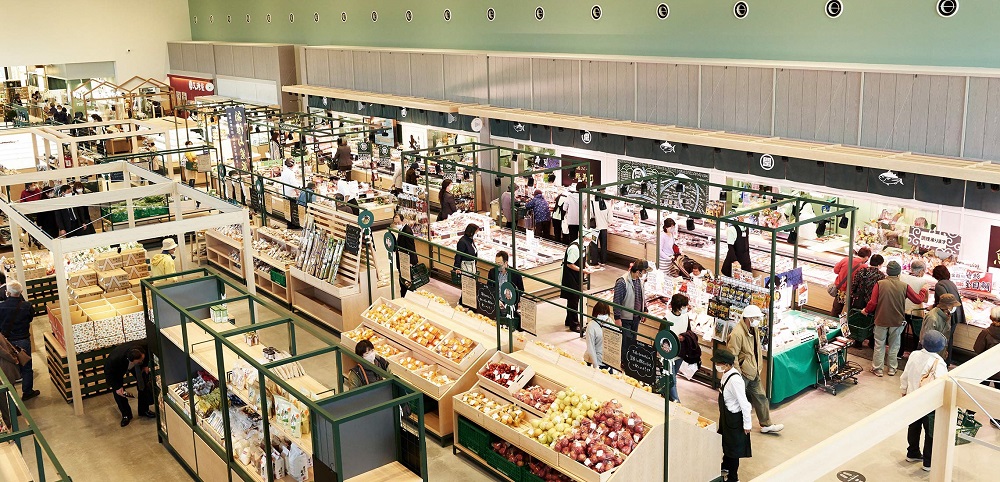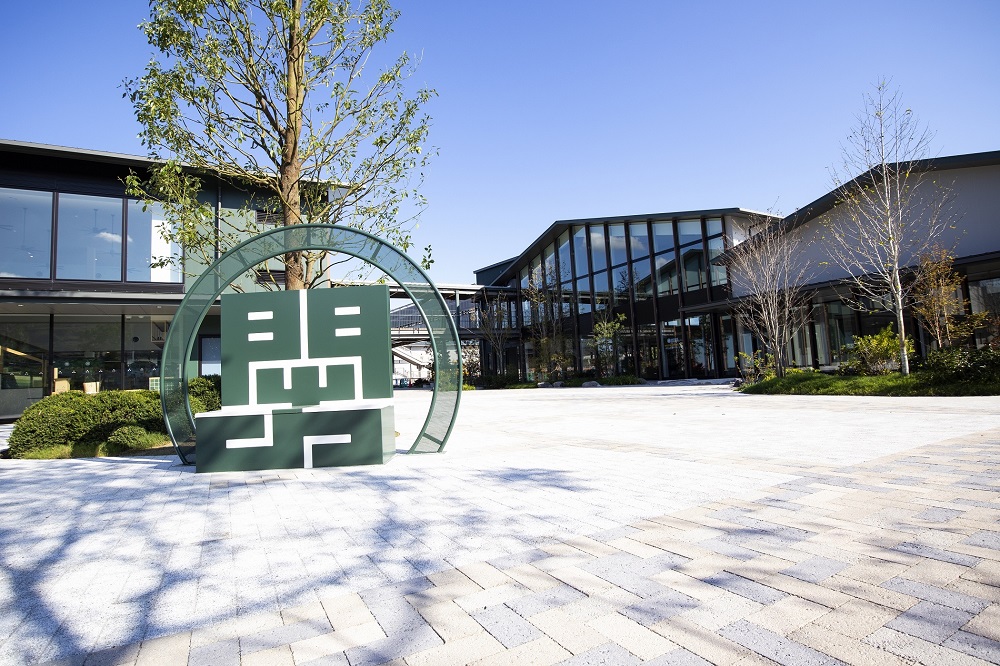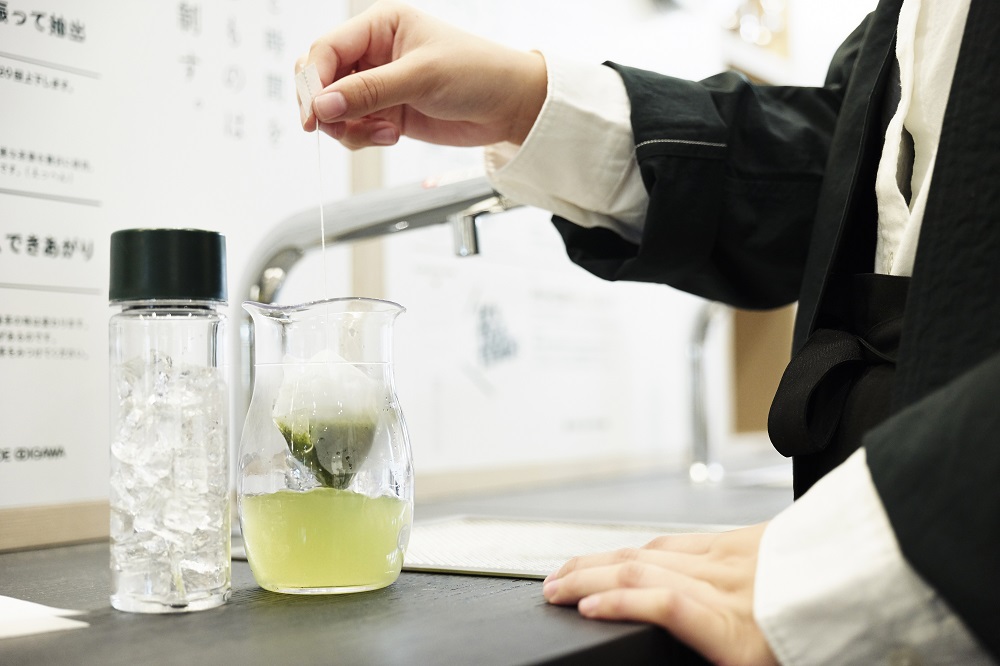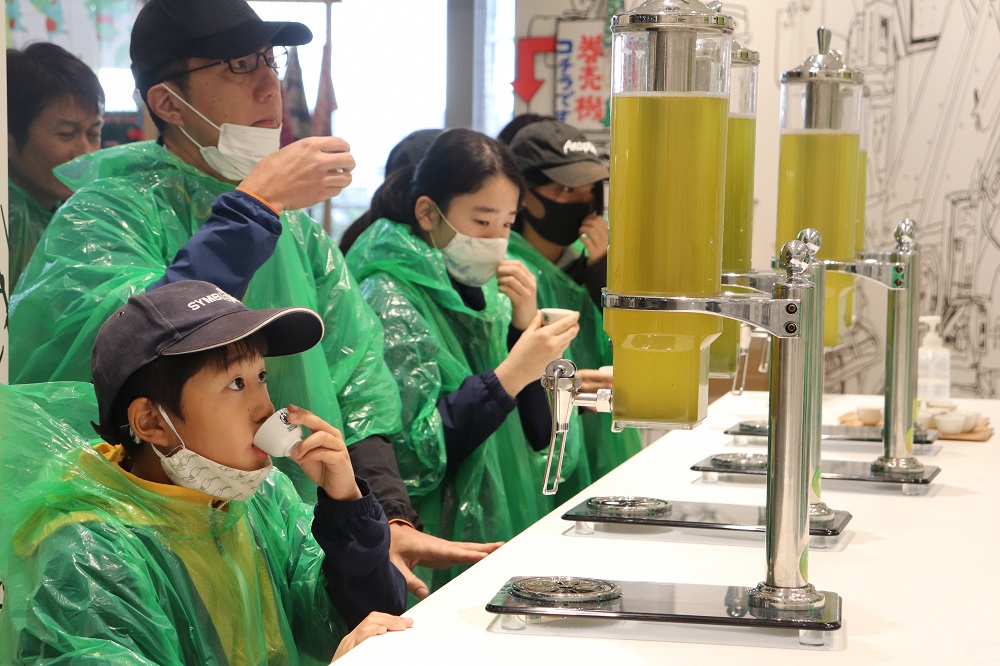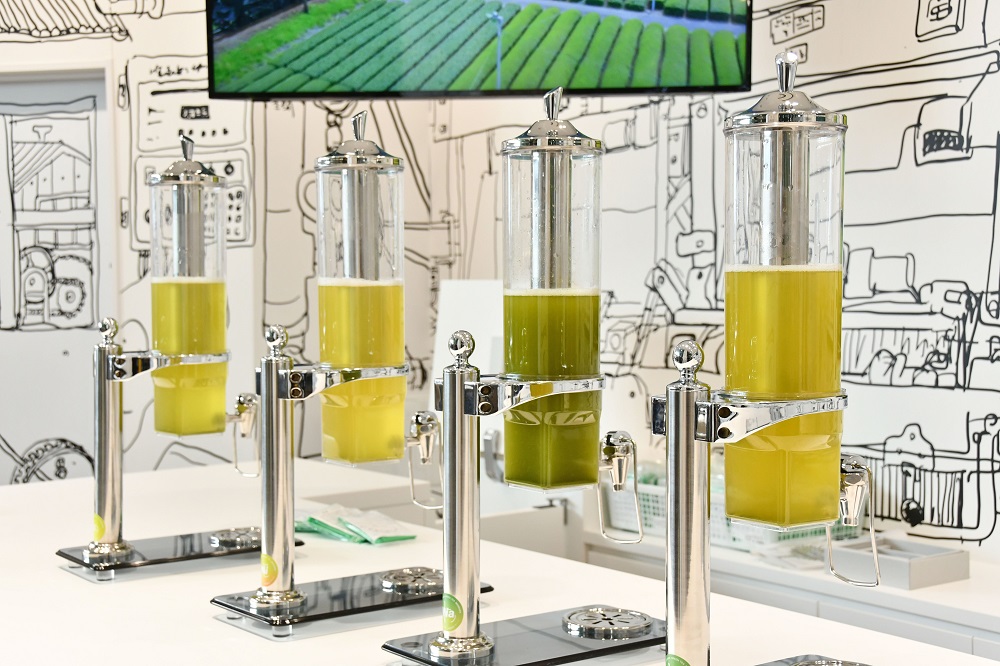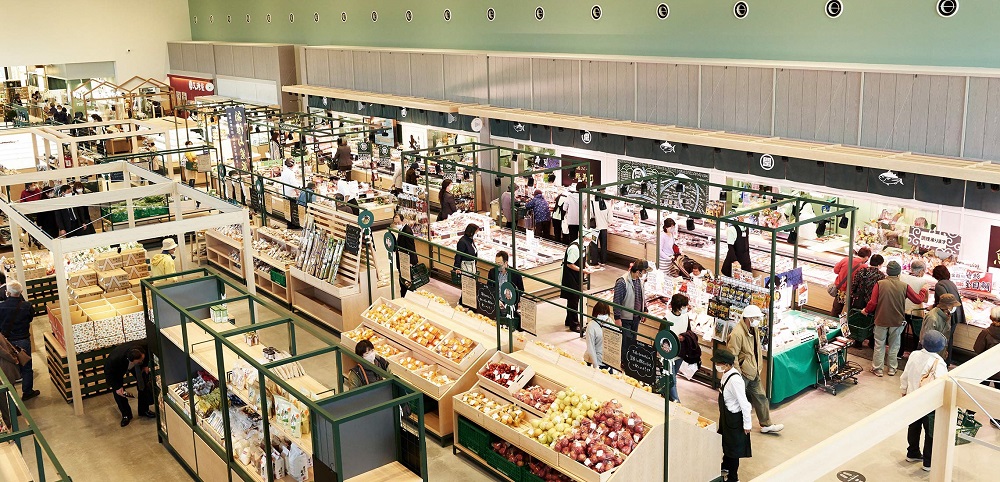 An Experience-Based Food Park and Soon-to-Be Tourism Staple of the Ooigawa River!
Kadode Ooigawa is a green tea-themed leisure facility that opened in 2020 which features agriculture and tourism content. Visitors can enjoy a variety of fun tourism experiences that involve tea and cuisine! With a kids' park and restaurants run by farmers, the facility has something for visitors of all ages to enjoy! This is a must-visit spot when visiting the Ooigawa River area.
KADODE OOIGAWA
MENU

【Shopping】
・Tenjinya, a market (with meat, fish, and a bakery) that sells local vegetables, tea, Shizuoka souvenirs, and more.
【Eat】
・ Farmer Restaurant Da Monde
・ Green Tea Burger and Beer, Ochazuke, Aniya Tsubame
【Experience】
・ Green Tea Tours Experience: Transform into tea leaves and experience being sent through a tea factory on a conveyor belt! You'll travel through the factory and see what it is like for tea leaves to get "steamed," "rolled," and "roasted." At the end of the tour, you can drink and compare four different original green tea blend. All participants will receive their own special mini bowl as well!
Time required: 20 minutes
Price: ¥500/person
・ Green Tea B.I.Y. (Brew It Yourself!) Stand Experience content:
Enjoy exploring different tastes, aroma, and colors by blending 16 different combinations of tea leaves, temperature, and time. It is a completely new green tea experience where you can easily brew delicious mandara green tea with a special mini bottle.
Time required: 5 minutes
Price:¥500/bottle (refills: ¥200/bottle)
・ Kids Park "Chamekke"
Please see our homepage for more details.
ADDRESS

62 Takeshita, Shimada City, Shizuoka Pref.
PHONE

0547-39-4073
BUSINESS HOURS

9:00~18:00
SNS