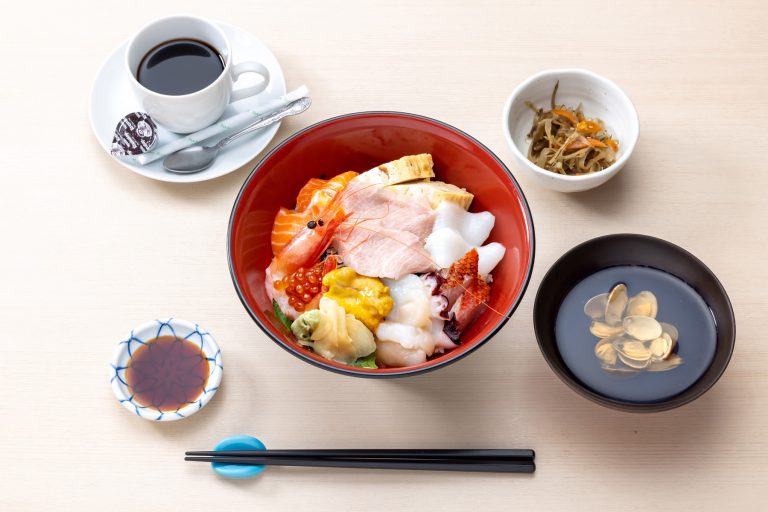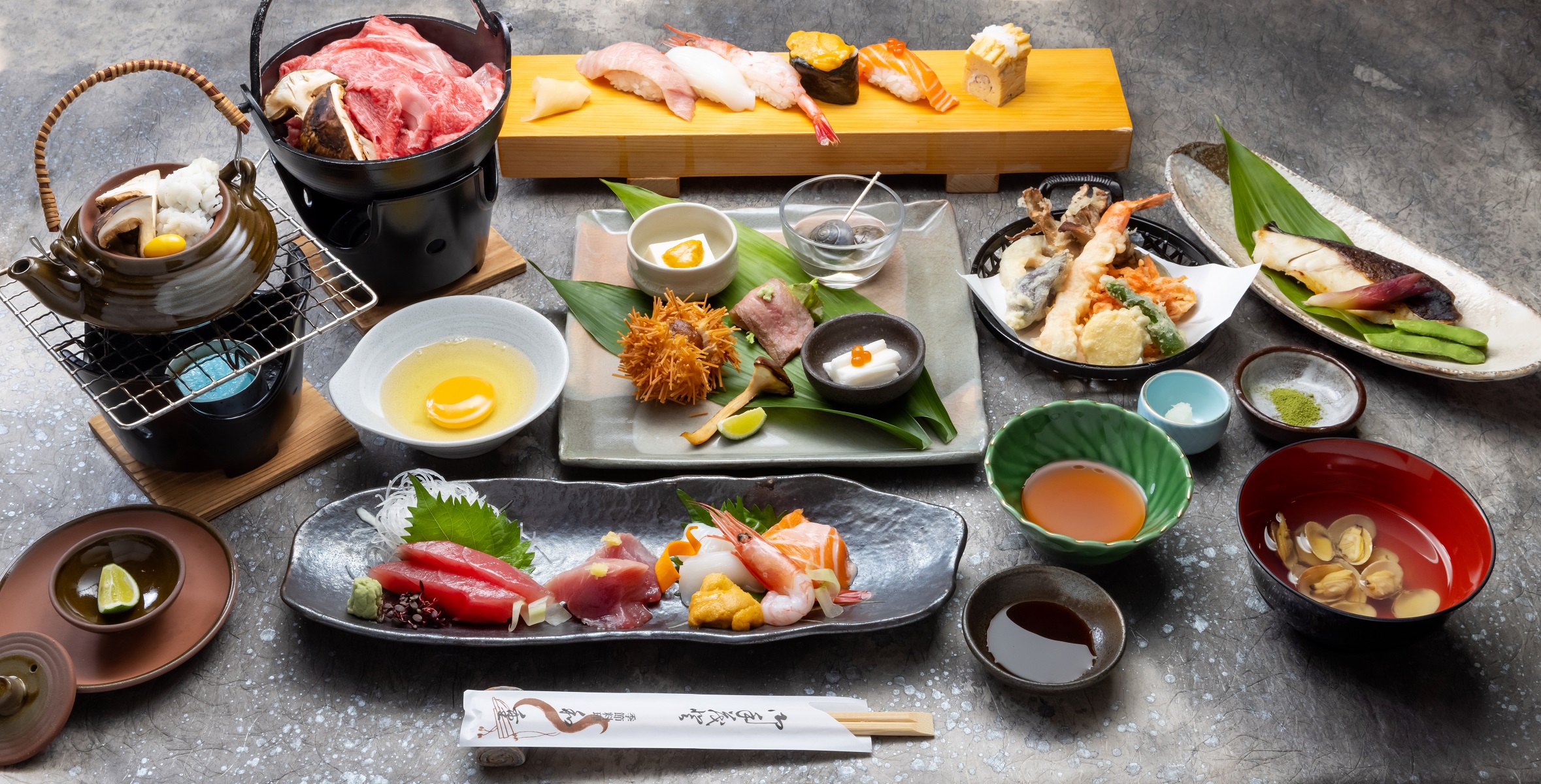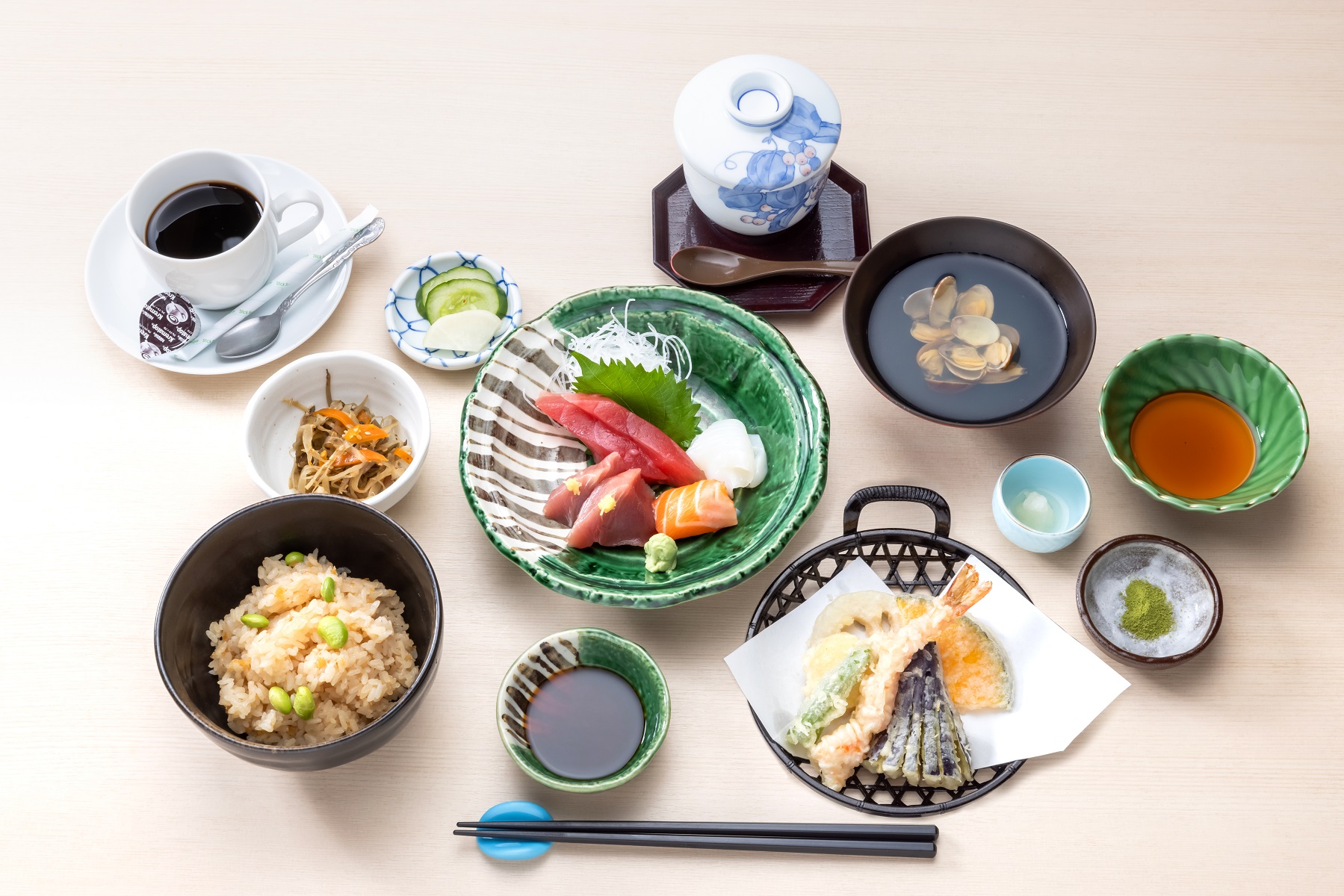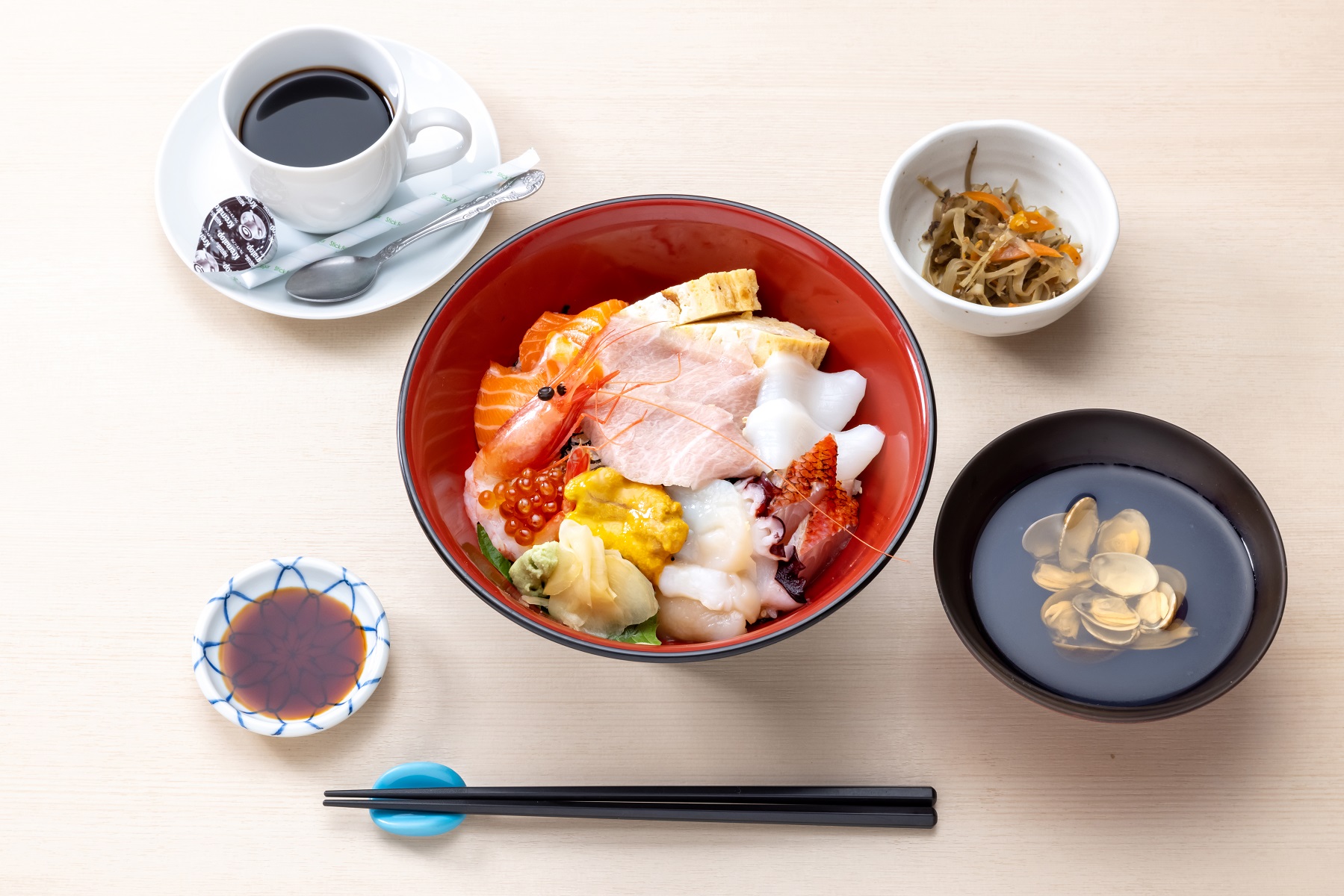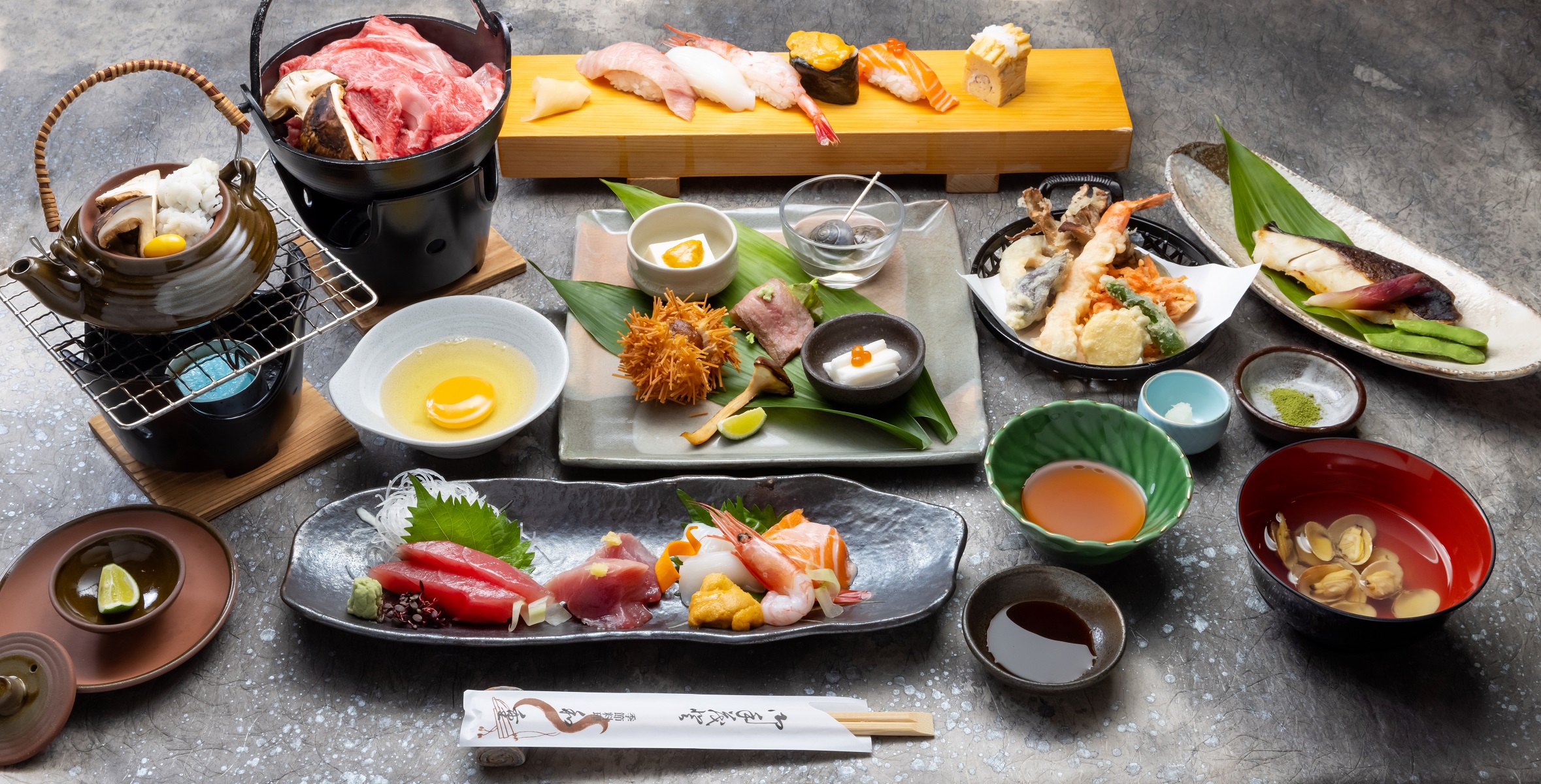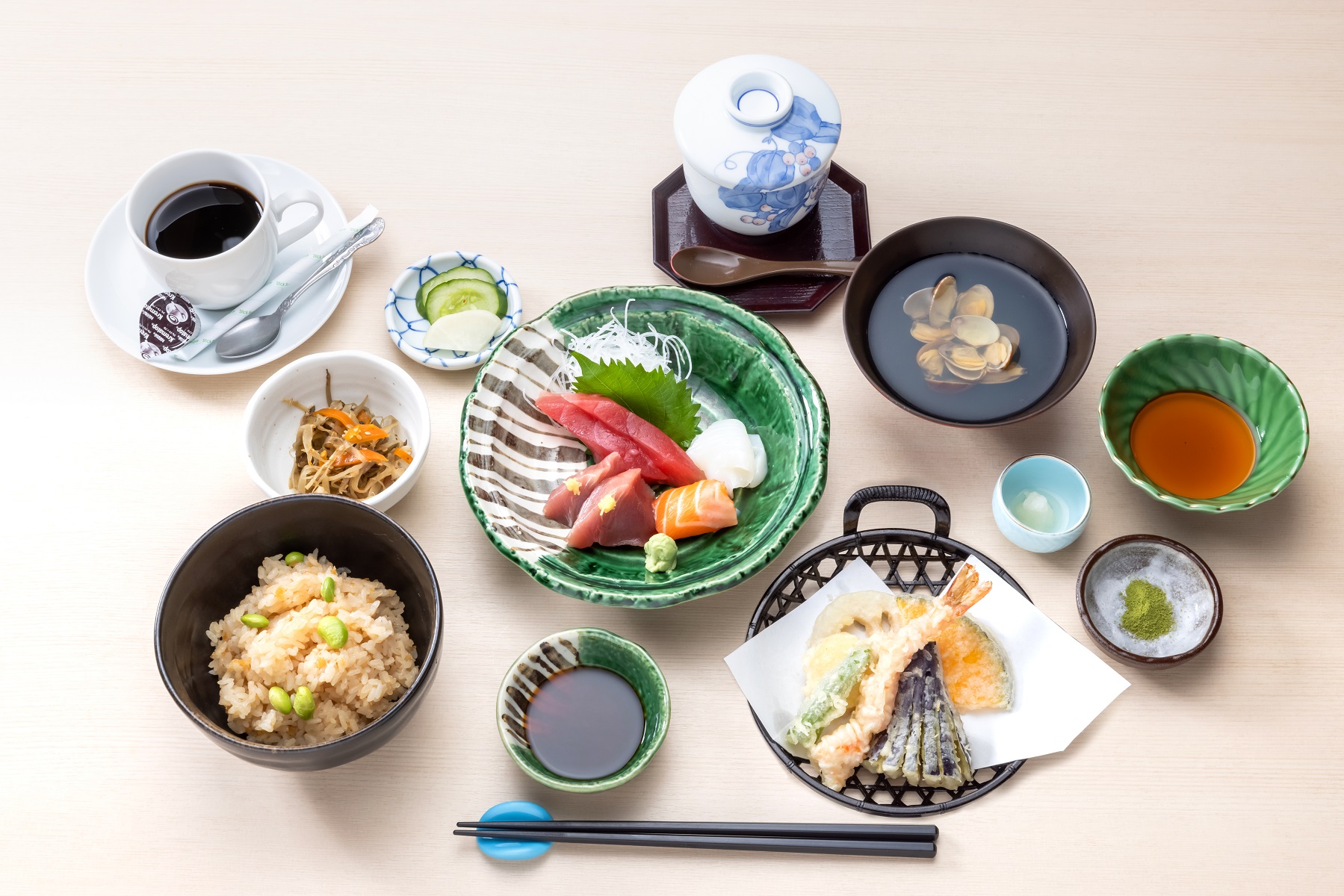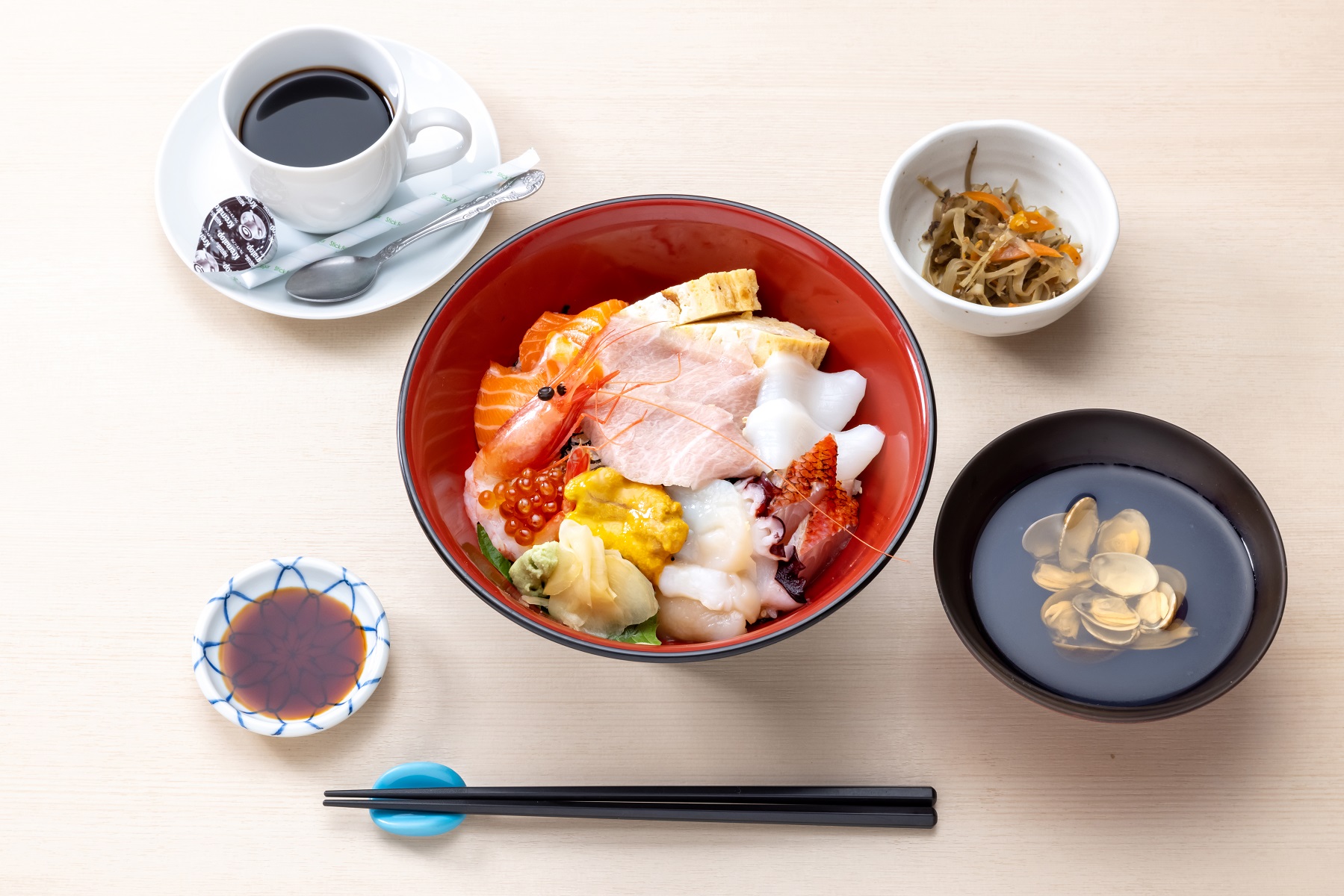 All Sashimi Fish Are Prepared Fresh at the Daily Auction! You Can Enjoy a Fresh Fish Bowl Lunch Here!
Waju is a seafood restaurant that specializes in seasonal cuisine, owned and run by a fish store. Try their reasonably priced lunch, but if you want to taste everything Waju has to offer, try their evening course. Trained in Osaka, the chef offers seasonal flavors with carefully selected ingredients. The meat here is incredible as well! You can buy a whole shoulder loin of Japanese black beef!
Wajyu
ADDRESS

2-5-1 Kanayaazuma, Shimada City, Shizuoka Pref.
BUSINESS HOURS

Lunch / 11:30~14:00(L.O.13:30)
Dinner / Reservation only.
Take out / 10:00~18:00
REGULAR HOLIDAY

Monday, Tuesday(Once a month)
駐車場

第1駐車場9台、第2駐車場10台
MENU

・Daily lunch (ten meals limit) ¥990
・Eel over rice (uses eel from Lake Hamame) ¥3,300
・Seafood bowl ¥1,058~
・Waju lunch ¥2,420
・Japanese Mixed Rice ¥1,400
・Night course meal ¥4,400~