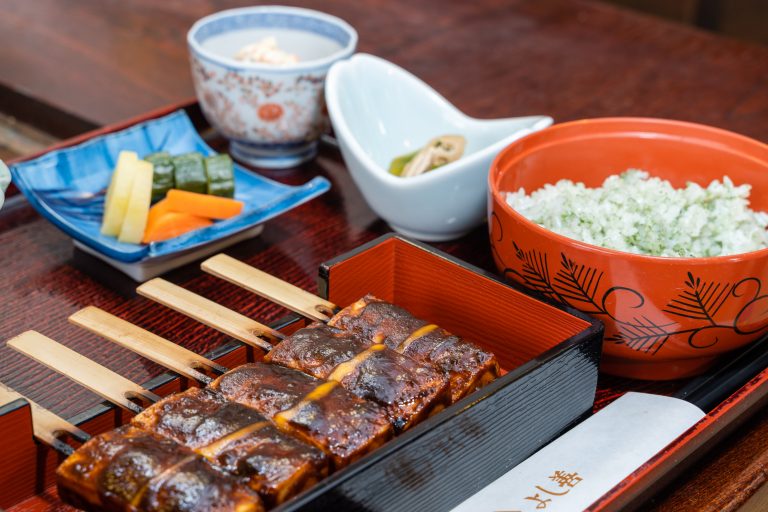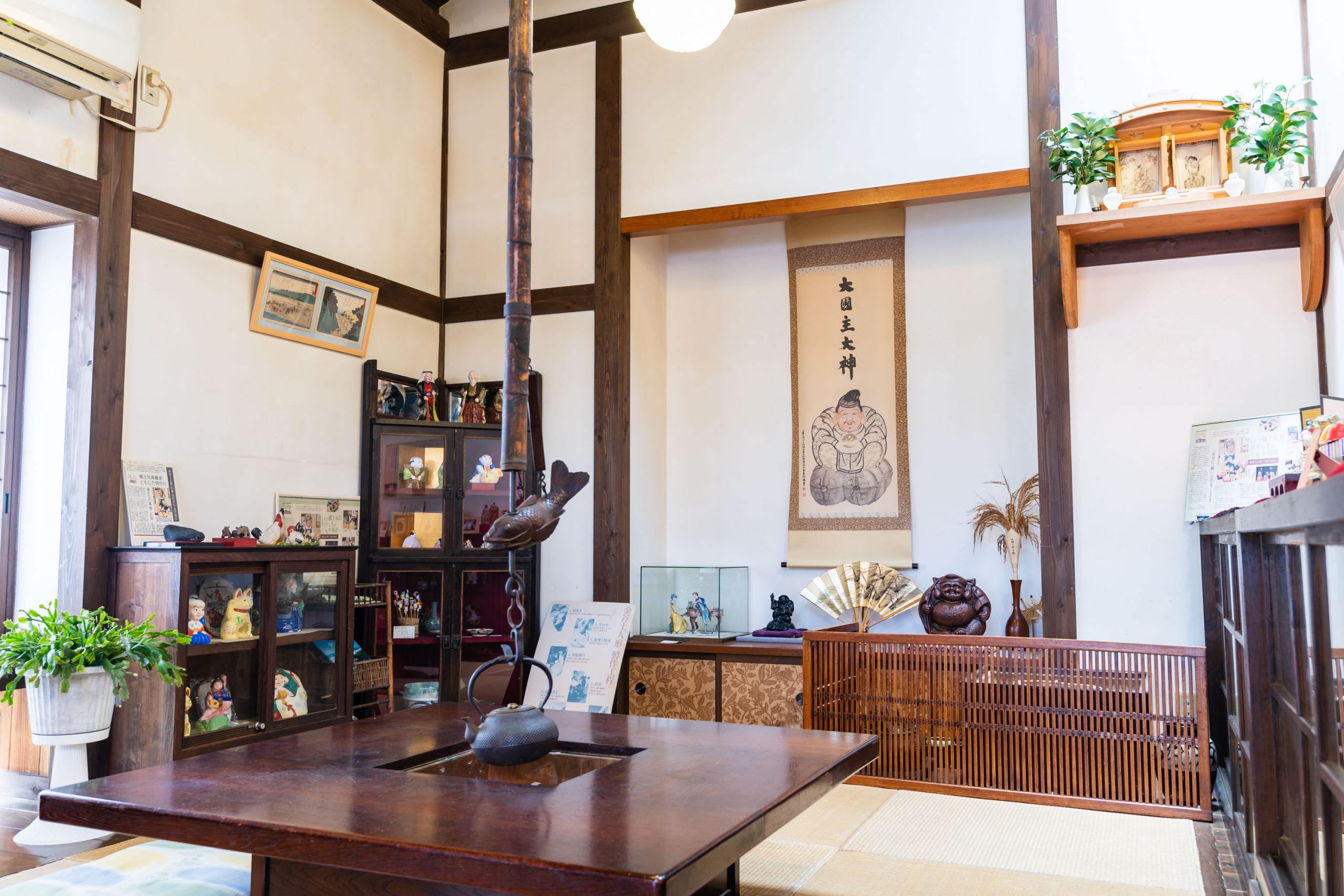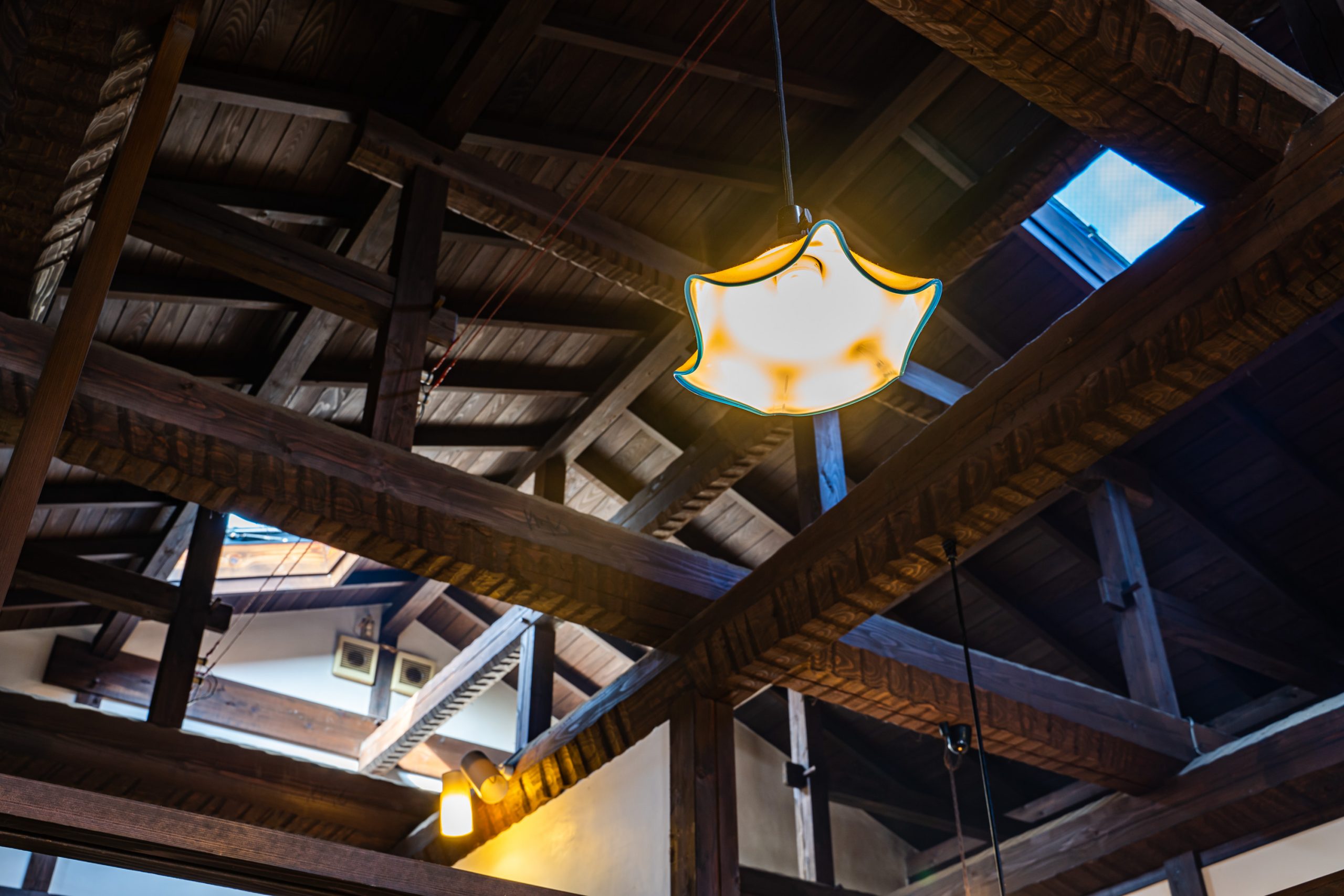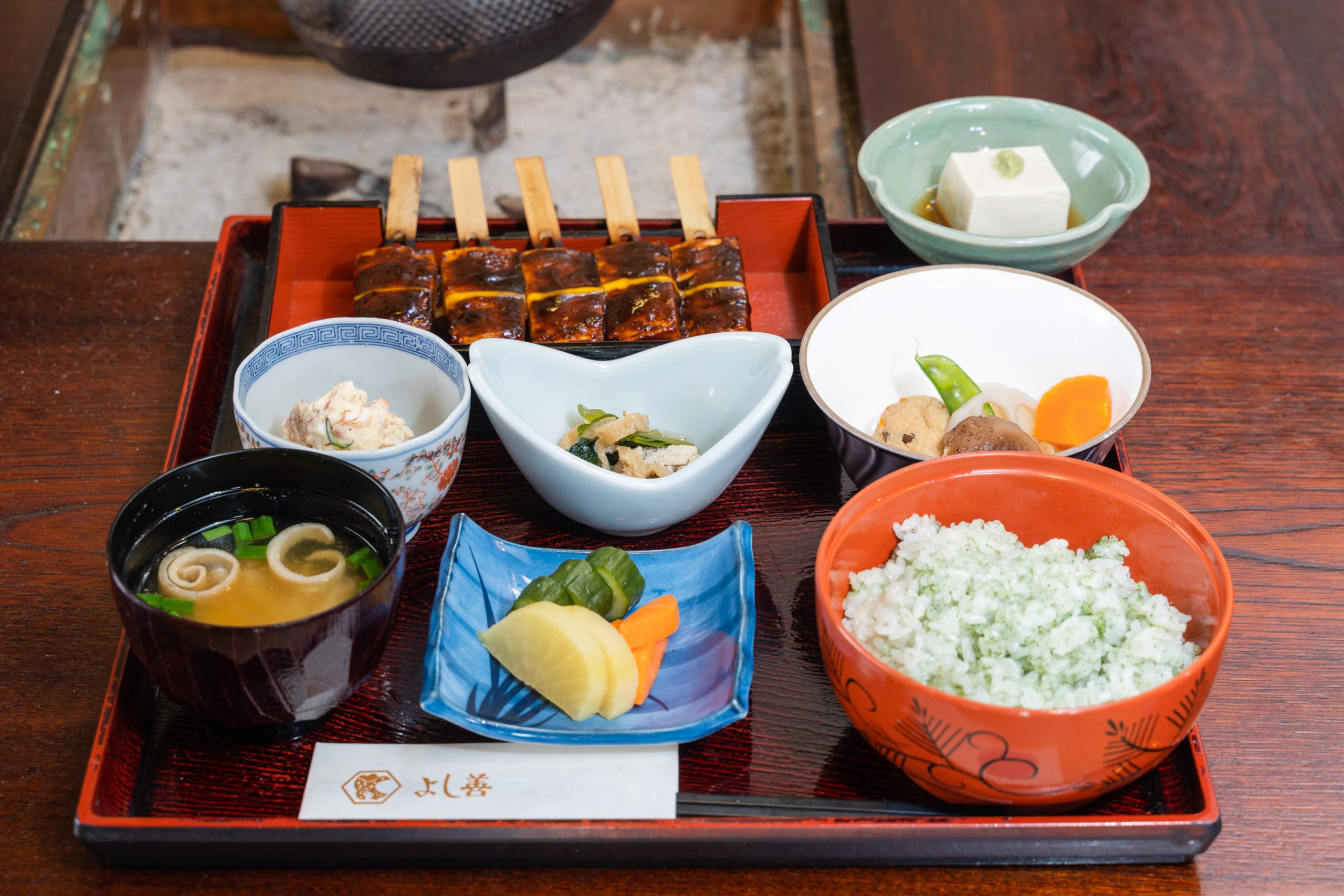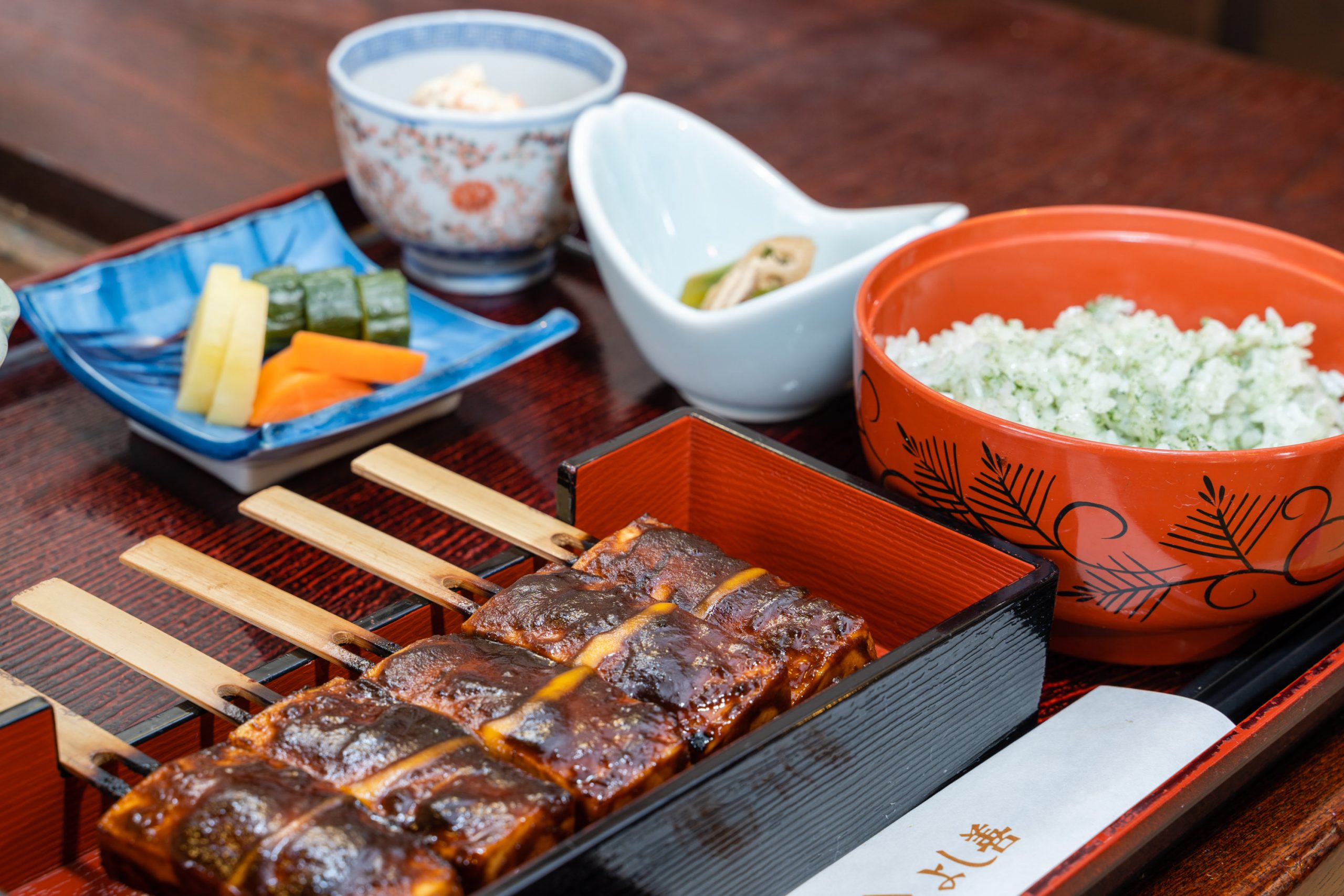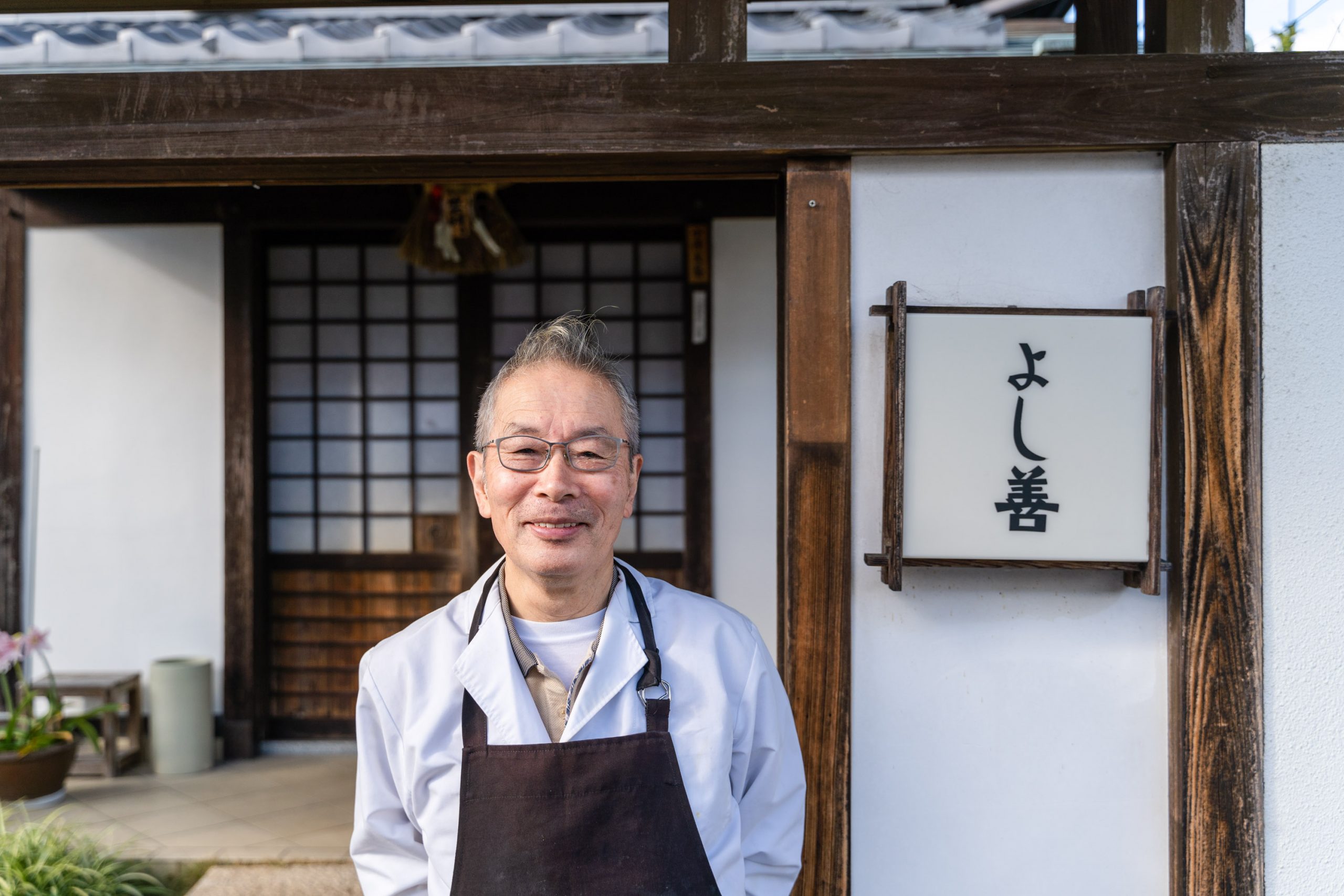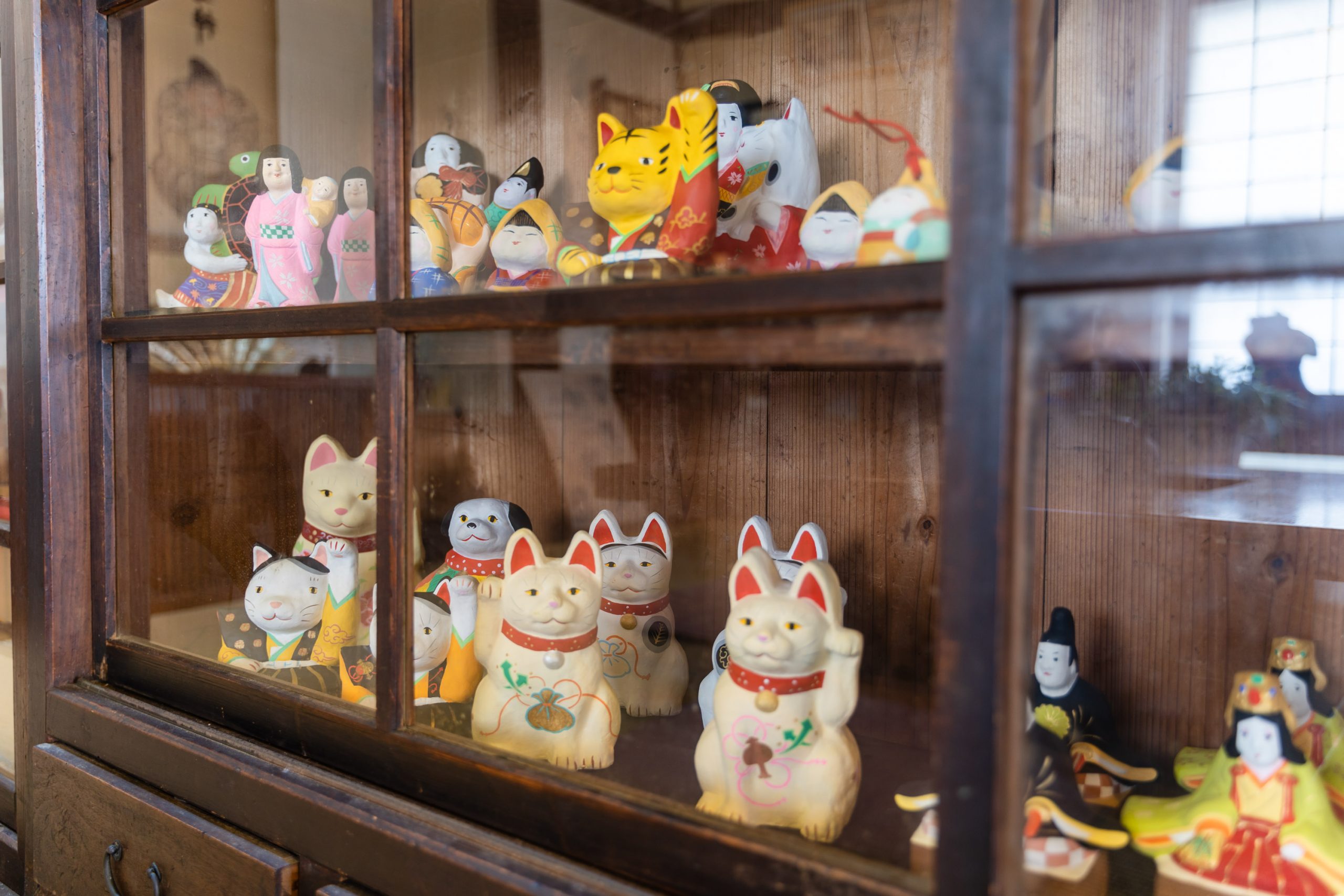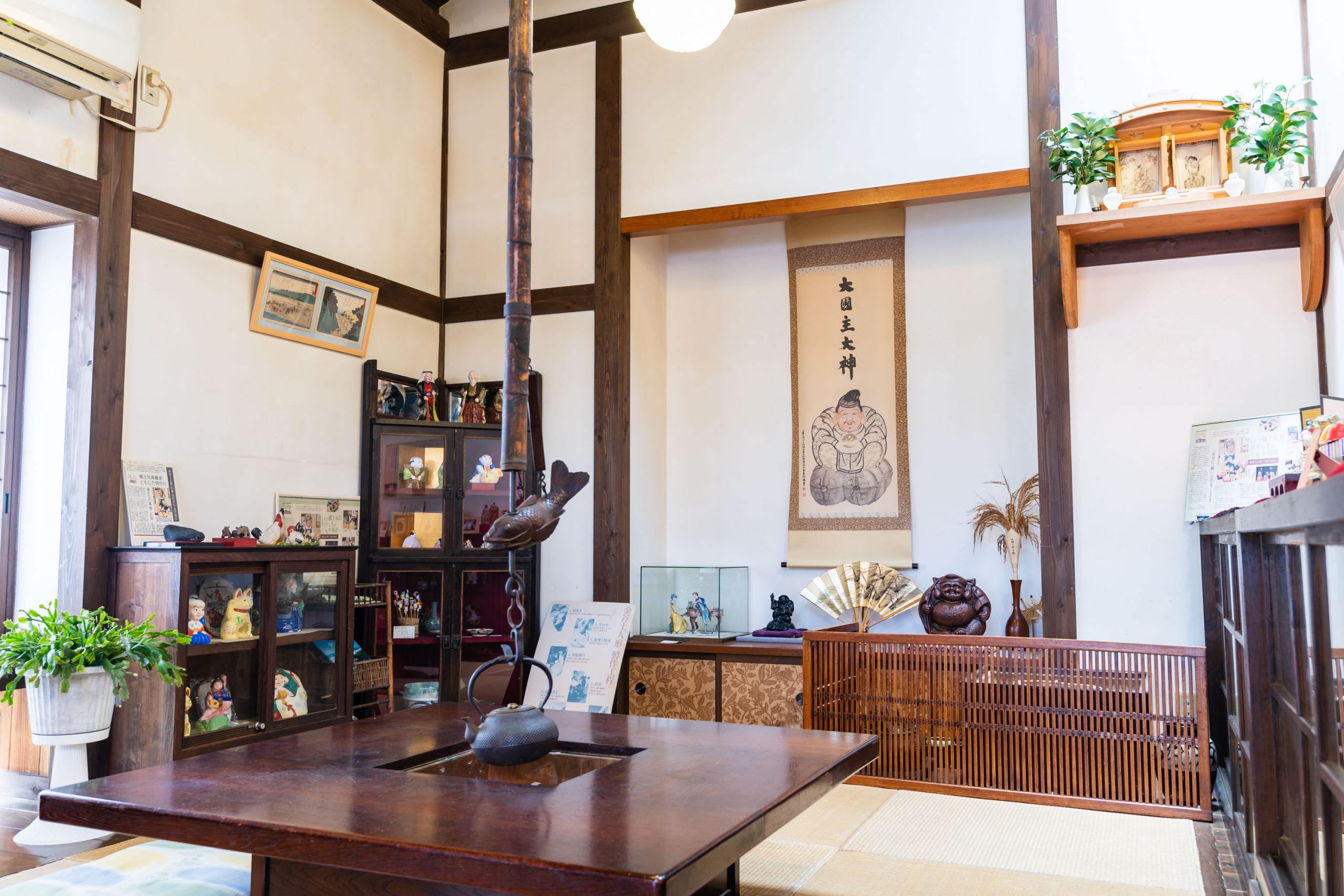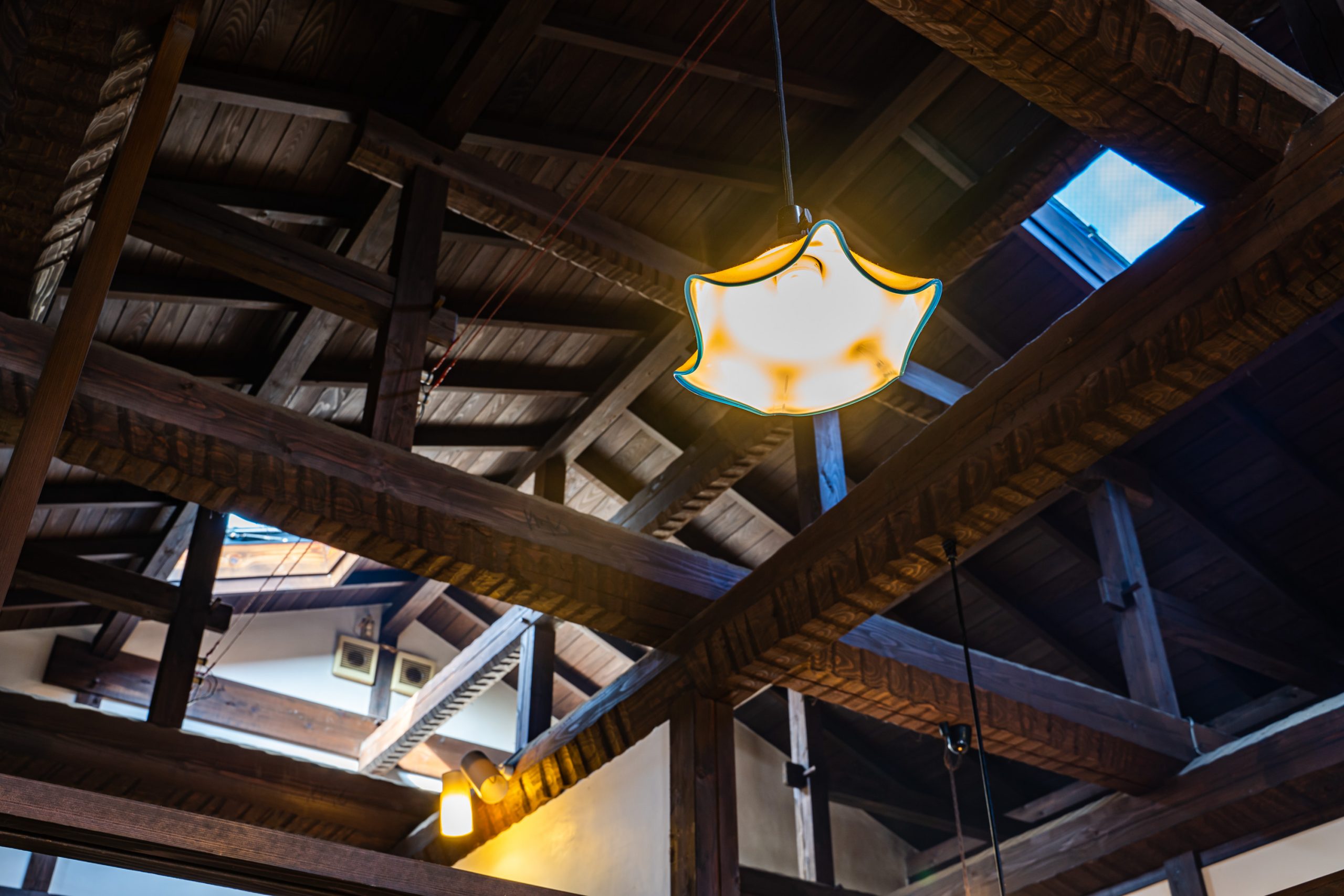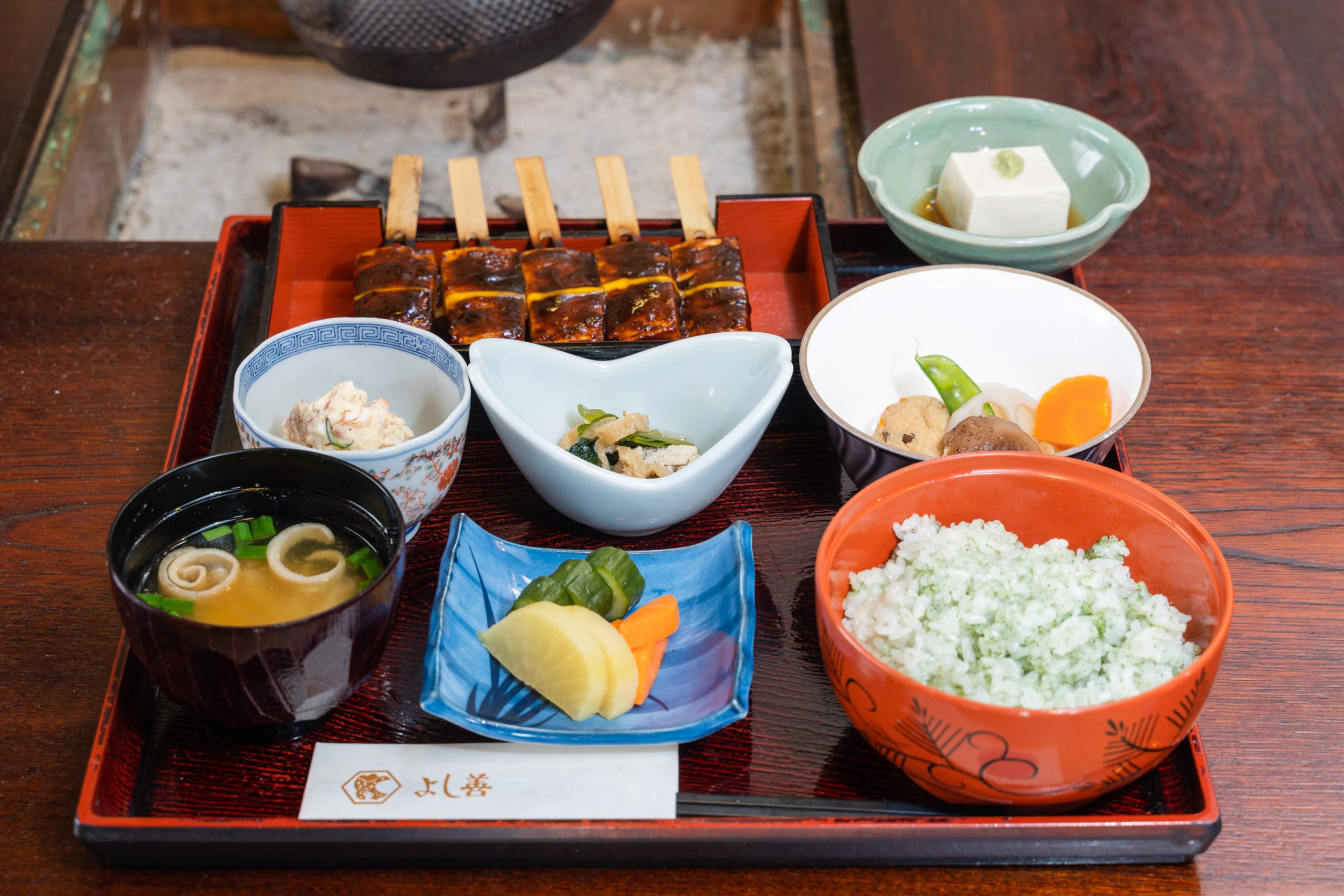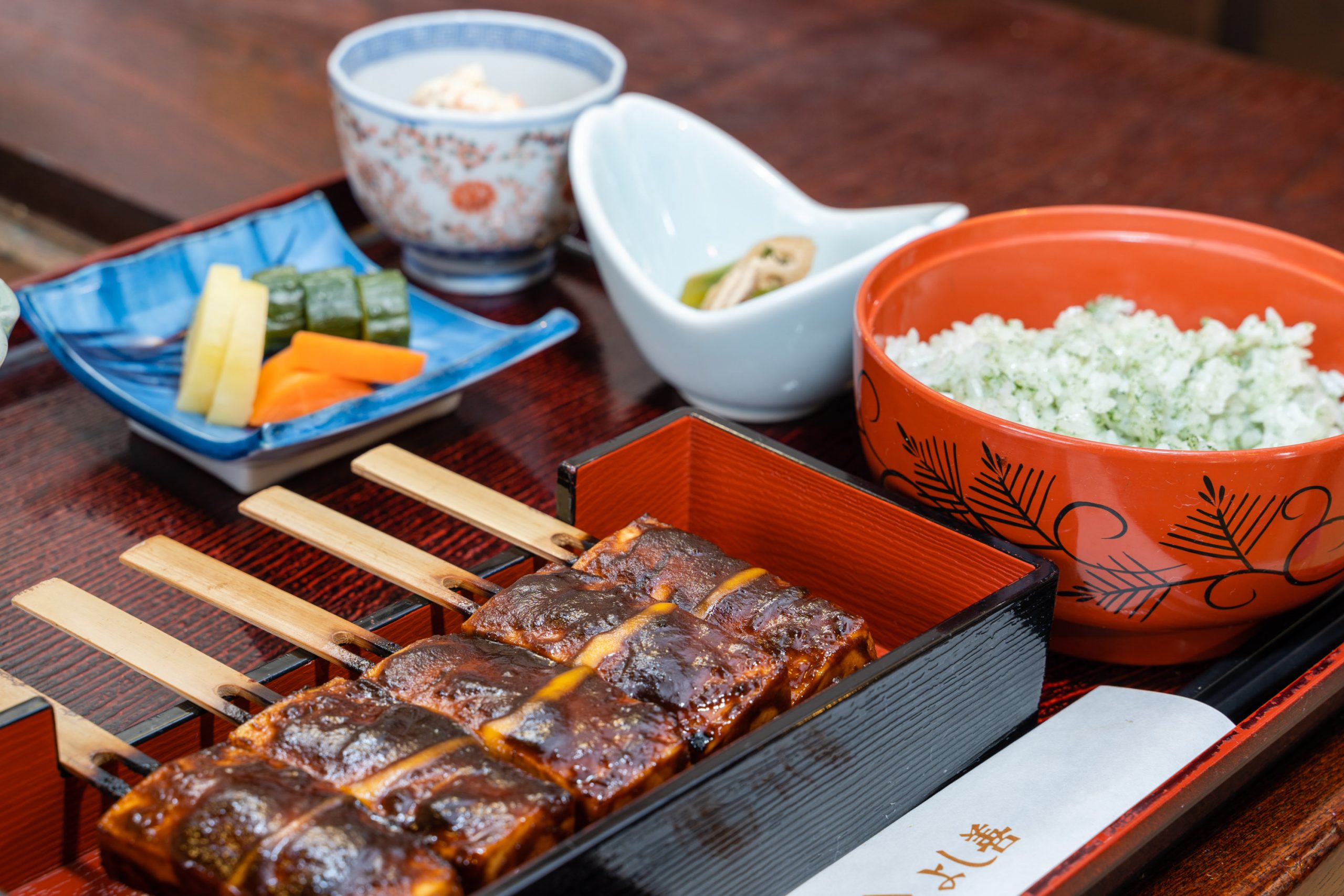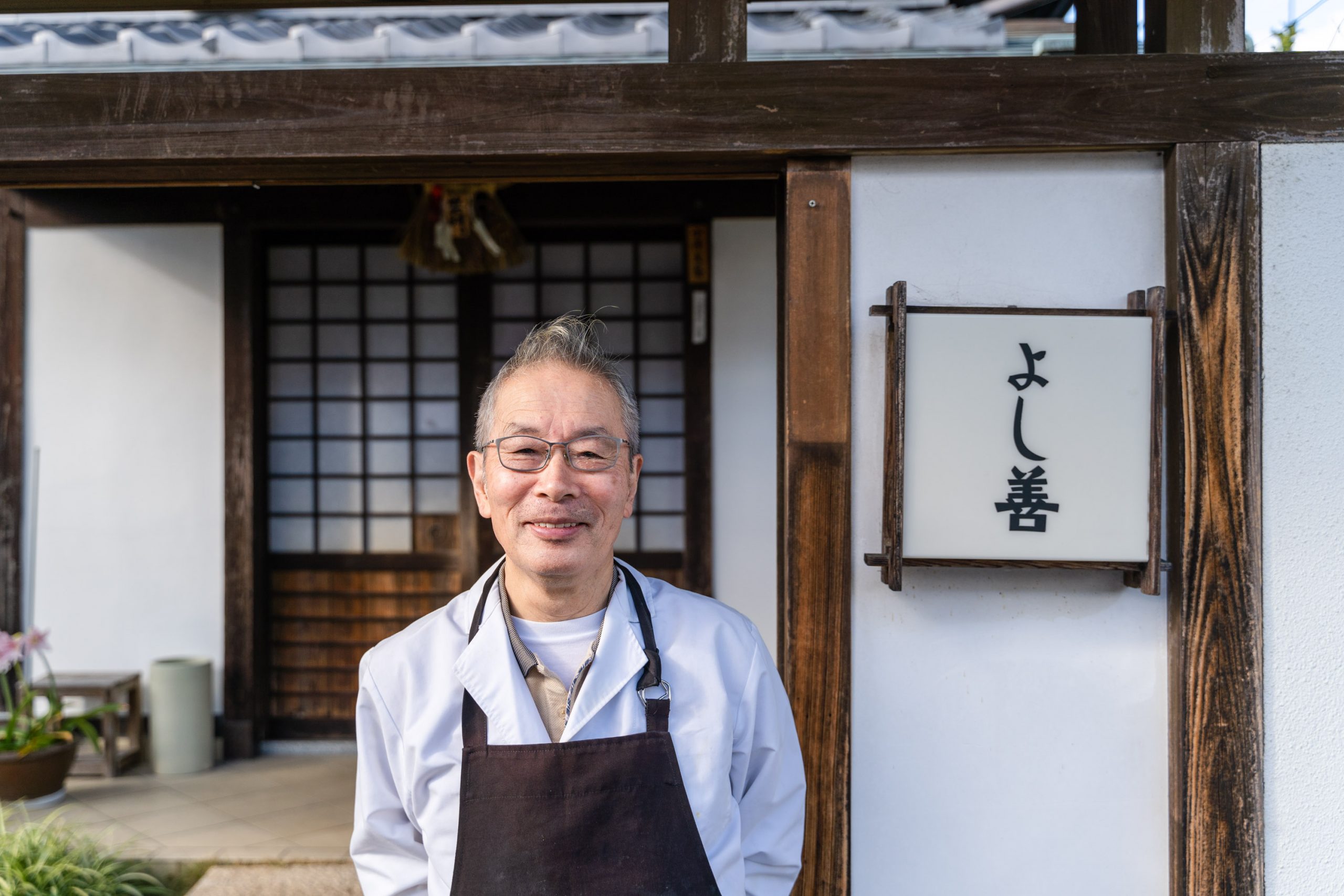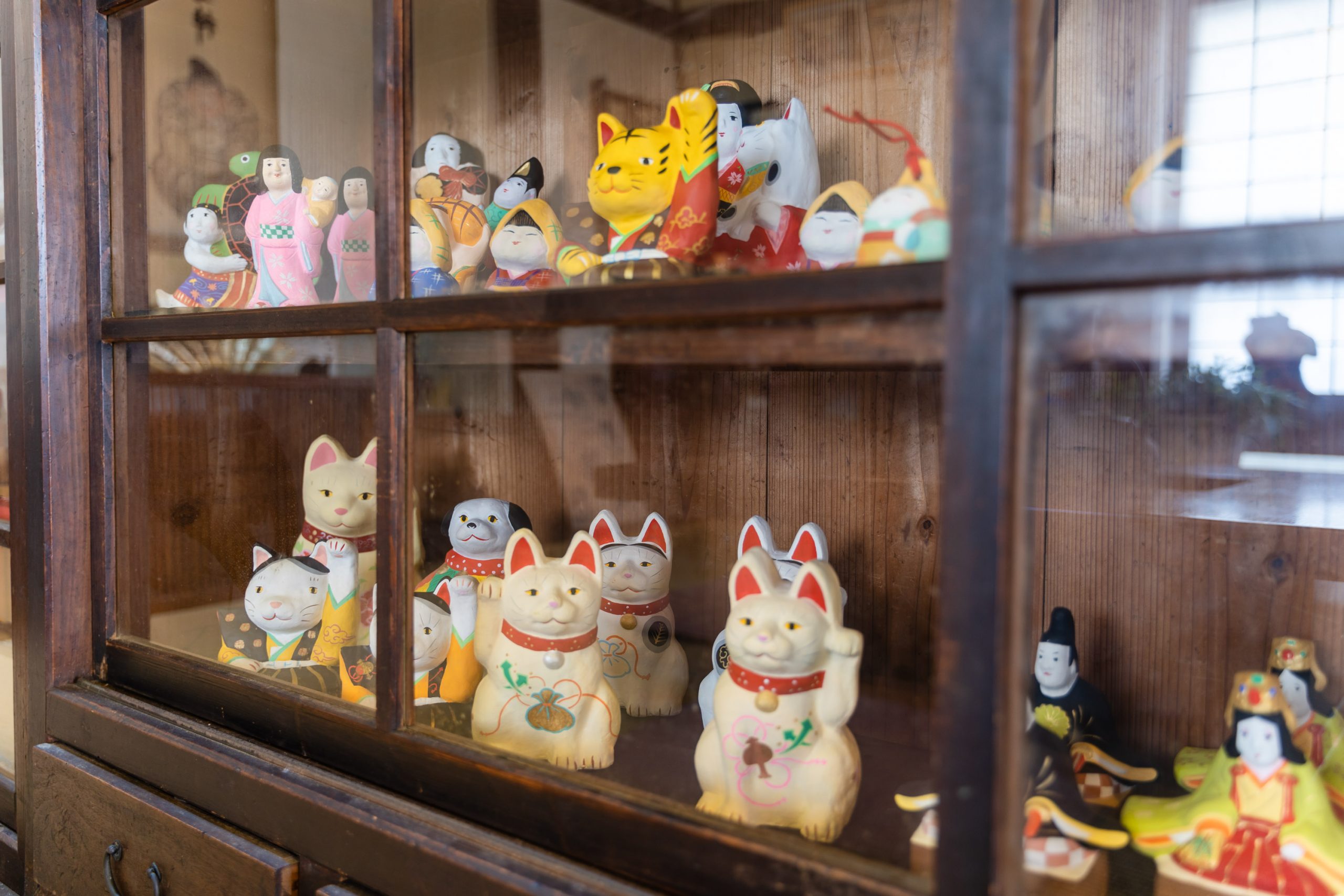 Eat Like a Japanese Feudal Lord! Kanaya's Local Cuisine "Nameshi-Dengaku"! Café.
Nameshi is steamed rice with pieces of radish leaves mixed into it. Tofu Dengaku is an organic local dish made with baked soybean curd coated with miso (fermented soybean paste). When you eat Nameshi rice which has the fragrance of the vegetables used to make it, your stomach and heart will be surely satisfied. The special dishes have been passed down for generation as a way to show visitors hospitality.
Yoshizen
Address

1806-4 Kanaya Izumi-cho, Shimada City, Shizuoka Pref.
Phone

0547-46-1869
Business Hours

11:00~
*The restaurant will be closed when run out of the menu.
Regular Holiday

From Tuesday to Friday