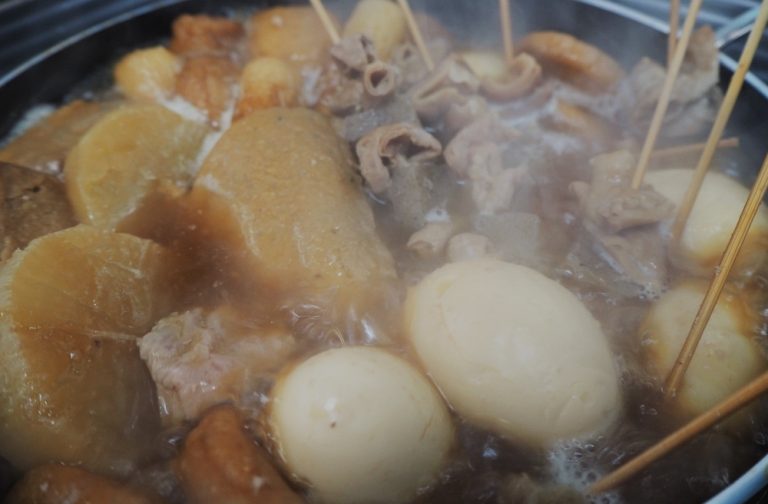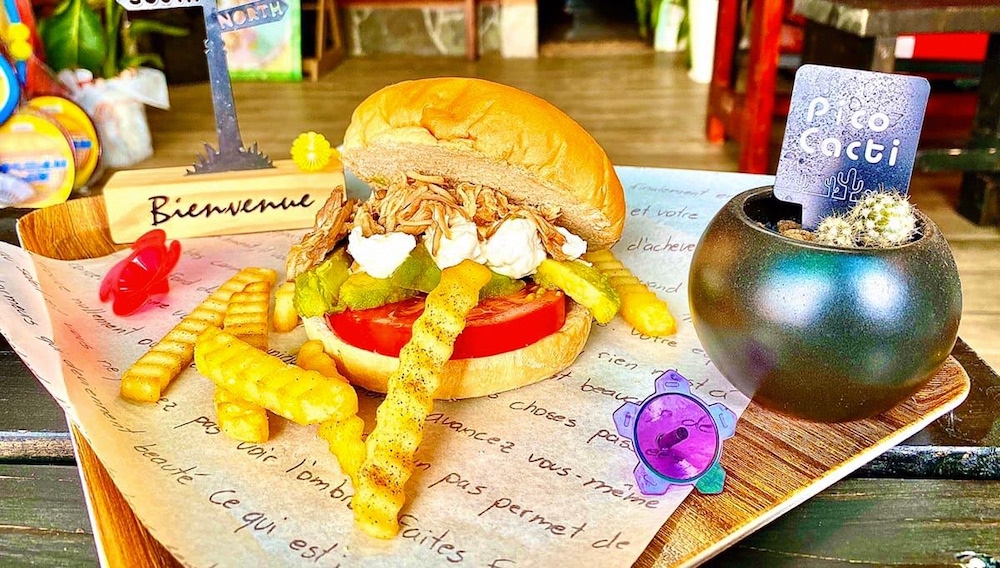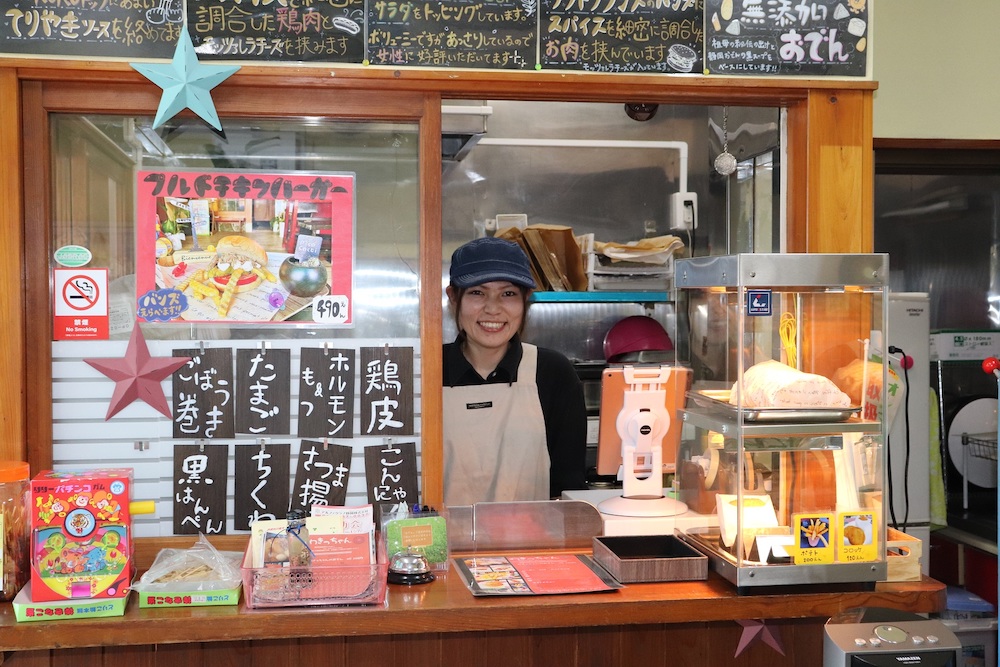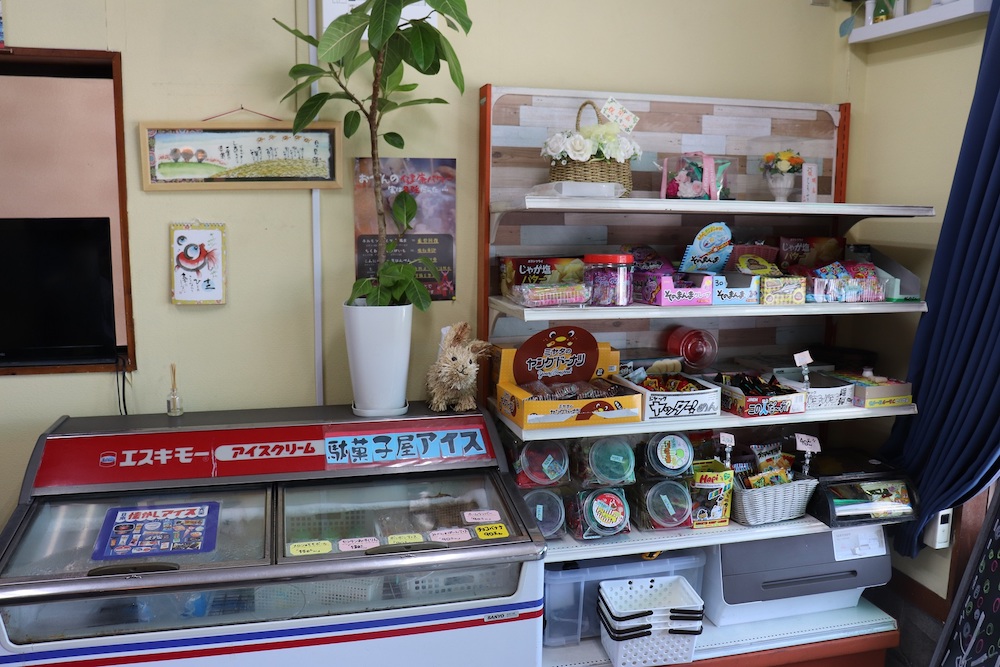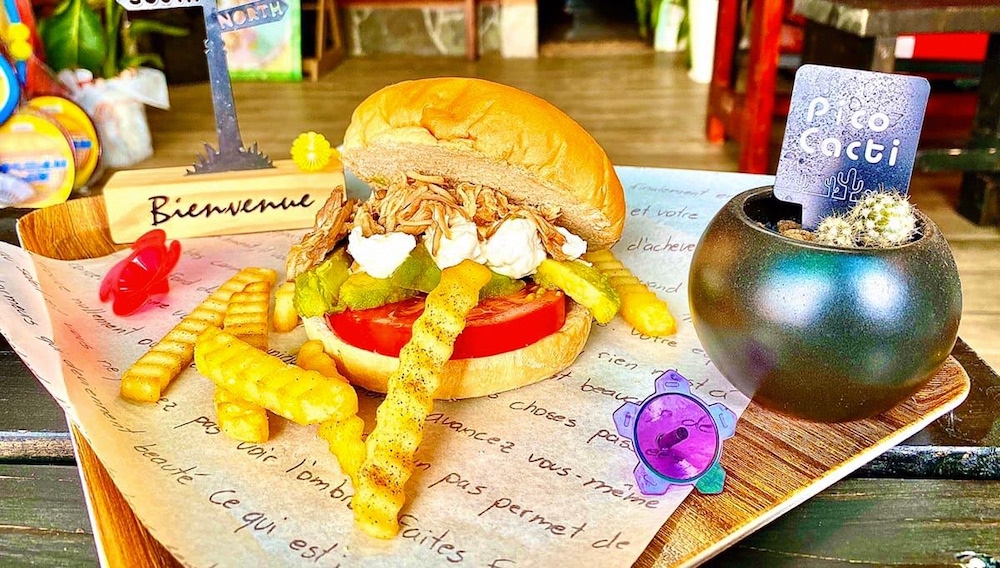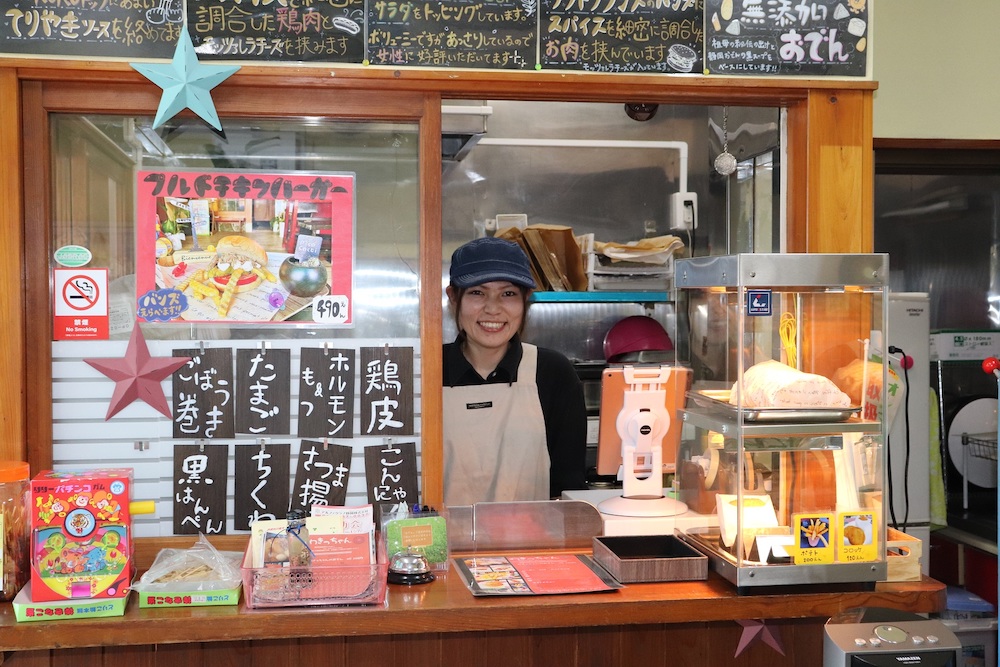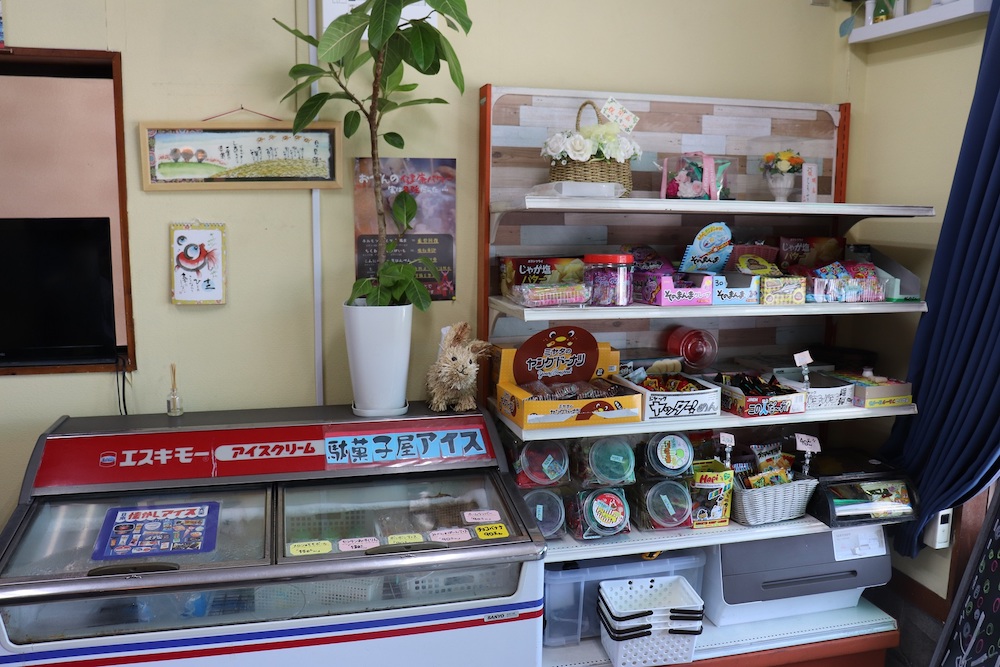 In the Old Days, We Used to Sell Beetles! Wakicchan Shop Has Reopened!
Our mom-and-pop candy store has been loved by elementary school kids for over 50 years. Grandma's Shizuoka Oden (vegetables, fish dumplings and other food stewed in a thin black soy soup) recipe still lives today, and is absolutely delicious. The shop closed down for a while but, her grandson reopened the store in November, 2019. Grab a handful of coins and rush to the Wakicchan!
Sandaime Wakicchan
Address

488-1 Takeshita, Shimada City, Shizuoka Pref.
Phone

080-5117-4907
Business Hours

11:00~18:00
Regular Holiday

Irregular holidays