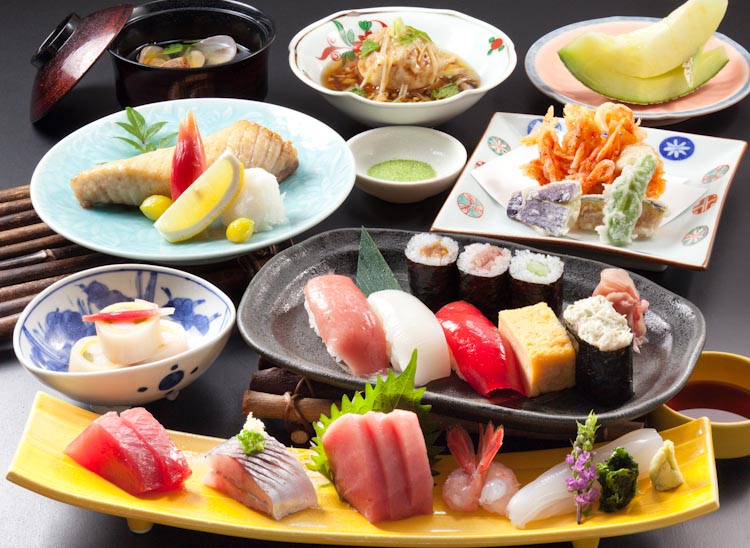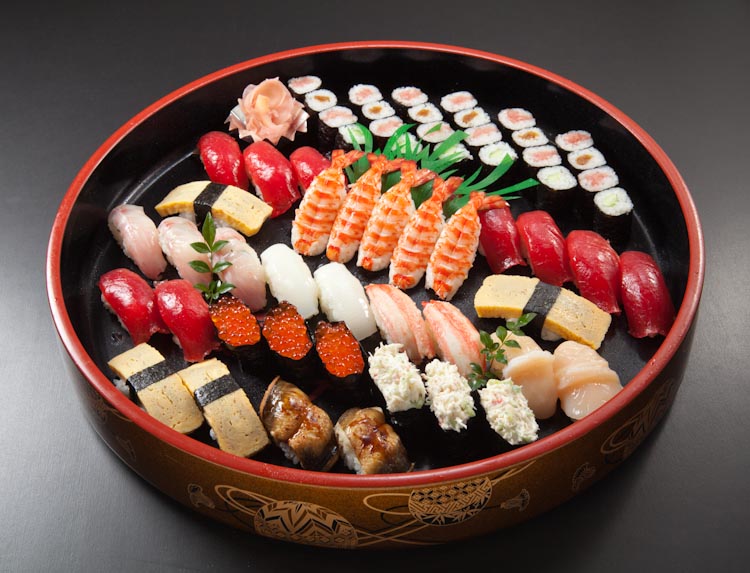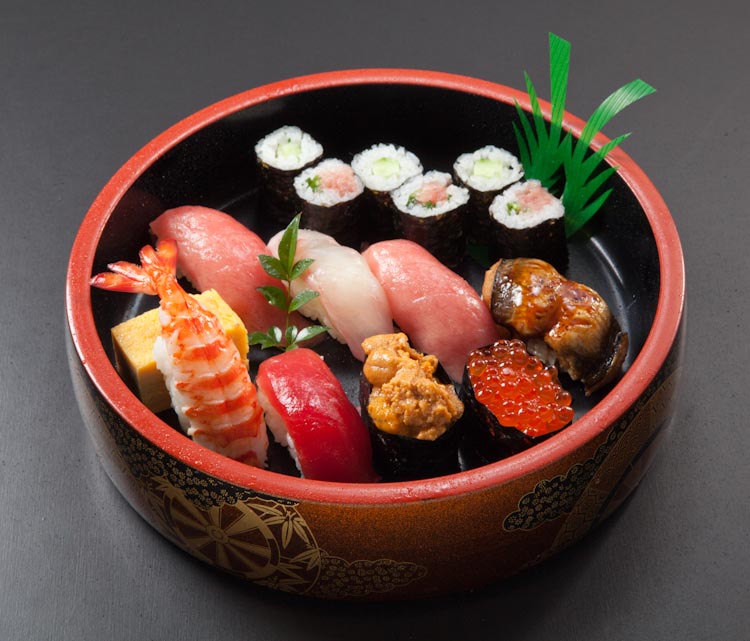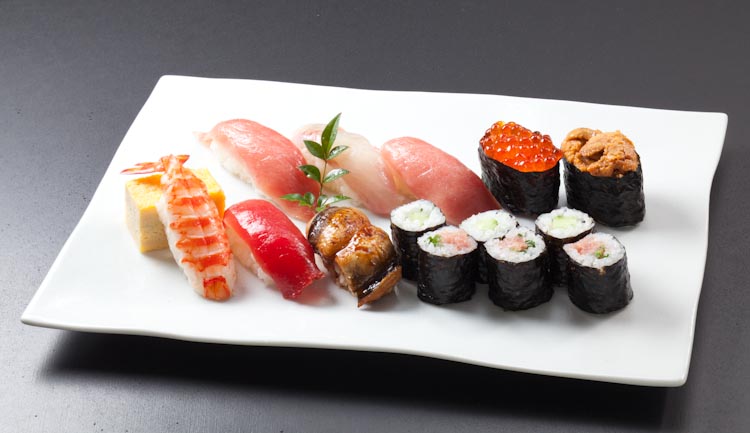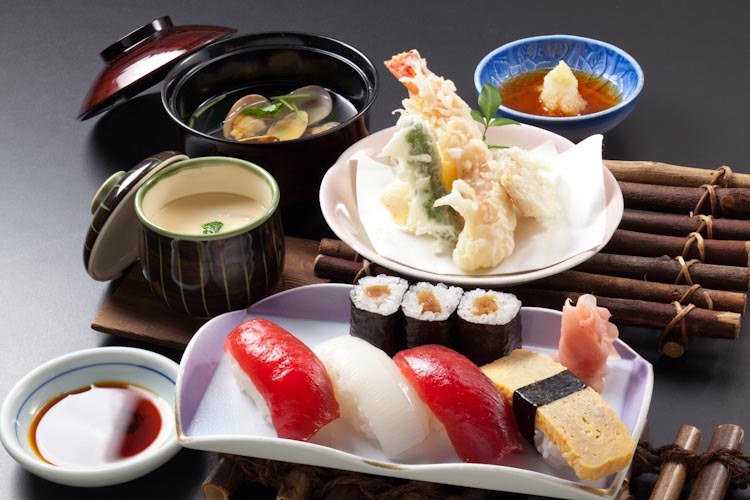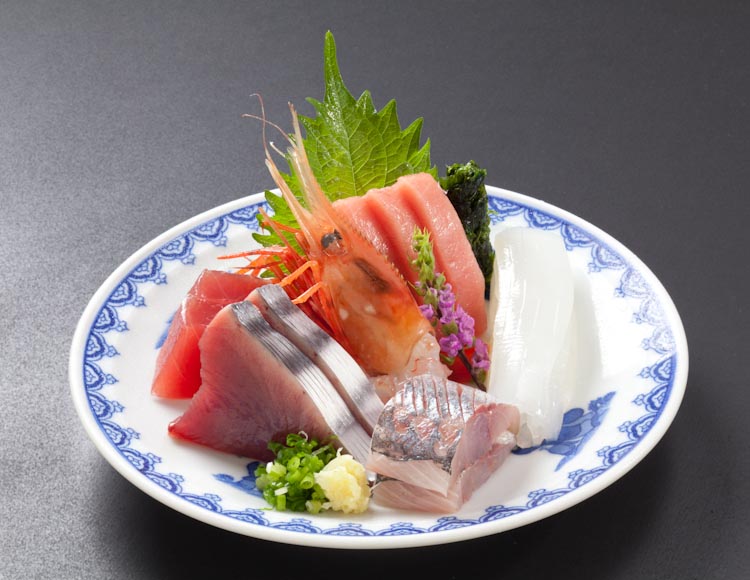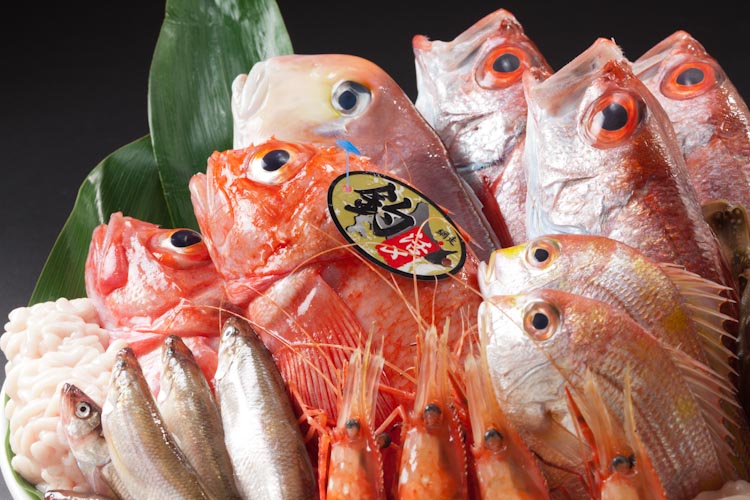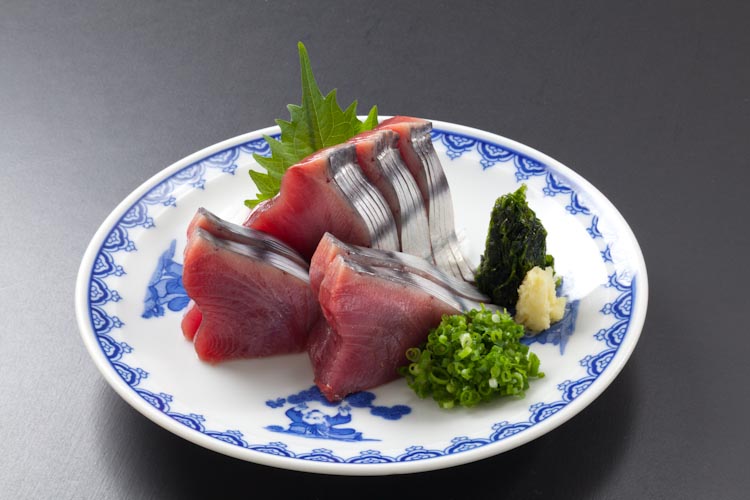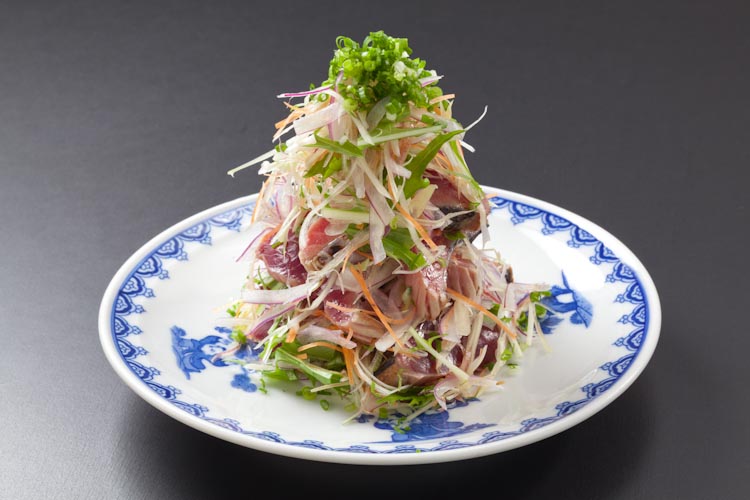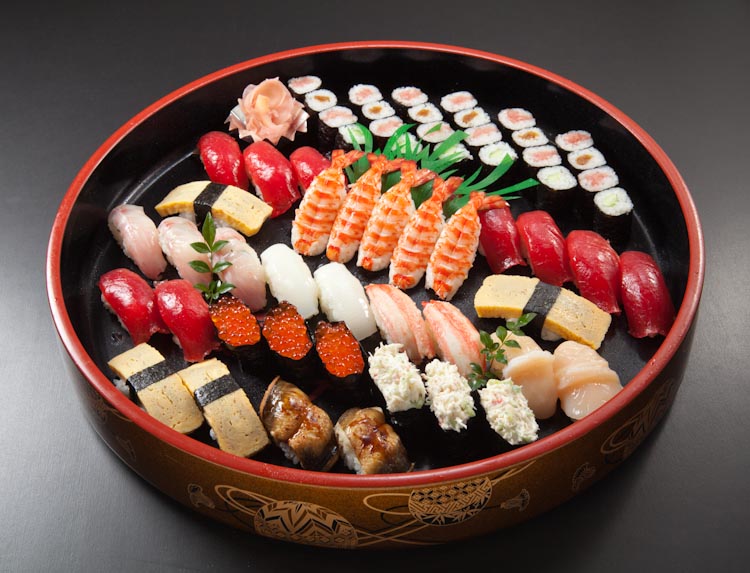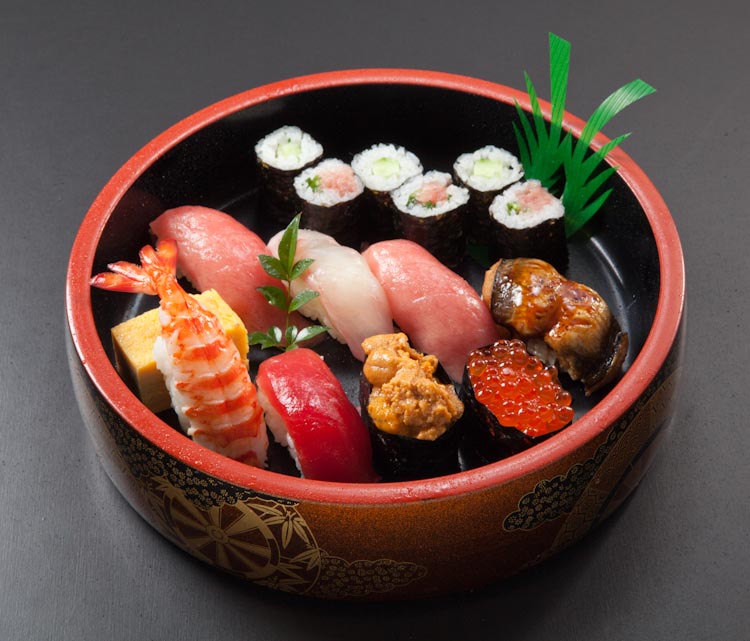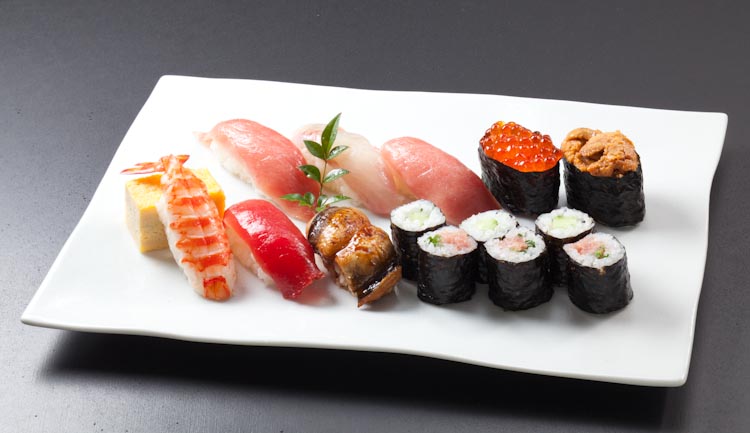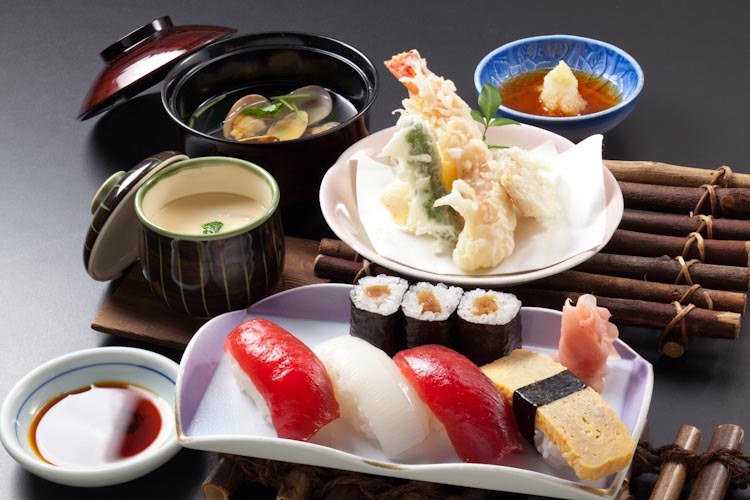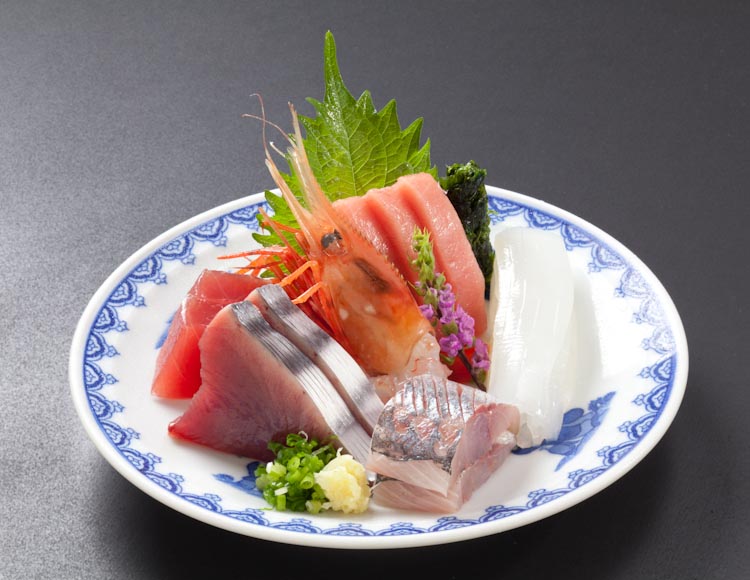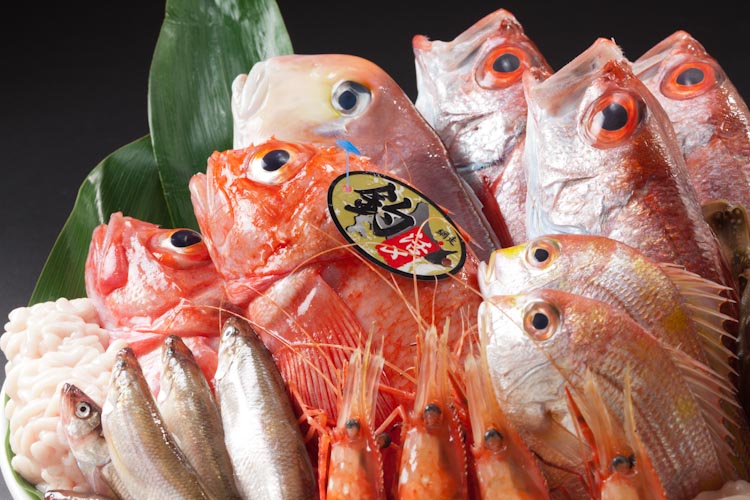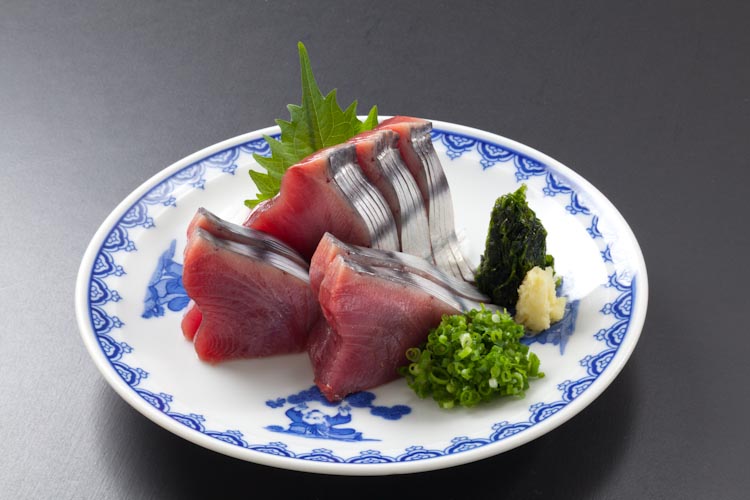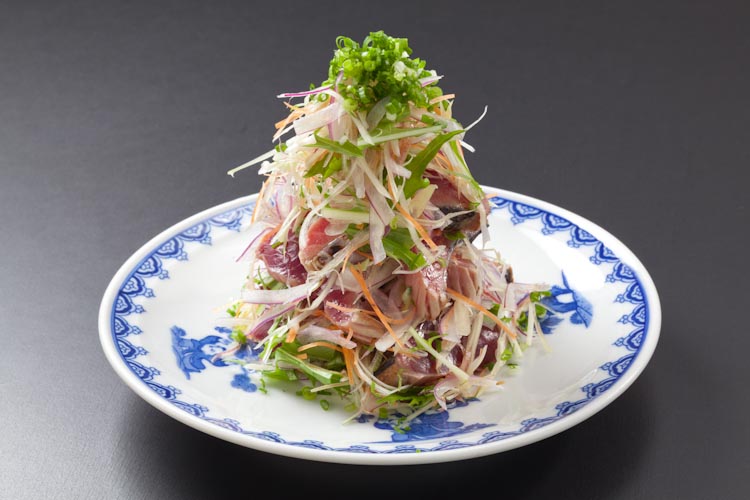 Fresh Sushi Using Fish in the Nutrition Rich Surugawan Bay.
Our sushi restaurant is right next to a fish store. Our recommendation is our "Uonaka Don", which has tuna in it. You can also eat seasonal sushi by ordering our "Omakase-Nigiri". Both taste great so it may be hard to choose. Try out our seasonal menu which features tuna caught in Yaizu port or Omaezaki bonito.
Uonaka
Address

24-19 Chuo-cho, Shimada City, Shizuoka Pref.
Phone

0547-37-6262
Business Hours

11:30~13:30
17:00~20:00
Regular Holiday

Monday, Irregular holidays