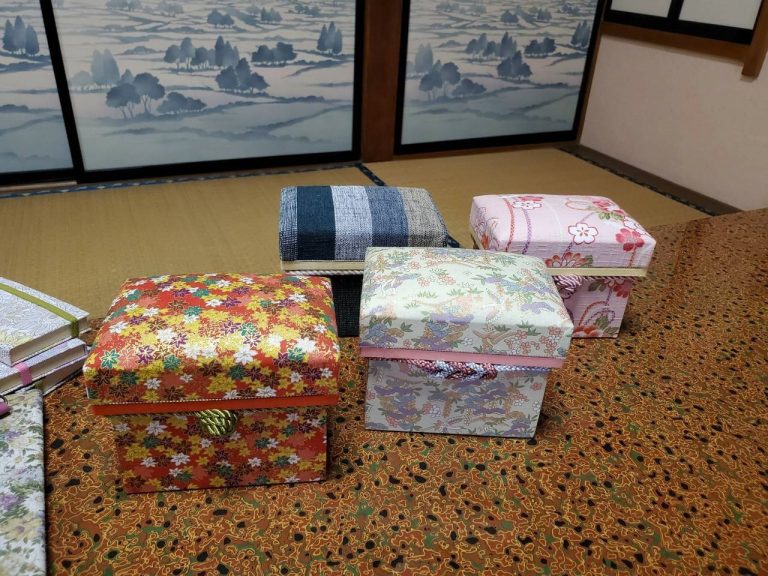 Yamamotoya Ryokan (Japanese hotel) Yu Kobo (workshop)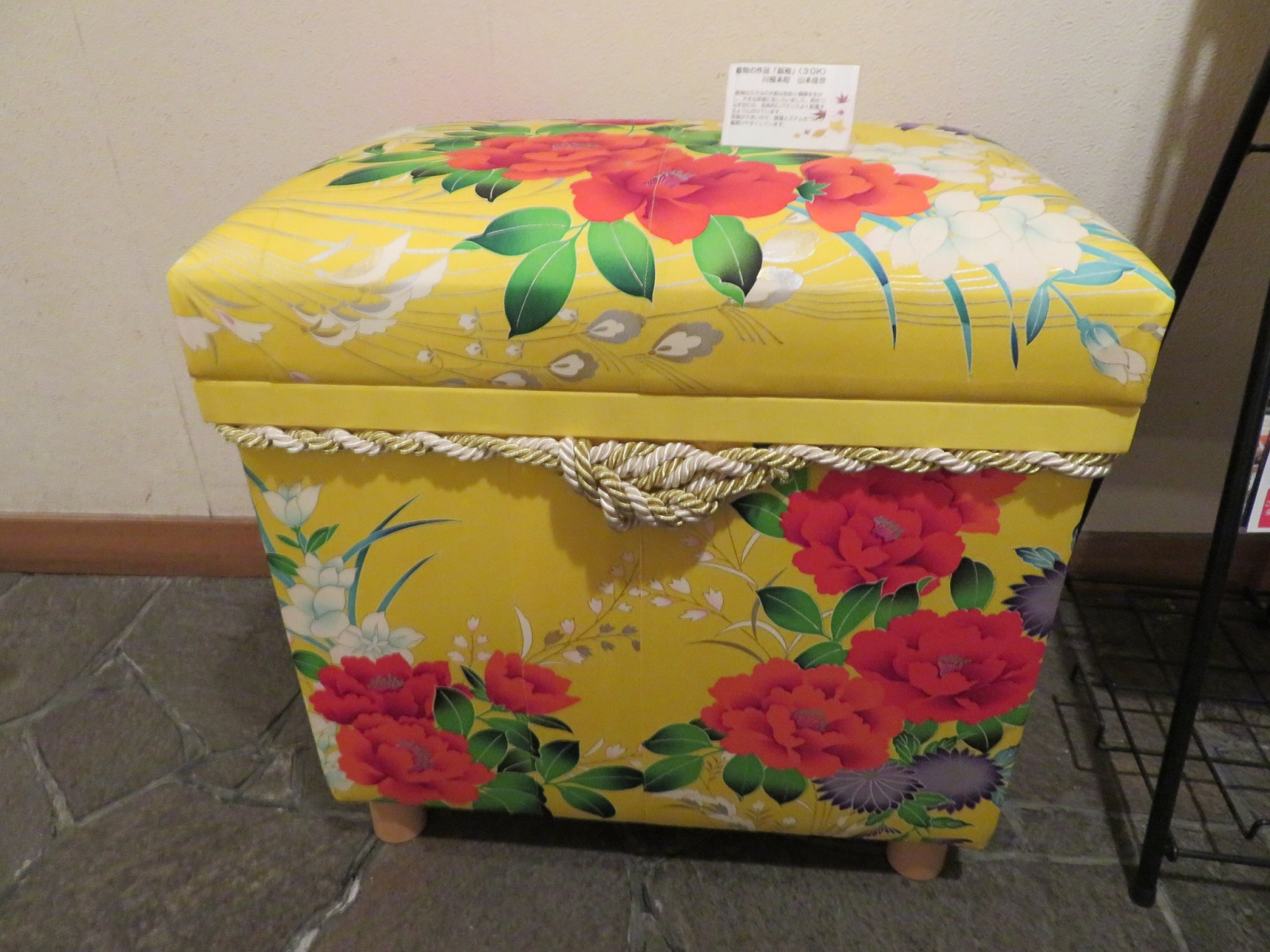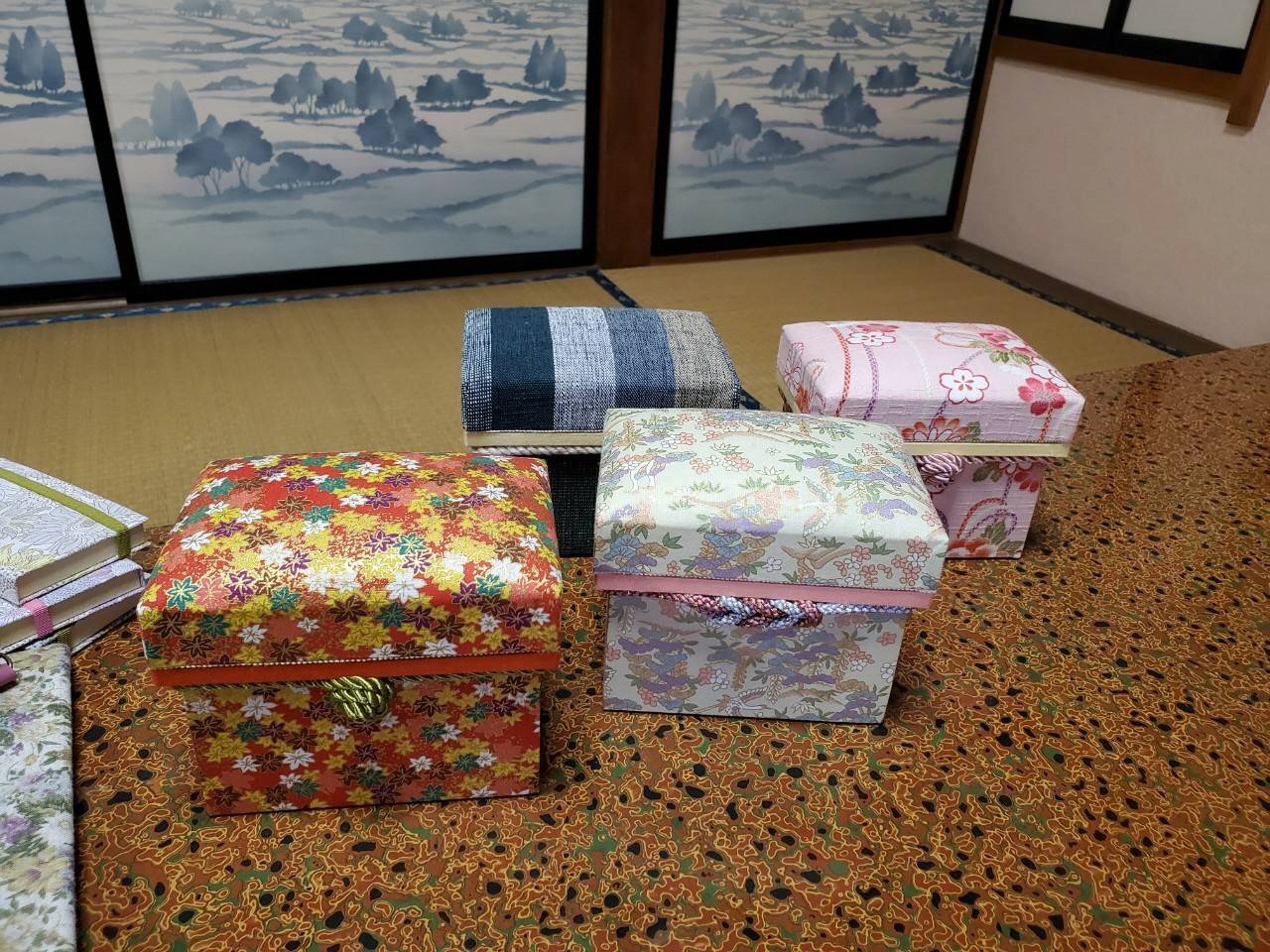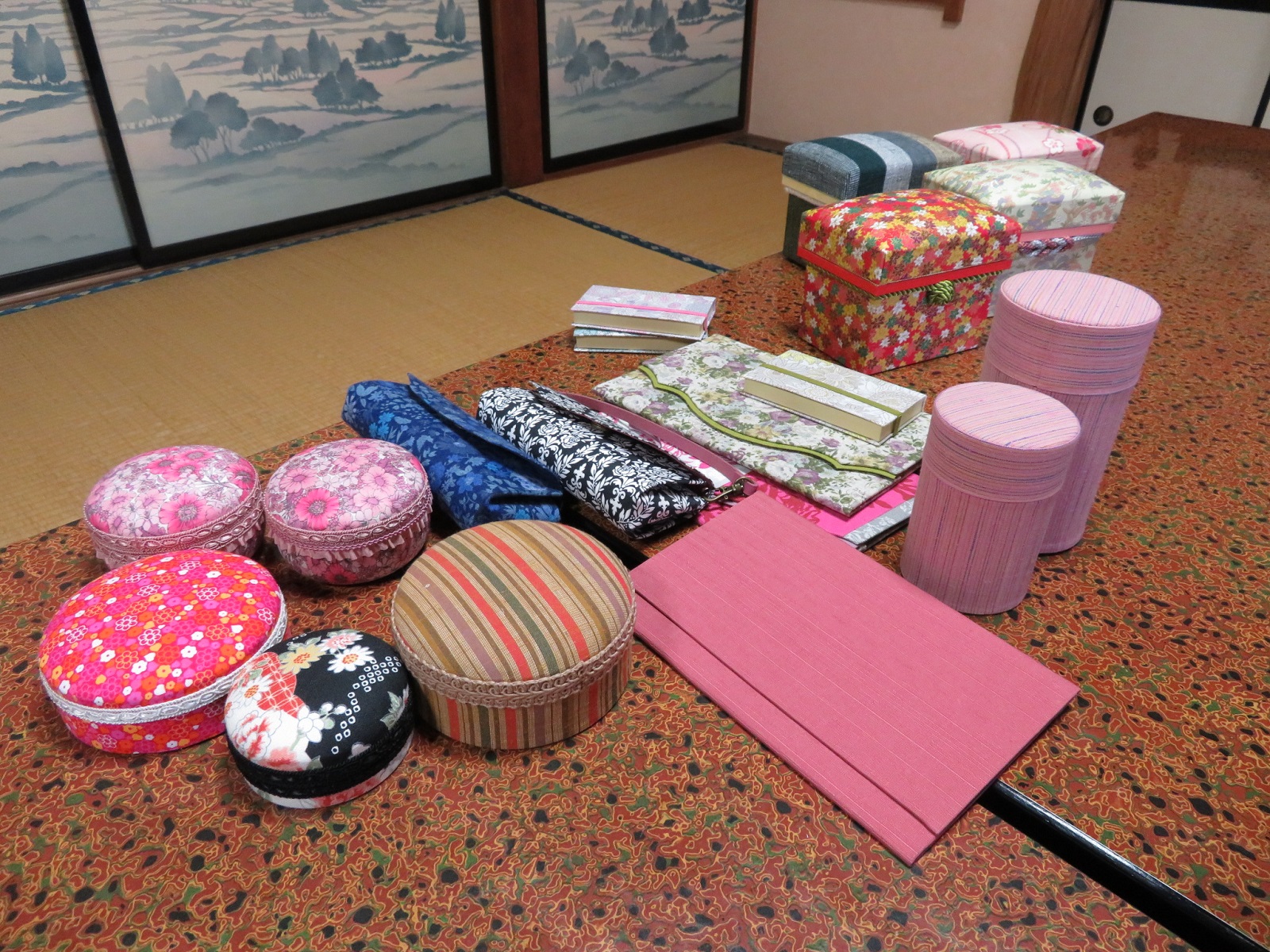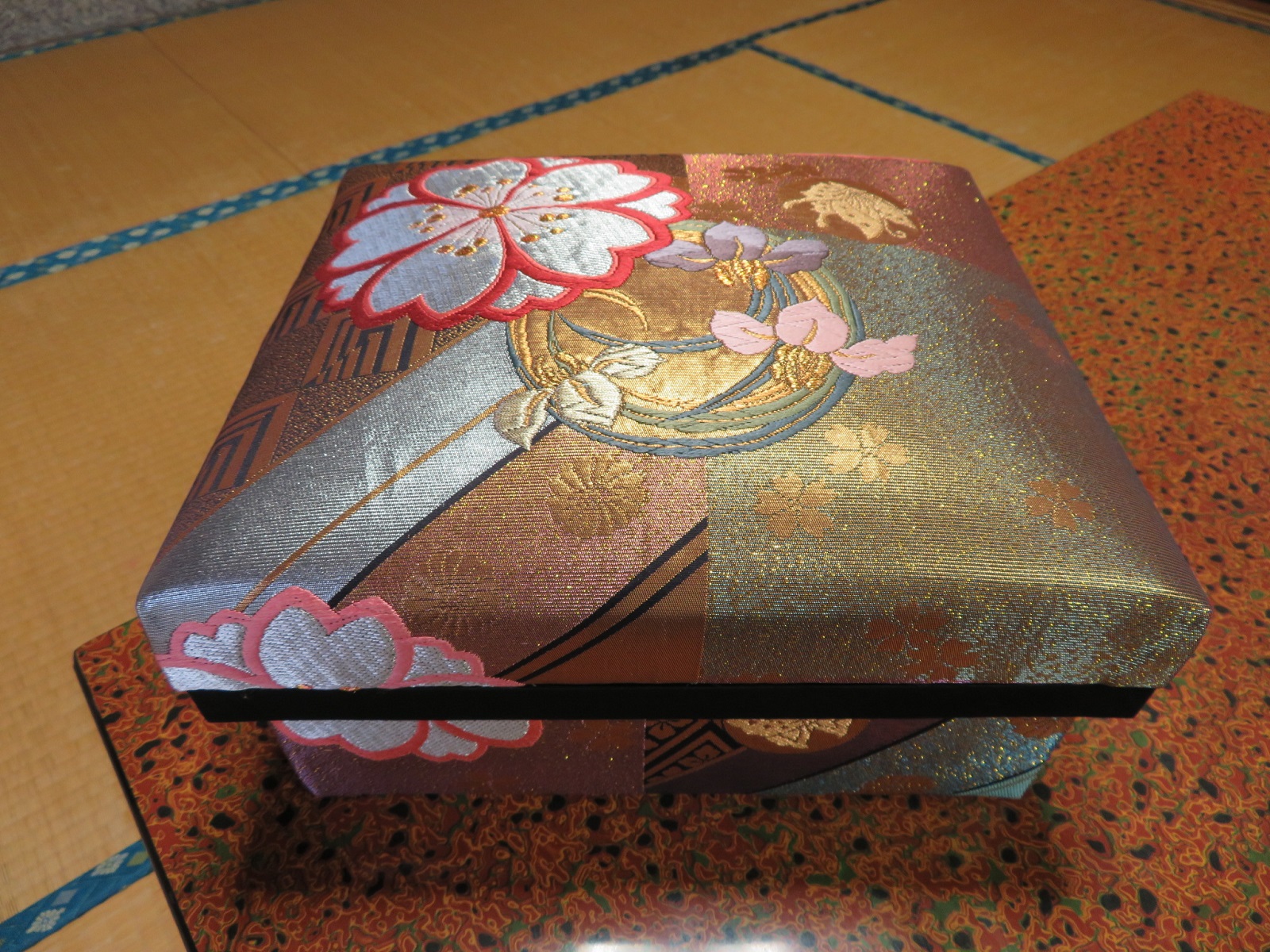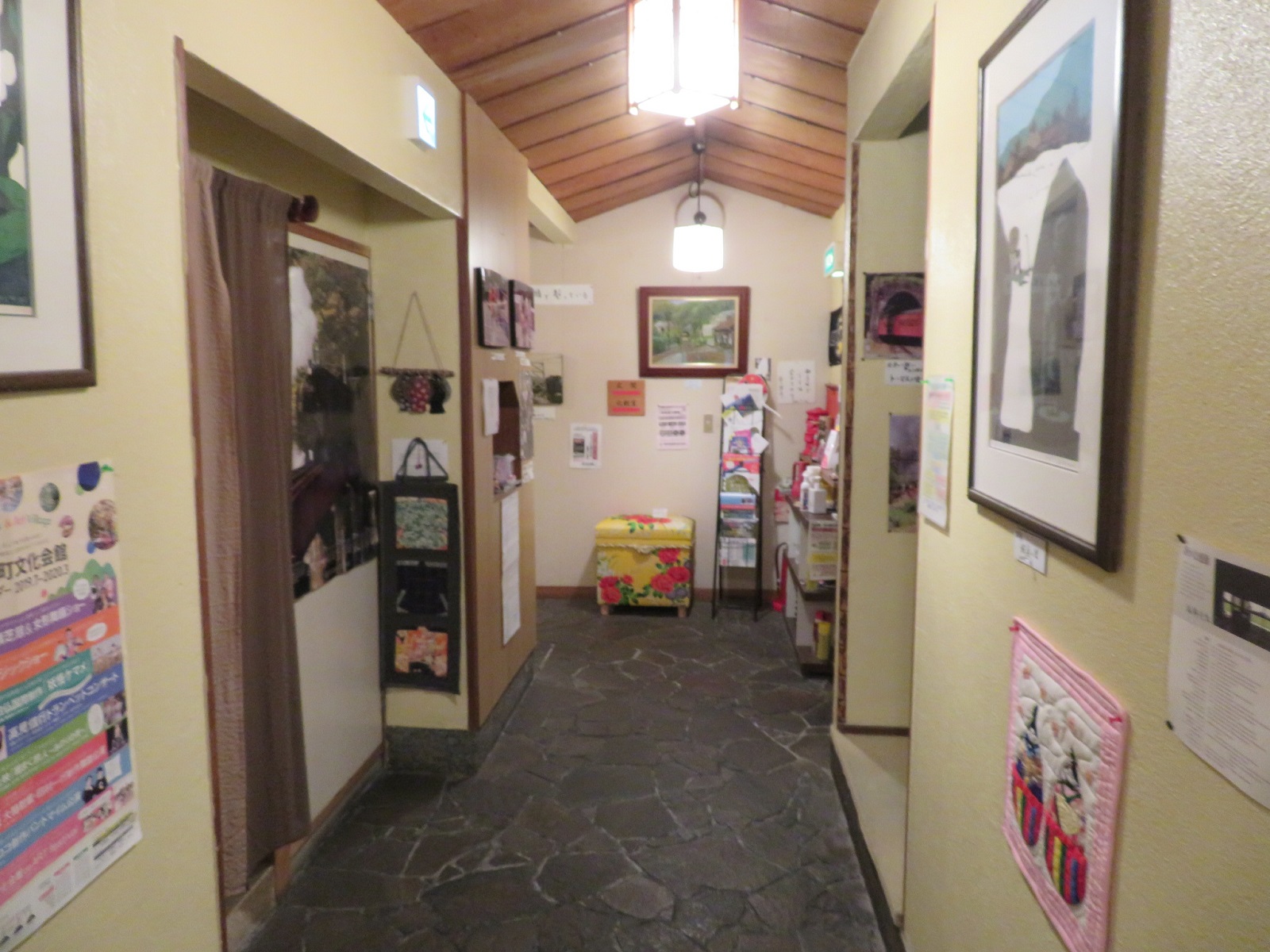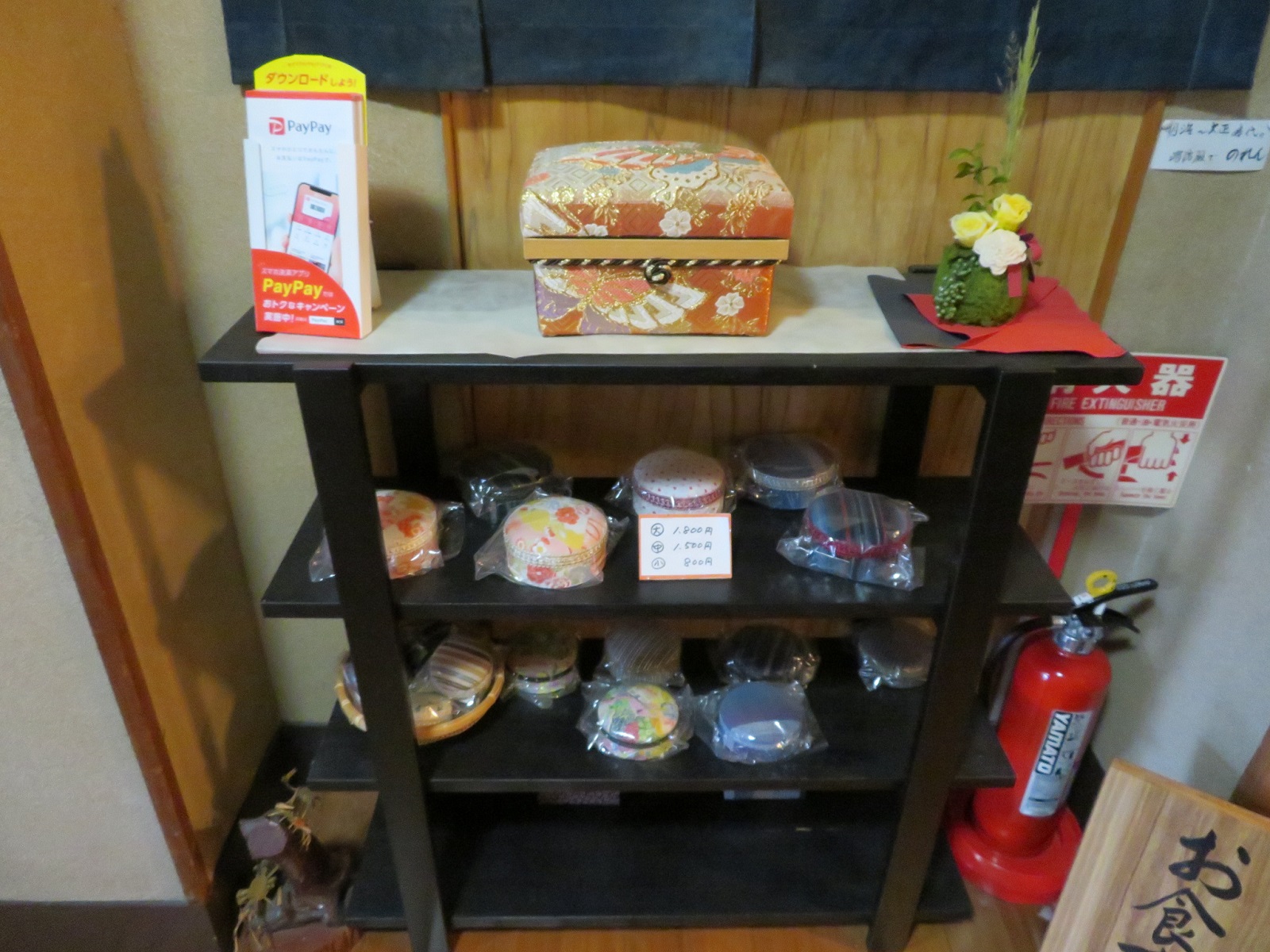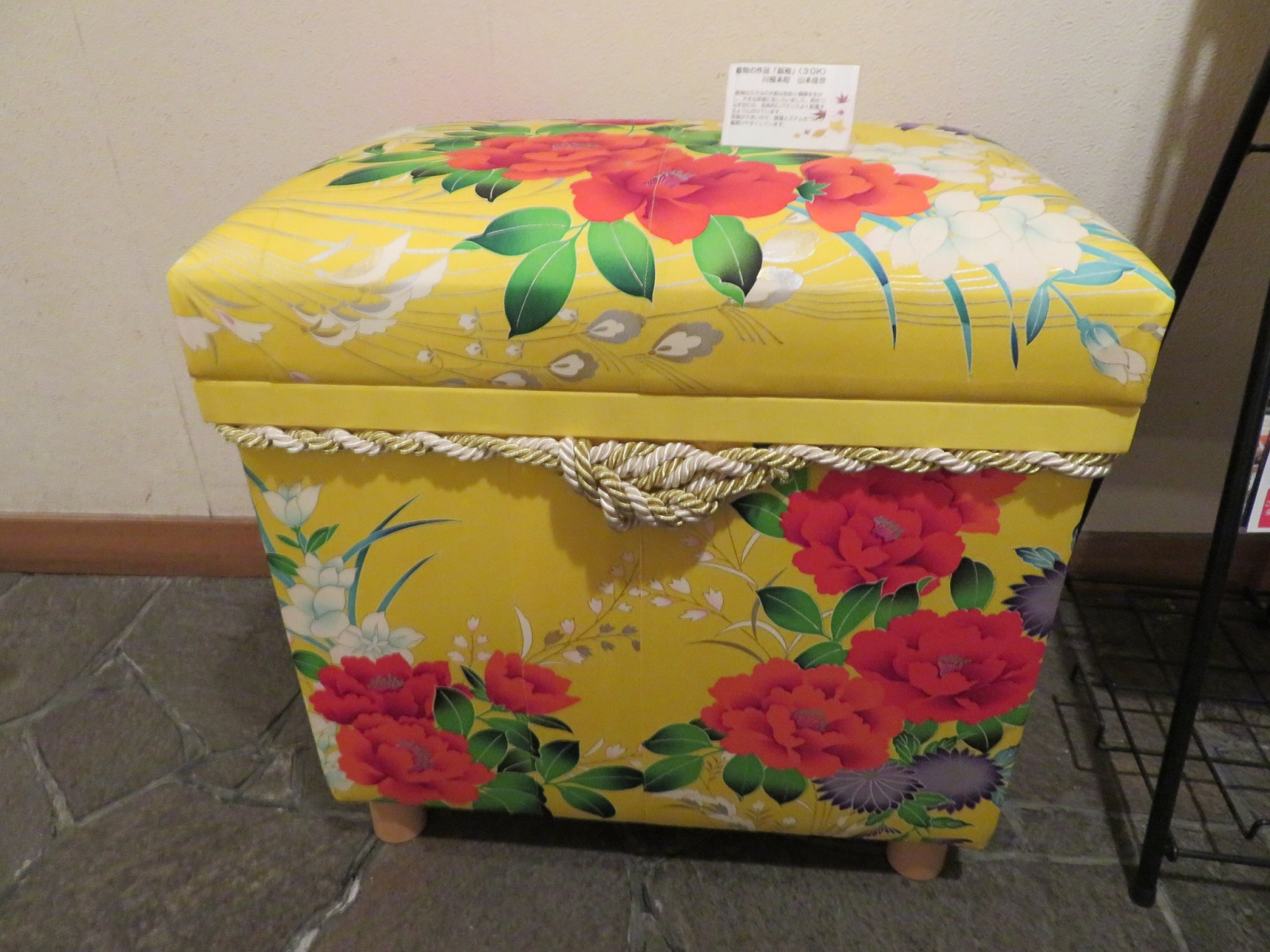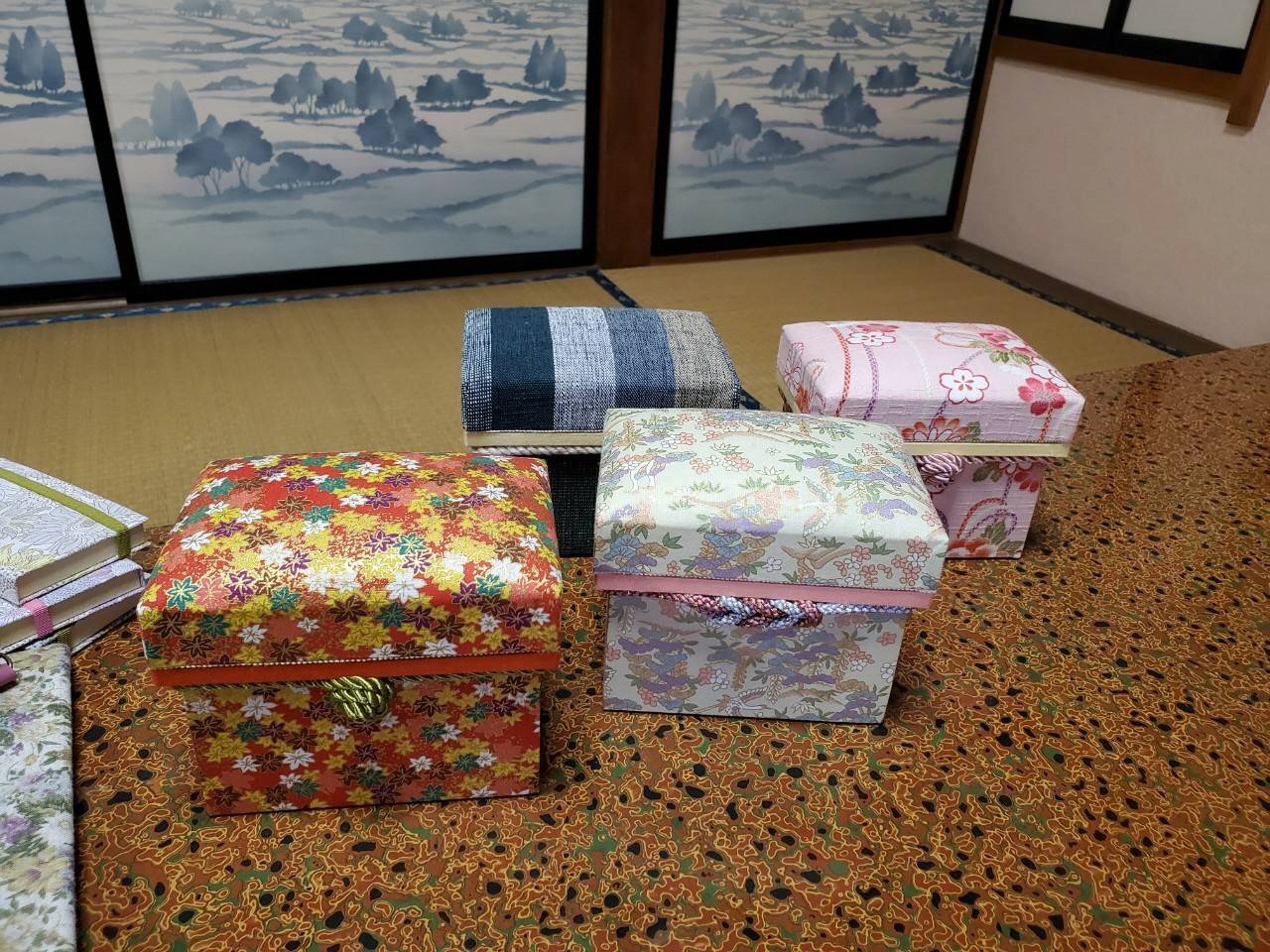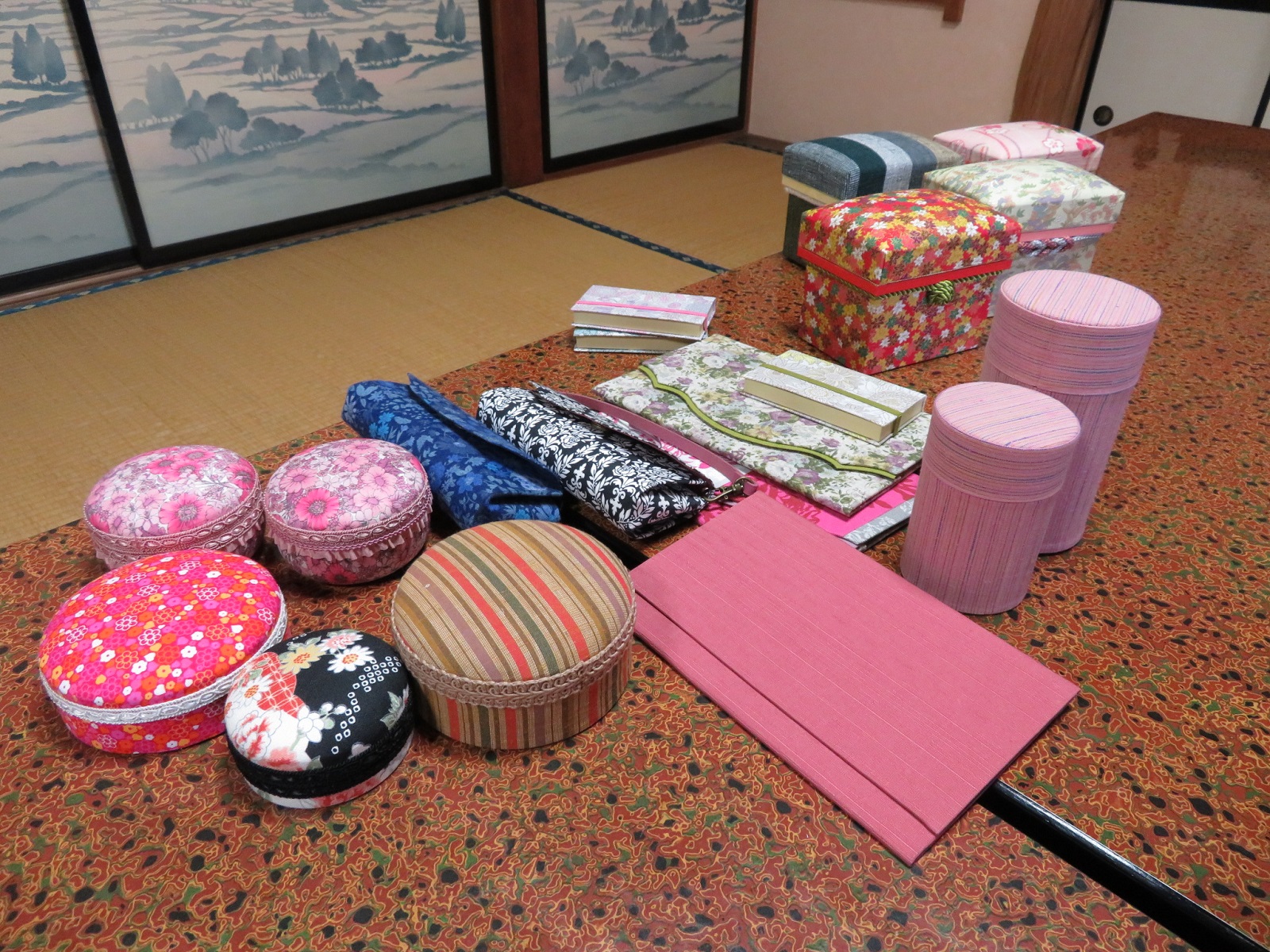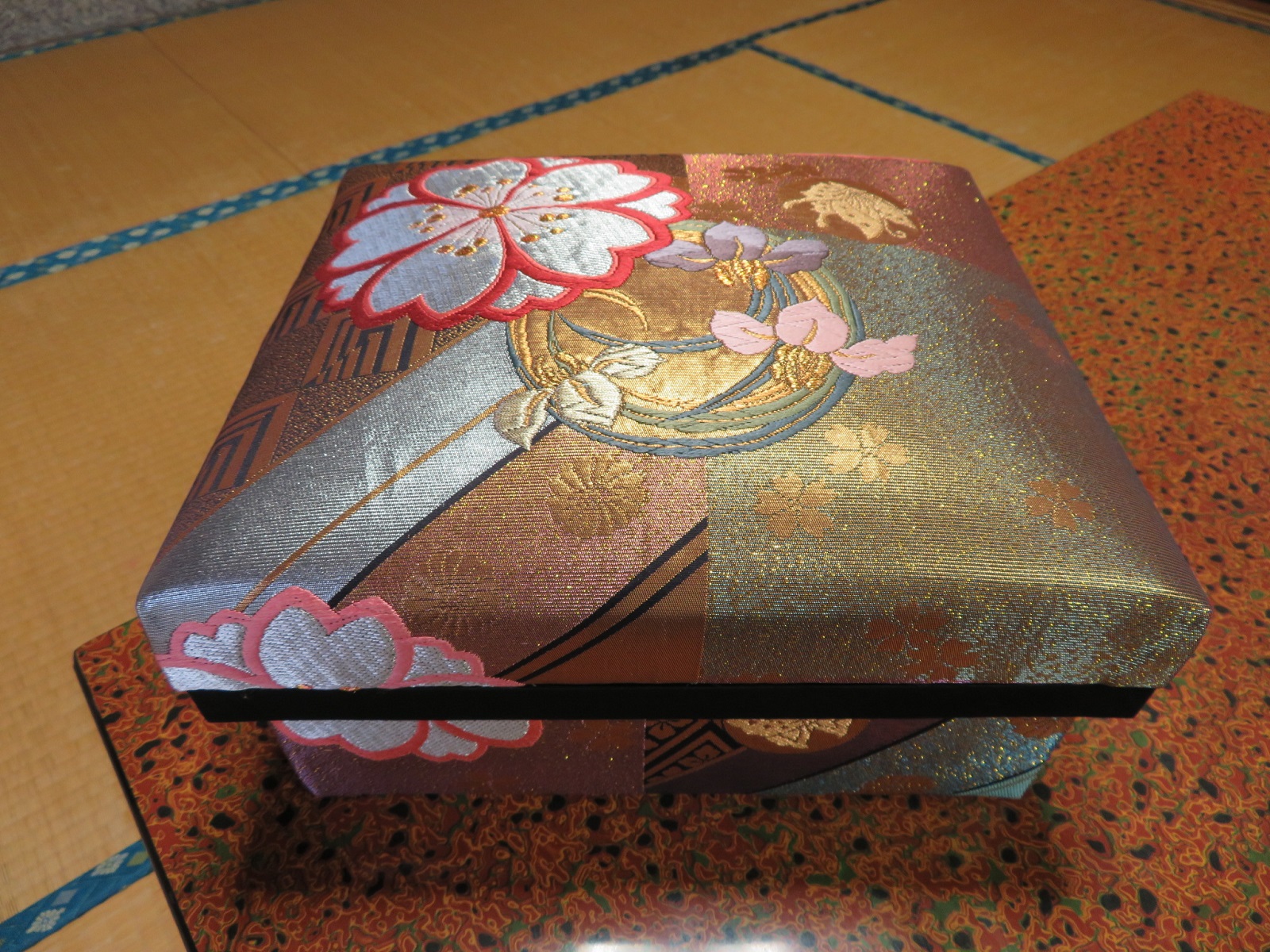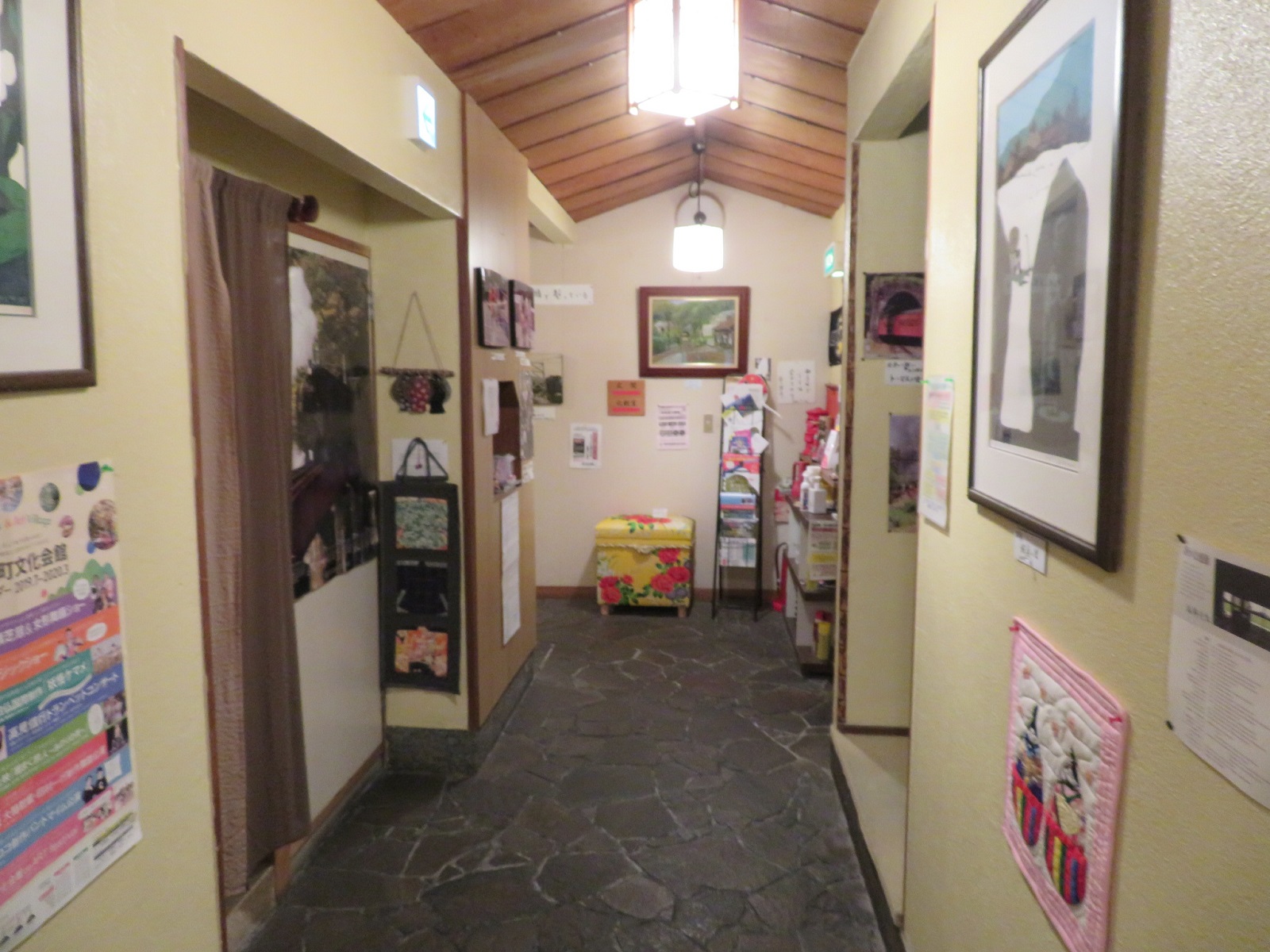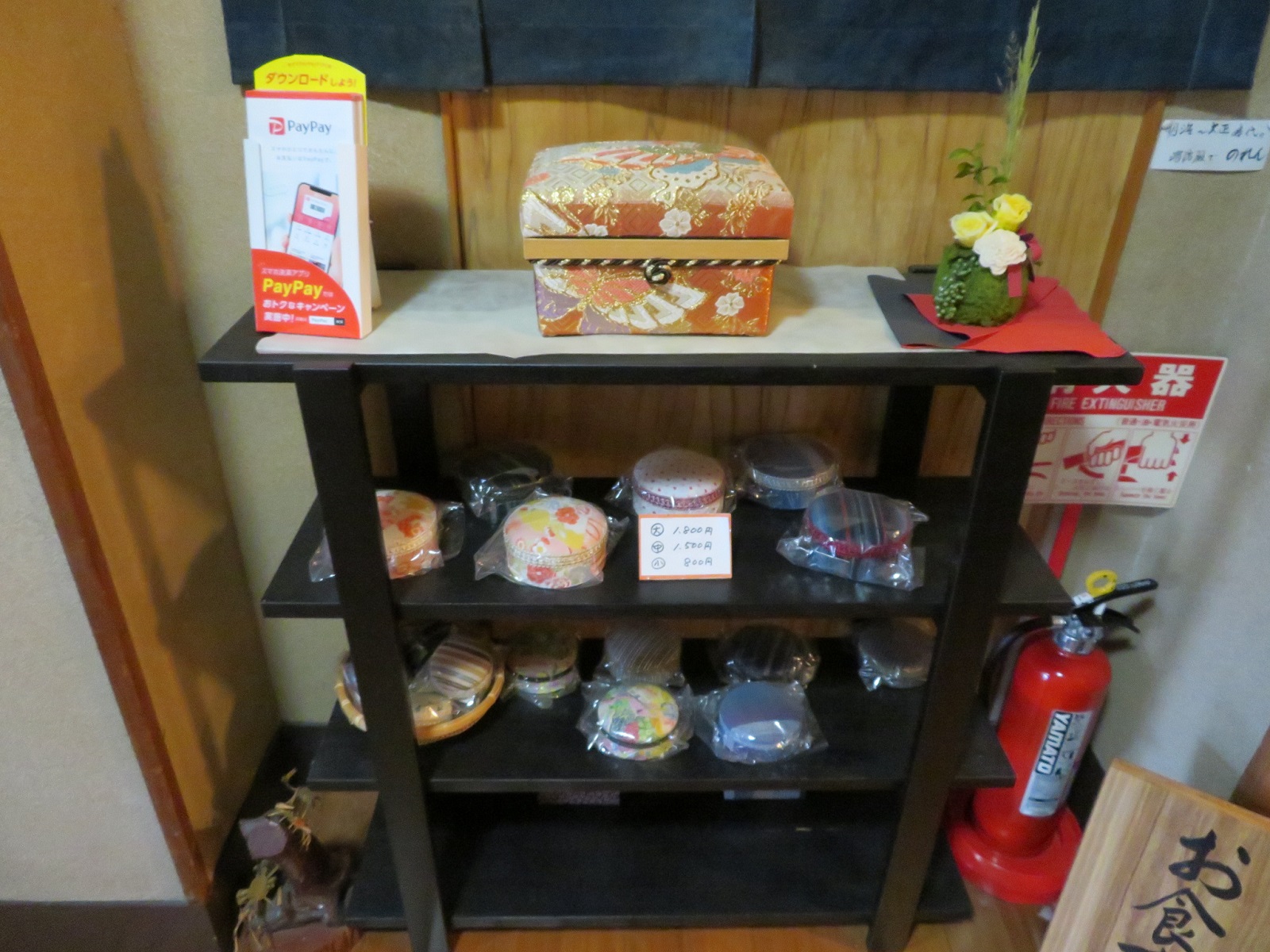 Decorate Small Green Tea Boxes or Cans With Beautiful Cloth! Outstanding Workshop Brought to You by a Tea Shop.
A great memory or souvenir for a loved one back home. Our workshop works with small groups on a reservation base so that the instructors can give detailed training to each participant. Please enjoy your your own tea box or can in a relaxed manner in a calm environment.
山本屋旅館 遊工房
EXPERIENCE

Experience:Decorating small green tea box and tea can with beautiful cloth. Etc.
small tea box 4,000 yen 150 minutes etc.
small tea can (accessory case) 1,500 yen 50 minutes
card case (S) 1,000 yen 30 minutes
minimum number two persons
※Check our homepage about other experience.
http://www.ryokan-yamamotoya.com/koubou/
BUSINESS HOURS

Monday, Thursday, Saturday, Sunday  9:00~17:00
REGULAR HOLIDAY

None
ADDRESS

702-1 Higashifujikawa, Kawane-Honcho Town, Haibara-Gun, Shizuoka Pref.
PHONE

0547-59-2013