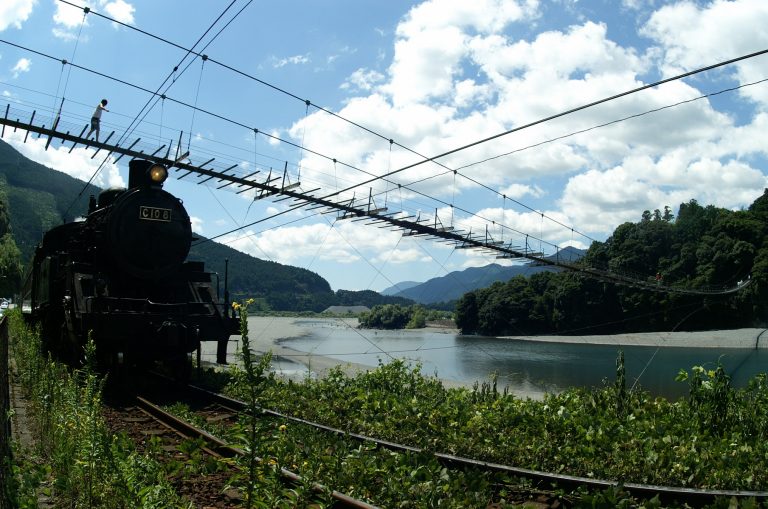 Tsuribashi Meguri (a tour of suspension bridges)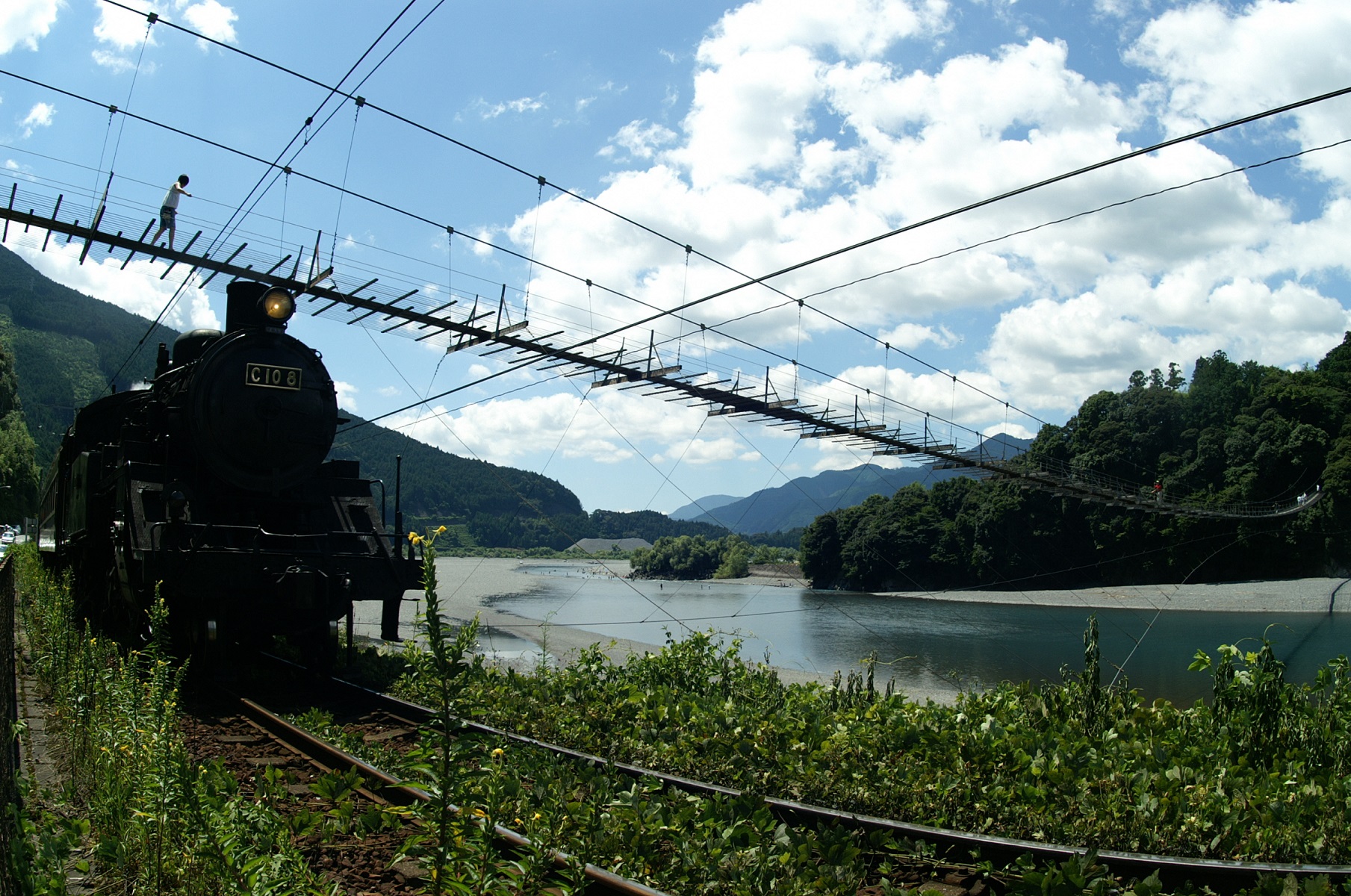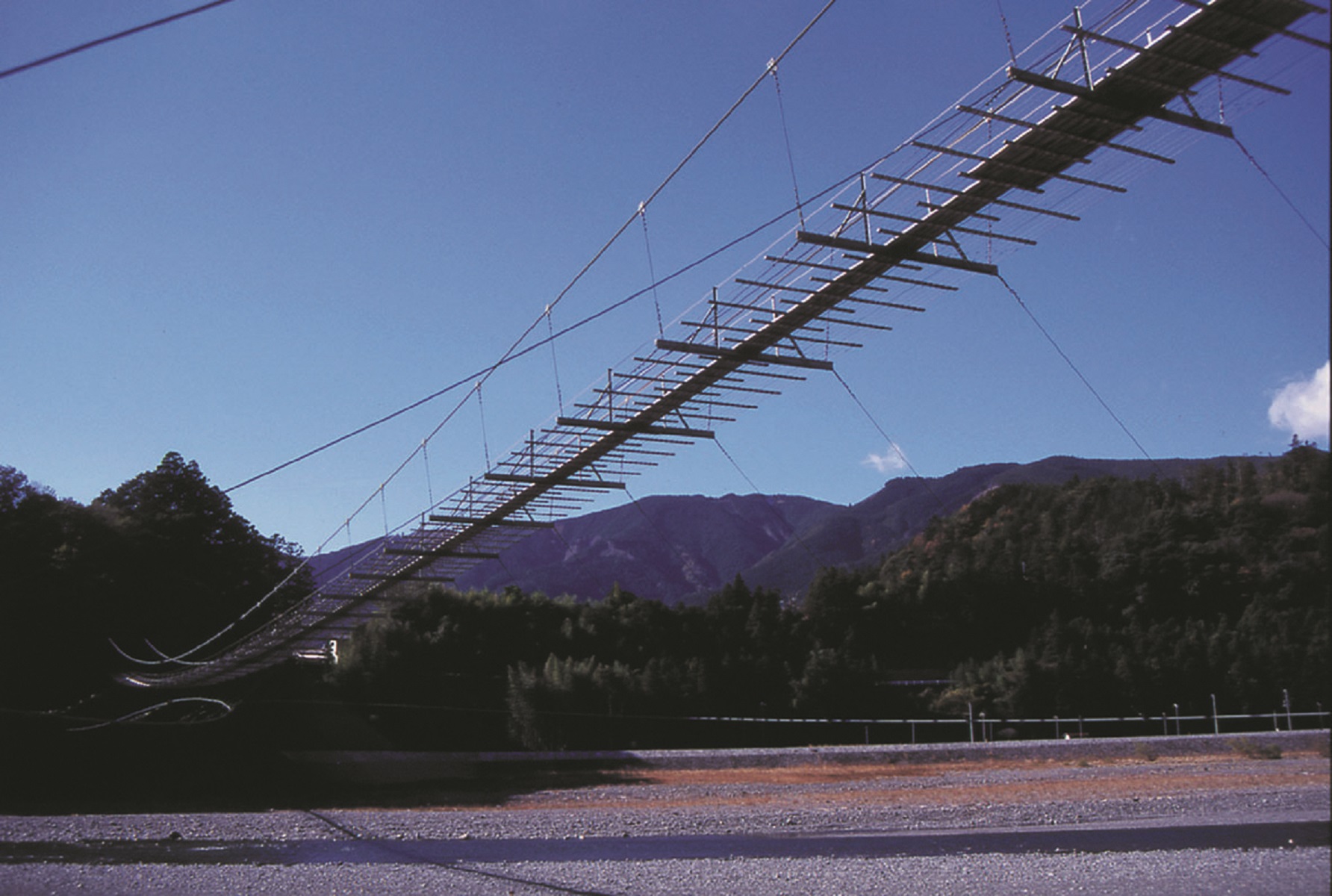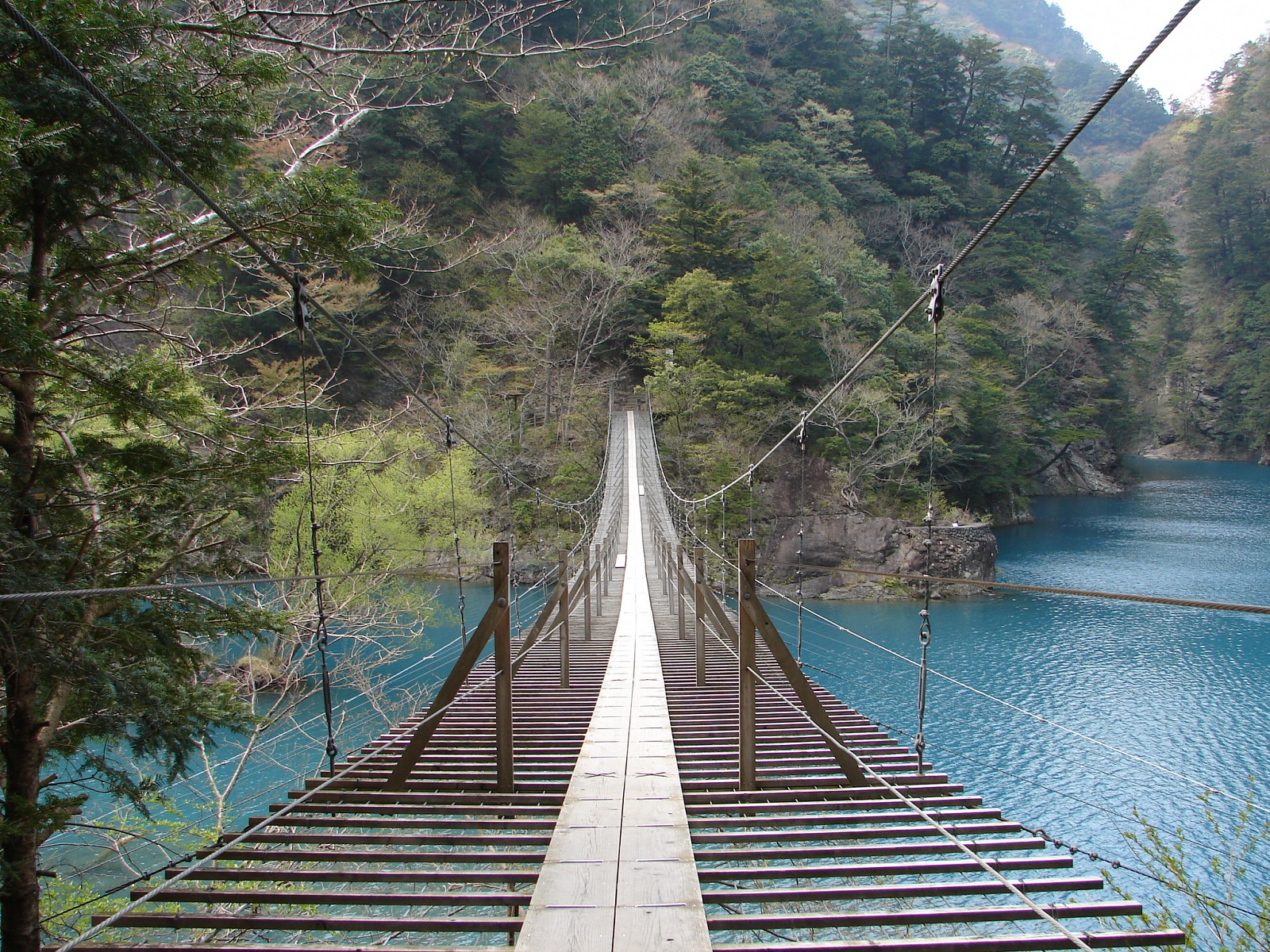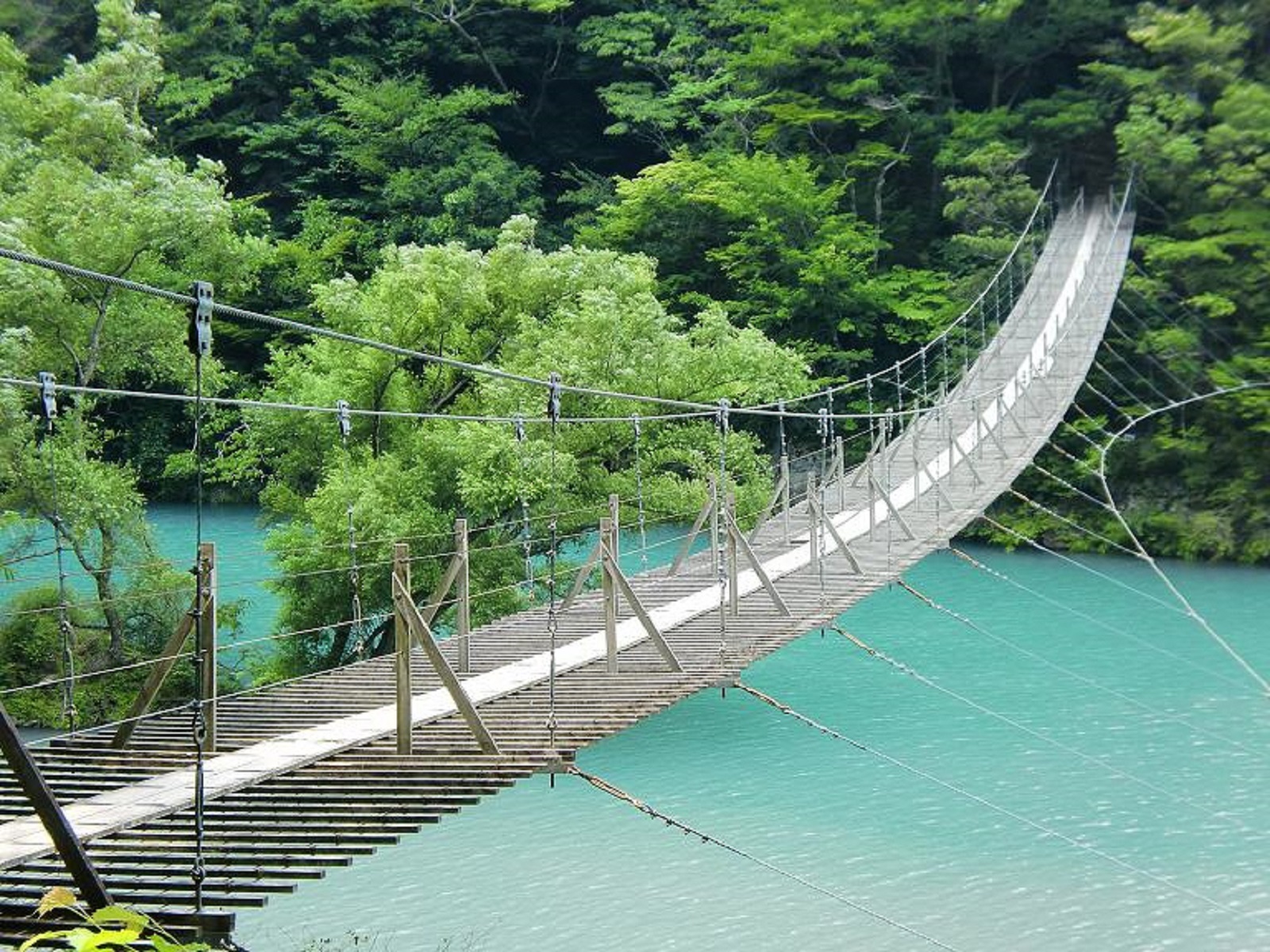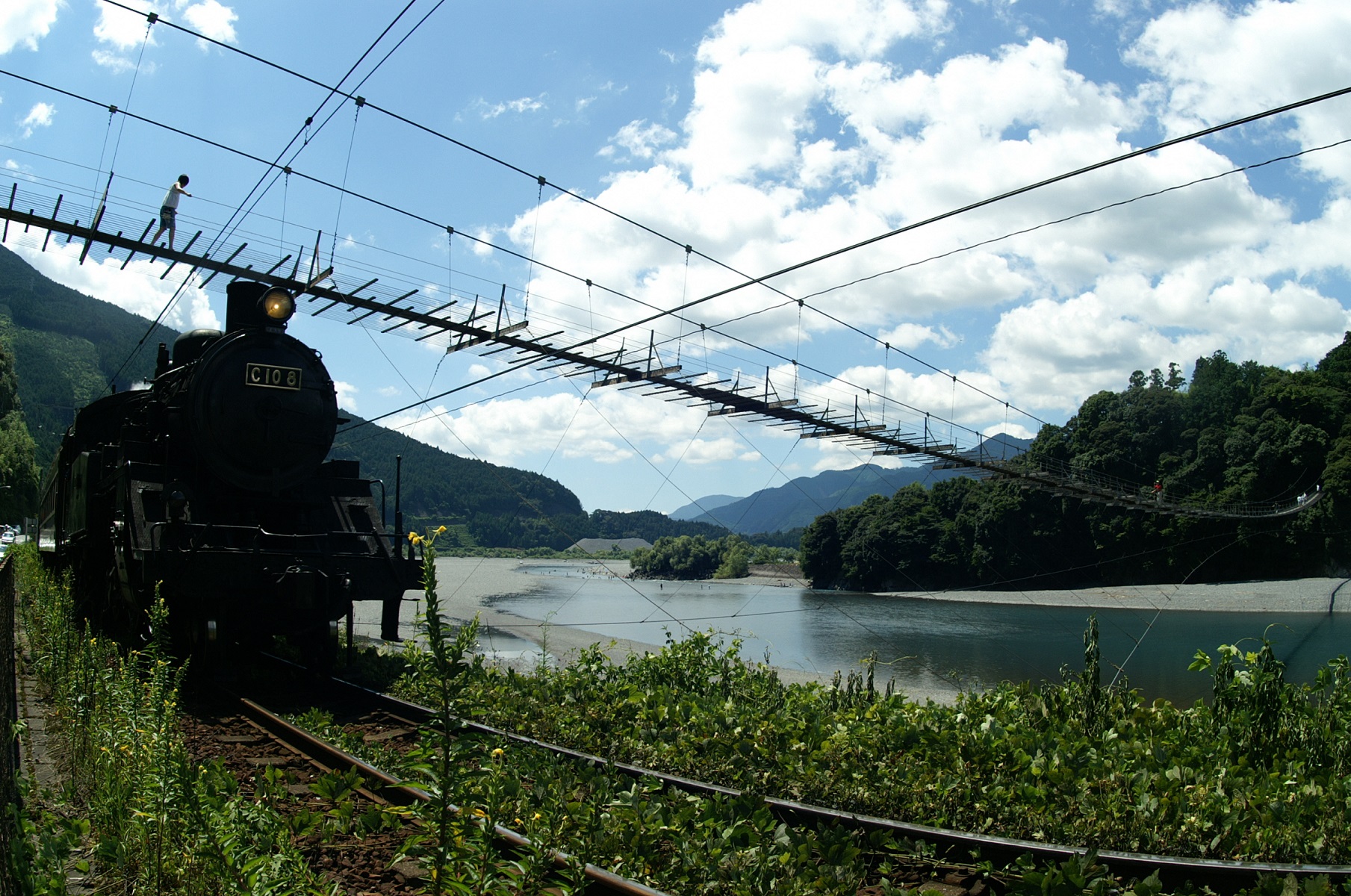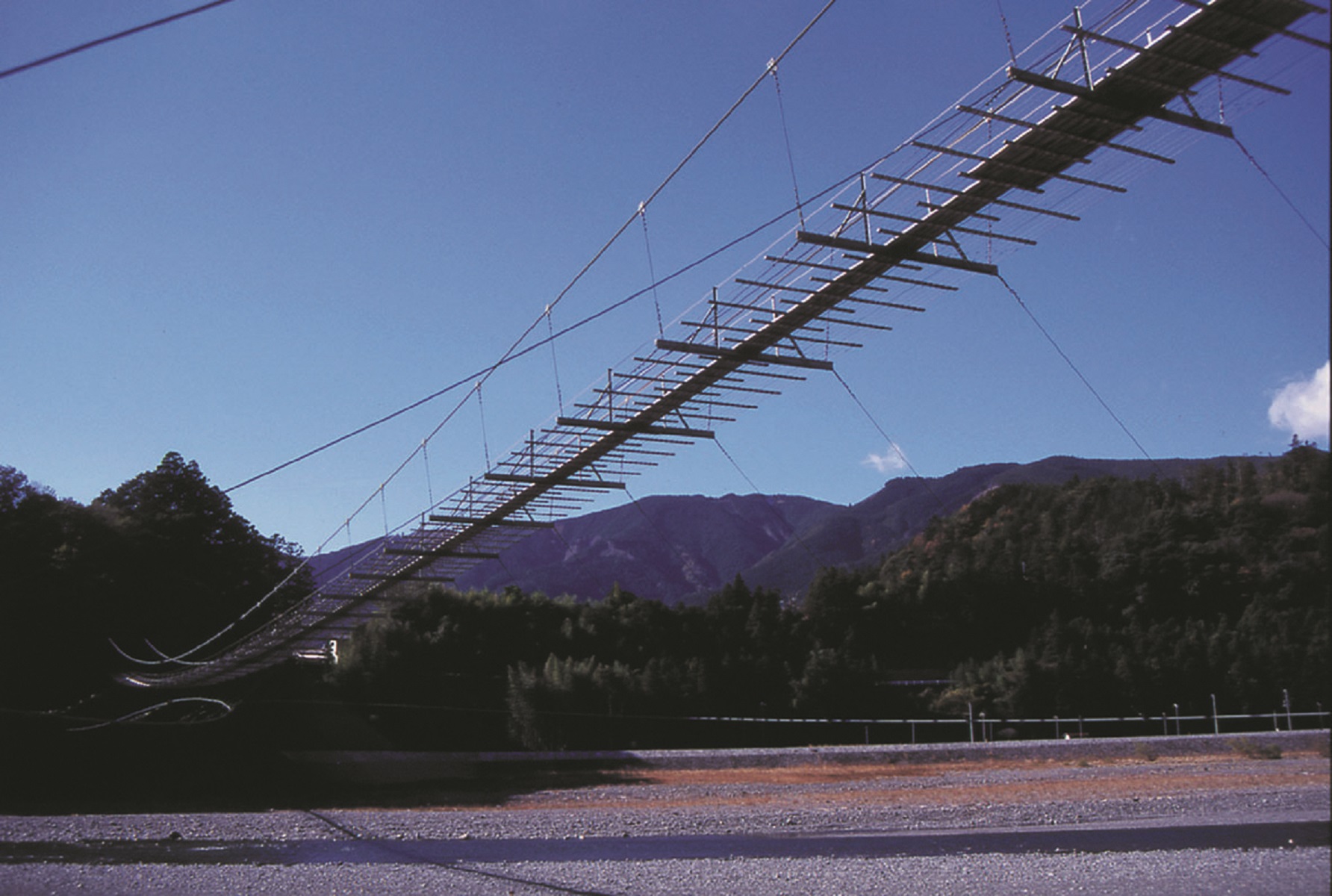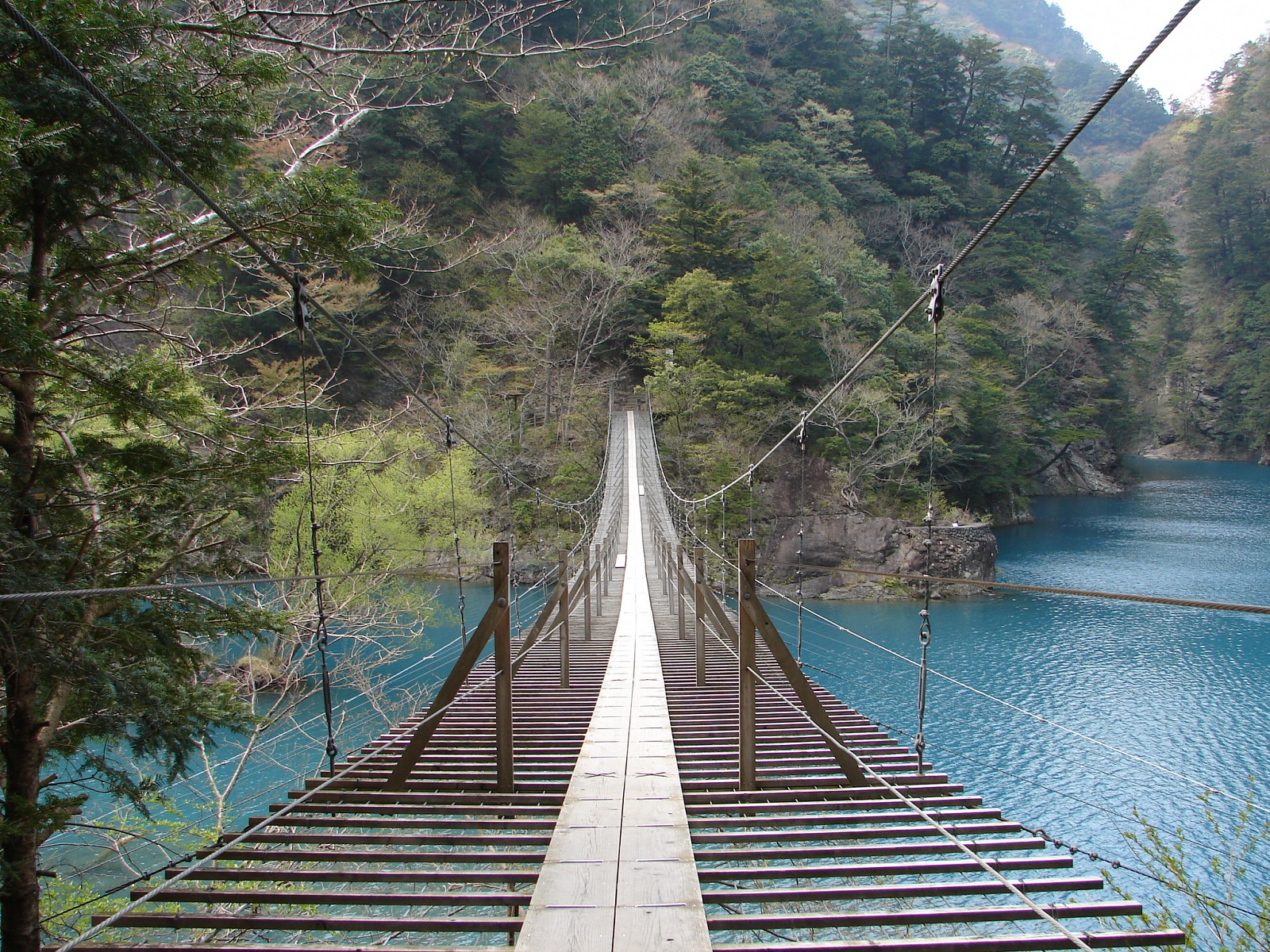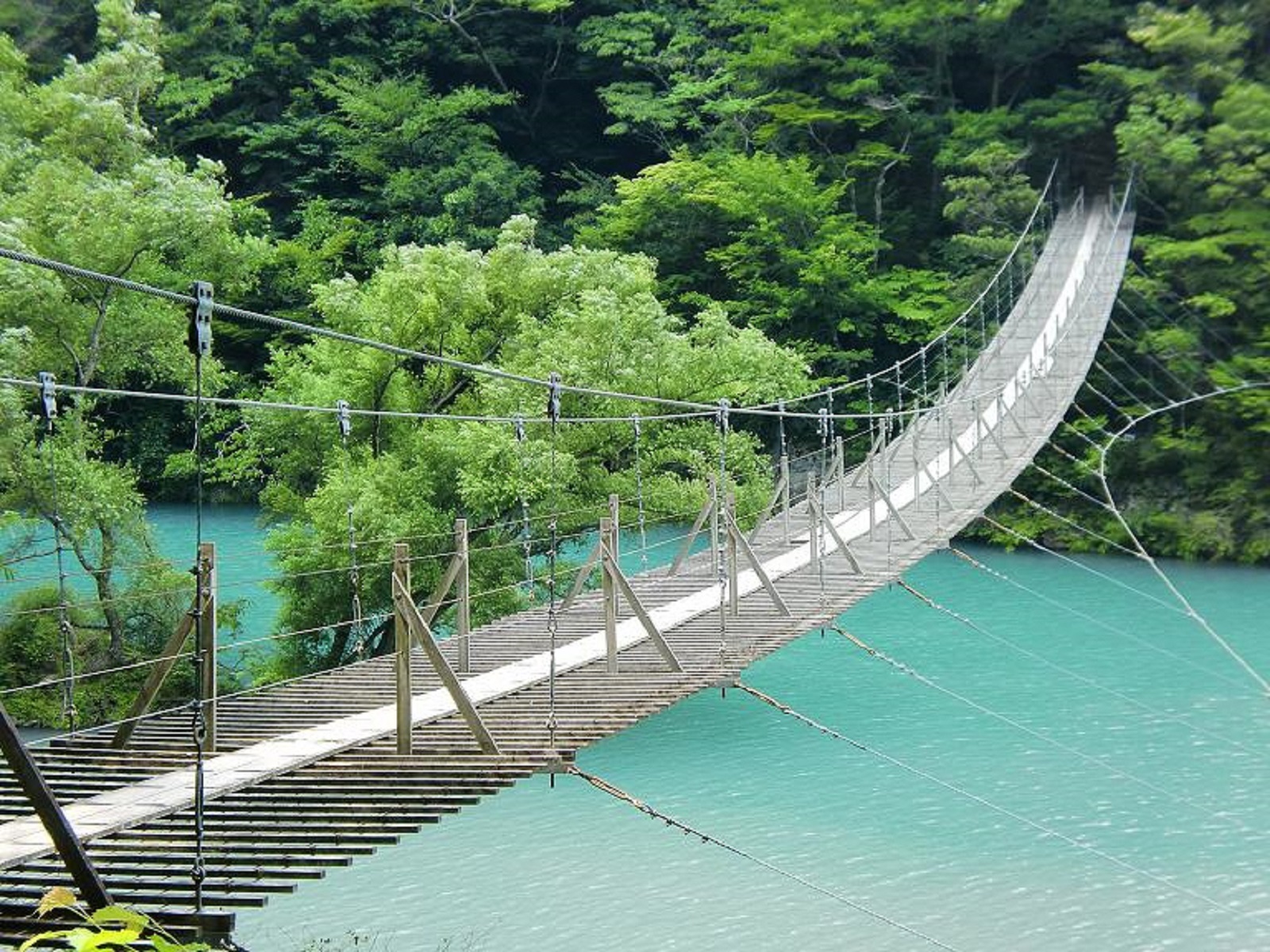 Fans of Suspension Bridges Love This Tour!
This tours includes Japan's famous "Yumeno Tsuribashi" (The suspension bridge of dreams), and many more in the Okuoi area. Post a picture of a certain bridge on social media and your will receive a beautiful card from the tourism association! It will definitely be a memorable part of your trip!
Tsuribashi Meguri (a tour of suspension bridges)
EXPERIENCE

Experience : Posting pictures of a targeted bridge on SNS, you can get a beautiful card at Kawane-Honcho Machizukuri Kankoukyokai.
Fee : free
There are 12 suspension bridges in the area.
For details, please check HP of Tourism Association of Kawanehoncho Town.
Required Time : 30mins~
ADDRESS

1216-21 Senzu, Kawanehoncho Town, Haibara Gun, Shizuoka Pref.
(Kawanehoncho Town, Machizukuri Kankoukyokai)
PHONE

0547-59-2746