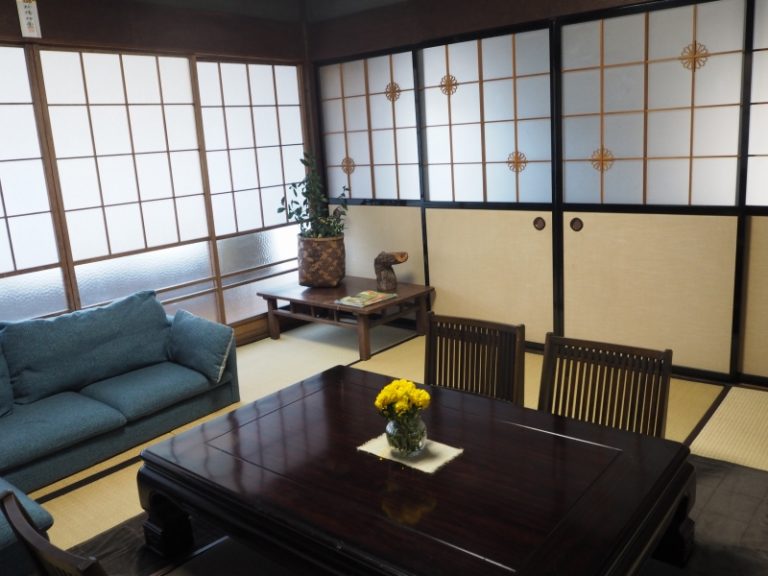 "Travel as if YouLive There" in an Old Japanese-Style Inn.
The "Kumanoya" was built 100 years ago, and recently renovated by its owner, presents nature and warmth in people's hearts. Enjoy the feeling of returning to your home in the countryside , and spend quality time with your loved ones and family.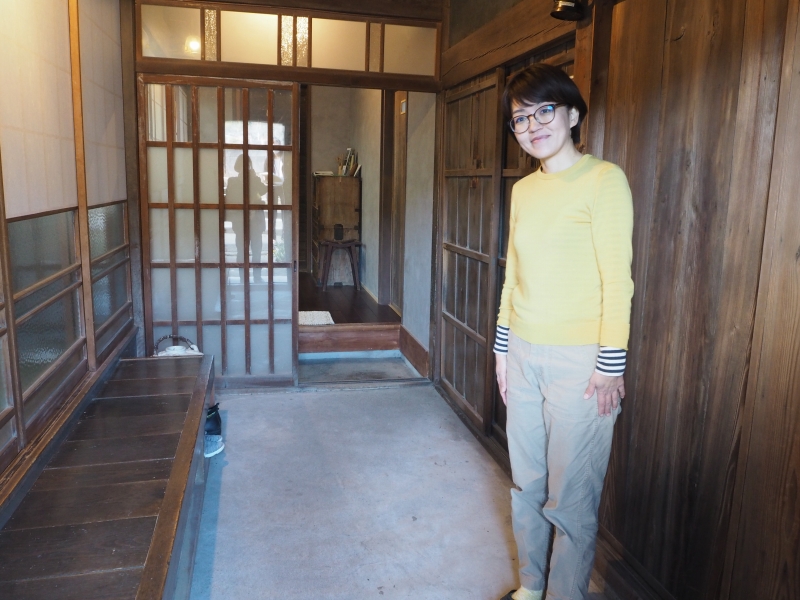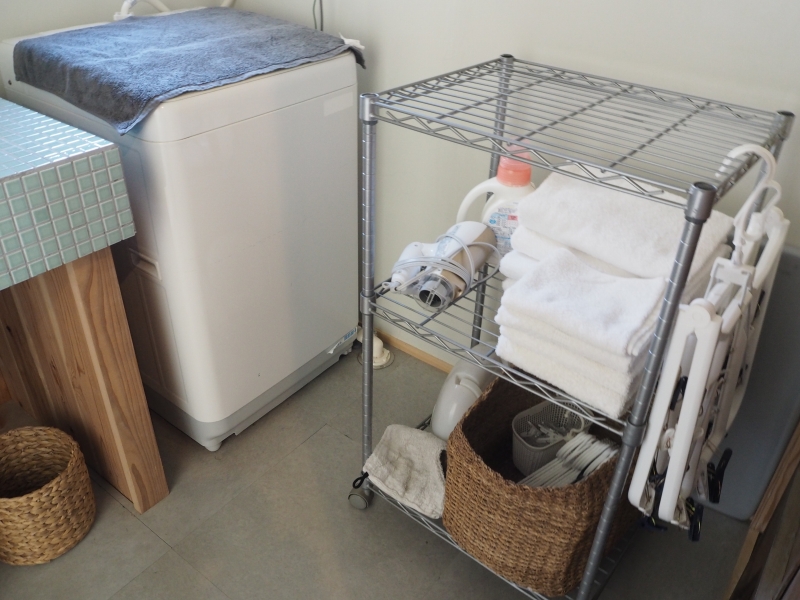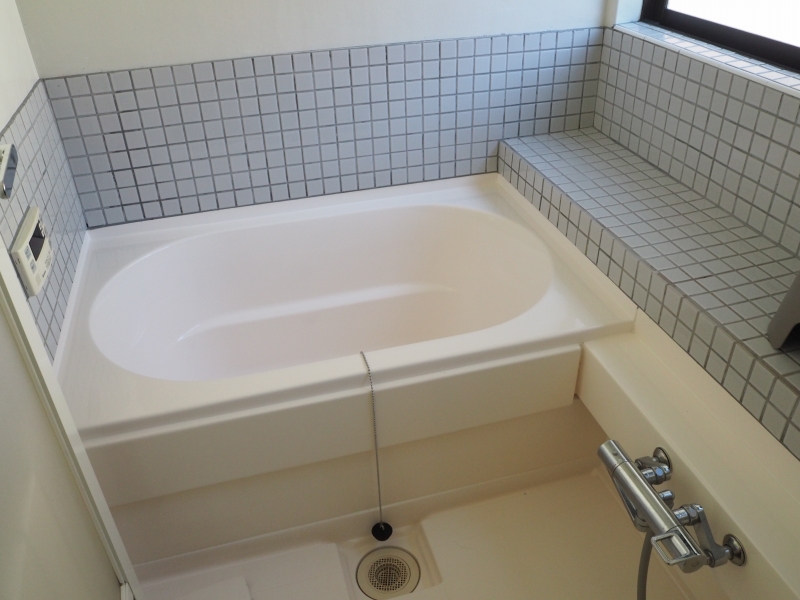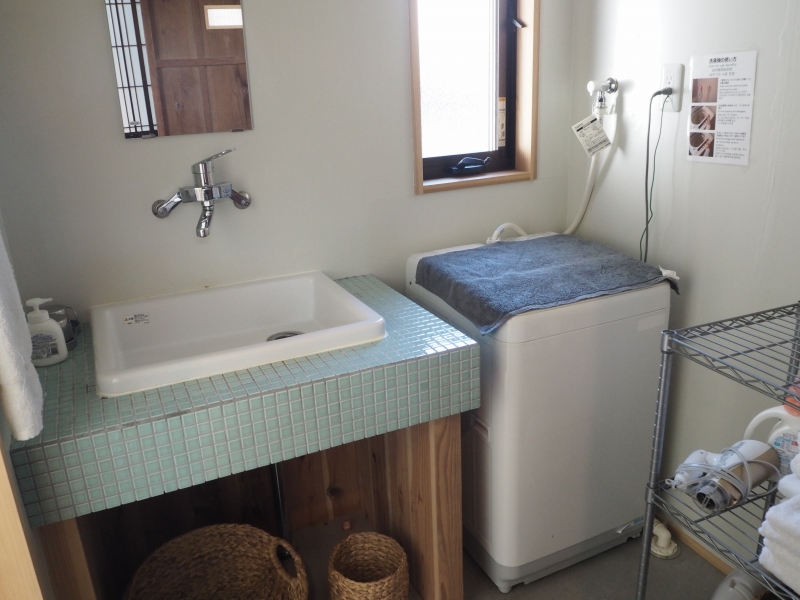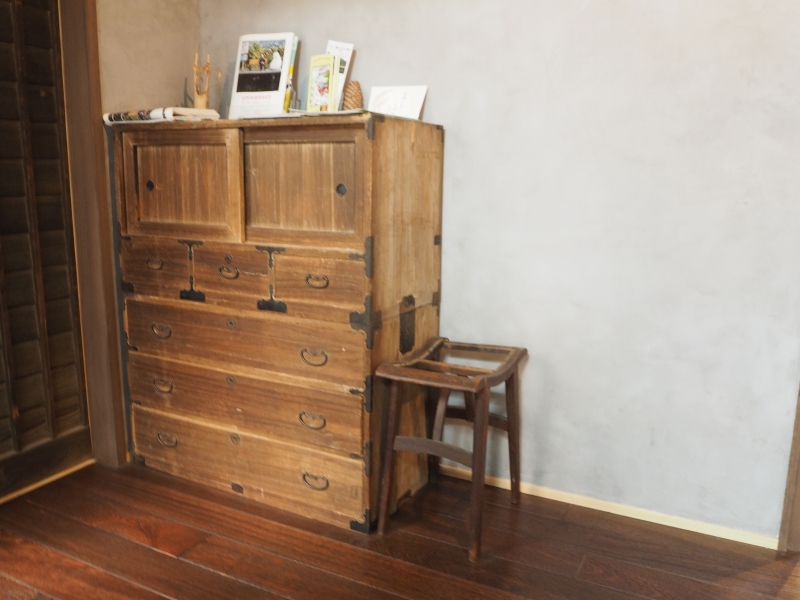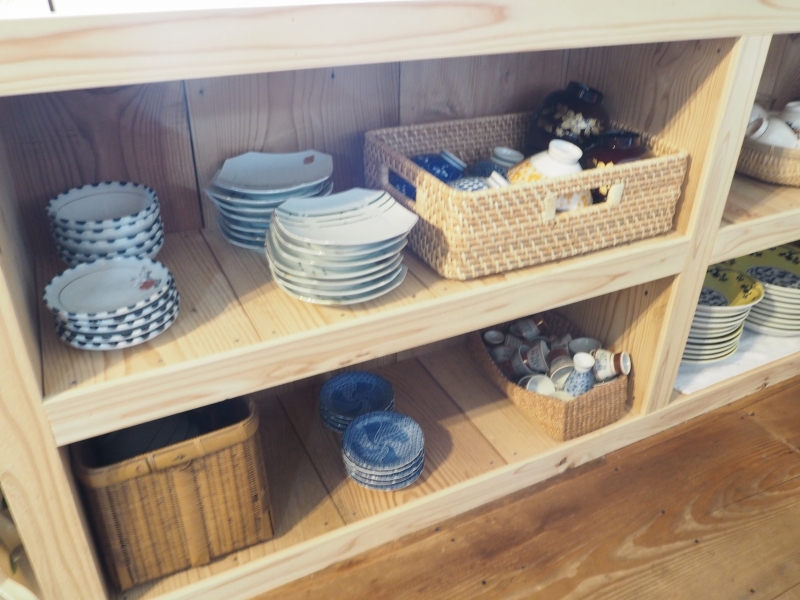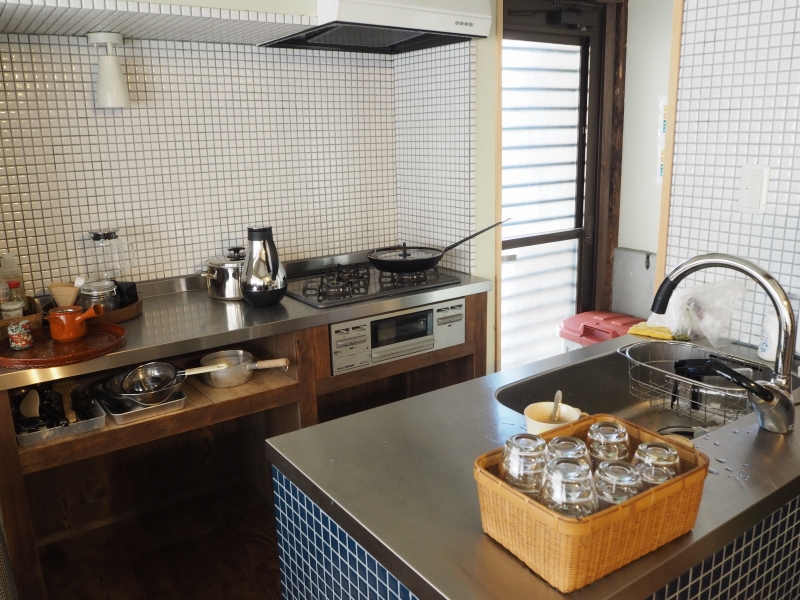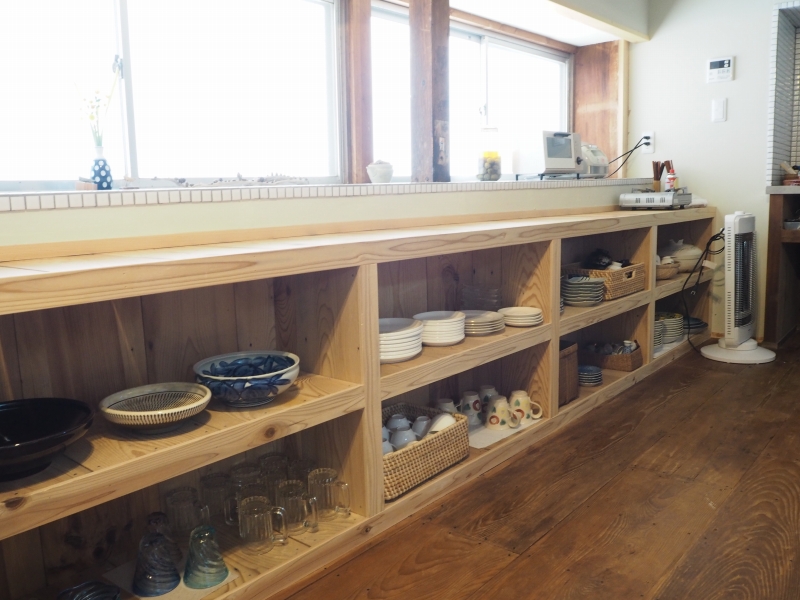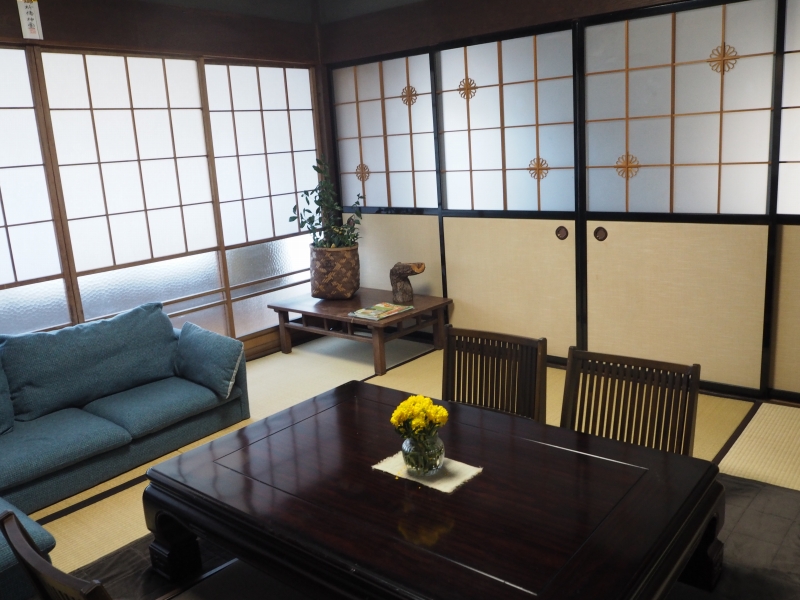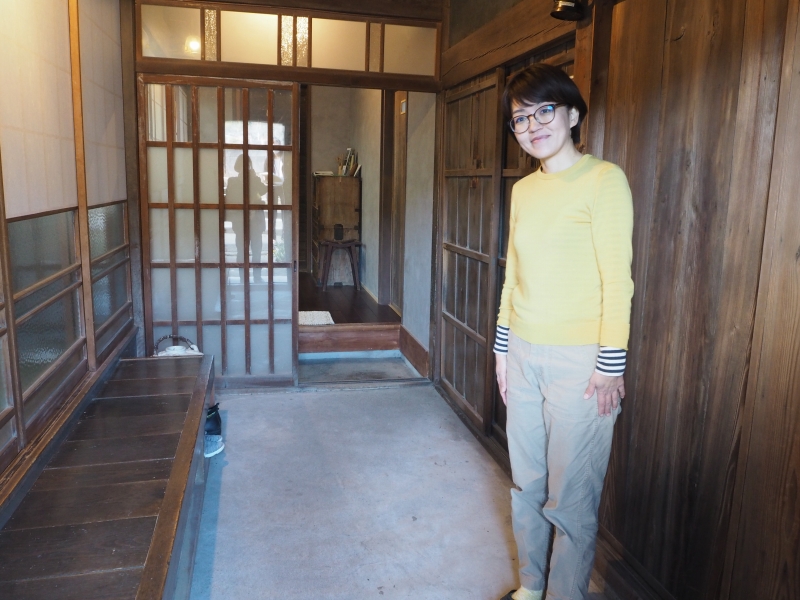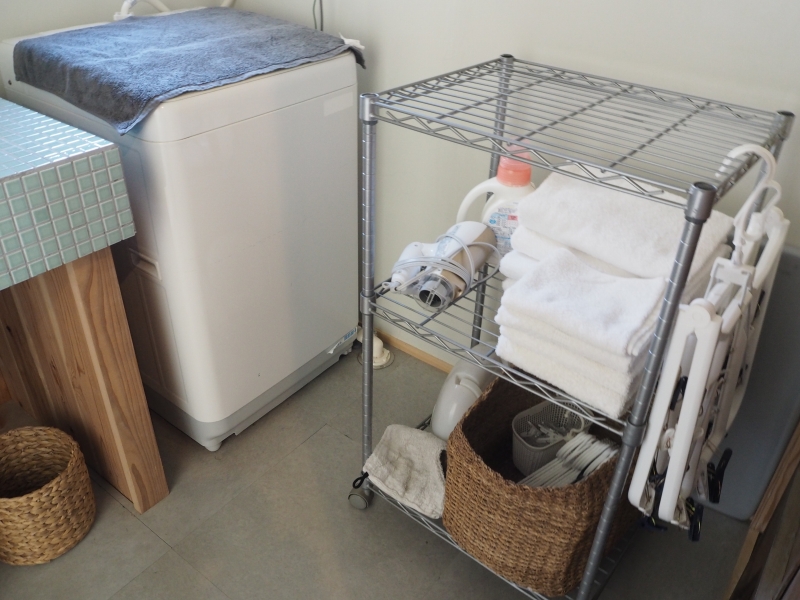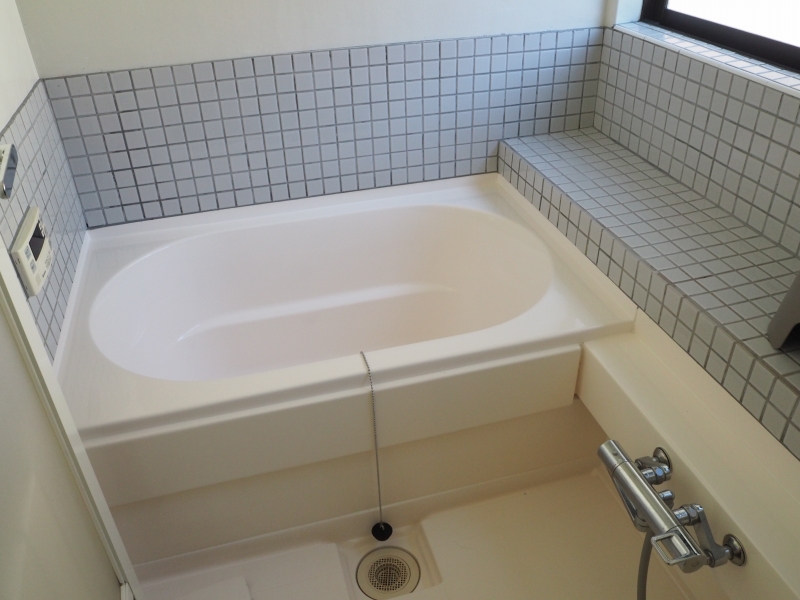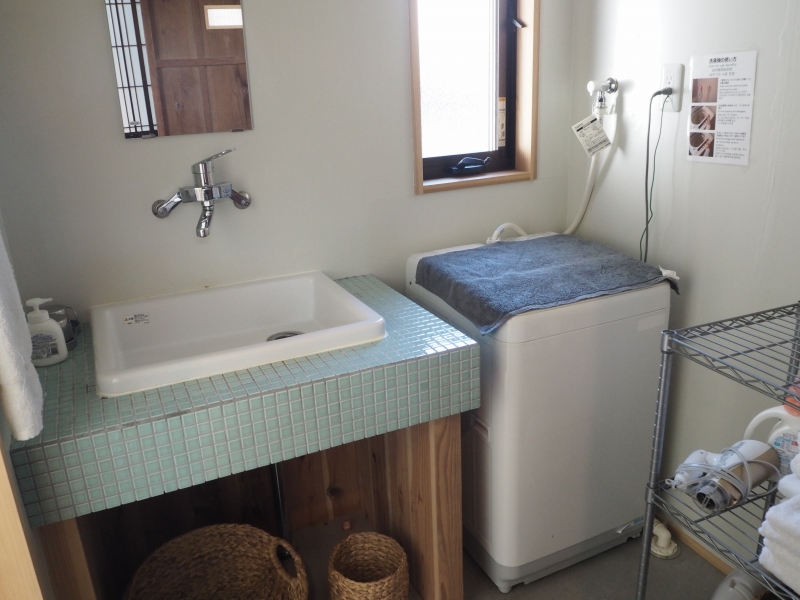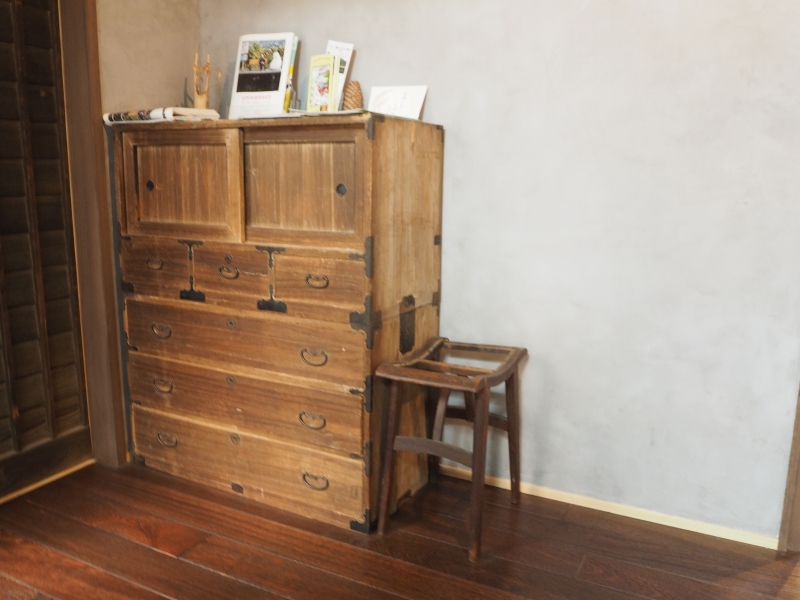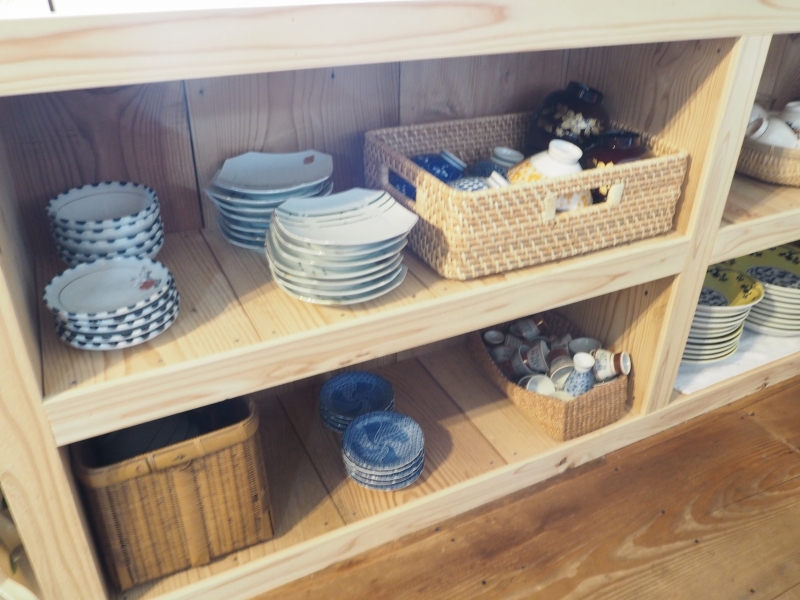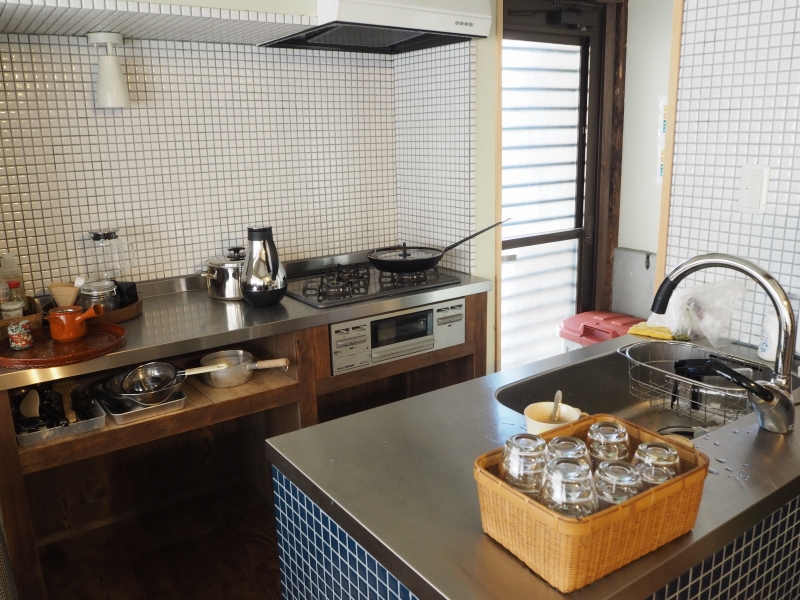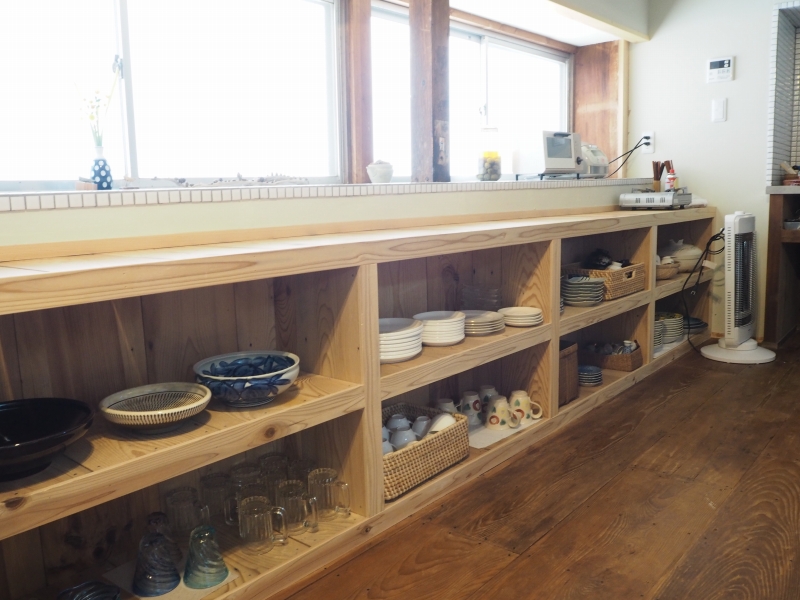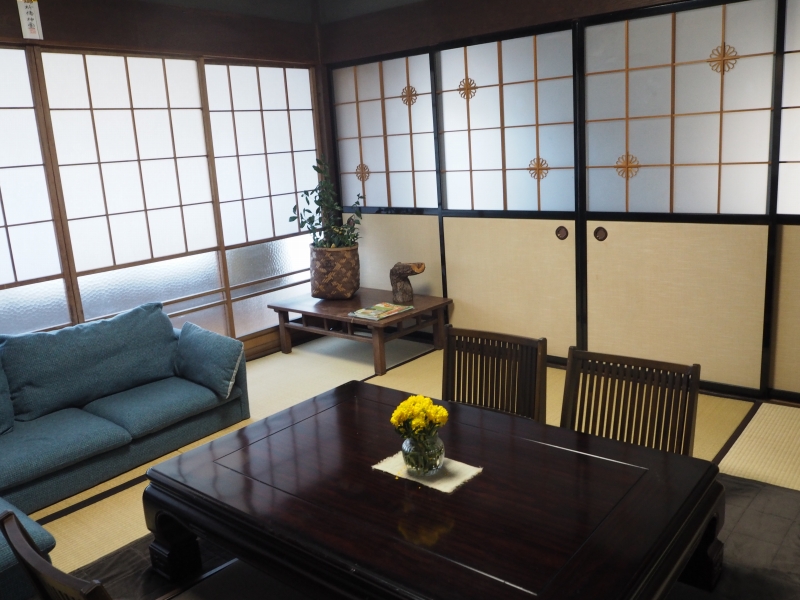 Kumanoya
ADDRESS

127-1 Takakuma, Shimada City, Shizuoka Pref
PHONE

080-5231-8644
reservation only 9: 00~17: 00
BUSINESS HOURS

Check in/ 15: 00~17: 00
Check out/ 10:00
REGULAR HOLIDAY

Irregular holidays.
FEE

Check our homepage.
http://mori-no-sumica.com/