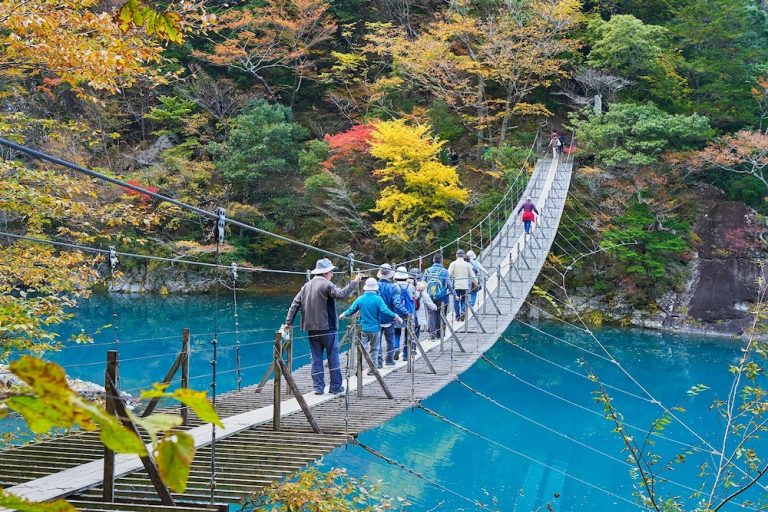 Yume-no Suspension Bridge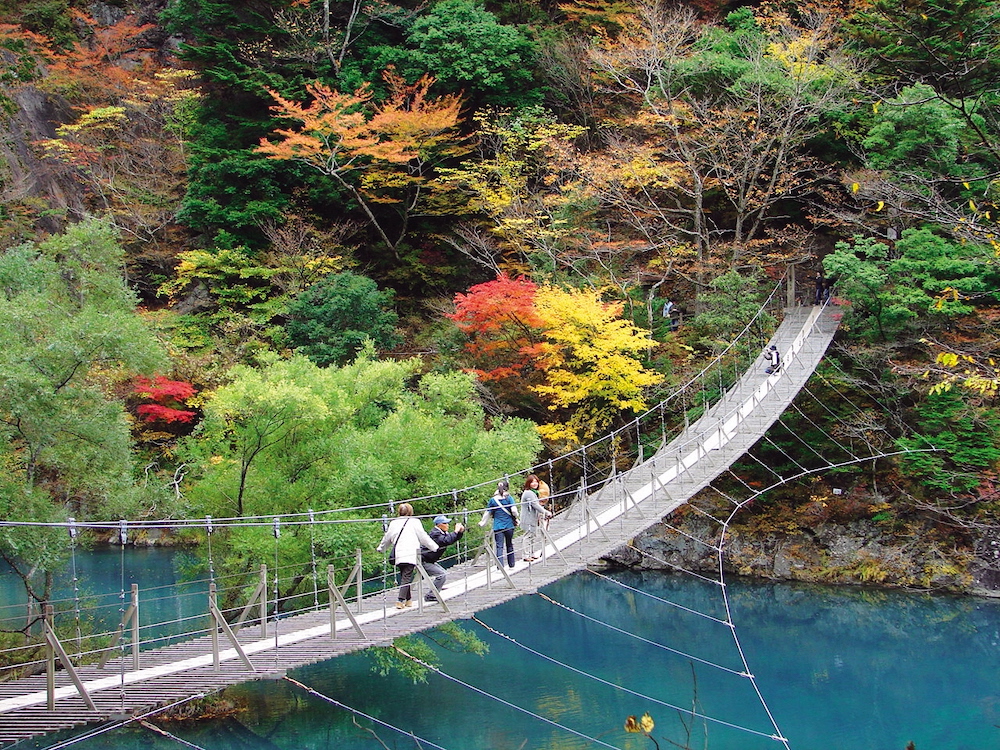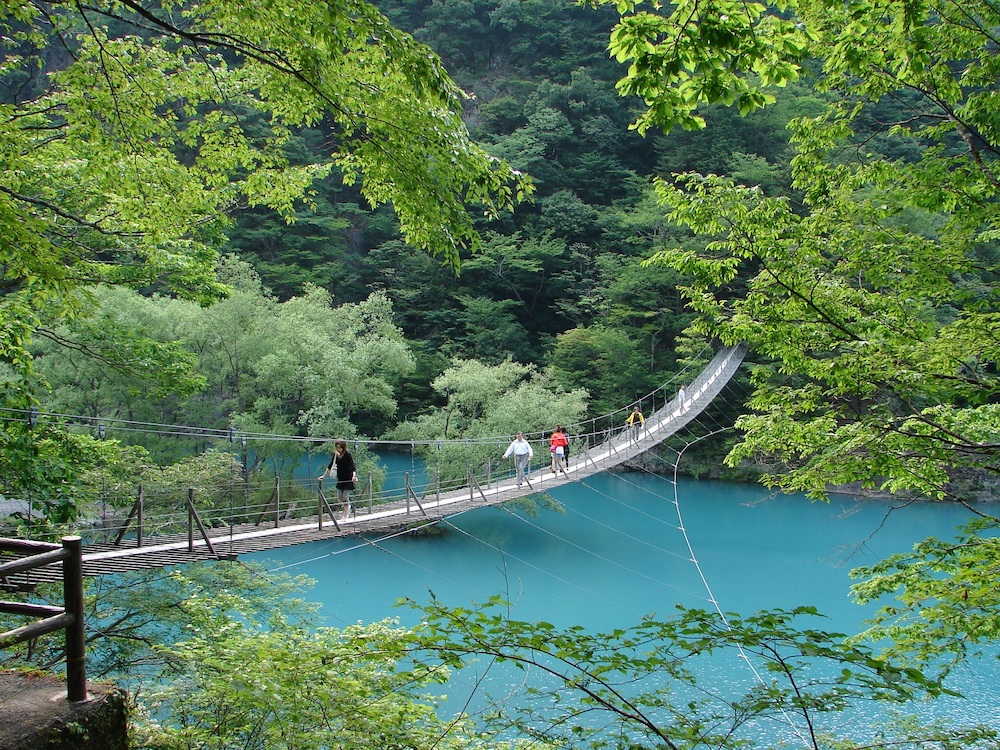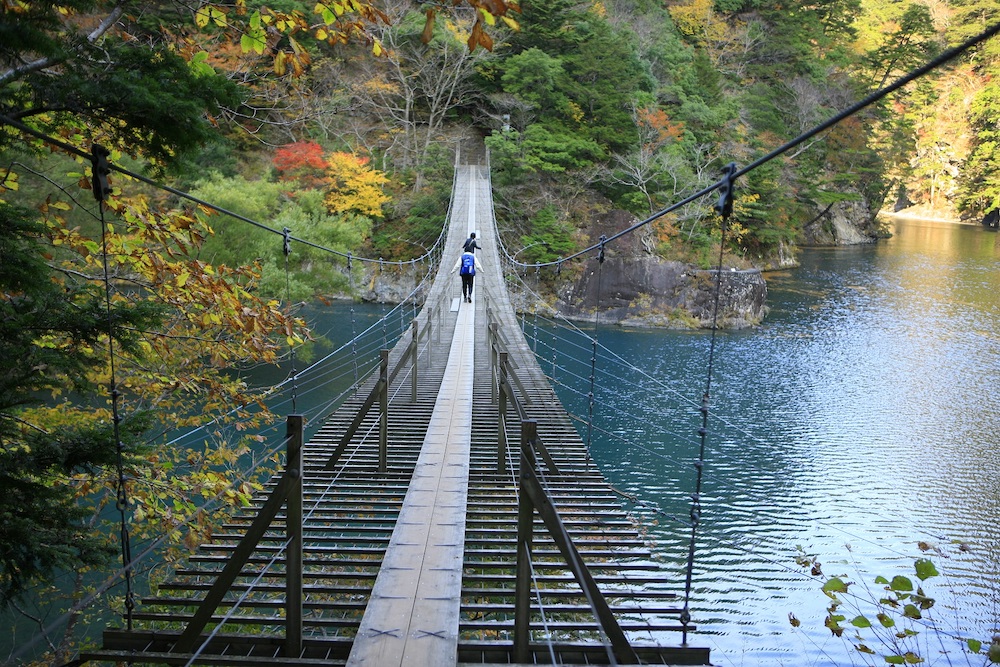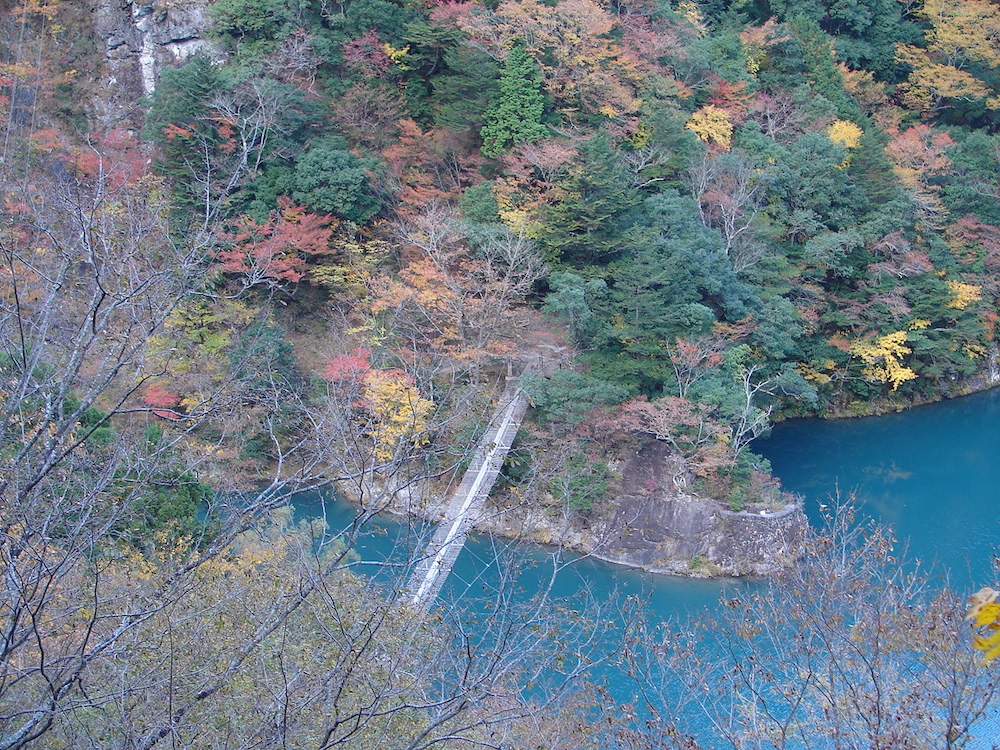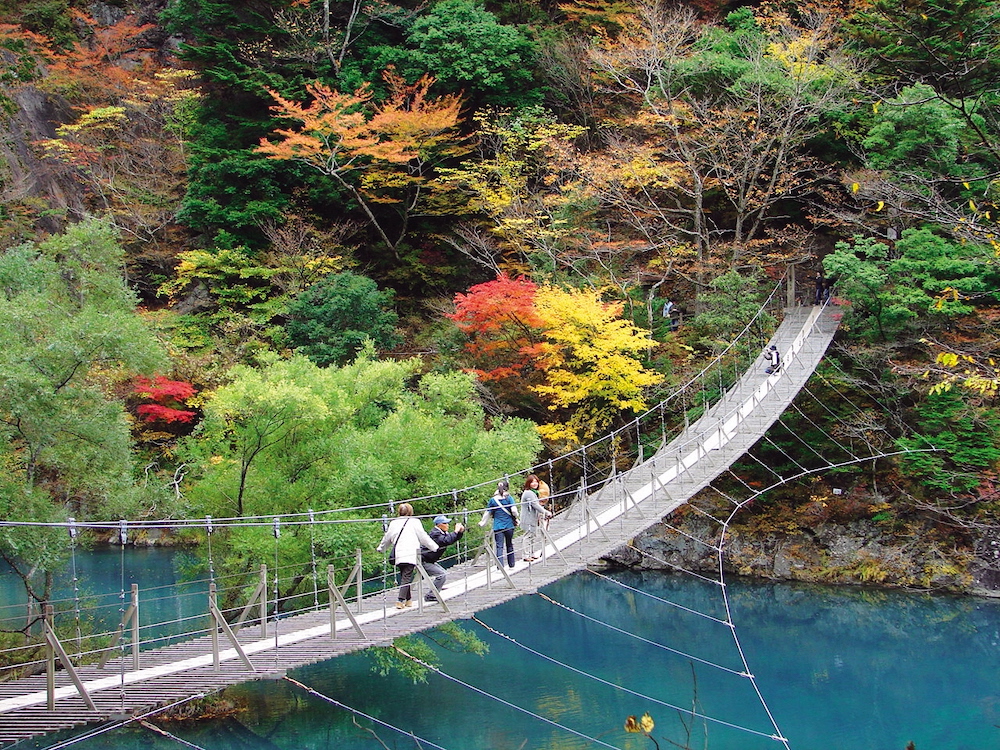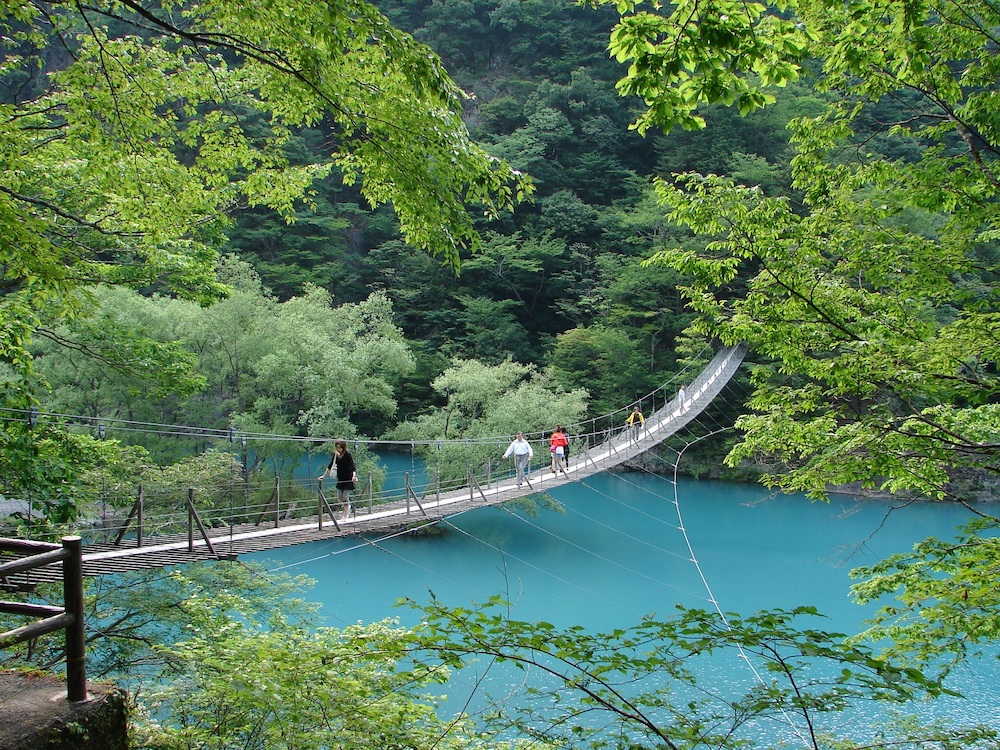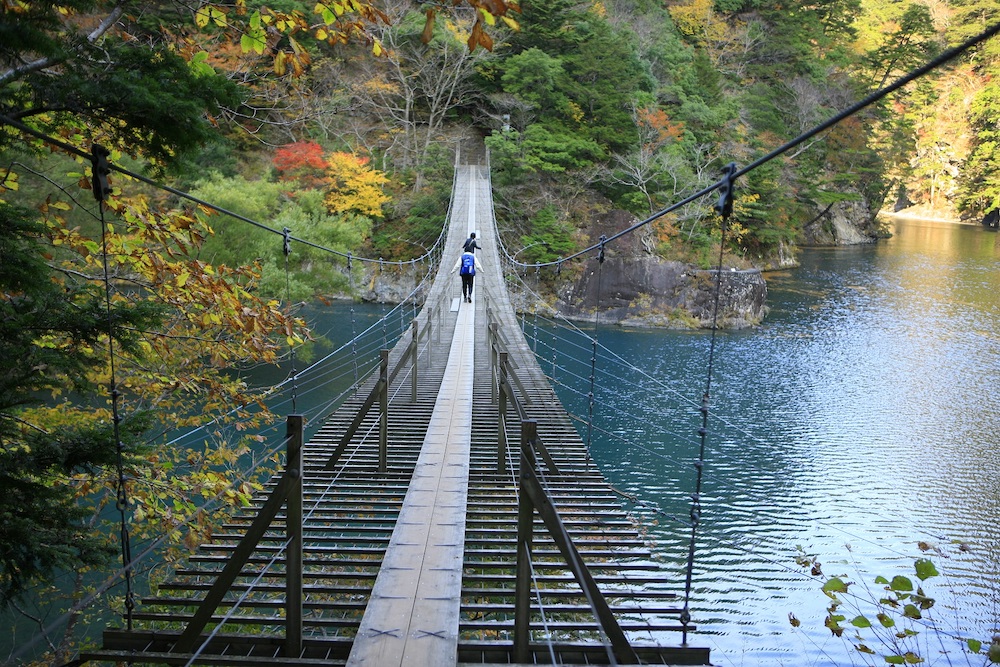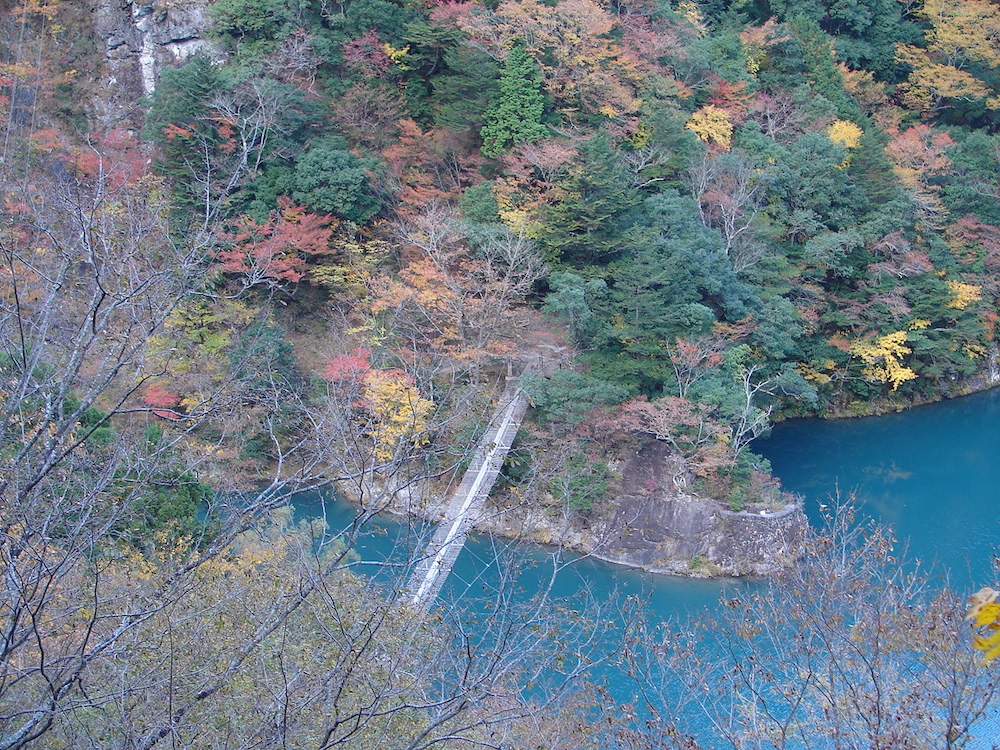 This Bridge Is Known as One of the "World Best 10 Suspension Bridges That People Need to Cross Before They Die"
This bridge is the perfect place to get an amazing Instagram photo. It is said that professing your love for someone at the middle of the bridge will surely win their heart. The morning is recommended as the best time to cross the bridge. Stay overnight at your hotel, and wake up early to see a quiet and mystical sight.
Yume-no Suspension Bridge
Address

Senzu, KawaneHon-cho Town, Haibara-Gun, Shizuoka Pref. (Sumatakyo Hotspring)
Phone

0547-59-2746
Business Hours

From dawn to dusk.
Fee

Free

Required hours

One way 30~40 minutes on foot from Sumatakyo.
Mail Address
Note

・In the promenade course, as there are a downhill road and 304 steep steps, please come with easy shoes on.
・Especially in the Golden Week and changing color season, please understand that you might wait for 60~120 mins until reaching to the bridge.