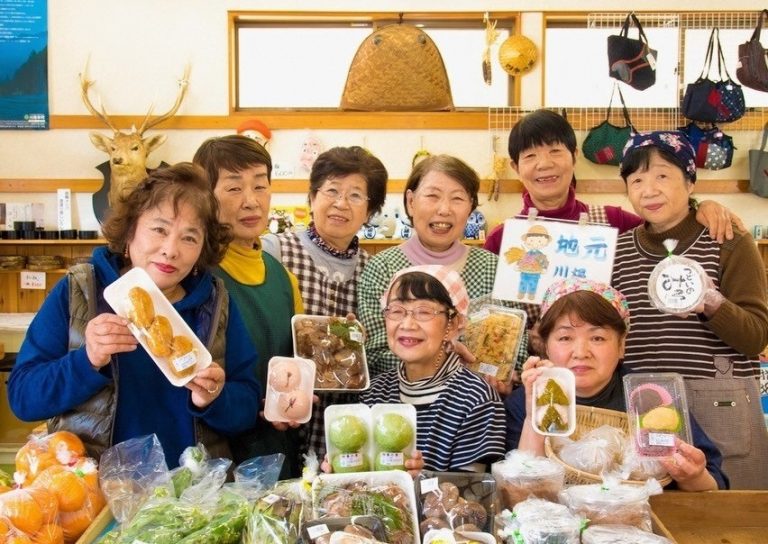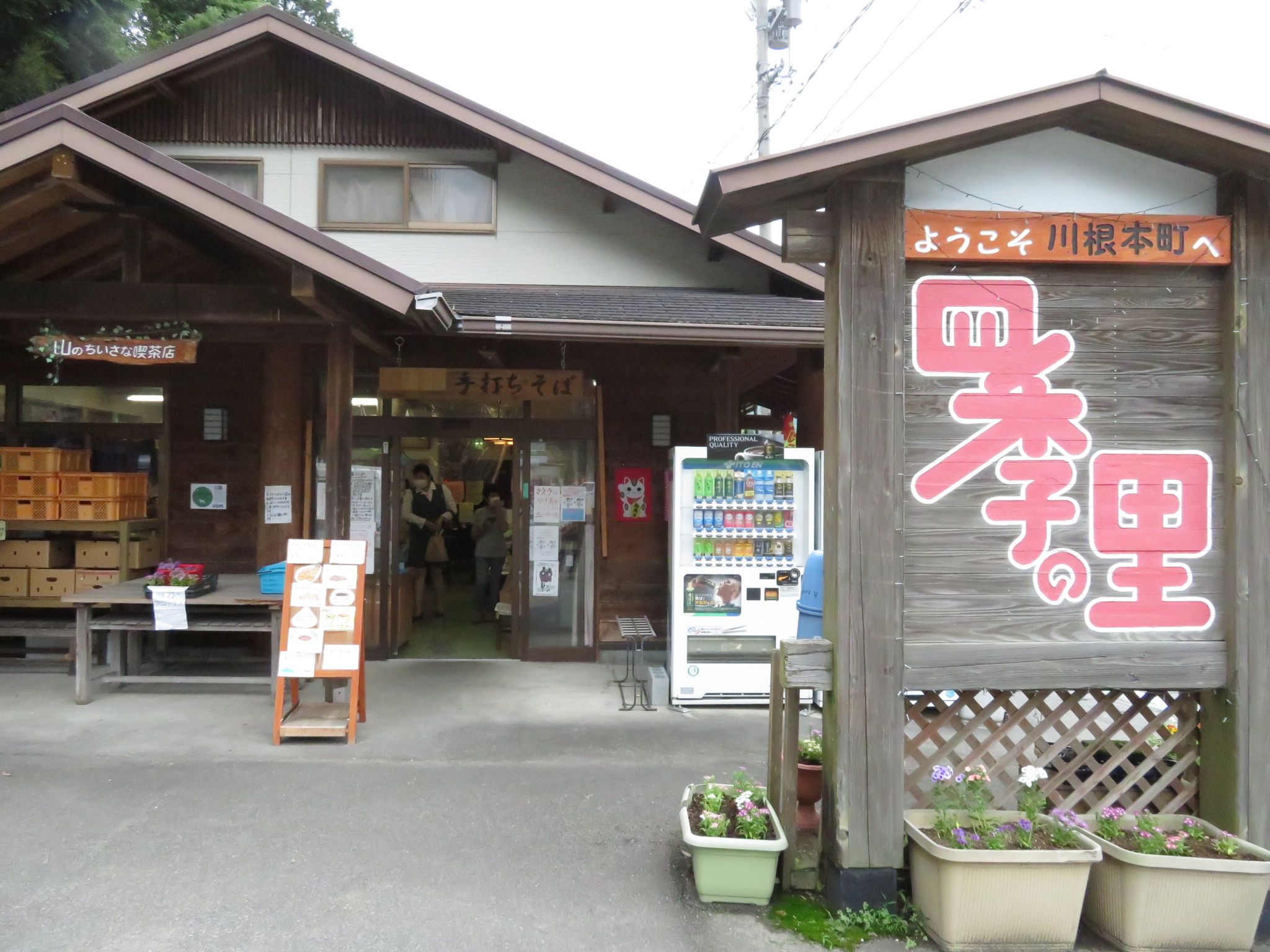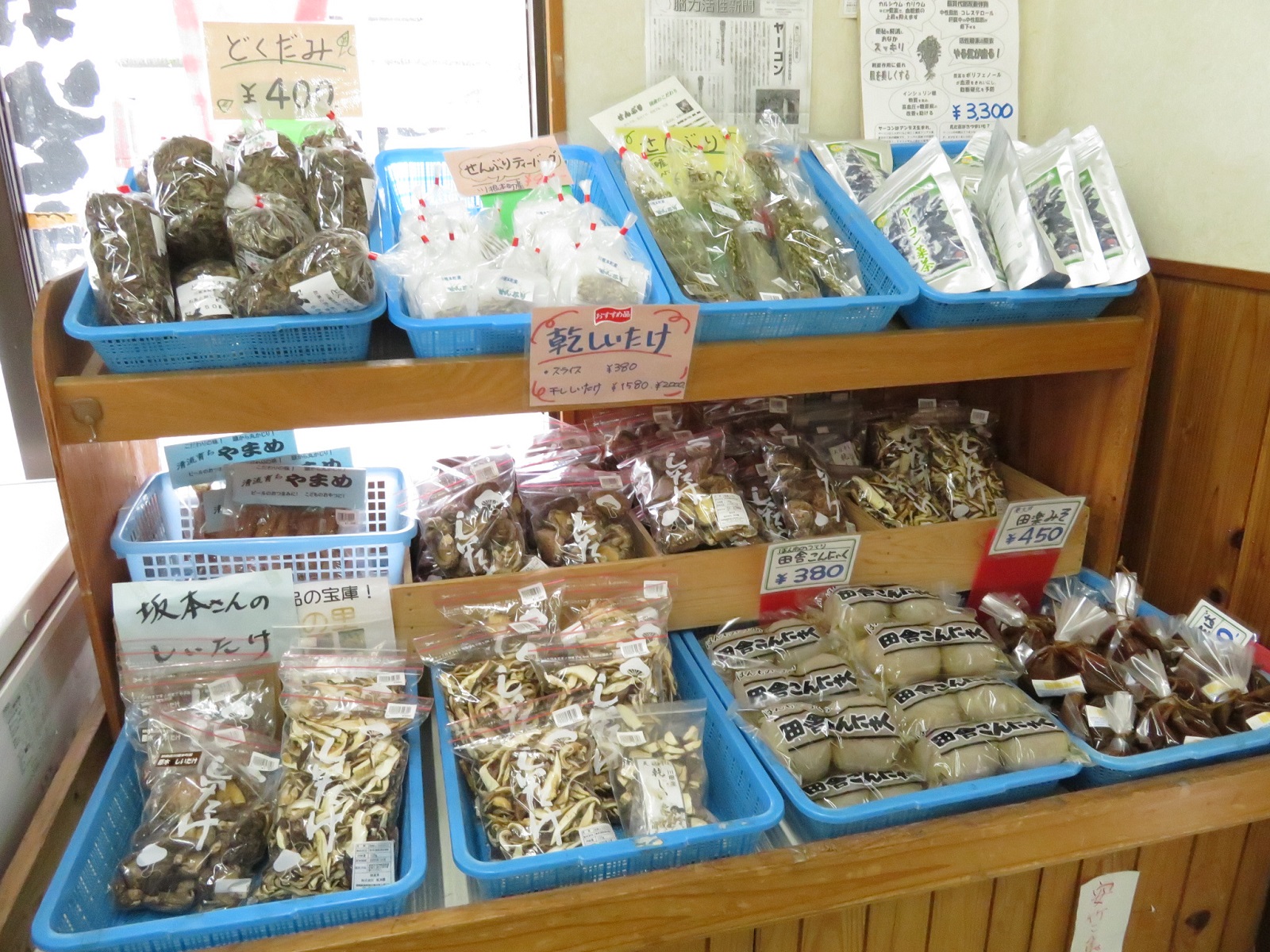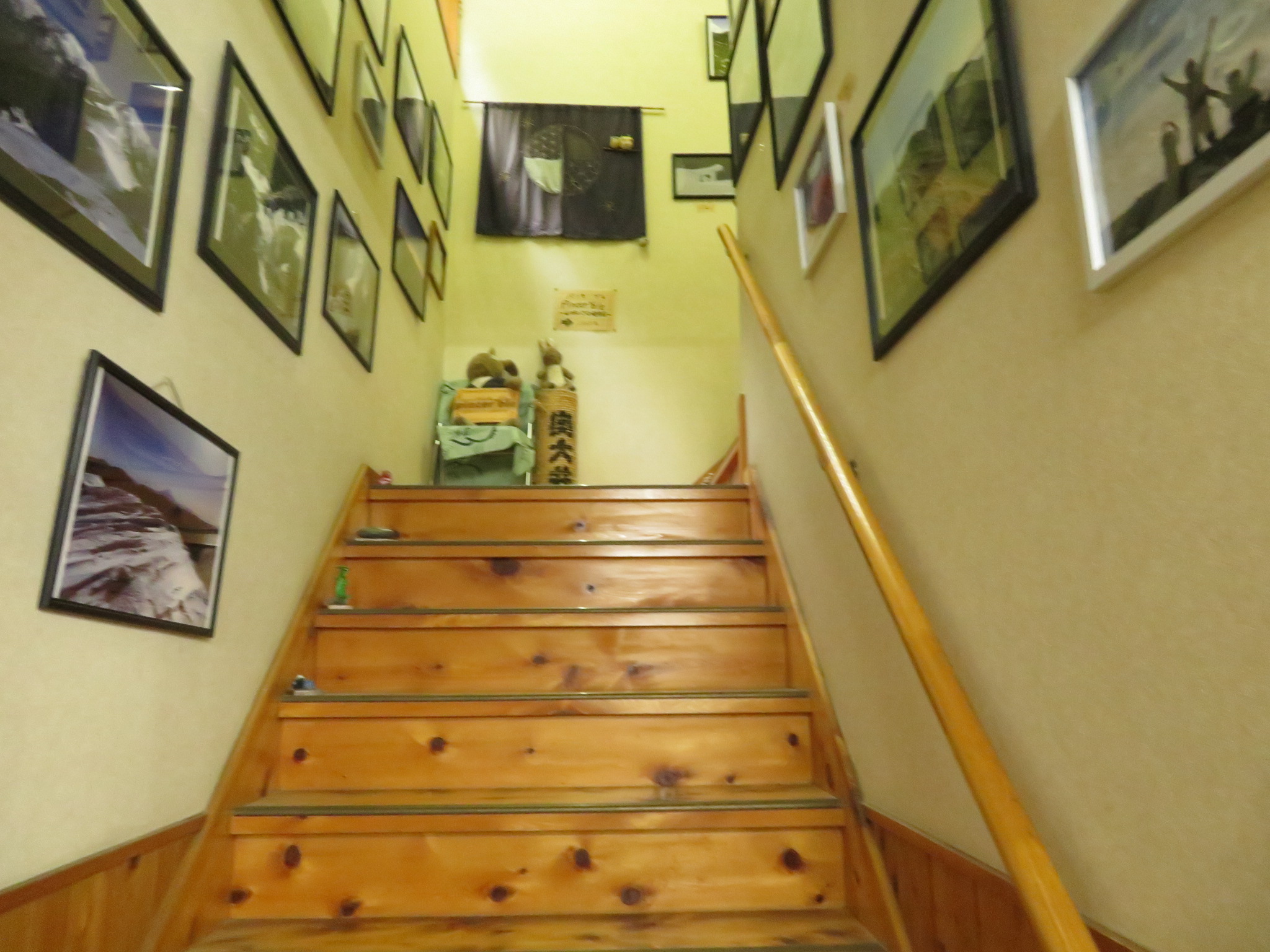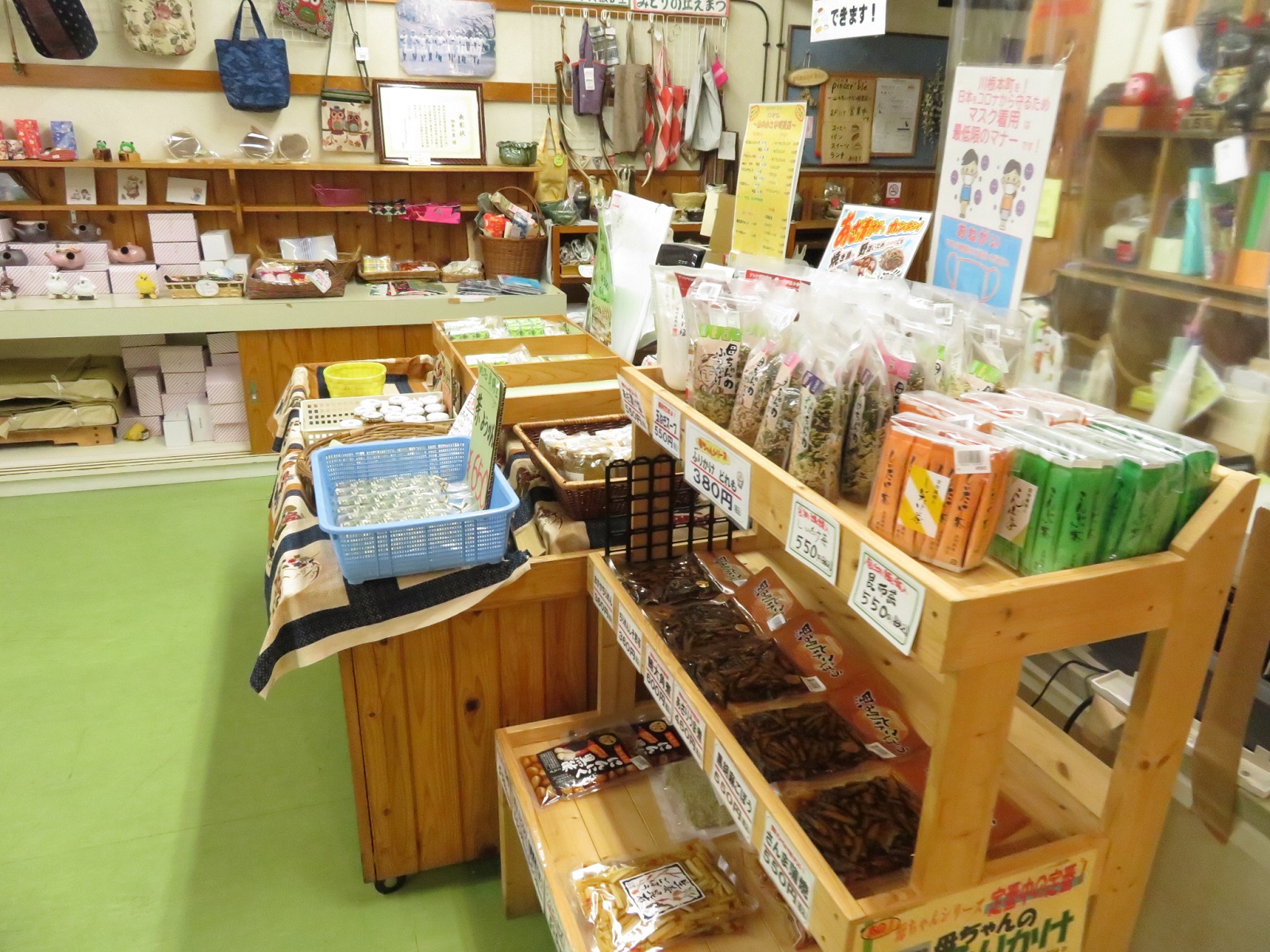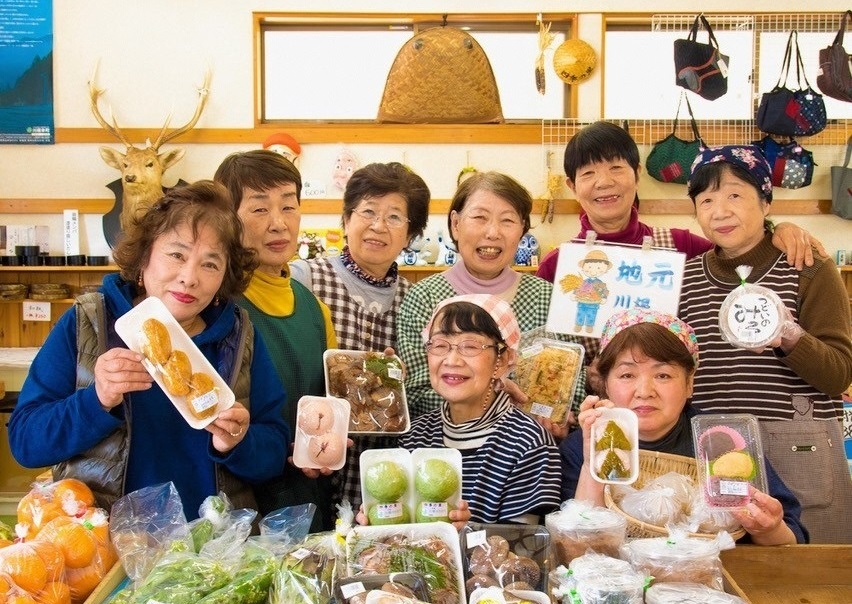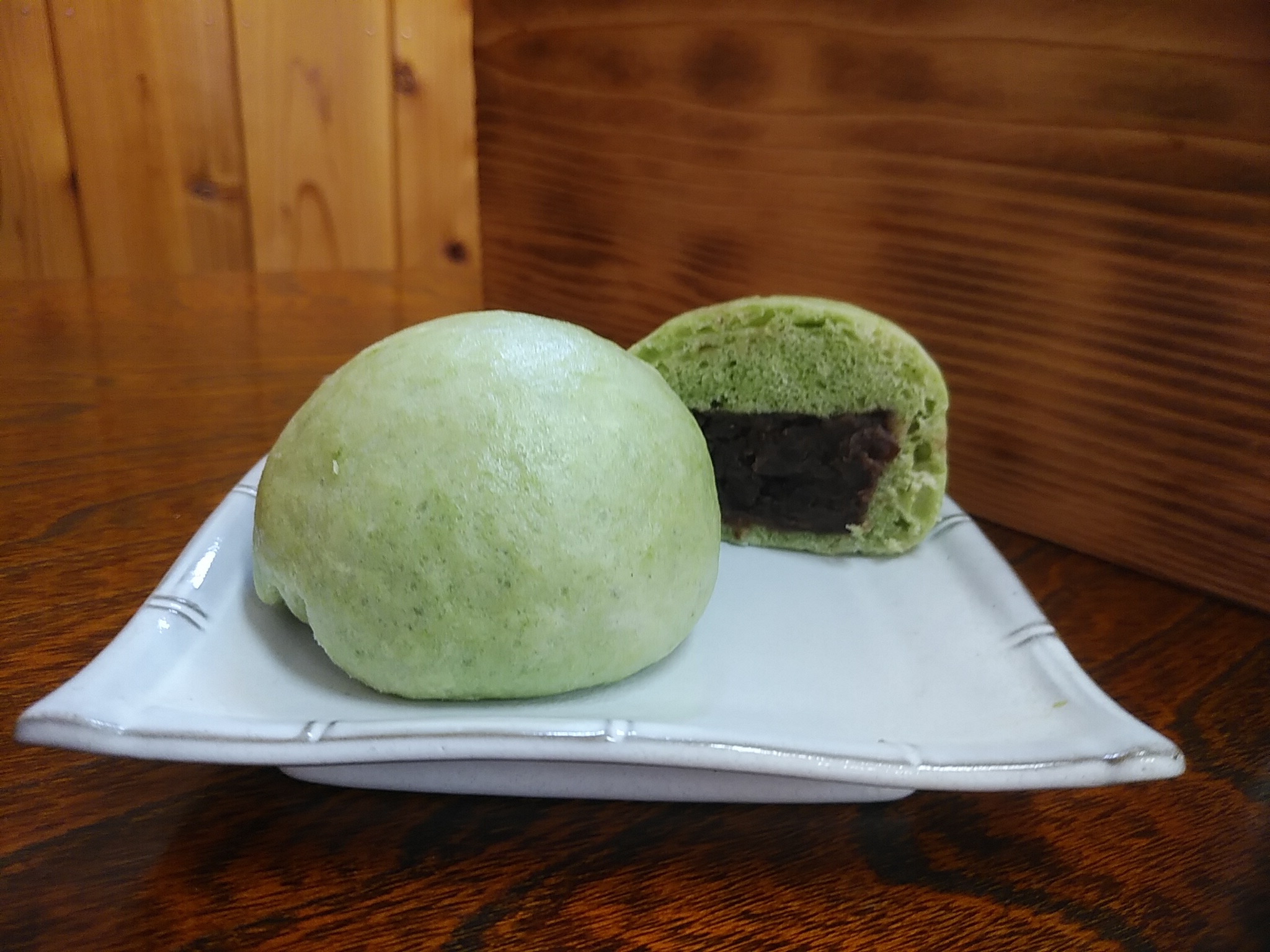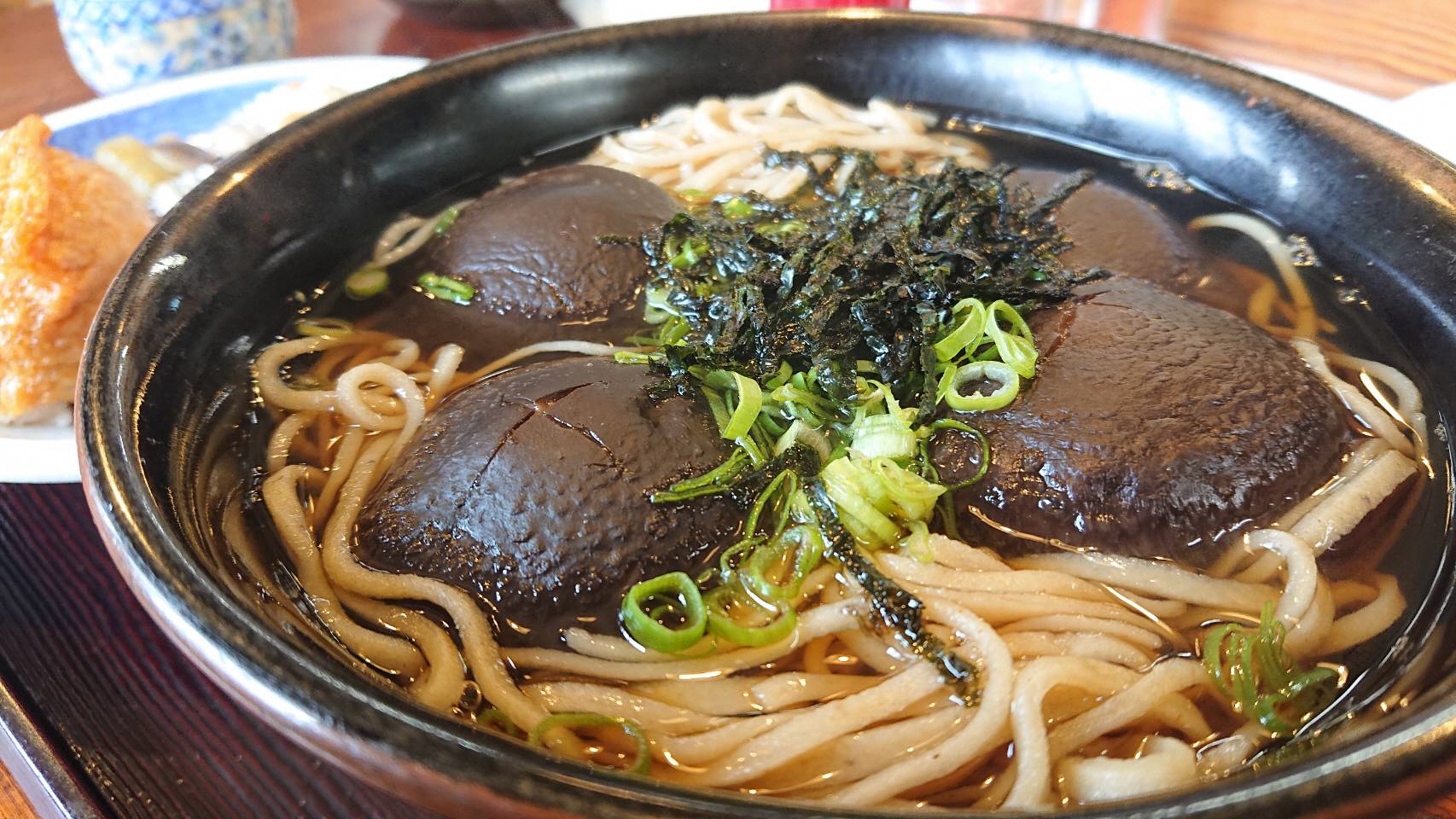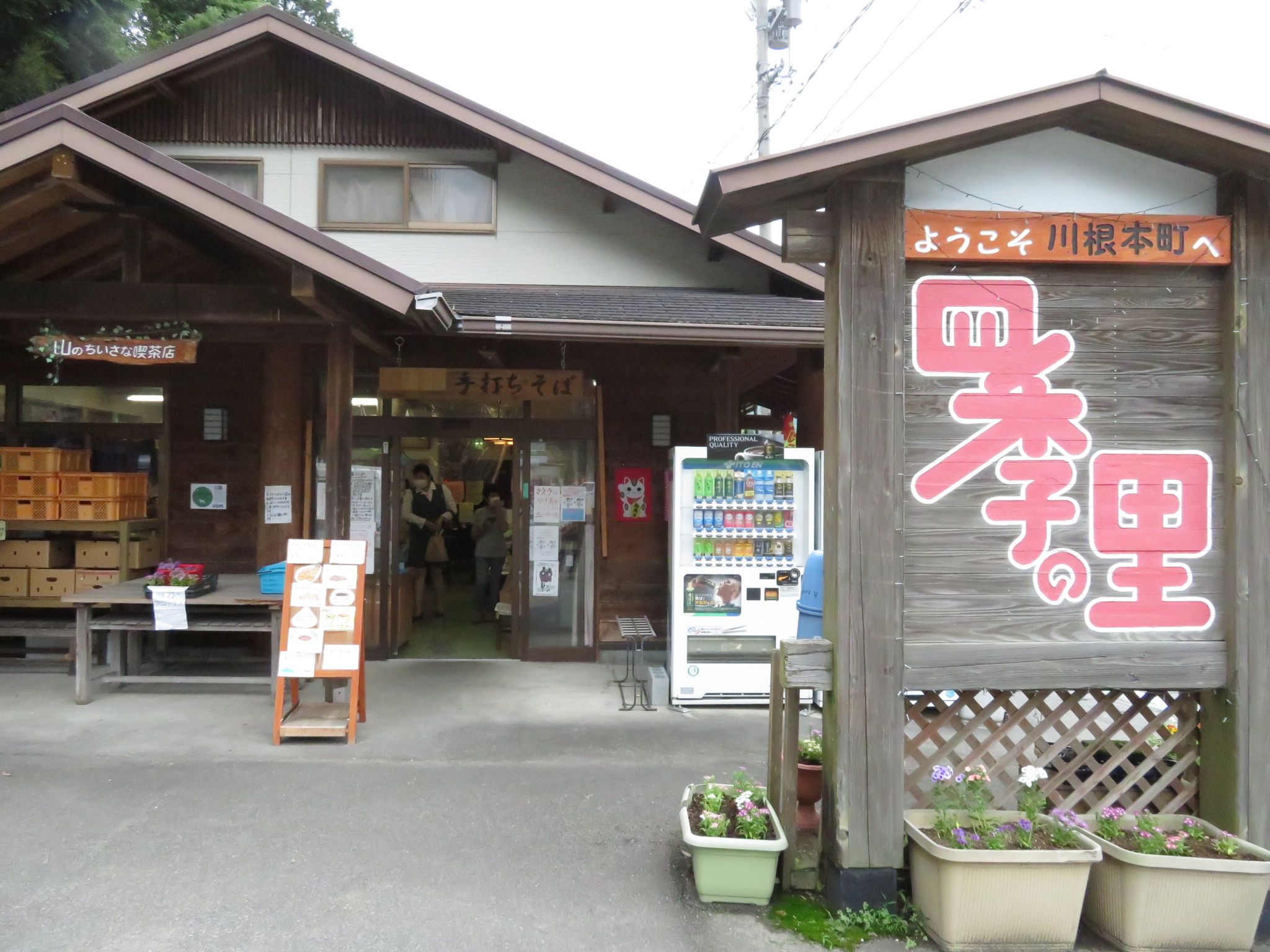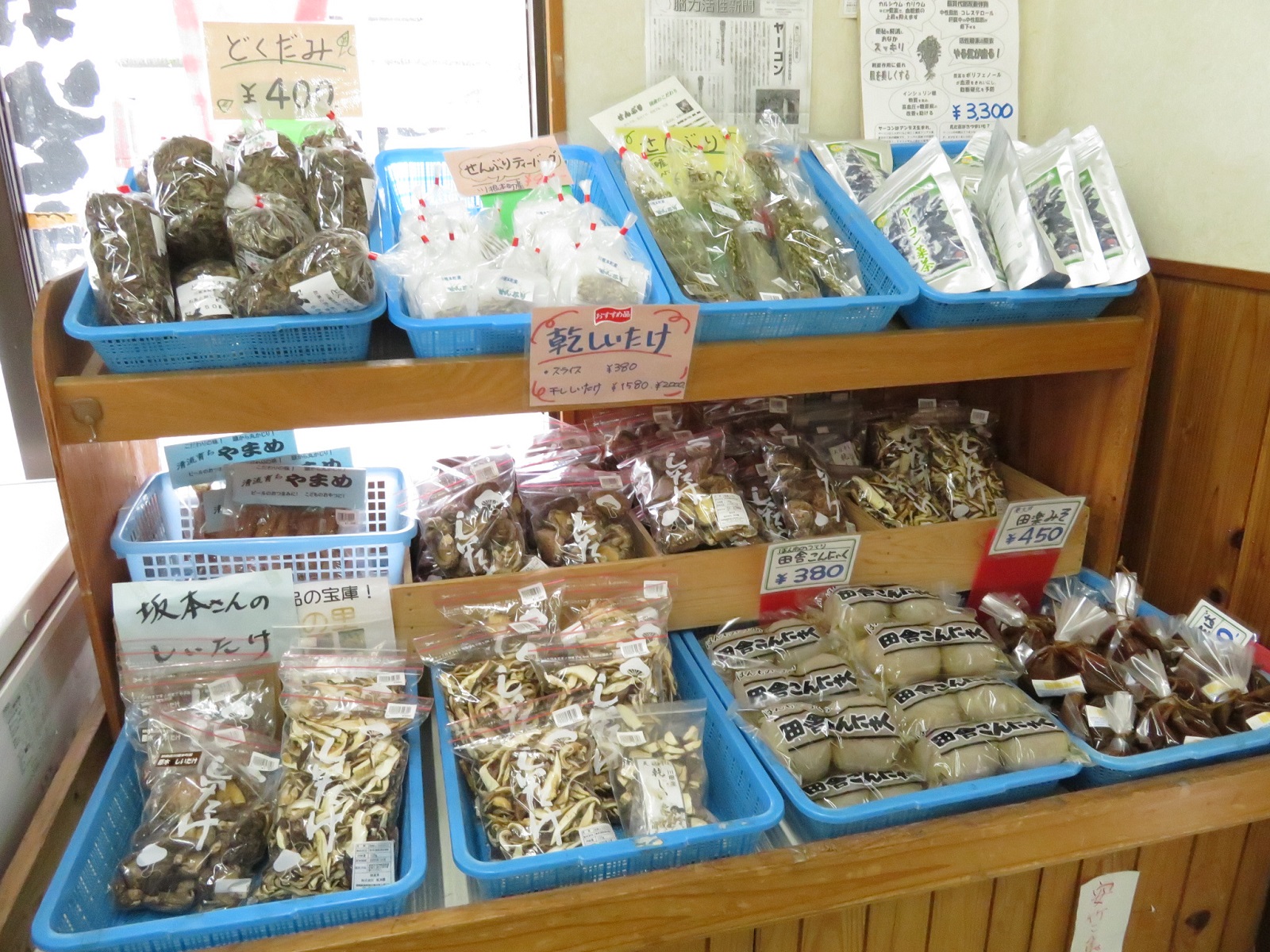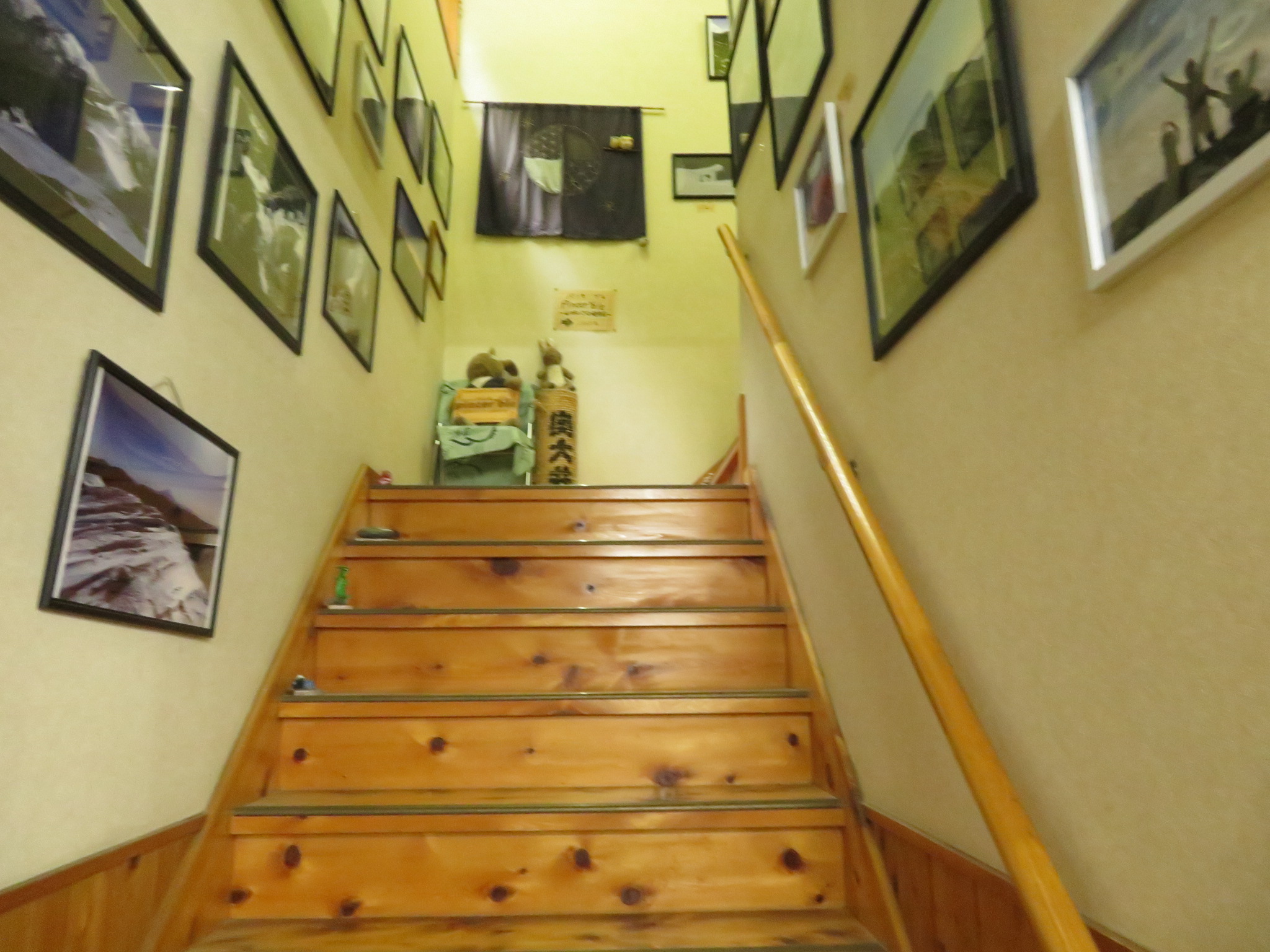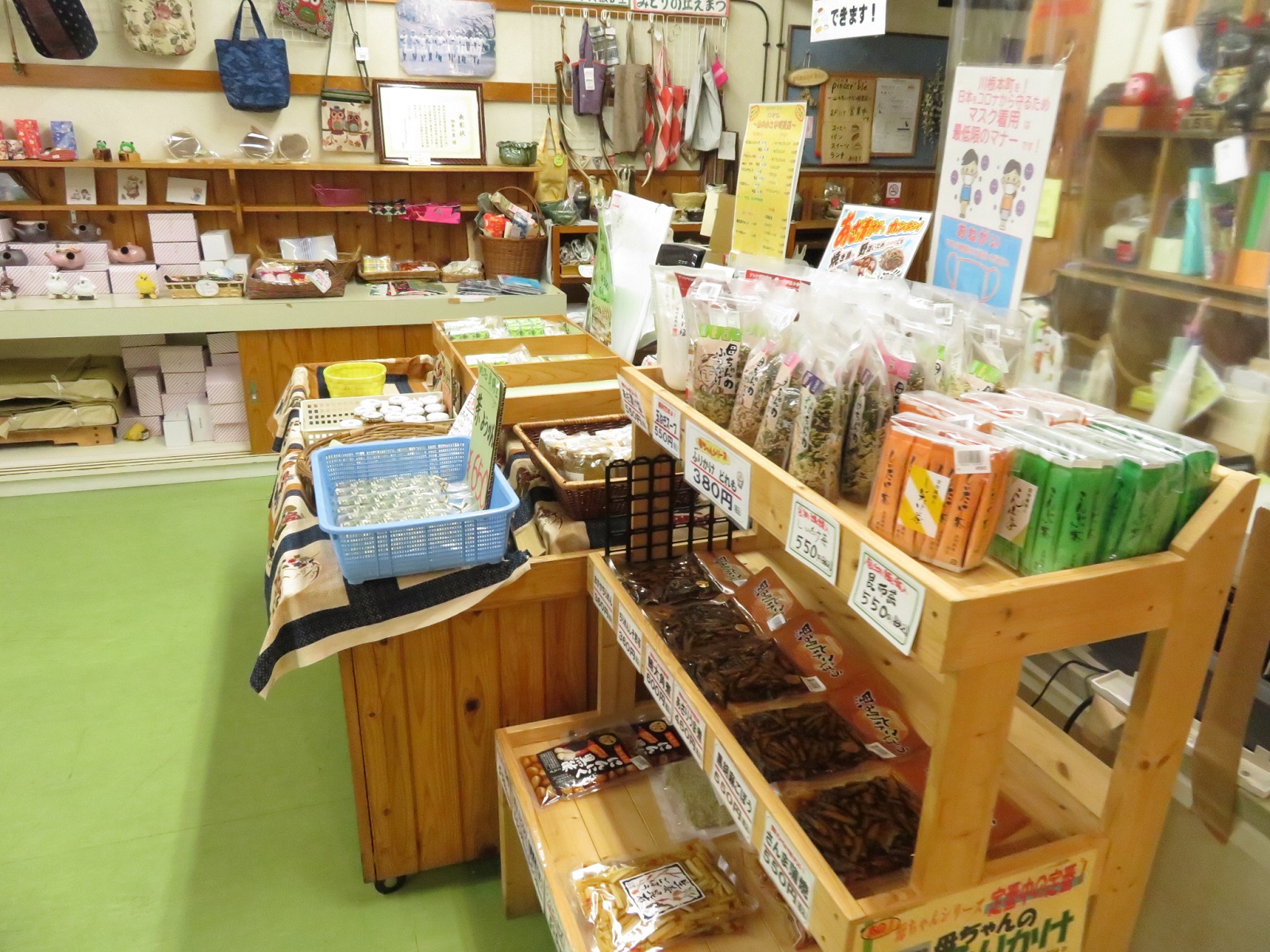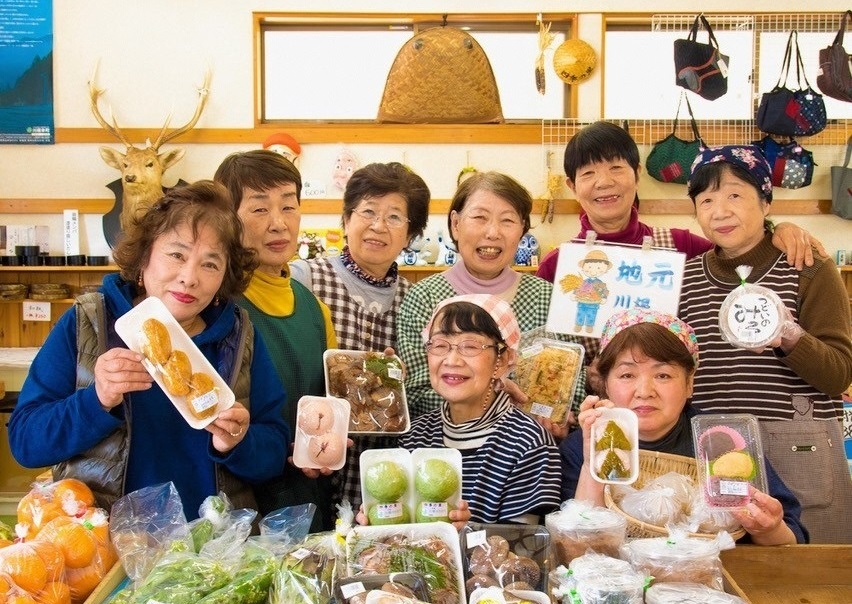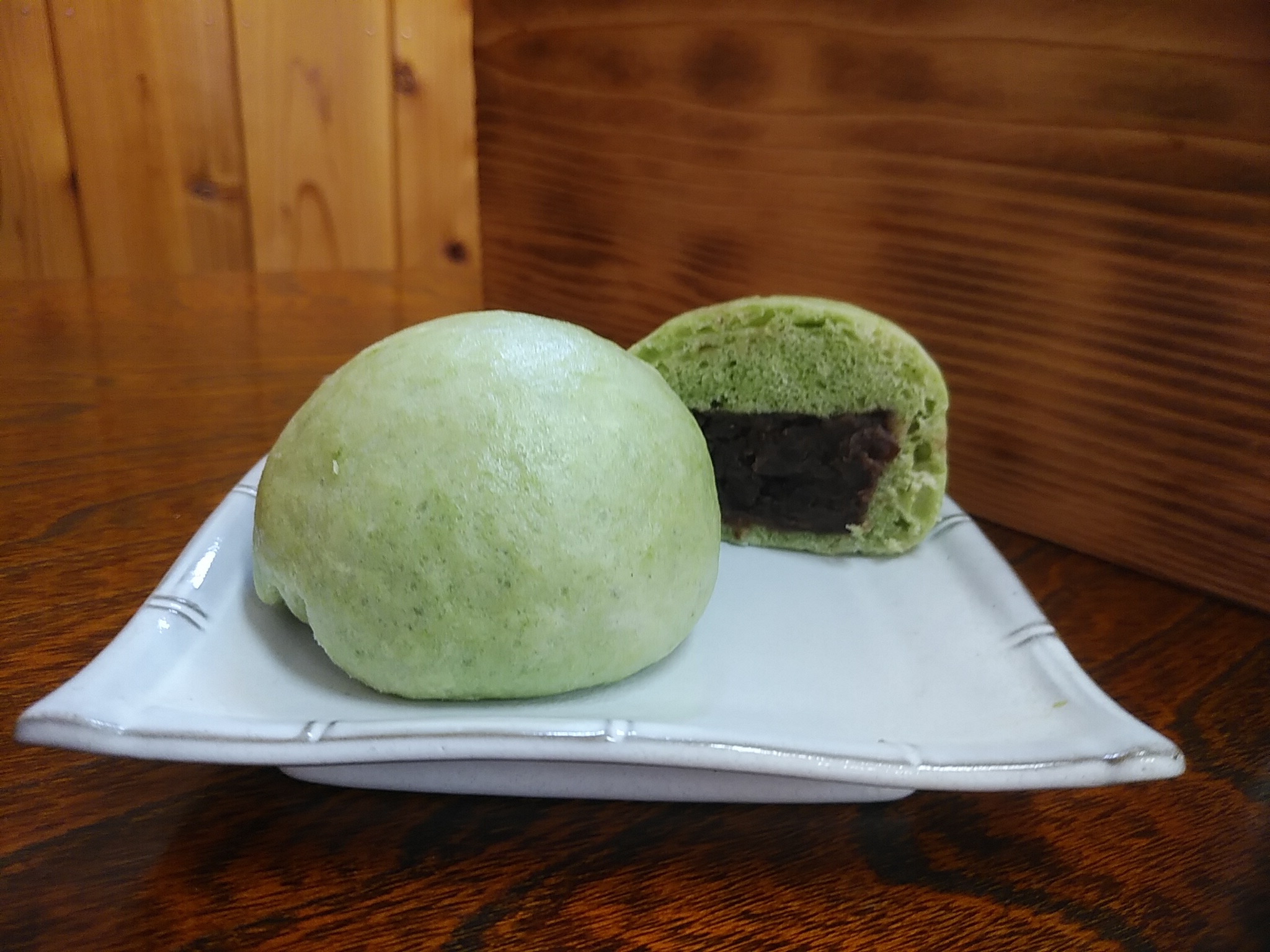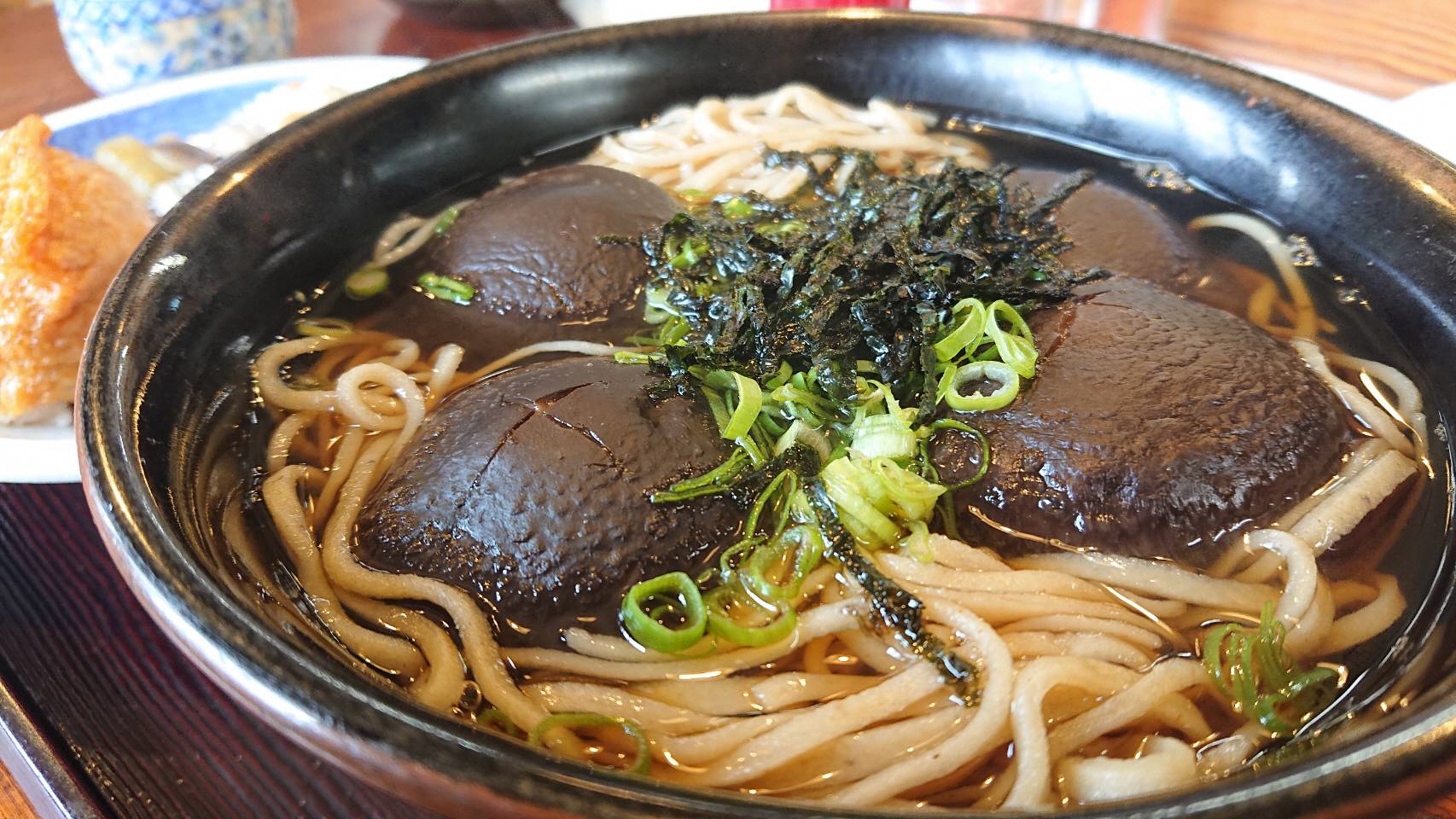 Cheerful Local Mothers Will Welcome You at the Door!
Our Yomogi bread made from local mugwort is our most popular item. It's been very popular since the store opened. Our menu features a variety of other kinds of steamed bread, rice cakes, handmade Soba, and other side dishes. We also sell tea, vegetables, and handicrafts made by local people. Take your time and find all the little interesting parts of our store.
Shiki no Sato
ADDRESS

477-4 Shimonagao, Kawane-Honcho Town,Haibara-Gun, Shizuoka Pref.
Searching with this address on thegoogle map, it doesn't show the location.Searching with store's name, it shows453-3 Shimonagao, however it is correct.
PHONE

0547-56-0542
BUSINESS HOURS

8:00~16:00
REGULAR HOLIDAY

12/31, 1/1, Irregular holidays.