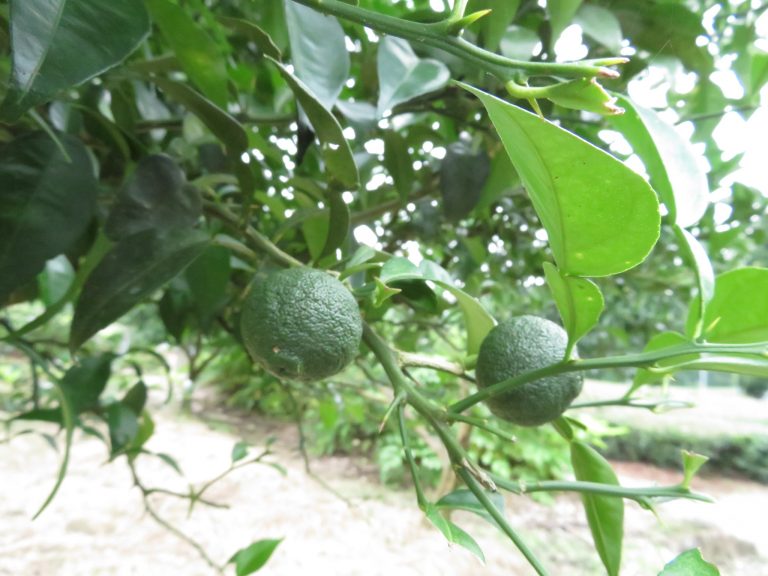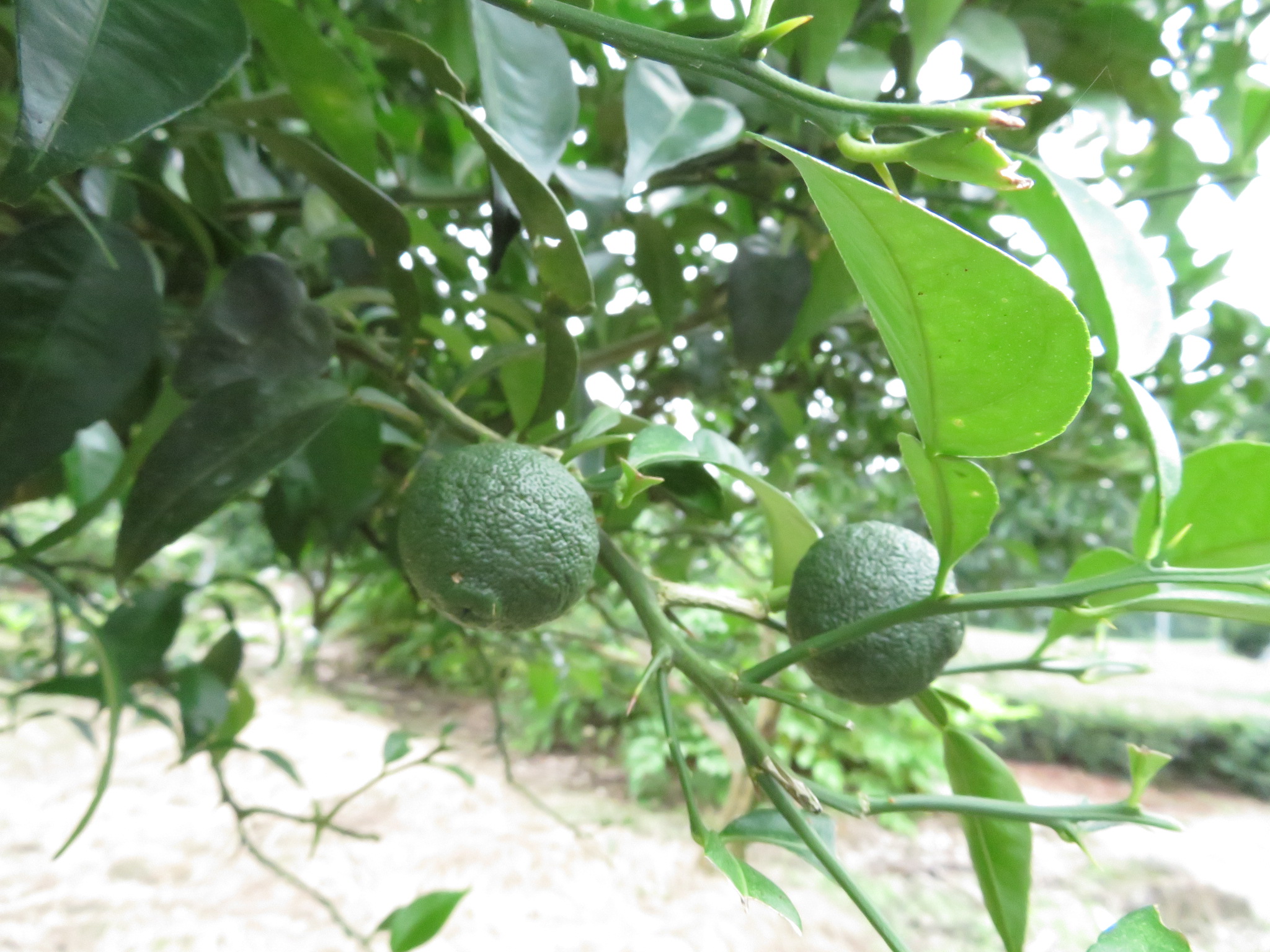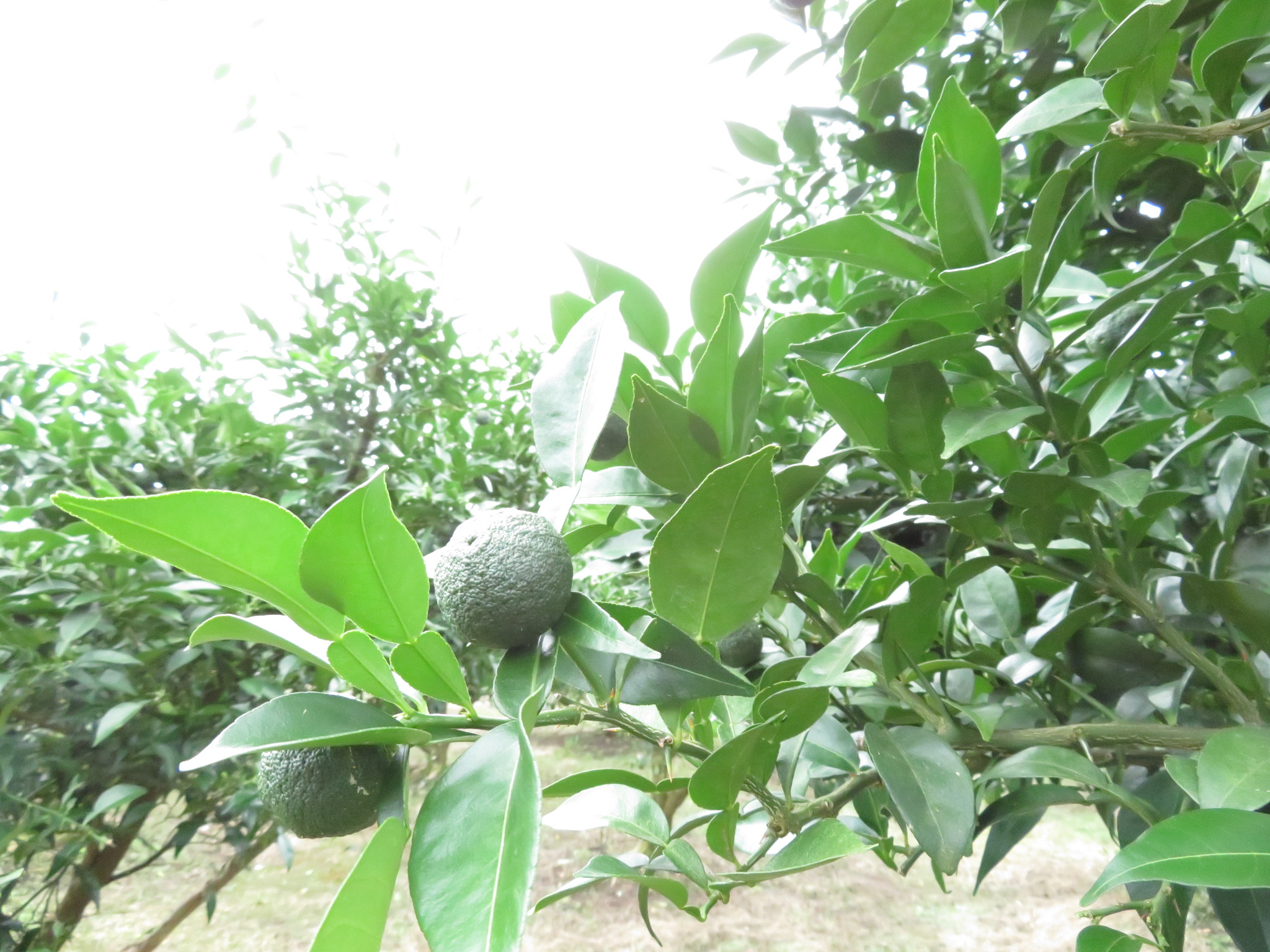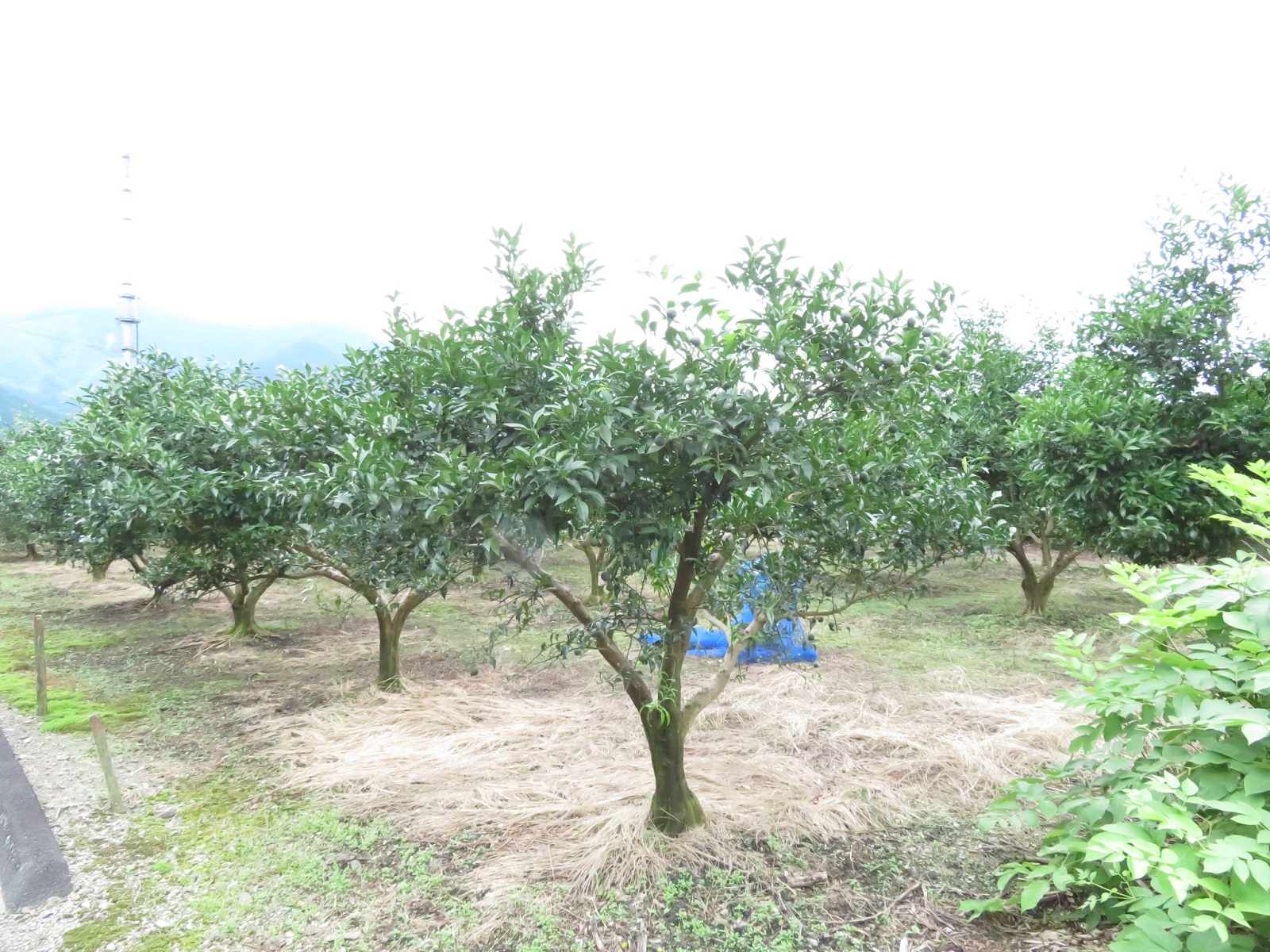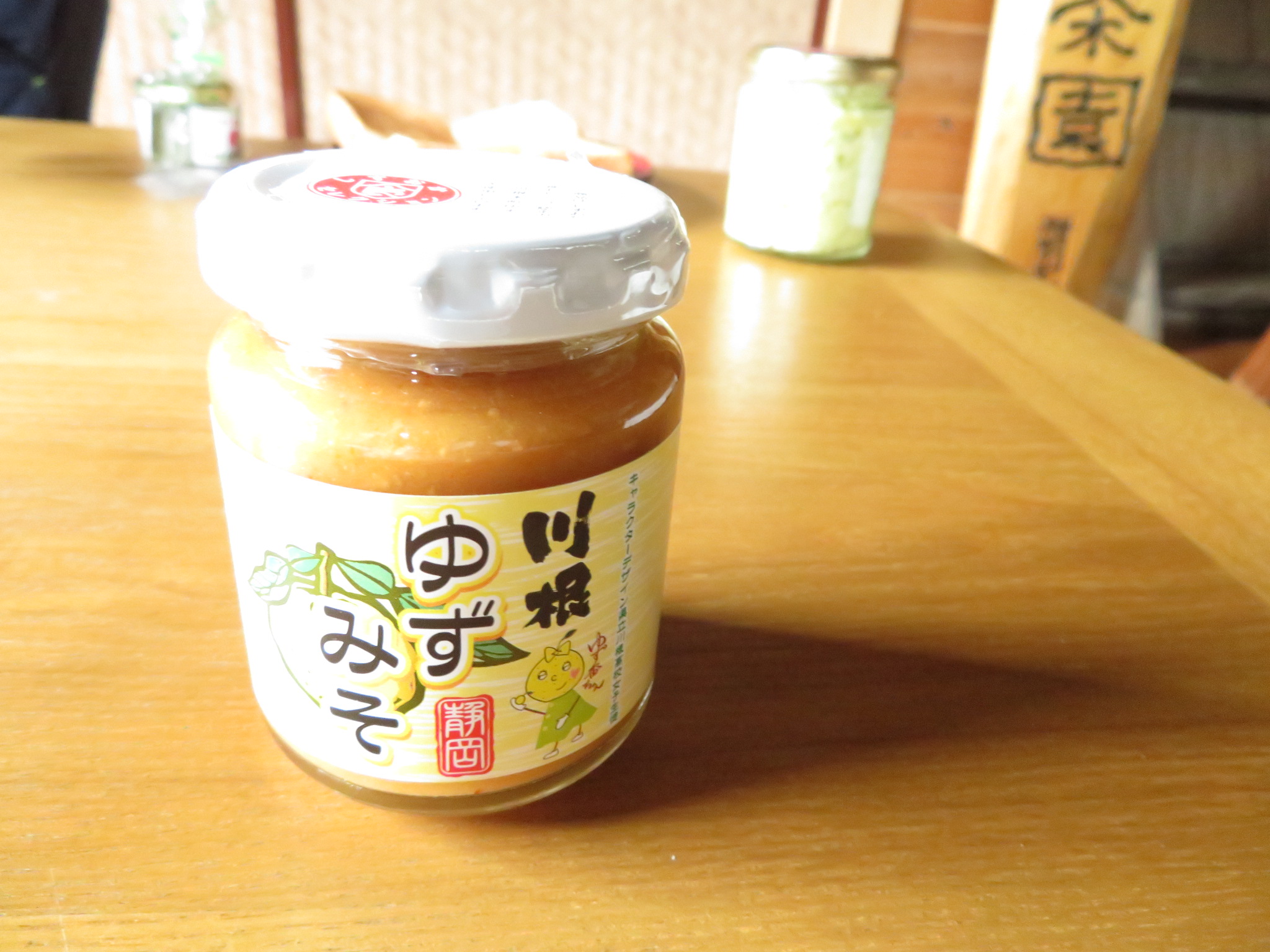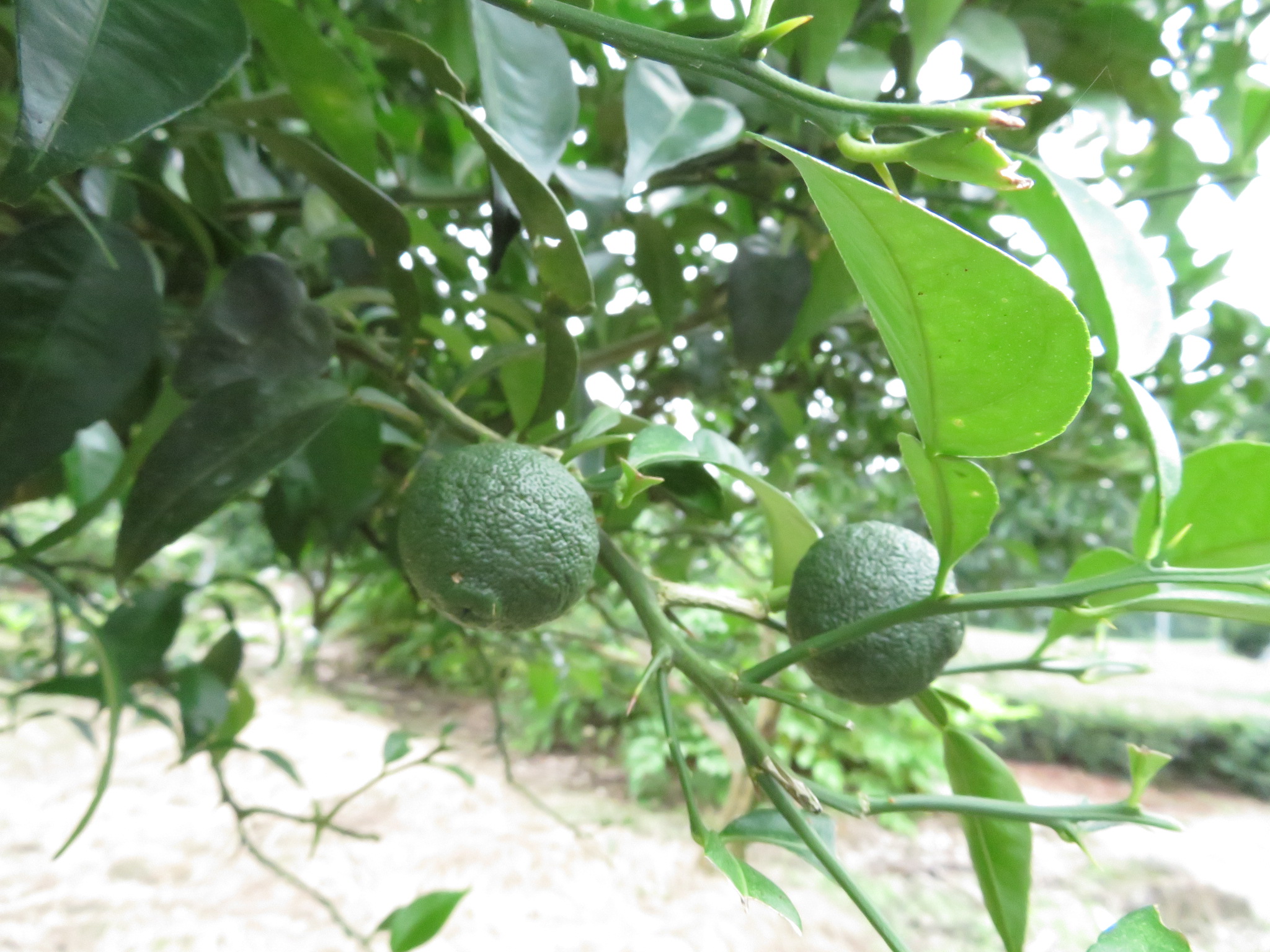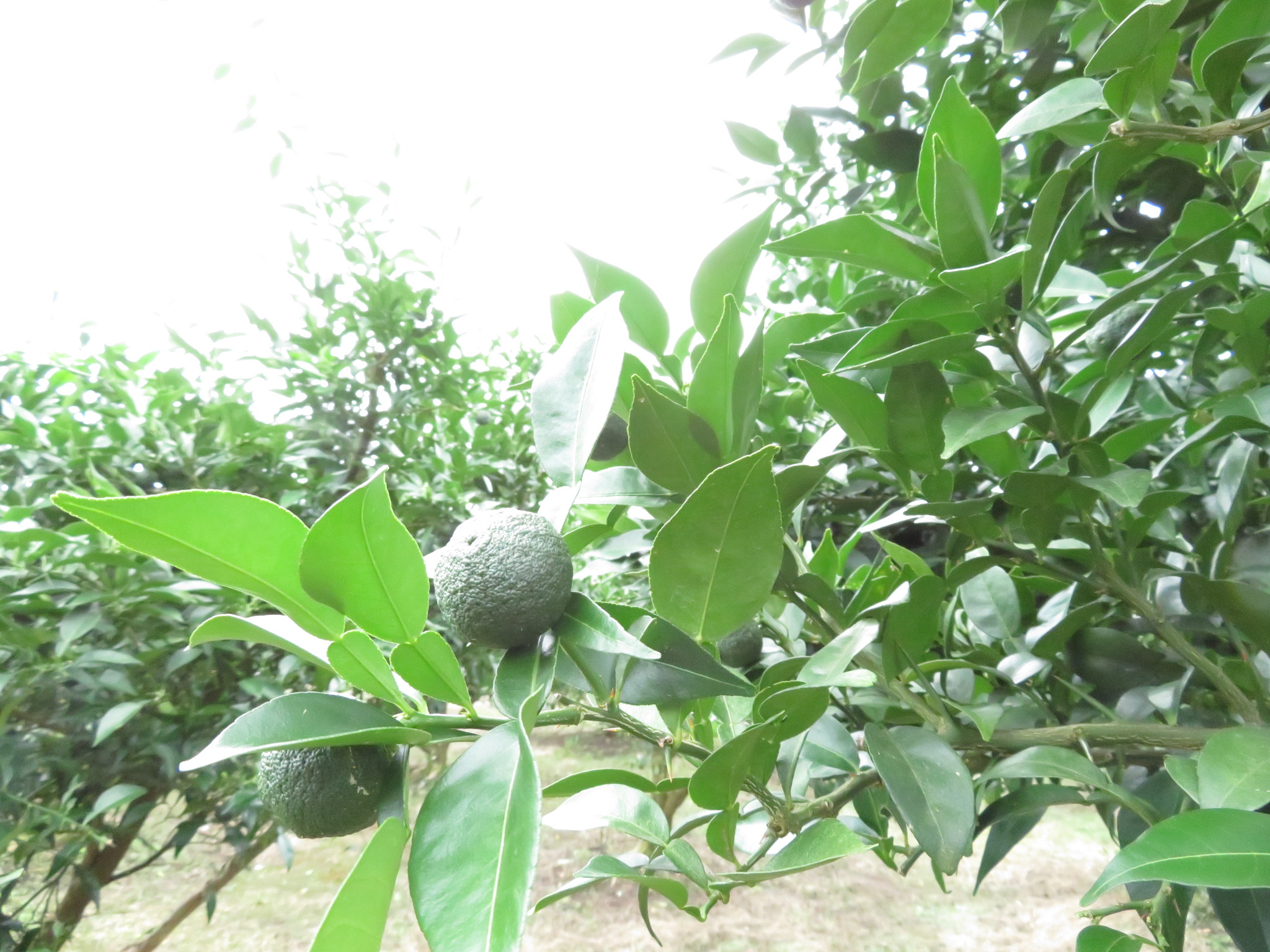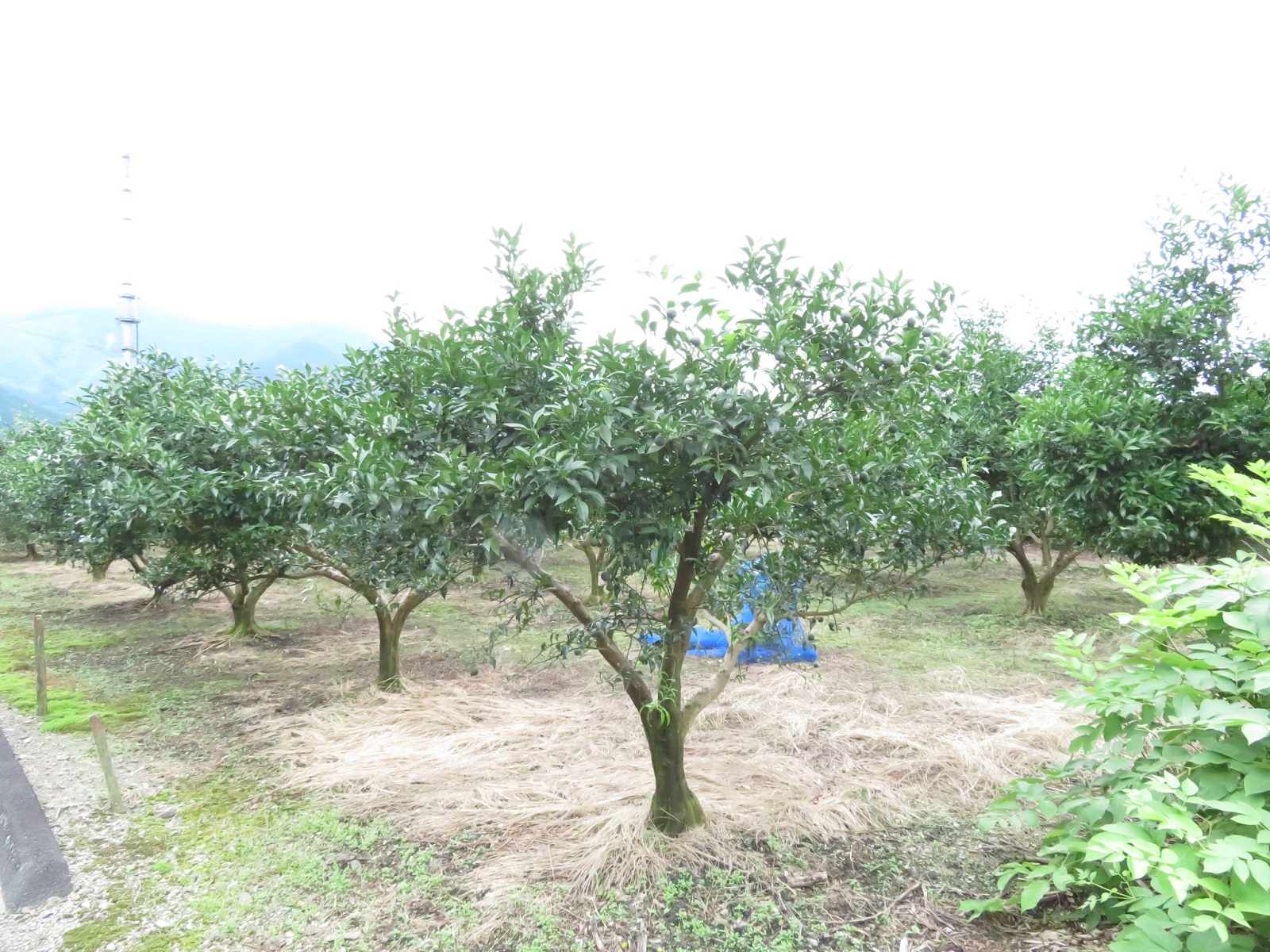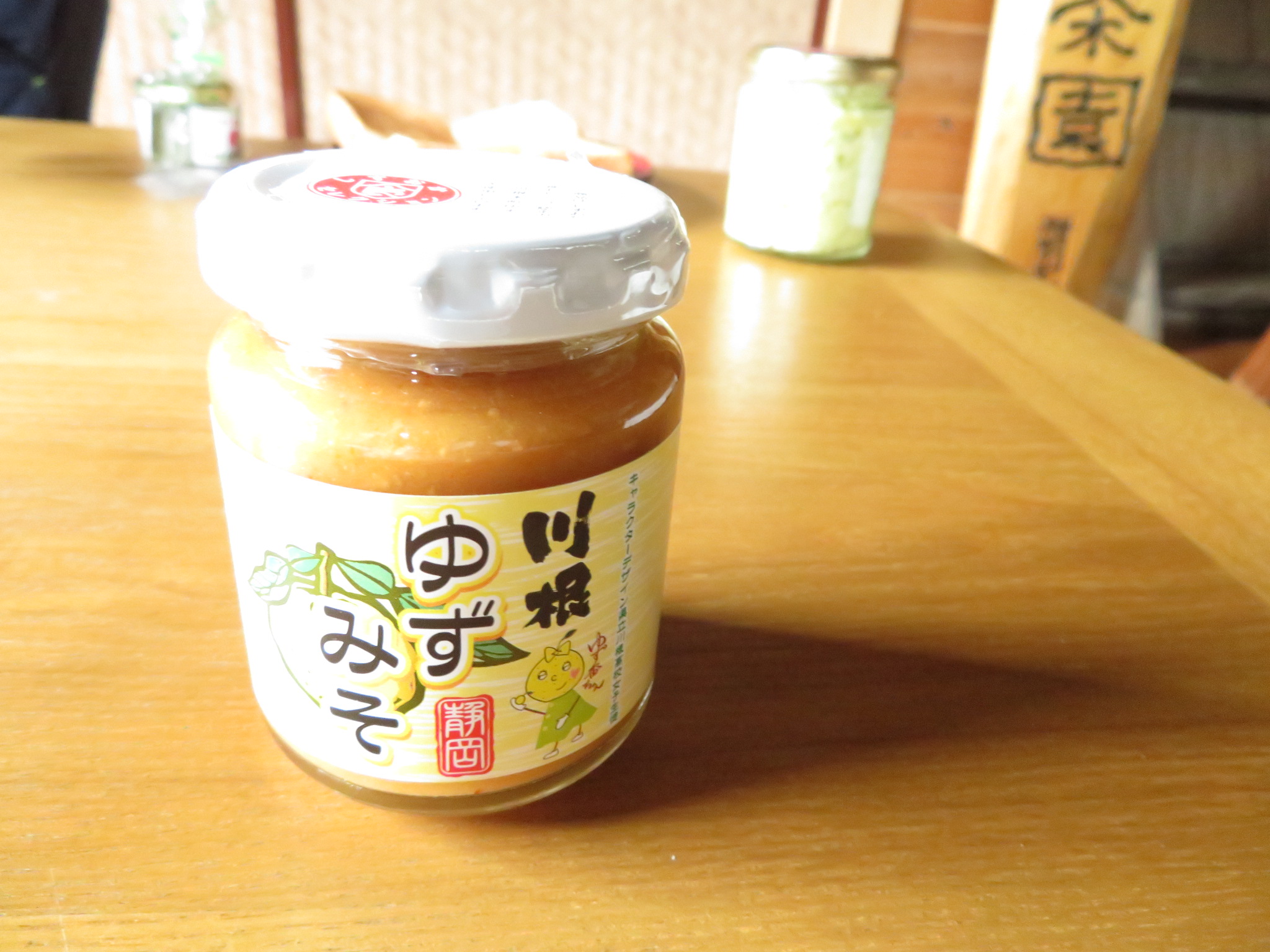 Harvest Fragrant Citron!
Kawanehoncho Town is the biggest producer citron in Shizuoka Prefecture. It's a precious experience for you to harvest fresh citron which has the soft and refreshing smell. Harvested citron and some citron products (Ponzu vinegar or citron juice) are included as a souvenir!
Hamatani Noen (farm)
EXPERIENCE

Harvest experience of citron (including experience fee and souvenir)
Fee: 1,500 yen/person
Require time: 60 mins~
10 persons / day (Minimum one person.)
※Older than elementary school child.
Please bring a comfortable outfit, shoes, drink, towel, hat, cotton gloves and mask.
BUSINESS HOURS

Inquiry required about the business hour.
REGULAR HOLIDAY

Inquiry required about the holidays.
Canceled due to rain.
ADDRESS

2358-1 Shimonagao, Kawane-Honcho Town, Haibara-Gun, Shizuoka Pref.( Meeting place is either Shiogo Station, Shimoizumi station or Senzu station of Oigawa Railway. Mr.Hamatani will pick you up.)
PHONE

0547-56-0627/090-1569-2071