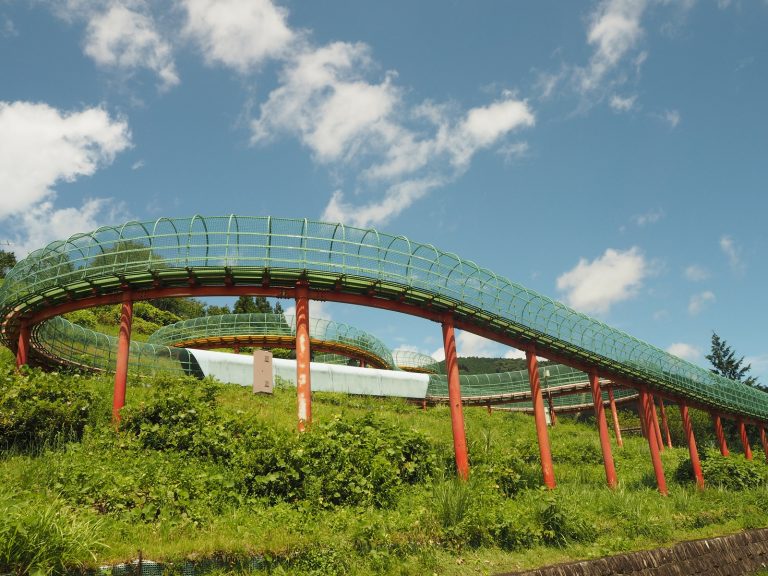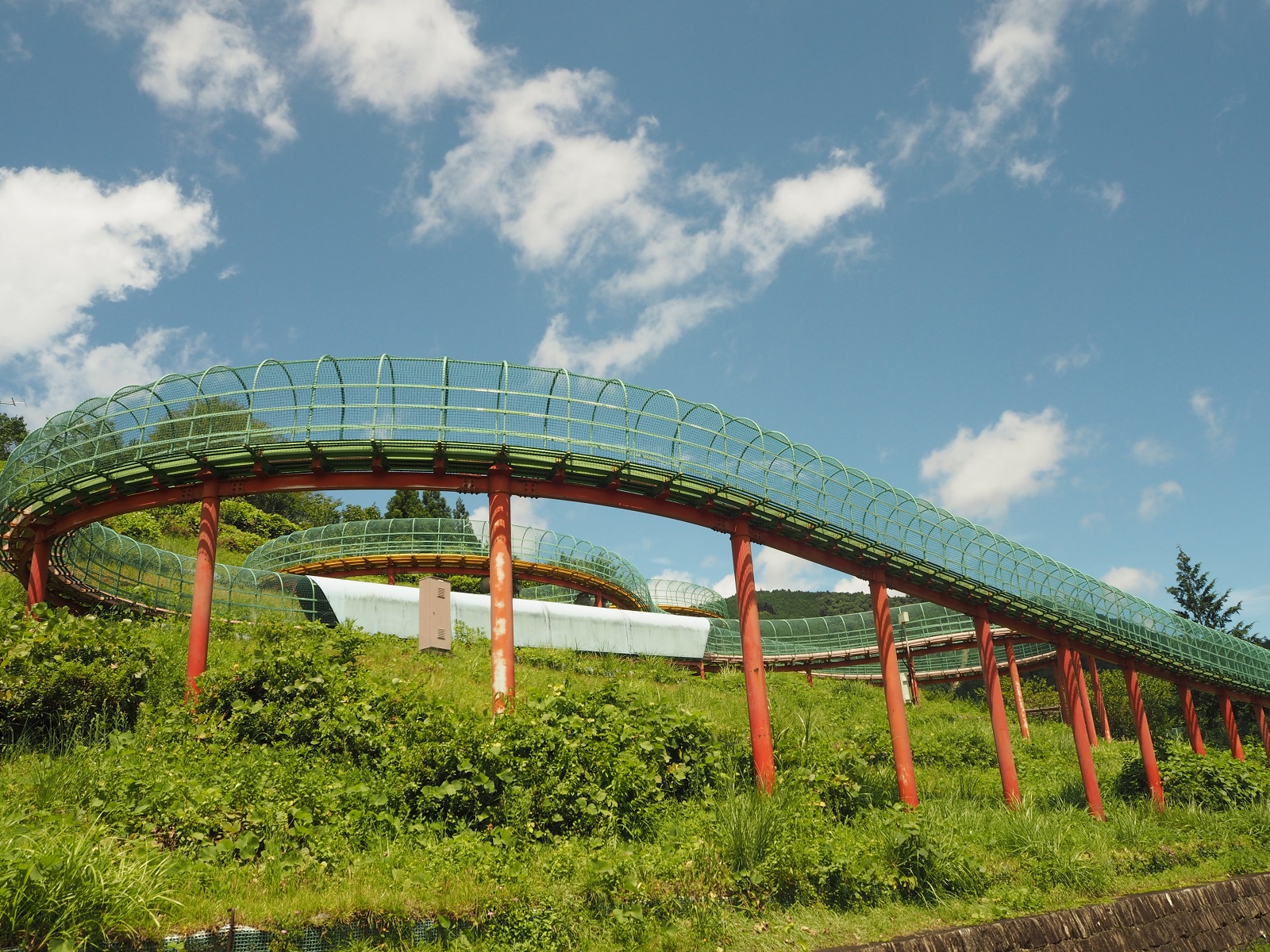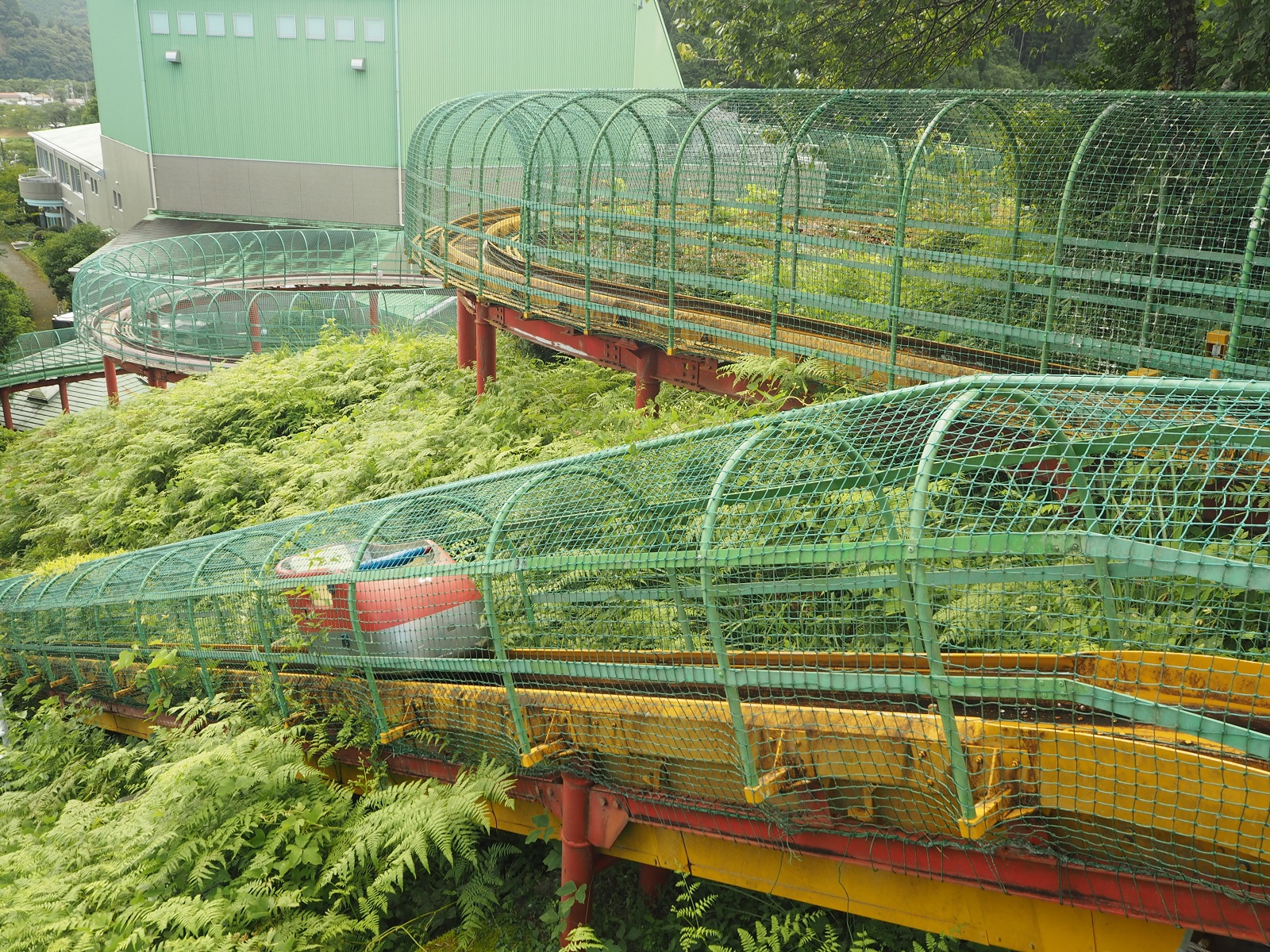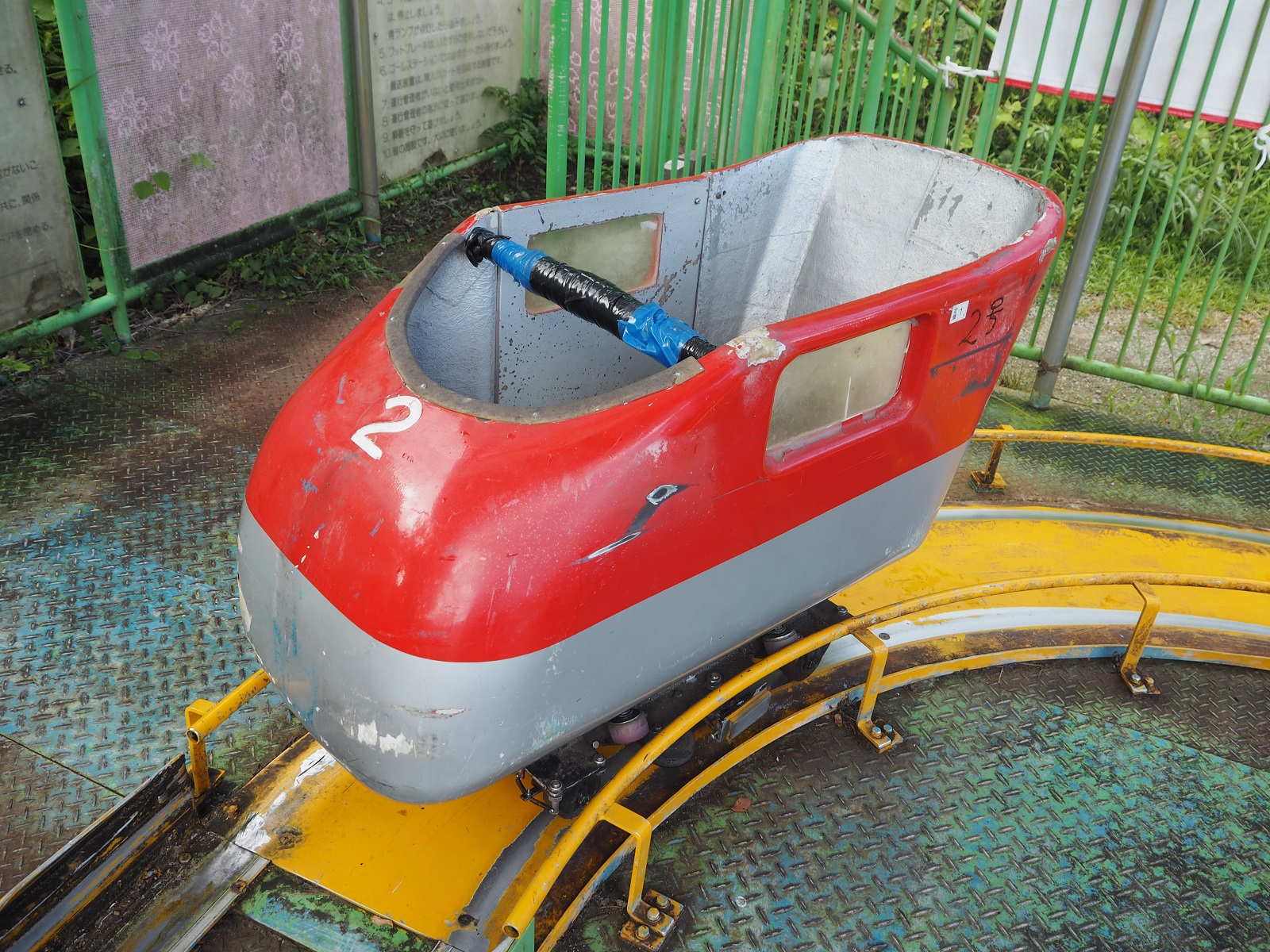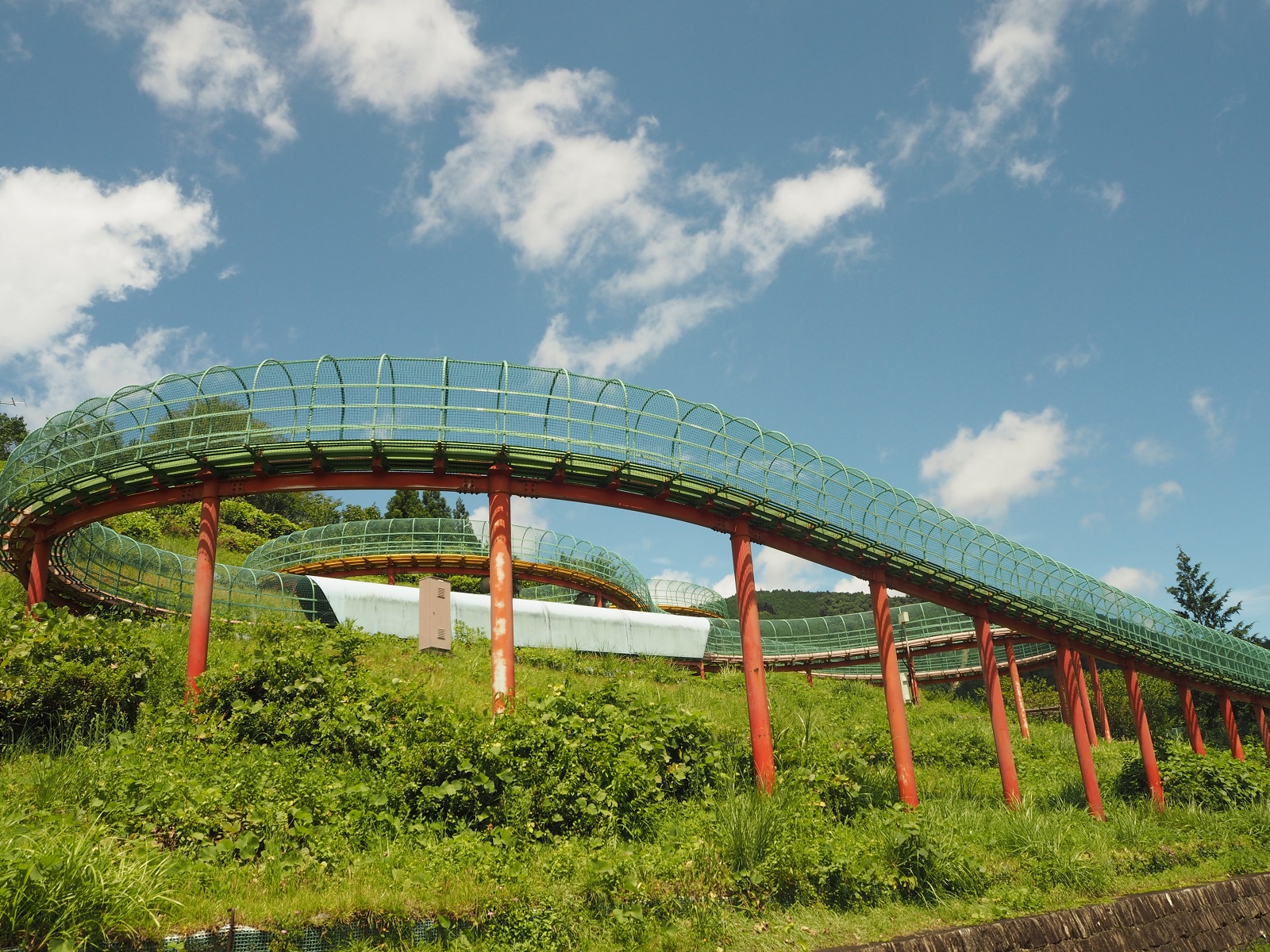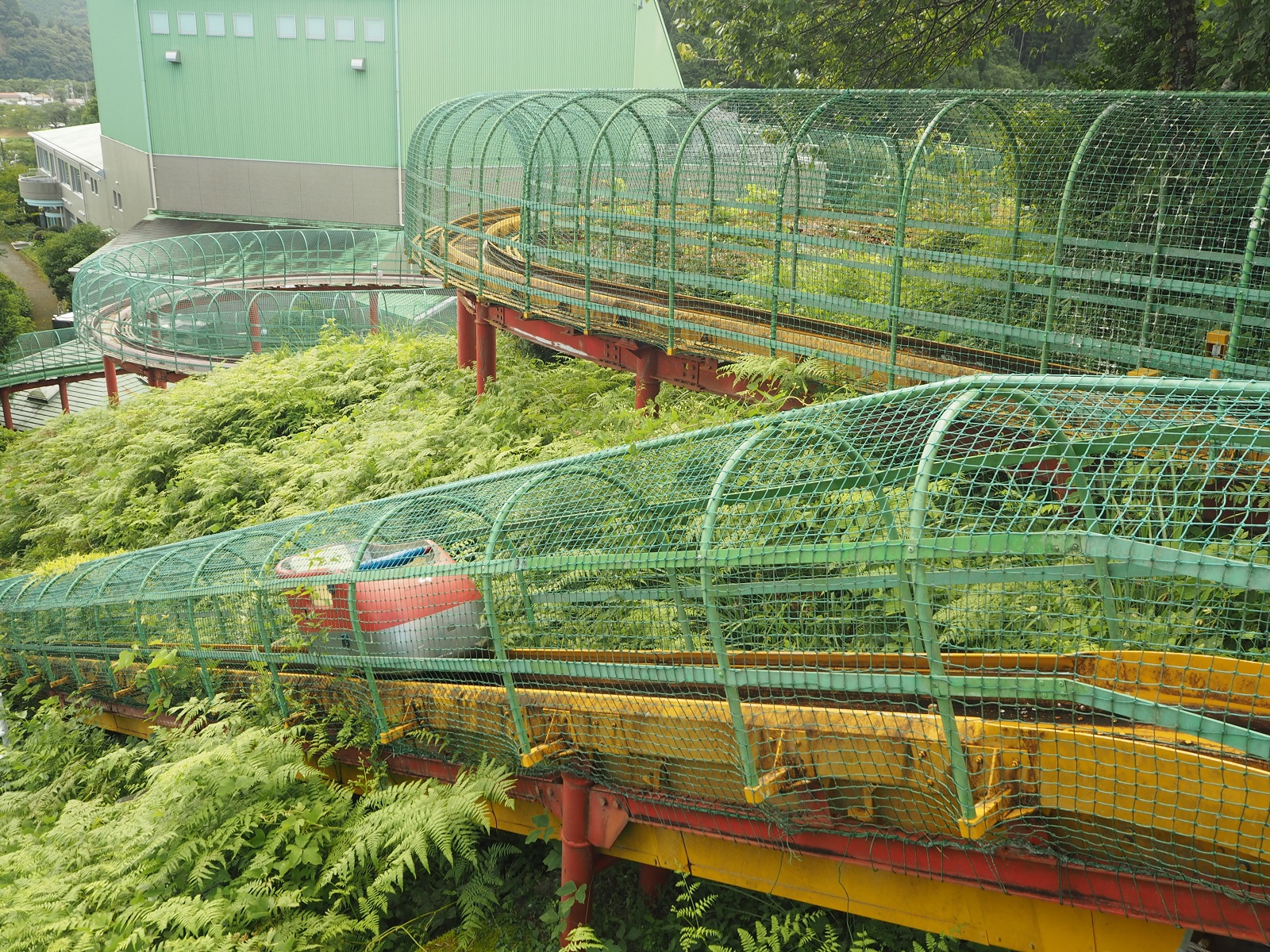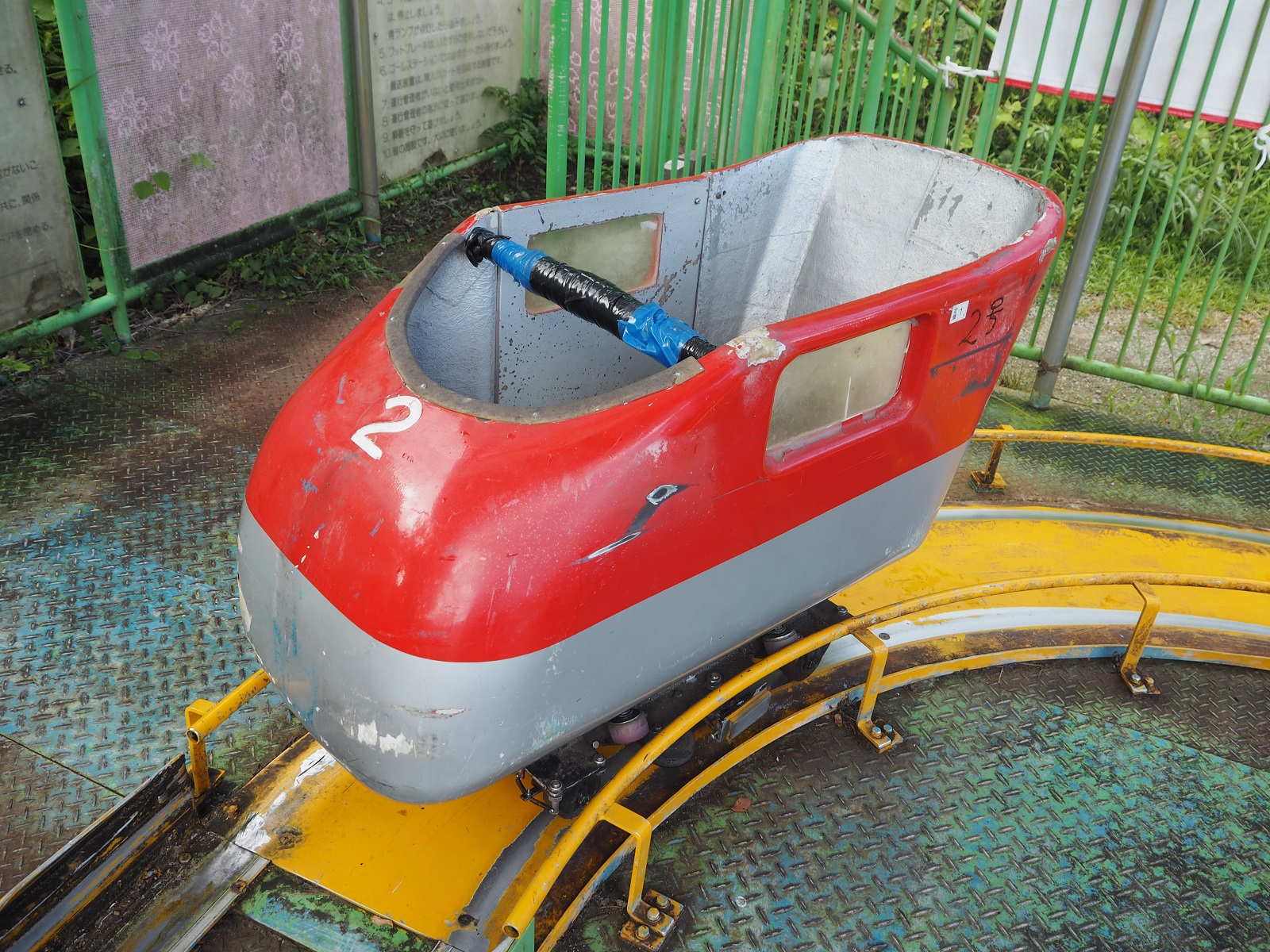 Super Thrilling! The Bob Coaster (a Roller Coaster for Kids) Ride Through Nature at up to 15 km/Hour!
You're in charge of the breaks! It's super thrilling! Enjoy riding on the single-seated roller coaster for kids for 207 meters. Kids must be five or older. It's free to ride.
Nomori Park, Bob coaster
EXPERIENCE

Experience : Ride on a single-seated roller coaster.
Must be five years and older to ride. (single-seater)
Fee : free
Opening on Saturday and Sunday, national holiday and summer period.
(Please check the business days in the Shimada City HP. )
However, even if you are older than five year-old, you are not allowed to get on for a safety reason, when you are not tall enough or you have weak feet strength to put on the brakes.
* There is additionally a slider of roller type.
BUSINESS HOURS

10:00~12:00, 13:00~15:00 Summer / ~16:00 
REGULAR HOLIDAY

Weekday, 12/29~1/3 
ADDRESS

1134-1 Kawane-cho Iyeyama, Shimada City, Shizuoka Pref.
PHONE

0547-36-7187