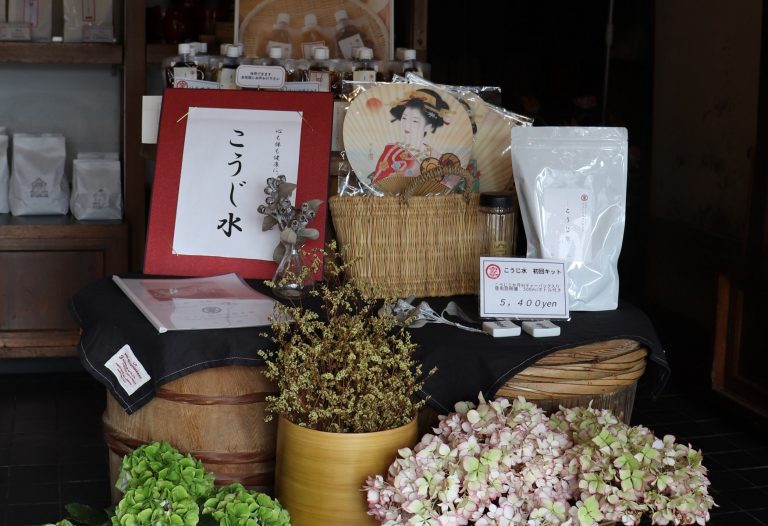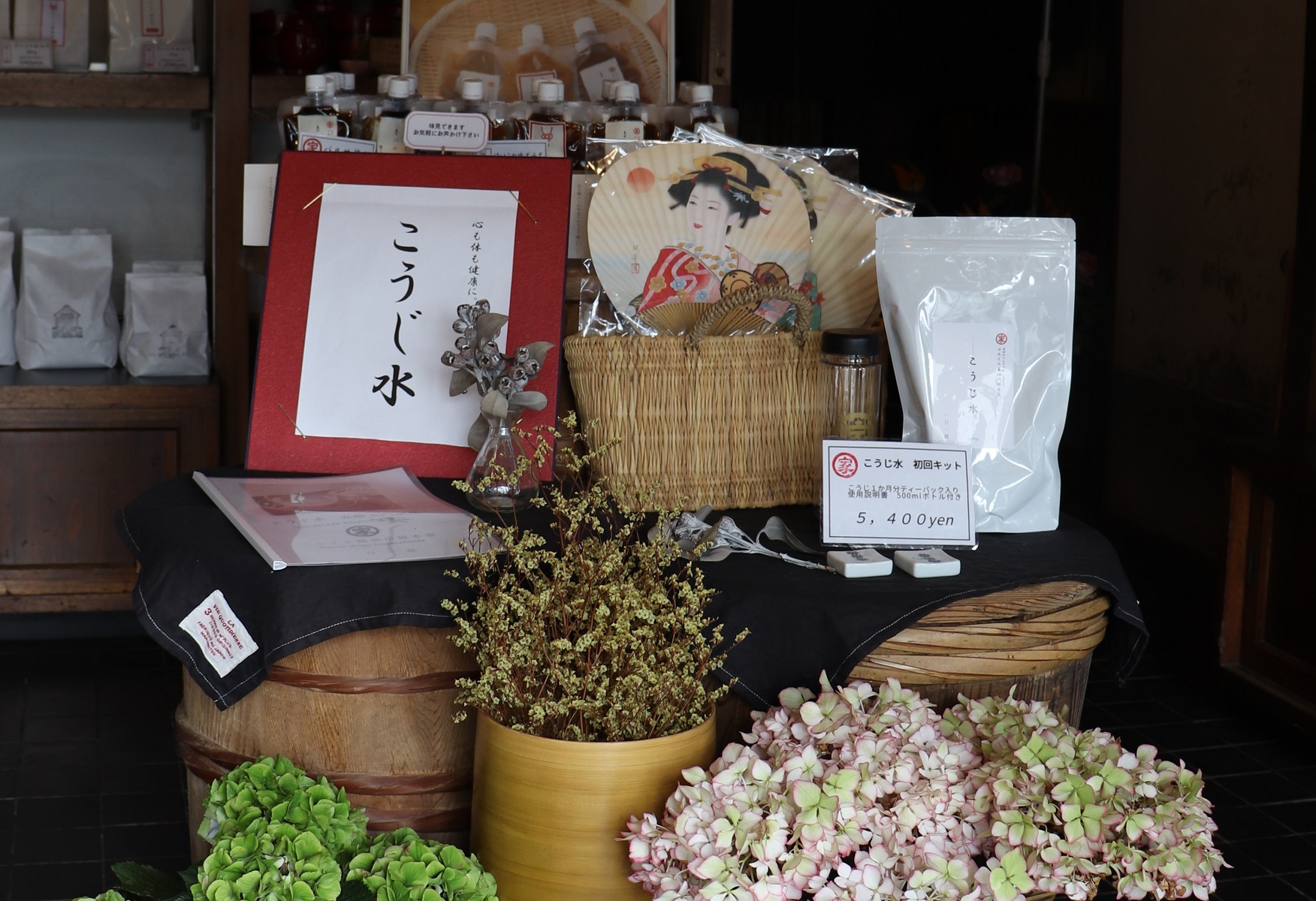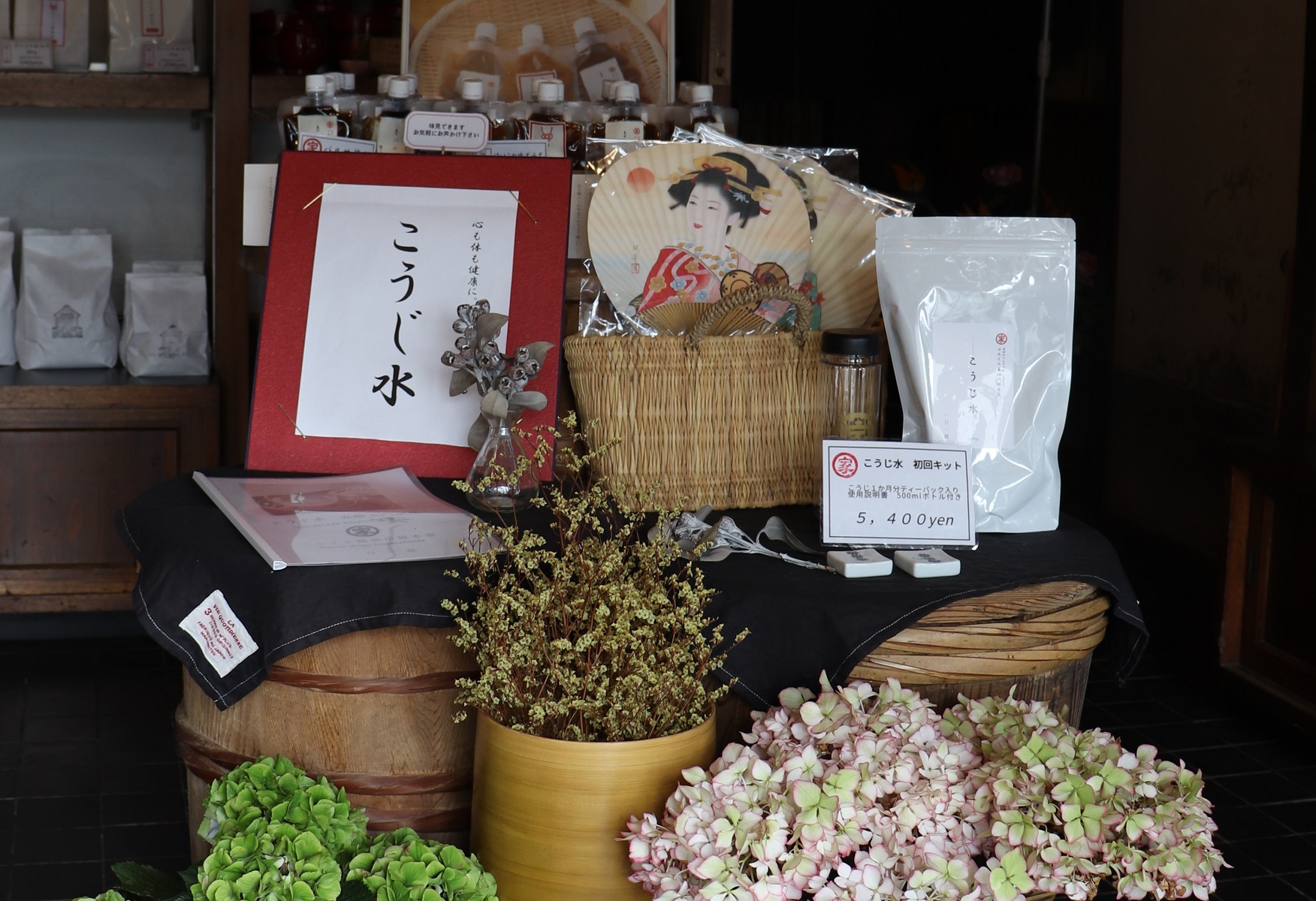 Learn How to Make a Healthy Fermented Drink!
Use Fitness Training to Create Beauty with Your Mind and Body!
Koji is a form of natural antibiotics that, if taken daily, you can improve your beauty and health. In addition, Marutore fitness (which incorporates techniques from "Zerotore", written by Mr. Ishimura), lessons of making Amazake (sweet rice alcohol) and Nukadoko (salted rice bran used for pickling) are popular too.
KEIKO49
EXPERIENCE

Experience : Zerotore fitness training, helps you fix something wrong with your body (one spot)
Required Tim : 60 mins
– Zerotore test 3,500 yen (from the second time 5,000 yen)   
– ISD (personality psychology) 2,200 yen/diagnosis (including tax)                            - Koji water sale kit 5,400 yen
– Yomogi steaming treatment 3,800 yen / pair, 4,500 yen / person
BUSINESS HOURS

13:00~21:00
REGULAR HOLIDAY

Wednesday
ADDRESS

769 Kawanecho Ieyama, Shimada City, Shizuoka Pref.
PHONE

090-6588-8437