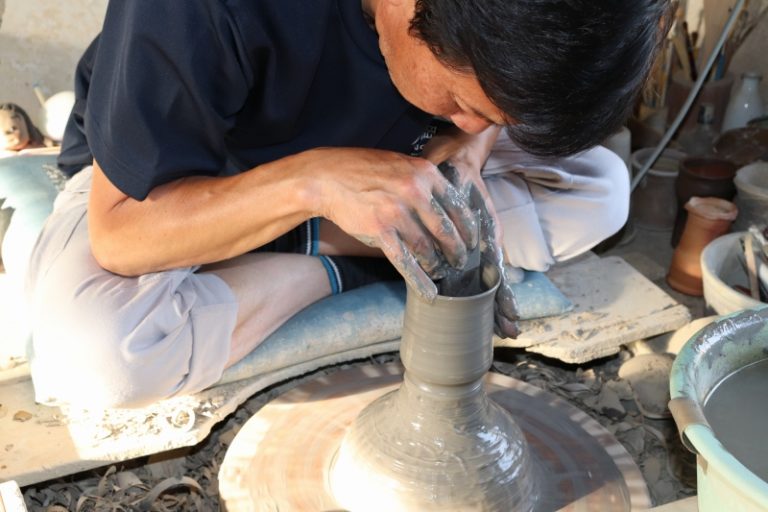 Shitoroyaki DE Ippuku (Shitoroyaki Hikojigama Tea Ceramics Making)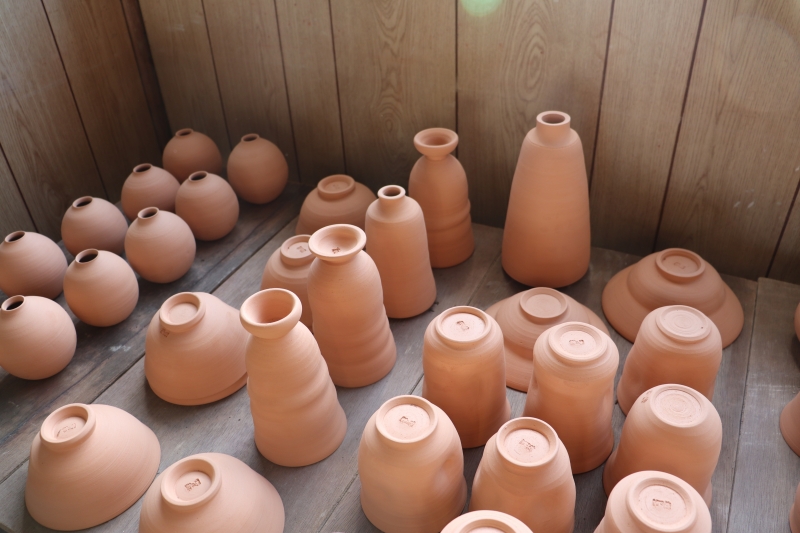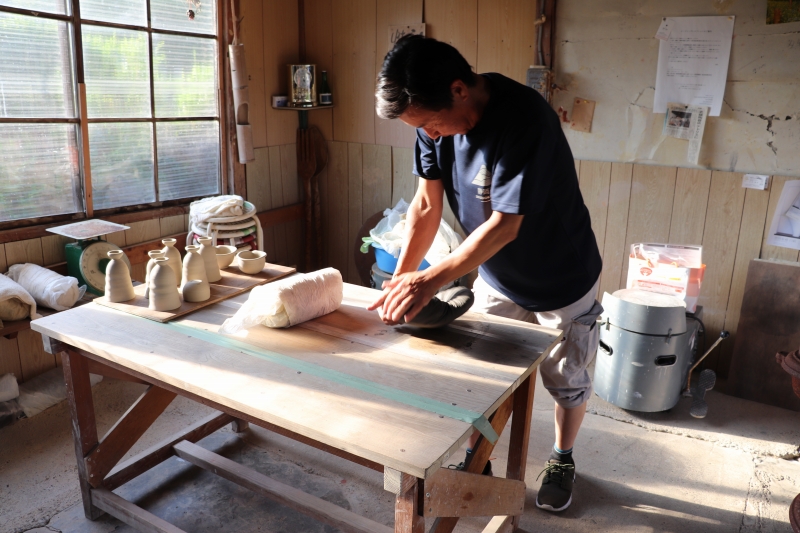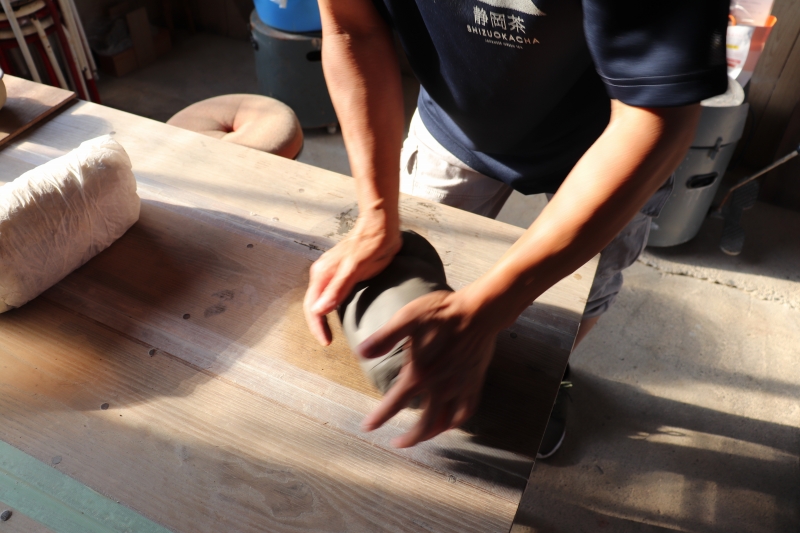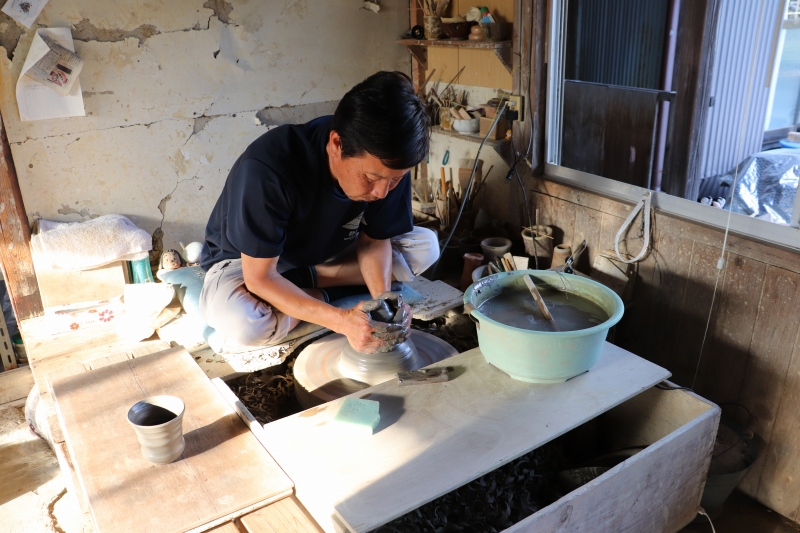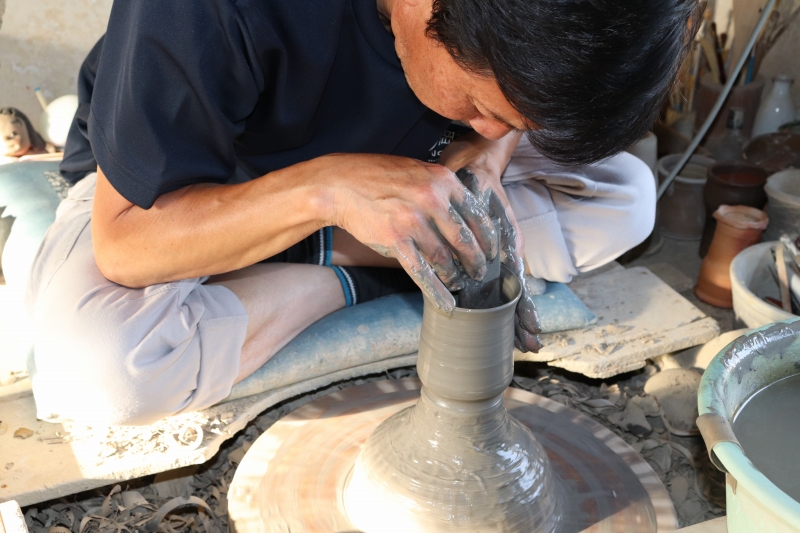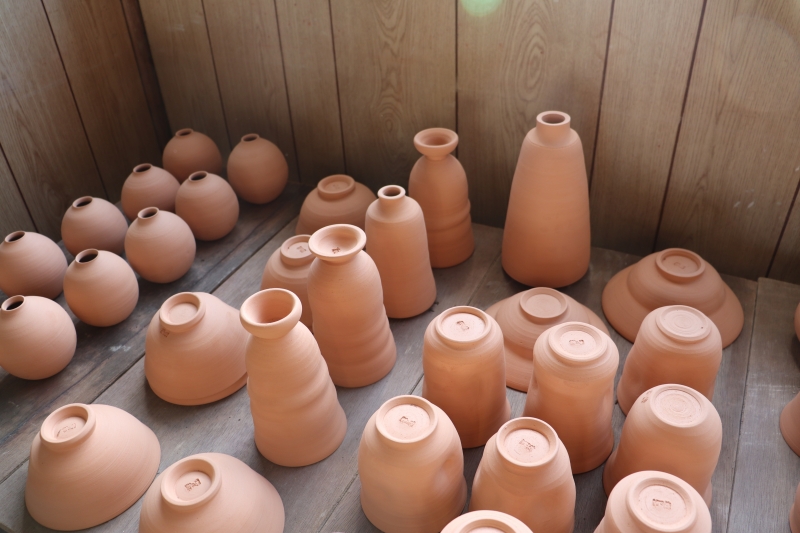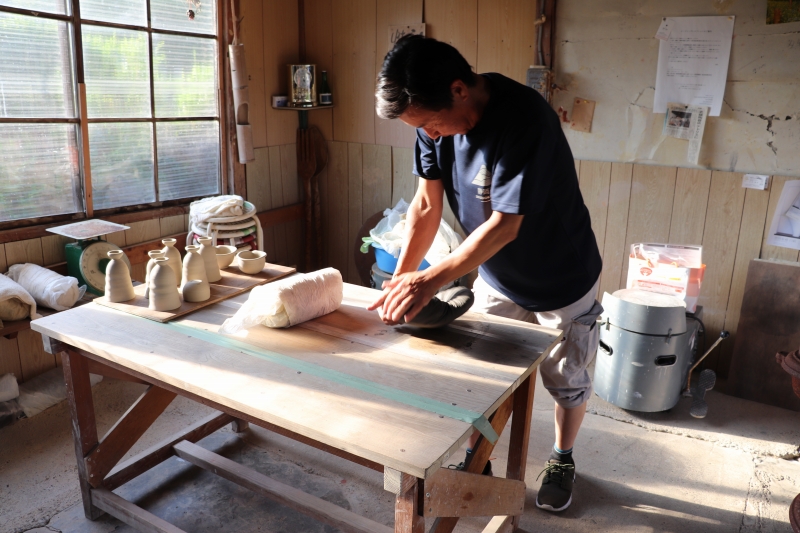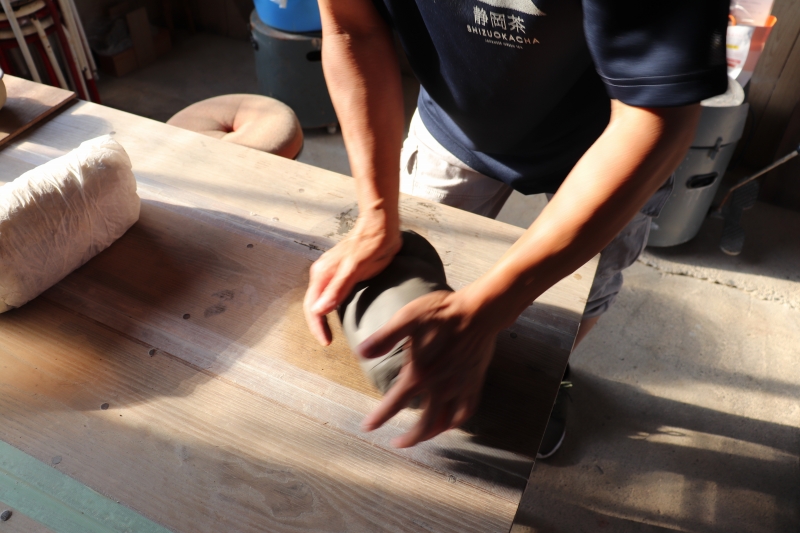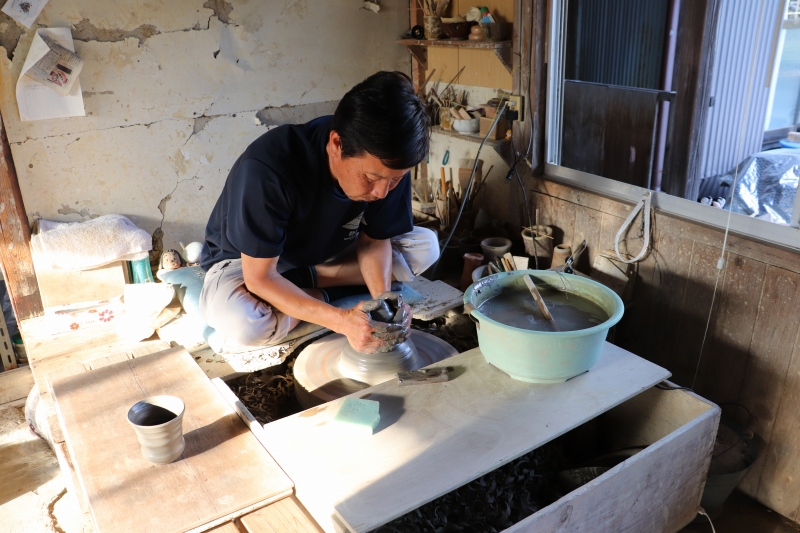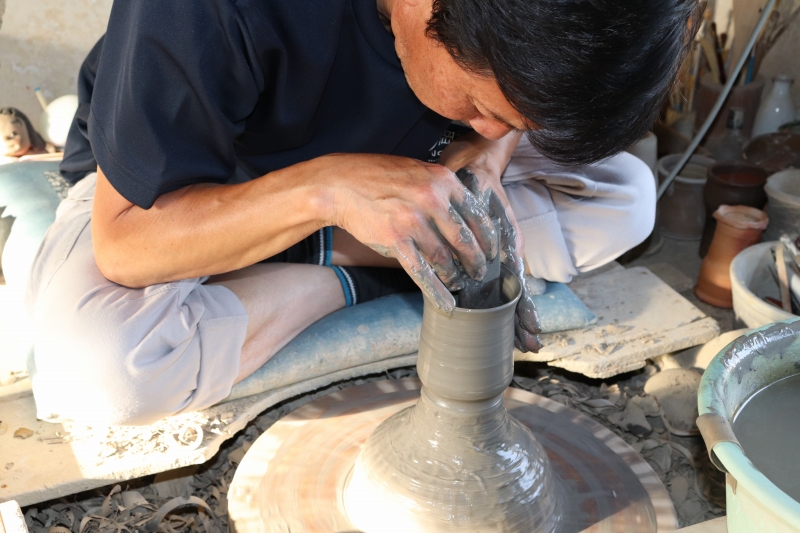 Try Making Shitoroyaki Ceramic Pottery to Enjoy Green Tea With!
Shitoroyaki is a type of ceramic technique that uses high quality of clay and glaze to make amazing pottery! The clay contains iron whic makes it harder after being burned, so most of the ceramics are used for Chatsubos (tea jars). Please try a cup of tea using a Shitoroyaki tea cup.
Shitoroyaki DE lppuku (Shitoroyaki Hikojigama Tea Ceramics Making)
ADDRESS

914 Yokooka , Shimada City, Shizuoka Pref.
PHONE

090-9177-4863
BUSINESS HOURS

10:00~16:00
REGULAR HOLIDAY

From Monday to Friday.
EXPERIENCE

Visit the Shitoroyaki pottery factory and experience pottery making, followed by a green tea break.
REQUIRED TIME

120 mins.
FEE

Adult : 3,000 yen, Child: 1,000 yen
Maximum number of visitors: 10
NOTE

It takes a month to deliver to you after baking in a kiln.