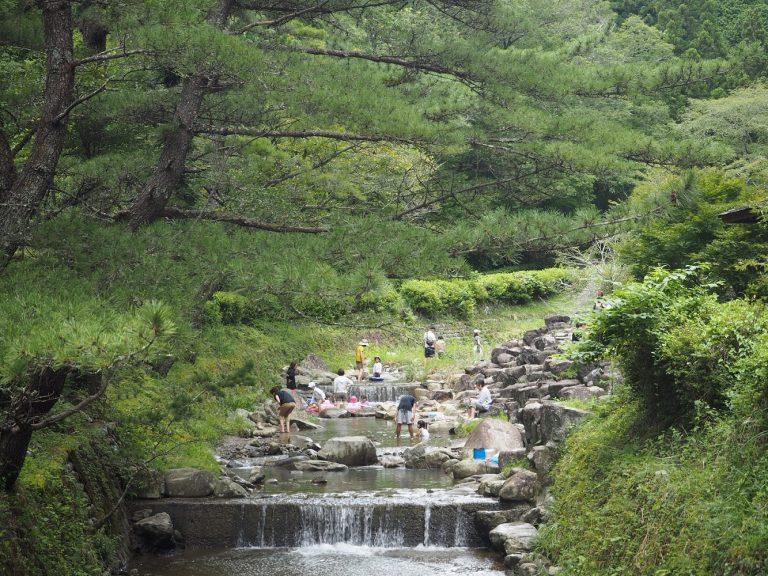 Wappazawa Shinsui Park (Water Park)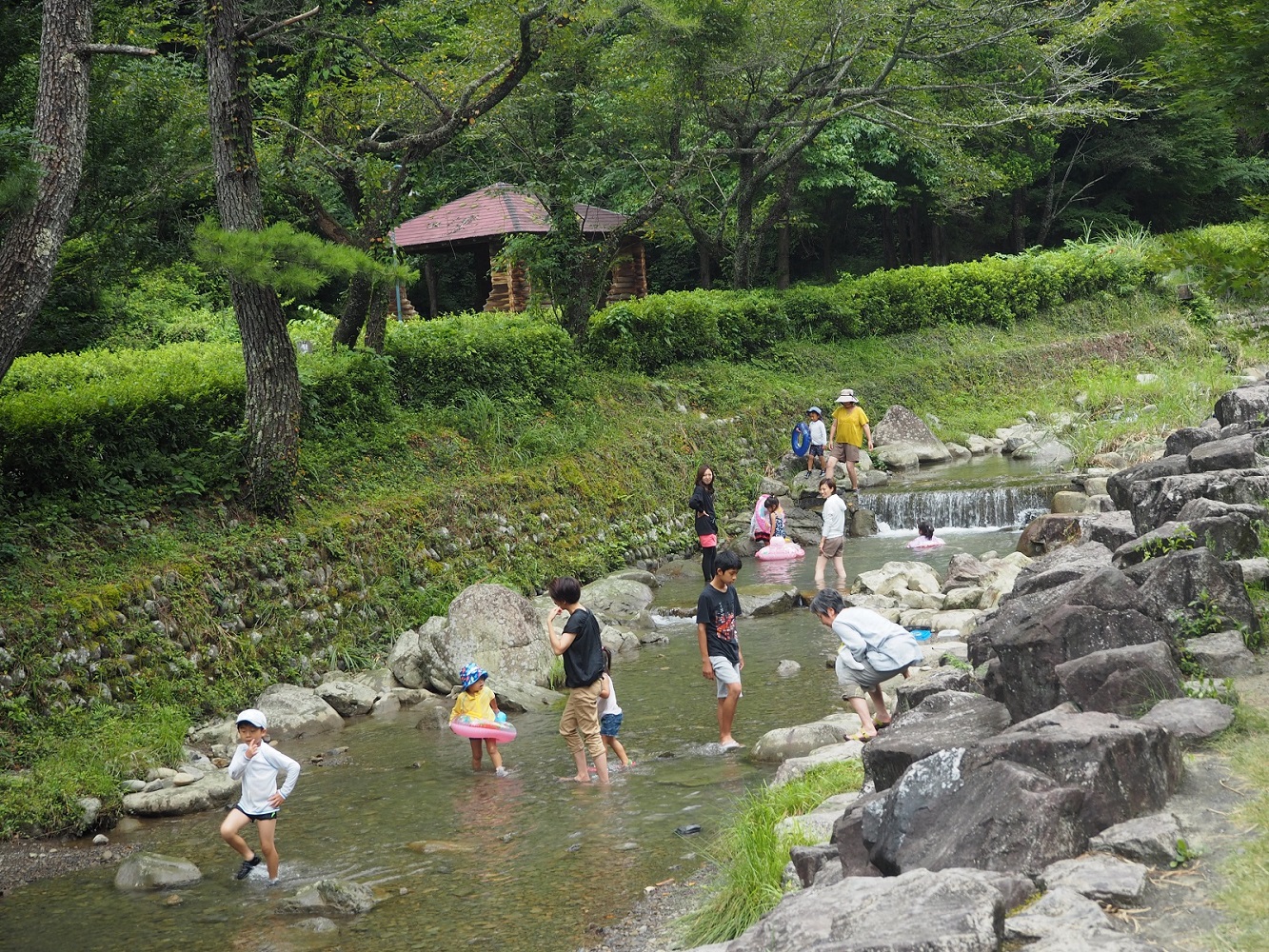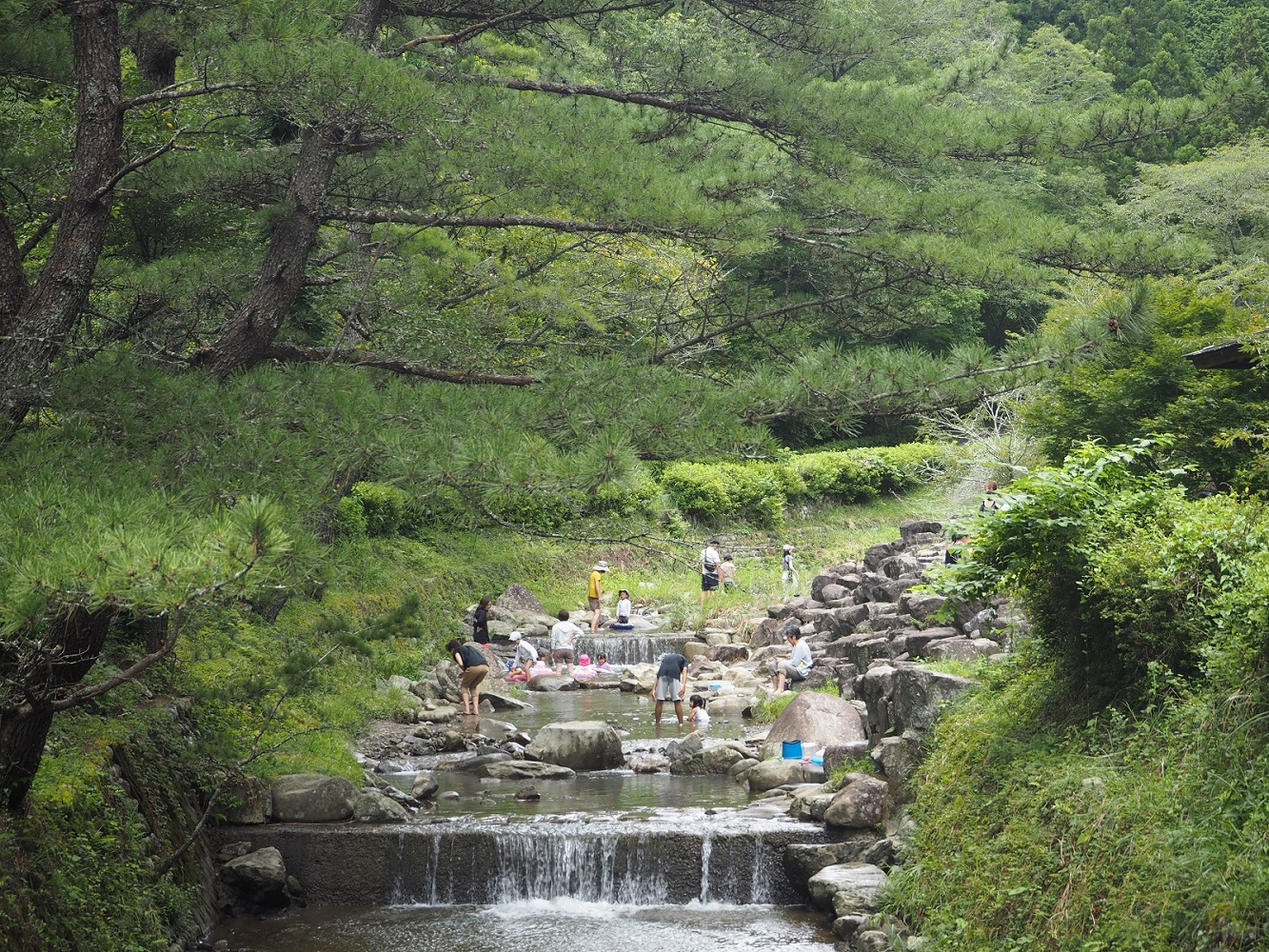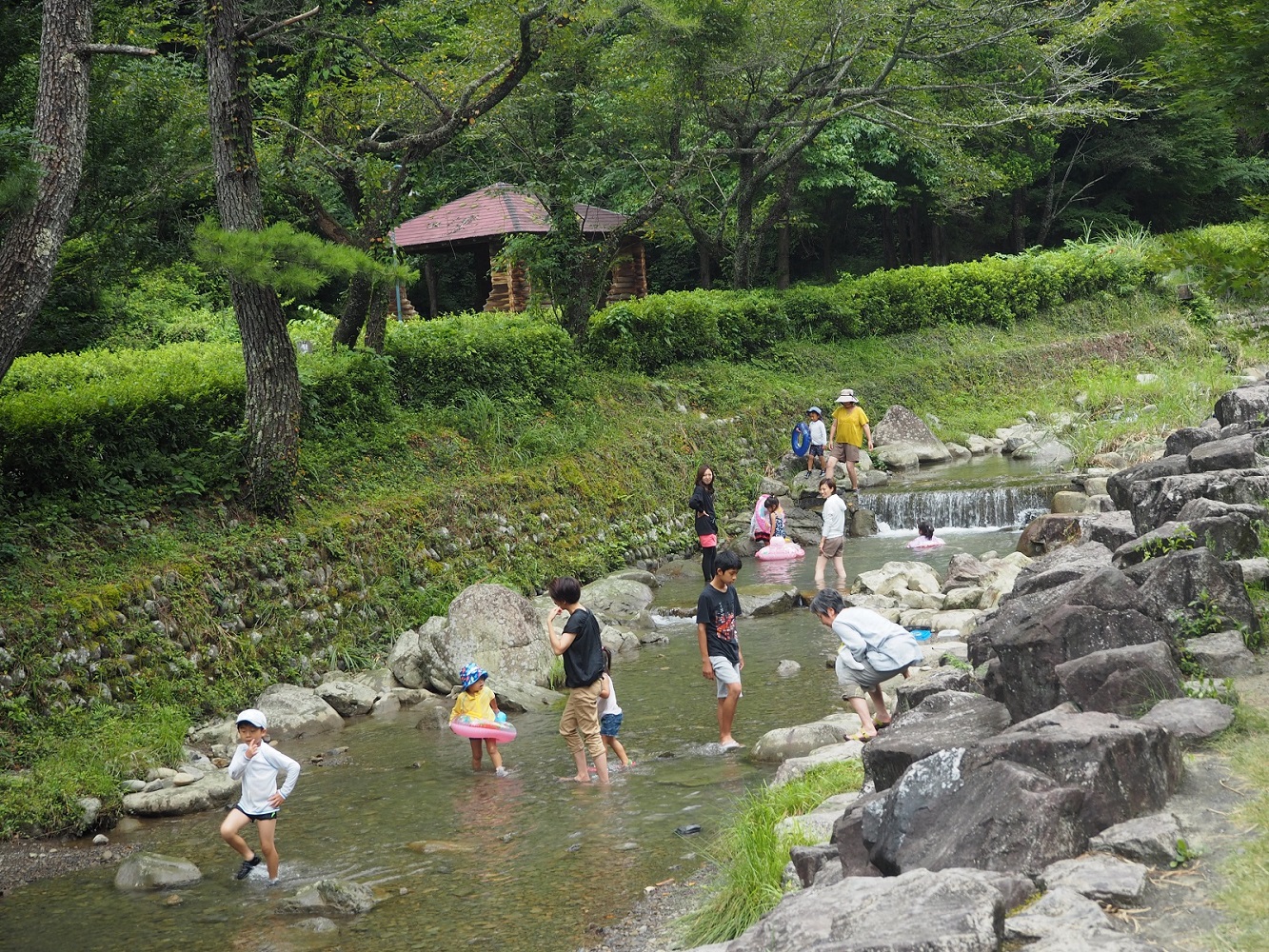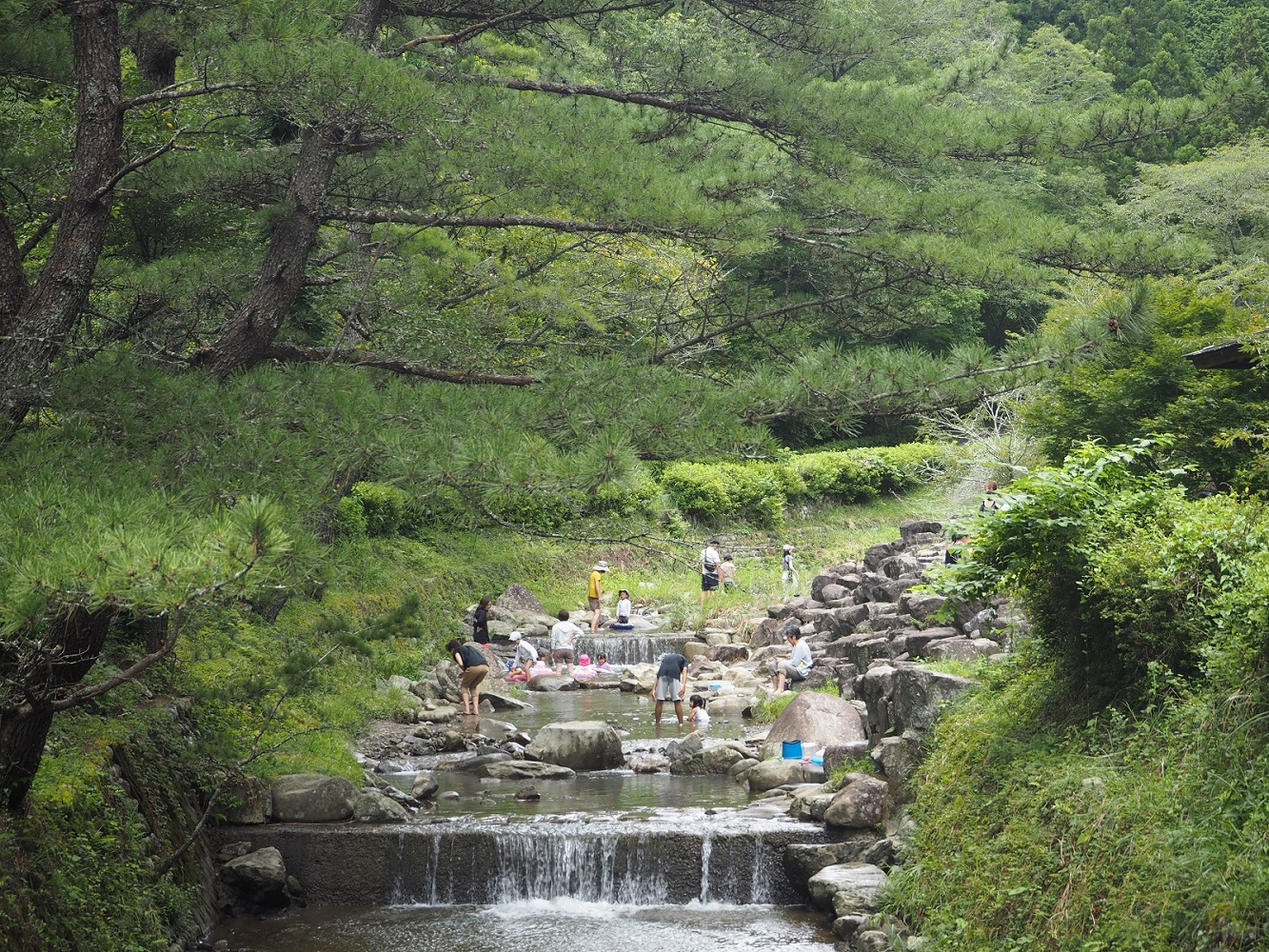 A Valley-Side Park Near KADODE OOIGAWA.
This park has a hiking trail that goes through a nearby mountain. Enjoy the river, mountain, food, and lodging in the park for a whole day. If you reserve in advance, you can camp in the park and use an oven to have a BBQ! You might be able to see fireflies in June.
Wappazawa Shinsui Park (Water Park)
EXPERIENCE

Experience:Playing in the river,BBQ,Hiking, etc. (There is no park management, and visitors are
free to use the facilities.)
Fee:Facilities are free to use.
For visitors who wish to camp and have a BBQ, please inform the park in advance.
BUSINESS HOURS

None
REGULAR HOLIDAY

None
ADDRESS

2459 Ojiro, Shimada City, Shizuoka Pref.
PHONE

0547-46-4400 (Kanaya Taiku center. Holiday on Monday)